Our lives are a compilation of all of our experiences. I am a huge fan of simple pleasures and the impact they have on us. I have many of them. We often dismiss them, but taking notice of them can completely change your mood. It could be the sight of something, or a familiar smell, or the sound of your Nana's laugh.
One of my favorite simple pleasures is the smell of line-dried clothes. If you are not familiar with this fragrance I highly recommend that you try this. You may even want to install a line. If you are not sure how stay tuned. We will be covering laundry care very soon.
Falling asleep on pillowcases that dried outside is heavenly. The instructions below are for a fitted pillowcase. These pillowcases are easy to make and look oh-so-tailored. I have a hard and fast rule about linens. They must always be white. You may use whatever you wish, but I believe that nothing makes a bed look more inviting than crisp white bed linens.
This is our first venture into sewing so I must preface it with this. I am not a master tailor. I mostly learned to sew so that I could do upholstery work. I promise to never give any advice for a project that is too tricky. Also, I almost always use ½ seam allowance because that makes the math easier for me. Math is a critical part of the sewing process.
A sewing machine is a tool that pays for itself repeatedly. I have saved an enormous amount of money by making or fixing for myself. With very little instruction you can accomplish many things. Having said that, I hope you will attempt the pillowcases here. I would love to see what you produce.
savour… peaceful slumber
DIY ENVELOPE PILLOWCASE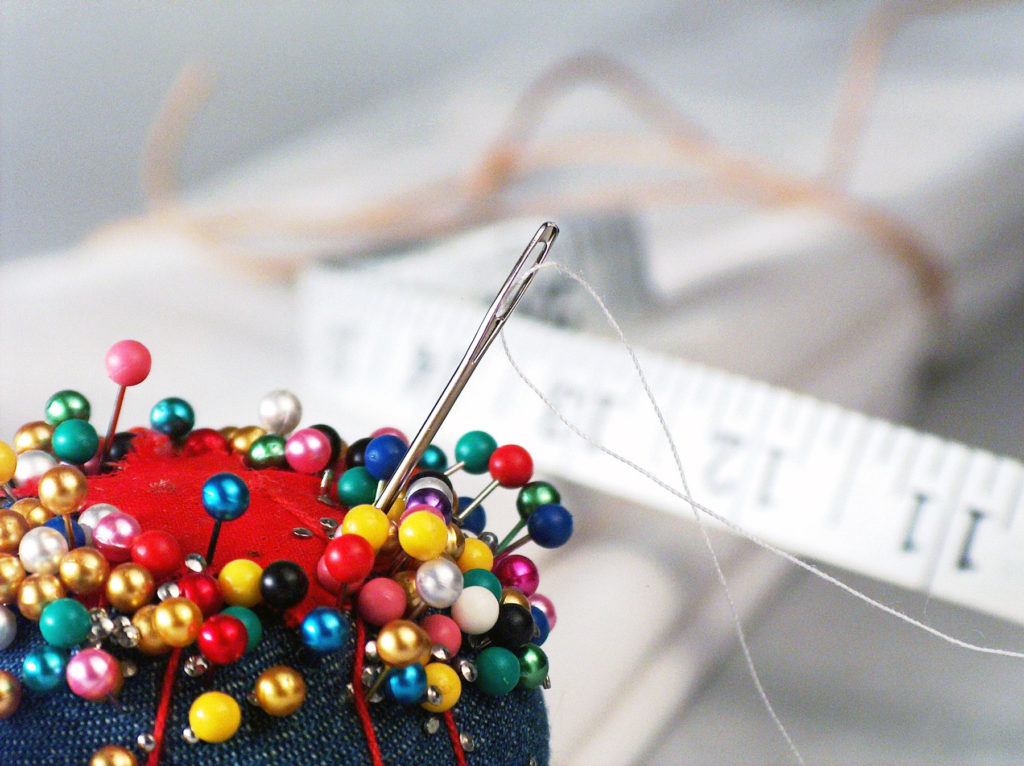 Before you start:
I generally like to remove selvage edges by tearing a grain line. At times the cut from the fabric store can be off dramatically.
You will find this much easier to tackle with a rotary cutter, but scissors will do fine.
Everything gets a ½ inch seam allowance unless stated otherwise.
I cannot stress enough the importance of pre-washing/pre-shrinking and pressing.
The materials:
Fabric of your choice (cotton sheeting or similar fabric is a good choice)
Matching thread
Scissors
Rotary cutter and cutting board (optional)
Pins
Sewing machine
Iron
Measuring tape
Paper and pencil (for the math)

The method:
Wash/shrink fabric.
Tear a grainline to use as your straight edge.
Measure the length of your pillow (mine was 37 inches).
Measure the width of your pillow (mine was 18.5 inches).
Determine overall measurements using the diagram below.
For the example:
Length Pillow length 37
2-inch double hem
4-6 inch overlap
6½ inch double hem
1 total
85 inches width
Pillow width 18.5
½ inch seam allowance
1 total 19.5 inches
Overall measurements – 85 x 19.5 inches
The method:
Measure and cut fabric to the right dimensions (measure twice; cut once).
Lay the fabric right side face down.
At one end double-fold a 2-inch hem and pin it in place.
At the other end, double-fold a half-inch hem and pin it in place.
Sew up both hems and press.
Lay the fabric back down right side up.
6 inches from the ½ hem edge mark a line with pins.
Bring the 2-inch hem edge up to the marked line.
Remove the pin line.
Fold the 6-inch remainder with the ½ inch hem over the folded fabric.
Pin a seam line down both sides ½ in from the edge.
Sew both seams. Be sure to backstitch at the start and finish and over the points where the overlap occurs.
Zigzag stitch over the edges of the seam line to control fraying. I don't have a serger so this is the method I use.
Turn the case inside out and press.