It is not yet warm enough to sit on the patio and enjoy a refreshing margarita. I have lassoed the flavors in an attempt to draw the days closer. Try this recipe this weekend and welcome spring in a sweet way.
TEQUILA LIME SUGAR COOKIES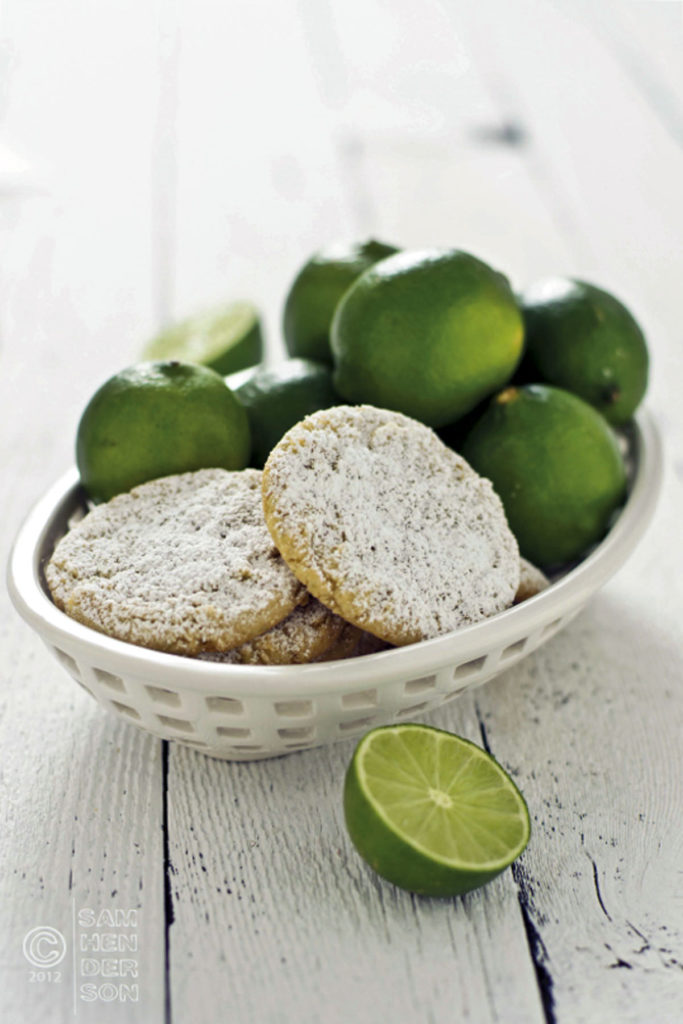 The ingredients:
3 cups all-purpose flour
1 teaspoon baking soda
¼ teaspoon salt
1 ¾ cups granulated sugar
¼ cup packed brown sugar
2 tablespoons finely grated lime zest
1 tablespoon tequila
2 sticks (1 cup) unsalted butter, softened
2 large eggs
Sanding sugar for sprinkling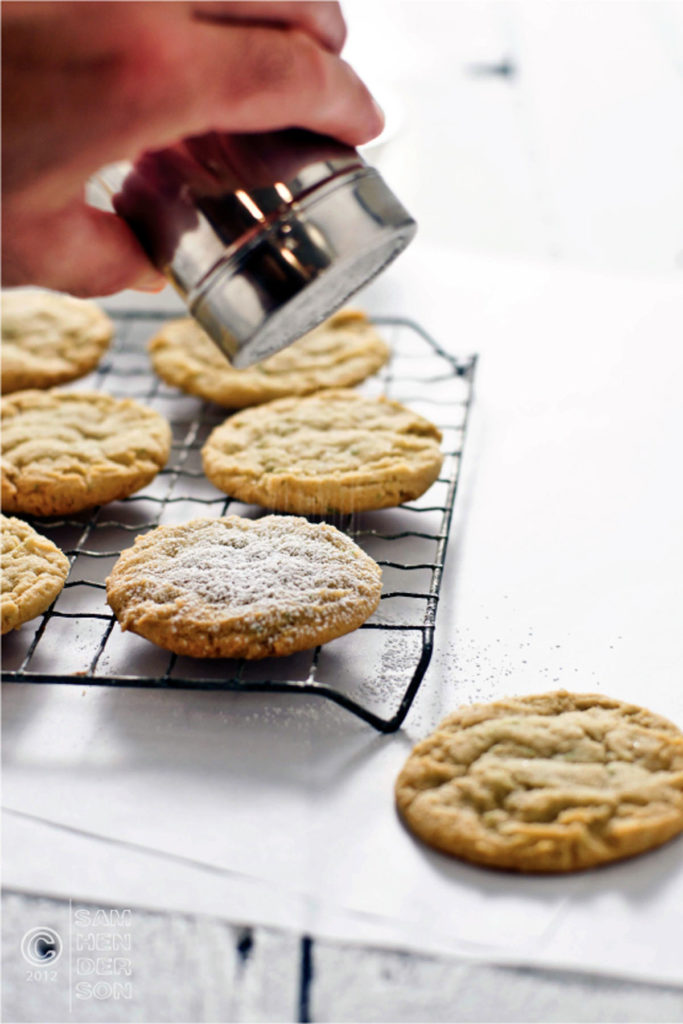 The method:
Preheat oven to 350˚F.
Sift flour, salt, soda onto parchment. Set aside.
Put sugars and lime in a mixer. Mix on medium until combined (around 30 sec.).
Add butter and mix until pale and fluffy (around 1 minute).
Mix in eggs one at a time.
Mix in tequila.
Put on the lowest speed and slowly pour in flour mixture just until incorporated.
Scoop dough onto parchment (leave plenty of space, 8 per sheet).
Flatten cookies a little.
Sprinkle with sugar.
Lightly brush with a wet pastry brush.
Sprinkle with sugar again.
Refrigerate on the tray for 15 minutes before baking.
Bake until golden brown (12-15 min).
Let cool for a couple of minutes on the tray.
Transfer to a cooling rack.
Store in an airtight container for up to 3 days.