Having a treat idea in your arsenal that looks great and is quick and easy is crucial for entertaining. Today I am taking a short cut that may surprise you. I am using pizzelle to throw together a light and tasty, citrusy treat.
The pizzella is an Italian waffle cookie. They have been being made for centuries. As they gained modern popularity they took on a variety of patterns. The most common and traditional one is a snowflake design.
You can make pizzelle if you have the time and equipment. They are fun to make and the waffle presses are more readily available than one might imagine. Further, if you make them at home you can shape them while they are hot into cones, bowl, tacos, etc. and fill them to make your desserts even more interesting (think cannoli).
If all you want is the flat cookie than you may wish to purchase some from your local market. Many specialty grocery stores carry them now. The ones I used have 5 natural ingredients… no preservatives. I don't mind using shortcuts sometimes when the ingredients are of high quality and can be easily pronounced.
These cookies are very light and delicate. However, they are sturdy enough to be stacked or dipped. Try them dipped in chocolate.
The toppings are basic whipped cream with mascarpone flavored with grapefruit and orange and some fresh grapefruit segments on top. I also added some poppy seeds for color and texture. It is a fantastic end to a light summer meal.
savour… successful shortcuts
PIZZELLE WITH CITRUS CREAM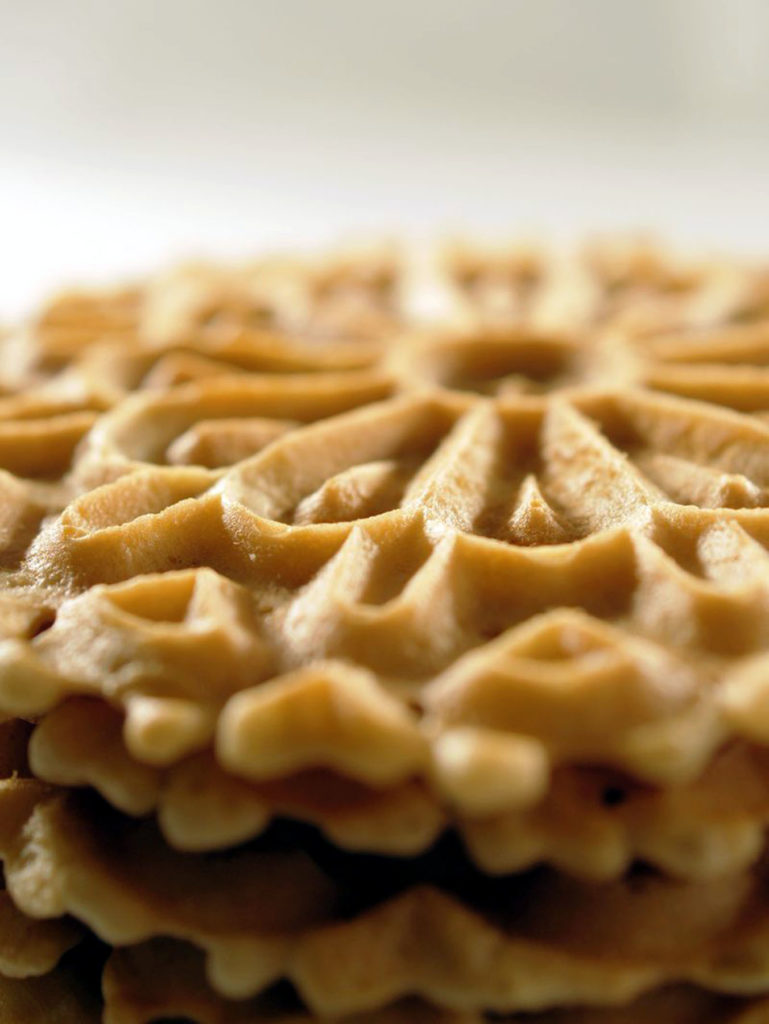 Before you start:
Prepare your grapefruit by "filleting" it. Cut off the top and bottom first. Then cut away the sides working from top to bottom all the way around. Next, with the fruit in your hand, carefully cut from the outside in right next to the membrane on either side of each segment to release it. This will take some practice… please exercise caution.
Do not assemble until ready to eat. The pizzelle will become soggy from the toppings.
Stiffer peaks make this dessert stand up a bit better.
The pizelle come in many flavors. For this treat I naturally chose the citron flavor.
The ingredients:
Pizzelle cookies – citron
4 oz mascarpone cream
1 grapefruit
1/2 teaspoon orange oil or extract
poppy seeds
fresh mint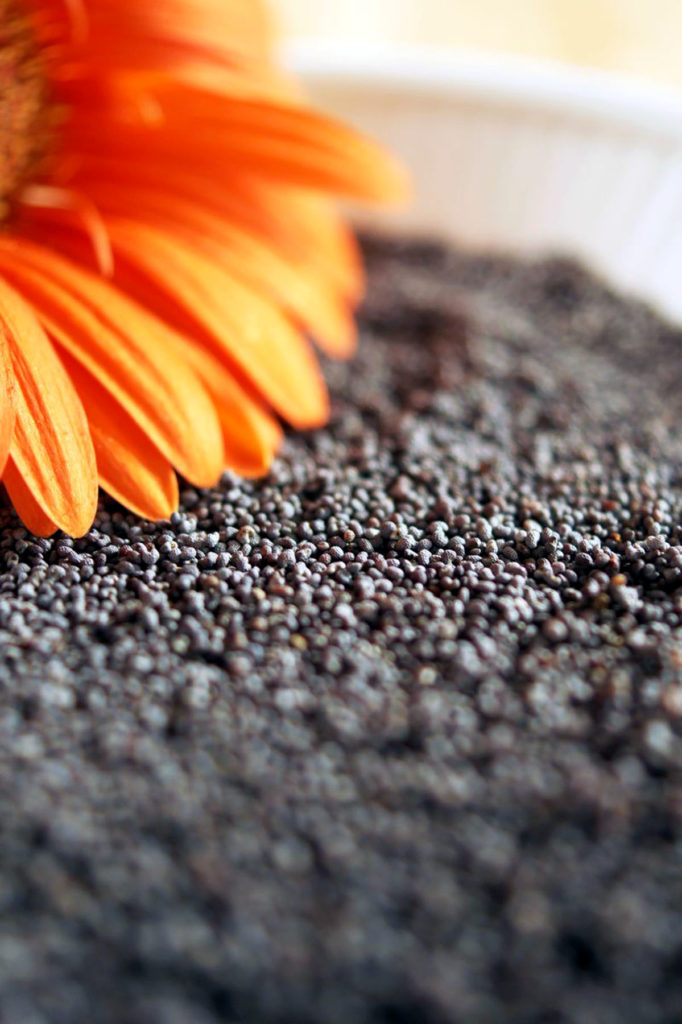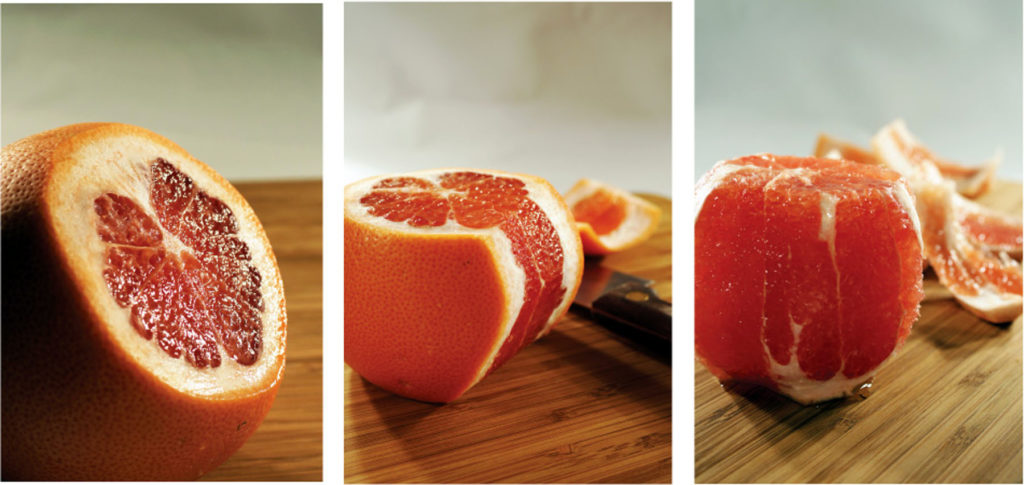 The method:
Make the whipped cream (reduce the vanilla to 1/2 teaspoon and add the orange flavor).
Cut grapefruit and put the segments aside.
Place the whipped cream, mascarpone cheese, and juice from the grapefruit scrape in a bowl. Gently fold the ingredients together.
Assemble (just before serving) in the following order: pizzelle, cream, pizzelle, a dollop of cream, grapefruit segments, mint.
Sprinkle poppy seeds on to taste.