by Andrew Yenne photos by Sam Henderson
Our Cocktail of the Month is just right for the Thanksgiving Holiday – turkey included. Make this for your upcoming feast… and save that cinnamon syrup for so many other things.
A Buck traditionally is a highball that combines a base spirit with ginger ale and fresh lemon juice. This version is a fall seasonal using wild turkey and cinnamon syrup to create a sweet and spicy but still refreshing cocktail to sip while the leaves fall. Build this drink in a highball glass on the rocks.
WILD TURKEY BUCK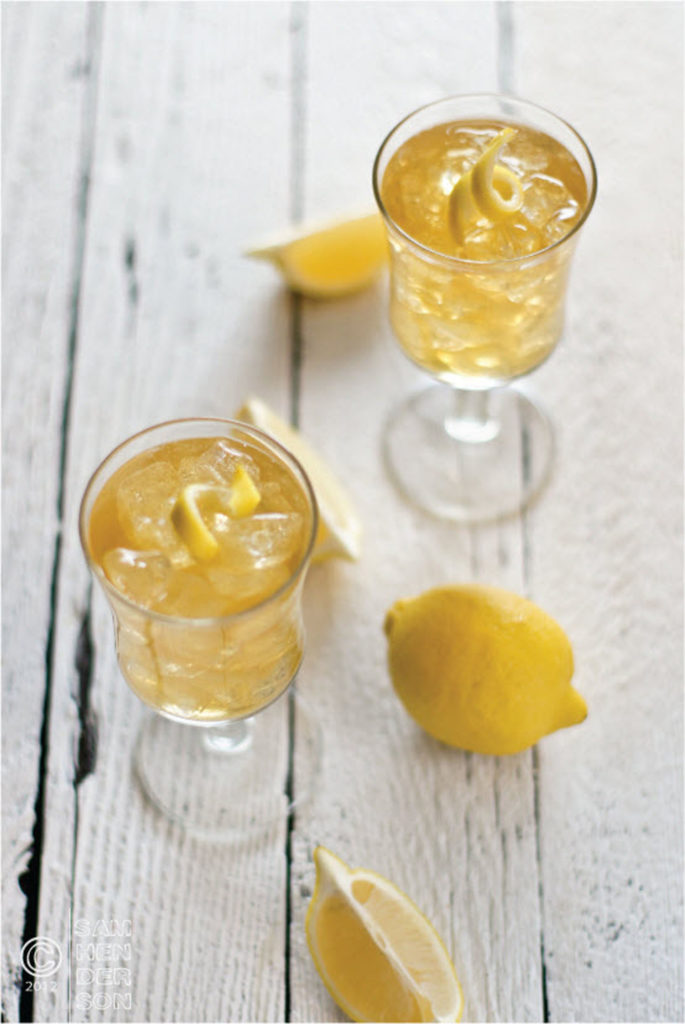 The ingredients:
2 oz wild turkey bourbon
1 oz ginger ale (I prefer Vernors)
1/4 oz cinnamon syrup (see below)
decent squeeze of fresh lemon wedge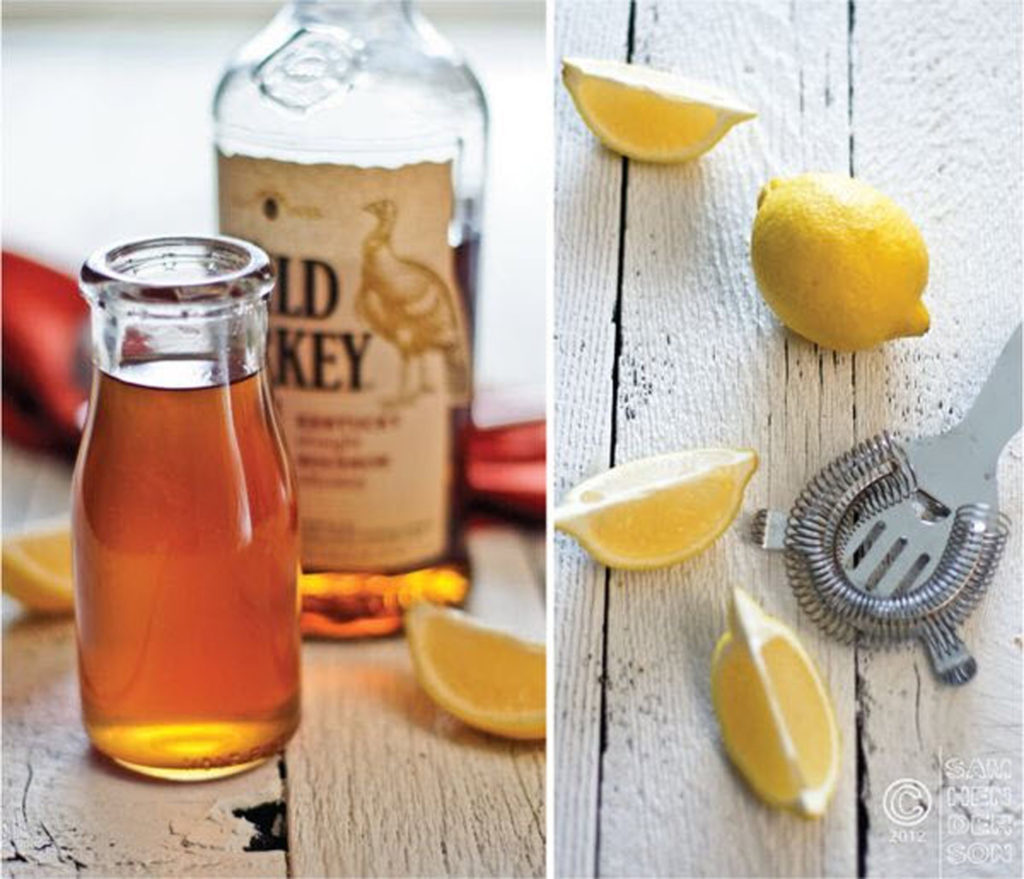 The method:
Stir all ingredients together and pour over ice.
Garnish with a lemon twist.
Cinnamon Syrup
The ingredients:
1 1/2 cups of water
3 cinnamon sticks
1 cup of sugar
The method:
Bring water and cinnamon to boil, let simmer for 10 minutes.
Strain cinnamon stick out of water.
Bring back to boil adding sugar until all sugar is dissolved.
Let cool and bottle.