As cooler temperatures finally set in around most of the country, it is time to turn our attention to the cold-weather favorite, the Hot Toddy. The Toddy has been coming to the rescue to take the chill off for several centuries. For many years it was used as a treatment for the common cold (although this was later considered ill-advised). Today, we more commonly use it as a warm cocktail to be shared during the autumn and winter months with a book or good friends.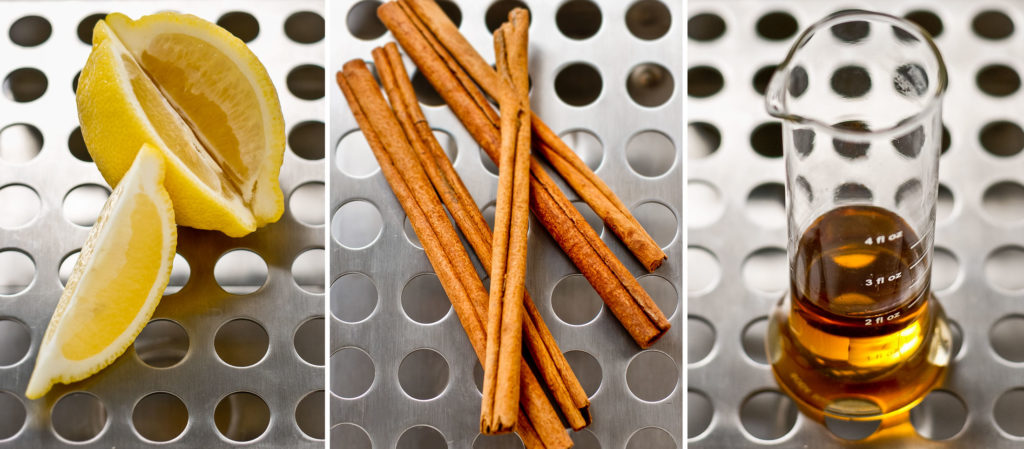 Who's Toddy?
While you might have thought there was a human standing behind the name of the cocktail, it is more likely to have a different beginning. A drink this old is sure to have a cloudy past, but there are two main theories regarding the name. One theory holds that it derived from the name of a drink made from the fermenting sap of palm trees, popular in India at the time. According to this theory, the term would have been introduced by someone from the East India Company who was involved with trade there. The other (equally believed and conceivable) theory suggests that the name is more likely linked to the Todian springs in Edinburgh. The spring would have supplied the water to make the whiskey in the drink. Whiskey in this area might likely have been dubbed 'toddy', which later got pinned to the drink itself.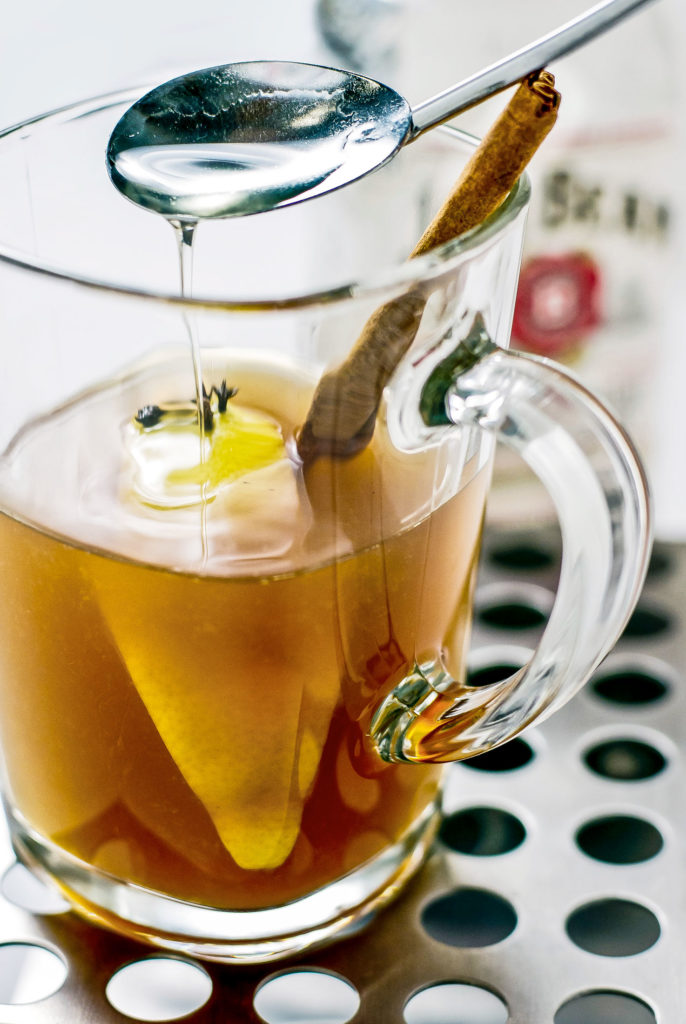 Where's Toddy?
Over the years, the hot toddy has earned a place in popular culture. It has been served in many movies and television shows as a remedy for an illness or to warm up a chilly night. In fact, it was even in the title of a 1912 film, Father's Hot Toddy. Perhaps even more notable than the early 20th-century film is the early 20th-century film actress, Thelma Todd, who was known as Hot Toddy. The 1935 murder of the actress, who was most famous for her films with the Marx Brothers, is still one of the most intriguing Hollywood cold cases.
What's Toddy?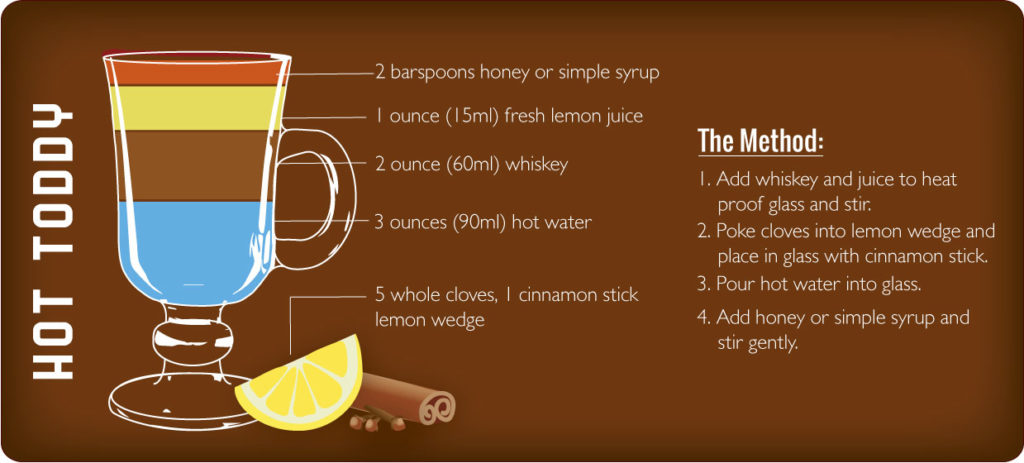 As you might imagine, there are several variations of this drink. The recipe here has the basics: liquor, fruit, hot liquid, and a sweetener. This very traditional recipe calls for whiskey, lemon, water as the liquid, and honey or simple syrup. For enhanced flavor, add spices such as cloves and cinnamon.
For the liquor, you may like to substitute brandy or gin. In some places, tequila is used. Consider different hot liquids such as apple cider or tea and change the fruit to complement the liquid. Lastly, the proportions of alcohol to hot liquid will dramatically change the outcome of your recipe. Experiment with the ratios to find one that you enjoy.