I feel a bit sentimental writing this first letter from the editor after the last ten years of Today's Nest. A head full of ideas has turned into hundreds of articles and lots of personal growth. It's a little like raising a child. There have been plenty of ups and downs and days I thought that I had no idea what I was doing… you see, like parenting.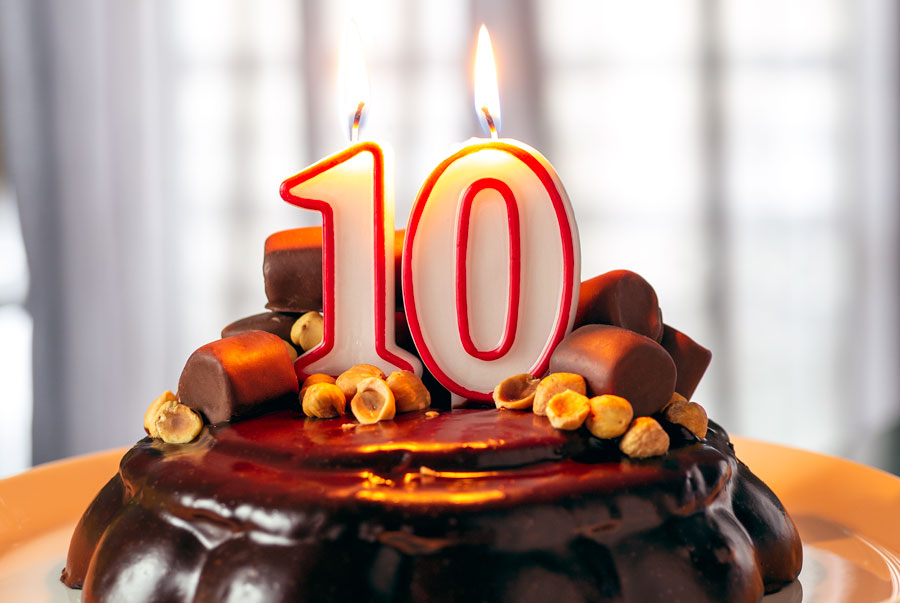 Today this little site has turned 10 years old, which I estimate is something like 34 in human years. We have accumulated millions of views and have grown a following that I only dreamed of in the first year. In the beginning, I worked day and night and grabbed anyone who was willing to help for free to get the site rolling. I had no idea how any of it worked and I made many mistakes with marketing, social media, planning, etc. However, with experience comes expertise (or at least I would like to think so).
I shifted the focus of the site after the first year to be more of a calling card for potential clients. That was a successful move. Frankly, I owe much of my professional success to the site, and to you, the readers. My work on Today's Nest gained me work with many national brands and media outlets and kept my family fed.
Ultimately, it led to me pursuing my dream to move my life and future to Paris, which I did last year. Of course, it came with a tremendous amount of hard work and sacrifice, but I feel more creatively inspired than ever before.
I continue to create content around food, lifestyle, and travel for clients. However, I feel that it is time to expand on the Today's Nest dream and give you what I always wanted to deliver… a magazine-style site that would make it easy for you to live this modern life, simply. Our new look just launched. I sincerely hope that you like what you see. Our new team will continue to deliver the same type of content, but much more of it. We will also be introducing enhanced content (including much more video) for new articles and many past articles.
We are planning new downloadable resources over the next year, starting with our upcoming tapas book (September 1). In the meantime, you can use the month of August to get reacquainted with Today's Nest and discover new content for the month of August. We're keeping things light and fresh for the dog days of summer with a Chocolate Blueberry Smoothie and one of my favorites, Strawberry Farro Salad with Balsamic Glazed Pecans. Learn How to Make Wall Art from Old Film Reels. This one is personal. It is actually hanging in my apartment. Then, satisfy your wanderlust with Movies That Transport You and What to See in Dublin, Ireland.
Now, I have one request this month… take care of yourself, and others. Perhaps this is too general. I only mean to say it's a tense time for everyone at the moment. COVID has changed the way we… well, everything. Political tensions are high, people feel lost, and many are experiencing all of this while trying to find employment and care for children at home. There has never been a better time to put yourself in someone else's shoes. Things will get better, in time, but for now, we must all have just a little more compassion.
Lastly, if you are new to Today's Nest, I welcome you with open arms. If you are a long-time 'nester', welcome back, my friend… and thank you for 10 wonderful years. It has been my pleasure to be part of your life.
Nest wishes,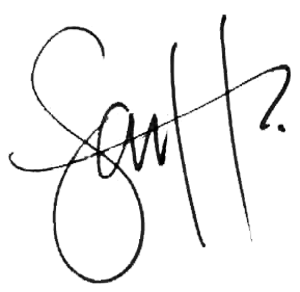 Sam Henderson, Editor-in-chief
savourimagery.com
bumblefishdesign.com