Spreading holiday cheer couldn't get easier than caroling. A group of happy singers belting out familiar tunes drives the message home every time, but where have they all gone? Is anyone doing this anymore? If you have considered banding together with a few of your friends and family for an evening of seasonal song, we have just the thing for you.
We have compiled a few holiday favorites and put them together in printable form. Simply print them out on cardstock or send the pdf to your local office supply store for printing. Next, cut them in half and punch a hole in the spot indicated in the top left corner. Now, all you need to do is keep them together with a binder ring and you are ready to start crooning.
savour… the gift of song
CAROLING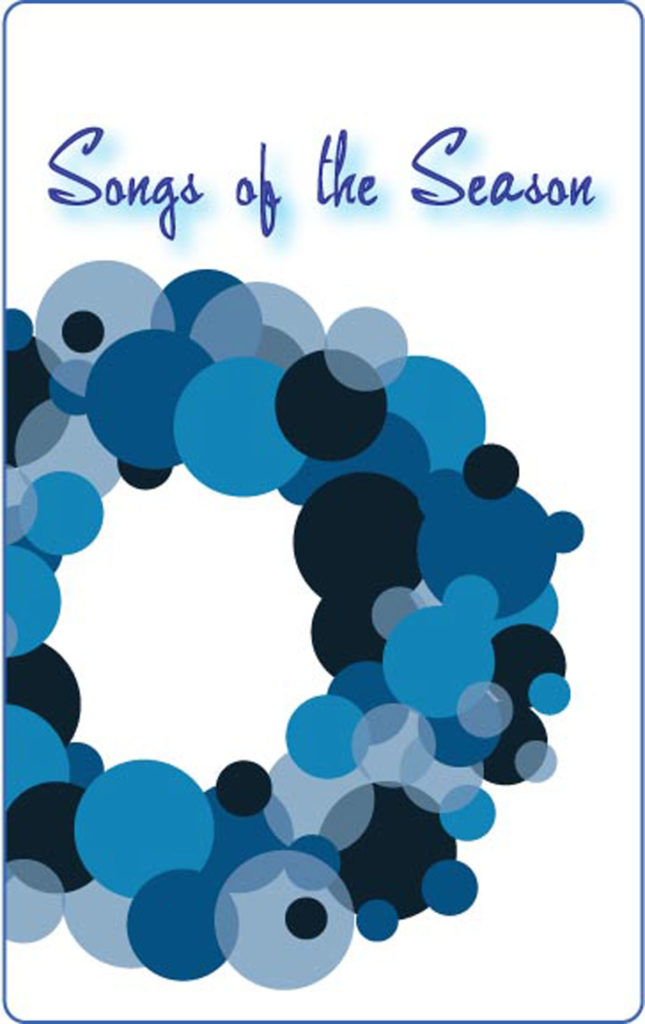 Before you start:
Apparently, some people don't like carolers. Be respectful and move on to the next house. Stick to neighborhoods you know.
Keep your group together and safely away from the street.
Beware of exposed flames if carrying candles. Enclose flames in some way or use a lantern or flashlight.
Never allow children to carol without an adult present.
We have included a lined sheet for you to write in another song of your choice or homes that you have visited.
Over the past several decades caroling has seen a steady decline in America. As we become more diverse, the cultural differences between us make caroling inappropriate for some. We must be careful as the goal is to spread joy, not discomfort.
The files:
– Free
–
OR
The Complete Folder (Google Docs)
Caroling Front & Back
Caroling No 1 – Deck the Halls / Away in the Manger
Caroling No 2 – Joy to the World / Frosty the Snowman
Caroling No 3 – Oh Little Town of Bethlehem / Jingle Bells
Caroling No 4 – Santa Claus is Coming to Town / Rudolph the Red-Nosed Reindeer
Caroling No 5 – We Wish You a Merry Christmas / Up on the Housetop