"Green is the prime color of the world, and that from which its loveliness arises." — Pedro Calderon de la Barca
Our color for the month of March is GREEN. You'll find lots of green images on our pinterest board titled COLOR | green. Below you see a clip from the board with a palette of colors drawn from it. How would you use them? What do you love that is green (besides money)? Tell us what you think.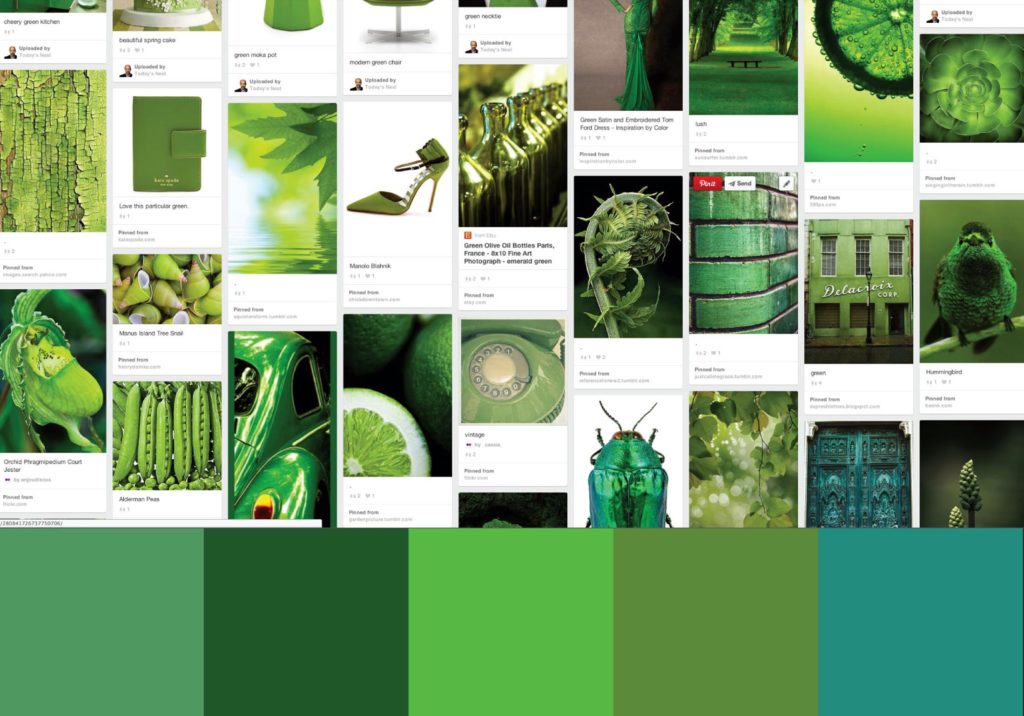 Green is a color of hope, growth and rejuvenation. It is the color of life. Because of its perceived calming and revitalizing effects, green is often used in spas. It can be seen as youthful (or juvenile) depending on the shade and sometimes represents greed or envy, but generally speaking, green is a welcoming color. It is the color of a good host.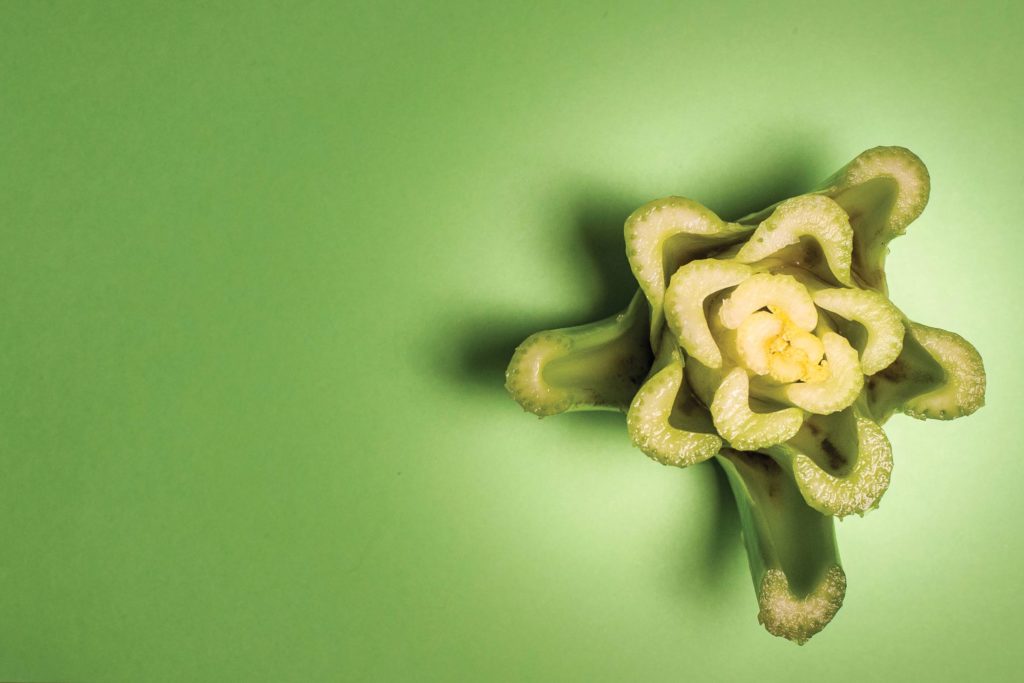 The broad spectrum of greens not only evoke different emotions, but also translates into different moods for your wardrobe and home decor. Want to create a youthful look? Go bright with lime or chartreuse. Add bold contrast of black or white and choose an accent color that suits you (pink? navy?) Variations on olive and sage set the backdrop for some very serene rooms. In the early days of Restoration Hardware, the walls of their stores were painted with a sage color that looked green in some light, blue in other light, and sometimes even silver. It was glorious…. which leads to this. Get several different samples and paint large spots on your wall to see which green works best for you in every light that the room sees.
If you're not ready for a full on green room, start small. Fortunately, there is no shortage of green accessories if you are just looking to dip your toes. With the wide array available, you can choose different green accessories by season and be the envy of the neighborhood.