Our color for the month of July is BLUE. You might have expected a more "summery" color, but for me, blue is the true color of summer. I immediately think of rippling pools, waves crashing on the seaside, or the blue domes of Greece. You'll find plenty of blue images on our pinterest board titled COLOR | blue. Below is a clip from the board with a palette of colors drawn from it. How would you use them? What do you love about the color blue? Tell us what you think.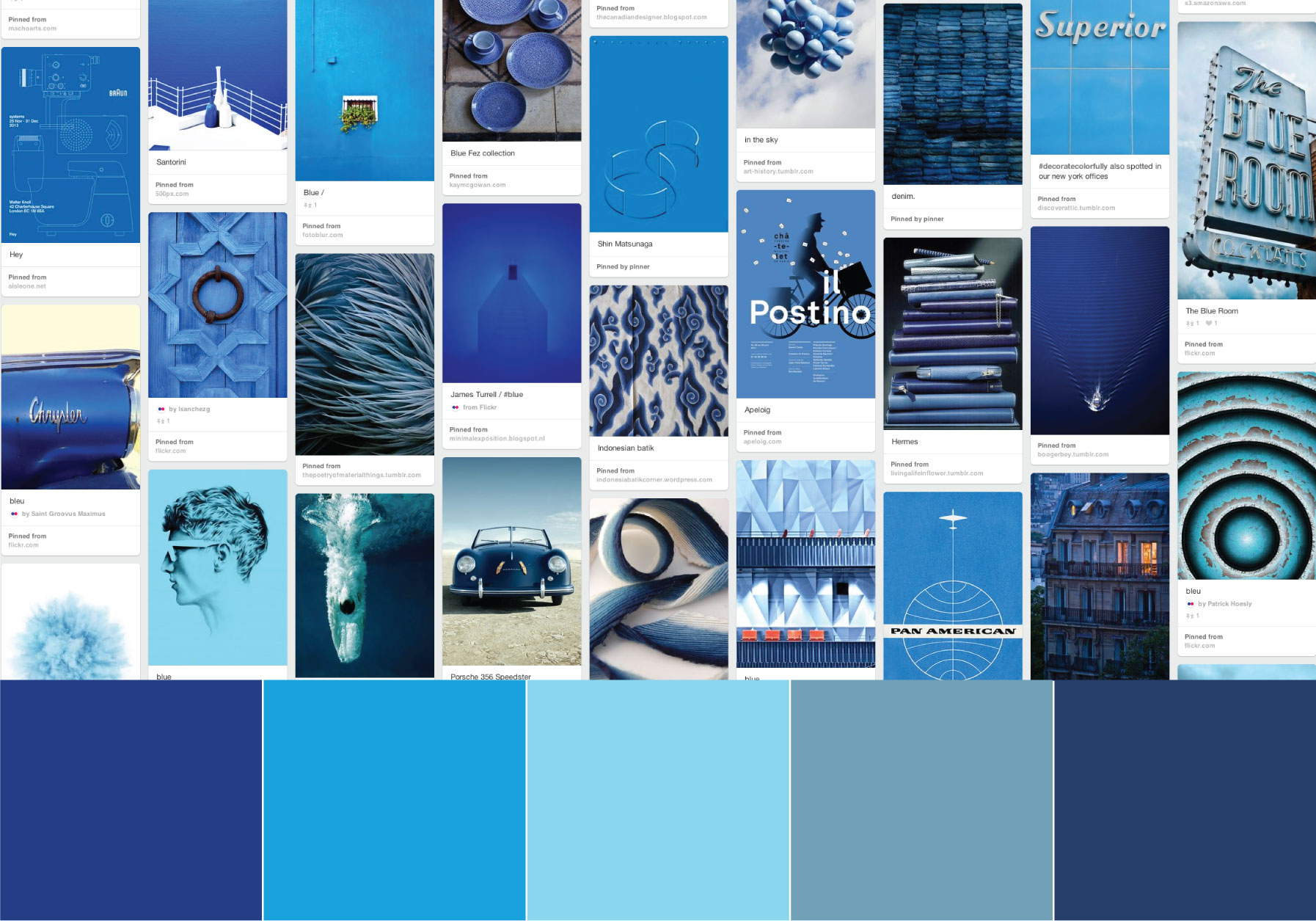 Blue is the color of trust and honesty. It induces peace and calm. Blue is conservative and predictable, which explains why it so often used in the corporate world. It probably won't come as a surprise that blue is the most common favorite color in the world. In most places, over 50% of people polled choose it as their favorite.
Over 50% of all world flags contain the color blue. It is the color of integrity and authority. Blue was chosen for the uniforms of the London Metropolitan Police from the very beginning in 1829 and later by the New York City Police Department in 1853. Now, a navy blue uniform is synonymous with policemen.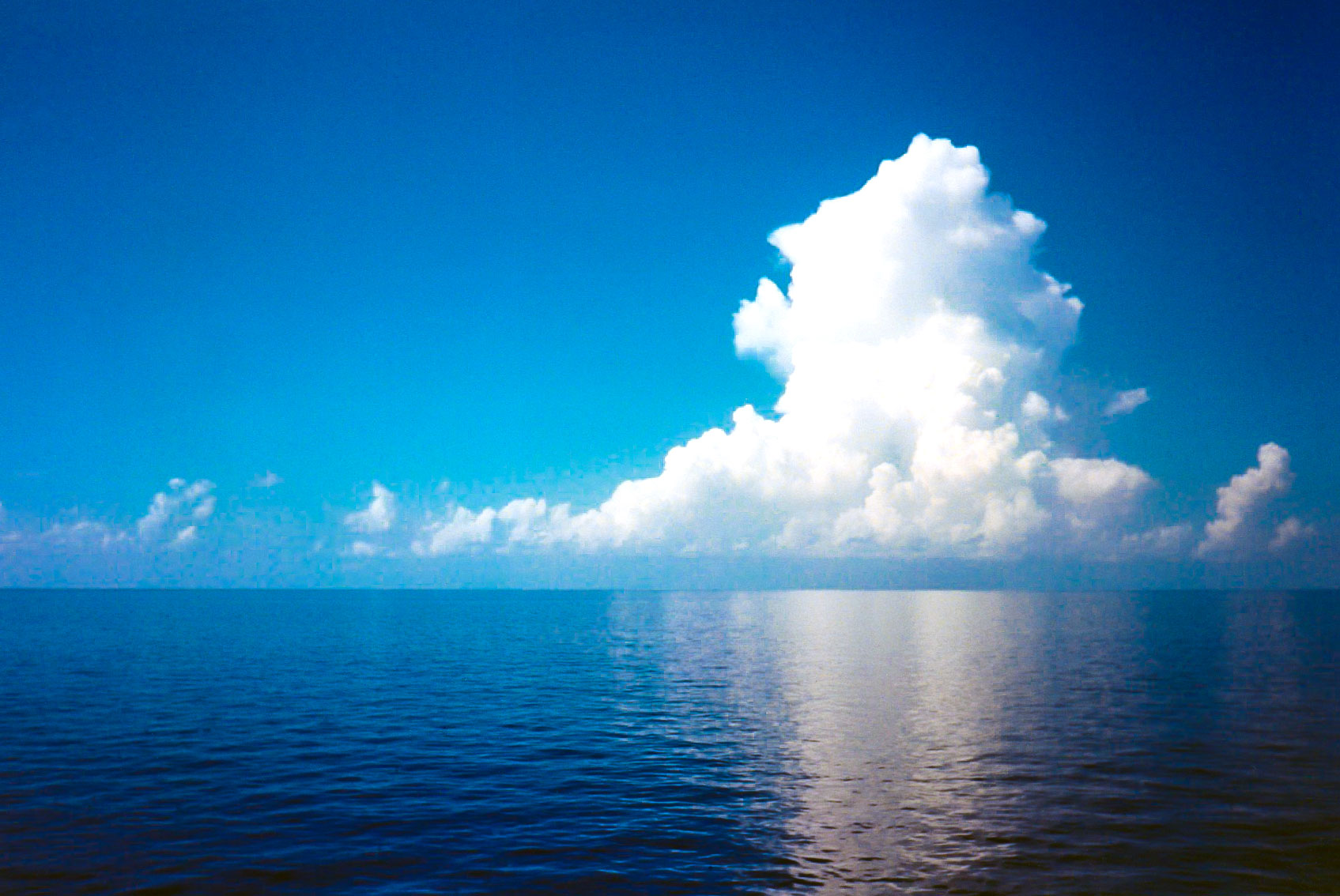 In terms of design, blue is a very safe choice. It is a color for all people from navy blue power suits to the ubiquitous blue jeans. Because of its popularity, it is a smart color choice for designing your spaces, too… if used responsibly. Be careful not to overdo it. Blue most often works best when paired with other colors. Although I have seen some magnificent monochromatic blue rooms, if done incorrectly they appear trendy or cliché.