Discover Amsterdam, Netherlands
Amsterdam, the capital city of the Netherlands, is a vibrant and colorful city that attracts millions of tourists from all over the world every year. Known for its beautiful canals, picturesque bridges, historic buildings, and world-class museums, Amsterdam is a must-visit destination for anyone looking to experience the best of European culture and history. In this article, we will explore some of the top reasons why you should visit Amsterdam and what makes it such a unique and fascinating city.
One of the main reasons to visit Amsterdam is its rich history and culture. The city has a long and fascinating past, dating back to the 12th century when it was just a small fishing village on the banks of the River Amstel. Over the centuries, Amsterdam grew and prospered, becoming a major center of trade, art, and culture in Europe. Today, you can see evidence of Amsterdam's rich history all around the city, from its beautiful old buildings and museums to its lively street markets and bustling cafes.
Another reason to visit Amsterdam is its beautiful canals. The city is often called the "Venice of the North" because of its extensive network of canals, which crisscross the city and provide a picturesque backdrop for exploring on foot or by bike. There are many different ways to experience Amsterdam's canals, from taking a romantic boat tour to renting a paddleboat or kayak and exploring on your own. Whatever your preference, the canals are sure to provide a unique and unforgettable experience.
Amsterdam is also home to some of the world's most famous museums and galleries. The Rijksmuseum is one of the most popular attractions in the city, featuring an impressive collection of Dutch art and history. The Van Gogh Museum is another must-see destination, showcasing the works of the famous Dutch painter Vincent van Gogh. Other notable museums and galleries include the Stedelijk Museum of Modern Art, the Anne Frank House, and the Rembrandt House Museum.
In addition to its history, culture, and museums, Amsterdam is also known for its lively and welcoming atmosphere. The city is famous for its liberal attitudes towards drugs and sex work, and there are many places in the city where you can enjoy these activities in a safe and legal environment. Amsterdam is also a very gay-friendly city, with a vibrant LGBTQ+ community and many bars, clubs, and events catering to this demographic.
Finally, Amsterdam is a great city to visit for foodies and beer lovers. The city is home to many excellent restaurants and cafes, serving everything from traditional Dutch cuisine to international flavors from around the world. Amsterdam is also famous for its beer, with many world-renowned breweries located in and around the city. Whether you are a connoisseur of fine dining or just looking for a good meal and a cold beer, Amsterdam has something to offer.
In short, Amsterdam is a unique and fascinating city that offers something for everyone. Whether you are interested in history, culture, art, or just a good time, Amsterdam has it all. With its beautiful canals, world-class museums, welcoming atmosphere, and delicious food and drink, there is no doubt that Amsterdam should be on your list of must-visit destinations.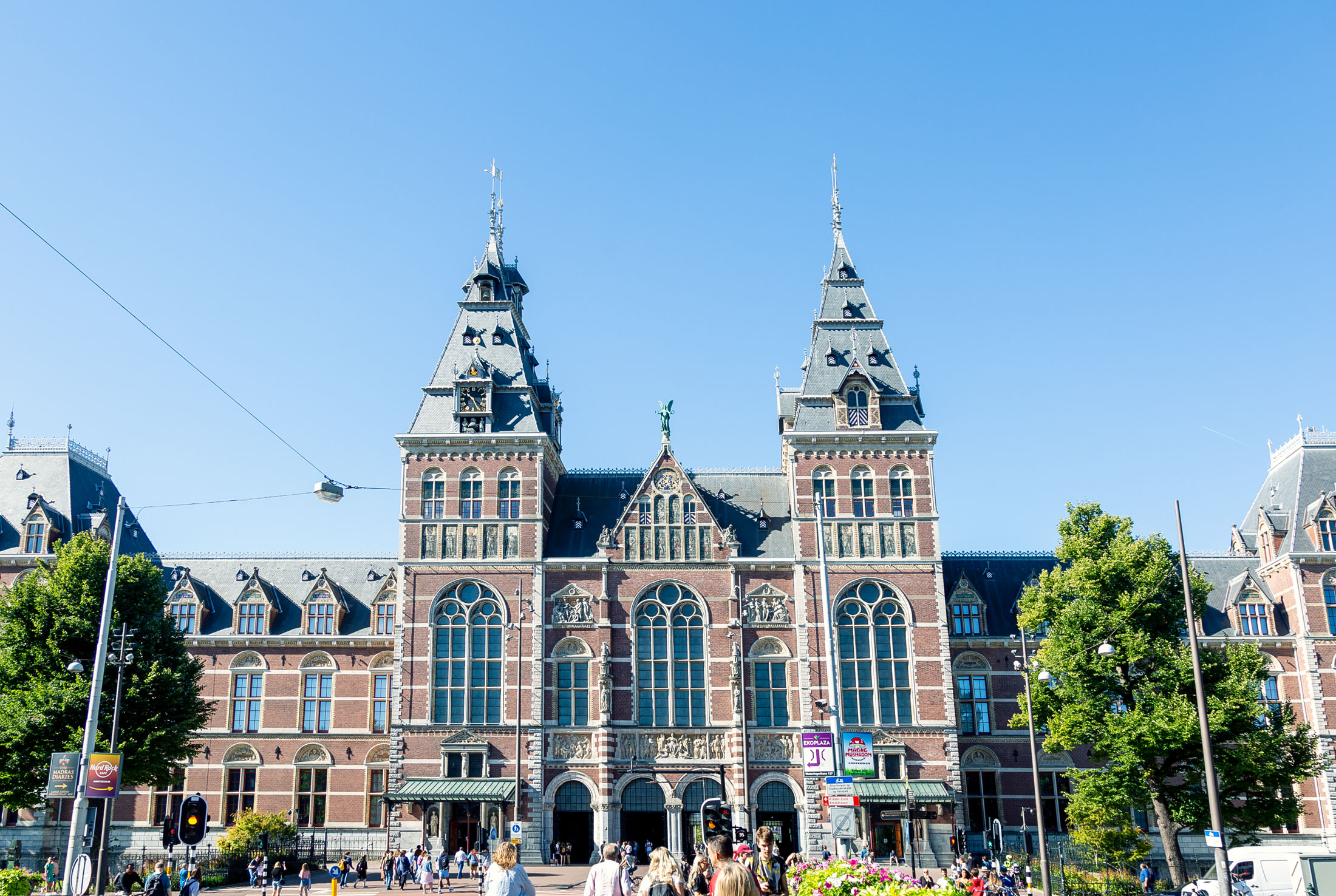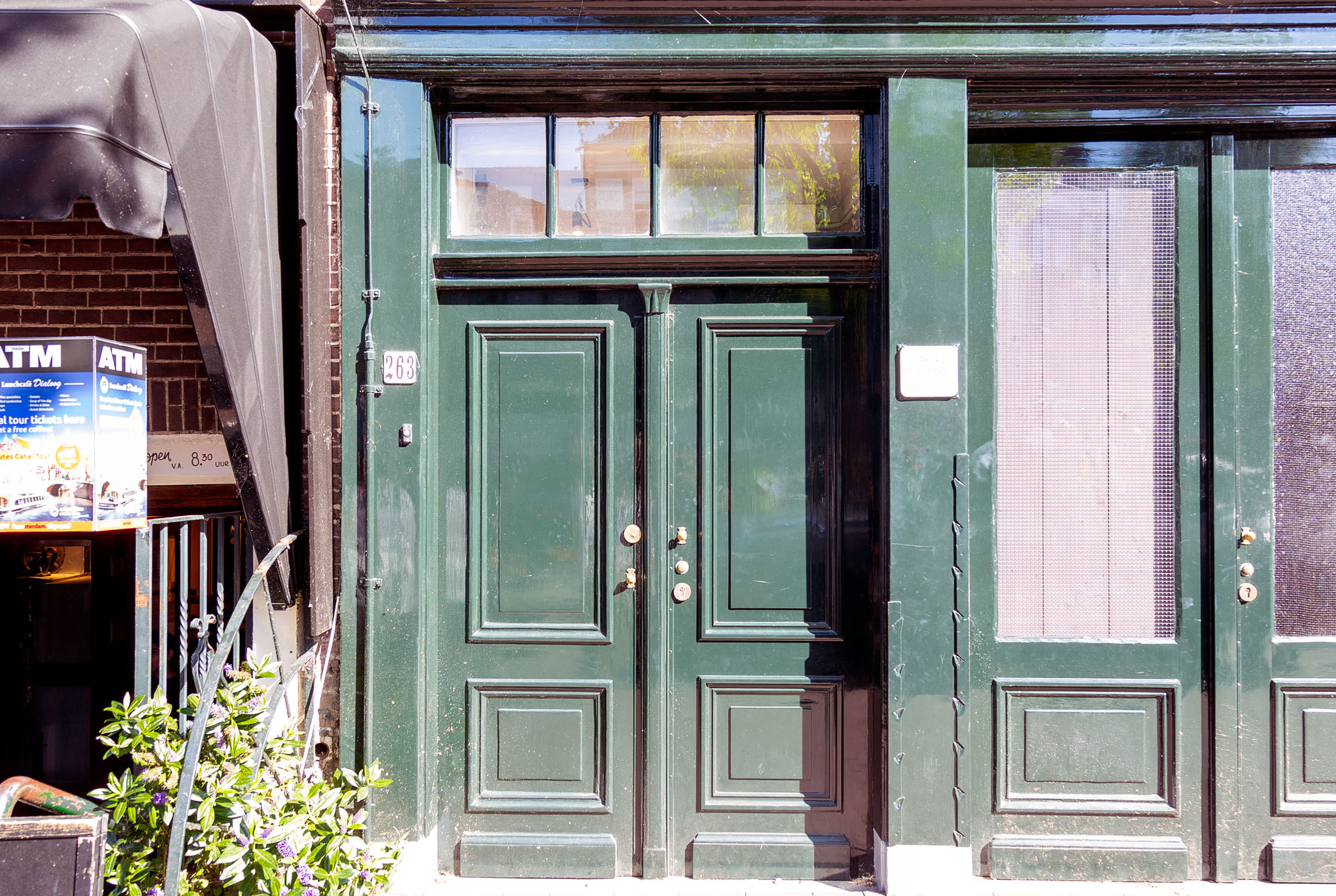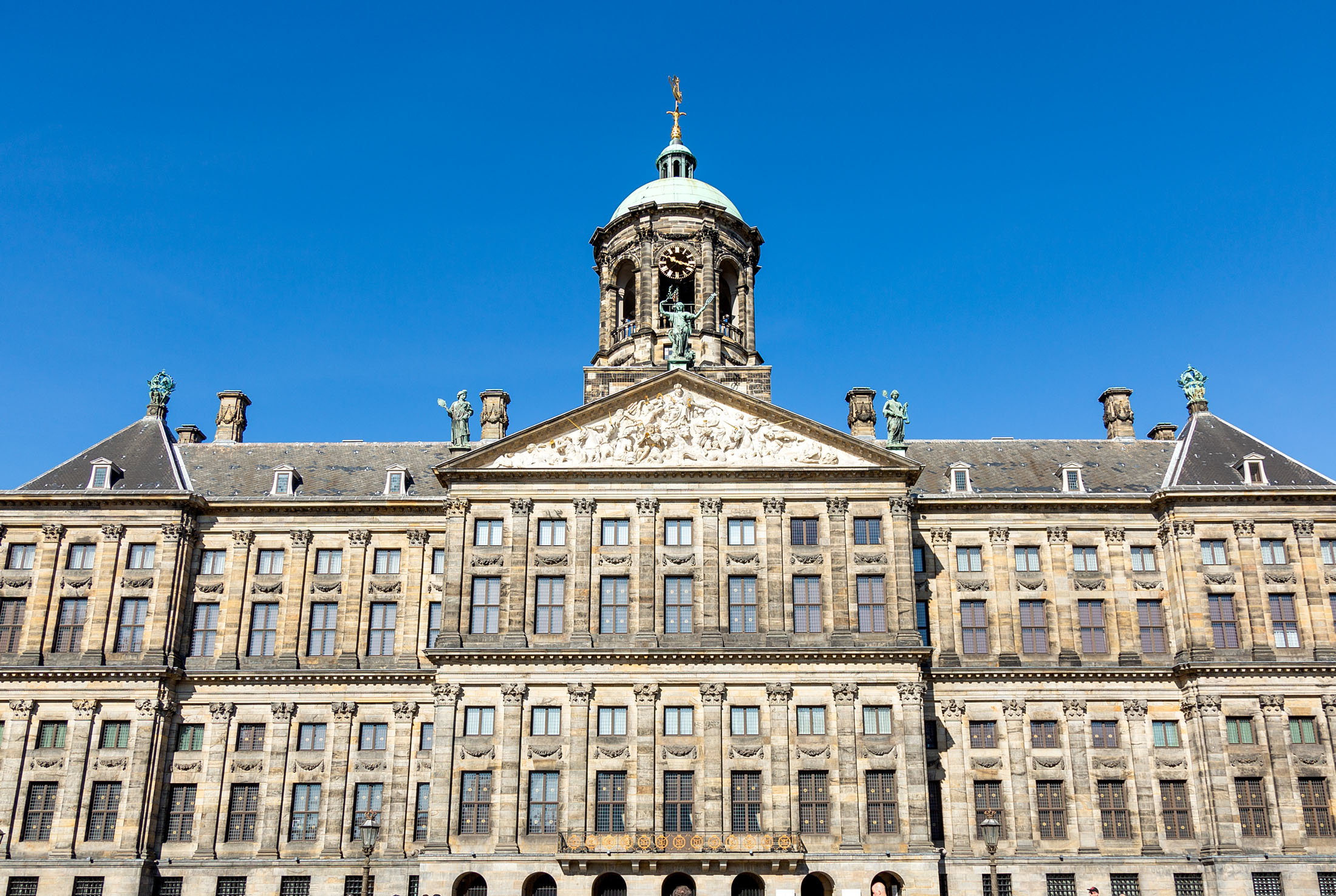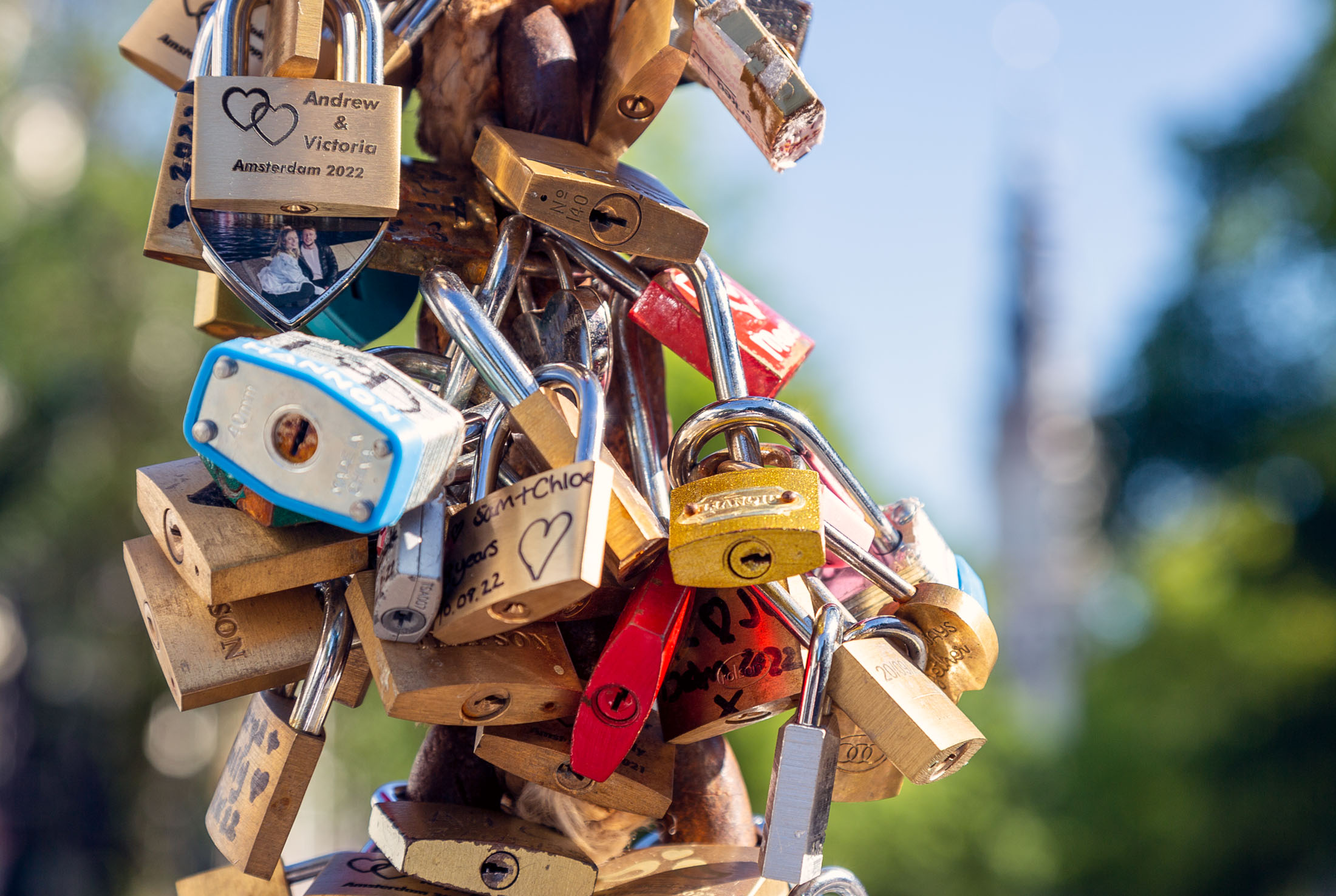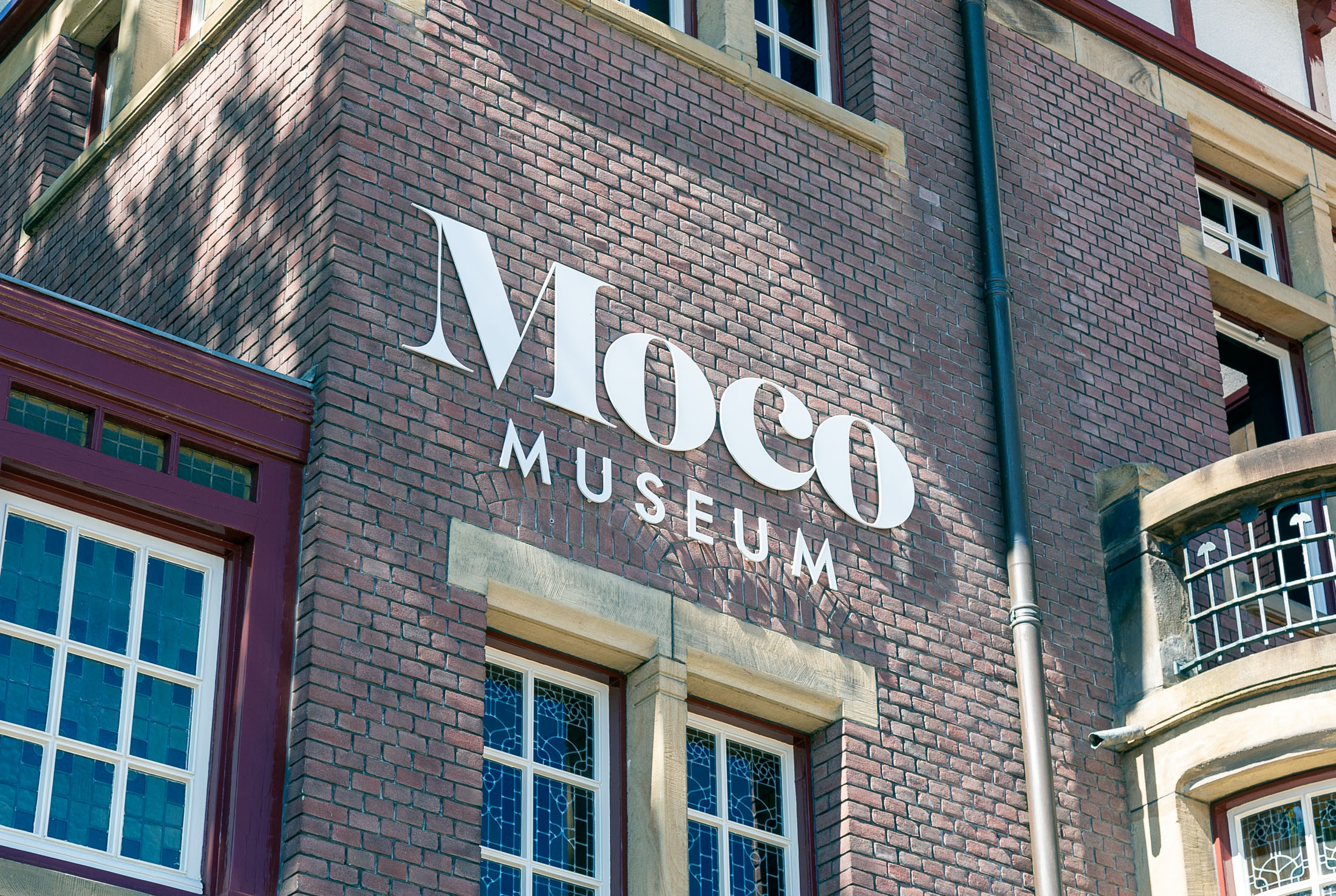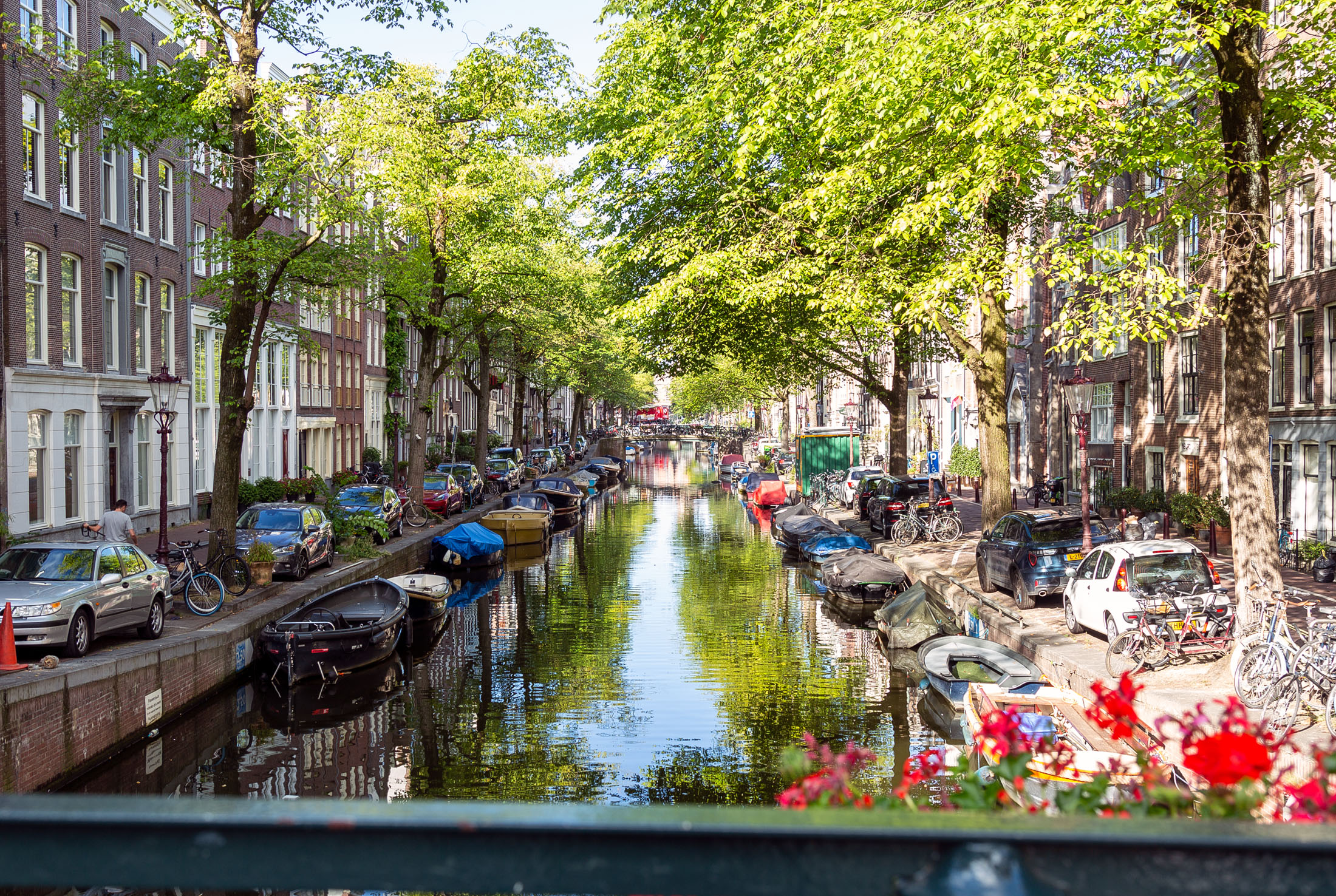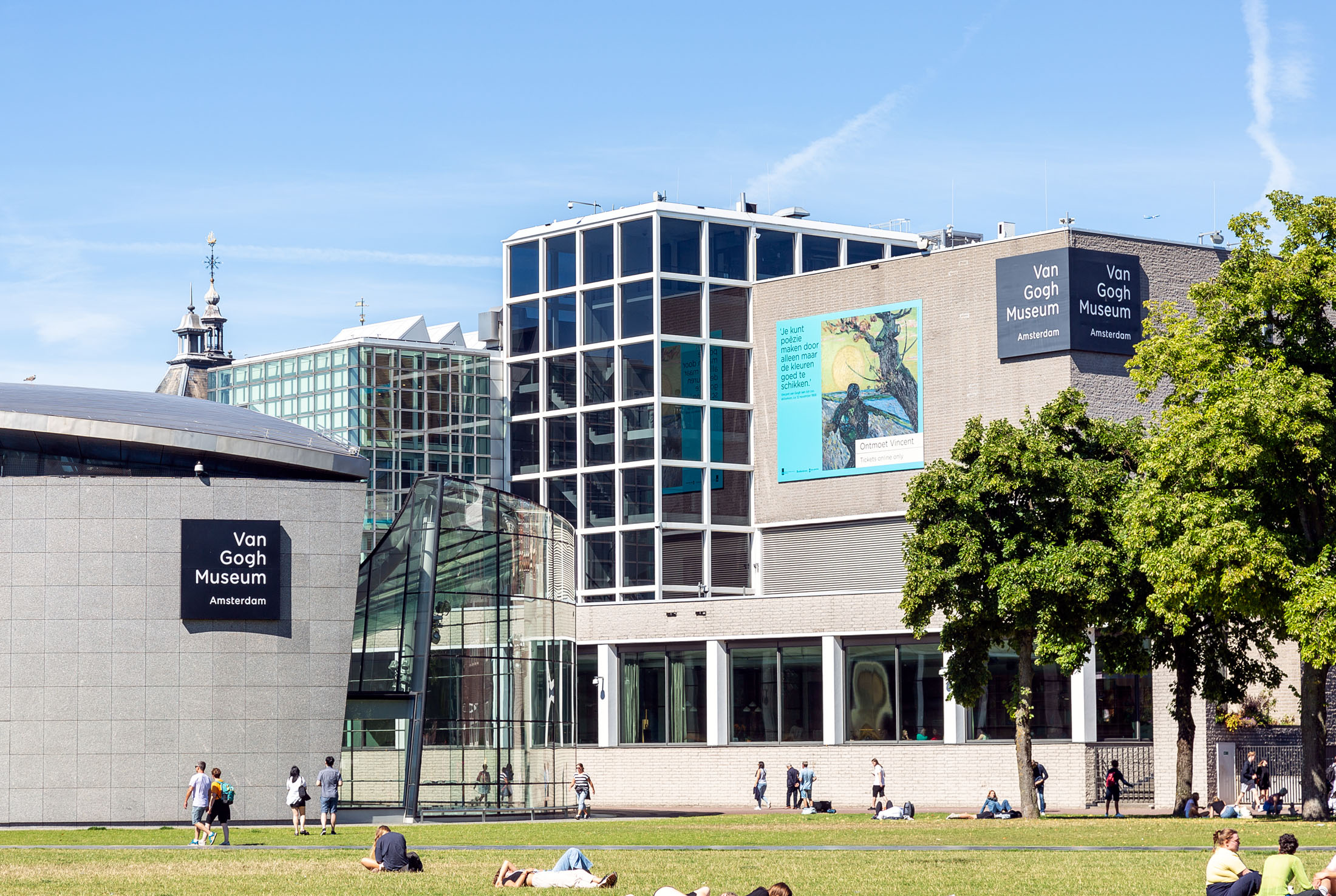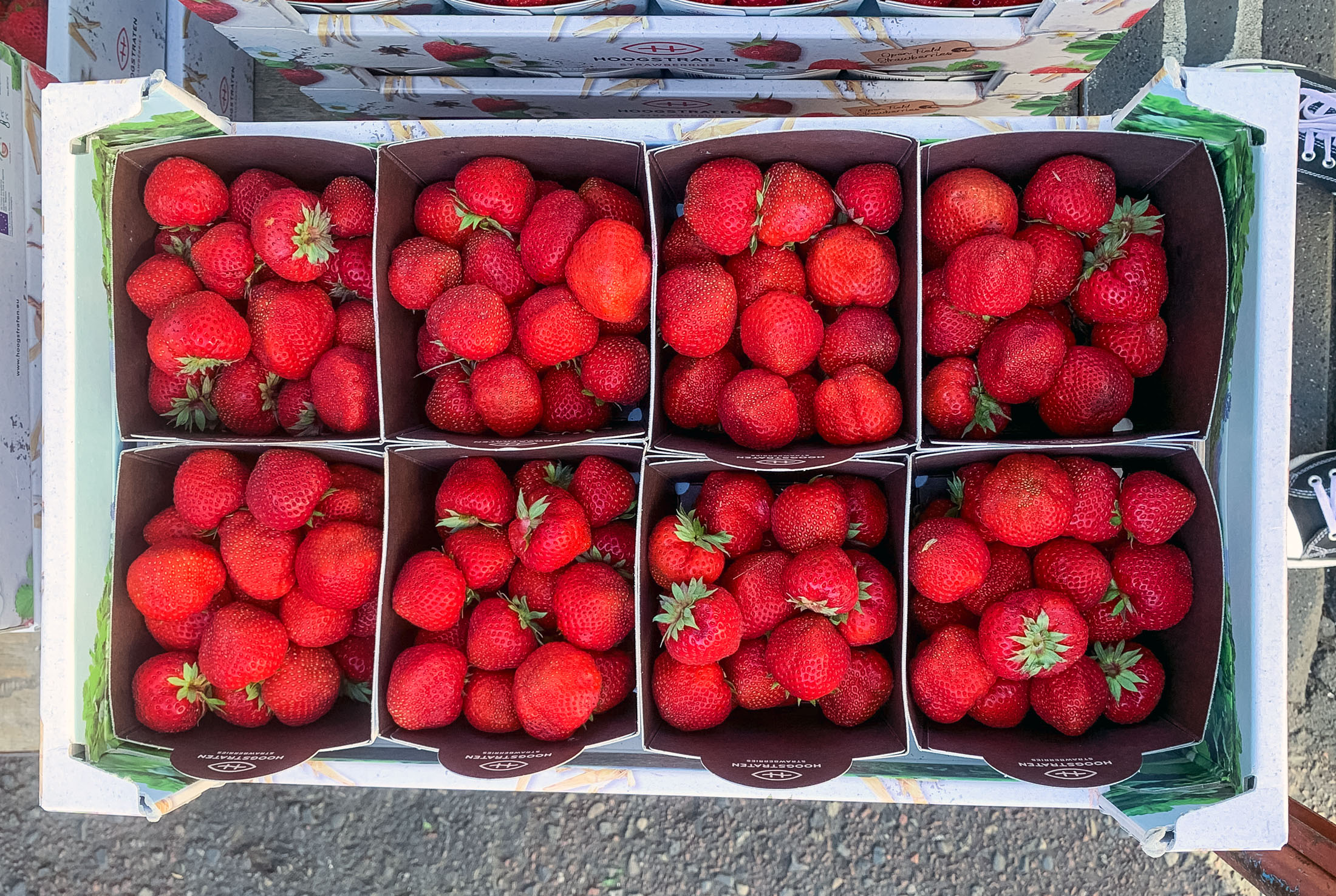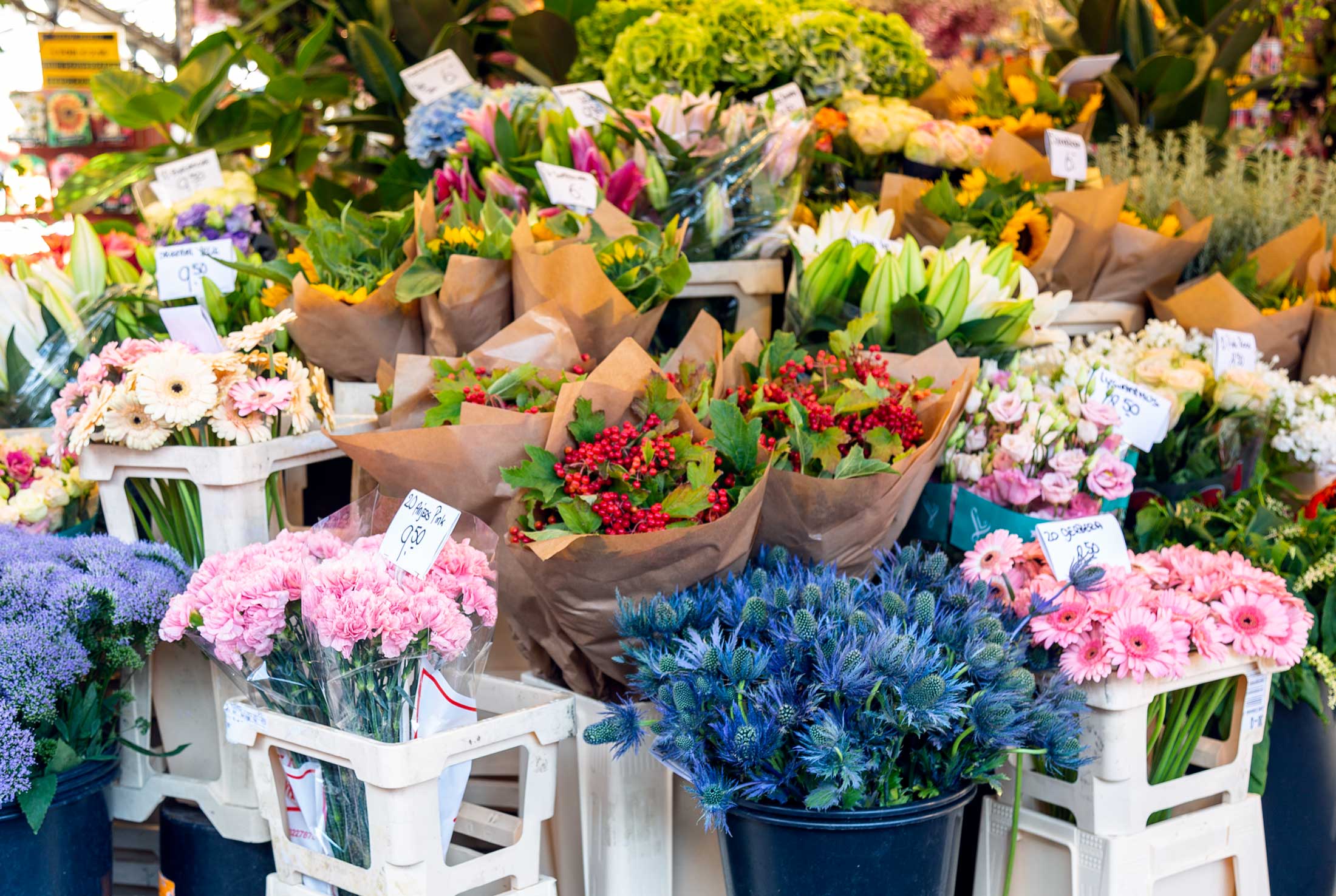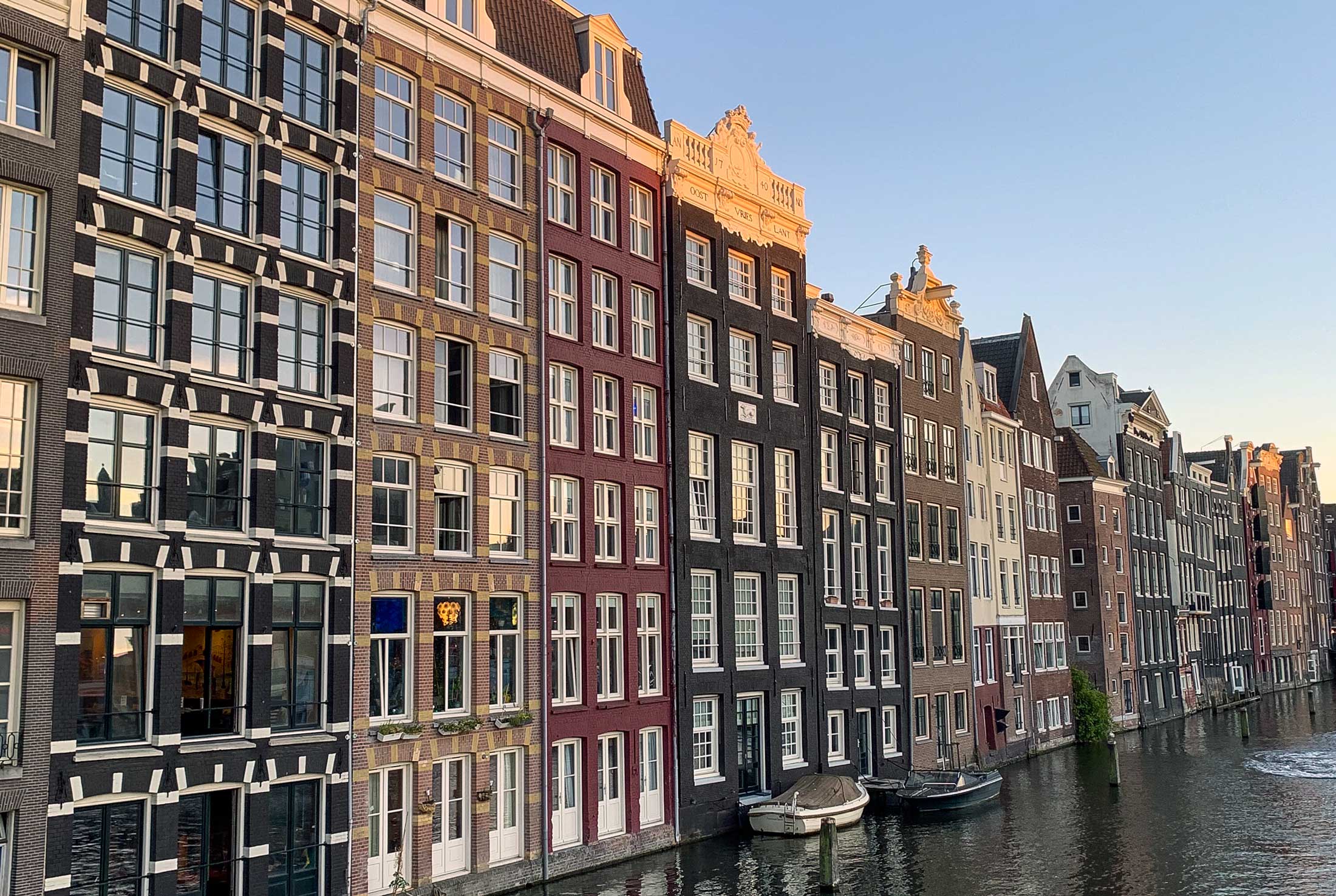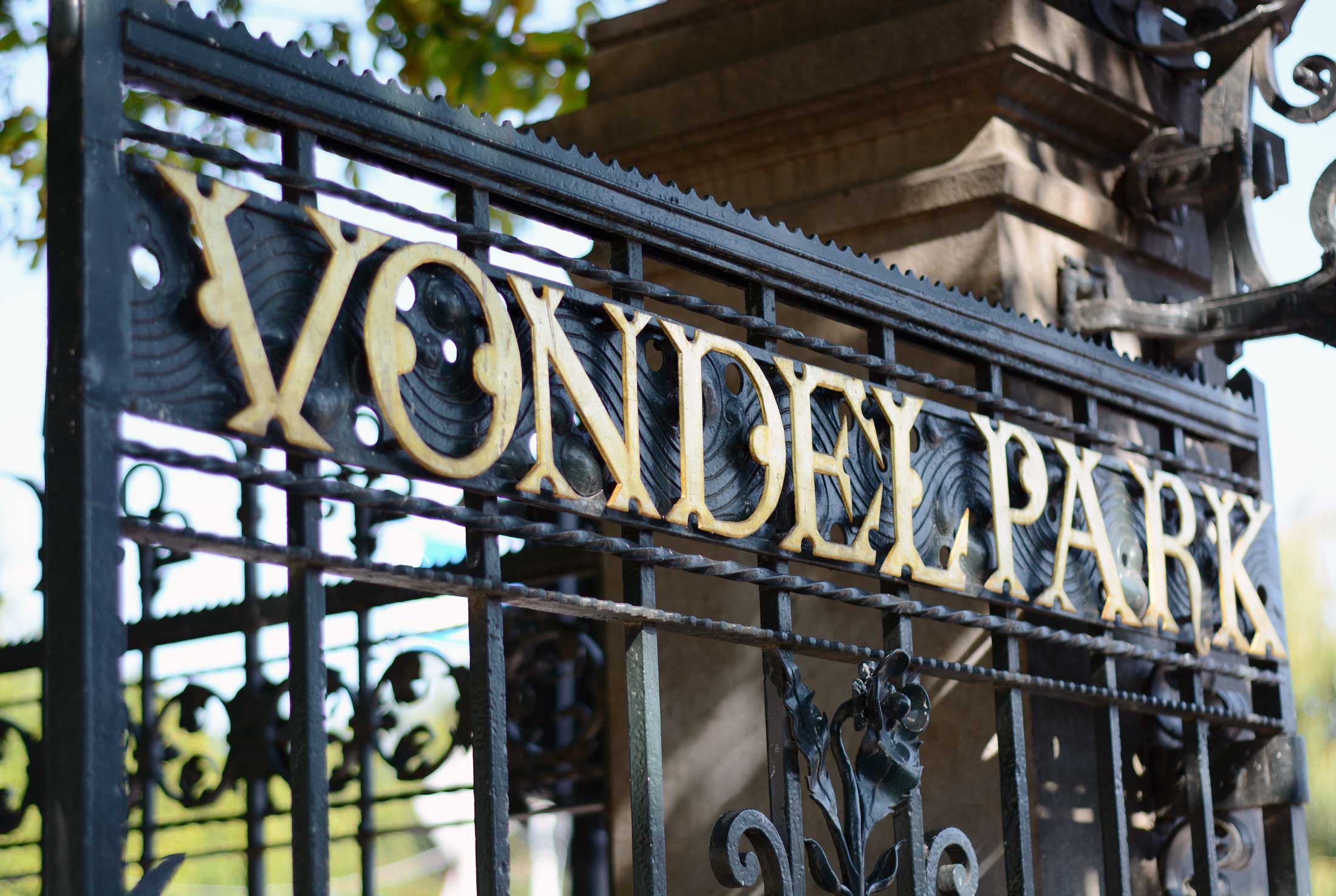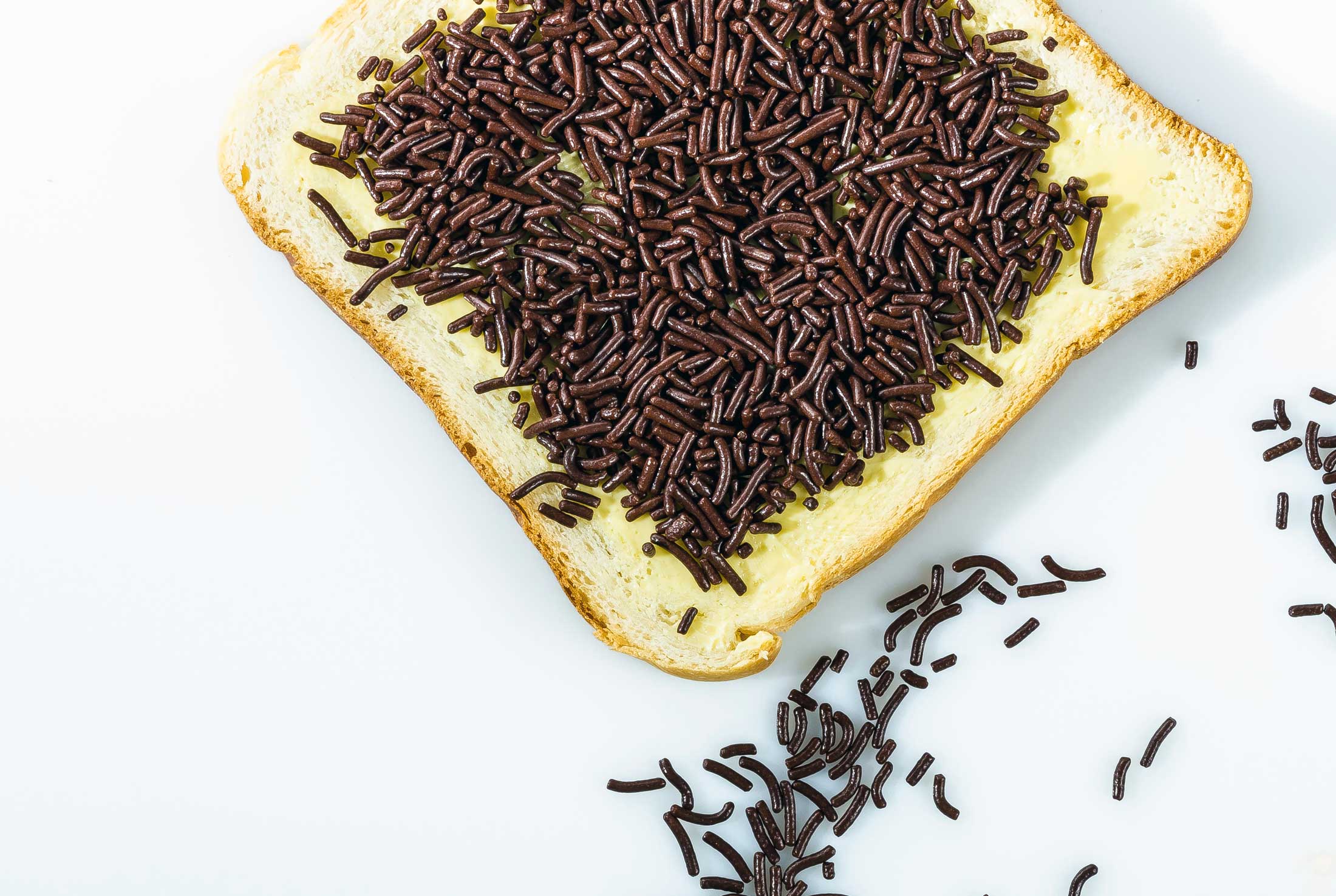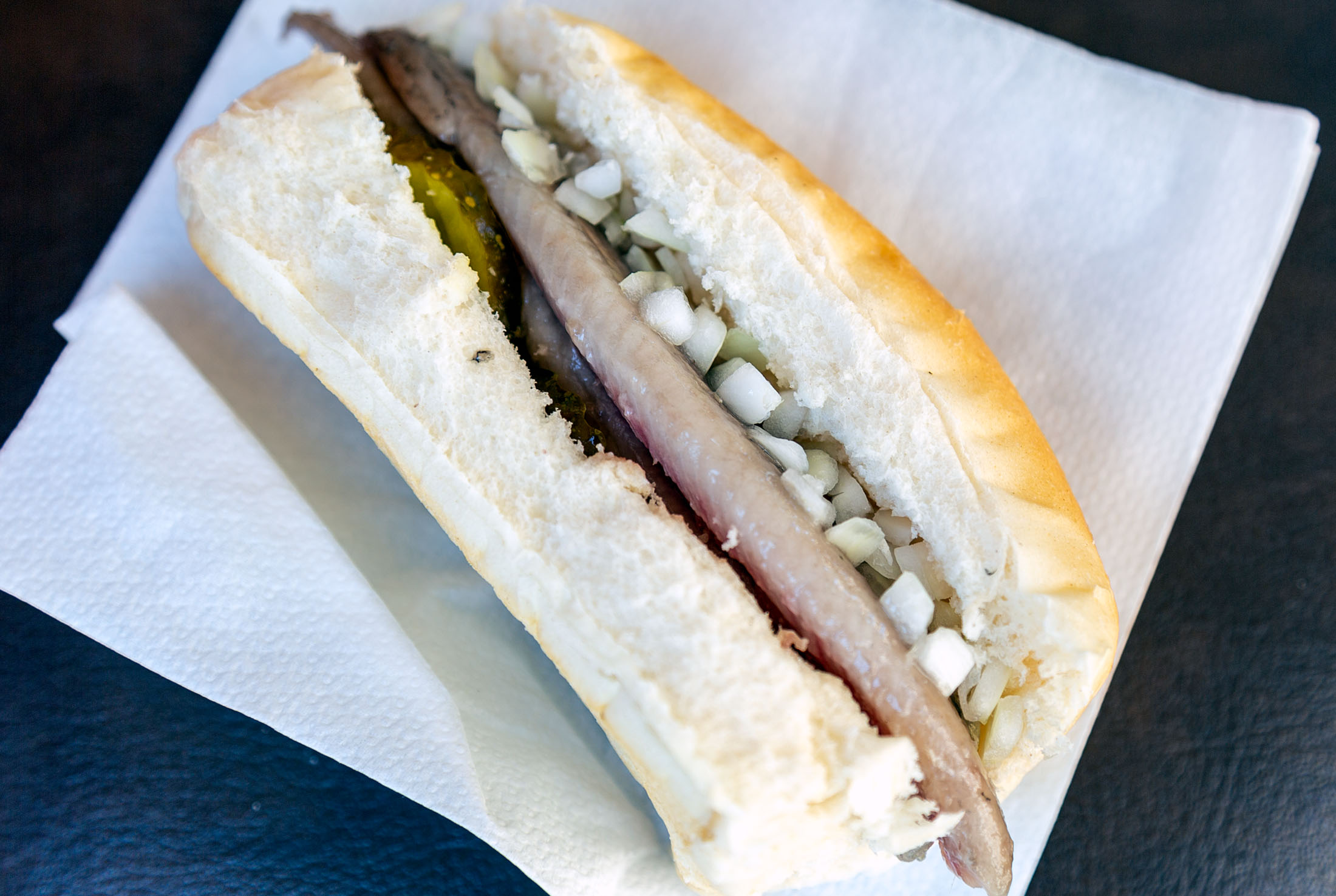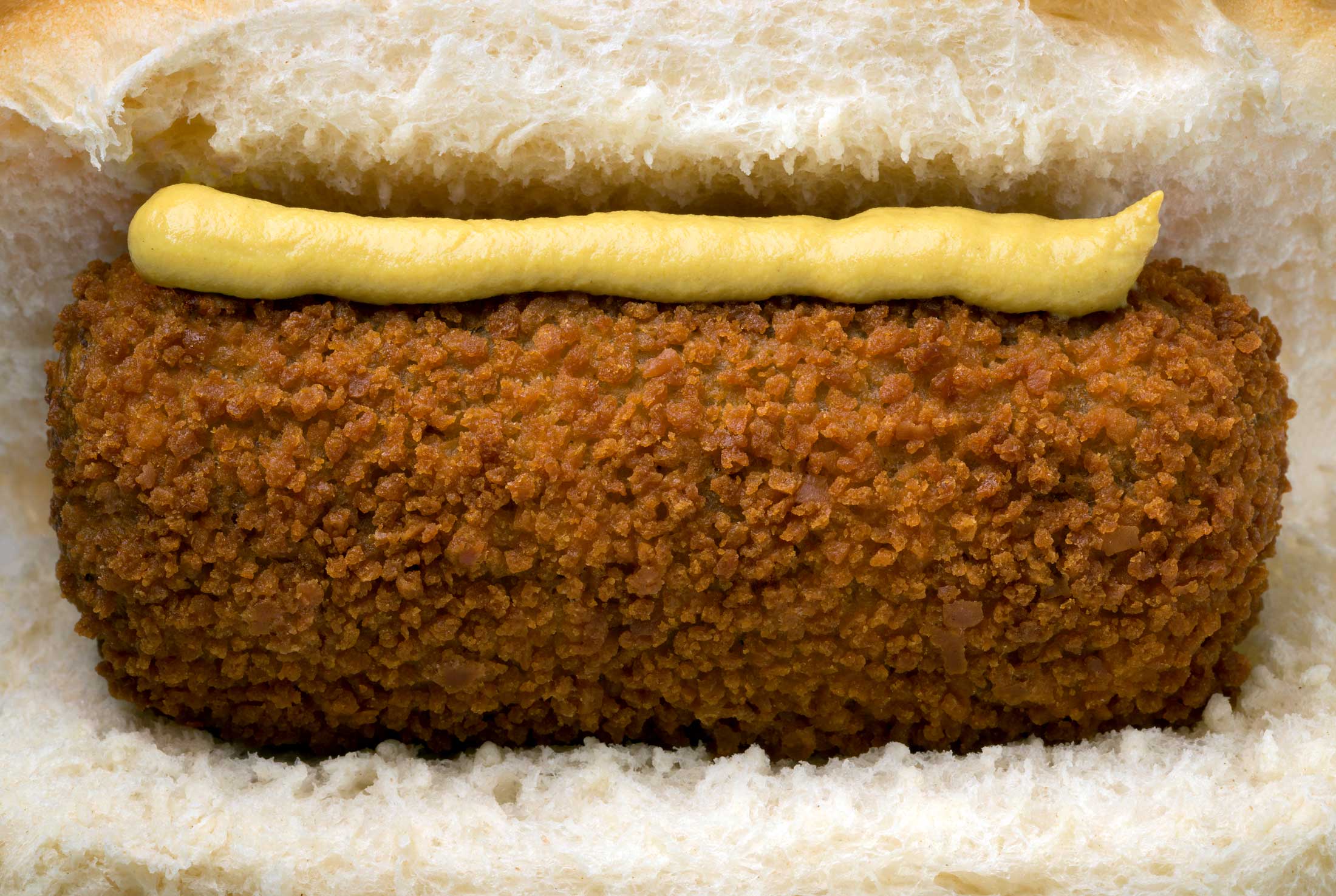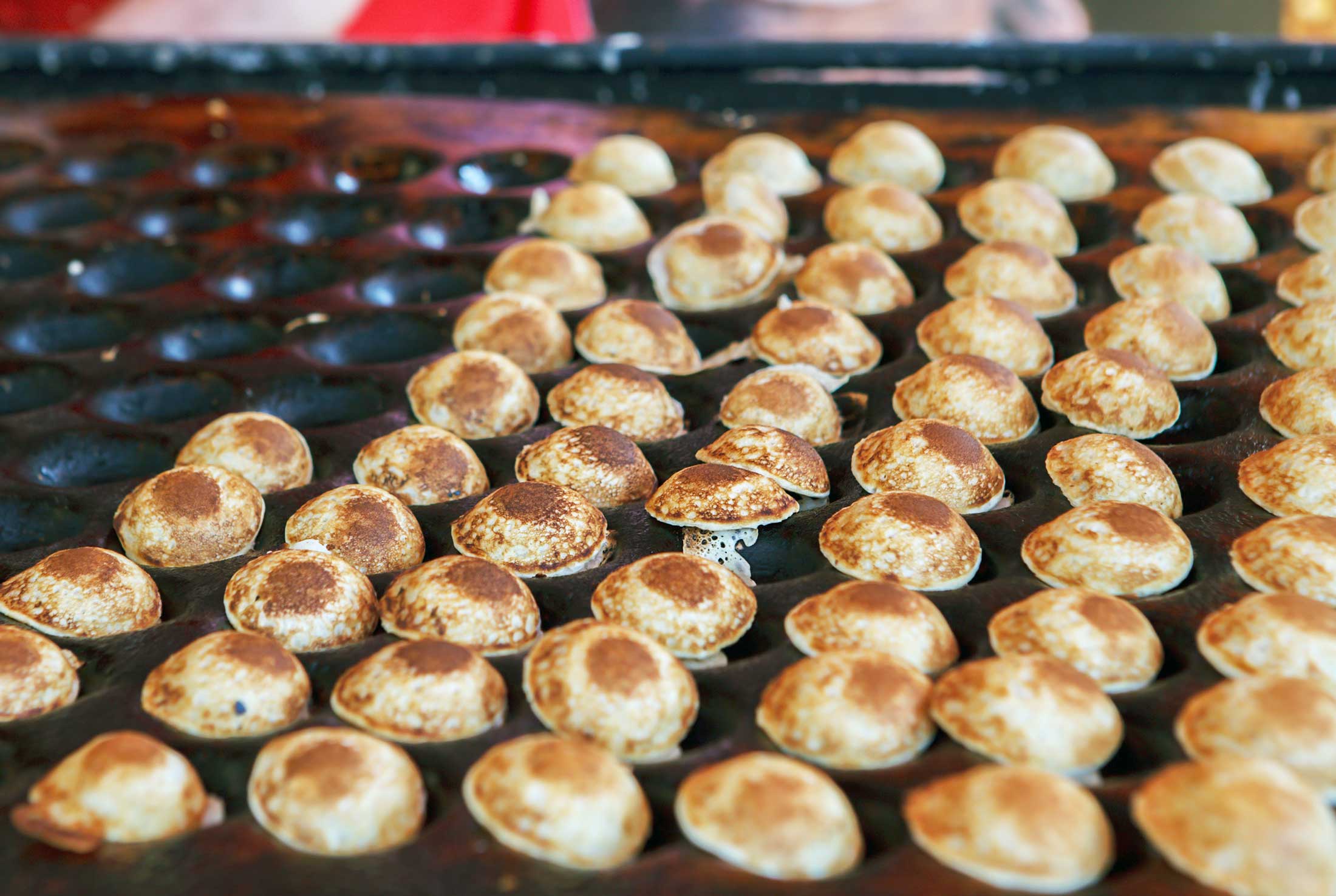 Amsterdam is divided into several neighborhoods, each with its own unique character and charm. Here are some of the most popular neighborhoods to explore:
Jordaan – located in the heart of Amsterdam, Jordaan is a trendy neighborhood that is known for its quaint streets, charming cafes, and lively markets. It is also home to many art galleries, boutiques, and vintage shops.
De Pijp – a diverse and multicultural neighborhood that is popular with young professionals and students. It is known for its bustling street markets, trendy restaurants and bars, and the famous Heineken Experience.
Oud-West – a hip and trendy neighborhood that is known for its lively nightlife, street art, and independent boutiques. It is also home to the popular food hall, De Hallen, which is a must-visit destination for foodies.
Amsterdam-Noord – across the IJ river from the city center, Amsterdam-Noord is a rapidly developing area that is known for its innovative architecture, trendy bars and restaurants, and cultural attractions like the EYE Film Museum.
Plantagebuurt – a leafy and green neighborhood that is home to many cultural attractions, including the Artis Zoo, the Hortus Botanicus botanical garden, and the Jewish Historical Museum.
Museumkwartier – the neighborhood surrounding the Museumplein, which is home to some of Amsterdam's most famous museums, including the Rijksmuseum, the Van Gogh Museum, and the Stedelijk Museum. It is also known for its upscale shopping and dining options.
Each of these neighborhoods has its own unique character and attractions, so it's worth taking the time to explore them all to get a true sense of what Amsterdam has to offer.
MID-RANGE BOUTIQUE HOTELS
KEIZERSGRACHT SUITE
Keizersgracht 471C, Amsterdam
ZOKU AMSTERDAM
Weesperstraat 105, Amsterdam
Phone: +31 20 811 2811
livezoku.com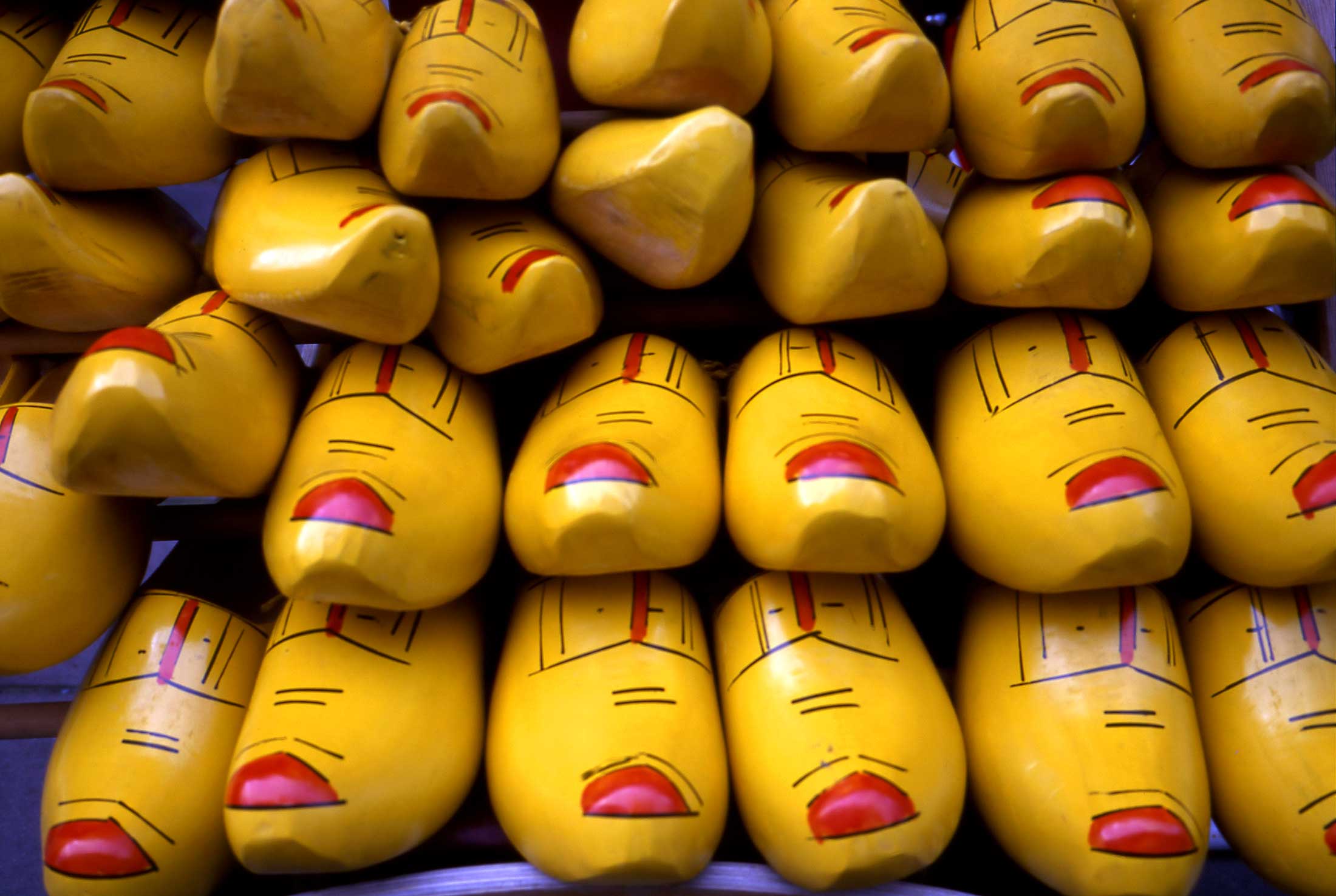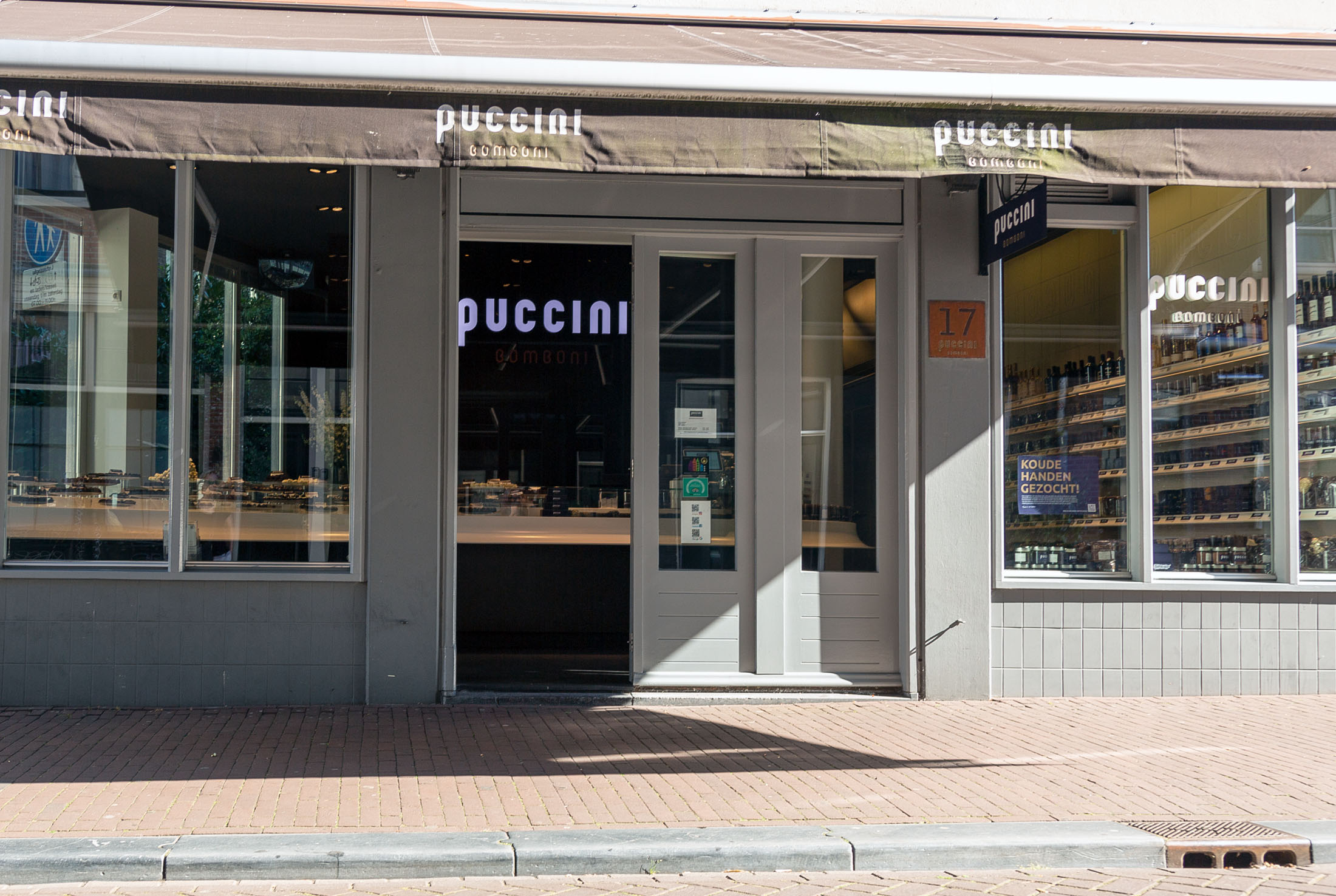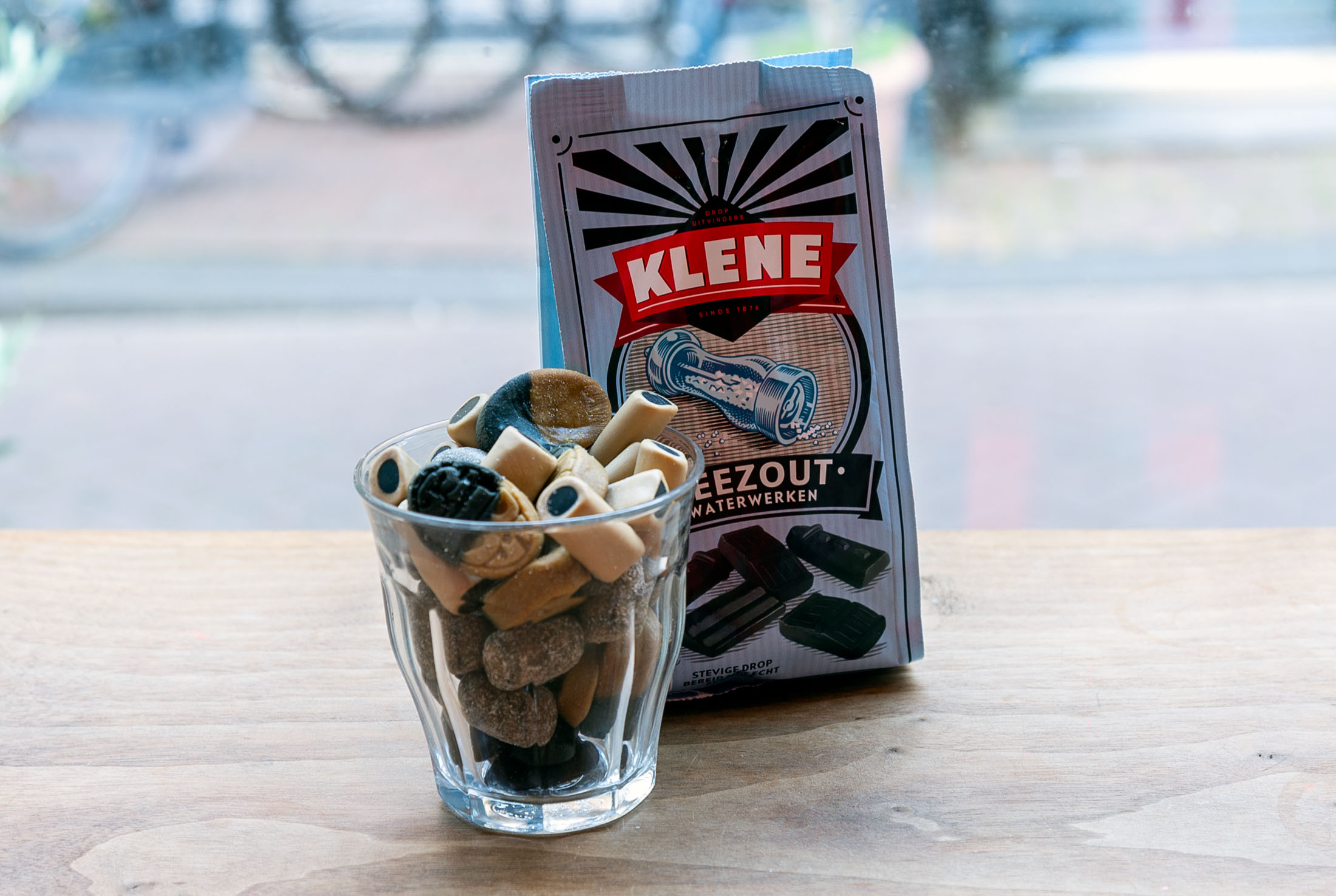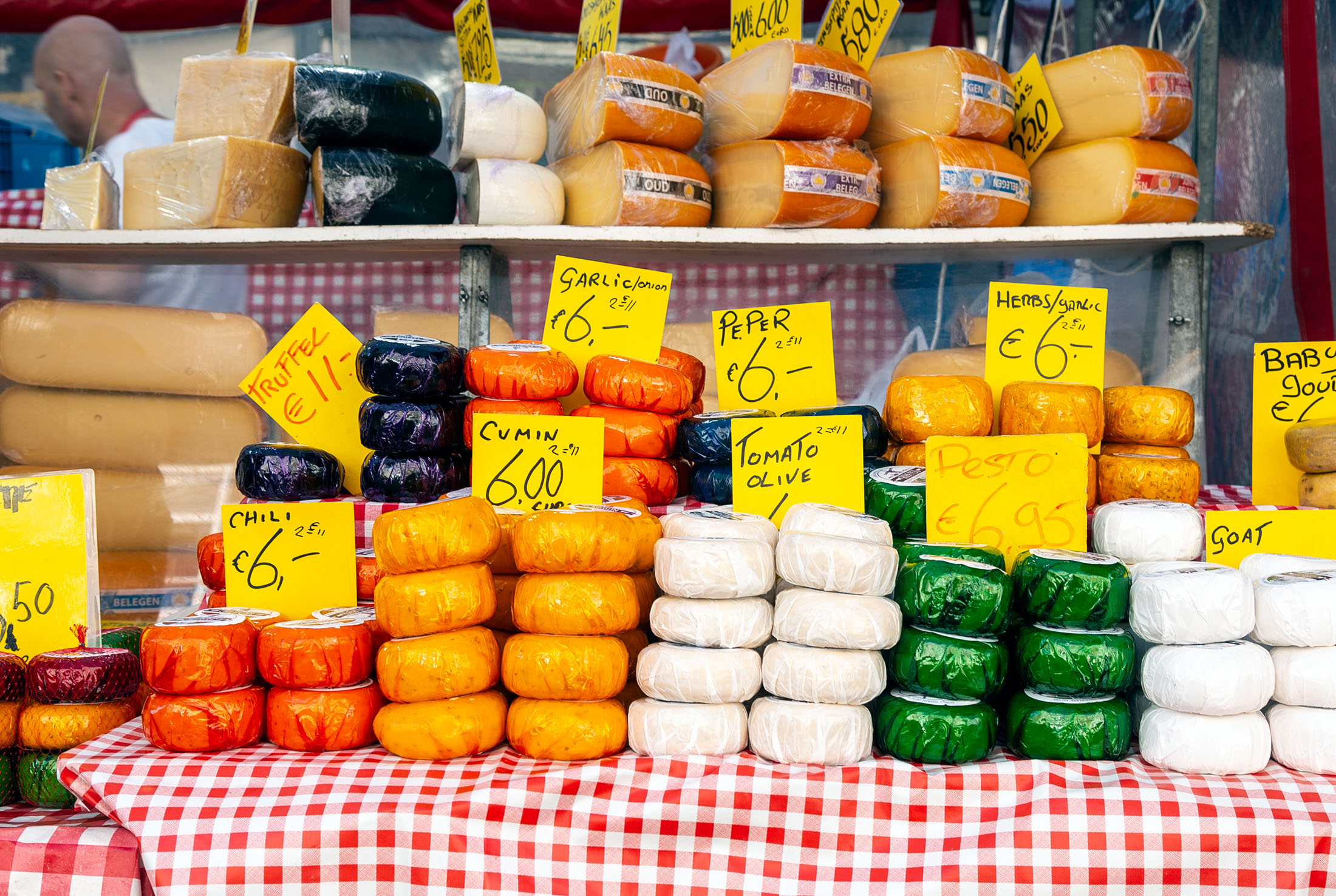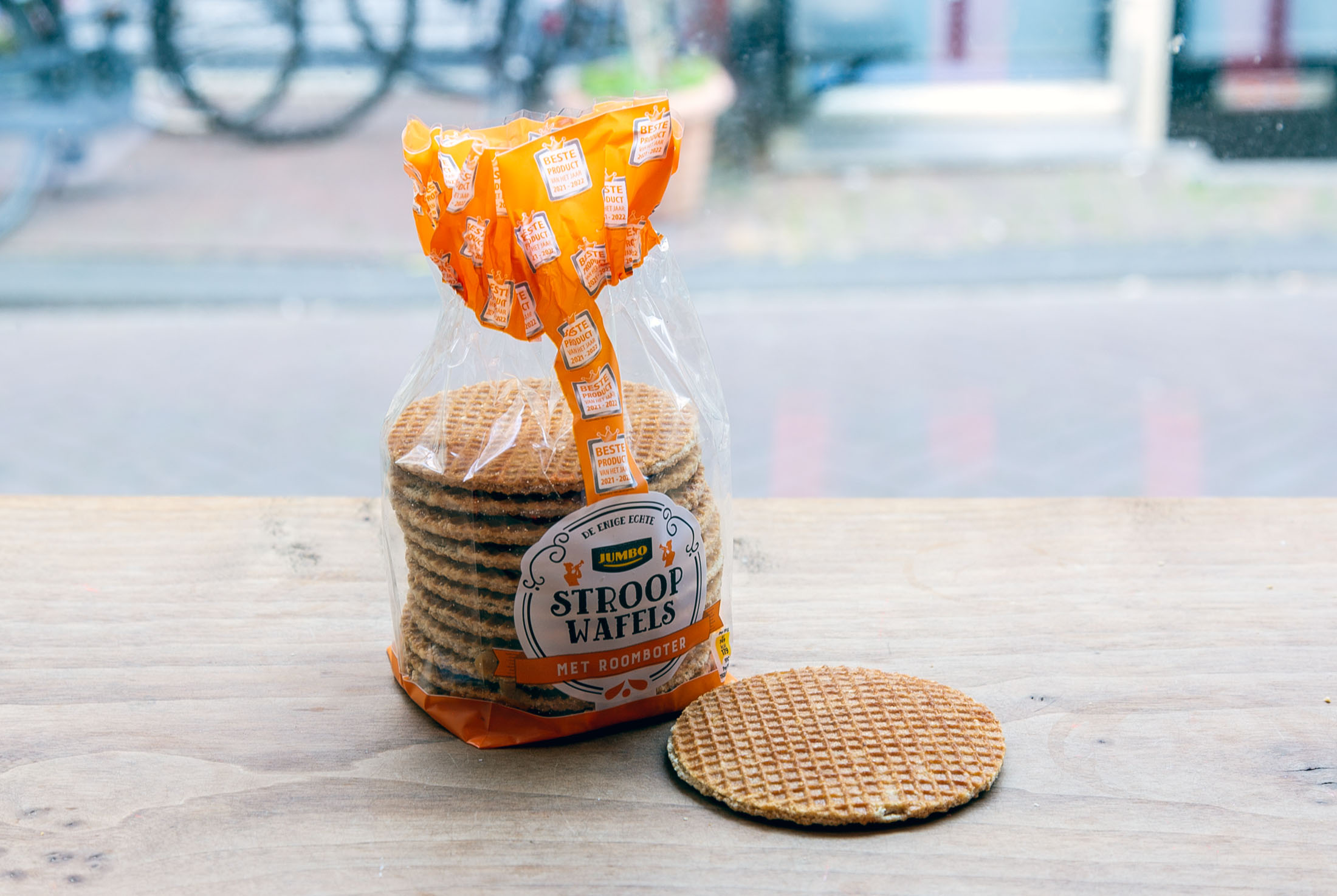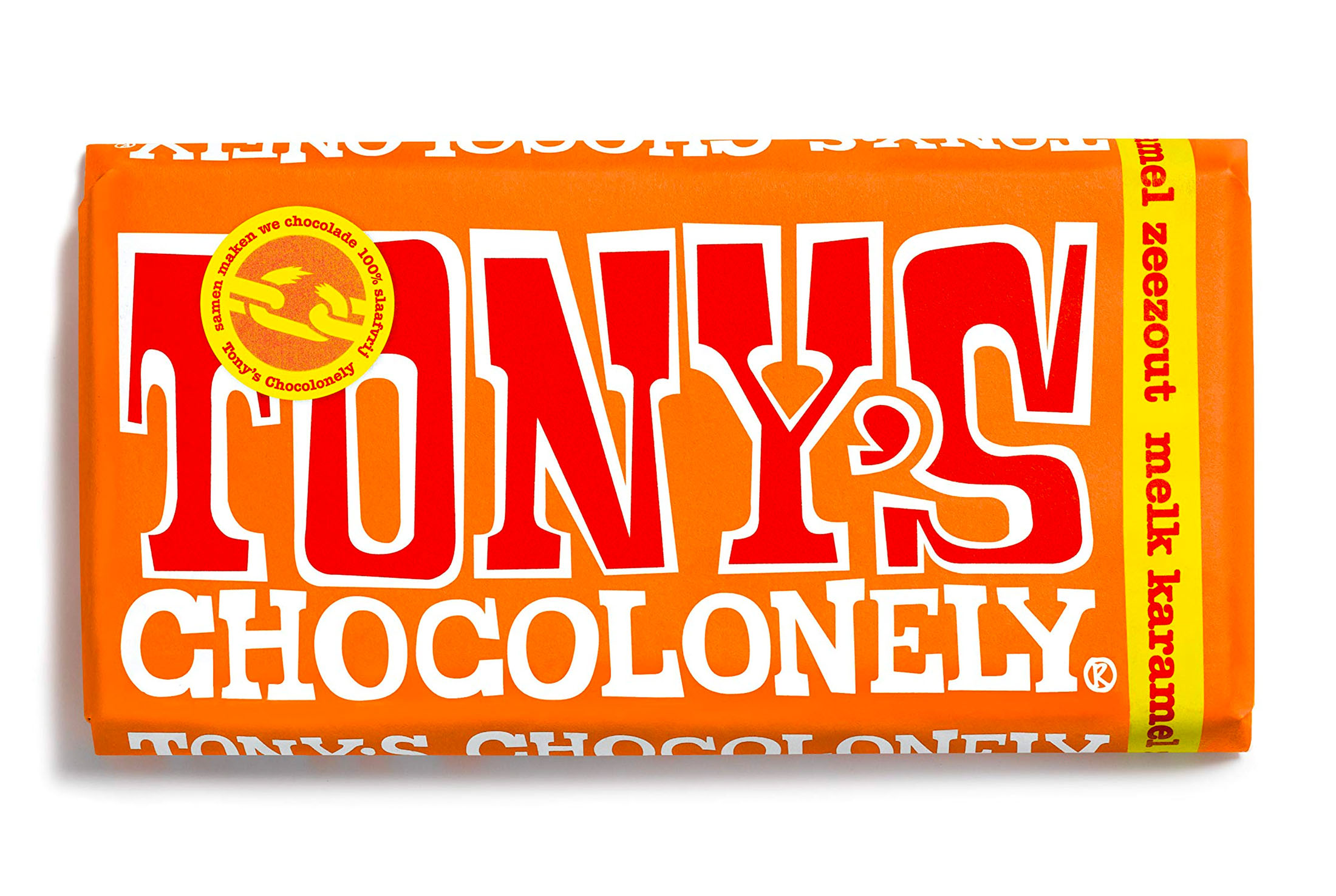 AMSTERDAM, NETHERLANDS
CURRENCY: euro
EMERGENCY NUMBER: dial 999 or 112
TOURIST INFORMATION: amsterdamtourist.info
WHEN TO GO: Amsterdam is a vibrant city that attracts visitors year-round with its rich cultural heritage, scenic waterways, and lively atmosphere. However, the best time to visit Amsterdam largely depends on your personal preferences and interests.
If you're looking for warm weather and outdoor activities, the summer months of June through August offer long days of sunshine and plenty of festivals and events. This is peak tourist season, so expect higher prices and crowds at popular attractions.
For a more relaxed and budget-friendly visit, consider traveling during the shoulder seasons of April through May or September through November. The weather is still mild and pleasant, and the crowds are thinner, making it easier to explore the city's many museums, parks, and markets.
If you're interested in Amsterdam's rich cultural heritage, consider visiting during the winter months of December through February, when the city's museums and galleries showcase their collections and the holiday season adds a festive touch to the city. However, be prepared for colder temperatures and occasional snowfall.
WANT MORE "EAT. SEE. DO" AWESOMENESS? CLICK HERE.