Where Culture Meets Beauty
Barcelona, the capital city of Catalonia, is one of the most popular tourist destinations in Spain. Known for its stunning architecture, rich history, and vibrant culture, it's no wonder that millions of visitors flock to this beautiful city every year. Whether you're interested in art, food, or just soaking up the Mediterranean atmosphere, Barcelona has something for everyone. Here's our EAT. SEE. DO guide to help you make the most of your trip.
Barcelona is well-connected by air, with flights arriving daily from all over the world. The city's main airport, El Prat de Llobregat, is located about 12 km from the city center and is easily accessible by taxi, bus, or train. If you prefer to travel by train, Barcelona has two main train stations, Sants and Passeig de Gracia, that connect the city to other parts of Spain and Europe.
Barcelona is a city that is rich in history, culture, and art, so there's no shortage of things to do and see. Some of the must-visit attractions include the iconic Sagrada Familia, the Gothic Quarter, Park Guell, and the Picasso Museum. If you're interested in art and architecture, be sure to visit the Casa Batllo and Casa Mila, two of the most famous works by the legendary architect Antoni Gaudi. Food lovers will also find plenty to enjoy in Barcelona, with its delicious cuisine, from fresh seafood to traditional Catalan dishes, and a thriving bar and café culture.
Barcelona is a great place to shop, with a wide range of shopping options to suit all tastes and budgets. From the trendy boutiques of Passeig de Gracia to the local markets of La Boqueria, there's something for everyone. For unique, handcrafted gifts and souvenirs, be sure to check out the El Raval neighborhood, home to many of the city's artists and artisans.
Barcelona is well-known for its vibrant nightlife, with a wide range of bars, clubs, and music venues to suit all tastes. From the lively bars of El Raval to the stylish clubs of Passeig de Gracia, there's something for everyone. Whether you're looking to party until dawn or simply enjoy a quiet drink with friends, you're sure to find the perfect place to suit your needs in Barcelona.
Simply put, Barcelona is a city that offers something for everyone, from its stunning architecture and rich history to its delicious cuisine and vibrant nightlife. Whether you're traveling solo or with family, there's something here for everyone.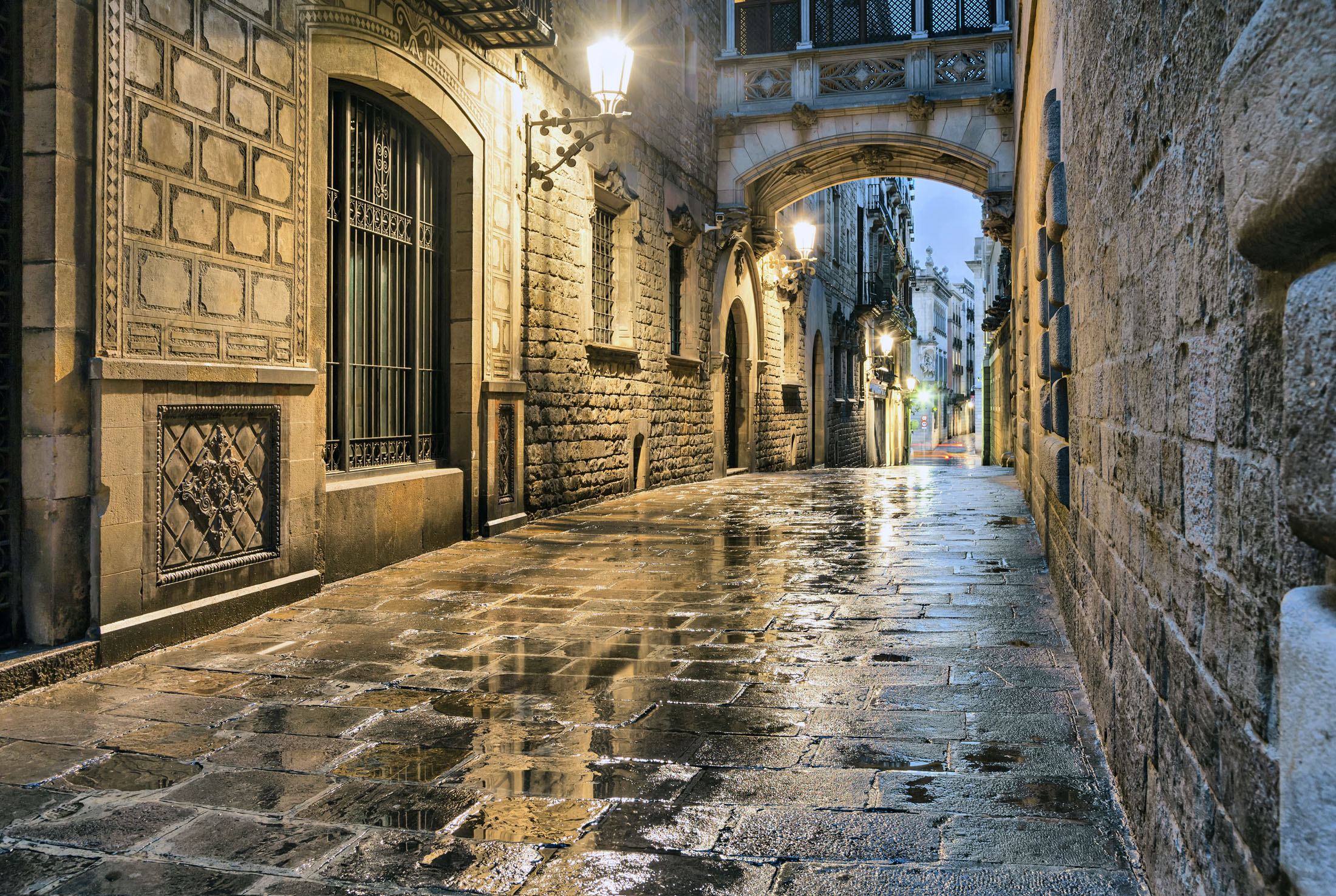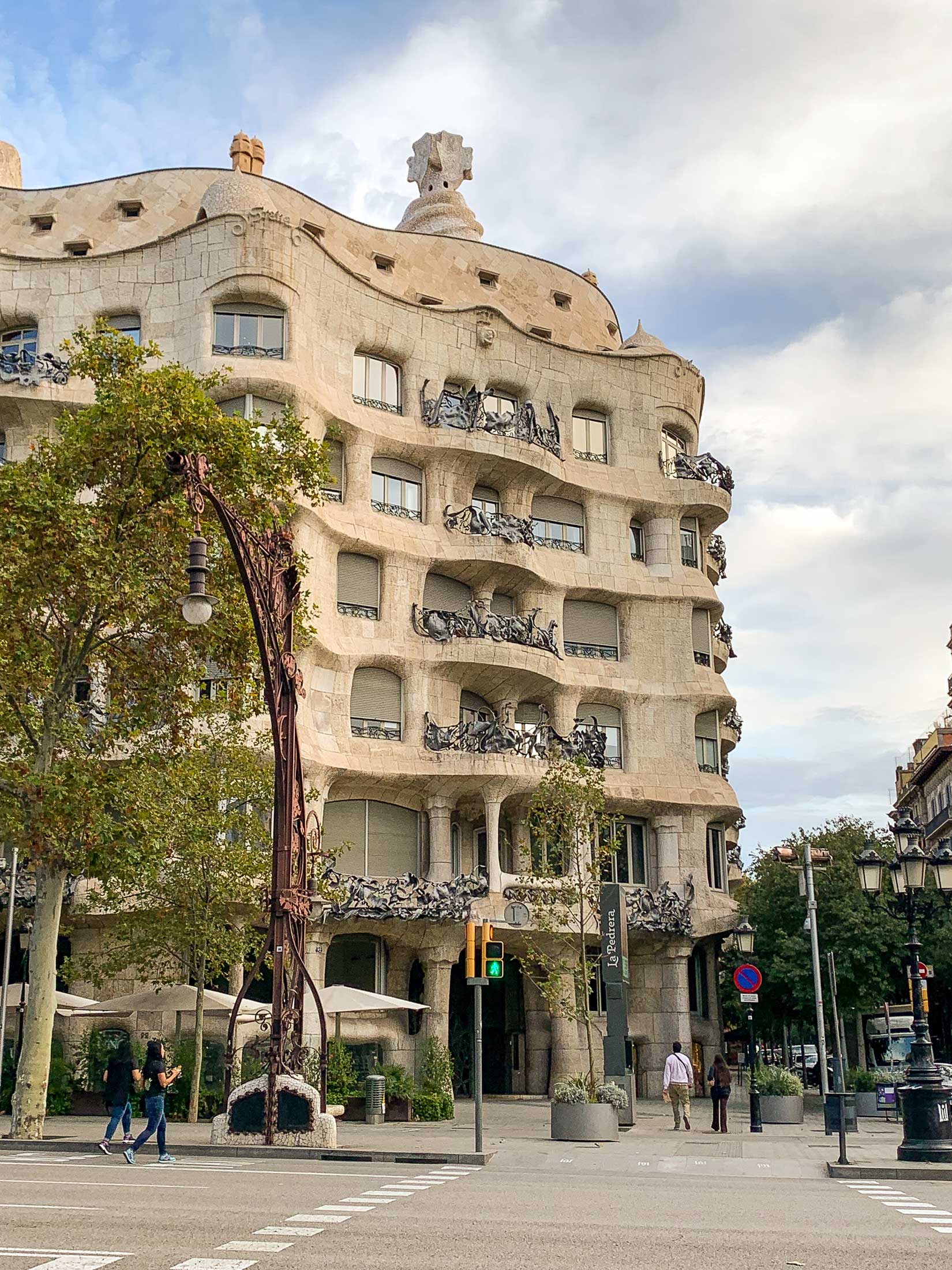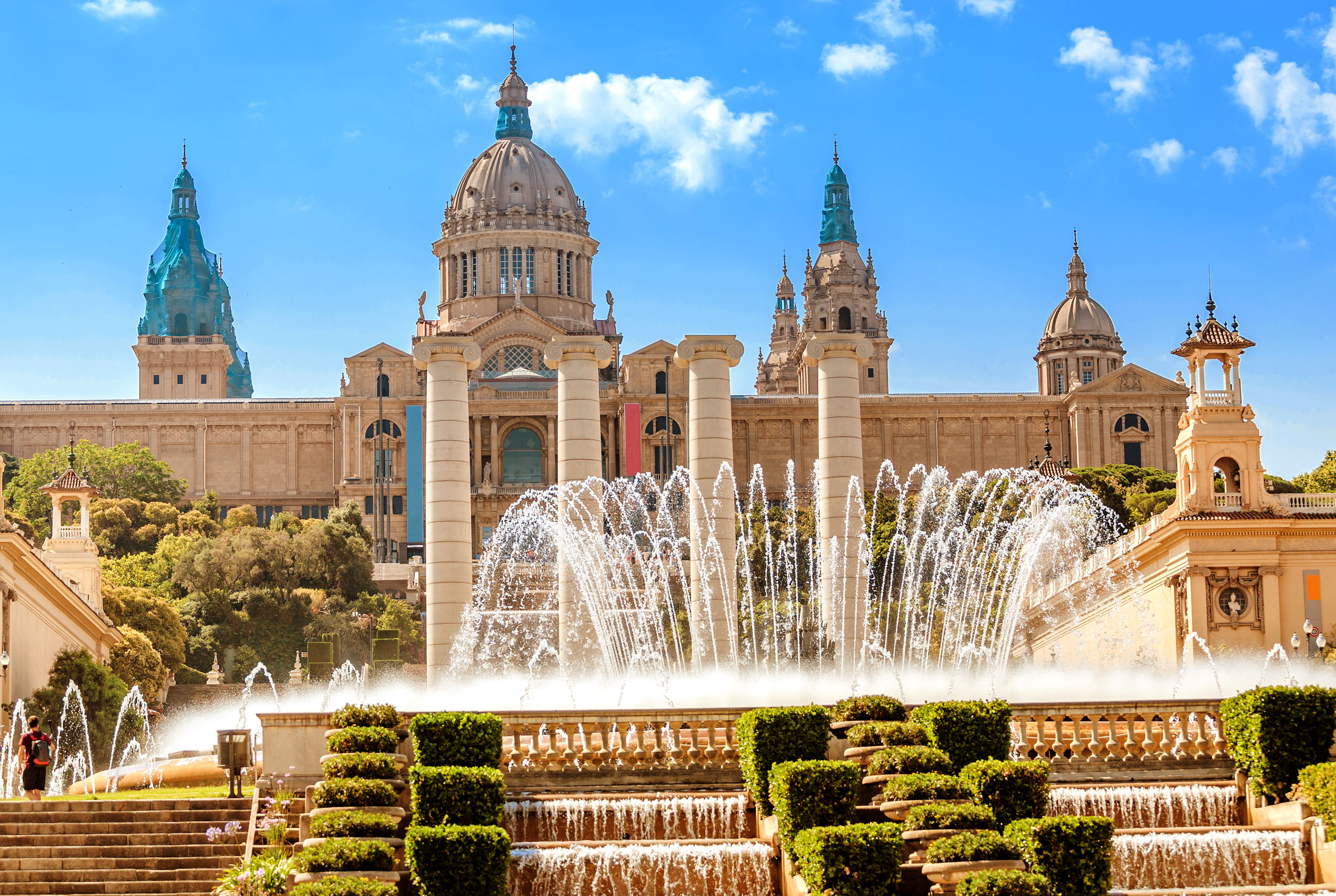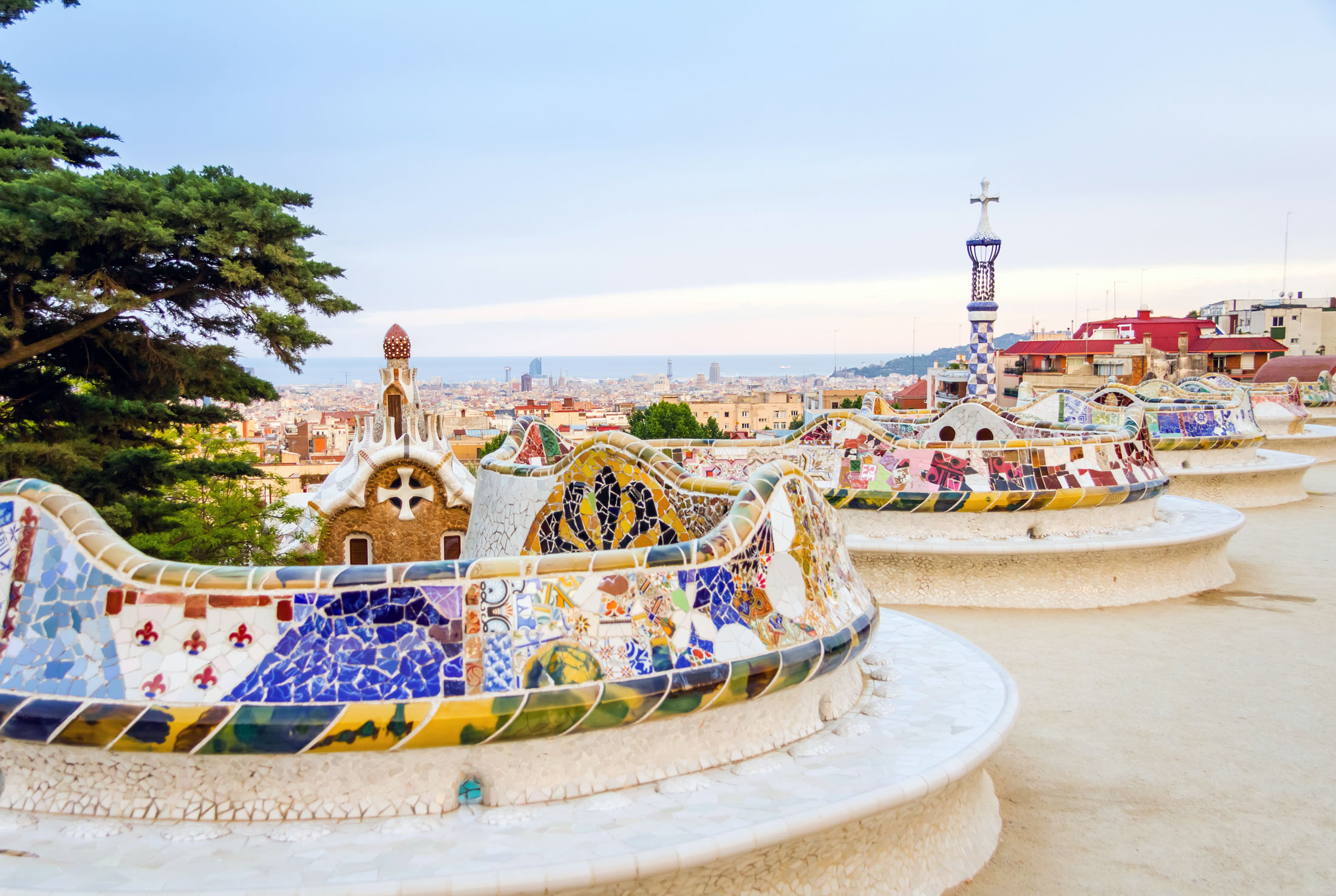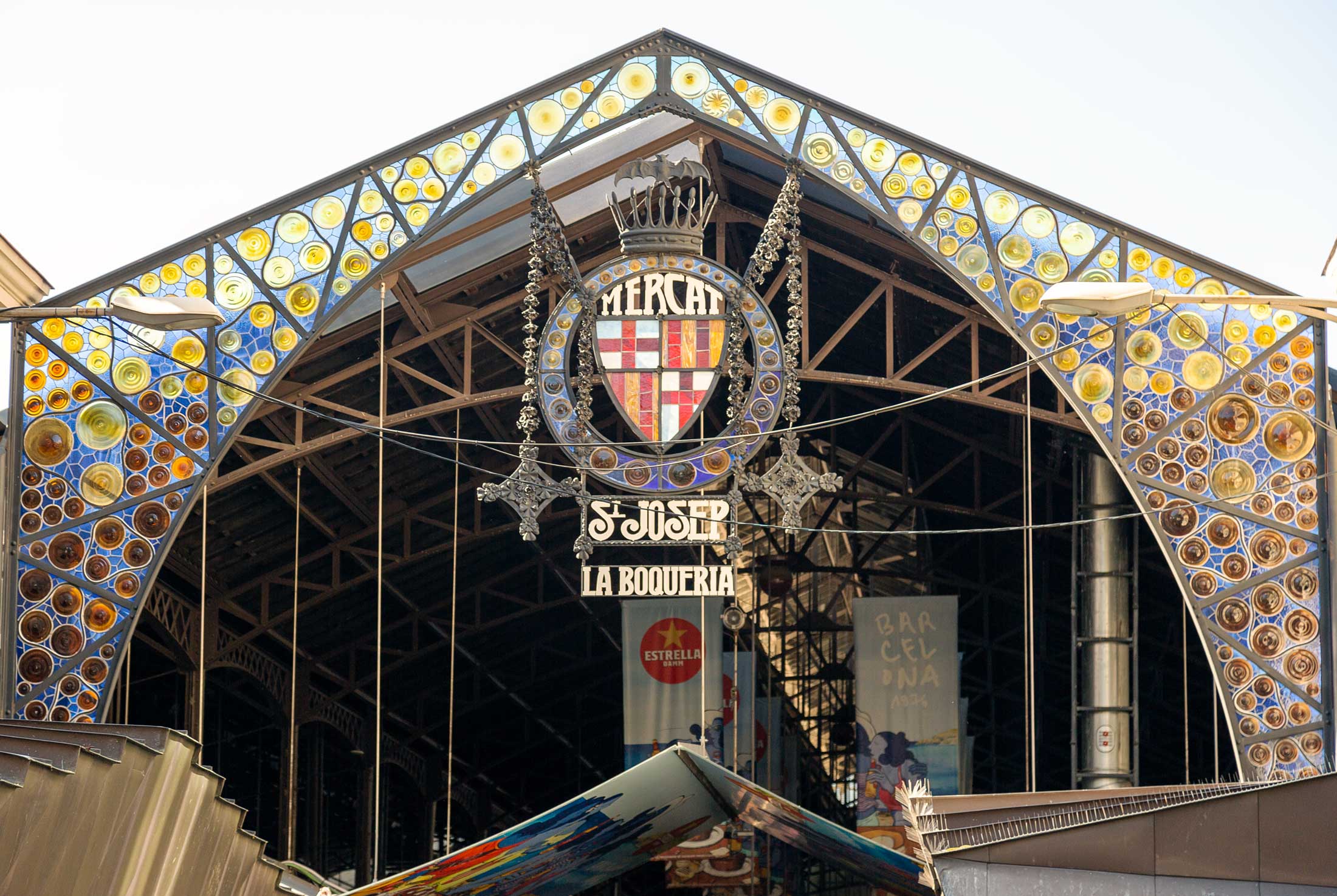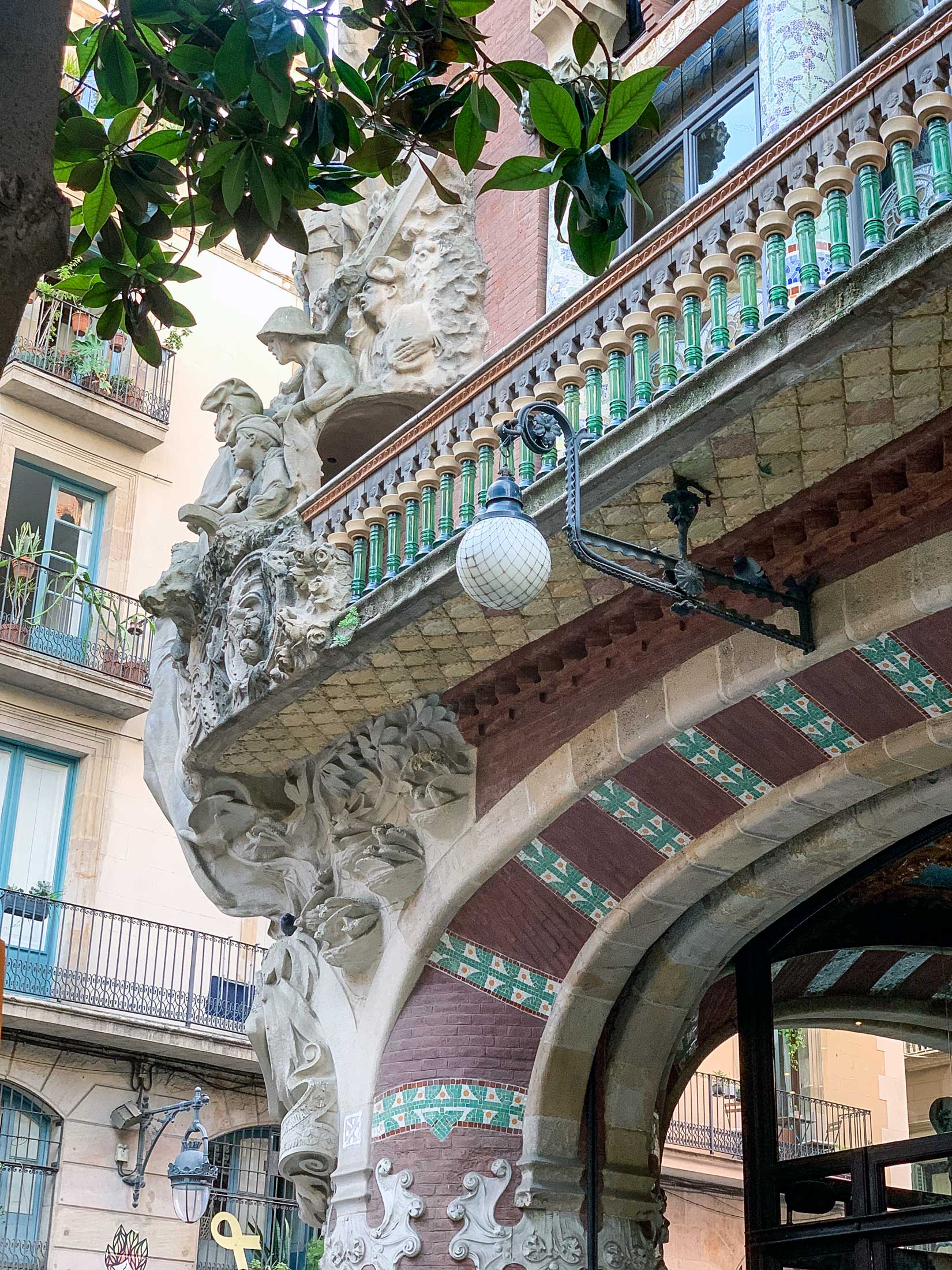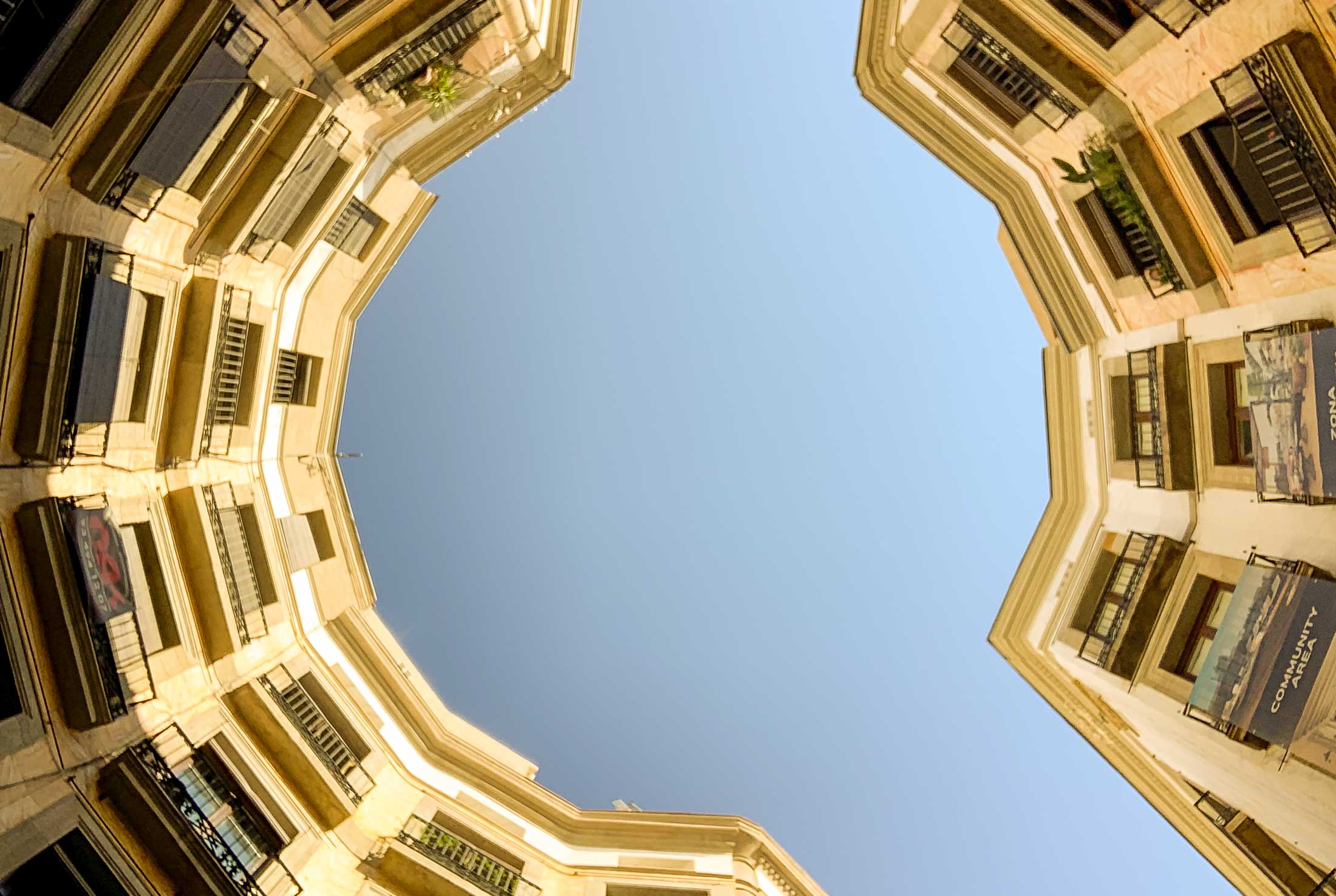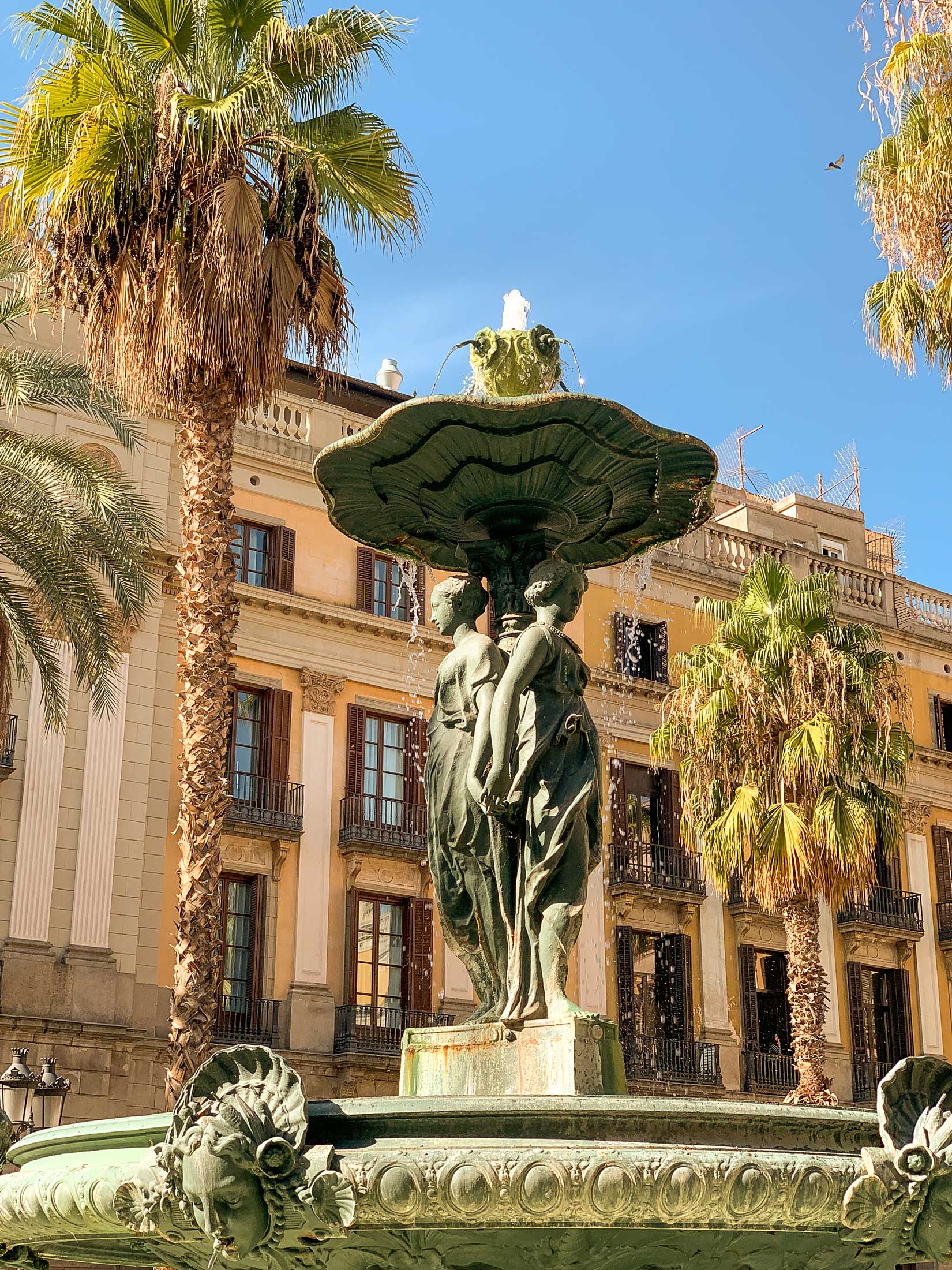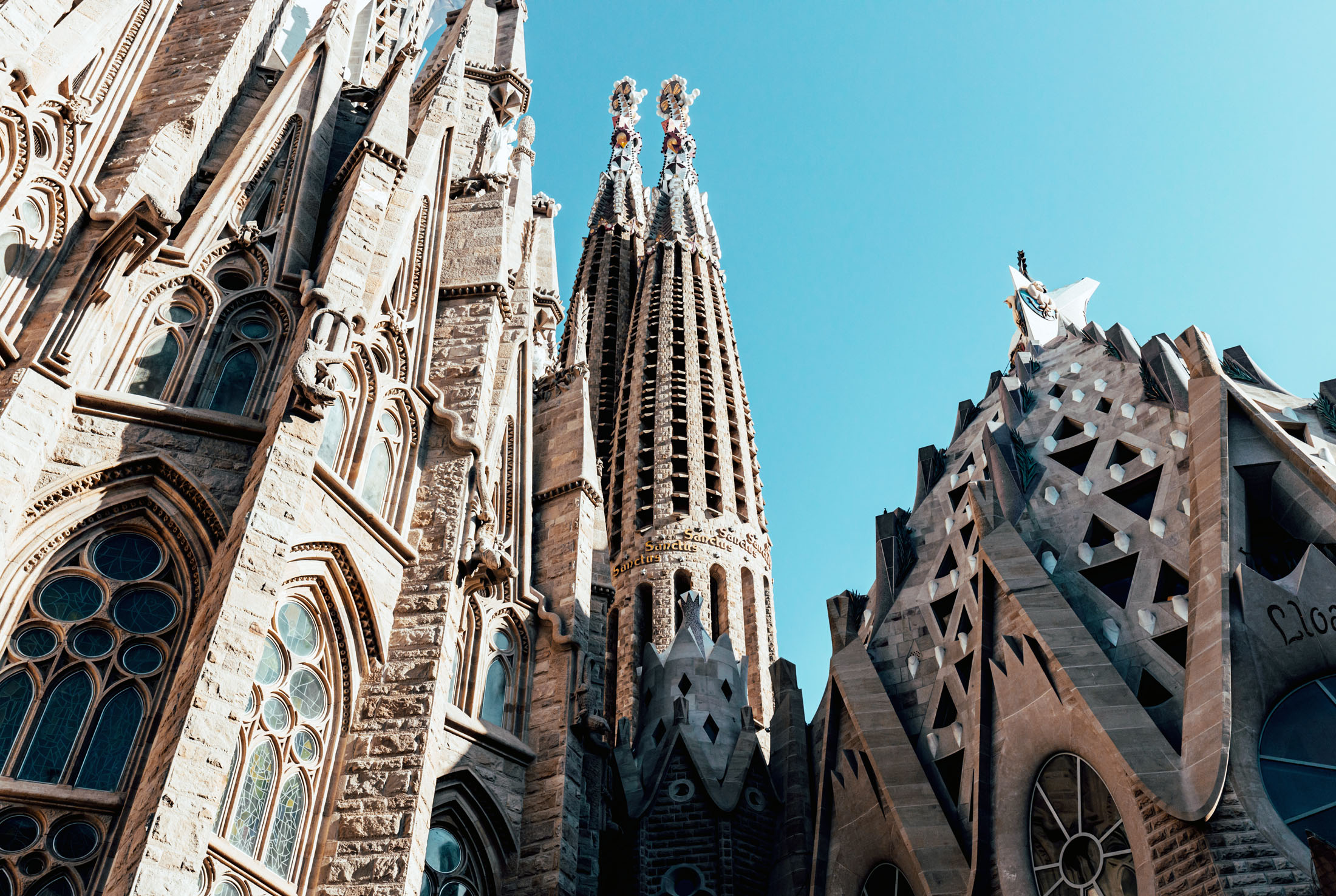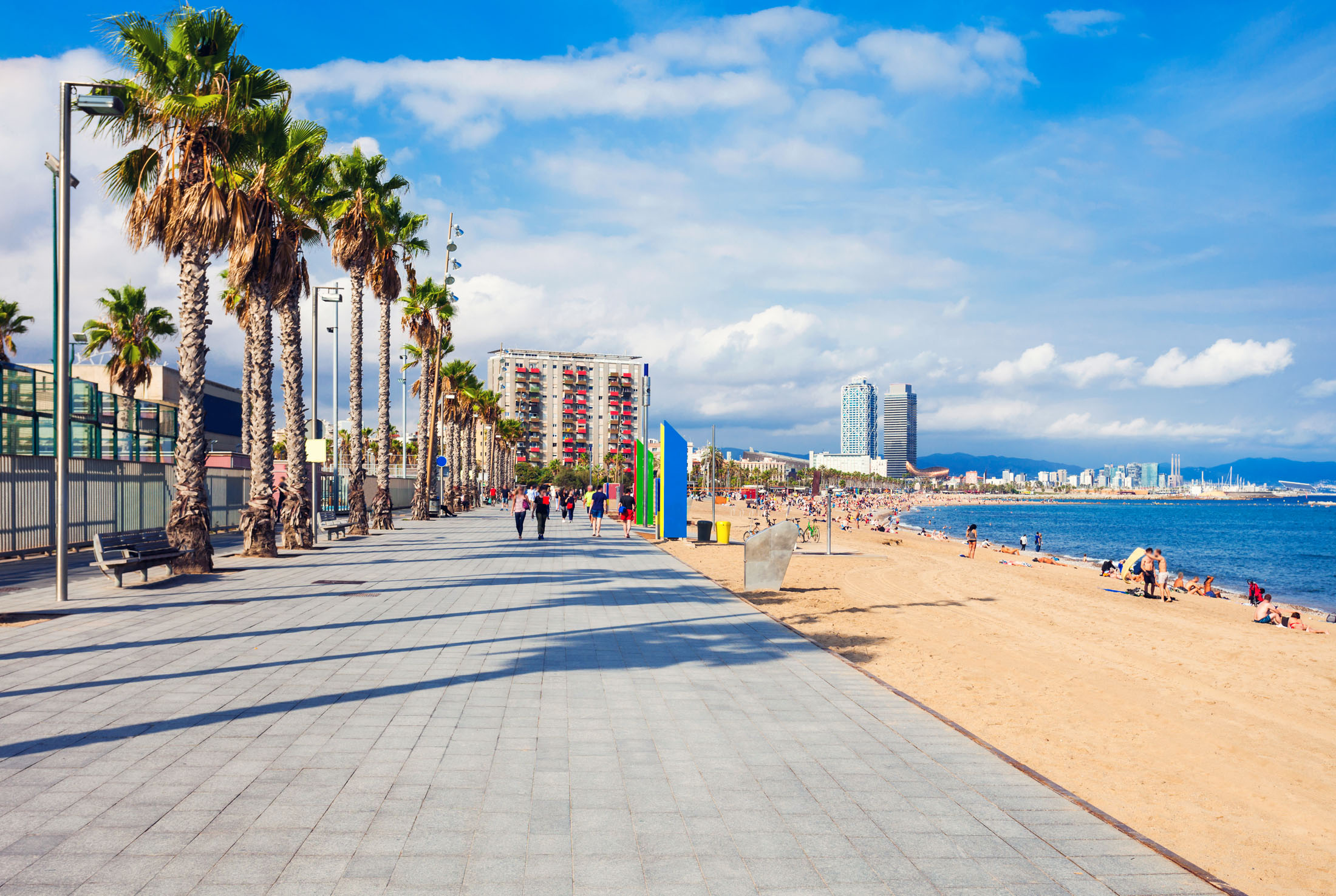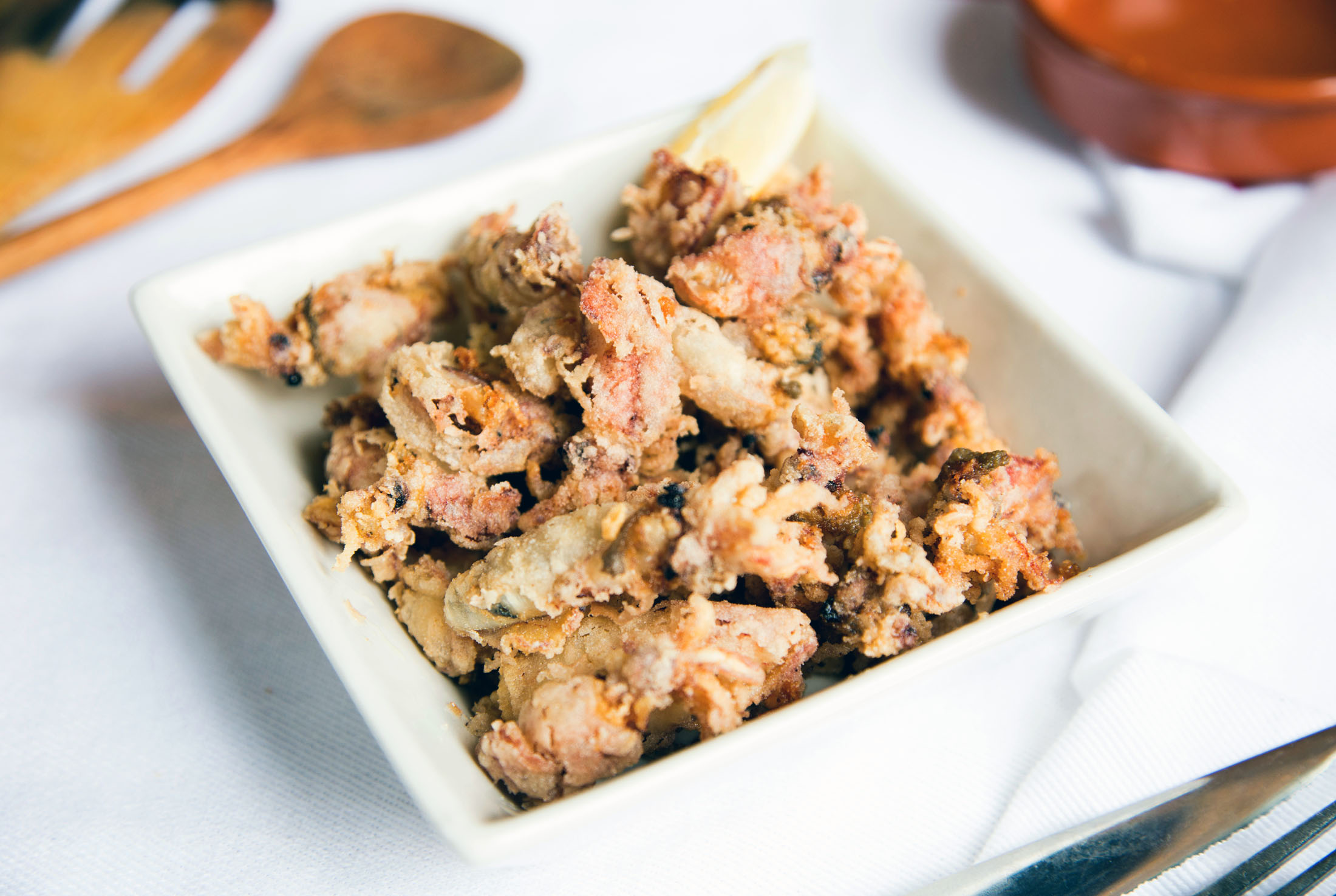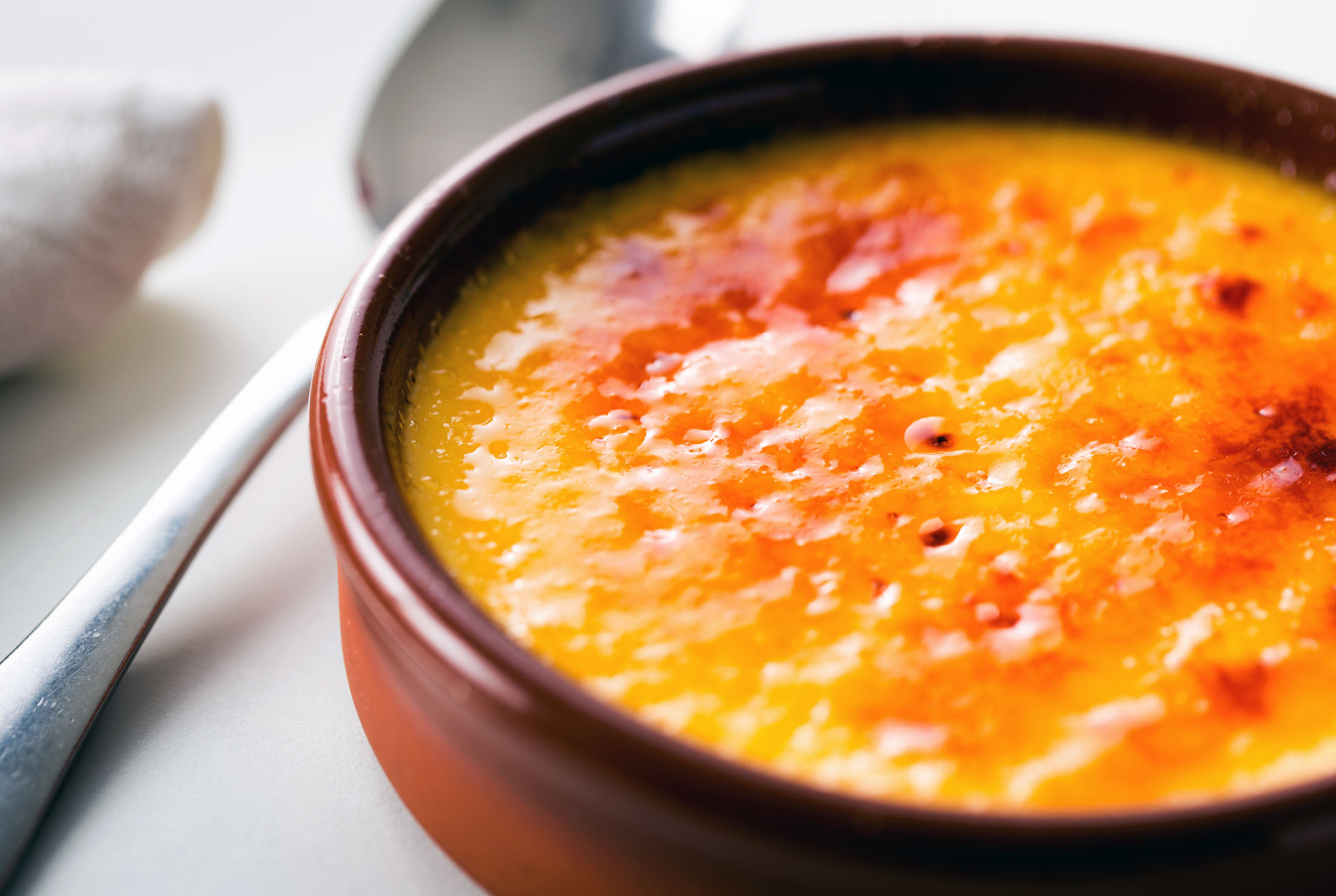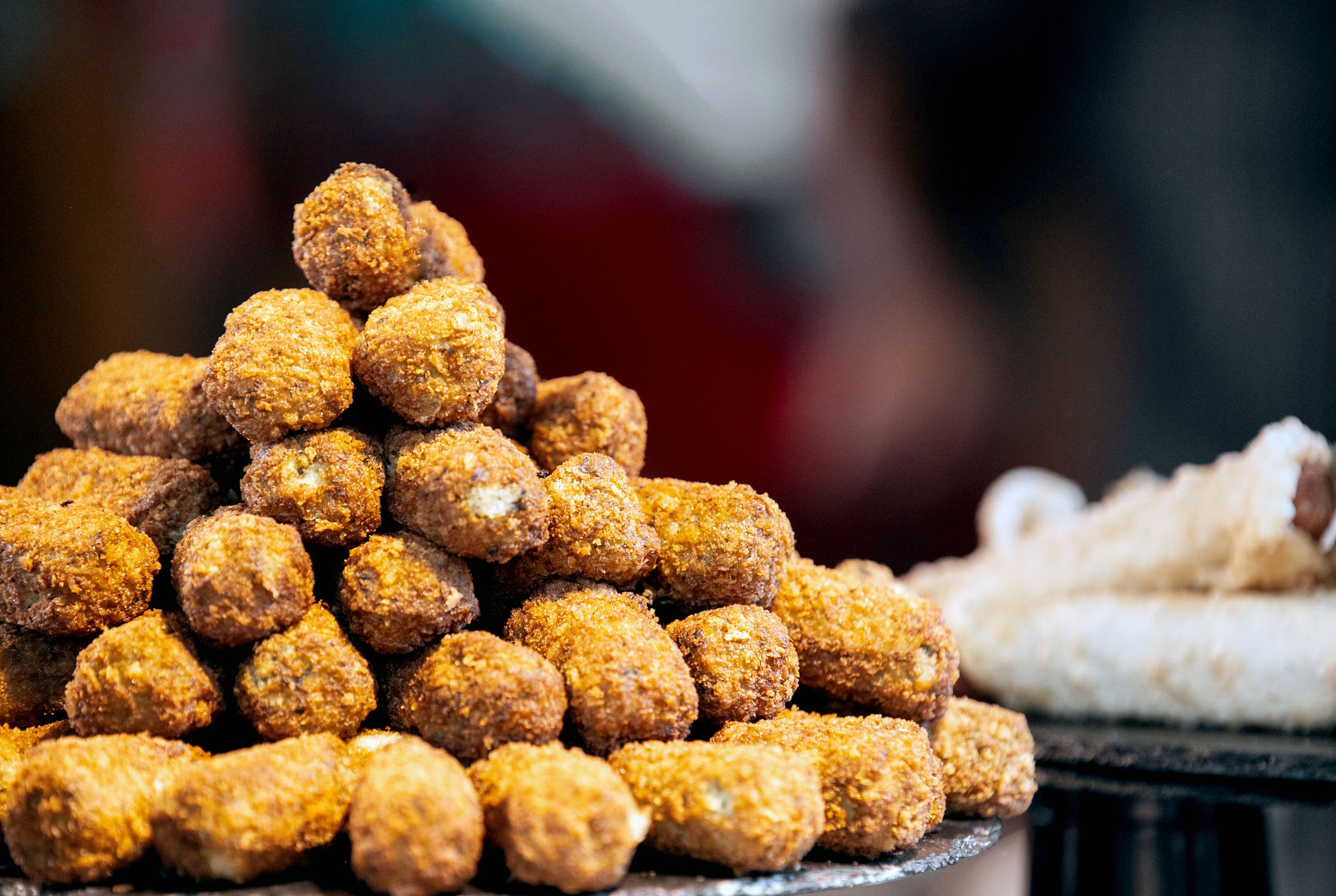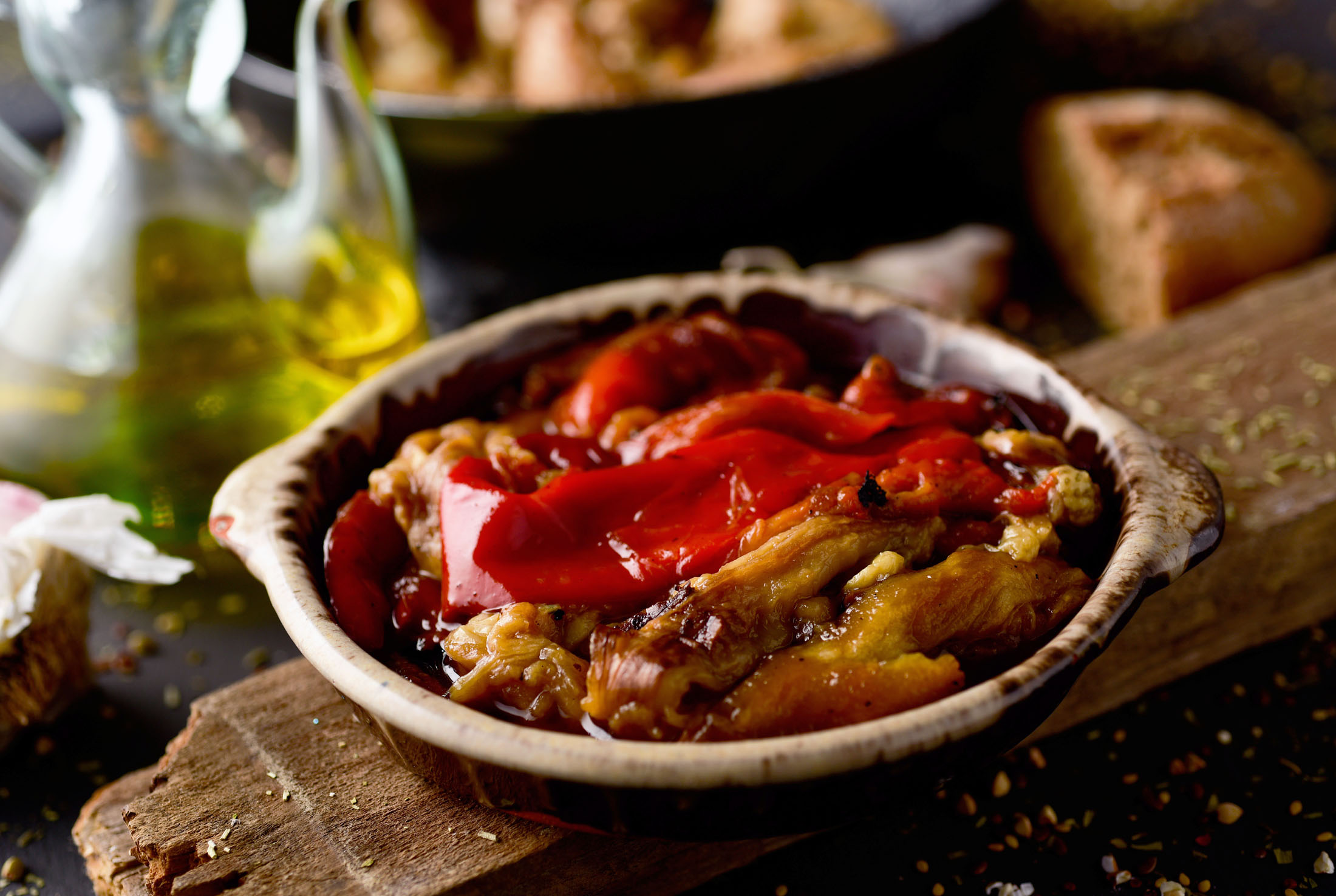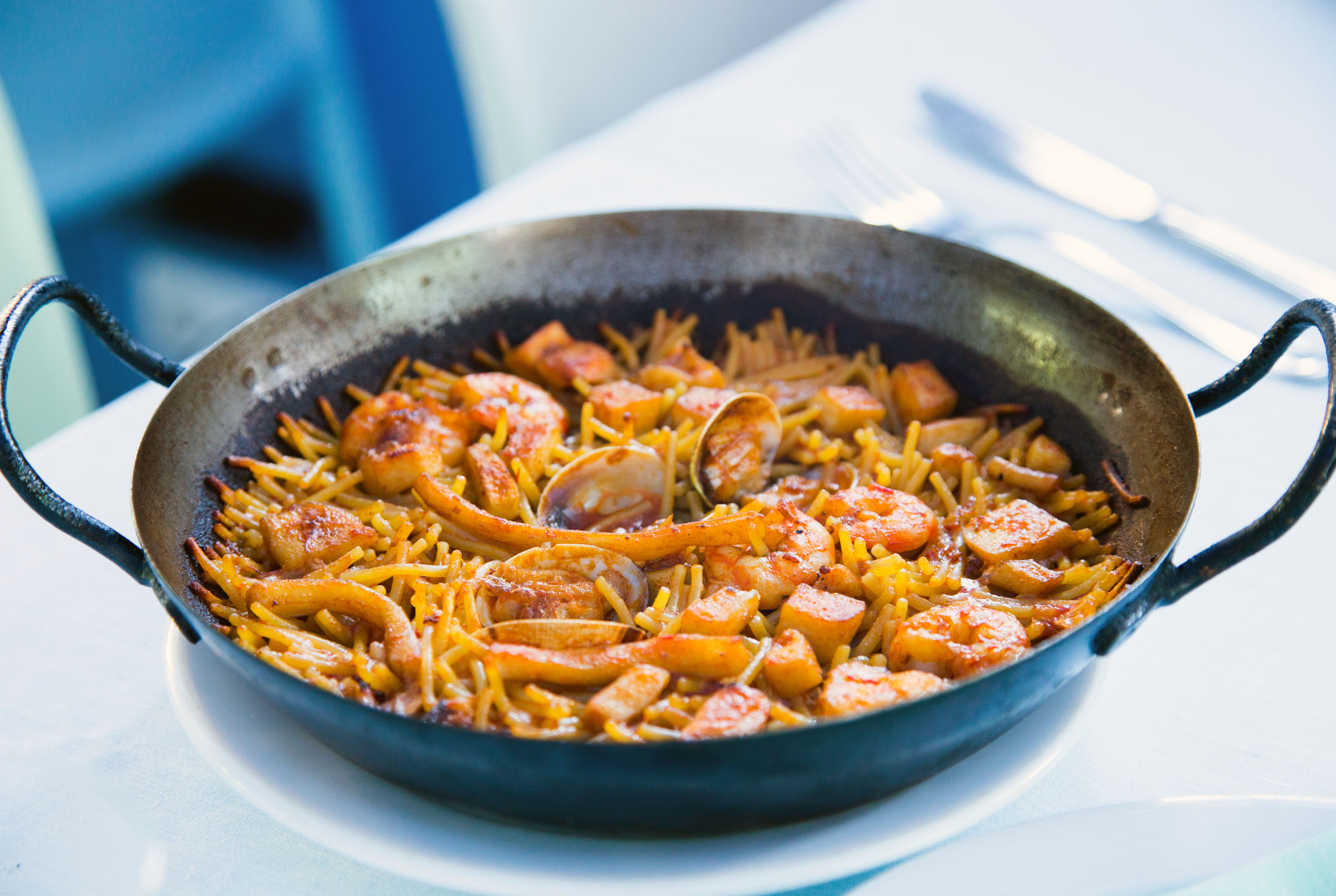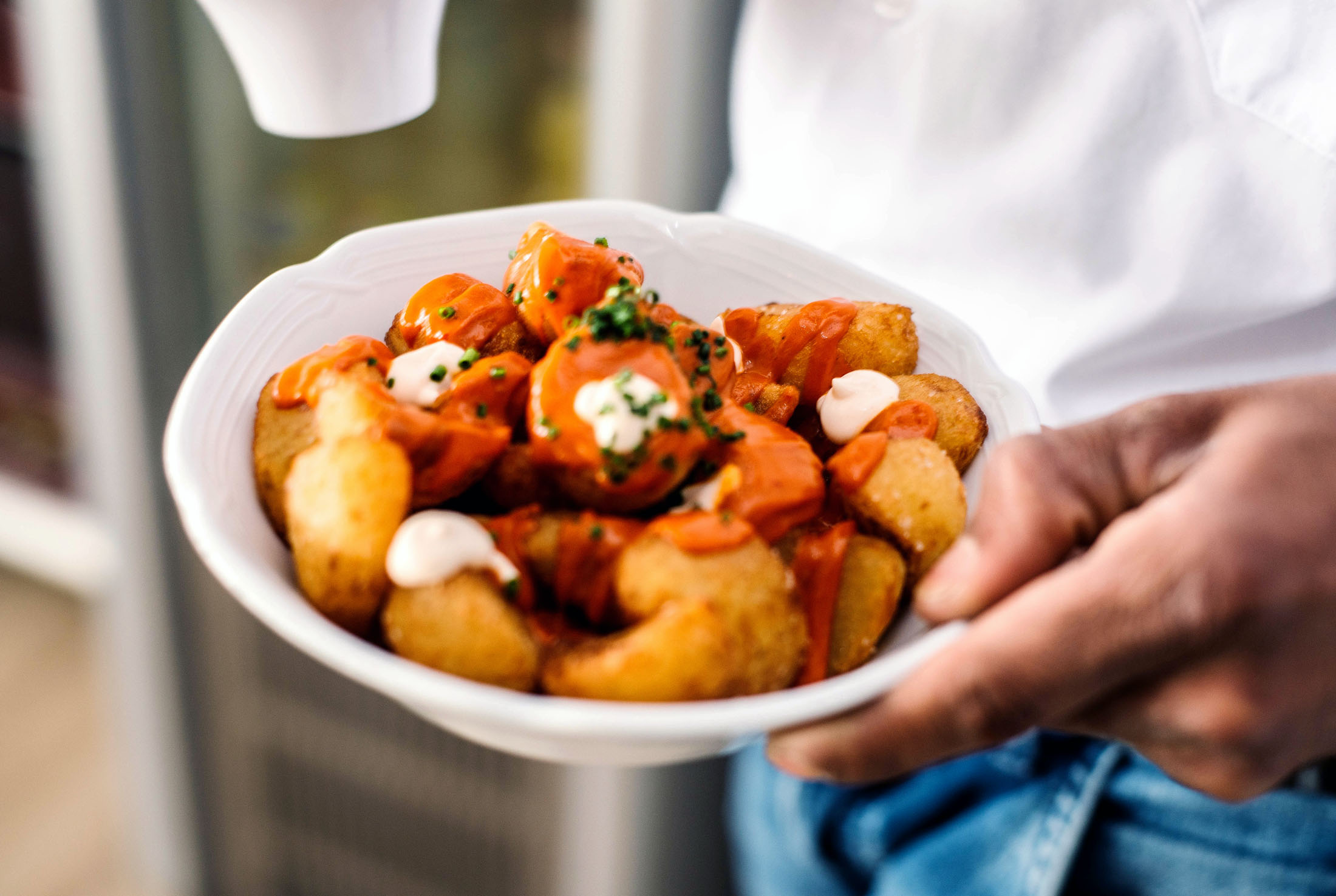 Barcelona offers a wide range of accommodation options to suit all budgets, from budget hostels to luxury hotels. For a unique experience, consider staying in one of the city's many apartments, which offer the comfort and convenience of home along with the excitement of living like a local. Alternatively, if you're looking for a budget-friendly option, there are plenty of hostels and budget hotels in the city, many of which offer basic but comfortable rooms at an affordable price.
SEVENTY BARCELONA
Carrer Còrsega, 344-352, Barcelona
Phone: +34 930 121 270
OHLA BARCELONA
Via Laietana, 49, Barcelona
Phone: +34 933 41 50 50
ohlabarcelona.com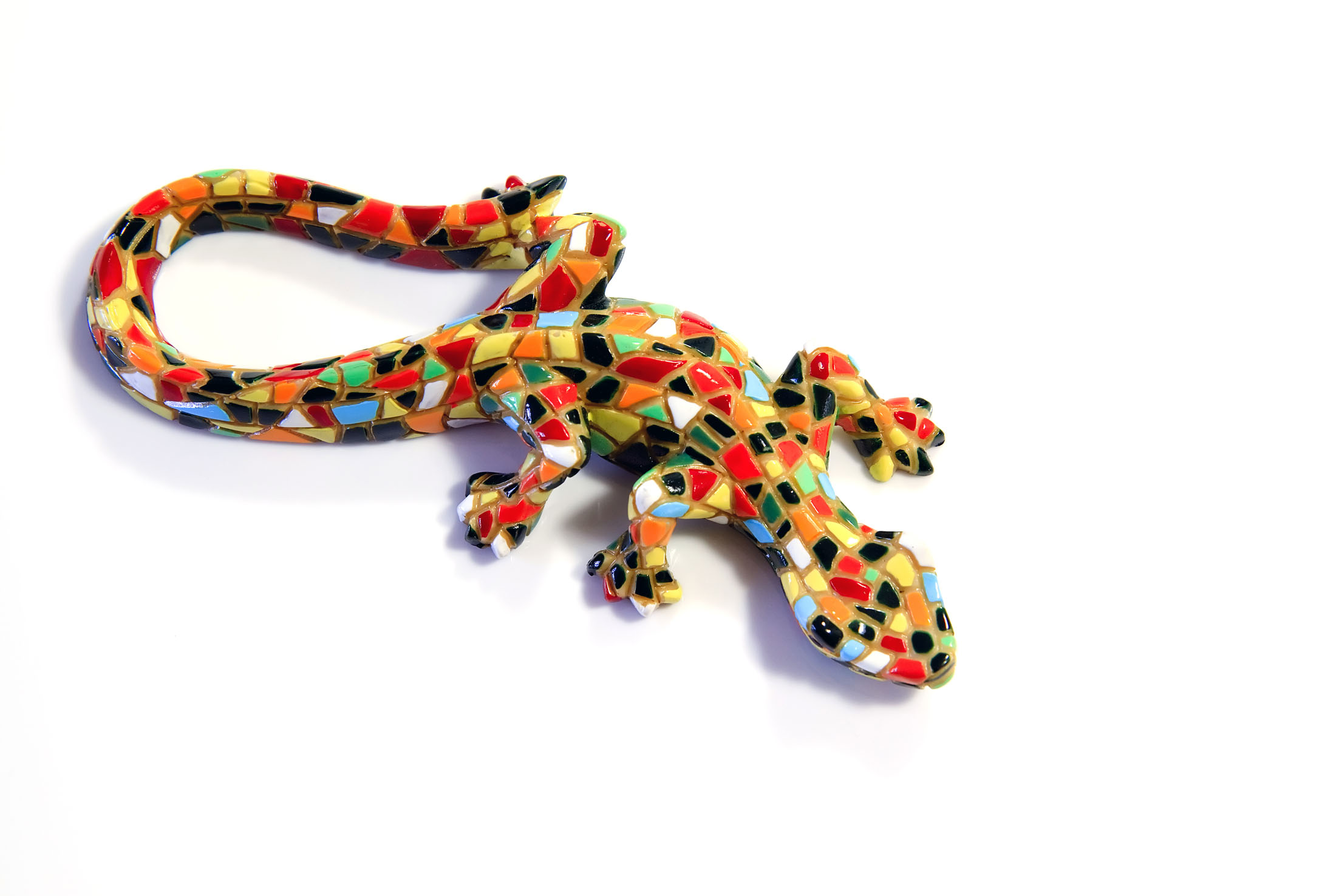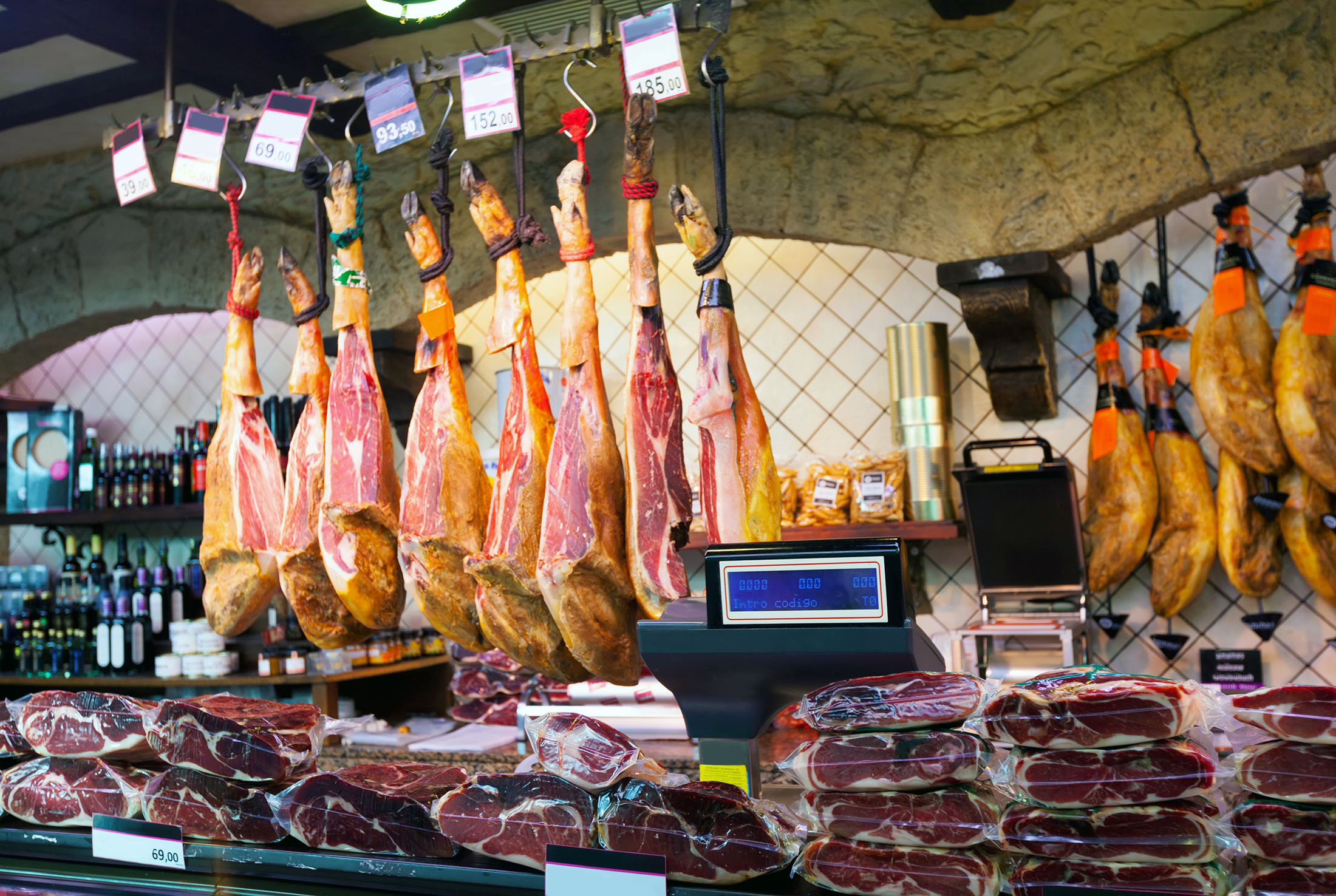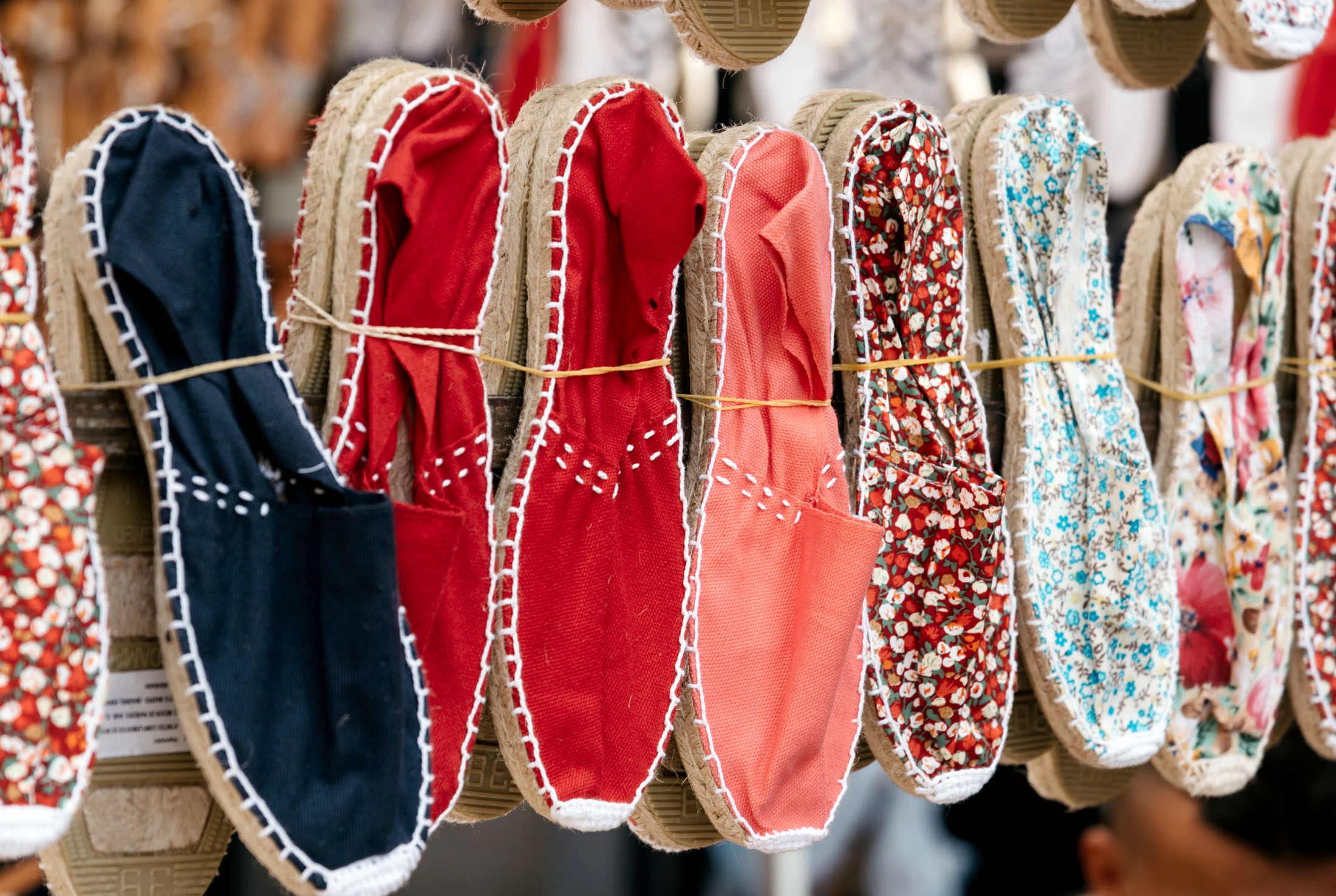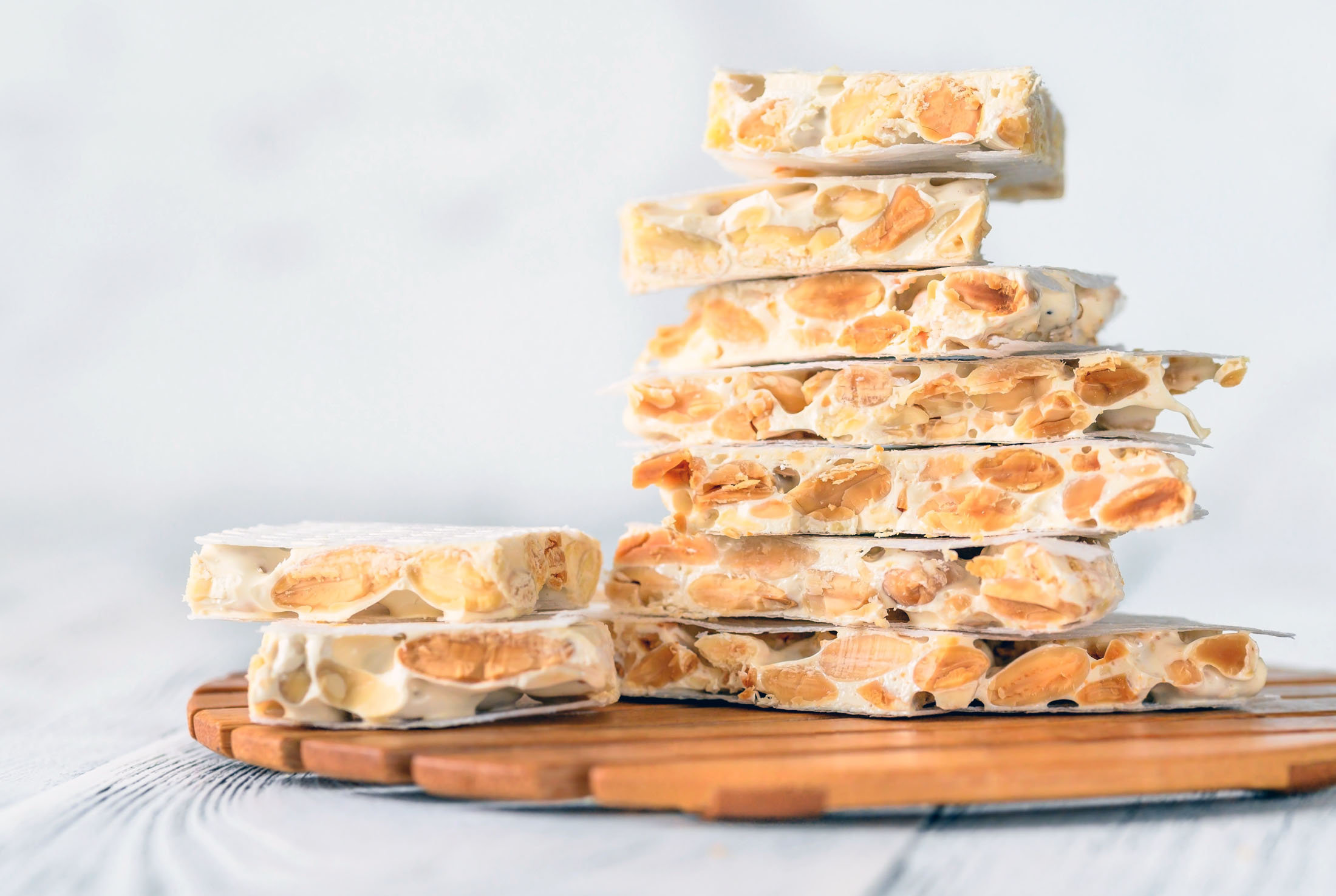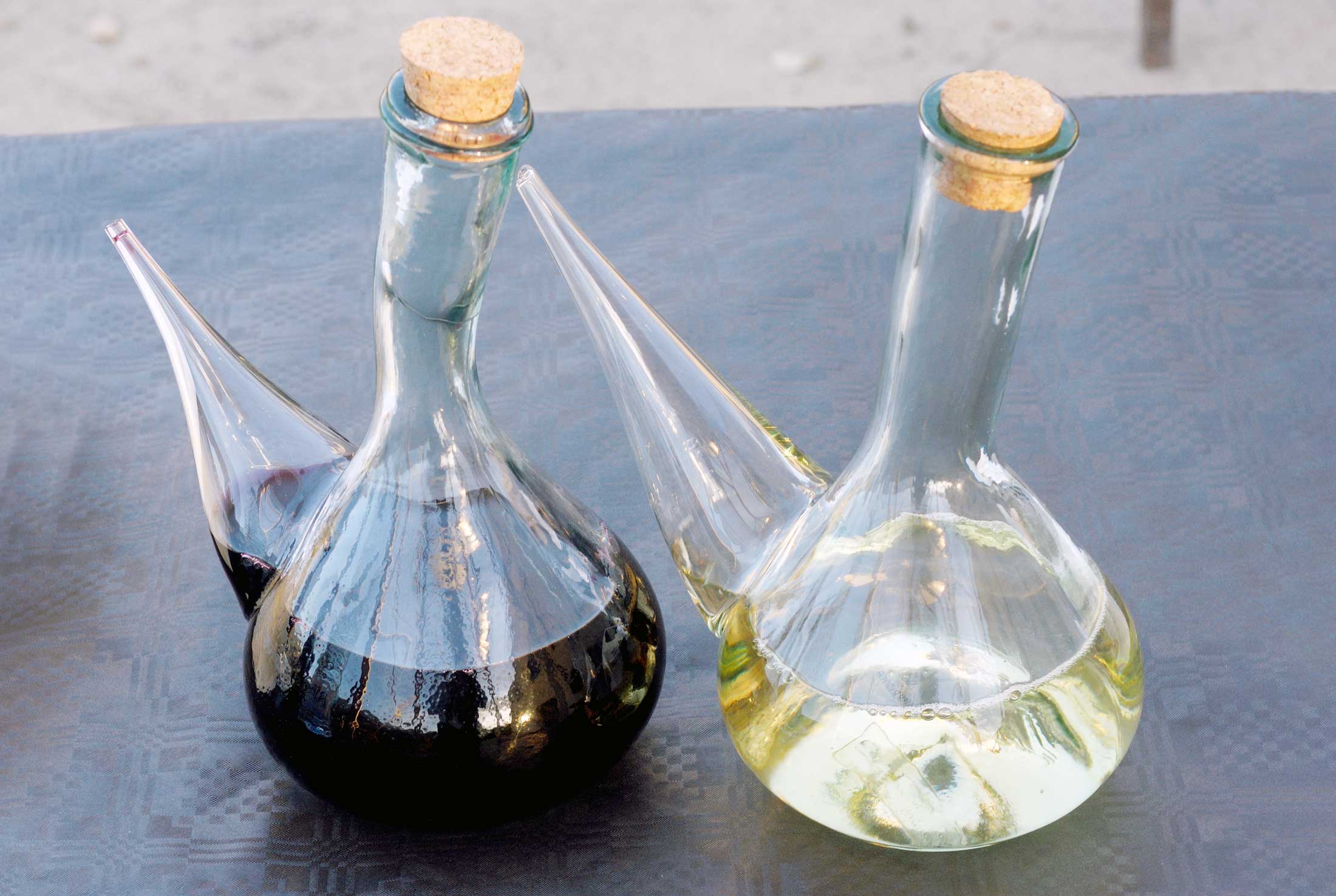 BARCELONA, SPAIN
CURRENCY: euro
EMERGENCY NUMBER: dial 112 from any phone
TOURIST INFORMATION: barcelonaturisme.com
WHEN TO GO:
Barcelona is a city that can be visited throughout the year, but the best time to visit largely depends on your preferences and priorities. The peak tourist season in Barcelona is from June to August, when the weather is warm and sunny and the city is buzzing with festivals, events, and beach activities. However, this time can be quite crowded and expensive, with long lines at popular attractions and high prices for accommodations.
If you prefer milder temperatures and a more relaxed pace, the best time to visit Barcelona is during the shoulder seasons of April to May and September to November. During this time, the weather is generally pleasant, with fewer crowds and lower prices for accommodations and attractions. You can also experience some of the city's cultural highlights, such as the Mercè Festival and the Barcelona International Jazz Festival, which take place during the shoulder season.
Winter in Barcelona, from December to February, can be chilly and rainy, but it is also the time when the city is at its most peaceful and least crowded. You can enjoy the festive holiday spirit of the city, go shopping in the winter sales period, and indulge in the seasonal cuisine of the region. Overall, the best time to visit Barcelona depends on your personal preferences and what you want to experience in this vibrant and beautiful city.
WANT TO SEE MORE OF OUR TRAVELS? CLICK HERE.