Discovering Dublin, Ireland
Dublin, Ireland is a popular tourist destination for good reason. There are plenty of things to do and see in this charming city. From historical sites to modern attractions, Dublin has something to offer everyone. Whether you're a history buff or just looking for a fun-filled vacation, Dublin is definitely worth a visit!
There are some usual "tourist" things that you will want to do. For example, everyone who visits Dublin makes at least one stop at The Temple Bar. It is world-famous. Because of that, it is also ridiculously crowded. If that is an issue for you, we recommend that you go early, get a beer, hear some Irish music, then move along.
Dublin is quite small and you won't have any trouble getting around to all the most interesting spots on foot. Take a stroll and get "lost" a bit to discover something new. Walk along the river or down the grand boulevard of O'Connell Street to see the Dublin Spire.
If you are staying in Dublin only, 3-4 days should be sufficient. However, there is quite a lot to do outside of Dublin. If you are planning to make some short day trips from the city, plan for a week's stay.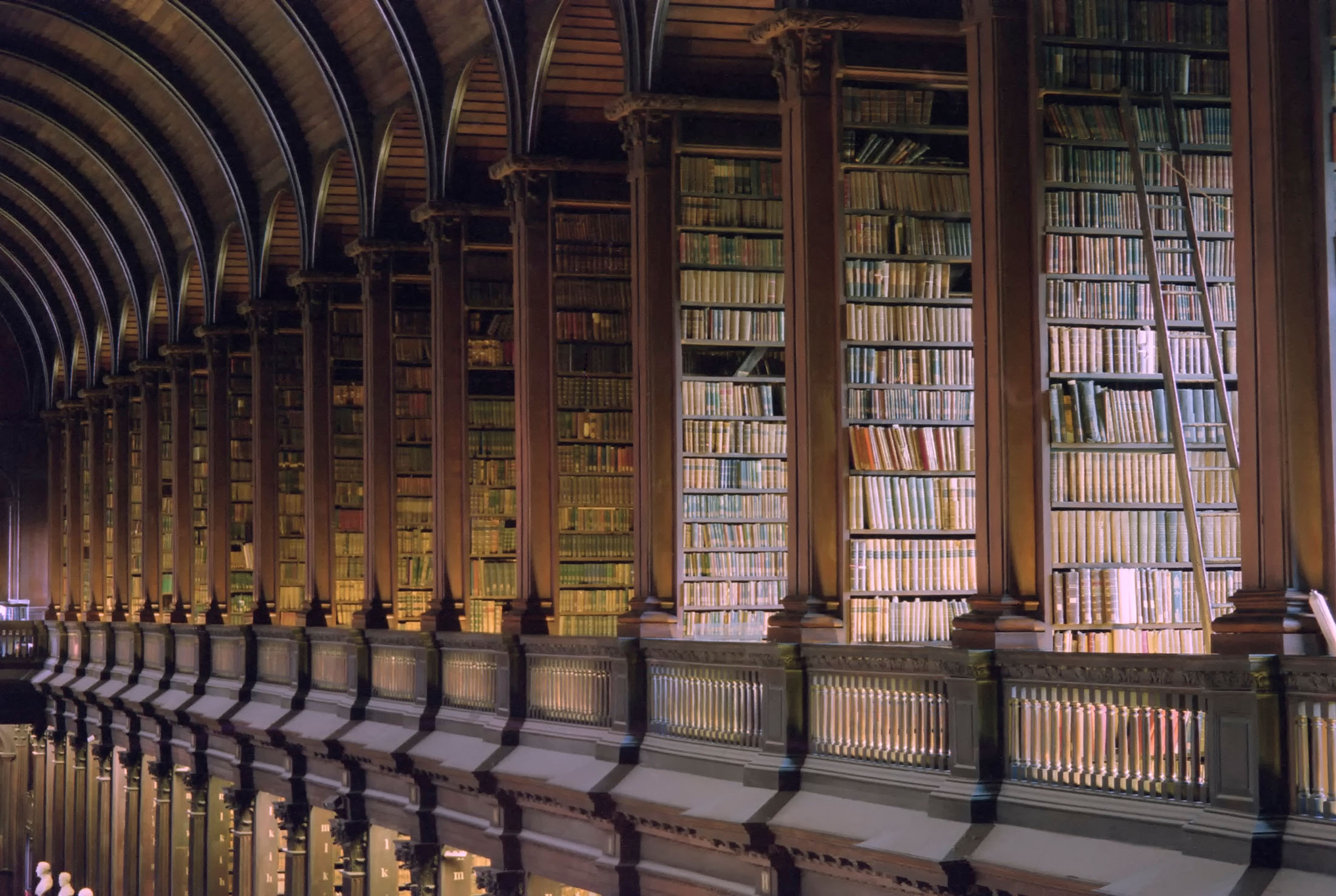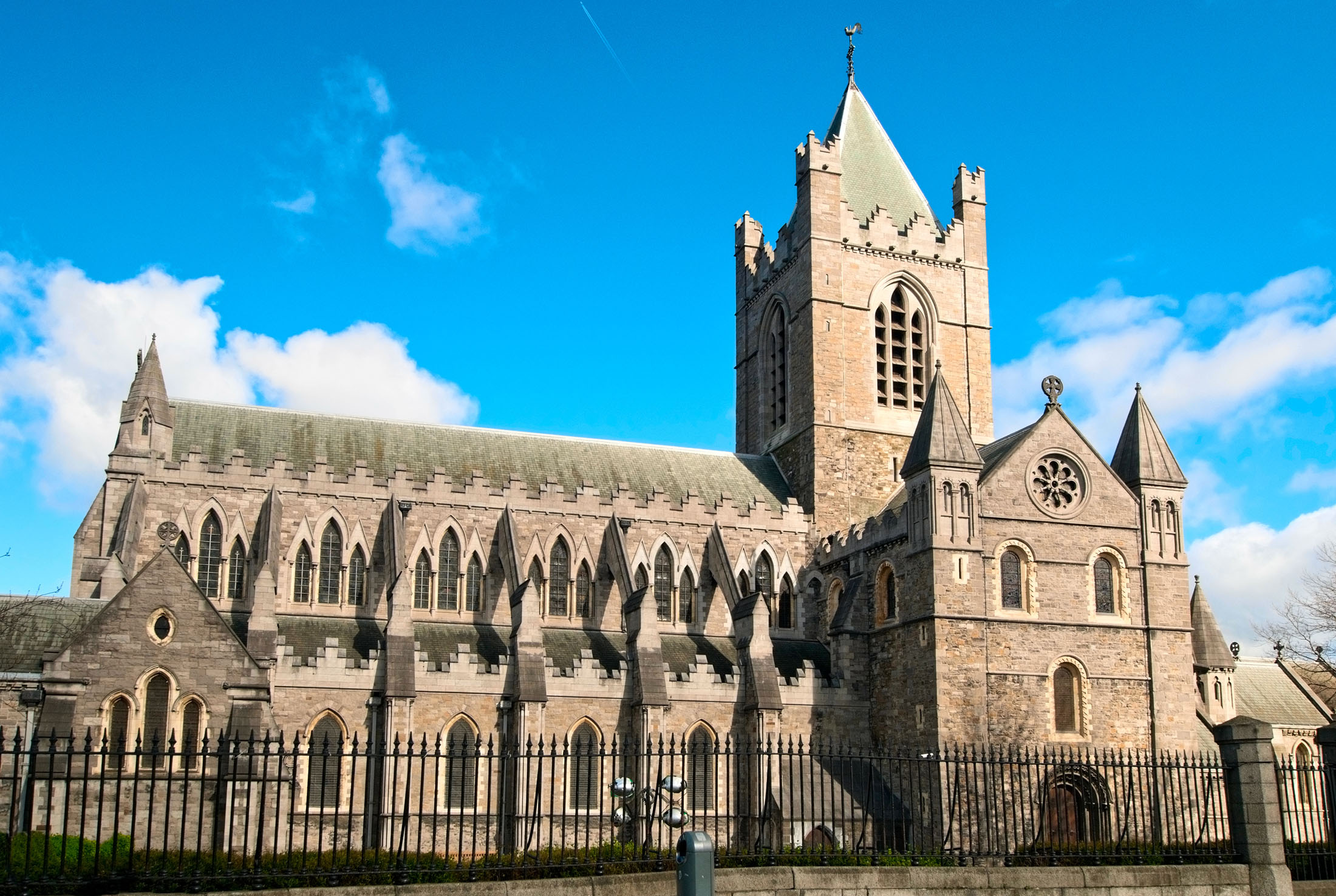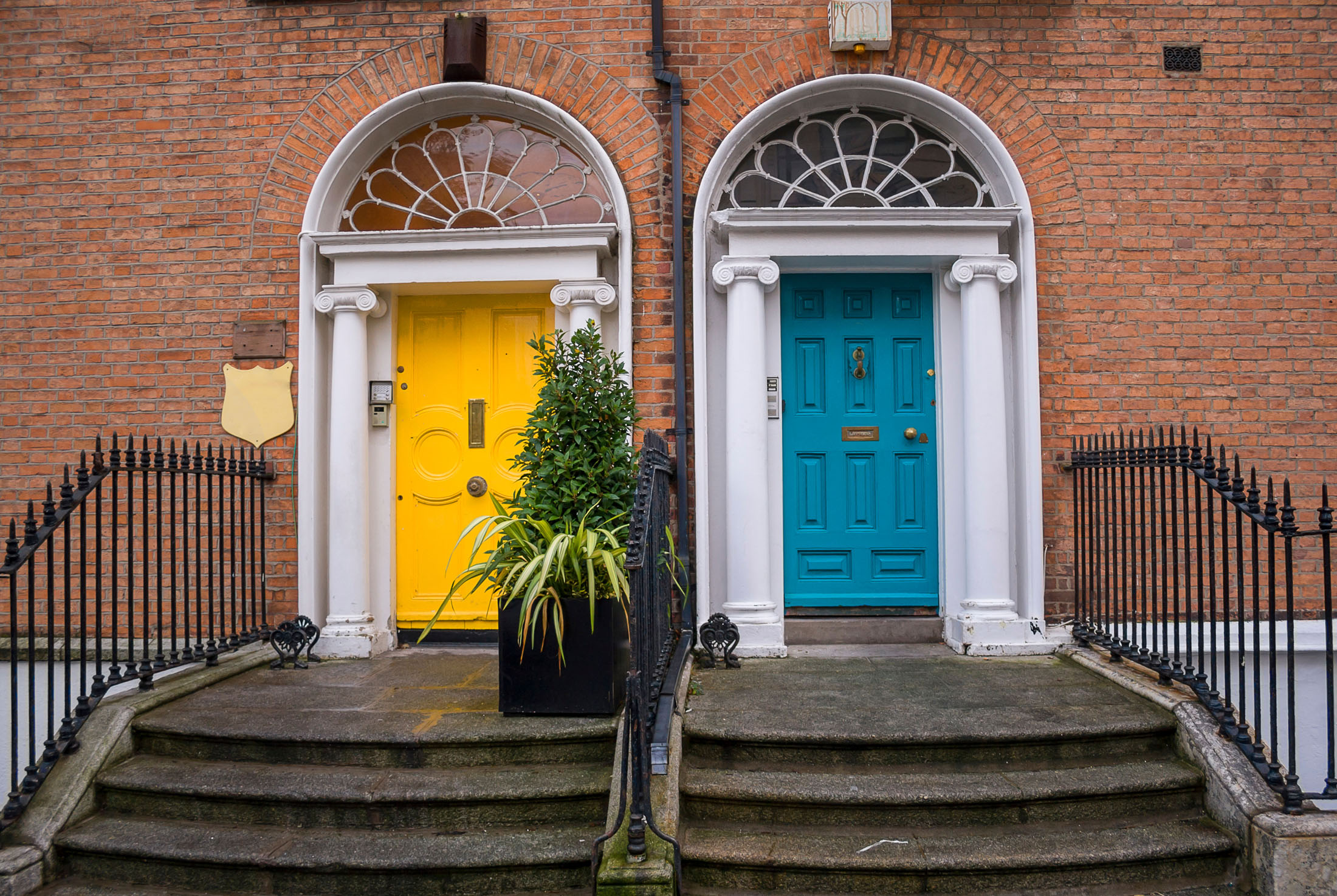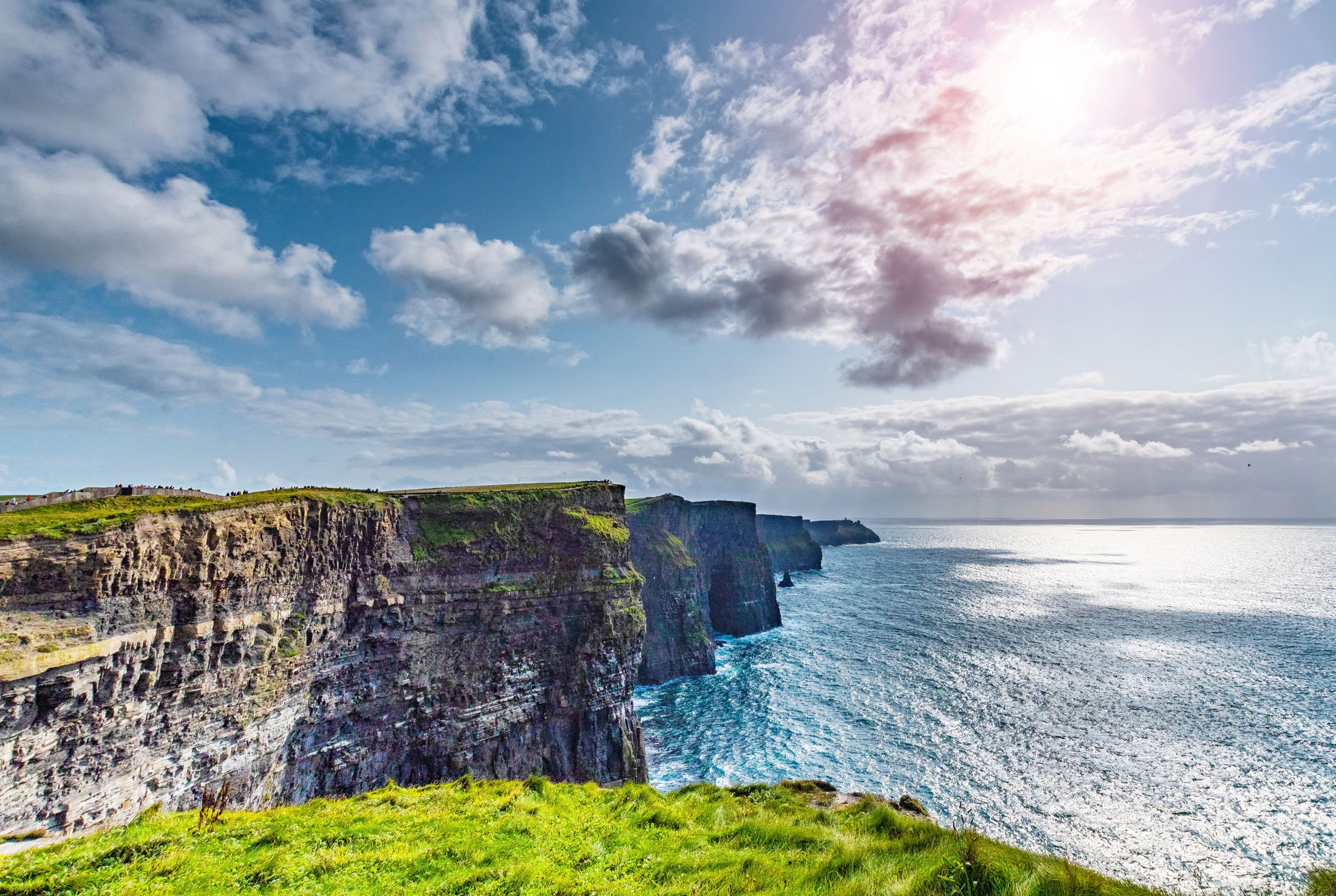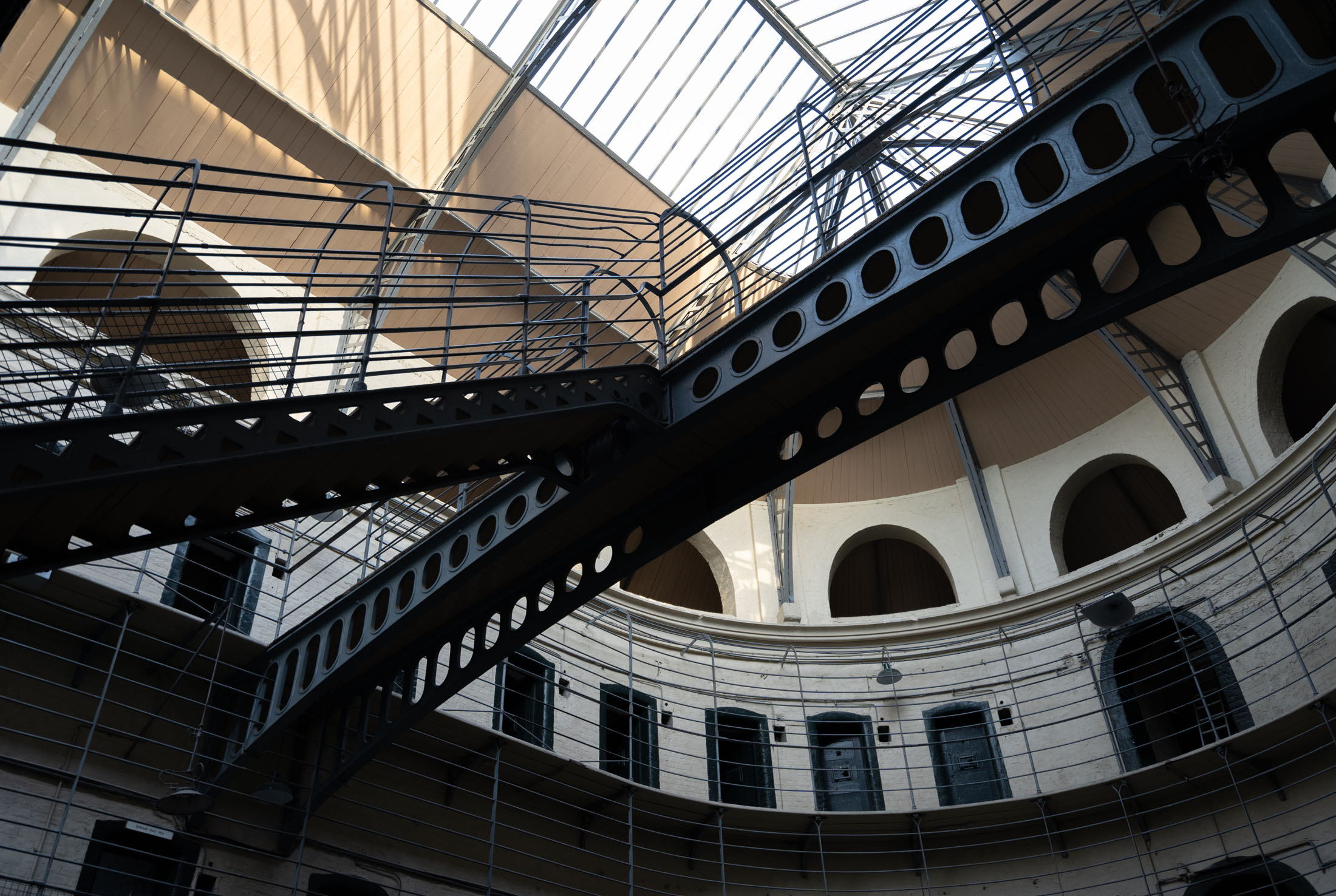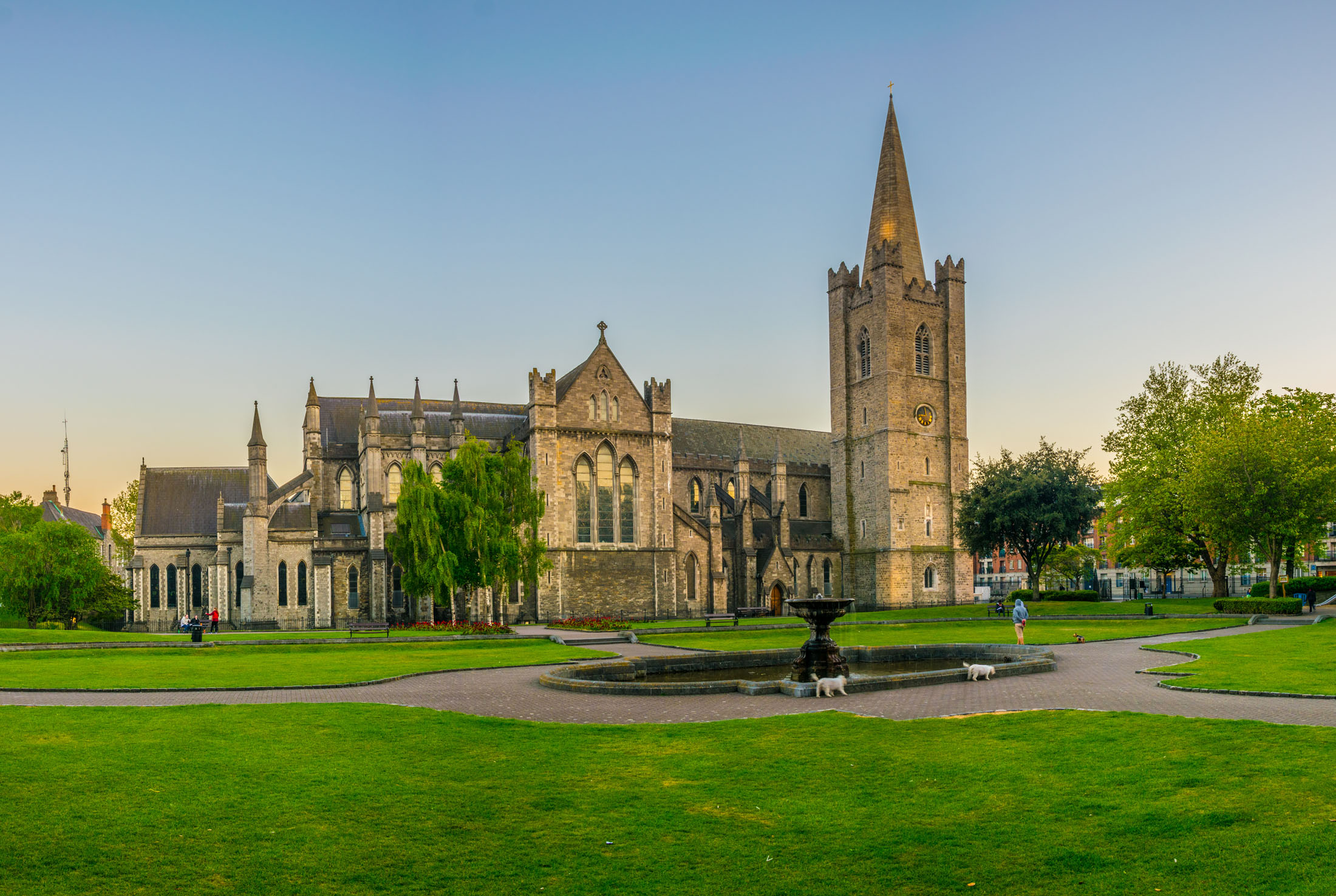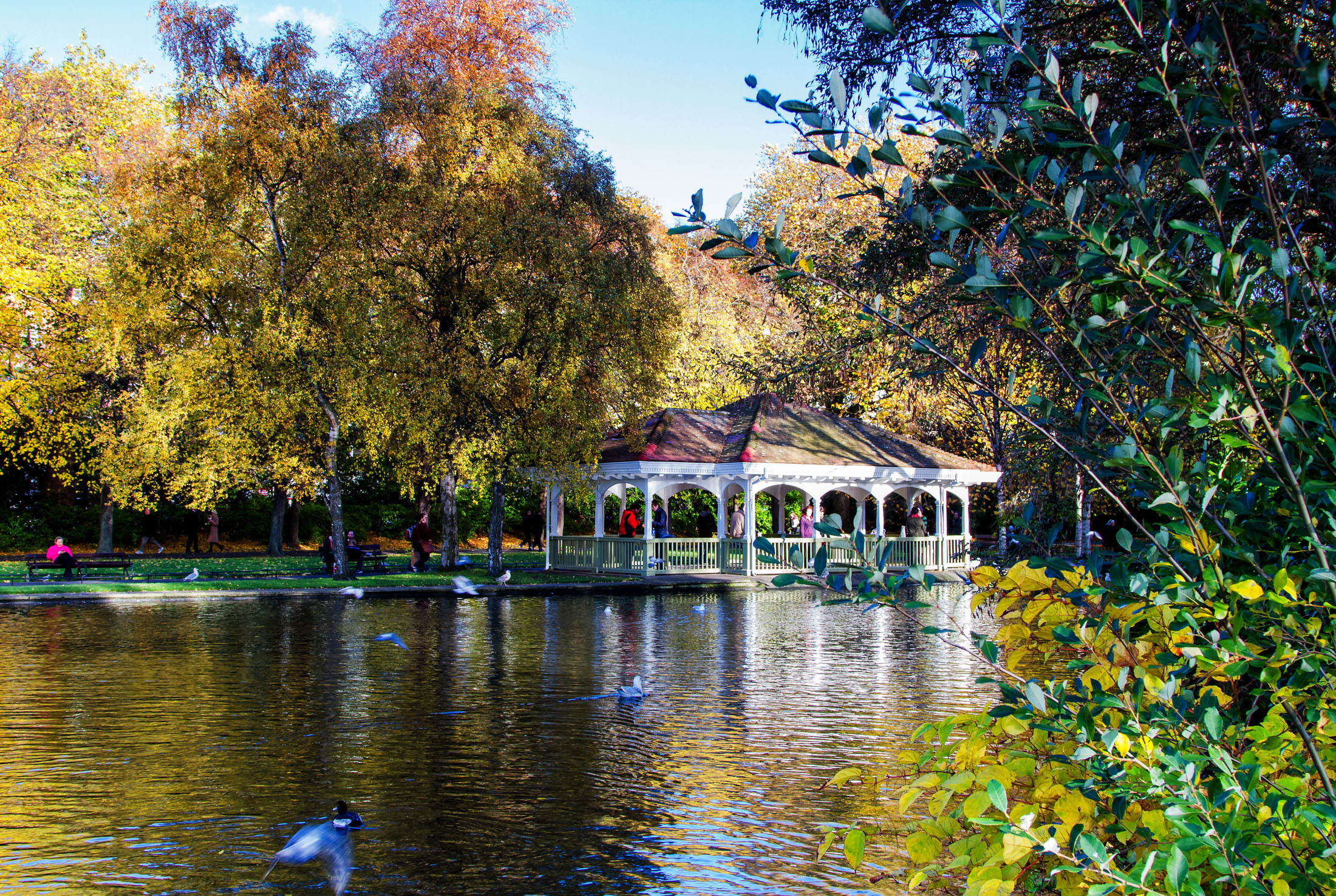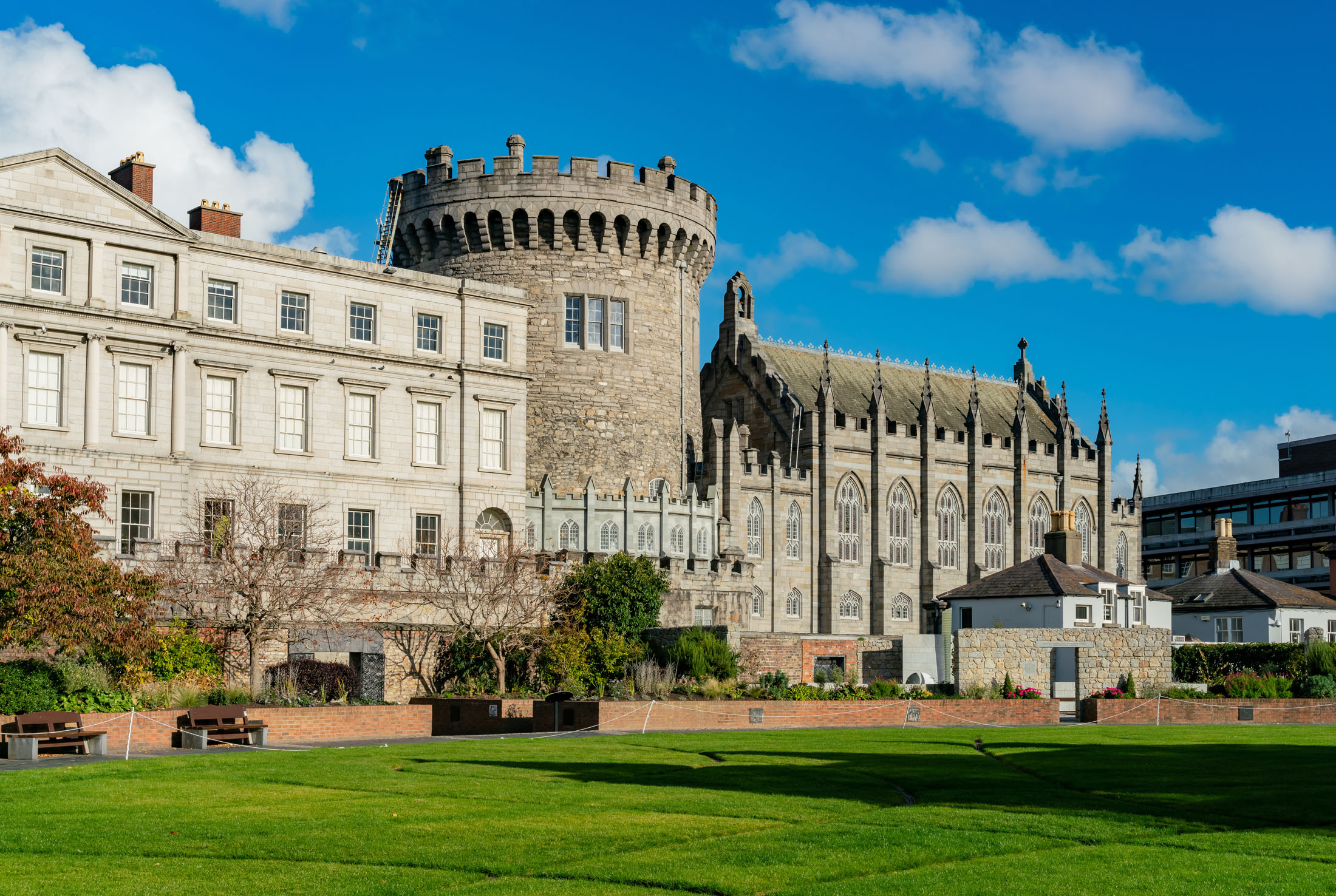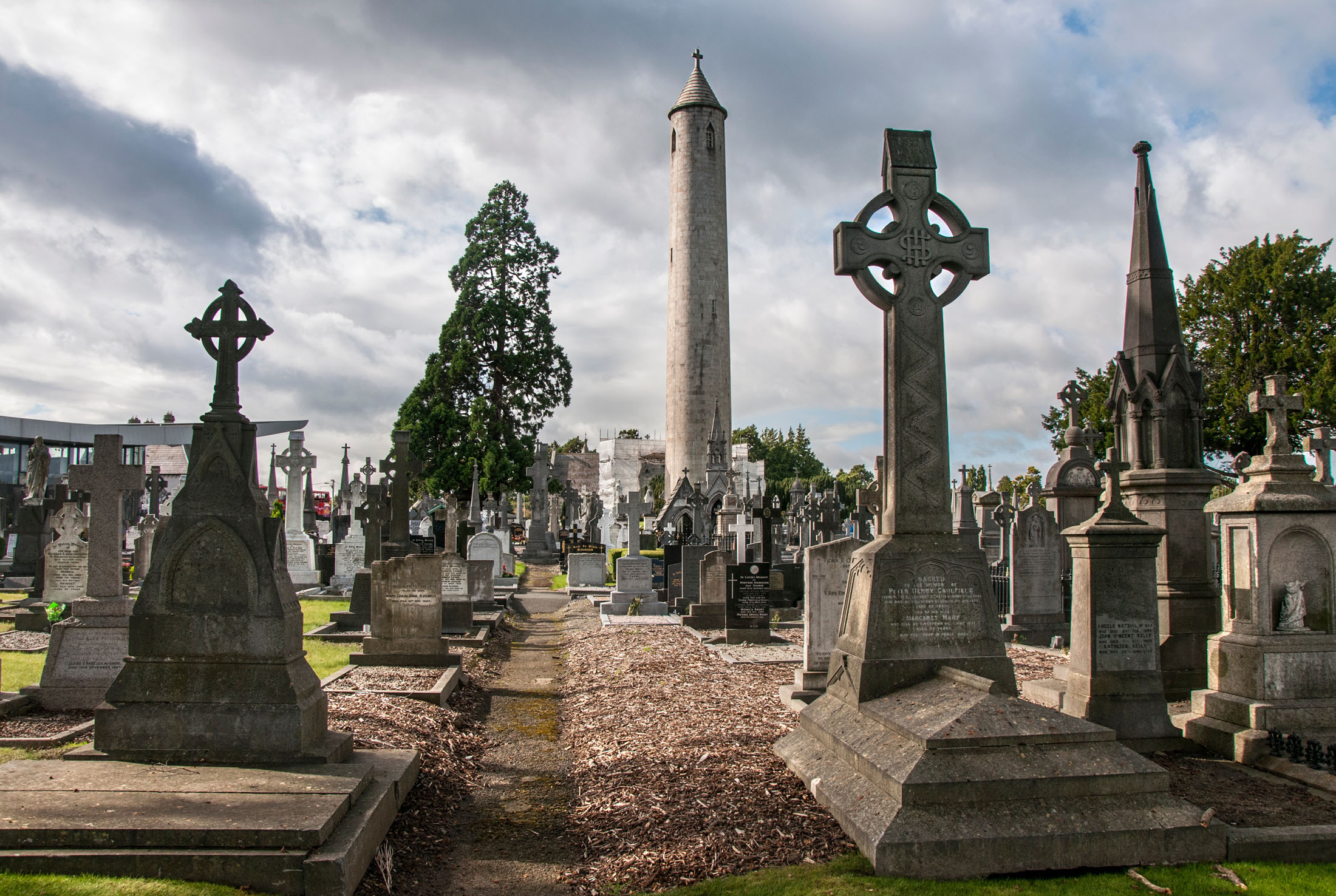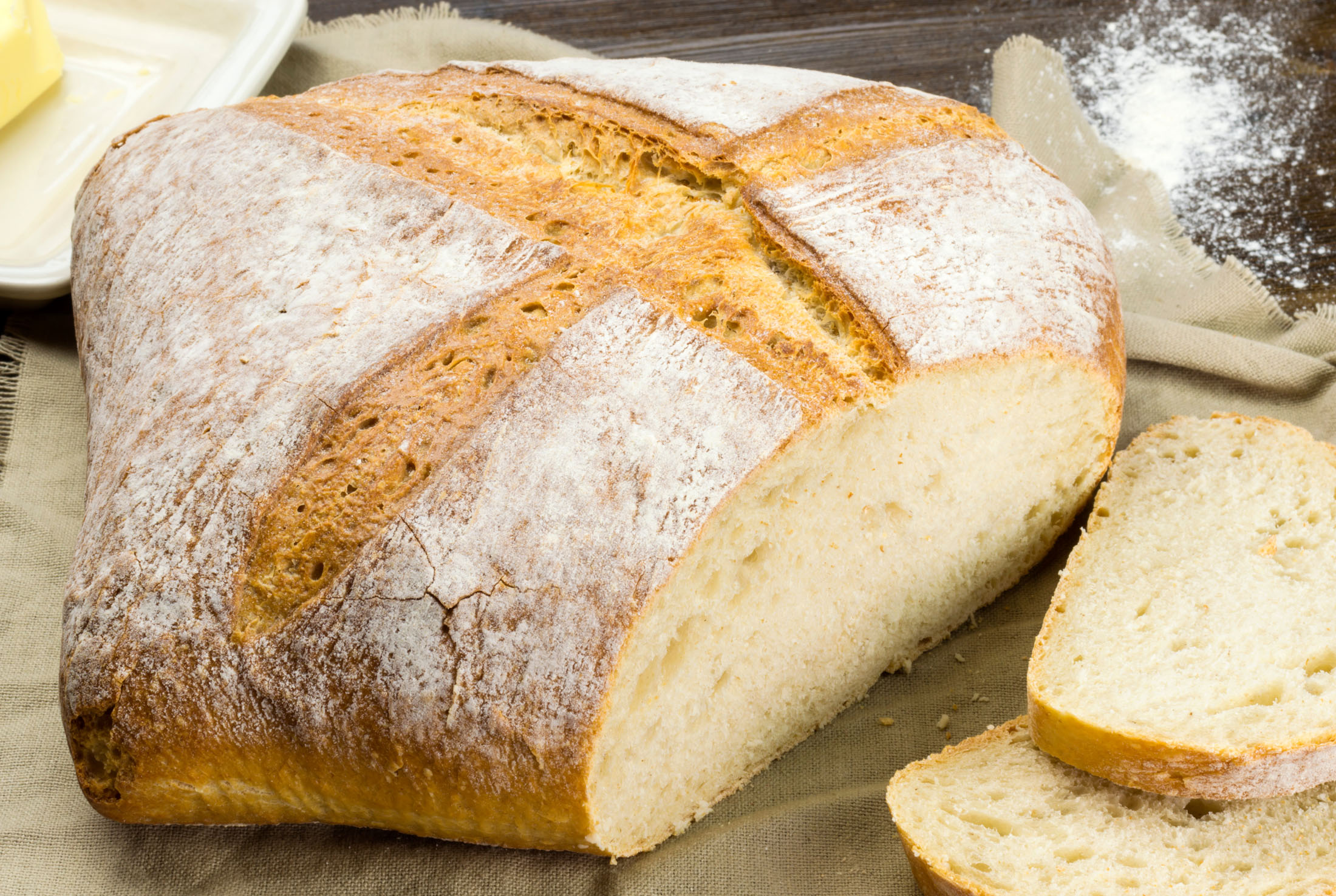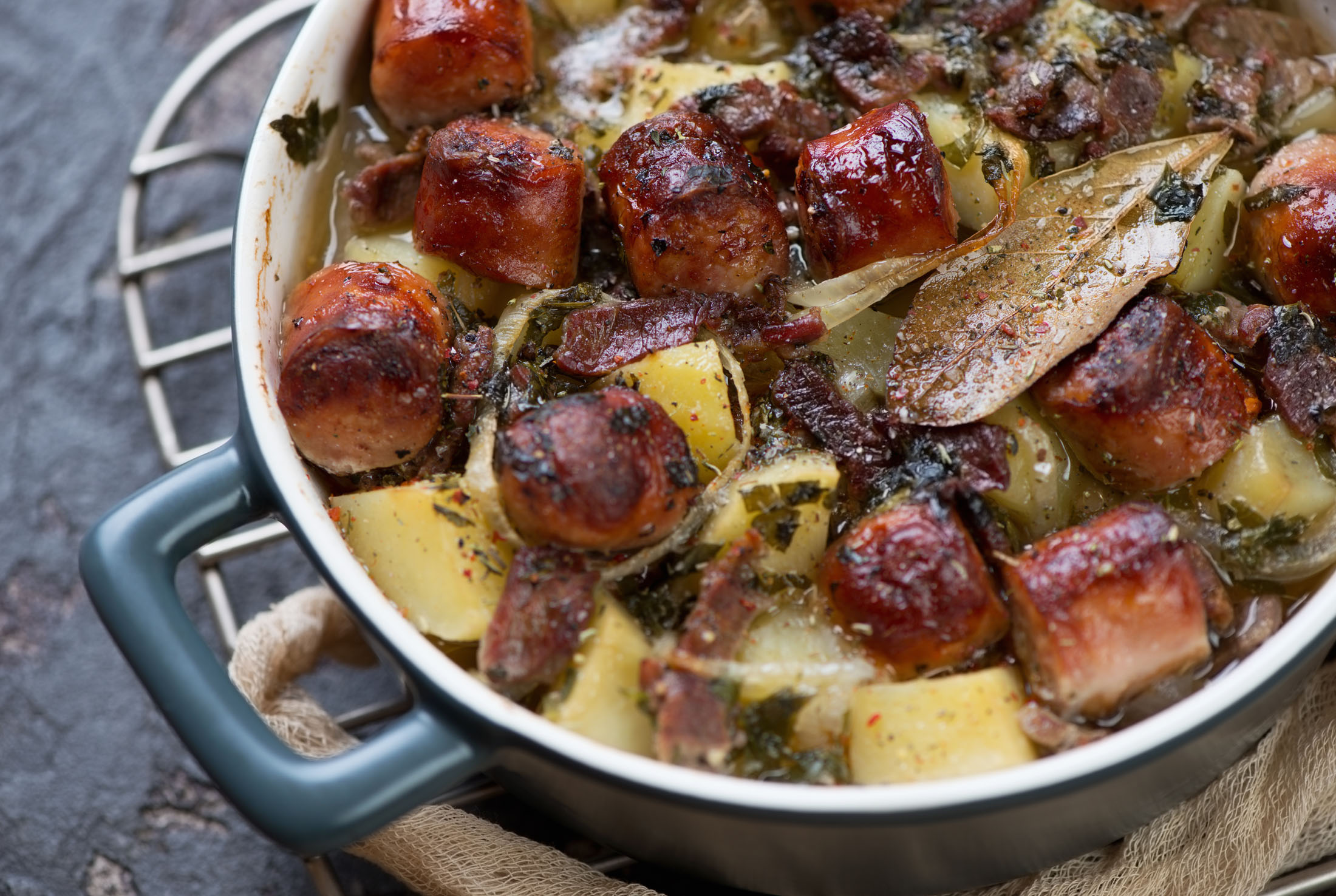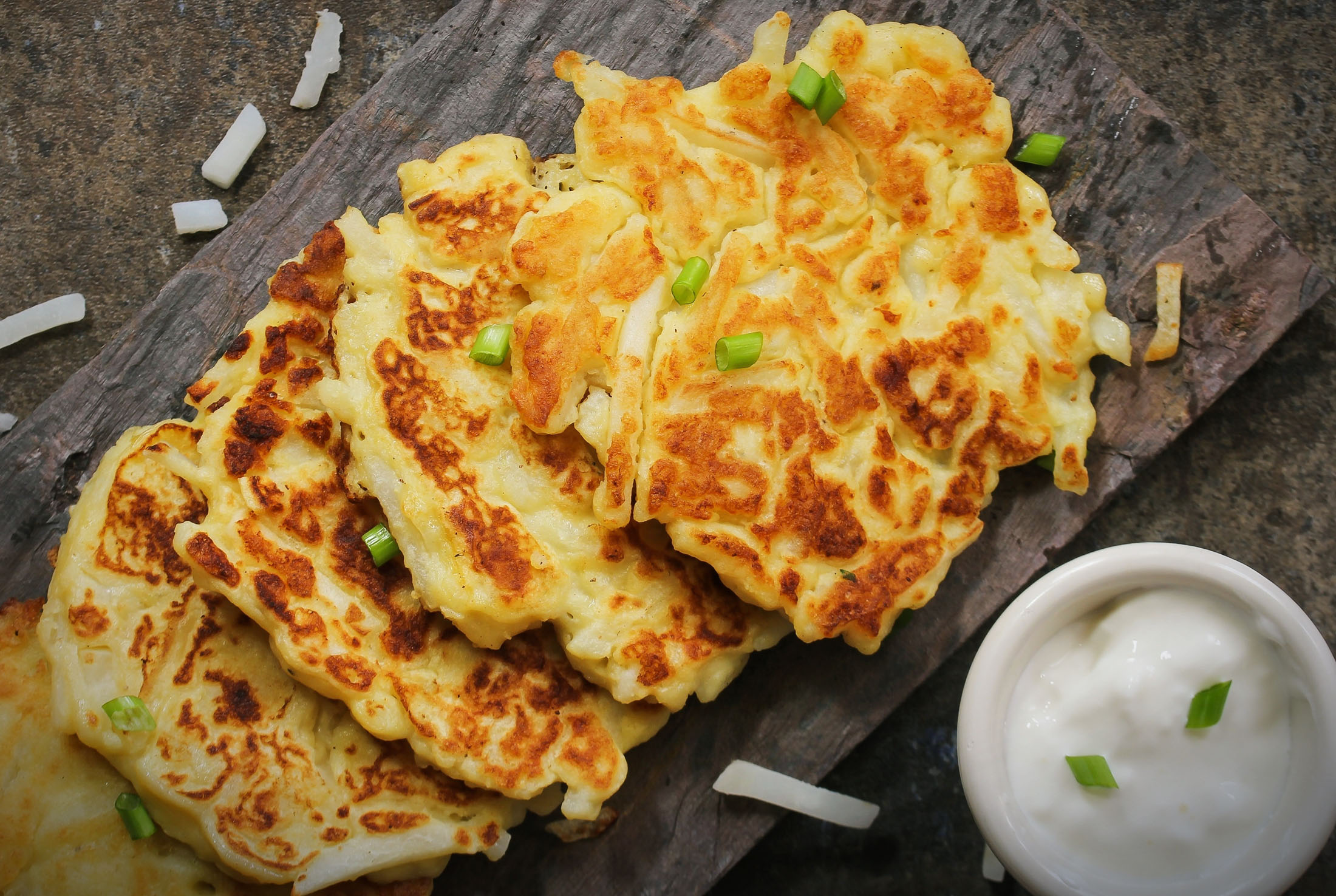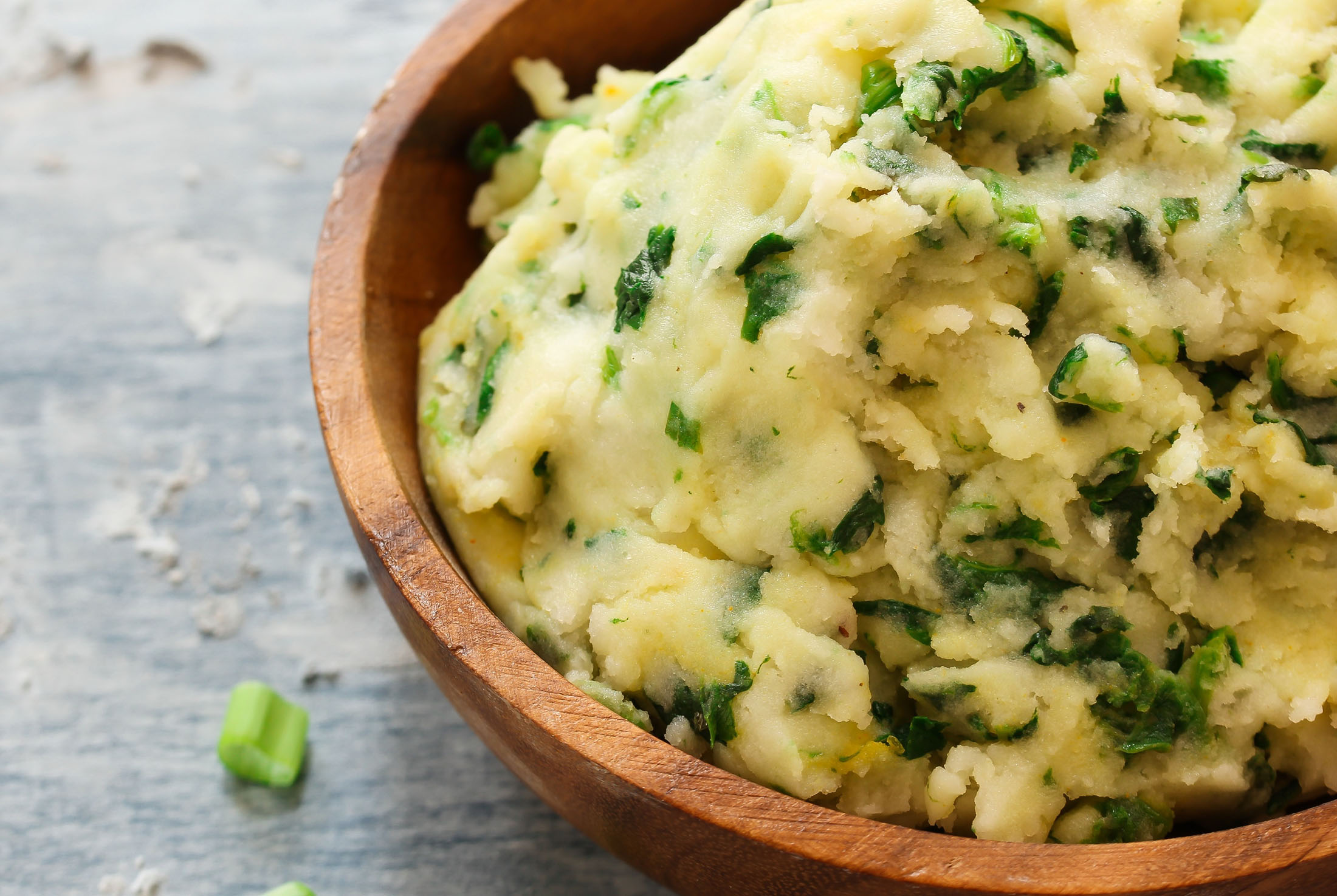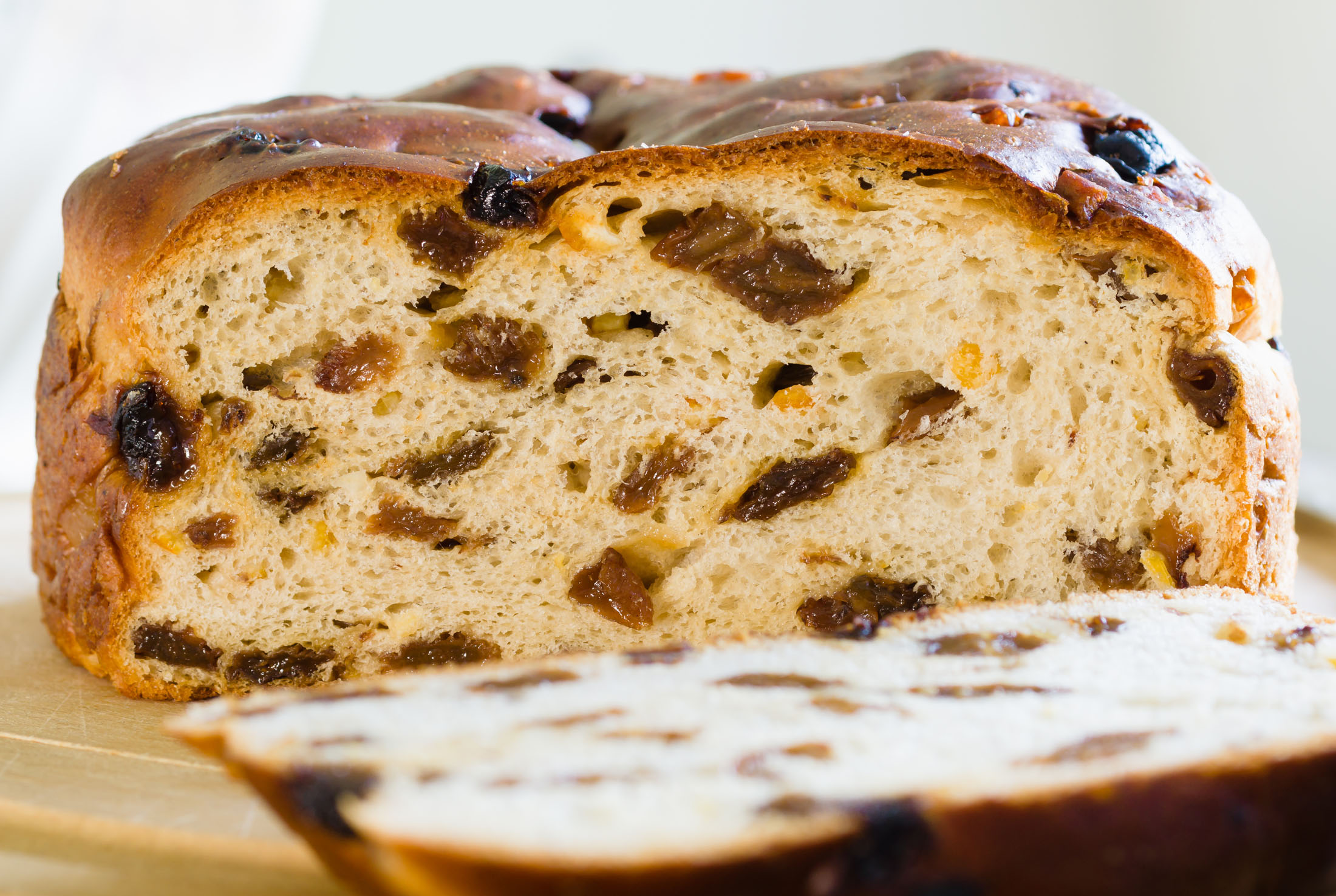 Dublin has plenty of fine hotels to fit any taste and budget. For our most recent visit, we stayed at the Conrad Dublin. It is a lovely hotel and the service was exceptional. However, if AirBNB is more your thing check out
this apartment
, which is well situated to explore the city. 

CONRAD DUBLIN
Earlsfort Terracе, Saint Kevin's, Dublin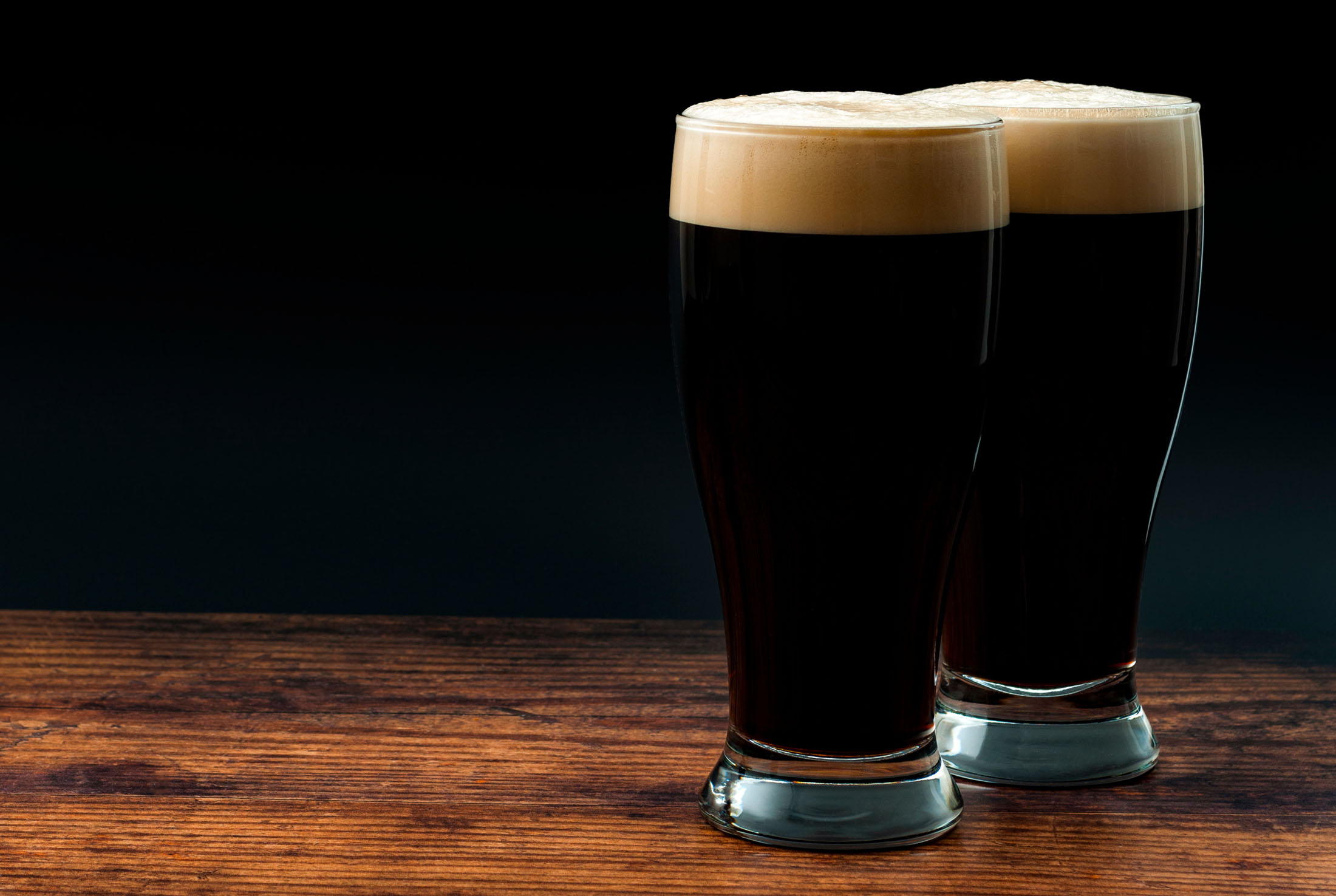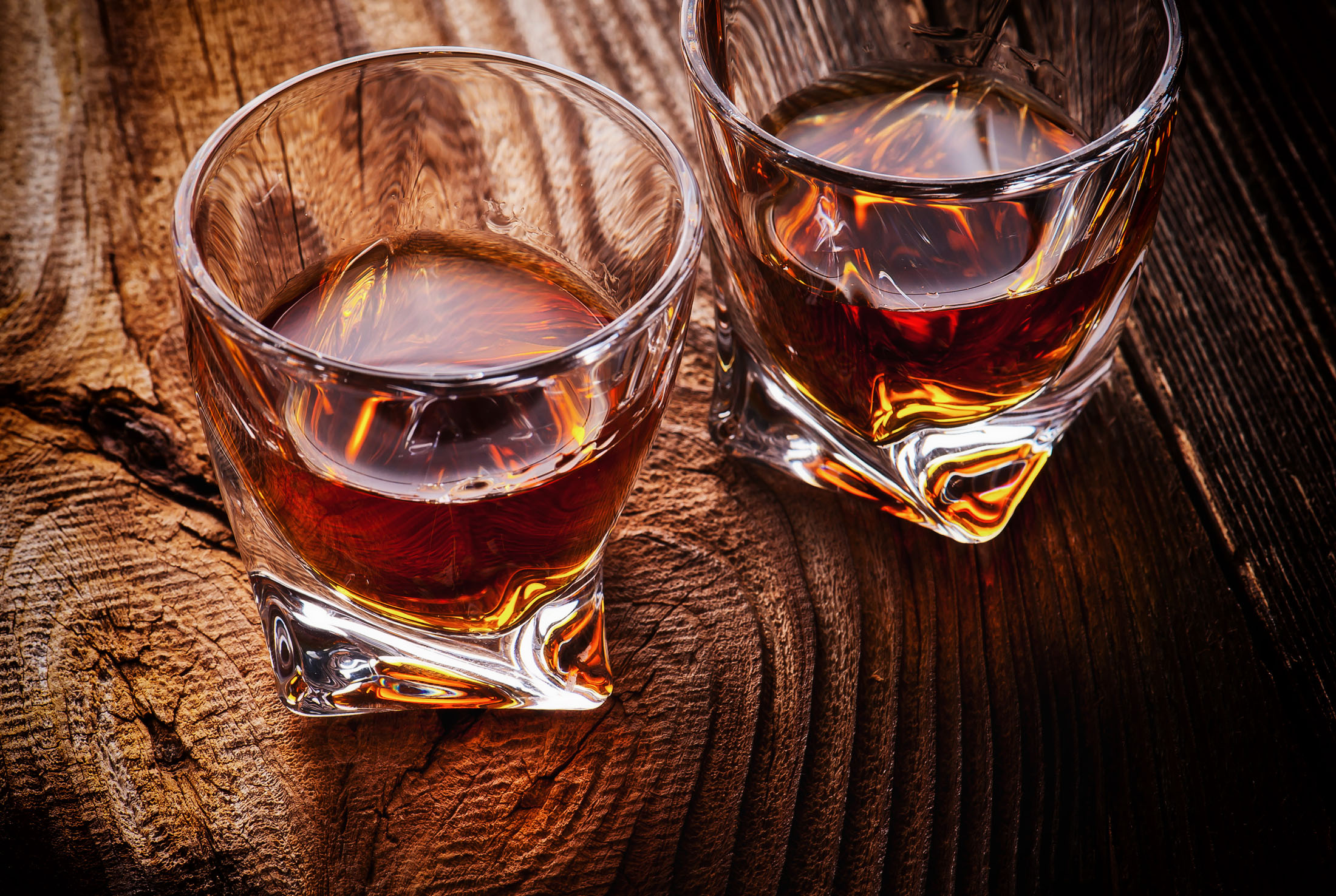 DUBLIN, IRELAND
CURRENCY: euro
EMERGENCY NUMBER: dial 999 or 112
TOURIST INFORMATION: visitdublin.com
WHEN TO GO: If you are worried about the temperature, go June through August. It's important to note that this is also the most expensive time to go. Because of the nice(r) weather, there are many festivals and the rates increase. If you are not worried about a little rain and cooler temperatures, try April, May, September, or October. Our last trip was at the end of September. It was cool enough for a light jacket and it only rained one afternoon for a short period.
WANT MORE "EAT. SEE. DO" AWESOMENESS? CLICK HERE.