Falling in love with Rome
Rome is ready to make you fall in love with Italian travel. Our EAT. SEE. DO guide will give you a solid list to begin planning. However, there is so much to see in the Eternal City that we couldn't possibly fit it all in here.
Rome, the capital of Italy, is a city with a rich history and culture that has been shaped by centuries of art, architecture, and politics. Visitors to Rome can explore the ancient ruins of the Roman Empire, marvel at the masterpieces of the Renaissance, and stroll through charming neighborhoods filled with quaint cafes and shops. Here are just a few reasons why you should visit Rome.
The Colosseum is one of the most iconic symbols of Rome and the Roman Empire. This ancient amphitheater, which was built in 80 AD, is a testament to the architectural and engineering prowess of the Romans. Visitors can take a tour of the Colosseum and learn about the history of gladiatorial combat, as well as see the underground tunnels and chambers where the gladiators and animals were kept before entering the arena.
Rome is the home of the Catholic Church, and the Vatican is the center of the Catholic world. Visitors can take a tour of the Vatican Museums, which house some of the most famous artworks in the world, including the Sistine Chapel and the Raphael Rooms. The Vatican also offers tours of St. Peter's Basilica and the Papal Palace, which are both architectural masterpieces.
The Roman Forum is an ancient public square in the heart of Rome. Visitors can explore the ruins of temples, government buildings, and shops that once stood in this bustling center of Roman life. The Roman Forum is also home to the Arch of Titus, which celebrates the Roman victory over Jerusalem in 70 AD.
The Pantheon is a 2,000-year-old temple that has been converted into a church. It is one of the best-preserved ancient buildings in Rome, and its dome is considered one of the engineering marvels of the ancient world. Visitors can take a tour of the Pantheon and learn about the history of this ancient temple and its conversion to a church.
Rome is known for its delicious food and wine. Visitors can indulge in traditional Roman dishes such as pasta alla carbonara and saltimbocca alla romana, as well as enjoy a glass of local wine. Rome also offers a wide variety of restaurants, from casual trattorias to elegant dining rooms, to suit any budget.

There are many reasons to visit Rome, from its rich history and culture to its delicious food and wine. Whether you're interested in ancient history, art, or just taking in the sights and sounds of this beautiful city, Rome has something for everyone.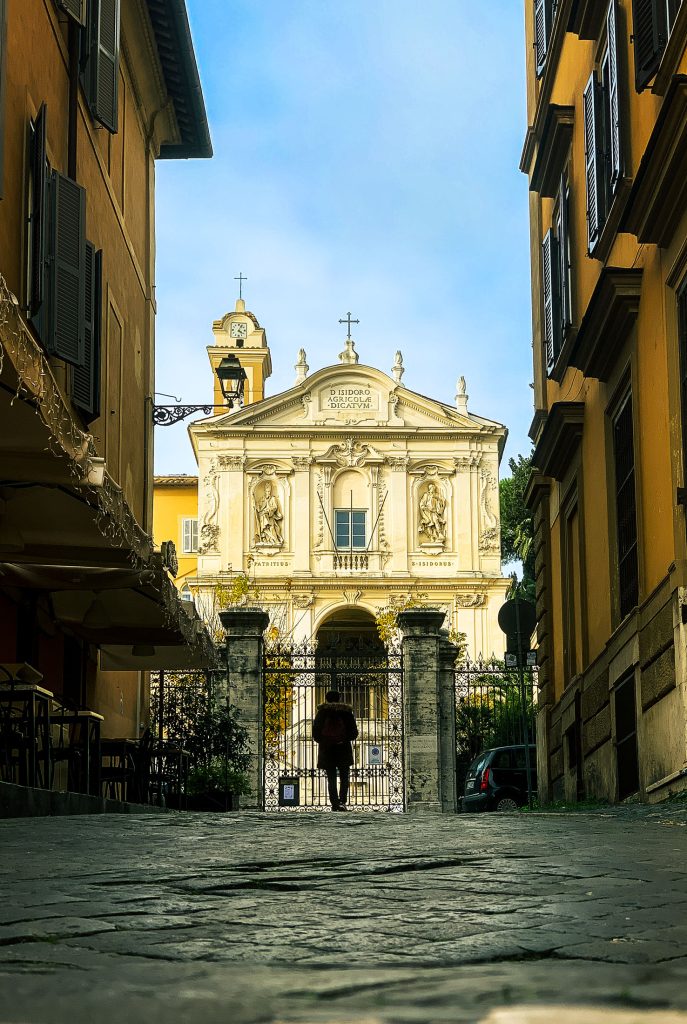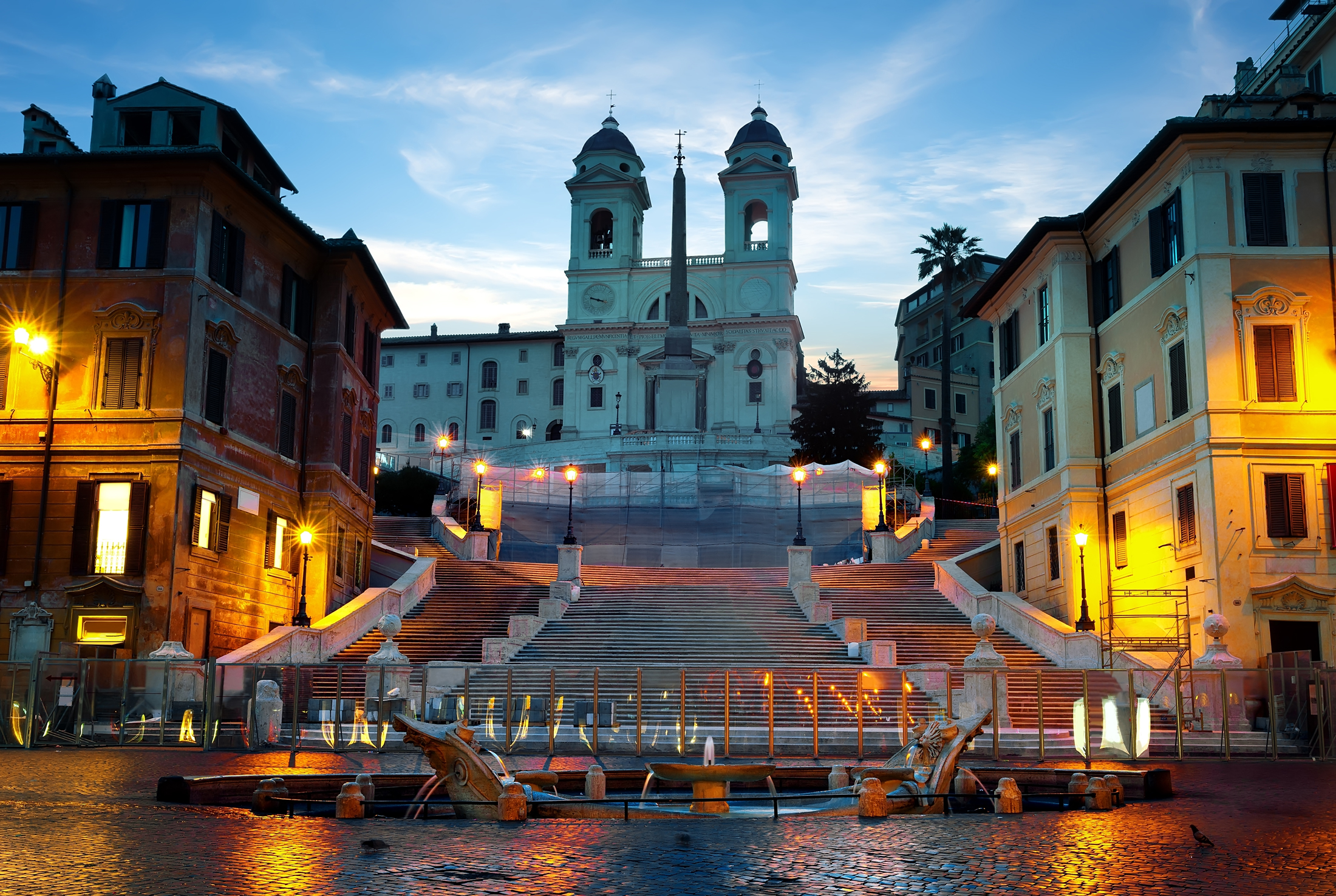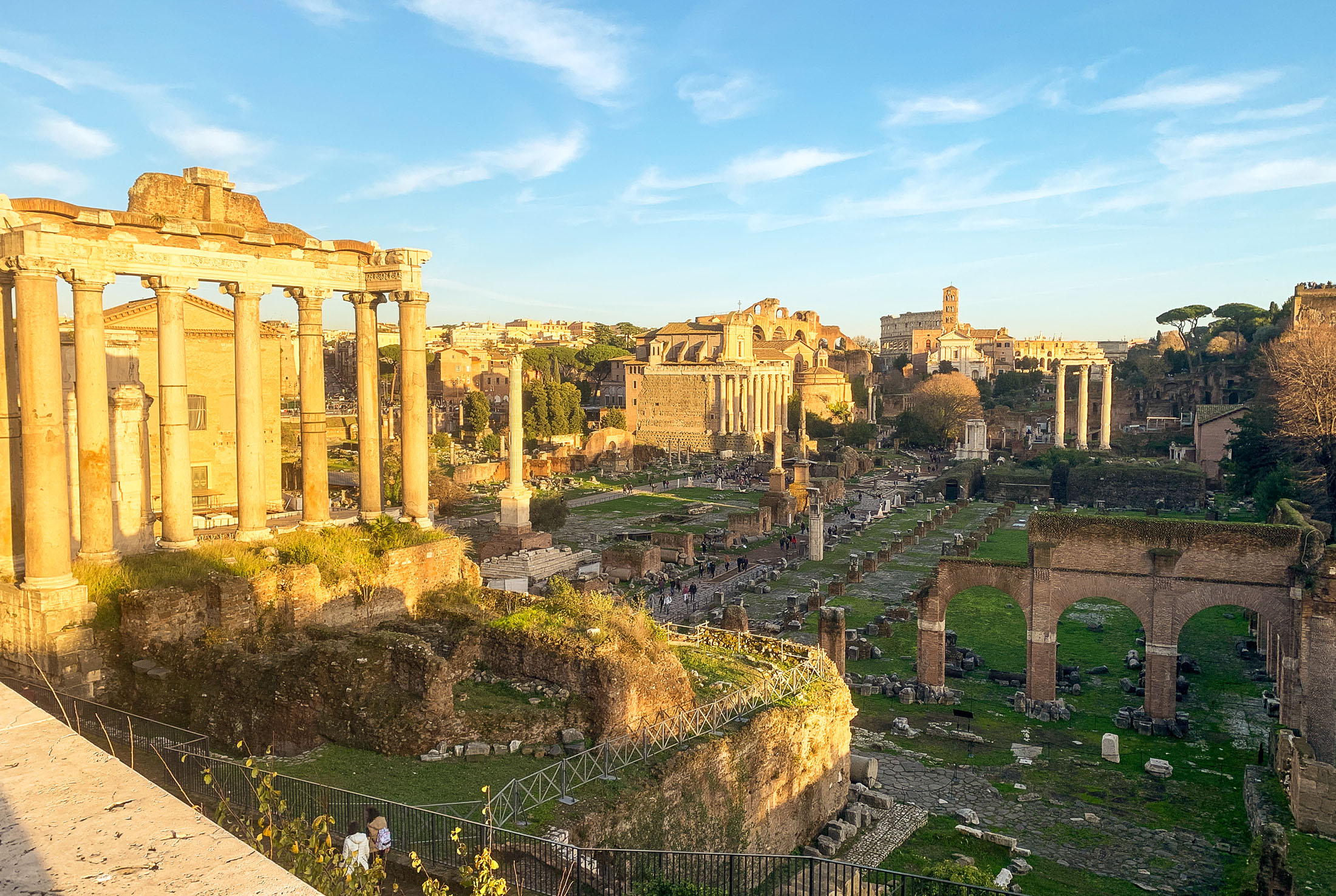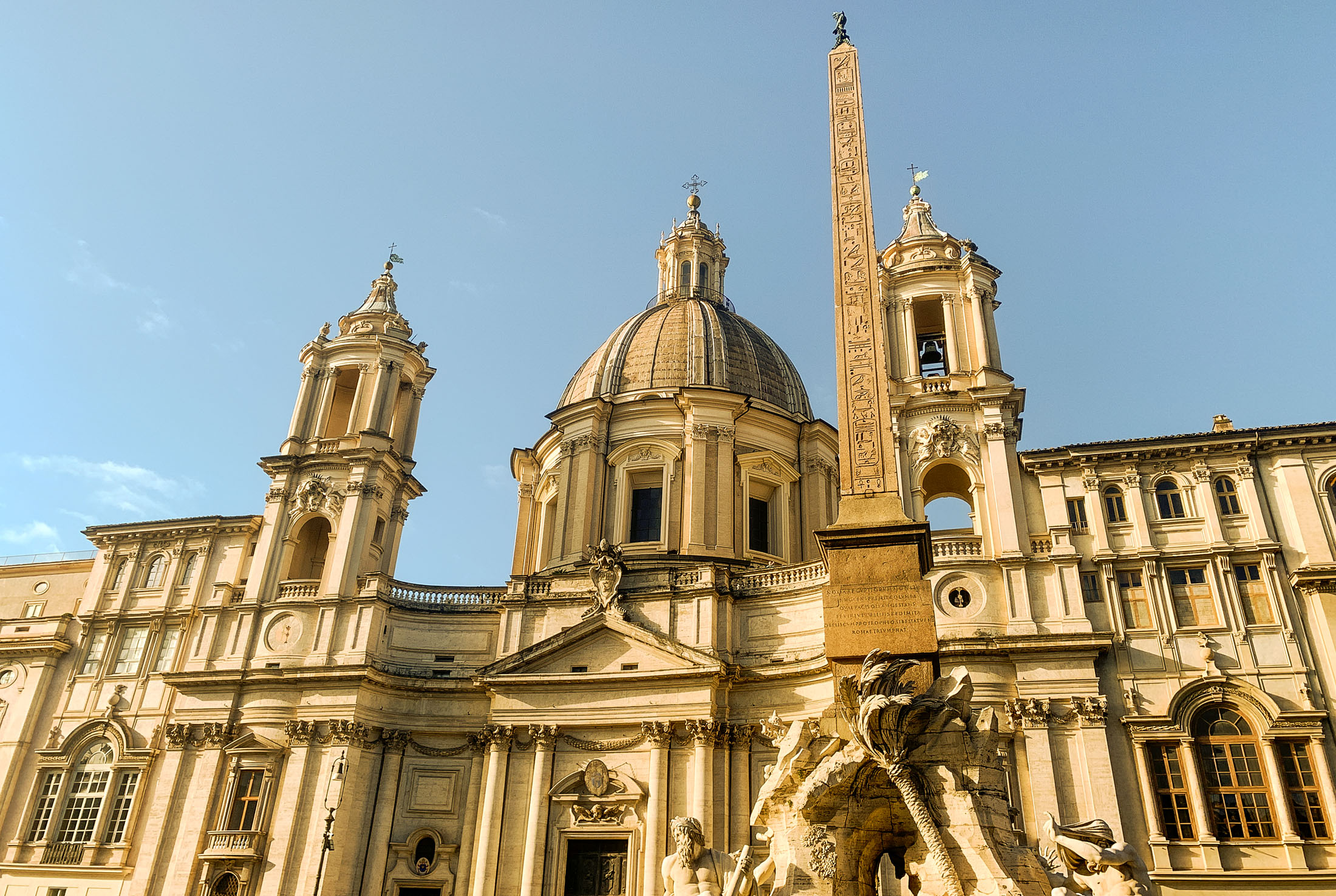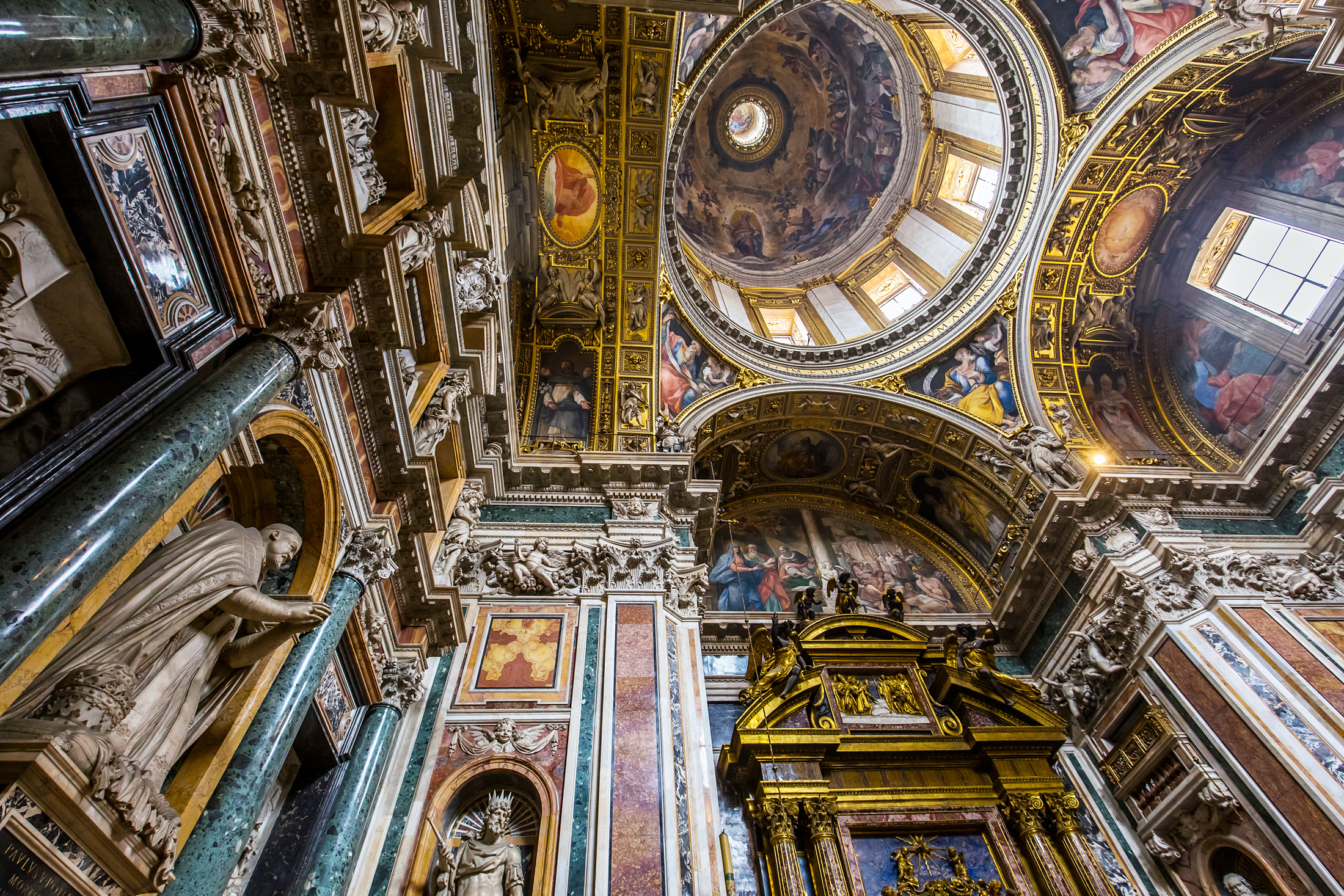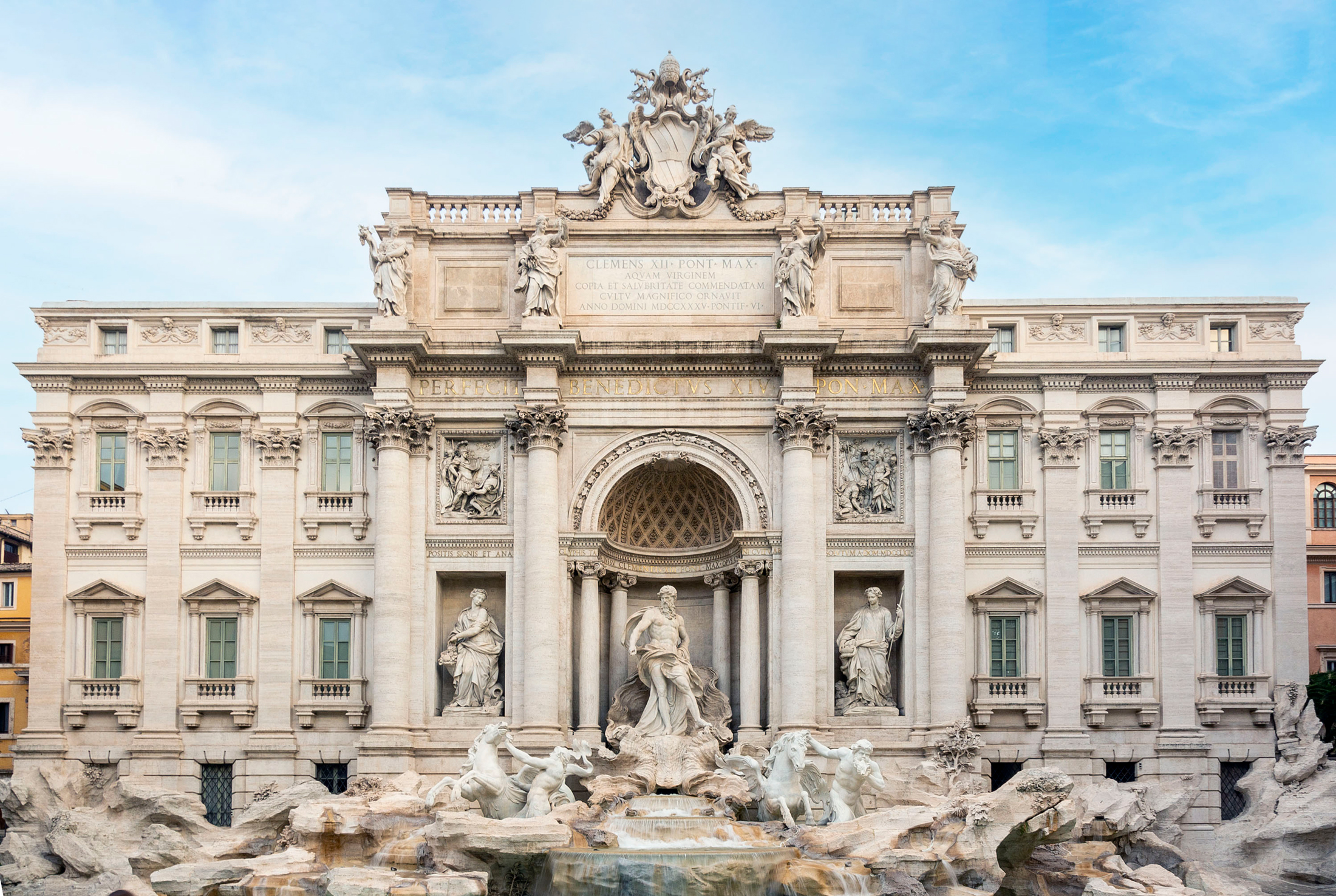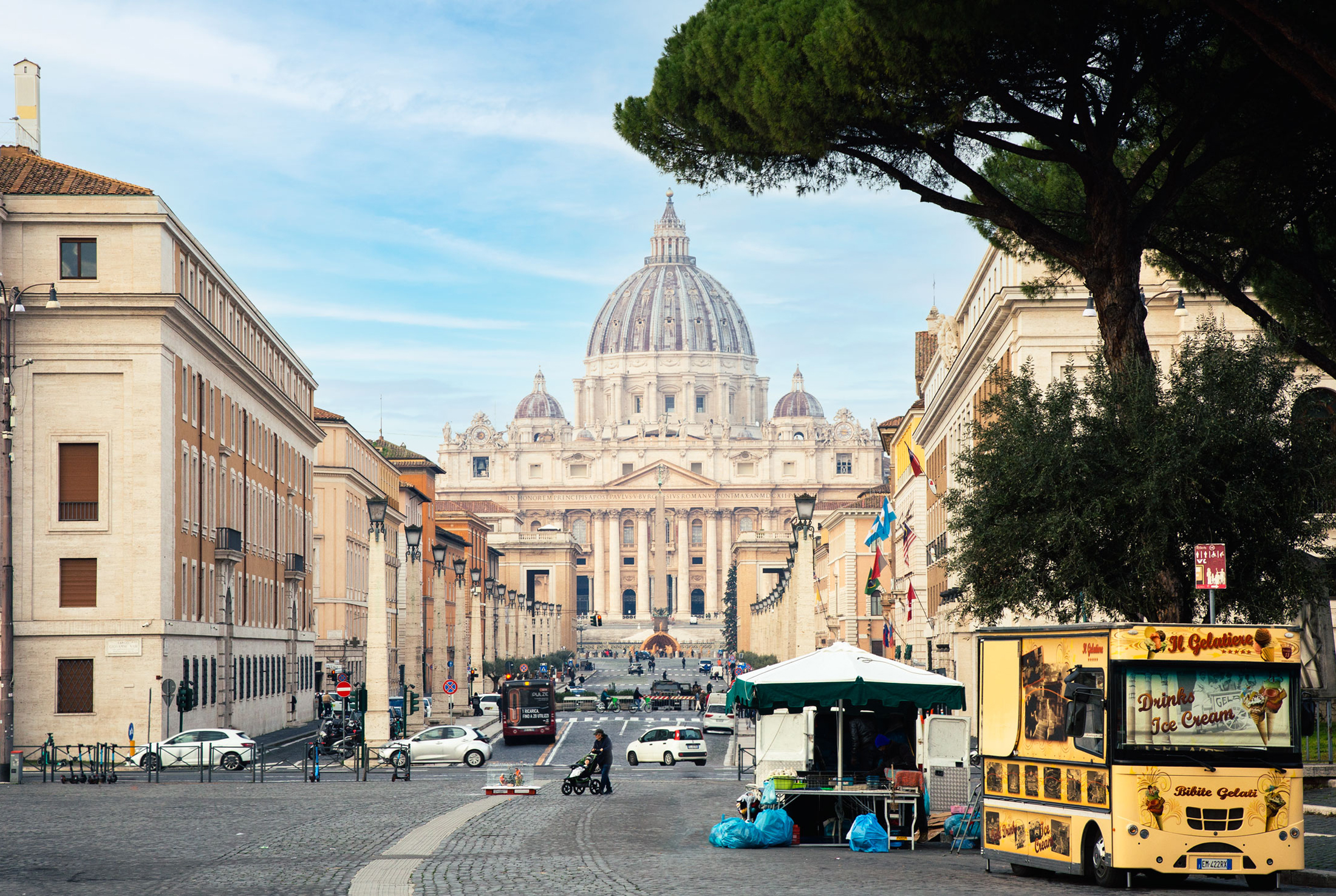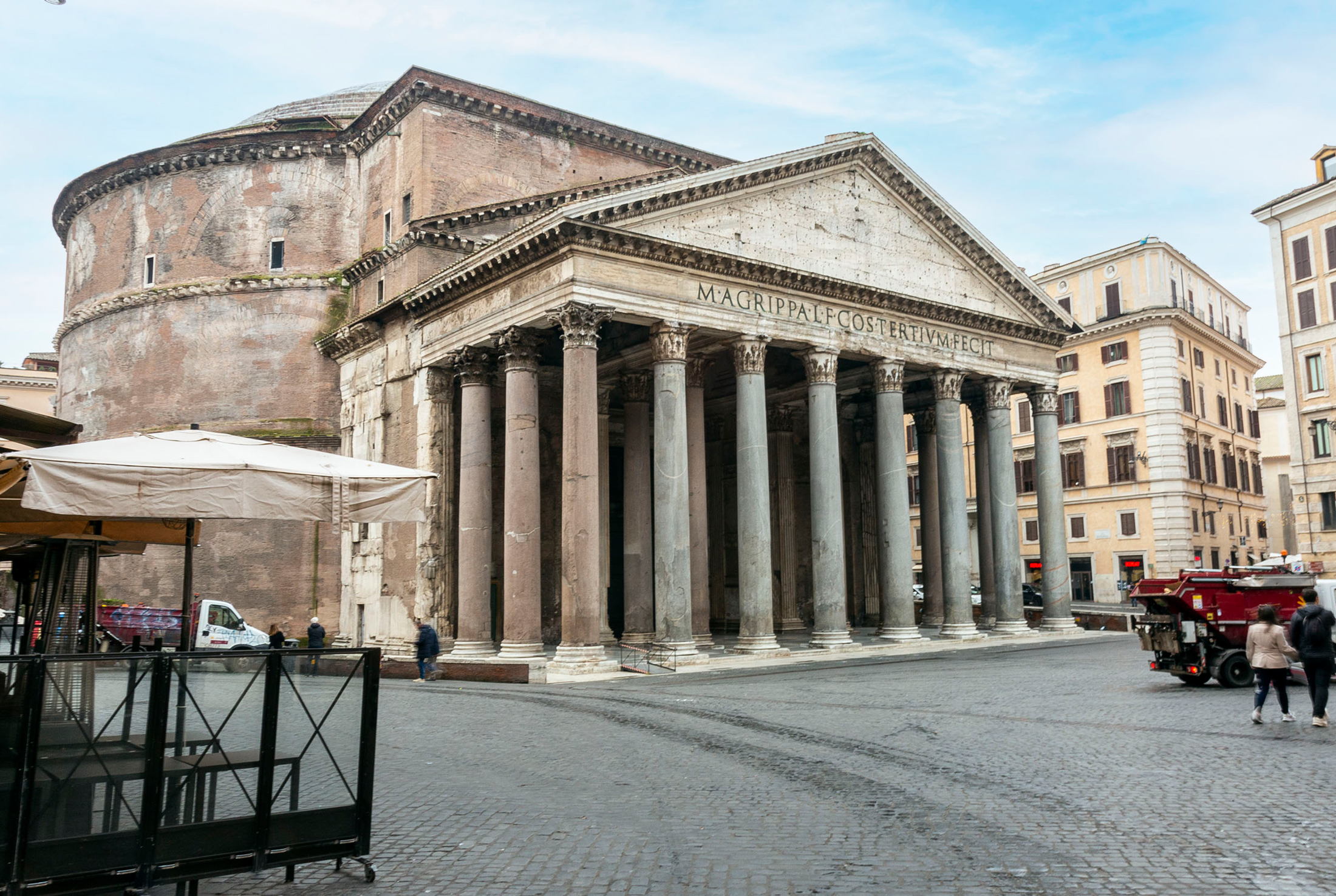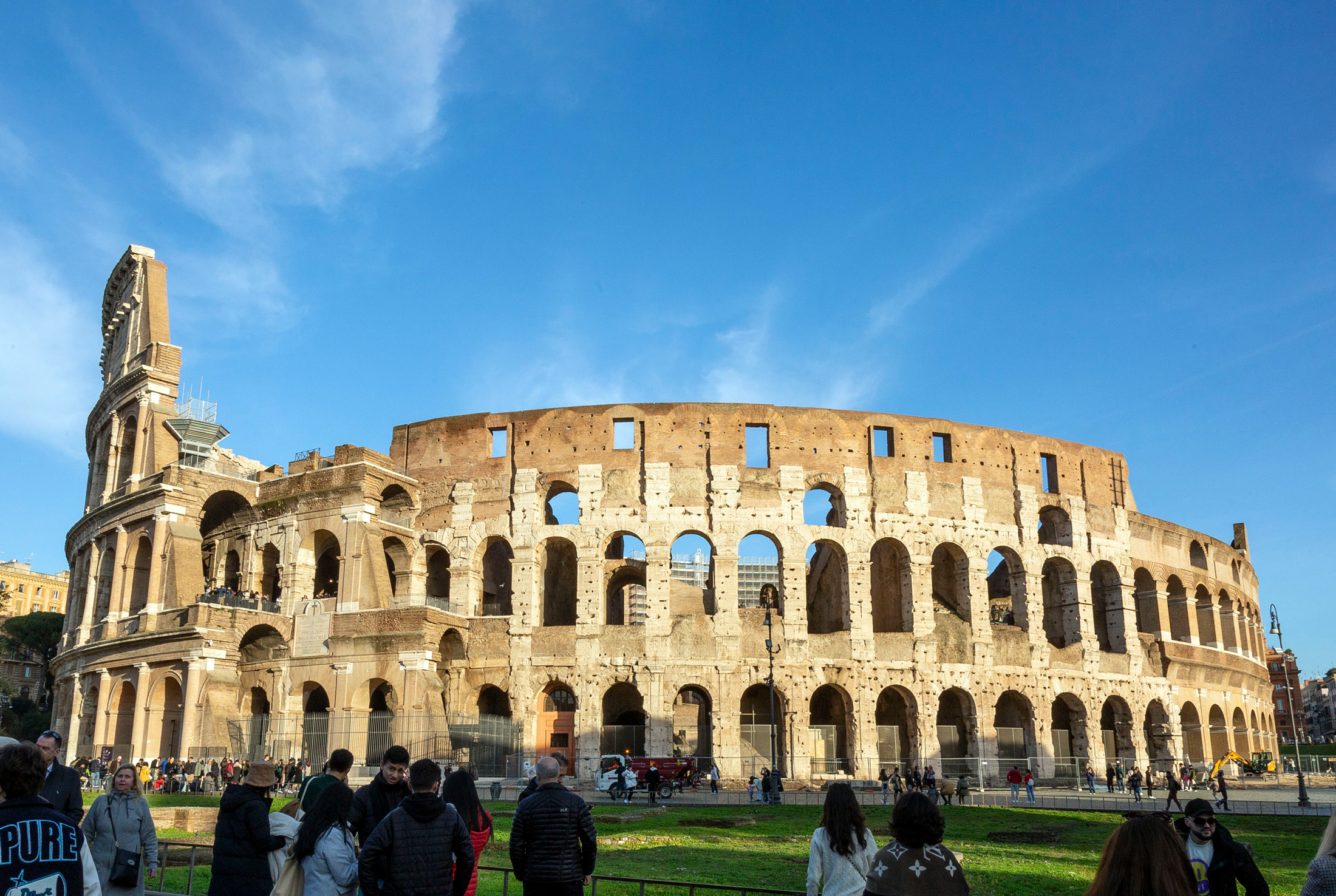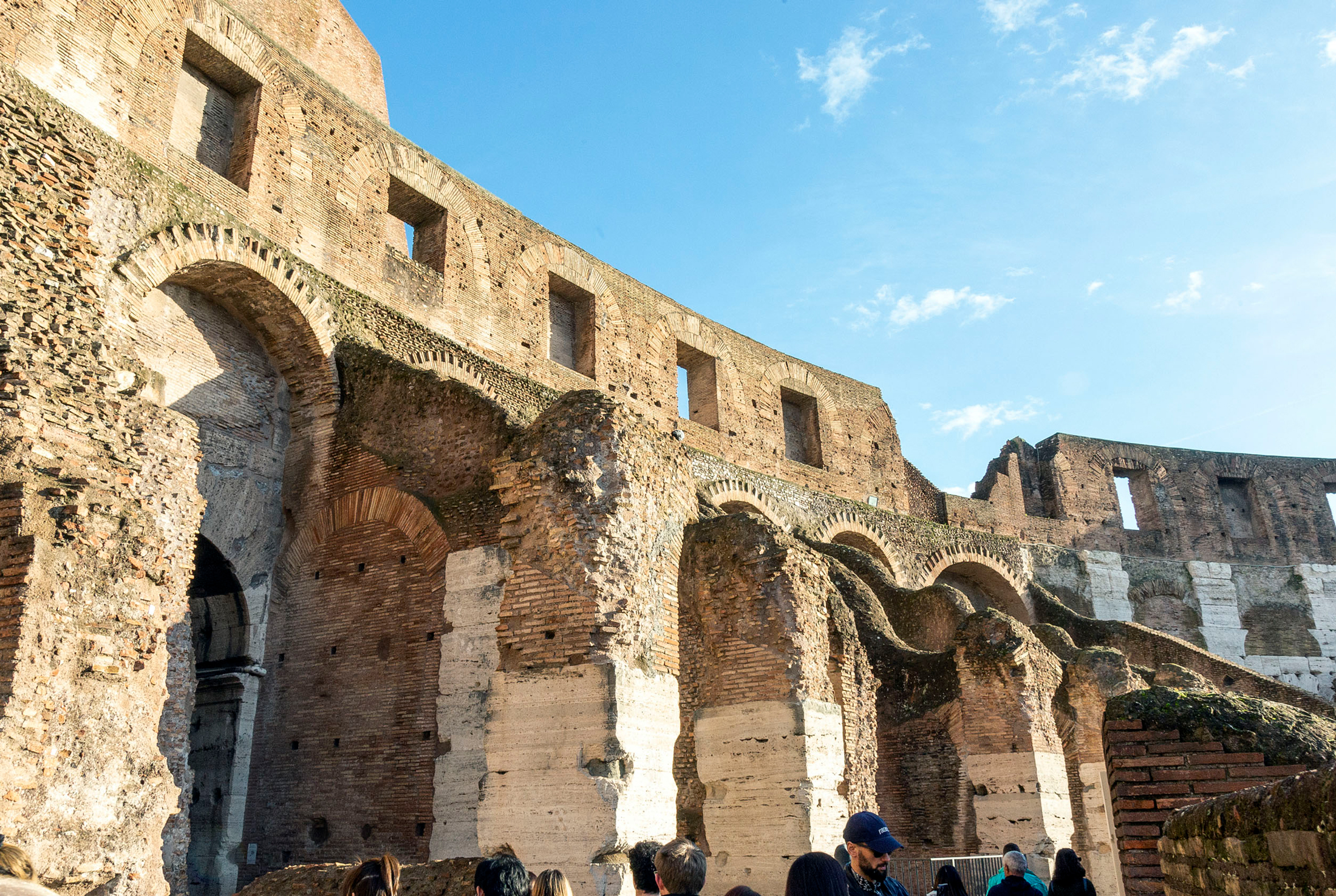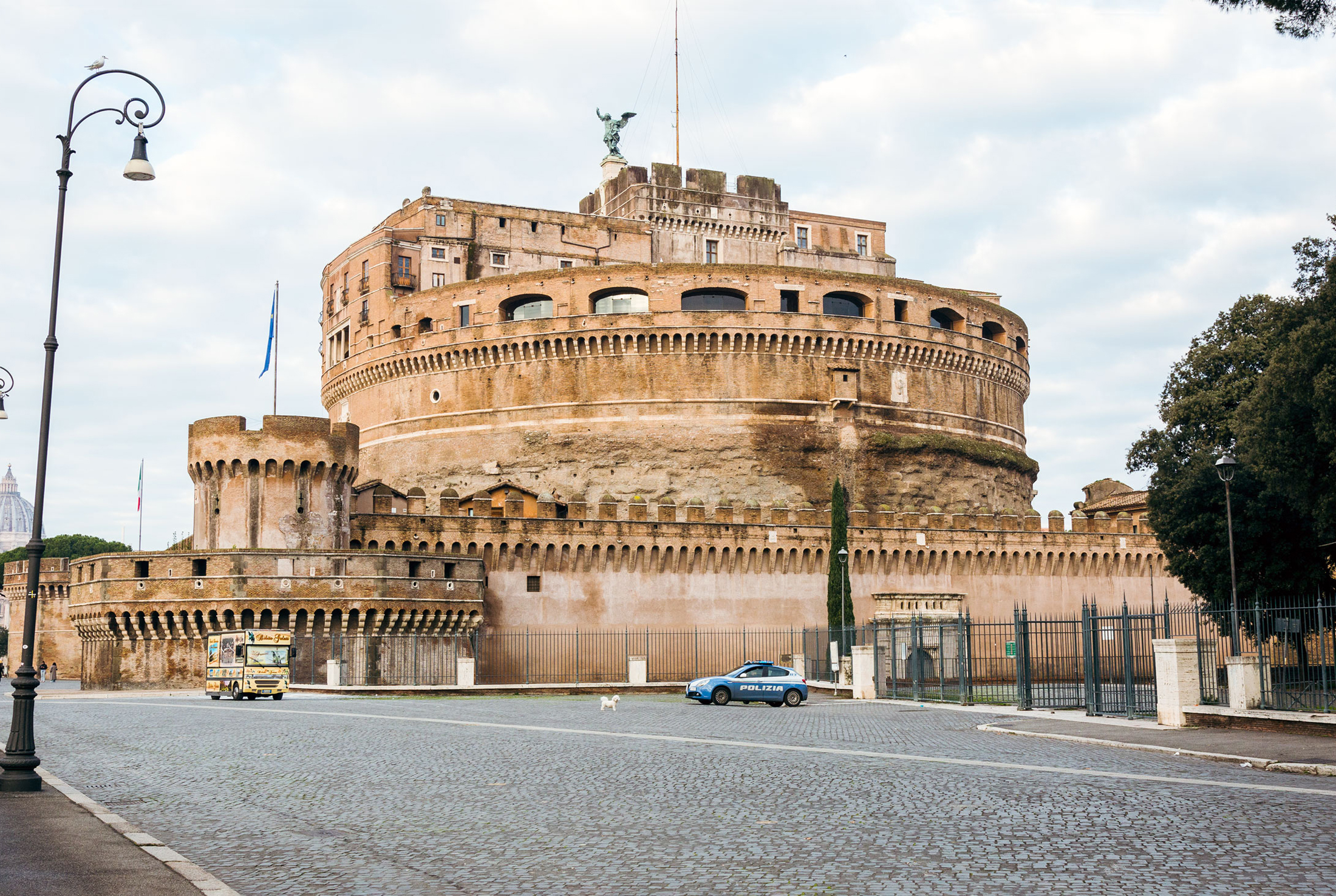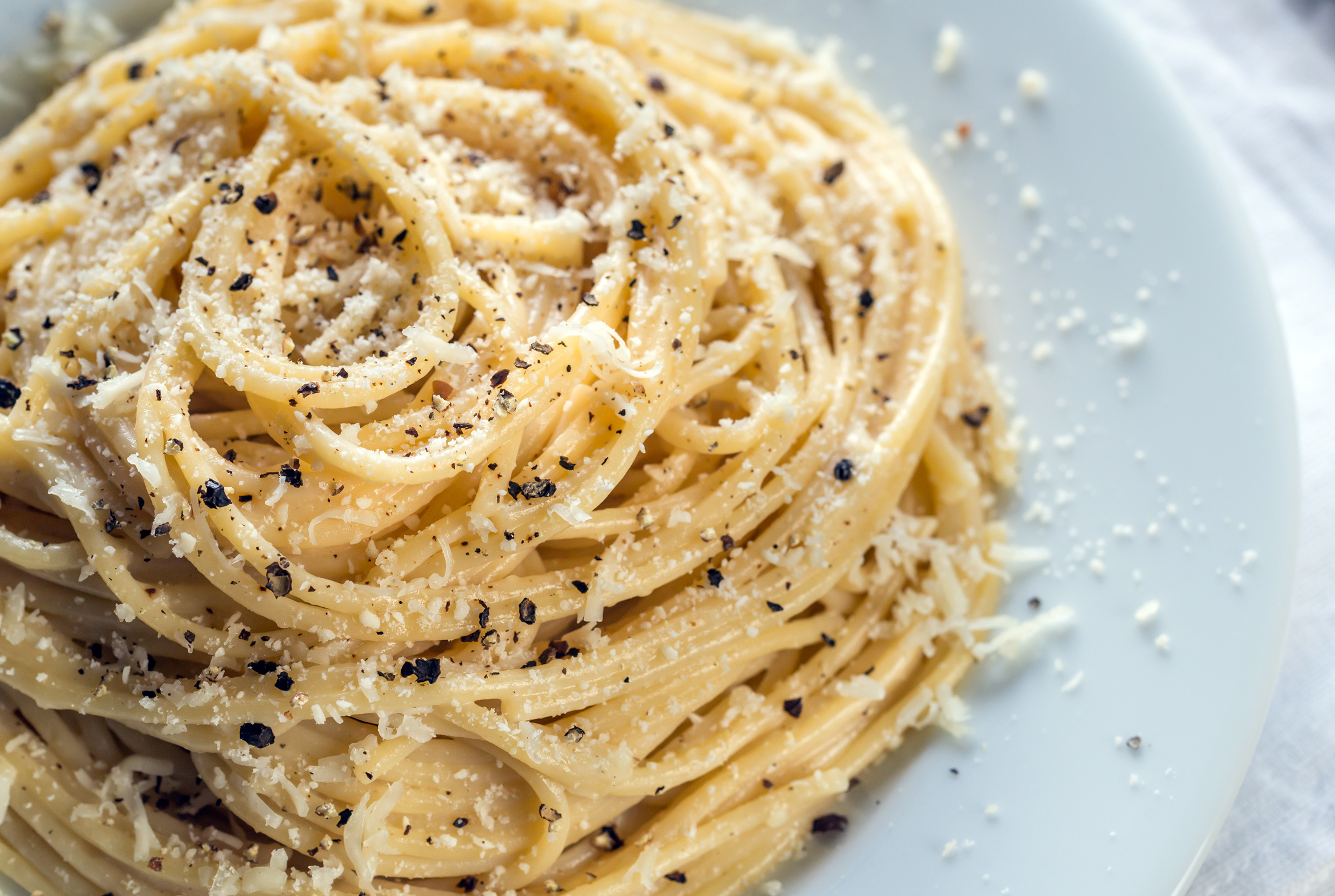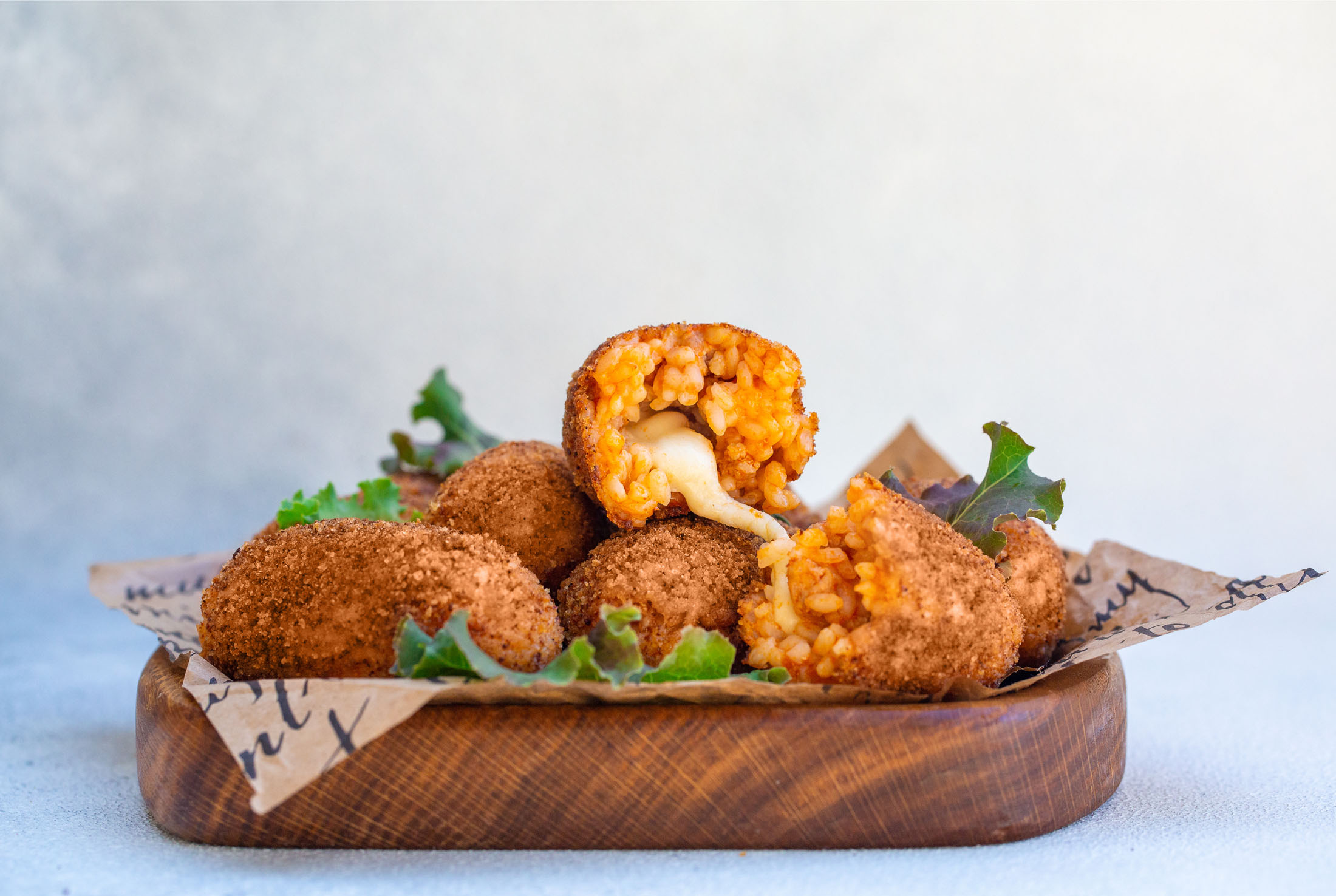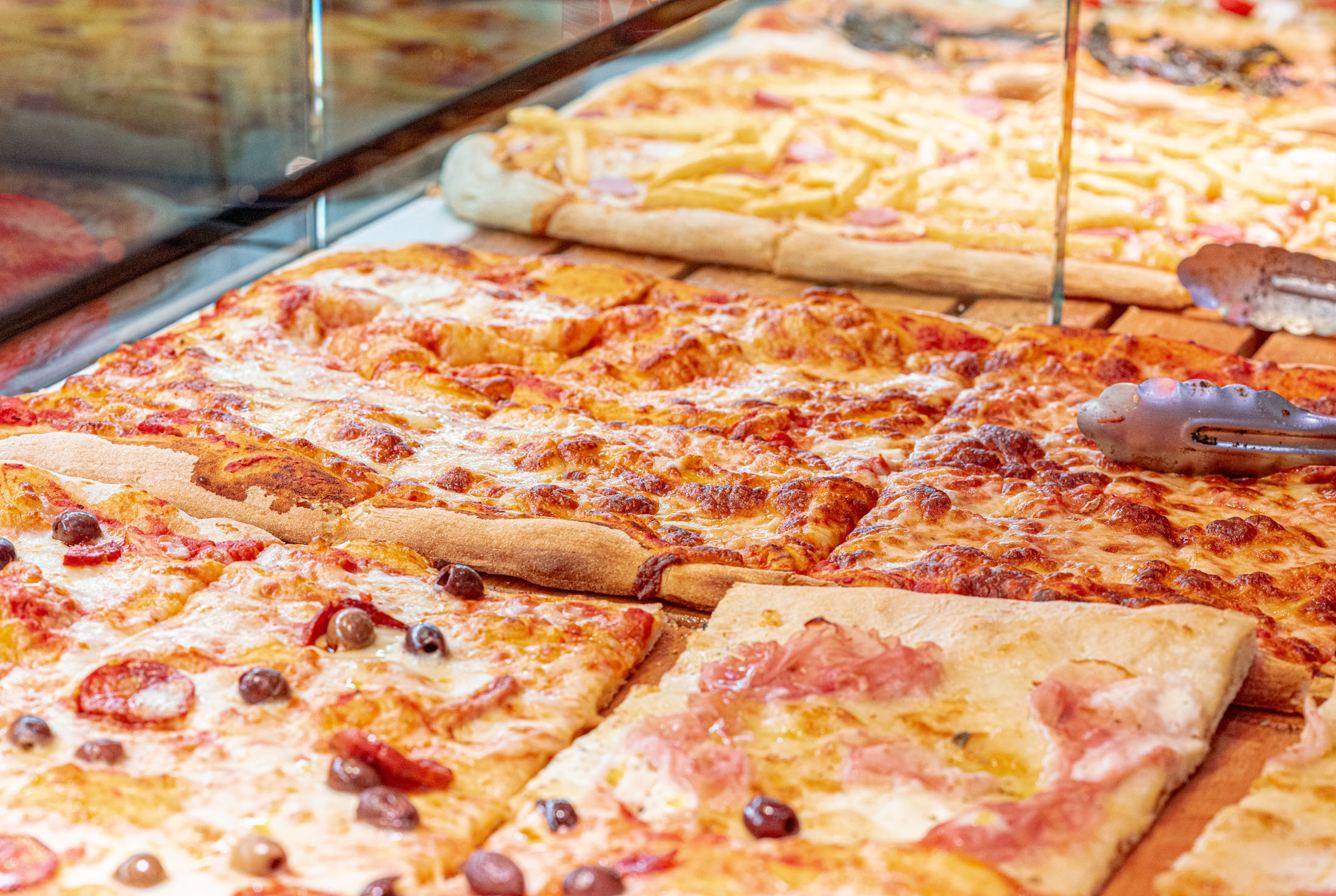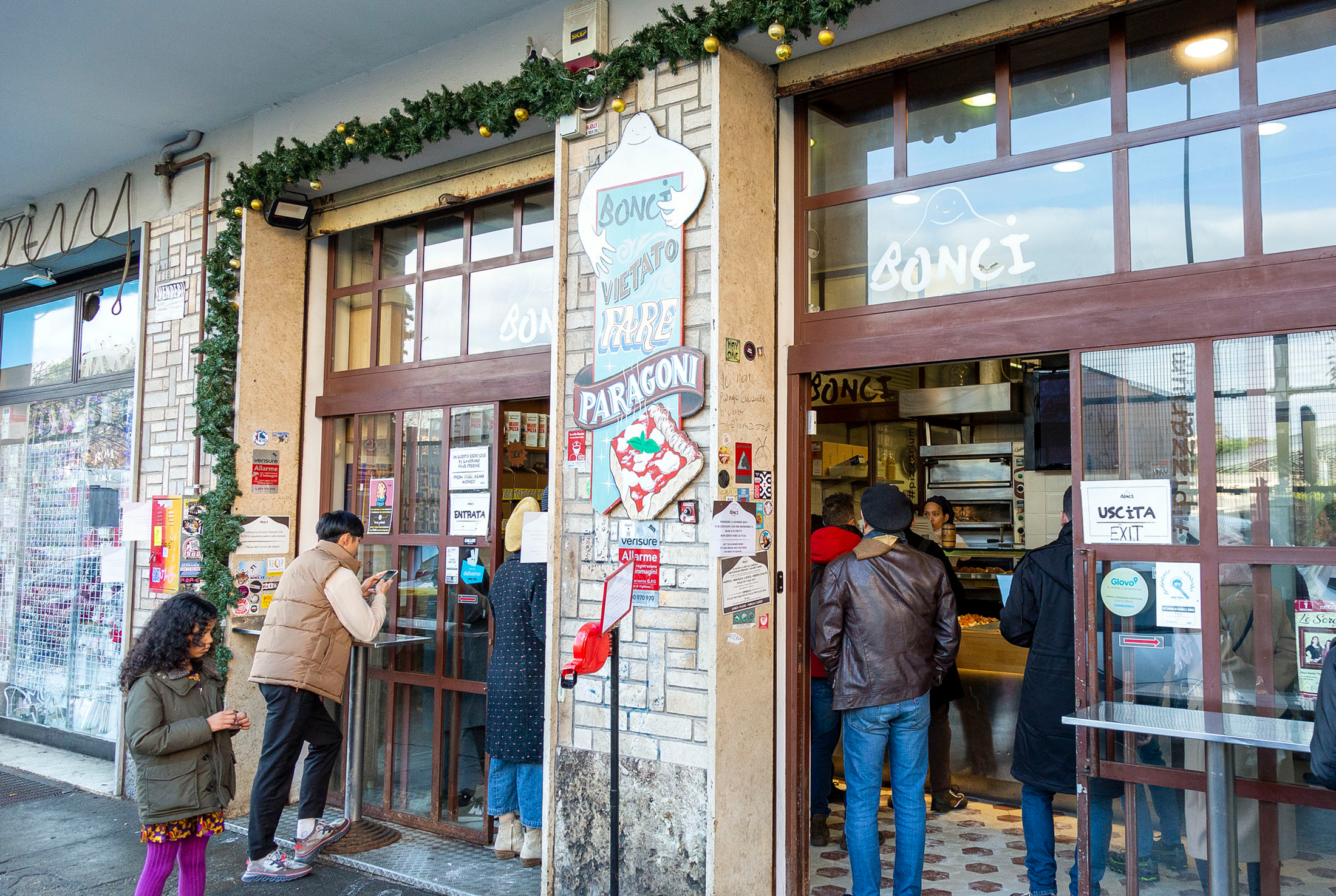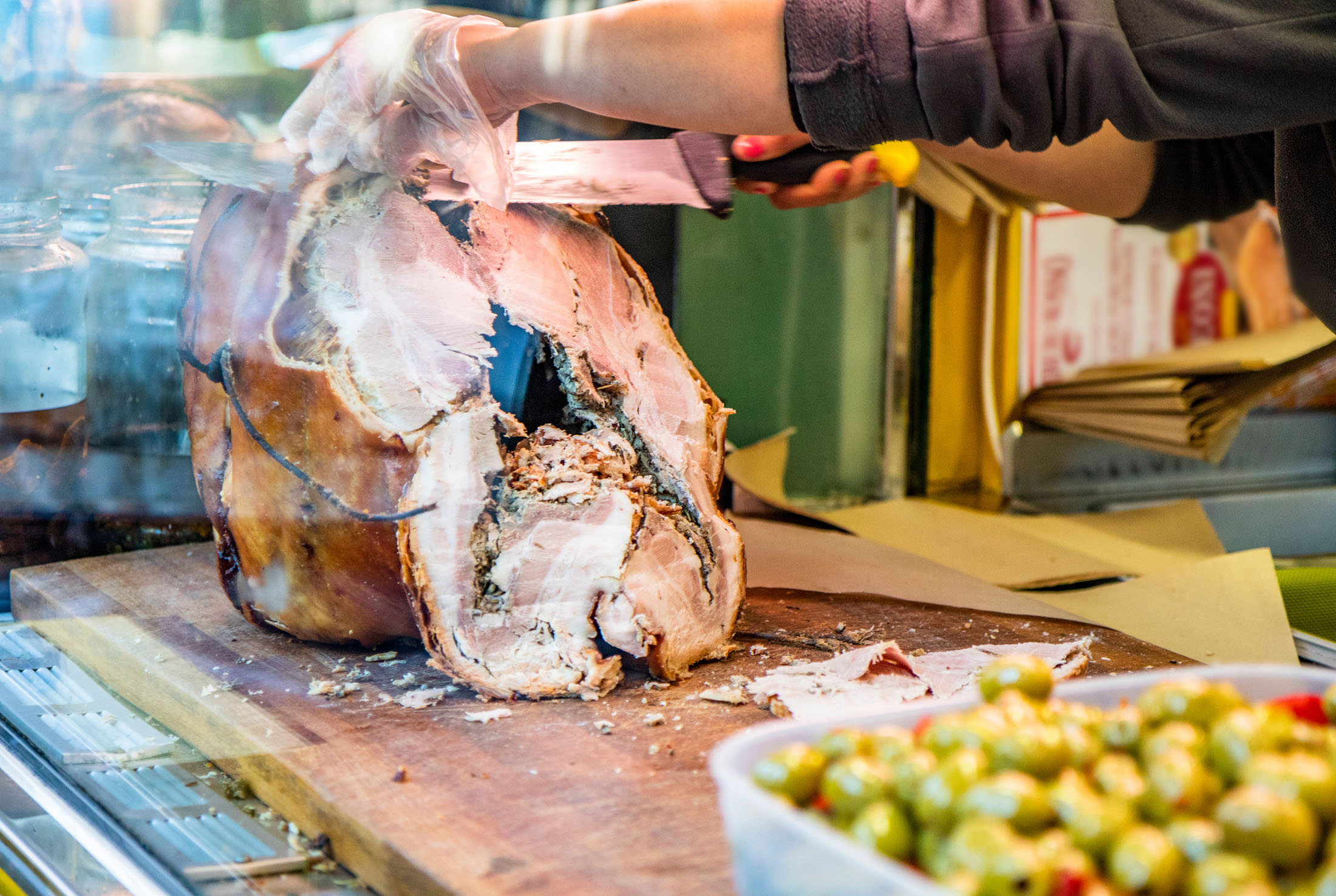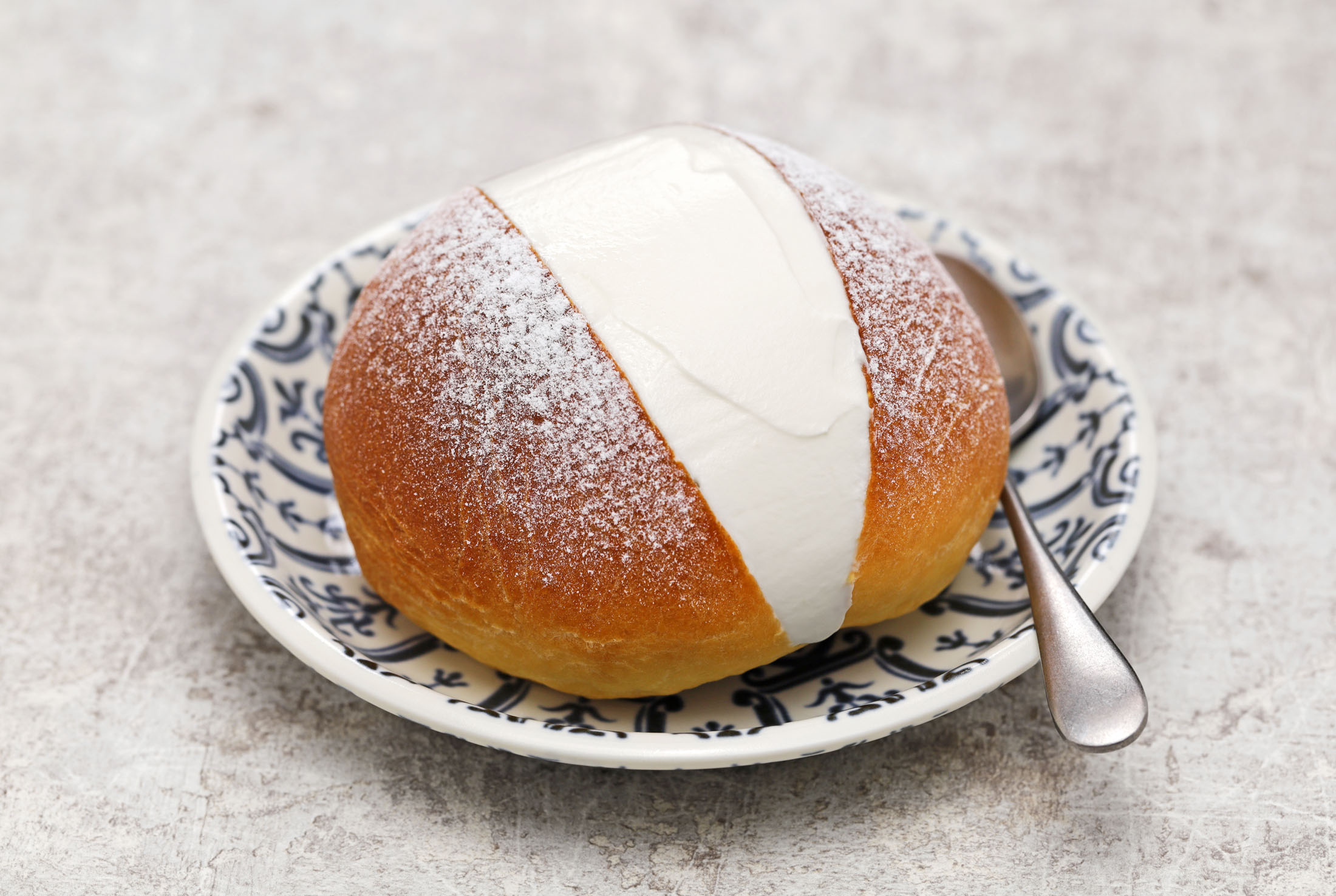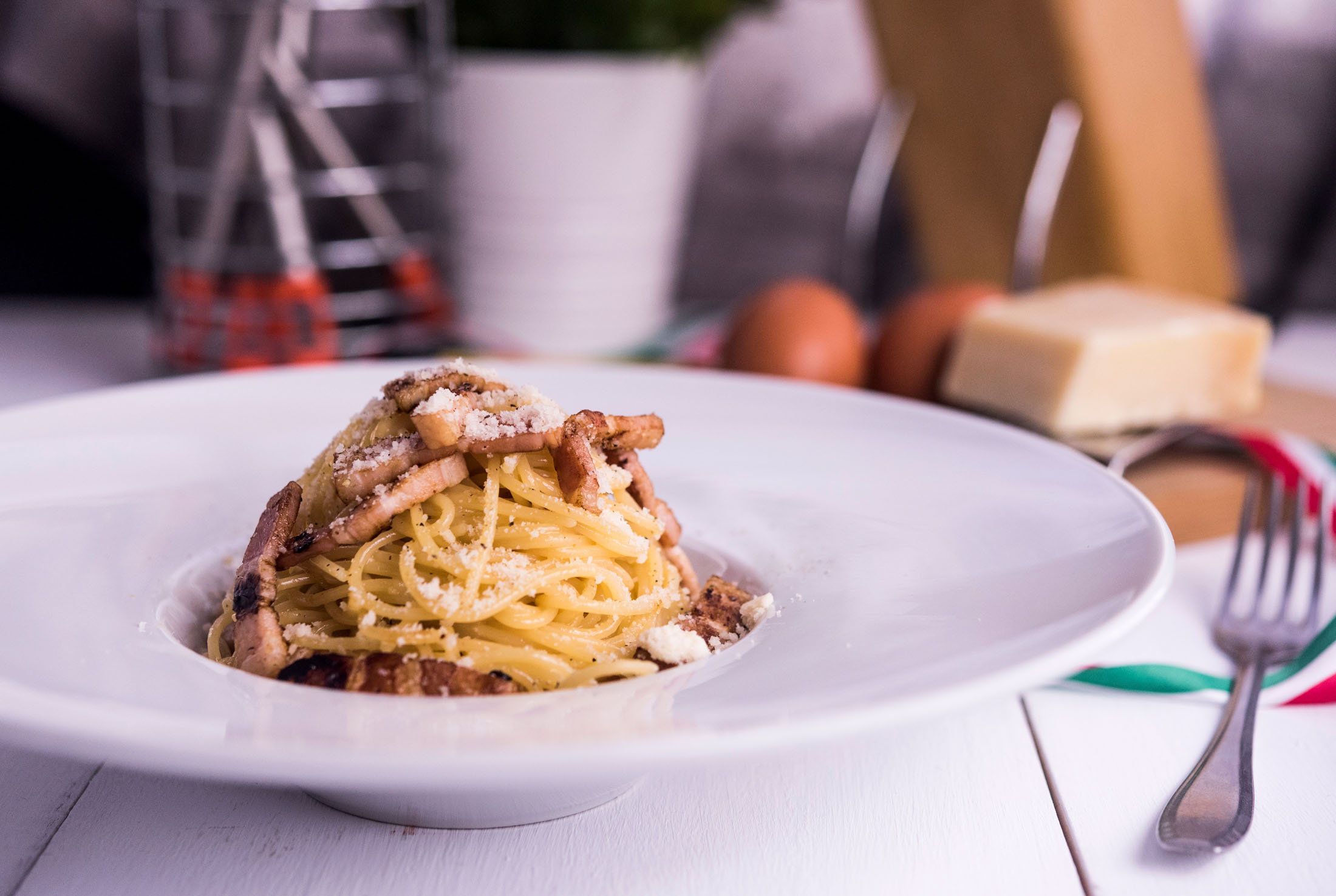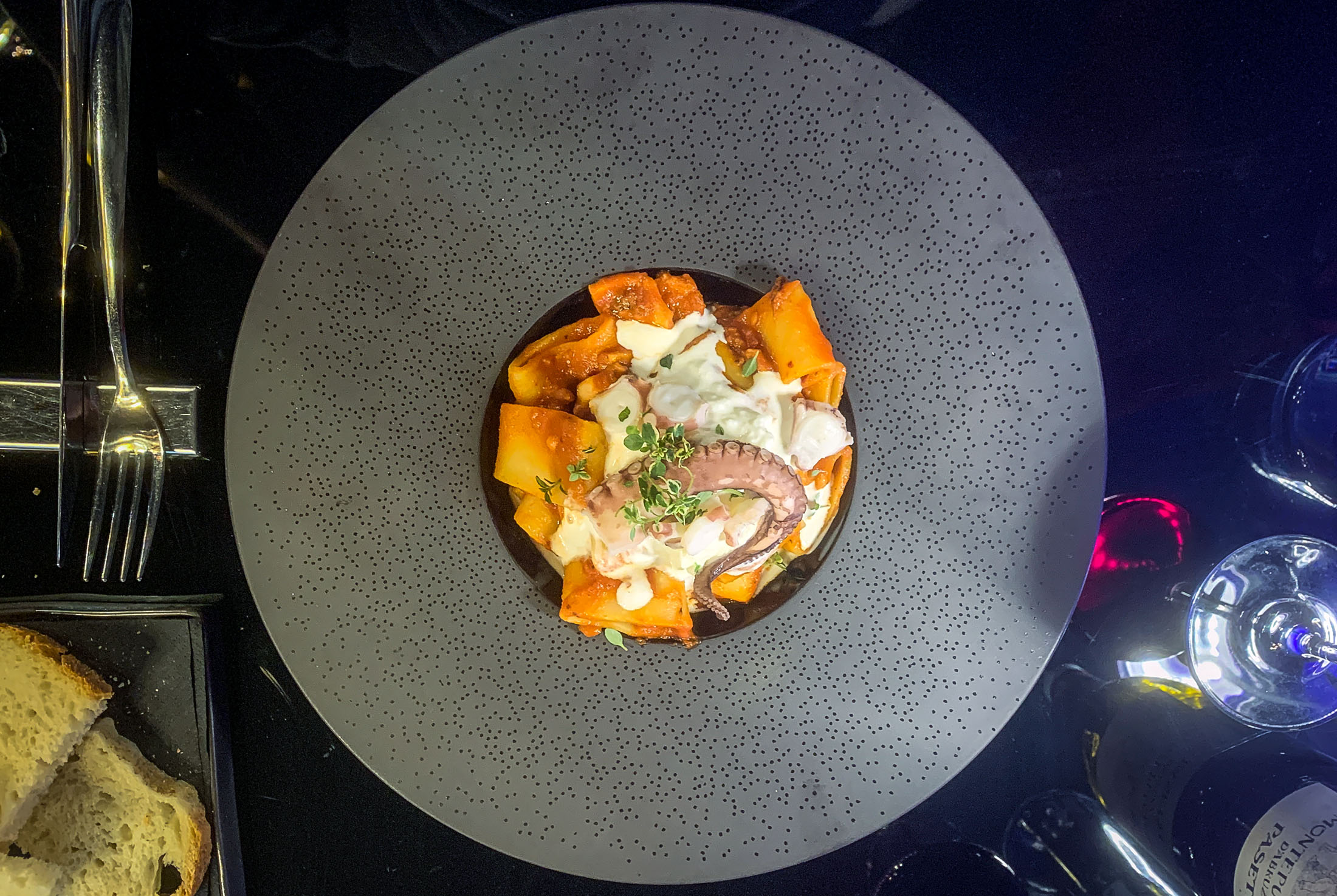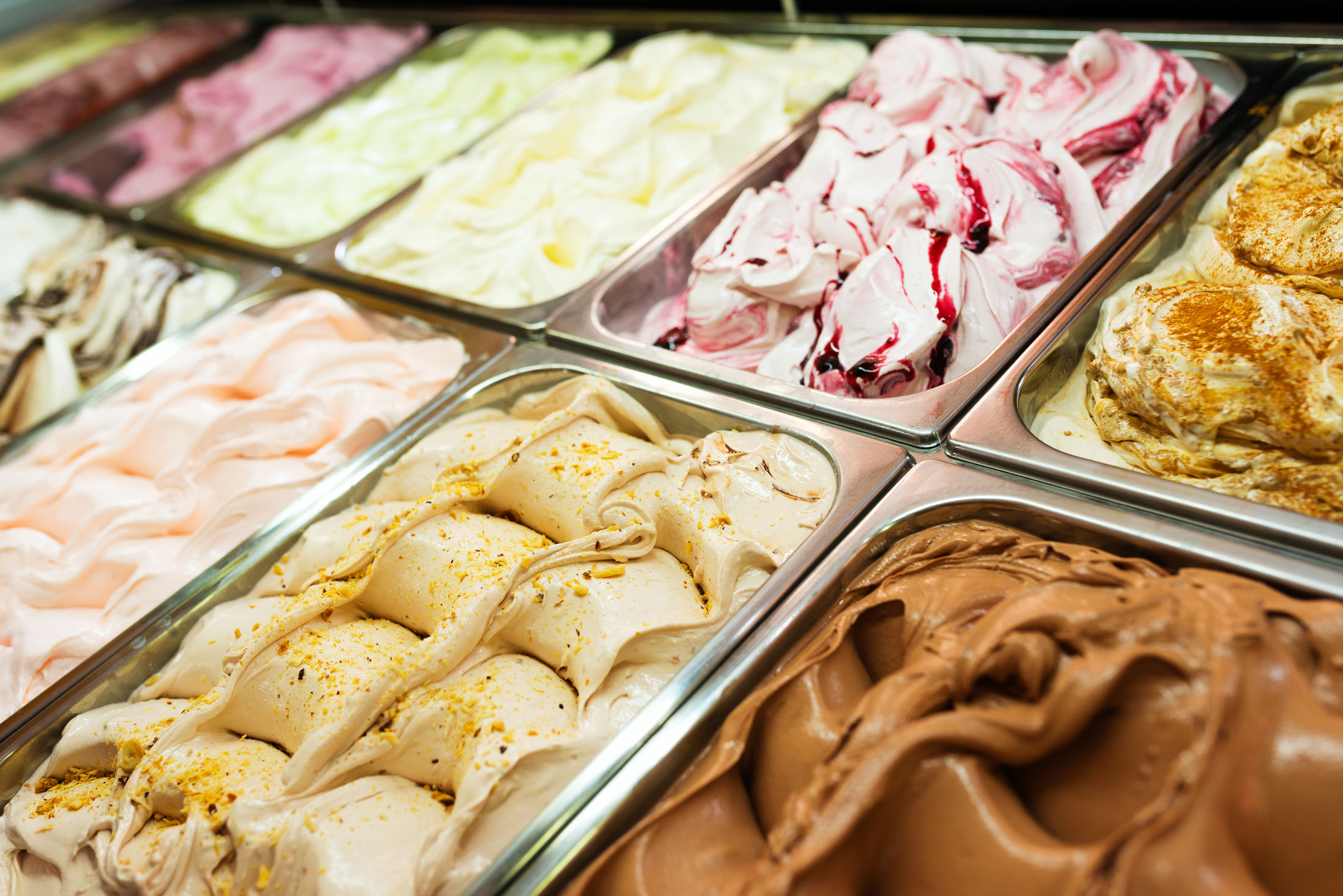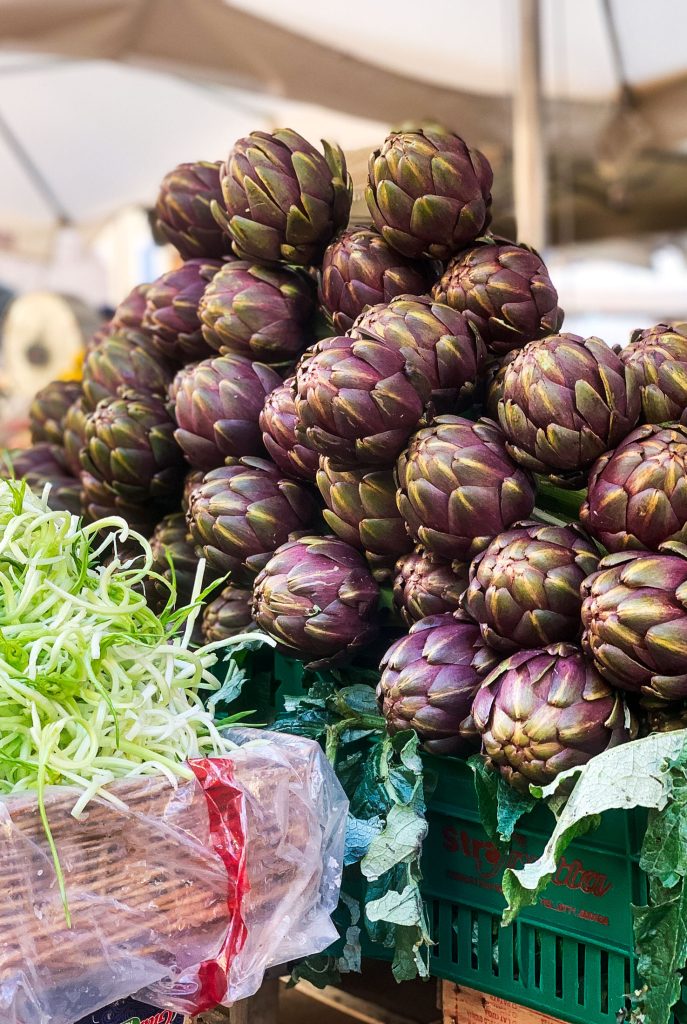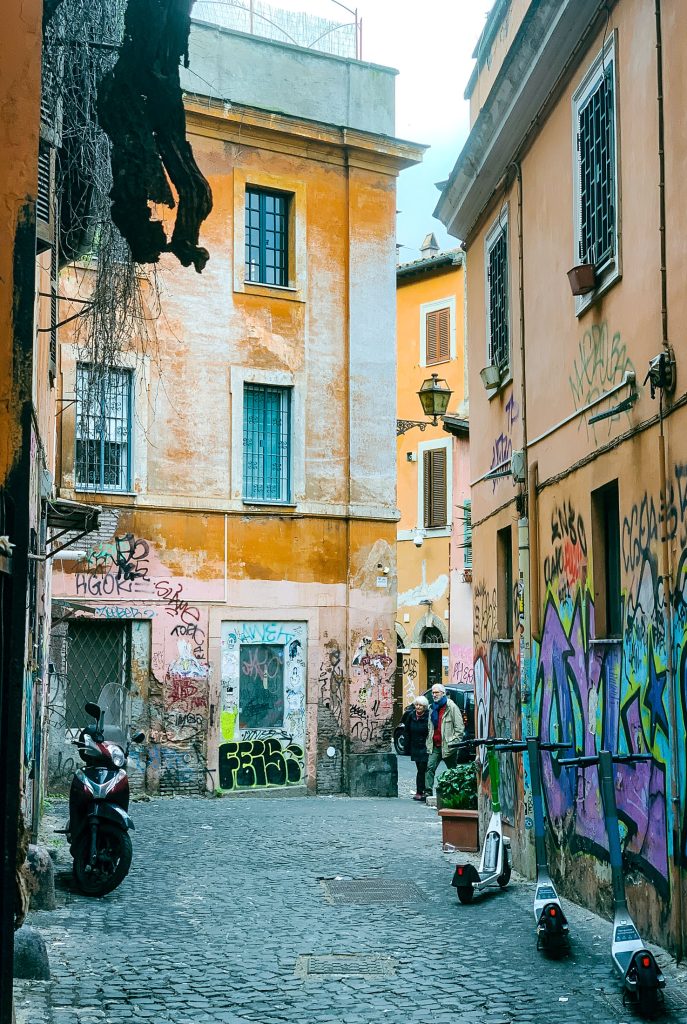 There are many options for staying in Rome… from budget hotels to AirBNBs to luxury accommodations. Where you stay will depend on your budget and what kind of atmosphere you seek.
Piazza di Spagna – sophisticated and stylish neighborhood, where the iconic Spanish Steps lead up to the beauty of Trinità dei Monti… luxury hotels and high end shopping, great for families.
Trastevere – Rome's charming, bohemian neighborhood, where the past and present collide and the food is always delicious.
Pantheon / Piazza Navona / Campo de' Fiori – a unique combination of history, culture, and lively atmosphere, making it an ideal choice for those looking to immerse themselves in the heart of Rome… great for your first visit.
Roma Termini / Esquilino – vibrant and diverse, where cultures collide and the taste of authentic street food takes center stage… good for budget travelers and easy access to the train.
Testaccio – a historic neighborhood steeped in tradition, where the market square is a food lover's paradise and the nightlife is lively and eclectic.
Colosseum / Monti – Rome's oldest neighborhood, where hidden gems and vintage charm blend seamlessly with contemporary art and fashion.
Vatican / Prati – a timeless neighborhood in Rome, filled with grand architecture, sophisticated cafes and breathtaking views of the city… a good base for the Vatican.
MID-RANGE HOTELS
PALAZZO NAINER
Via del Babuino 196, Rome
Phone: +39 06 45220701
 
DONNA CAMILLA SAVELLI
Via Garibaldi, 27, 00153 Rome
Phone: +39 06 588861 
vretreats.com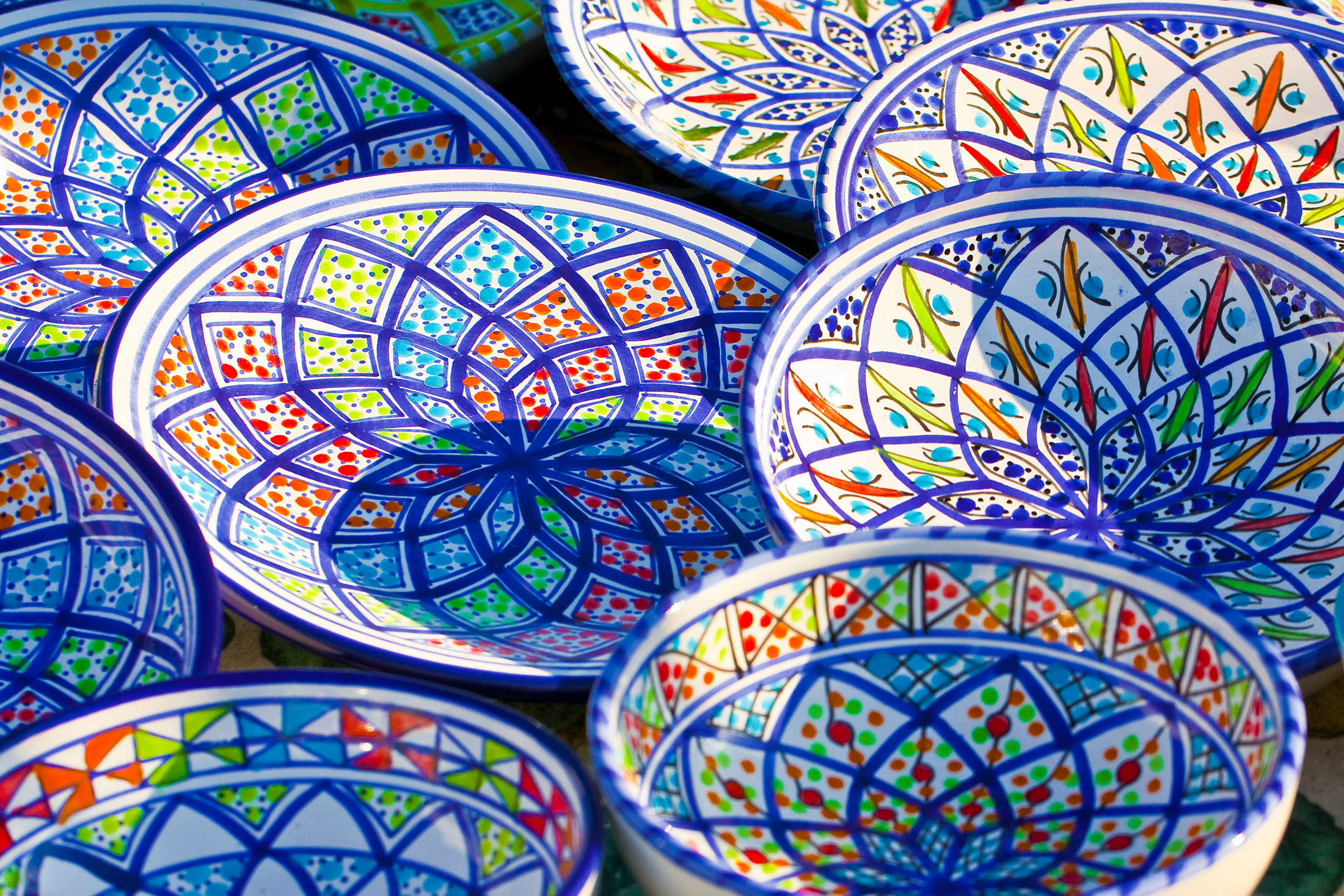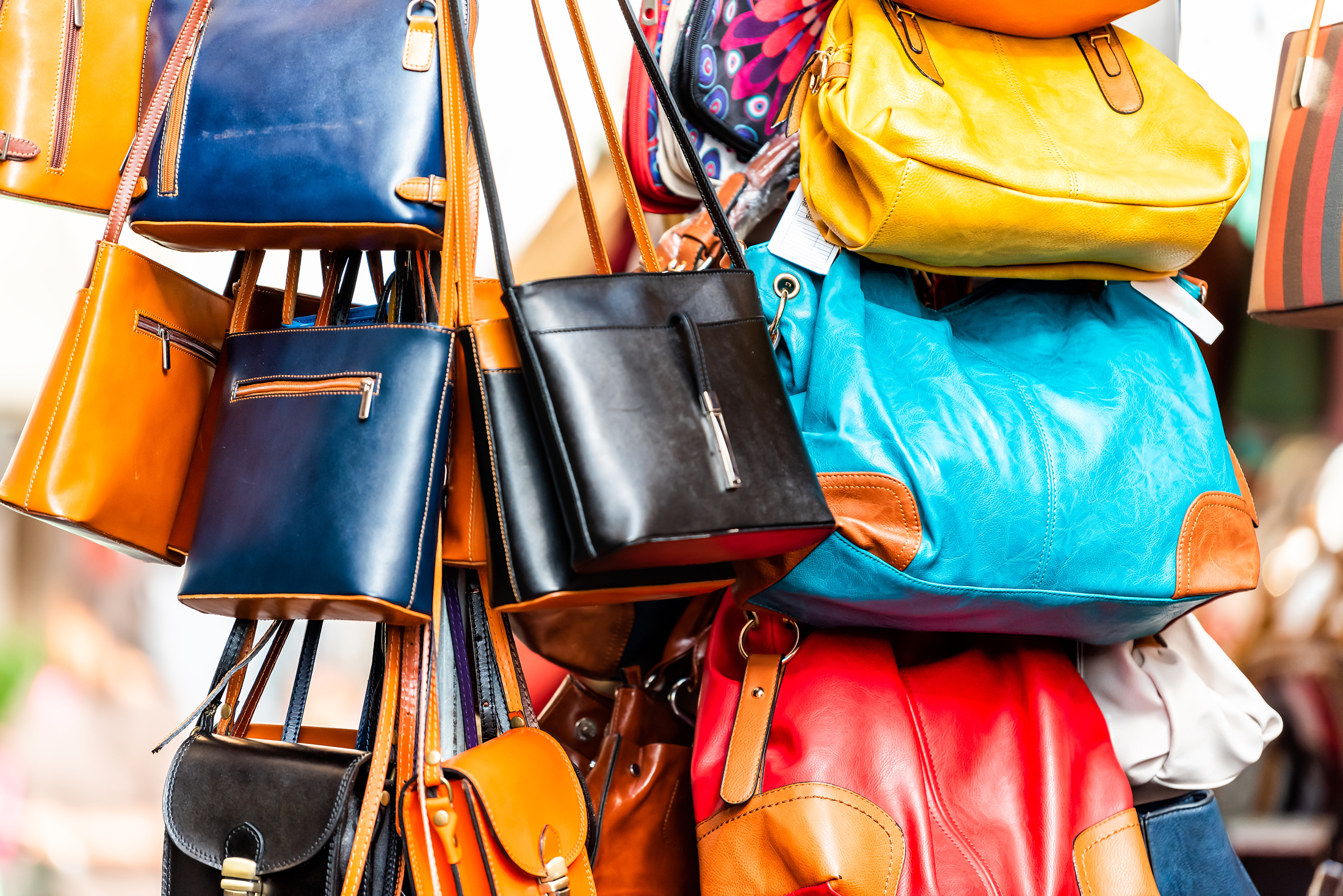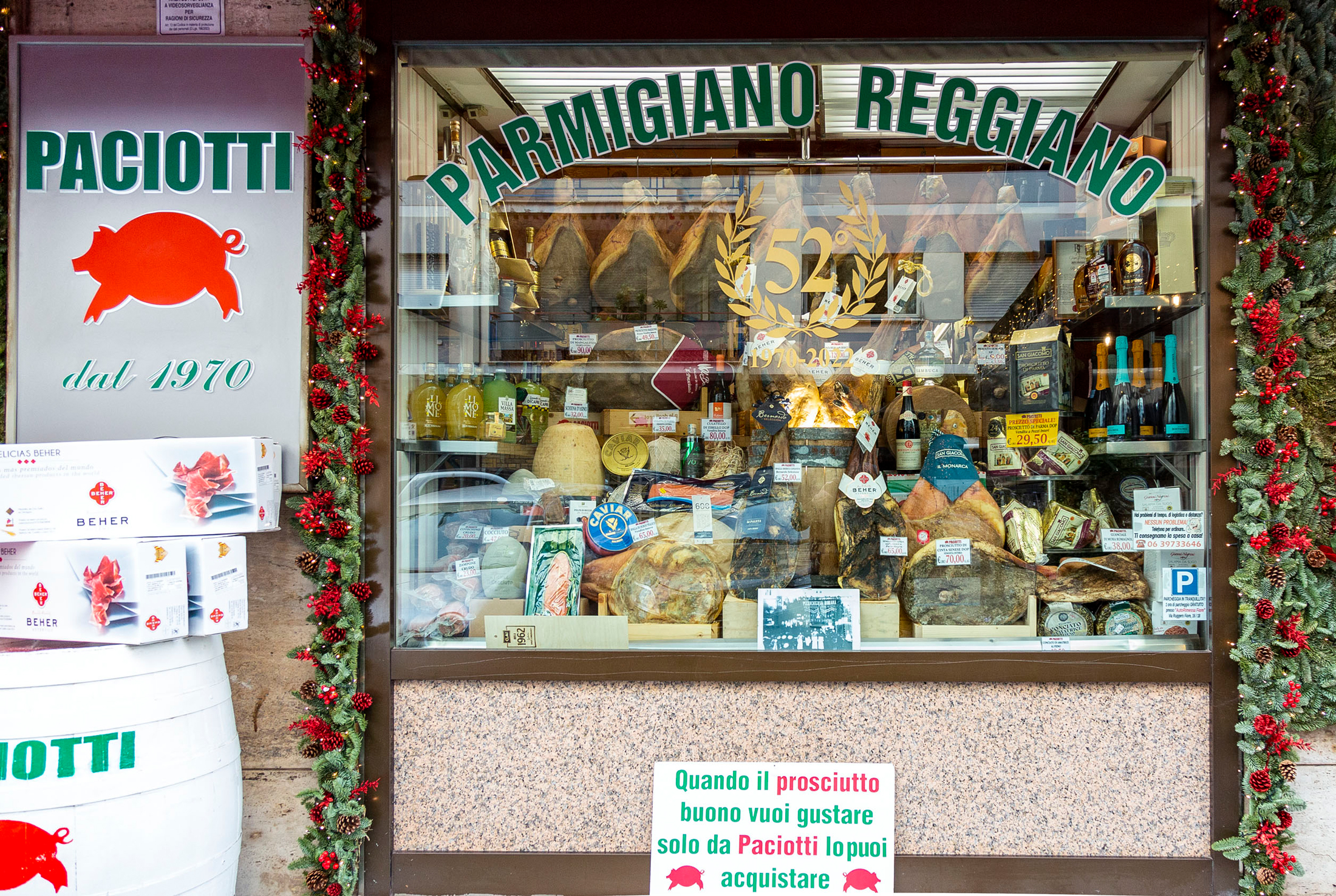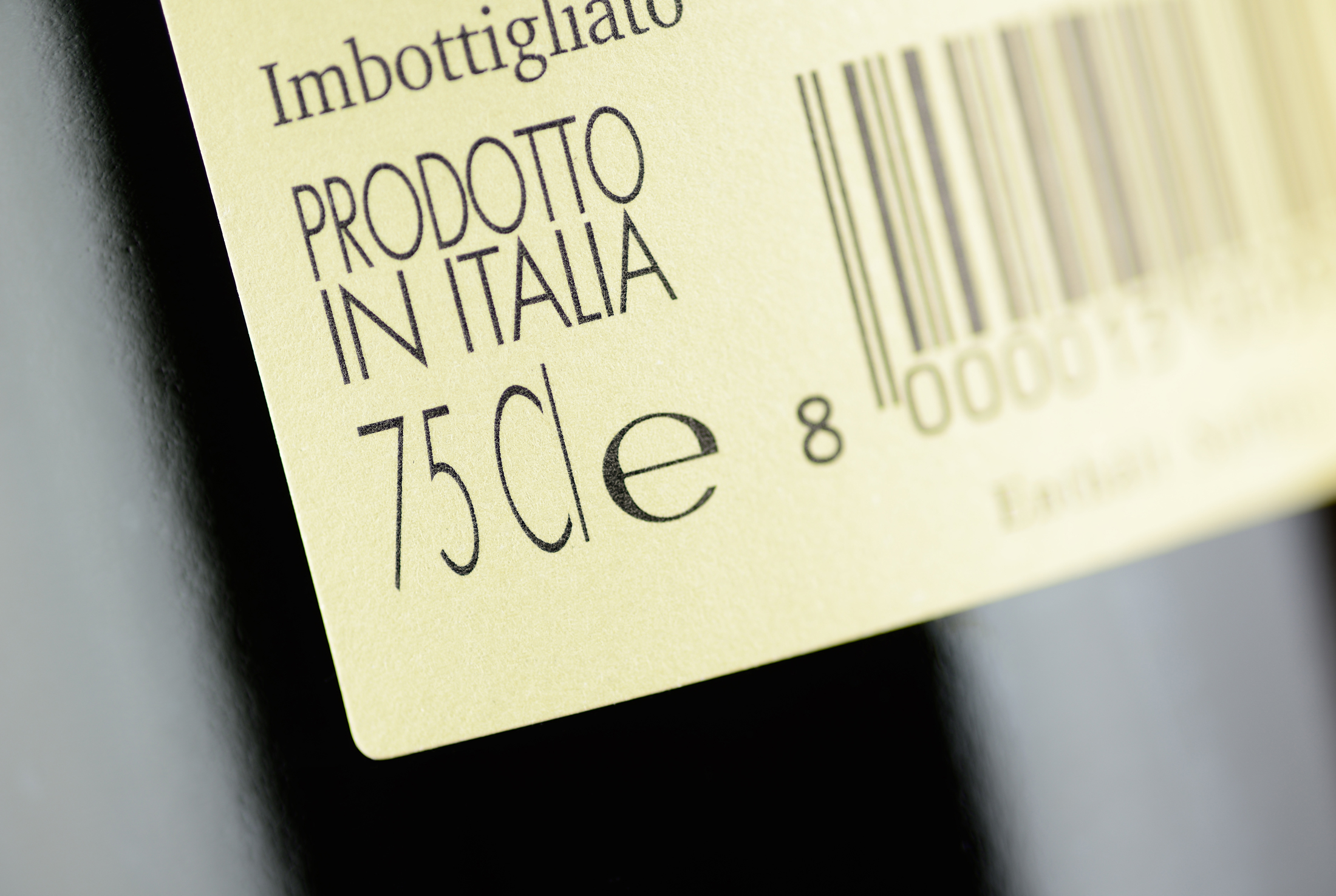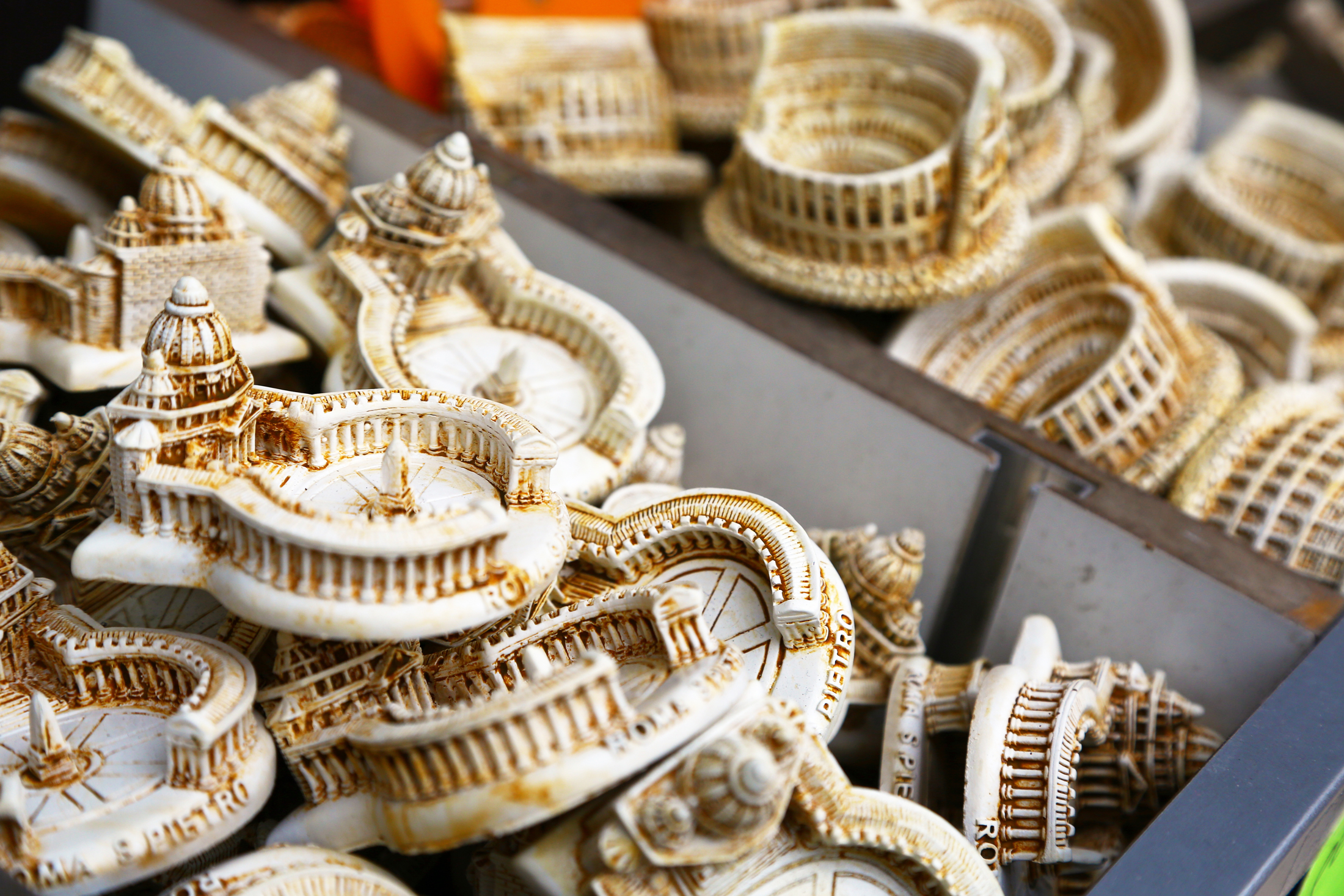 ROME, ITALY
CURRENCY: euro
EMERGENCY NUMBER: dial 999 or 112
TOURIST INFORMATION: turismoroma.it
WHEN TO GO: There really isn't a bad time to visit Rome. Temperatures are reasonable throughout the year, getting the hottest in July/August (88°/87°F). Visiting during the holiday season can be very enjoyable as the city sparkles with lights. Unlike many other cities in Italy and Europe, travelers will find that much of the city remains open even on Christmas Day.
WANT TO SEE MORE OF OUR TRAVELS? CLICK HERE.