We finish out the first week of spring with a nod to Easter. We all have our favorite holiday candies. For my wife, that is chocolate-coated marshmallow eggs. Come to think of it, at Christmas time her favorite is chocolate-coated marshmallow Santa (I feel a marshmallow post coming up). For me Robin Eggs and Easter are synonymous. It is probably best for me that they are only available for a short time.
Today' s Treat of the Week is a recipe that I use for Malted Milk Ball Cookies. I like to use the appearance of Robin Eggs as an excuse to make these. This is a great Easter cookie, but if you like the flavor you could certainly use Whoppers long after Easter is gone. The malted milk flavor provides a unique flavor. They are distinctive and delicious.
MALTED MILK ROBIN EGGS COOKIES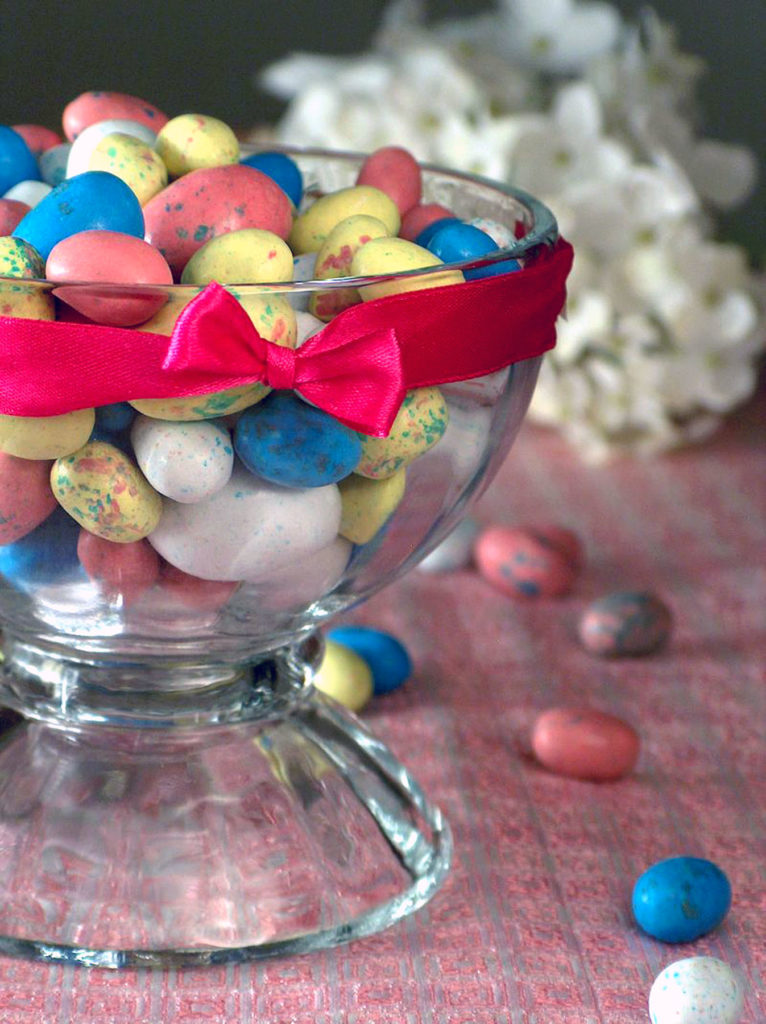 Before you start:
This recipe could be altered to use regular malted milk balls without the candy shell.
Caution: burnt chocolate tastes bad. Melting chocolate may seem daunting to some. There are usually directions for melting it in the microwave.I typically do it over a steamy pot. Use the method that works best for you.
The candy shells will melt. In some of the cookies, it makes a lovely pattern. In a few it makes the sides run, shape-shifting the cookie into an amoeba. Either run with it or eat them before anyone sees them.
Yields about 4 dozen
The ingredients:
1 cup softened butter
¾ cup granulated sugar
¾ cup light brown sugar, packed
1 teaspoon baking soda
2 eggs
1 teaspoon vanilla extract
2 ounces unsweetened chocolate
2 ¾ cups all-purpose flour
½ cup malted milk powder
1 ½ cups broken Robin Eggs candies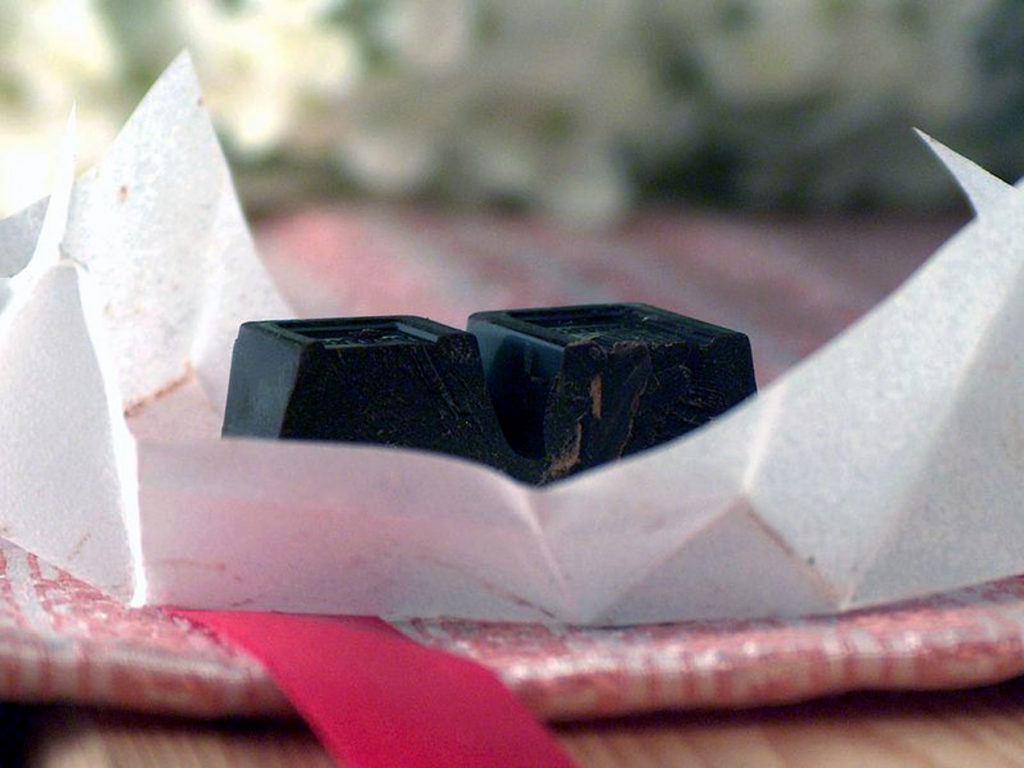 The method:
Preheat oven to 375˚F.
Place Robin Eggs in a plastic zip bag and break into smaller pieces (I used the large ones and broke them into about 4 pieces each).
Sift flour and malted milk powder together.
Melt the chocolate. Use the microwave if you feel confident or melt slowly in a glass or metal bowl over a pot of simmering water (make sure the water does not touch the bottom of the bowl). Allow it to cool slightly.
Beat butter 30 – 60 seconds.
Add the sugars and the soda. Beat just until combined.
Beat in eggs, vanilla, and chocolate.
Gradually add flour mixture with the mixer on the lowest speed. Mix only until incorporated.
Mix in Robin Eggs pieces only until incorporated.
Scoop onto parchment-lined baking sheets.
For softer, thicker cookies place a filled tray in the refrigerator for 10-15 minutes before baking.
Bake for 9-11 minutes or until edges are starting to firm.
Cool on sheet for 1-2 minutes before transferring to wire cooling racks.
Store in an airtight container.