Our Monday Morning Series for October is Food Basics. We begin the series this week with wine. Keep in mind that this is a very basic look into the topic. Wine is such a broad topic that I could spend a whole week covering it and still miss important information. For today we will stick to an introduction to wine.
Enjoying wine is one of life's great pleasures. You don't have to be an expert to enjoy the taste. In fact, for most of us, enjoying it is the only matter of importance. There is no point in being able to describe the subtle nuances of a "1984 blah blah blah" if it doesn't taste good to you. That brings me to the first (and most important) point. Drink wine that you like aka the price of the wine doesn't matter as long as you like it.
If you intend to try many types of wine, I recommend that you either purchase a wine tasting logbook or simply make a list yourself that you can utilize to record wines you have tasted and what you did or did not like about them. The more specific you are with your descriptors, the better prepared you are to draw comparisons later.
As a good start, you might consider sticking to a brand/price point that is comfortable for you and try some or all of the varieties they offer. Determine what you like about a Pinot Grigio versus a Chardonnay. Once you have a general understanding of the types of wine, move on to more specifics. For example, suppose you find that Merlot is your favorite from one winemaker after trying all of their varieties. Now try the Merlot from four or five other winemakers within your price range until you determine the Merlot you like best. Then try this with your second pick from the original list. Soon you will have a very specific list built.
savour… self-schooling
WINE BASICS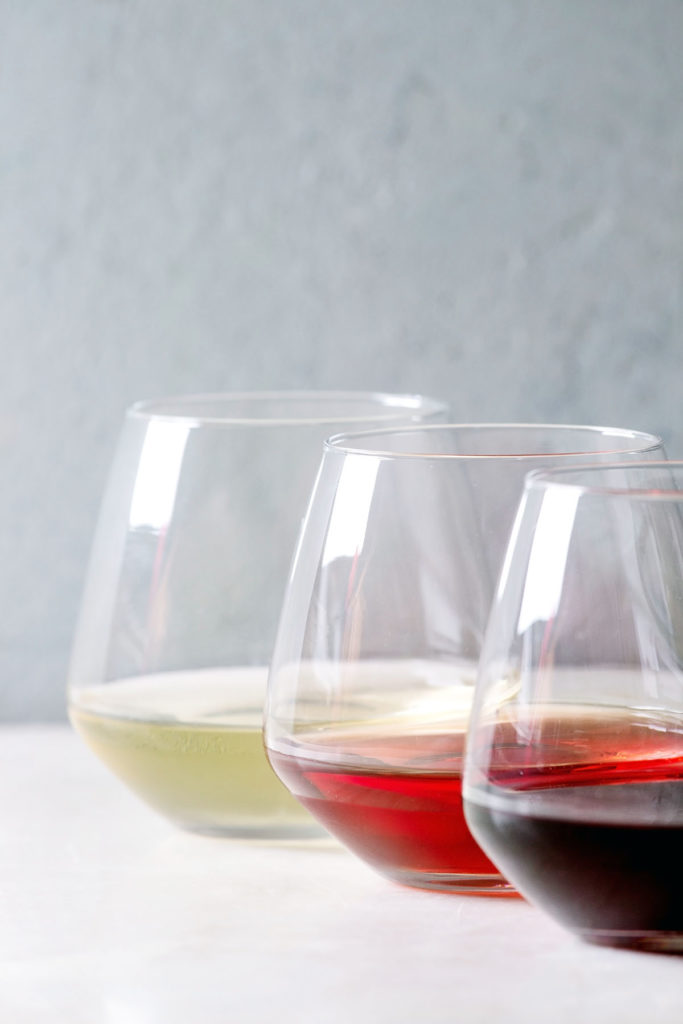 Discovering your taste:
Once in awhile treat yourself to a wine a little out of your price range. Do some research and pick a wine you wouldn't ordinarily choose.
Be patient. You may have to drink many wines to get to the list of ones that really please you.
Ask others who you know about their favorite wines. Sometimes a little good advice can go a long way.
Host a wine tasting. Make it simple with a few bottles of wine, cheese and crackers, and some note cards to get the opinions of your guests.
Some basic things to know before you start tasting: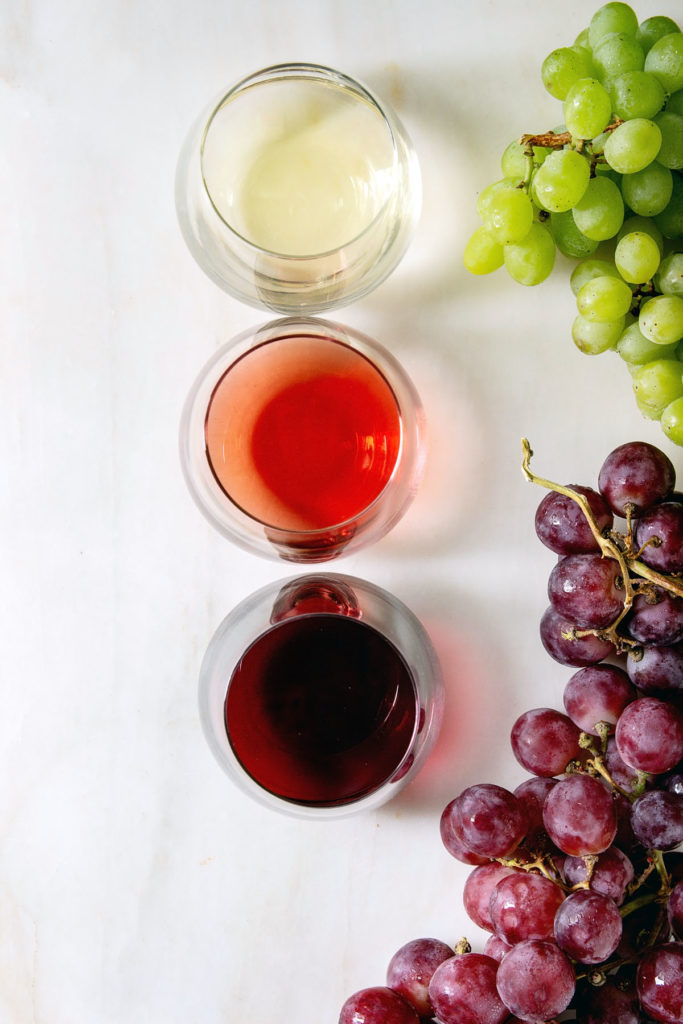 Wine comes from two main ingredients: grapes and yeast.
Soil, climate, and aging process have much to do with the overall outcome of the wine.
Grape skins are important. White wine comes from grapes with skin off. Red wine comes from grapes with skin on.
Wines made from only one type of grape are called varietals. Many wines are a blend of several types of grapes.
The aging process is sometimes performed in stainless steel and sometimes in oak barrels. This can have a profound impact on the flavor.