We continue our tribute to Soup Month with this yummy recipe. No Soup Month would be complete without at least one cream soup. This one is my favorite as it is mostly about the other flavors and less about the cream. Much of the creaminess actually comes from the avocados. They also contribute to the lovely green color of this soup.
The creaminess of the soup counters the heat of the peppers very well. This soup is balanced and hits all the right notes. It is the perfect start for a Tex-Mex meal or could be eaten on its own with a few tortilla chips on the side. There is plenty of good stuff inside. Using Greek yogurt to cream it up adds a healthy portion of protein to the dish.
savour… hot, but not too hot
CREAMY JALAPENO SOUP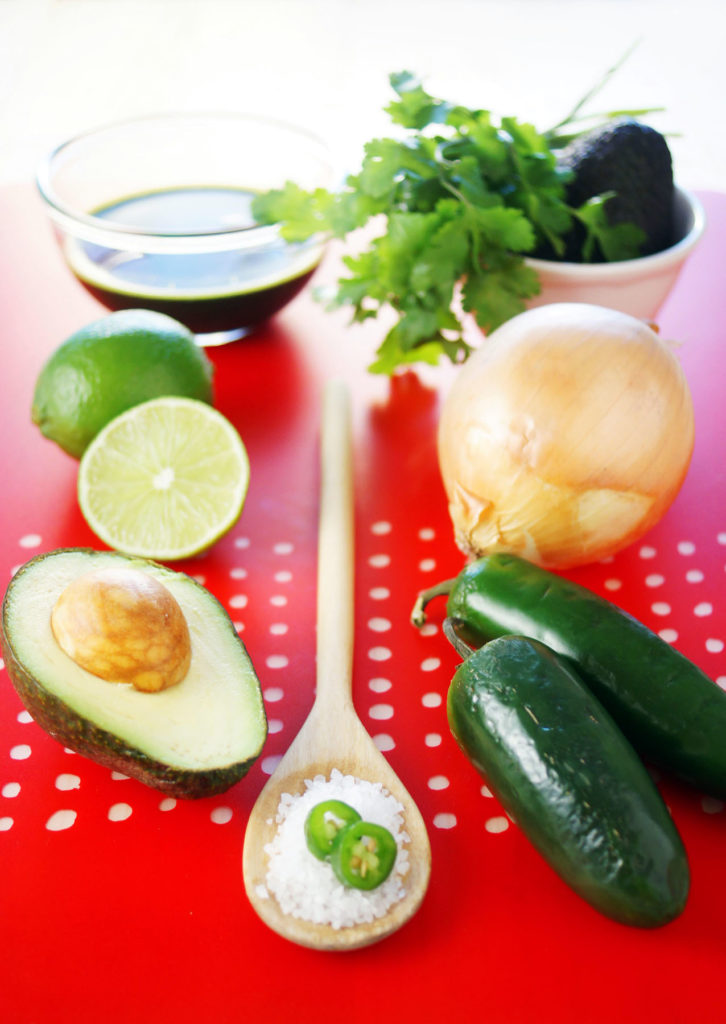 Before you start:
Use caution when handling chili peppers. Foodservice gloves are useful here. At the very least be sure to wash your hands thoroughly after cutting/seeding. Do not touch your eye area.
You could certainly use vegetable stock here if you prefer.
While there is definitely some "heat" in this soup, the goal is really more about the flavor. If you want more heat you can include the pith and seeds of the peppers. I recommend trying it without the first time.
The ingredients:
2 tablespoons olive oil
½ medium onion, chopped (about ¼ cup)
8 cups (64 oz) chicken stock
3 cups fresh cilantro, chopped + a little for garnish
4oz water
3 avacados, 1 inch diced
2 jalapeño peppers, chopped and seeded
1 serrano pepper, chopped and seeded
Juice and zest of one lime
1 tablespoon cumin
Salt and pepper to taste
8 oz nonfat Greek yogurt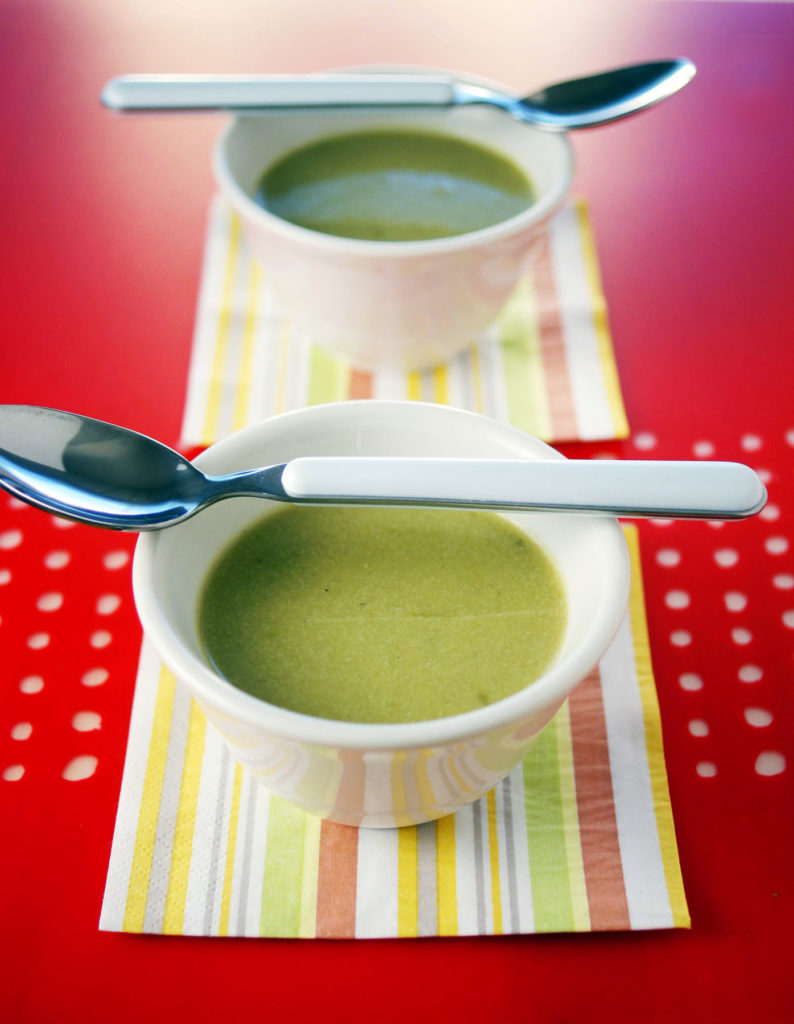 The method:
In the bottom of a soup pot, heat oil over medium heat.
Add chopped onion and continue to cook until soft (about 8 min).
Add chicken stock.
Place cilantro (stalks and leaves) into the blender with water. Purée.
Pour cilantro into a strainer to capture liquid. Squeeze out whatever liquid you can.
Pour liquid into the chicken stock.
Add avocados, peppers, lime, and cumin. Bring to a boil.
Reduce heat and simmer for 30 min.
Blend with an immersion blender until smooth.
Add yogurt and stir until well mixed.
Serve warm.