Hopefully, your holiday season has already been filled with cheer. Each day is a day closer to the big day and an opportunity to infuse a bit of fun. This week we are offering up some elements for creating your own outdoor holiday adventure. Come along as we travel over the river and through the woods.
Often, we associate picnics with warm weather, but they can be equally fun in cooler temperatures. You will have to take a few different precautions for a winter picnic, but the sights and experiences will be different, too.
savour… crisp winter air
WINTER PICNIC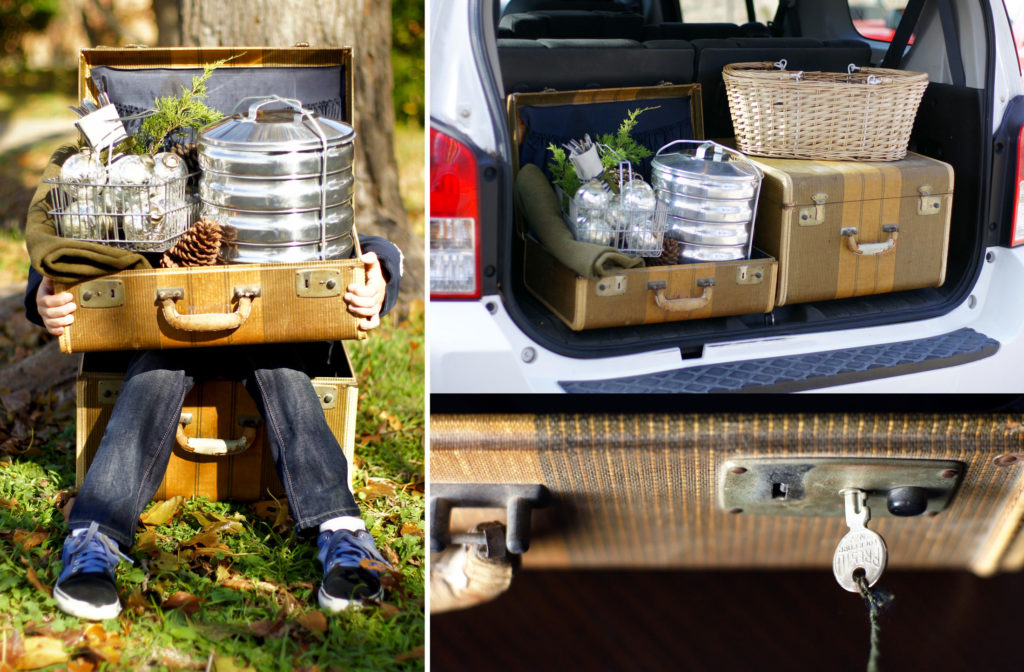 Many areas have wildlife preserves that you may not even have known existed. Do a little research online to determine what is available in your area.
Make an adventure of it (especially for kids). Have topics of discussion ready such as where do animals sleep in the winter? Where do they keep their food?
Include your holiday celebration as part of the fun. Bring along some items to decorate your holiday picnic table.
Be sure to check the weather. A little drizzle or snow flurries can be fun. Too much precipitation can put a real dampener on your adventure.
Scout your spot ahead of time. If you are headed to a new spot and it's not too far make a trip there in advance to pick a spot. This will save you sometime later and everyone will think you are a genius when you know how to pick the perfect spot.
Pick a meal that can be made ahead and pulled together the morning of your picnic. This will avoid any delay.
Be sure to dress in layers so you can shed a layer or two as you heat up from the hiking or if the weather changes.
Dressing the part:
Warm gear
Mitten or gloves
Hat
Scarf
Boots
Things you'll need for your winter picnic:
Camera
First Aid Kit (the one in your car should be fine)
Blanket
Lip Balm
Tissues
Napkins and wet wipes
Trash bag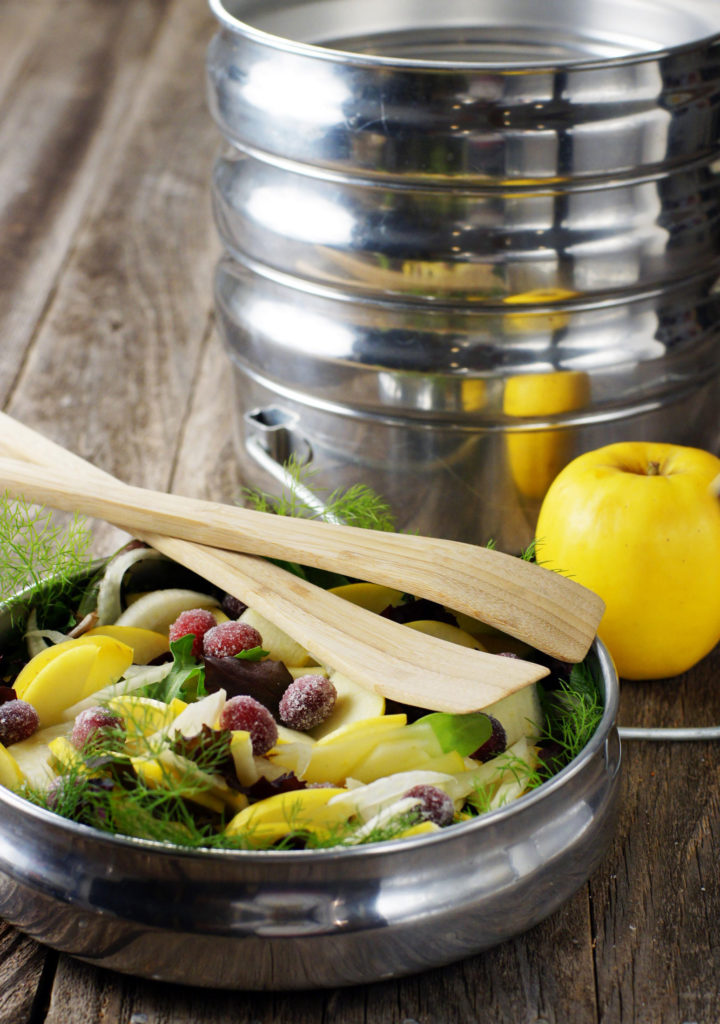 The food:
Hot cocoa in an insulated container
Sandwiches work best
Wrap warm things in aluminum foil
For fun, we put everything in a couple of sturdy suitcases. They are loaded with pockets inside just right for separating items. They also can be used as a base for an impromptu table in a pinch. We packed our food in a vintage aluminum picnic stacker. Ours was a gift. I have not been able to locate any new for sale that are quite like these, but you will find some older ones like ours on eBay.
As a side note, what you will find new is a somewhat smaller, still incredibly useful, stainless steel version common in Mumbai. These handy stackable containers, called tiffins, are used to shuttle lunch to millions of people each day from their home to their workplace and back. The system is simple yet impossibly well-organized and facilitated by couriers called dabbawalas. You can expect to see a post about this amazing story soon.