August. The Dog Days of Summer. The heat is draining and the back to school blues are playing their tune. Let's face it, we could all use a little pick me up. What better way to put the pep back in your summer step than with this ridiculously delicious cocktail featuring our favorite summer spirit: The Rosemary Gimlet.
I'll be honest. This is one of my favorite cocktails to make and drink. Once you have the ingredients it's so simple and incredibly delicious. Fresh citrus and the cool herbal notes of rosemary combine to create the perfect summer rejuvenator. One sip and you'll be singing a different tune.
savour…summer rejuvenation
ROSEMARY GIMLET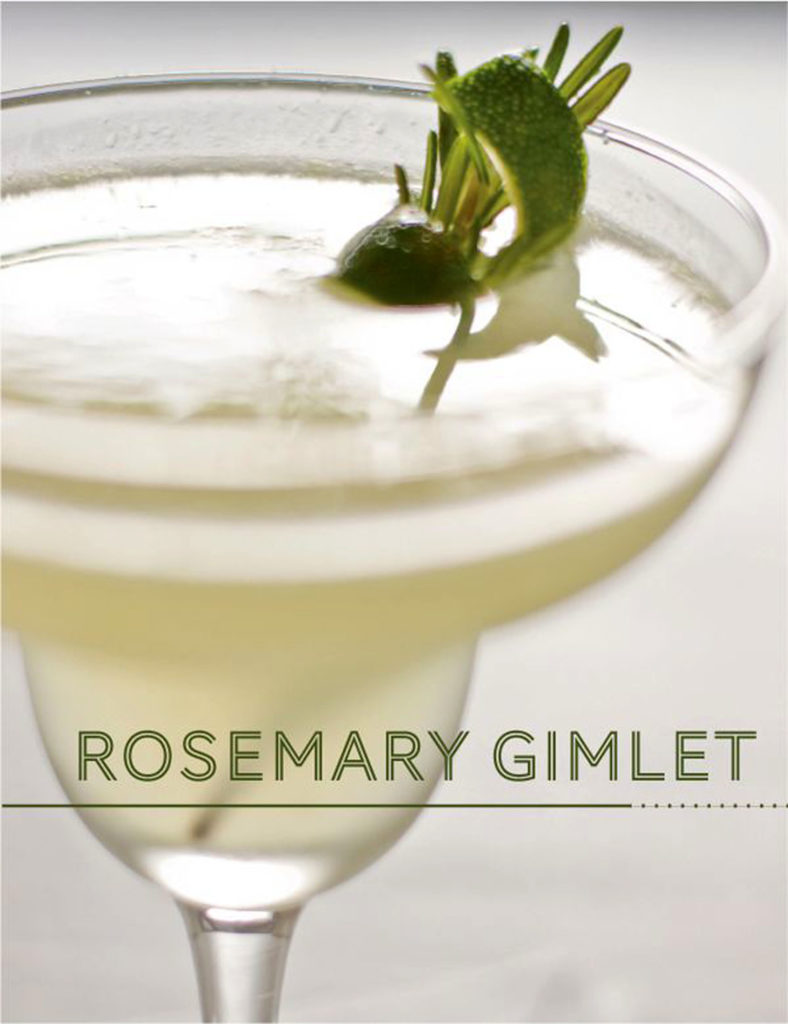 Before you start:
This cool herbal cocktail is just the right amount of sweet. No pre-made mixes, just a well balanced refreshing cocktail.
You will need some fresh Rosemary Simple Syrup. This is easy to make if you have ever made simple syrup before. You will just need to infuse your basic recipe with fresh rosemary.
Rosemary Simple Syrup Recipe:
Combine equal parts water and sugar in a saucepan. I use a cup of each. Bring to a slow boil while continuously stirring until all sugar has dissolved. Add 4 good sized sprigs of rosemary (2in long) just as the water begins to boil. Reduce the heat and let simmer for about 5-10 minutes. Let cool and strain out rosemary before bottling. This should keep in your fridge for about a month or so.
Grab your trusty hand juicer, cocktail shaker, and some fresh limes, and let's get shaking (or stirring to be more exact).
The ingredients:
1 small lime (.5 oz)
2 oz good London dry gin (I prefer Tanqueray for this drink)
.5 oz of rosemary simple syrup
Ice
Garnish
Lime twist and small sprig of rosemary.
Always measure your pours for a perfect balance!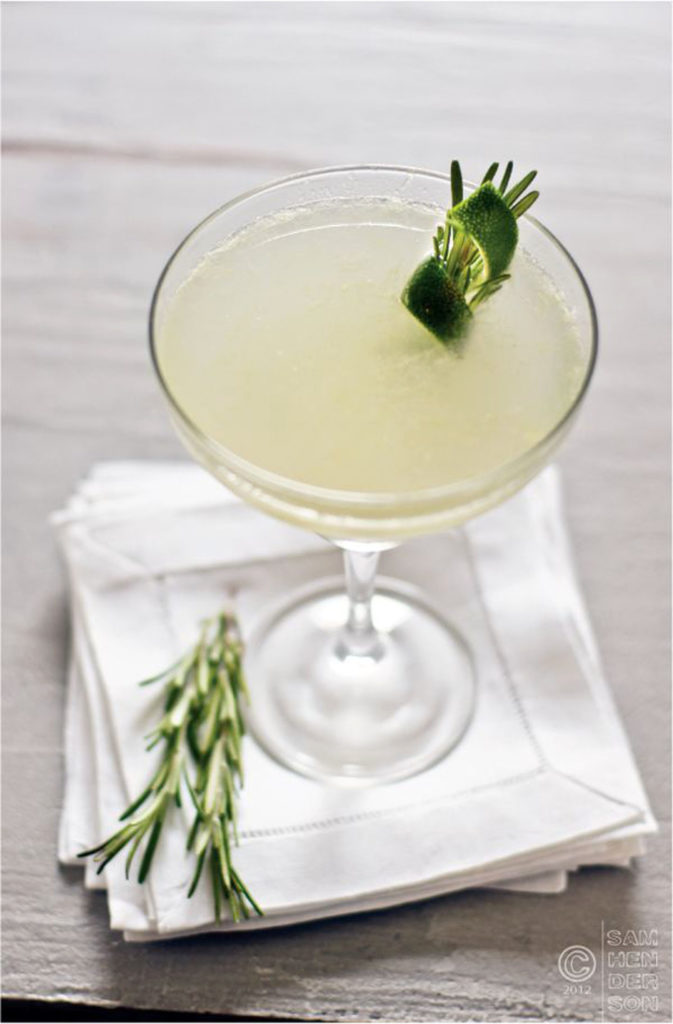 The method:
Fill a cocktail shaker full of ice.
Juice your small lime (.5oz) into the cocktail shaker.
Add 1/2 oz rosemary syrup to the shaker.
Pour 2oz Good London Dry Gin into shaker.
Swirl vigorously 20 seconds, or until the shaker becomes frosty on the outside.
Strain into a classic daiquiri or martini glass.
Garnish with a fresh lime twist and rosemary sprig.
Savour the end of summer.