This is the third article in a series for National Photography Month. Earlier this month we spotlighted Nicole Hanhan and Bruce Barone. Today we are pleased to present Liren Baker. I love photography, but as you may have guessed, I have a special affinity for those who shoot food. Liren does it superbly and manages to catch light in all the right places.
Recently we interviewed Liren with a few photography questions. Here is what she said.
TN: What got you started in photography?
LB: I've always had a deep appreciation for photography, but it wasn't until I started my food blog that I began to actually work at developing my own skills as a photographer. I pushed myself to shoot better every day, to learn more about how to manipulate light, and to use my camera to its fullest potential. Over time, I learned so much, and outgrew a few cameras along the way. But each day, I learn something new. The learning never ends.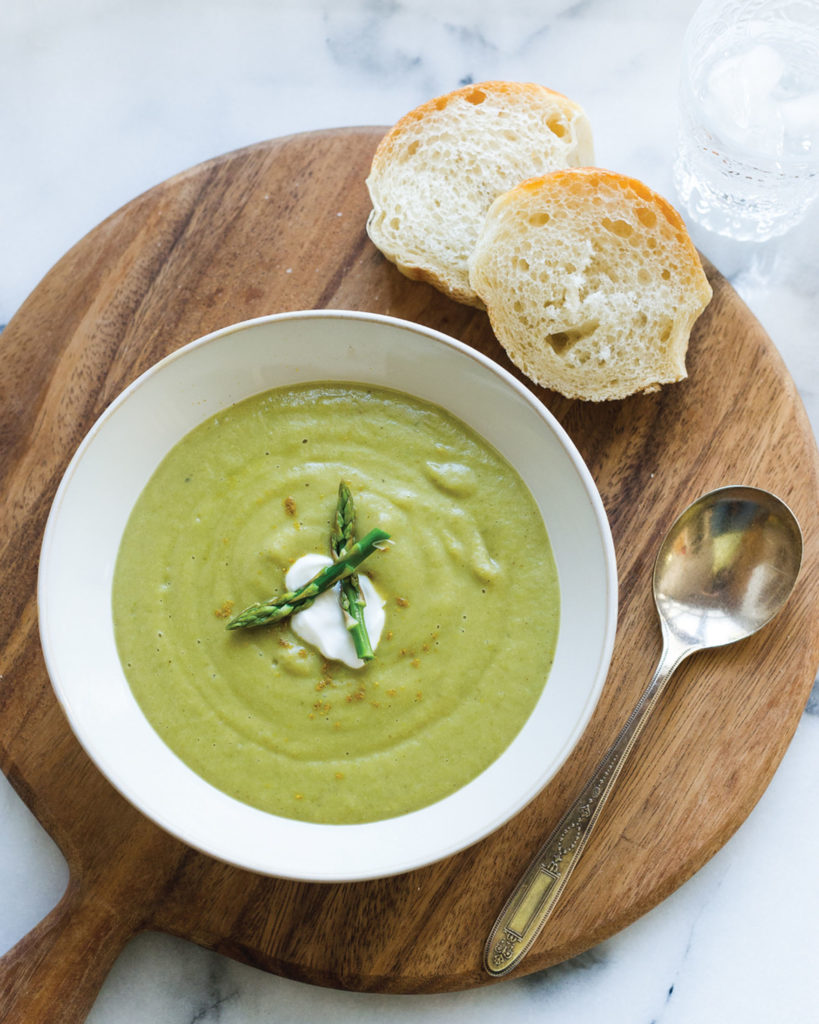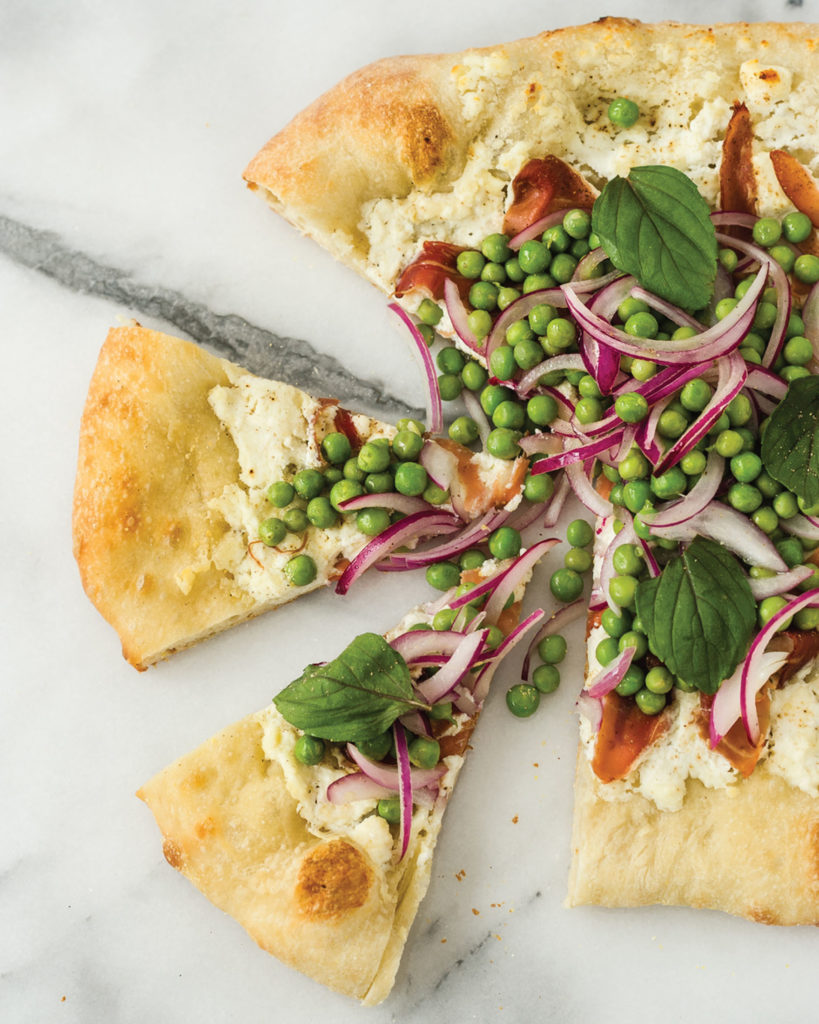 TN: What is your favorite subject to shoot?
LB: Food, of course, is my favorite subject to shoot. I have a weakness for fresh salads with pops of color. I especially love to shoot food and ingredients in an environmental context, whether that is at an event such as Pebble Beach Food & Wine, the local farmer's markets, or right at the source in a farm. In those settings, everything is styled, whether rustically or with finesse, and I can focus on just capturing its raw beauty. I personally find it most exciting when I can tell the story behind that apricot, or that pomegranate, or the lovingly raised turkey, and the people who work so hard to feed us.
Other than food, my other favorite subject to shoot is women's portraiture. There is, in particular, nothing more graceful or elegant than a mature lady, and I love celebrating the beauty of someone who, as a busy mother or business woman, does not have the time to celebrate herself. Capturing this gorgeous moment in their life is always an honor.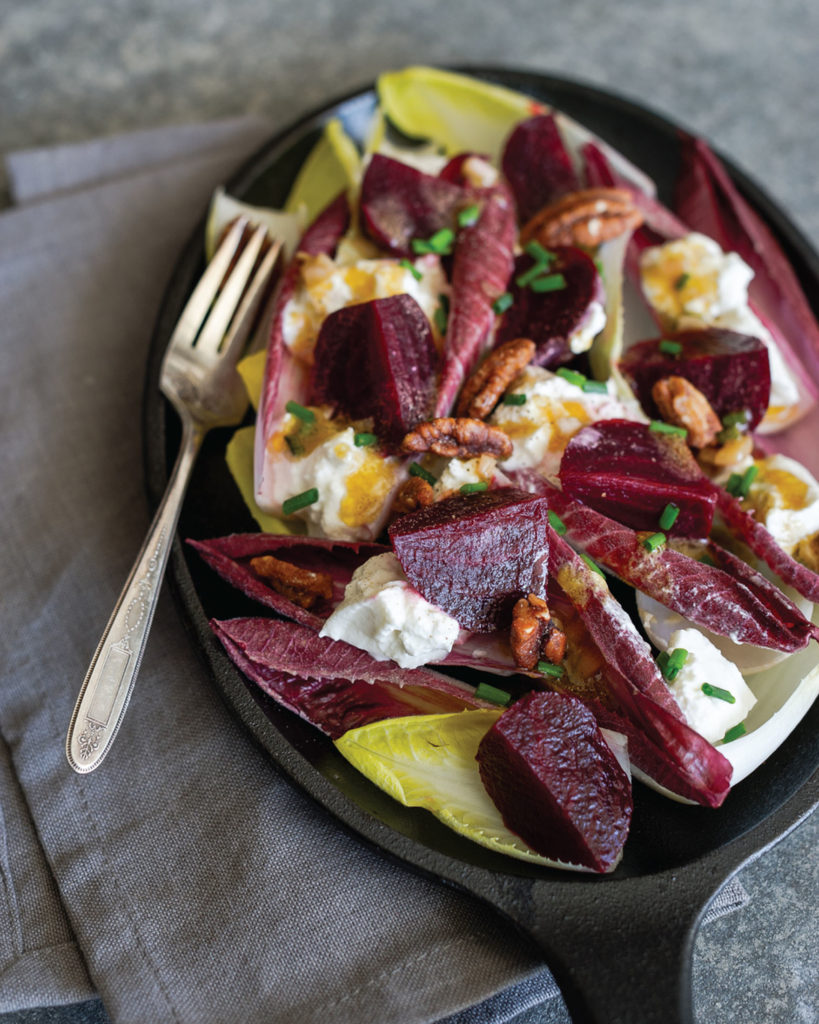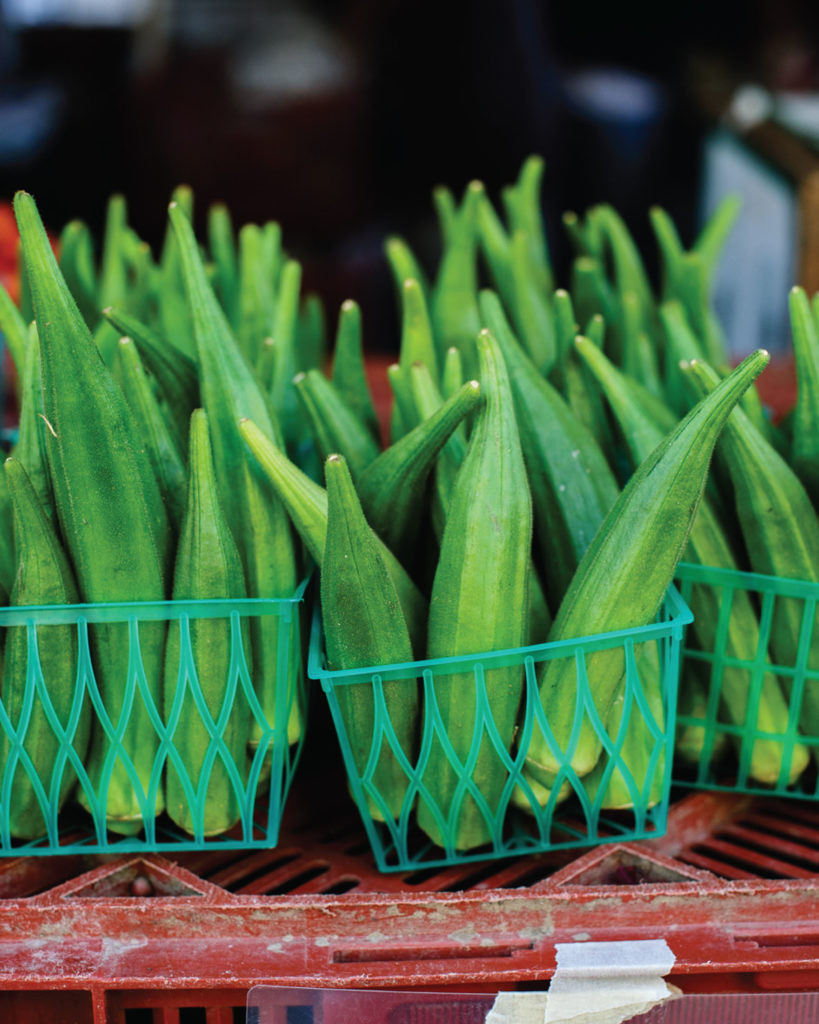 TN: Who or what influenced you to become a photographer?
LB: I'm not sure if there was an influence as so much as it literally just happened. It was a process that evolved on its own. As I learned more and grew, opportunity just presented itself. Before I knew it, I was photographing families and portraits, in addition to photographing food and developing recipes for clients. I had no choice but to embrace it.
TN: Where do you show/sell your work?
LB: My blog is where you will see much of what I photograph, what represents me quite intimately, but some find me through my portfolio on www.lirenbaker.com. I also am affiliated with the newly launched PhotoPolitic, which showcases an immense amount of talented photographers throughout the world.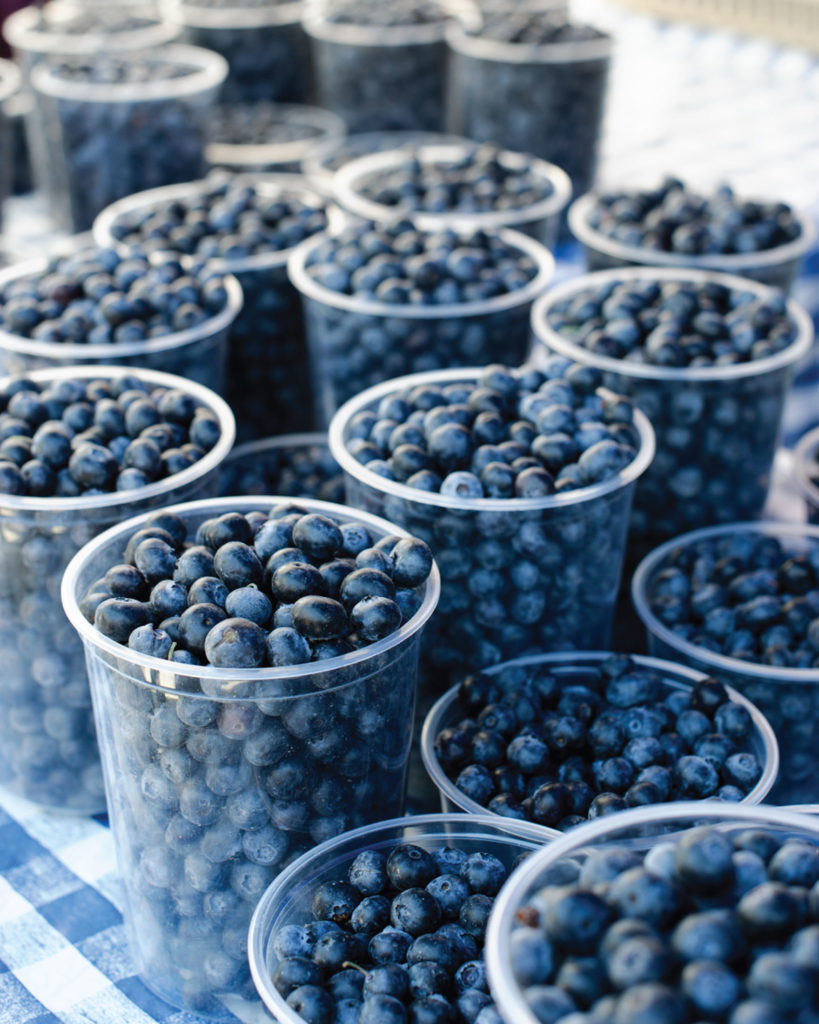 TN: What is your favorite setting/ location to shoot?
LB: Other than my own kitchen? I love farms and gardens. It's always a treat to walk in fields and photograph fruit dripping from vines, or the bramble of fresh herbs. I am lucky that I live in a part of the world that has so much rustic beauty.
TN: If you could go anywhere in the world to take photos, where would it be?
LB: I would love to travel to the Philippines, to revisit my heritage. While I was born and raised in New York, I still have family there, and I haven't been back to visit in over 20 years. I know that I would see and appreciate it with new eyes, and of course, with new tastebuds.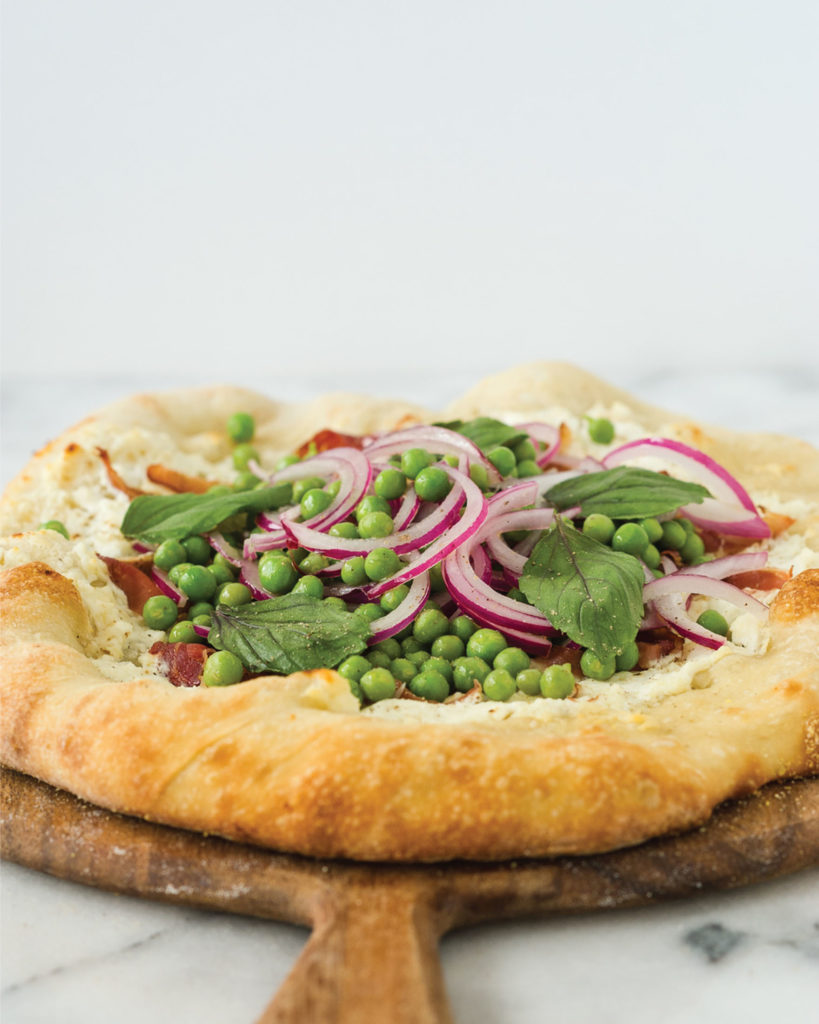 TN: What equipment do you use?
LB: I shoot a Nikon D3s, which can't seem to shake off a 50mm 1.4 lens. For portraits, my 85mm 1.4 is my baby. And for events, I can't leave home without my 70-200mm 2.8 lens. I love my ExpoDisc so much that I should just wear it as a necklace. While I prefer natural light and some good old fashioned white foam boards, I'll use my speedlight, too. And when I'm feeling especially industrious, I'll dust off my tripod.
TN: Do you have any advice for those looking to enter the photography business?
LB: Starting a business was an eye-opener for me, but perhaps the best thing to remember is that the learning will never end. There's always a new product or technique to fine-tune, or customer experience to learn from. For me, it has been especially interesting to learn how to be a one-woman show, and to learn how to balance work with family life when you work out of your home. Start slow and if you can, find other photographers who will be open to giving you advice along the way.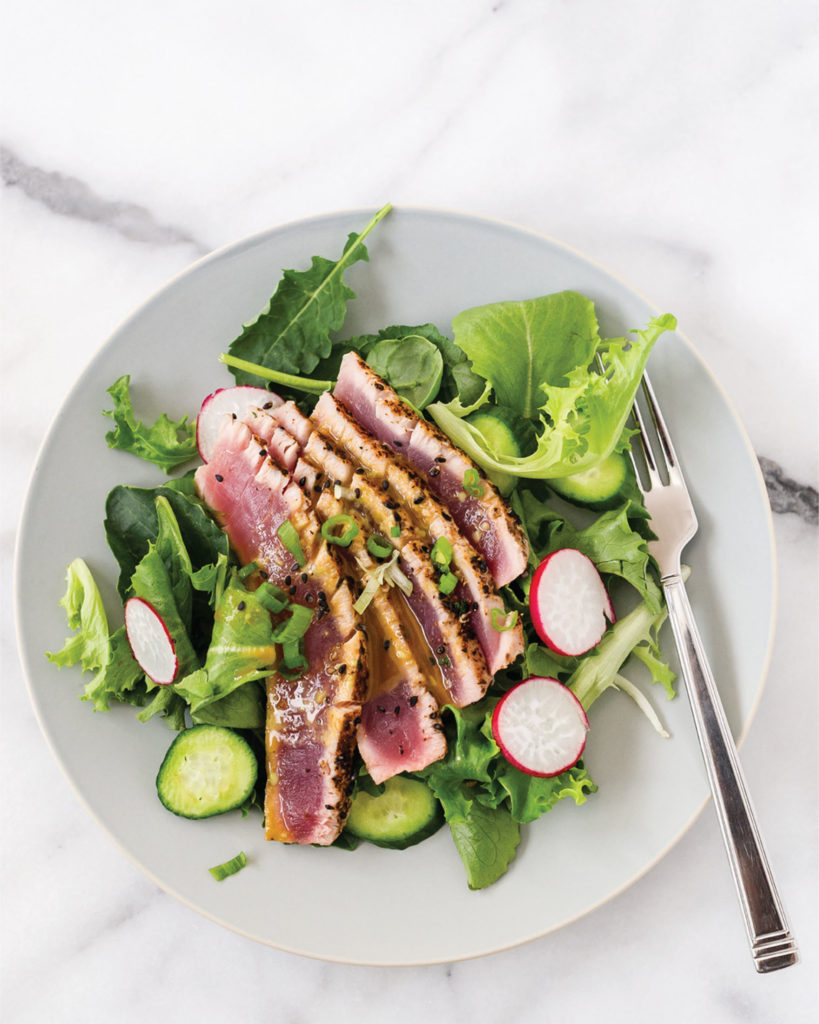 See more of Liren's work at www.lirenbaker.com and www.kitchenconfidante.com and follow her on Facebook and Twitter.