For our final spotlight article for National Photography Month we are showcasing the talent of Anja Butti. It is a pleasure to have her here with her unique point of view. The very best of photography tells a story or prompts you to create your own. Anja does a genius job of capturing those moments for the storytelling to begin.
In our recent Q&A with Anja we got to know a little more about her and her love of photography. Here is what she had to say…
TN: What got you started in photography?
AB: My move to Buenos Aires/ Argentina changed me and my life in many ways. It is a place full of contrasts and I felt that I wanted to capture all of this. So I visited a school of photography where I completed a postgraduate in fashion photography.
Inspired and fascinated by BA, the culture and its people, I felt a desire to capture all that I could see around me. I did not think in terms of street photography at first. I just found it a way to express my feelings about the city, the people and my own life in it.
My deep interest in people and my fascination of observing them in their daily lives and making myself a picture of their struggle and joy has always been part of me.
So in a way I have been taking photos all my life, but now I use a camera.
That is how I started and why photography has attracted me. I wanted to document what I saw and what I felt. This is what I love in street photography, real authentic moments that can never be reproduced. I also do documentary photography along with fashion.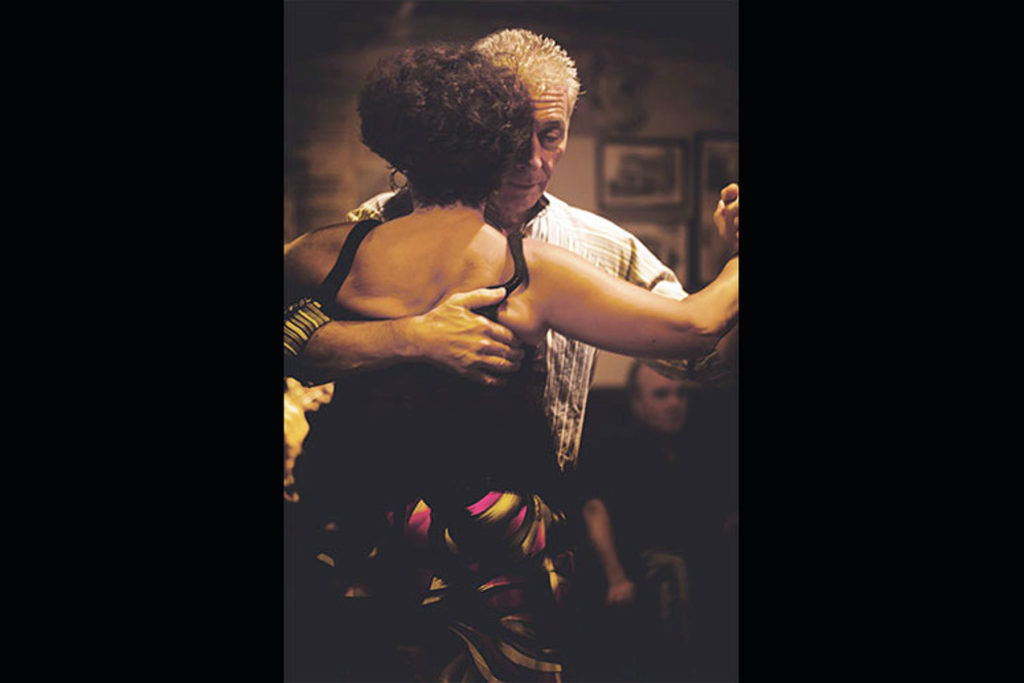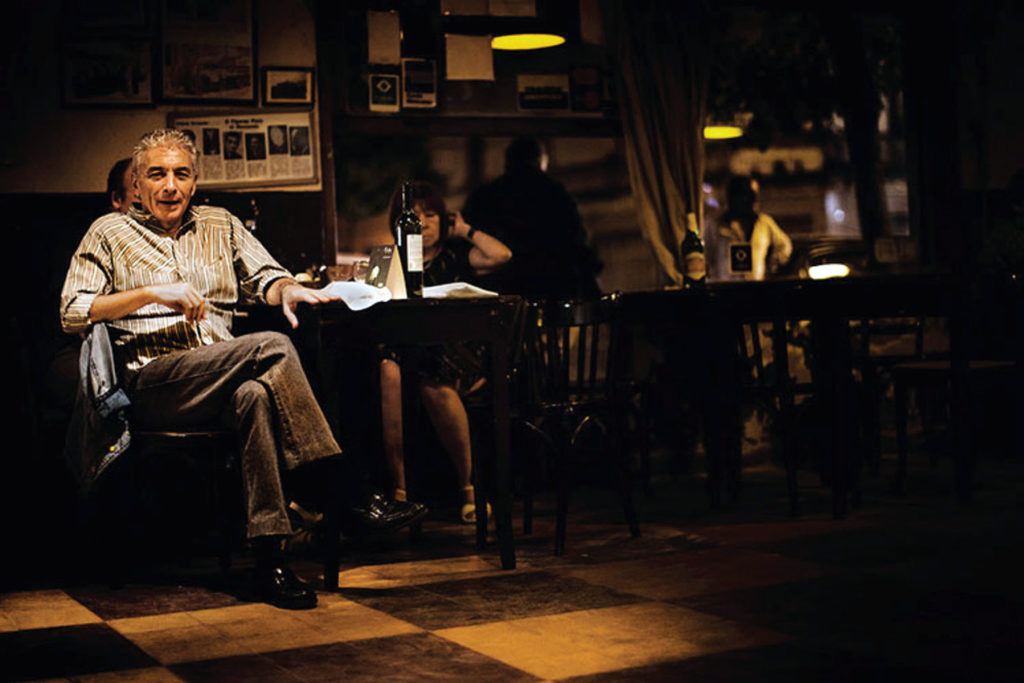 TN: What is your favorite subject to shoot?
AB: People no doubt. If I go out to shoot street or product or if I am in a studio doing fashion, its always about people in one way or another.
Street photography has taught me to look at the world in a new way. It makes me meet fantastic people and visit places which all have become part of me and influenced my life. What attracts me so much about it is that every shot is unique and the fascination of that specific moment cannot be reproduced ever.
Elliott Erwitt once said: "It has little to do with the things you see and everything to do with the way you see them". That inspires me because photography makes it possible to tell my story through my photos and it makes me me want to push myself further to do so.
TN: Who or what influenced you to become a photographer?
AB: My interest in psychology and what makes people tick. I want to understand the people behind my pictures so I practically always end up discussing with them to learn more about them and their places, finding something between us on a personal level.
The support and incredible inspiration from my teacher , as well as the encouragement of my dearest around me has helped me find my way of expressing myself.
TN: Where do you show/sell your work?
AB: Exhibitions, magazines, blogs, photo vogue and my website anjabutti.com where photos can be ordered.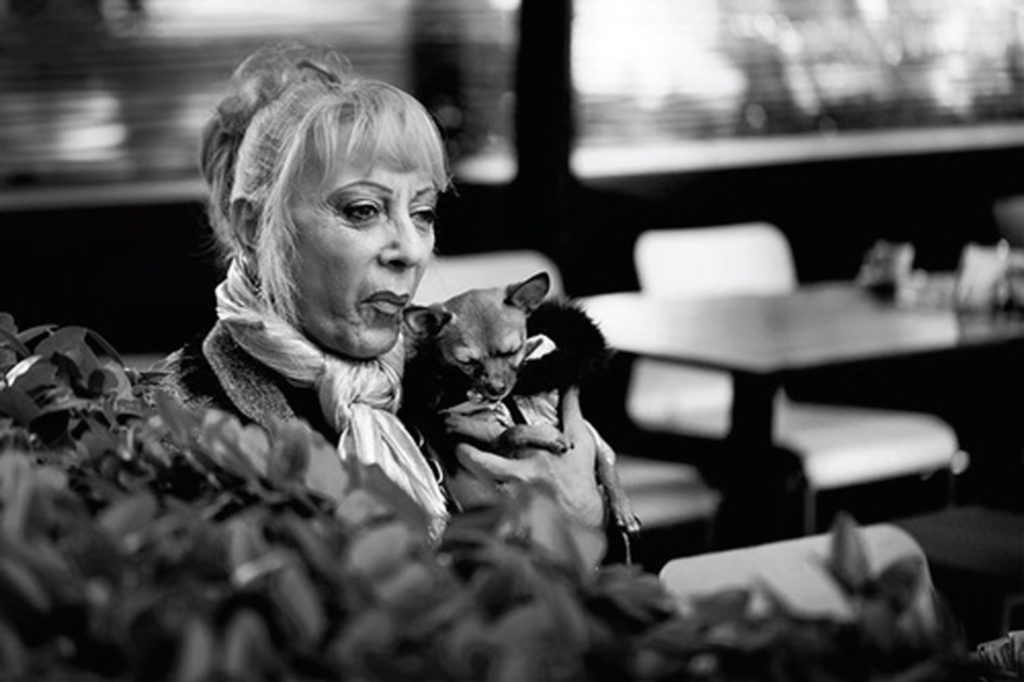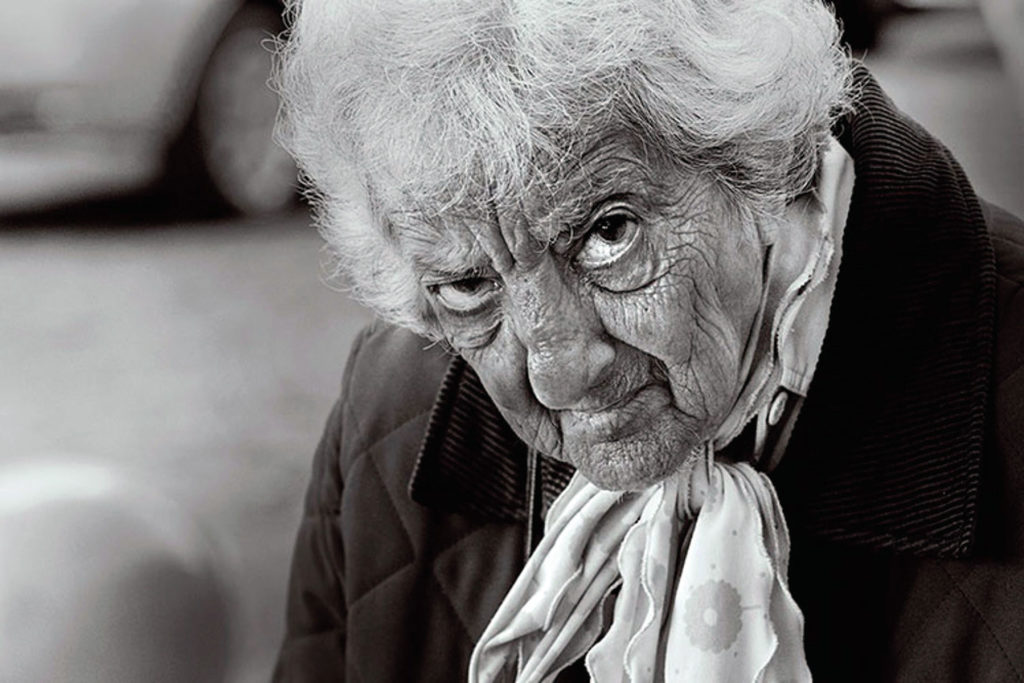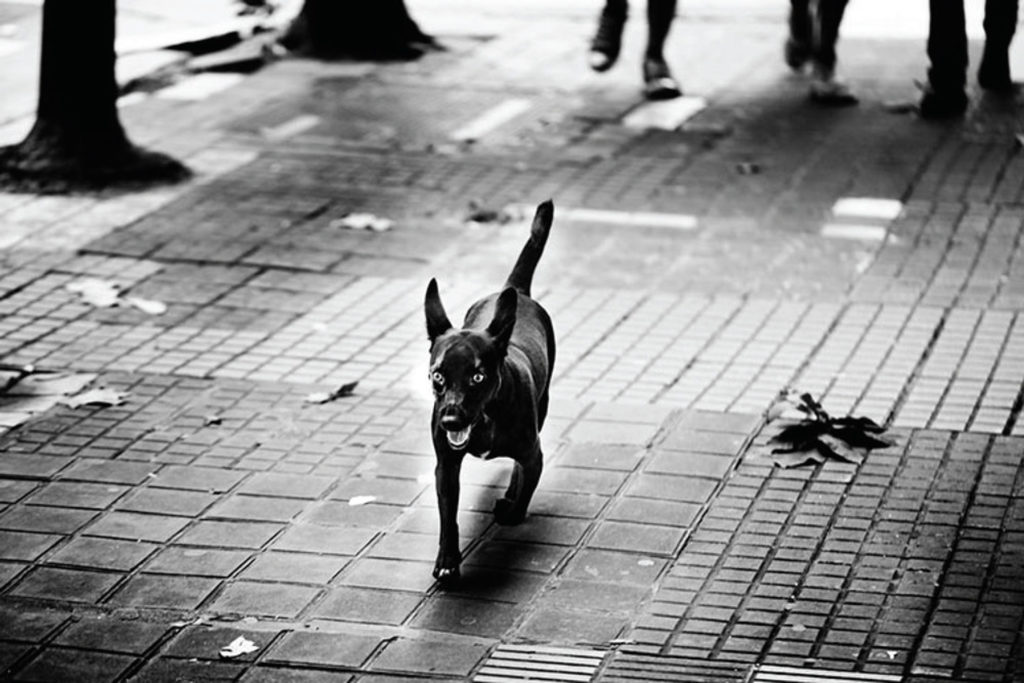 TN: What is your favorite setting/ location to shoot?
AB: The streets of Buenos Aires where I am living at the moment has both captured and embraced me. I like challenges so I do not only do street photography but even if I do a fashion shoot I like to include elements of "real life".
TN: If you could go anywhere in the world to take photos, where would it be?
AB: Papa New Guinea, Africa and more parts of South America are some of the places I envision to photograph but for the moment shooting in Buenos Aires and Stockholm keeps me focused.
TN: What equipment do you use?
AB: I use a 35 mm Canon and prefer my fixed length lenses, 50 and 100, just because they are sharp and because the 100 actually was the first lens I have used, so I just got used to that one and very often get back to using it. The 100 makes me feel closer to the objects/situations which I really like.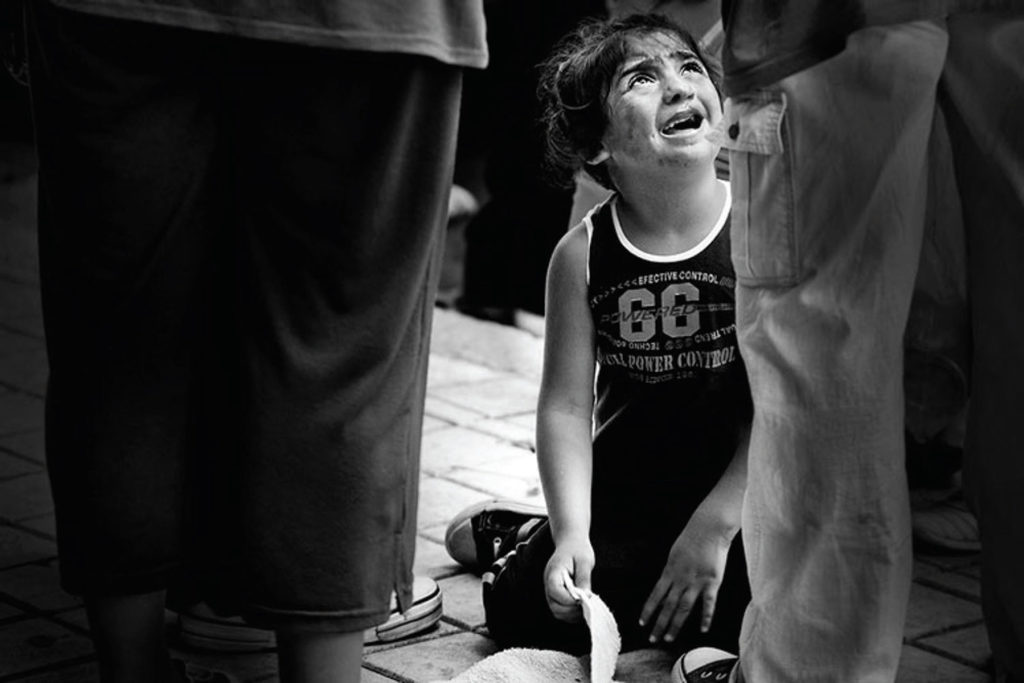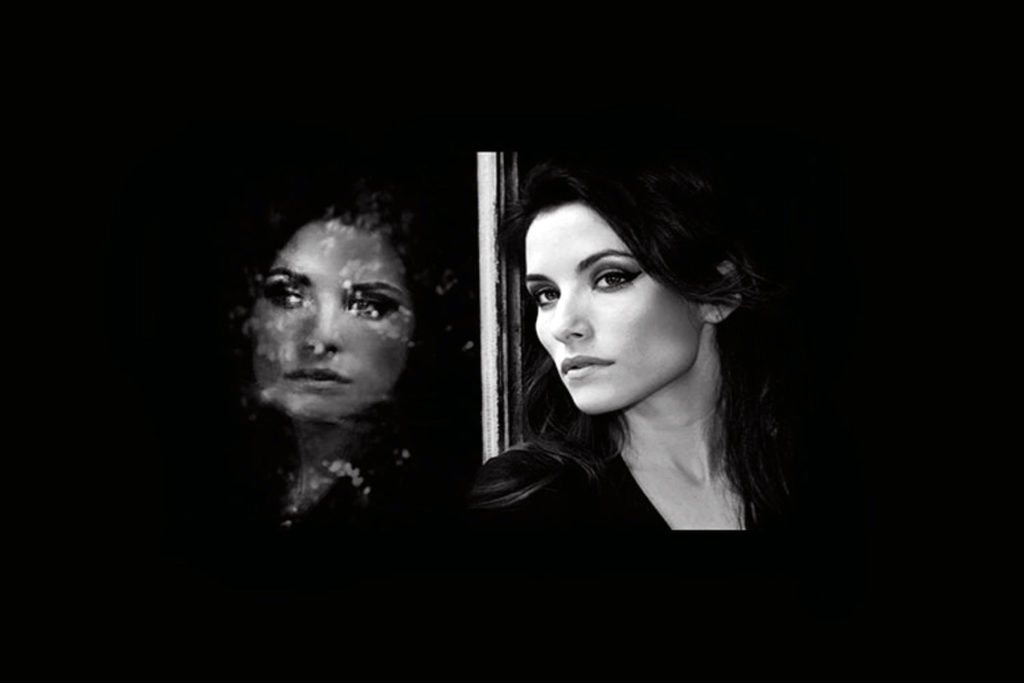 TN: Do you have any advice for those looking to enter the photography business?
AB: Believe in yourself, have full dedication to what you do, and let your soul be part of your work because every picture is also in a way your own expression.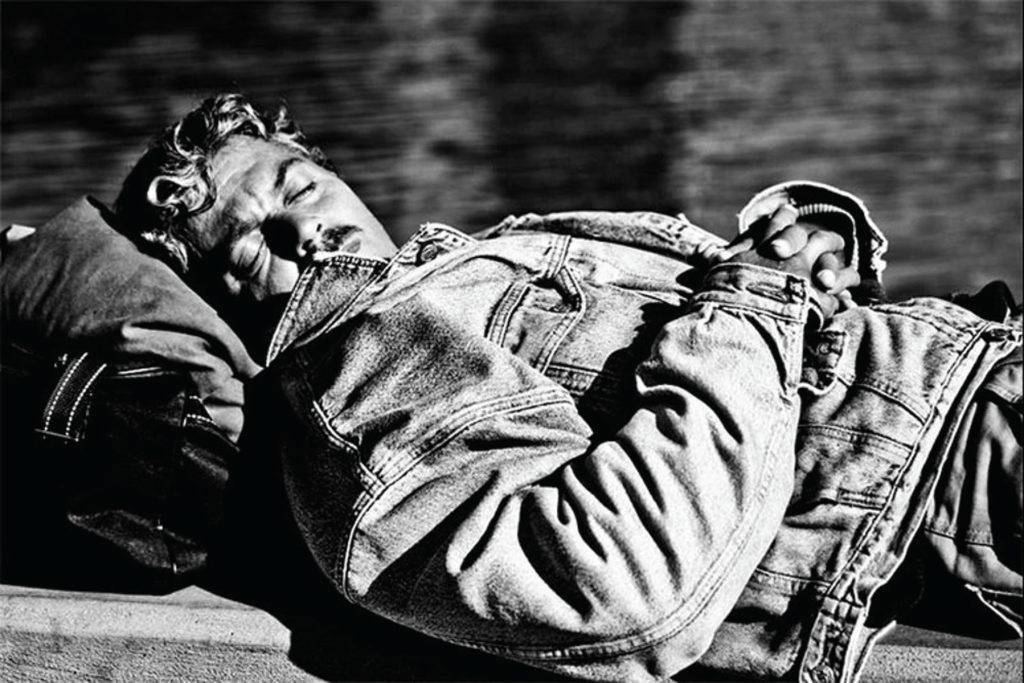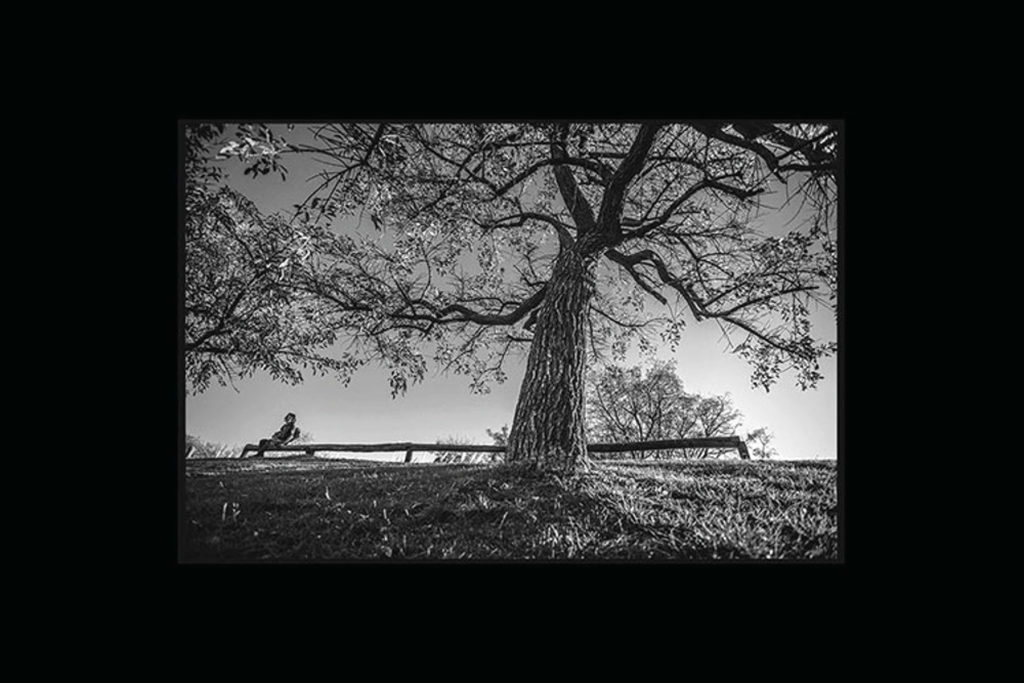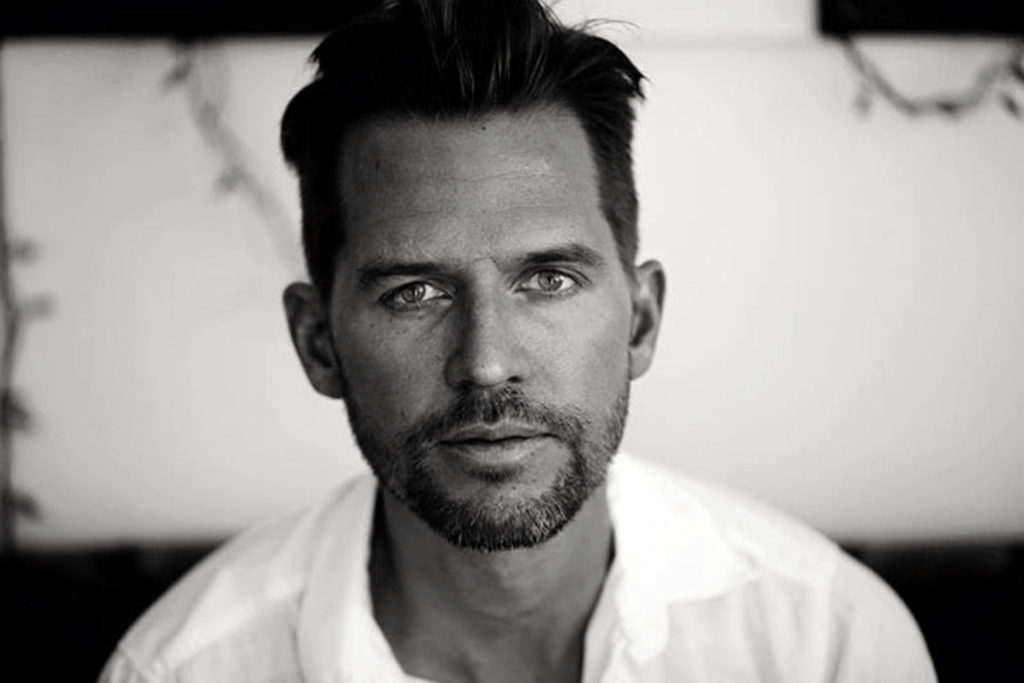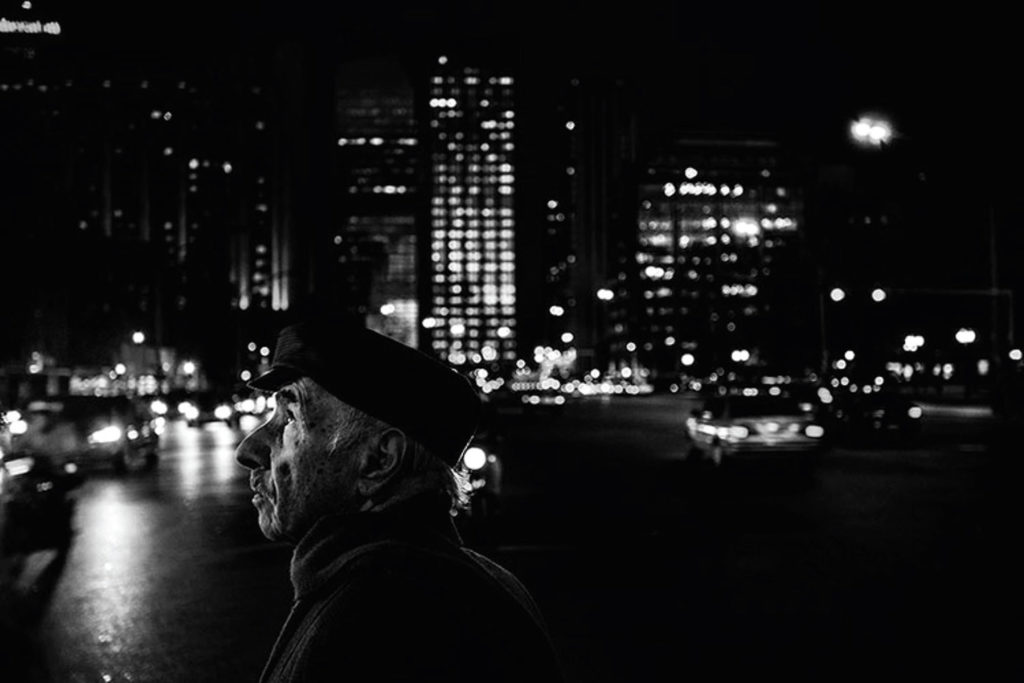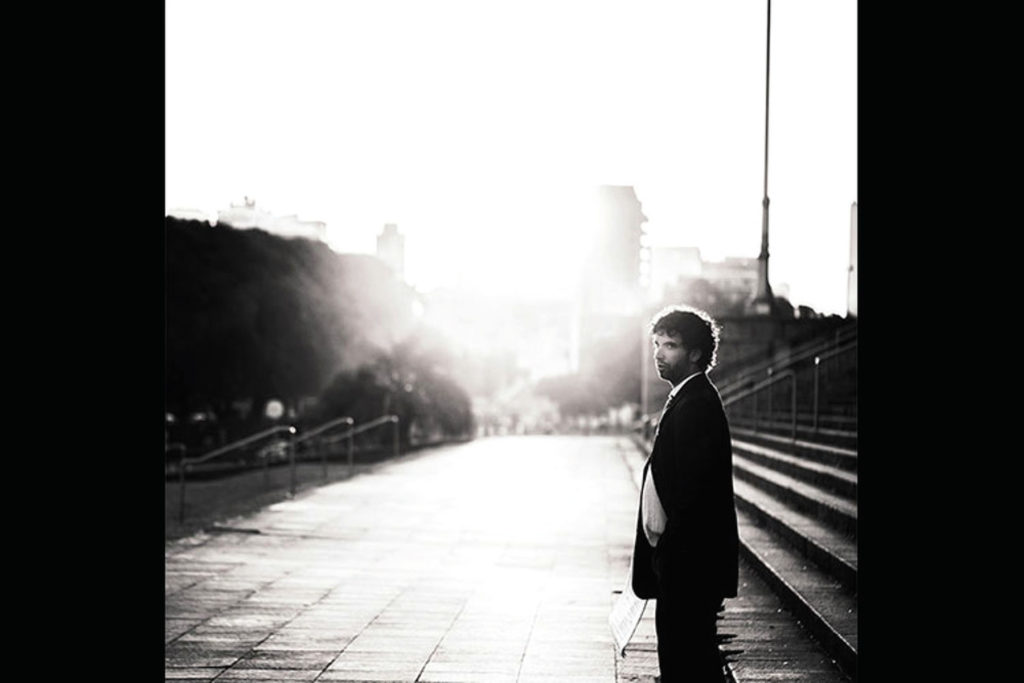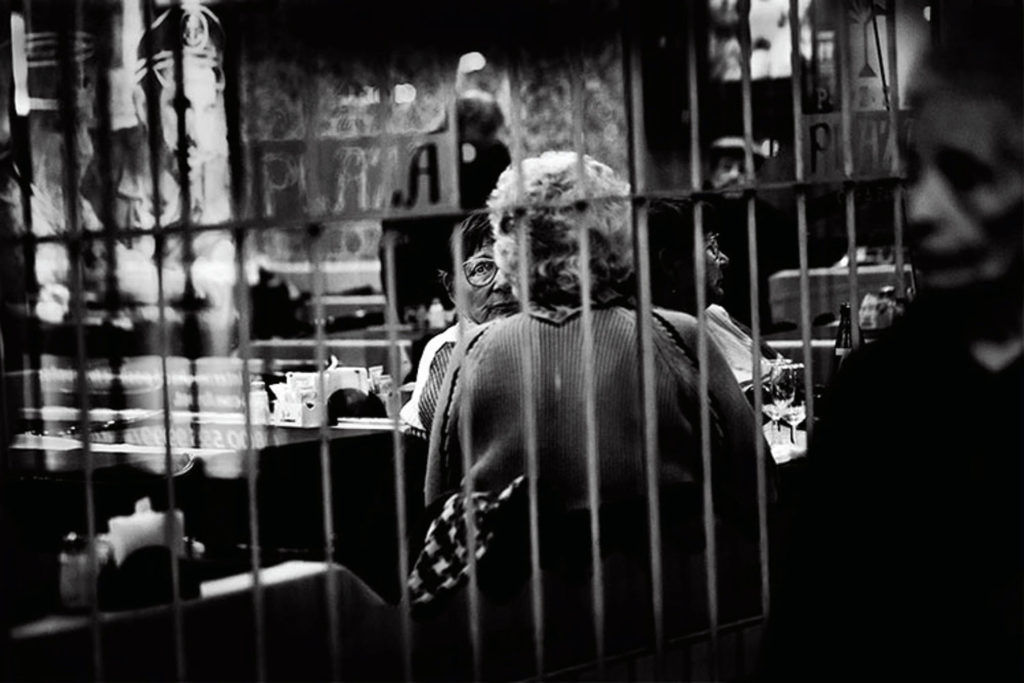 You can see more of Anja's work at www.anjabutti.com and at Vogue.
Follow her on Facebook and Twitter.