Tomorrow begins a brand new year and a brand new month. Apart from being the first month of the year, January has the distinction of also being Oatmeal Month. Over the years I have presented several oatmeal related articles here. I have highlighted a few of my favorites below for you to check out. My personal favorite is the Chewy Chocolate Cherry Oat Bars.
click any photo to be redirected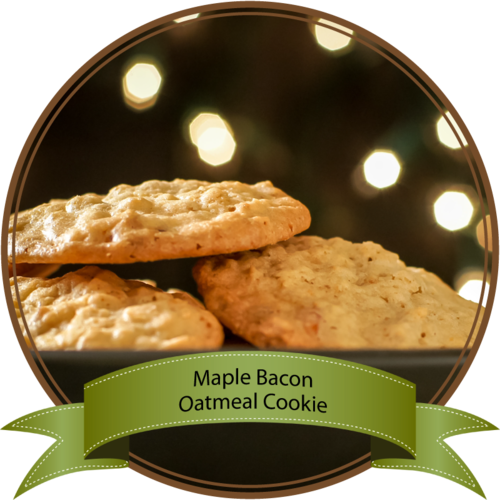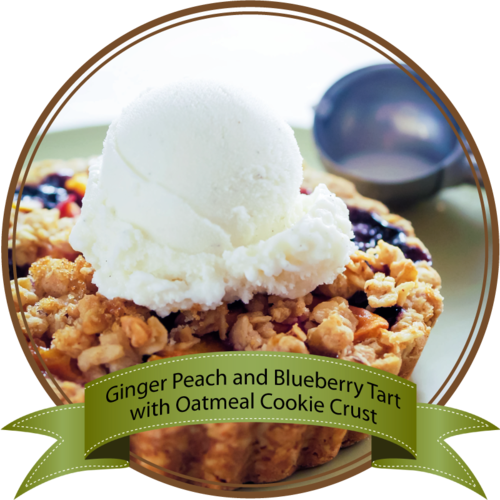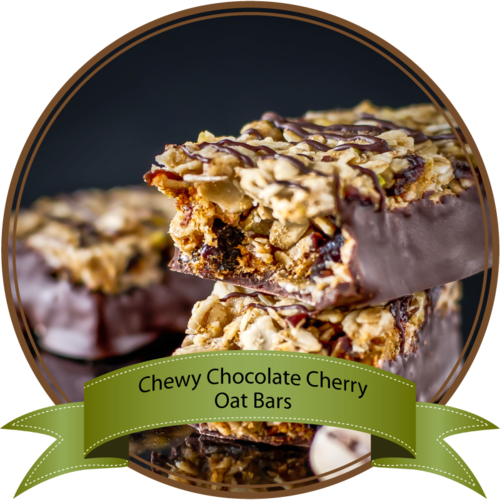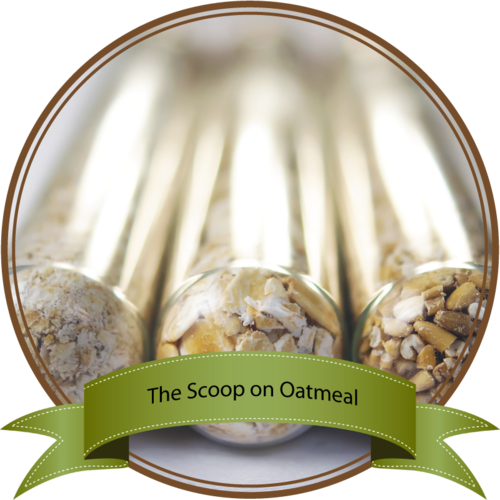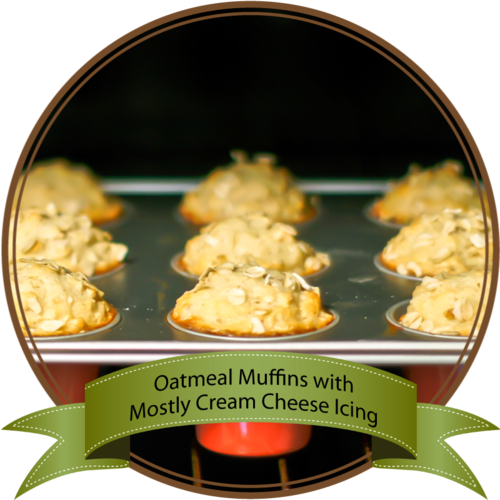 More than just a filler ingredient for baked goods, oatmeal makes a great meal, especially for breakfast. If you haven't eaten it in a while, give it another try. Oatmeal is a terrific way to fill your belly with high fiber and natural goodness. Add some fresh fruit for added health benefits. It's terrific with some fresh raspberries and a few sliced almonds.
savour…  healthy starts