Let's face it… we can all use a little help sometimes. Today we have two quick tips to make your kitchen life simpler.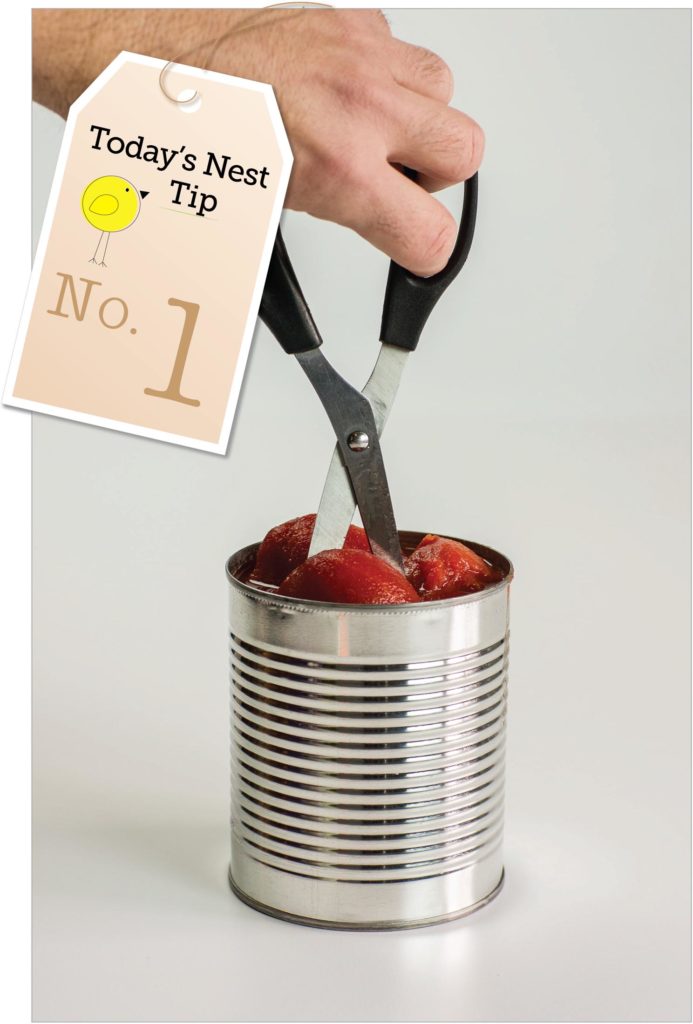 No.1 – Sometimes whole tomatoes are too much, but diced tomatoes are too small. Instead of dirtying up your cutting board (and yourself), keep messy tomatoes in the can and cut to the desired size with kitchen shears. Then simply give the shears a quick wash and dry and they are ready for the next task.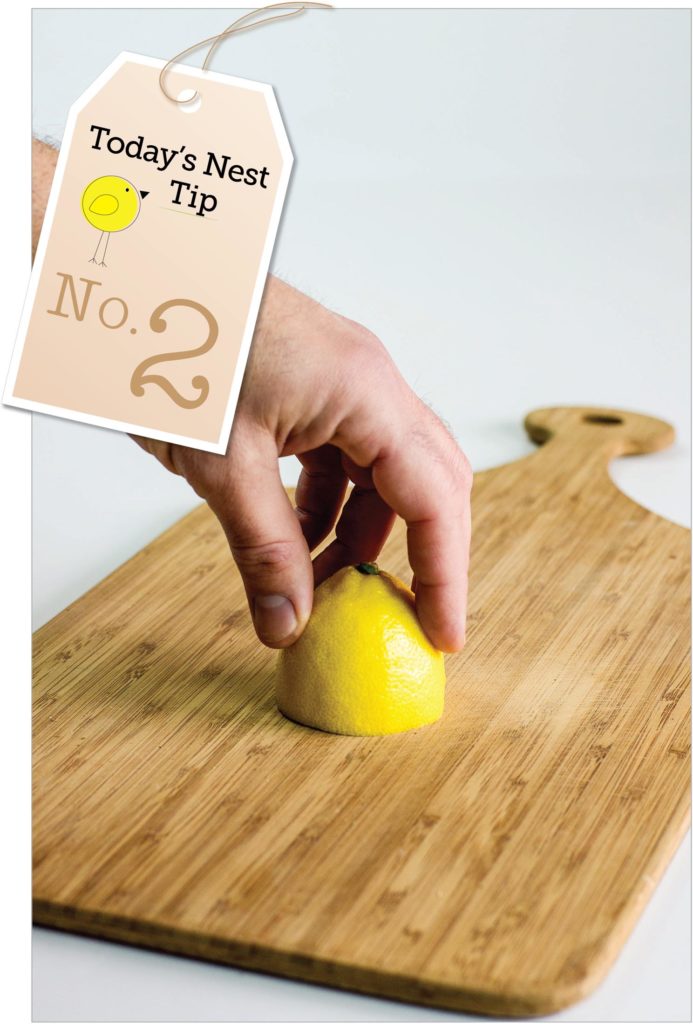 No.2 – Cutting boards get assaulted with all sorts of flavors and scents. To freshen them up, simply cut a lemon in half and give the board a good rub. Discard the lemon, rinse the board, and you're ready for your next culinary creation.