Is Annecy, France the most charming city ever?
Annecy, France, also known as the "Venice of the Alps", is a popular vacation spot for tourists who want to explore France . According to historical record, the area where this charming city stands was first occupied during Roman times. Annecy is located in the southeastern part of the country where France borders Italy.
Visitors to Annecy (an-see), France should take a break from the usual French food and try Savoie cuisine at one of the many local family-run restaurants. Traditional dishes include raclette (
charcuterie plates, and potatoes drenched in melted cheese),
frittatas, soups, and chicken in cream sauce.
The Auberge du Père Bise is both a restaurant and an inn with rooms available for overnight stays. It has an outdoor pool surrounded by oleander bushes. Guests can also relax in the bar or take in the lakeside view from the terrace.
The population of Annecy is around 128,000 people. It's located in the Haute-Savoie department of France and it came to prominence as a lakefront resort during the 18th century. The city has retained that charm with its location on Lake Annecy; modern buildings have been built with traditional local materials. Stone, wood and shingles can be found all around town. Annecy's mountainous location and many rivers made its inhabitants excellent craftsmen and artists.
Annecy is a great place to visit year round. During the winter there's plenty of opportunity for skiing in the Alps, with ski slopes within an hour from Annecy. In summertime visitors will enjoy walking along the lakefront, visiting the Château d'Annecy, and dining on Savoie cuisine. Every August, the city hosts a festival which features music and dance from all over the continent.
To visit this unique city, you can take a train from France's second largest city, Lyon. You could also fly to Geneva or Chambéry, both of which are within a 100 mile radius of Annecy.
If you are looking for an unforgettable French vacation, make plans to visit this gorgeous city.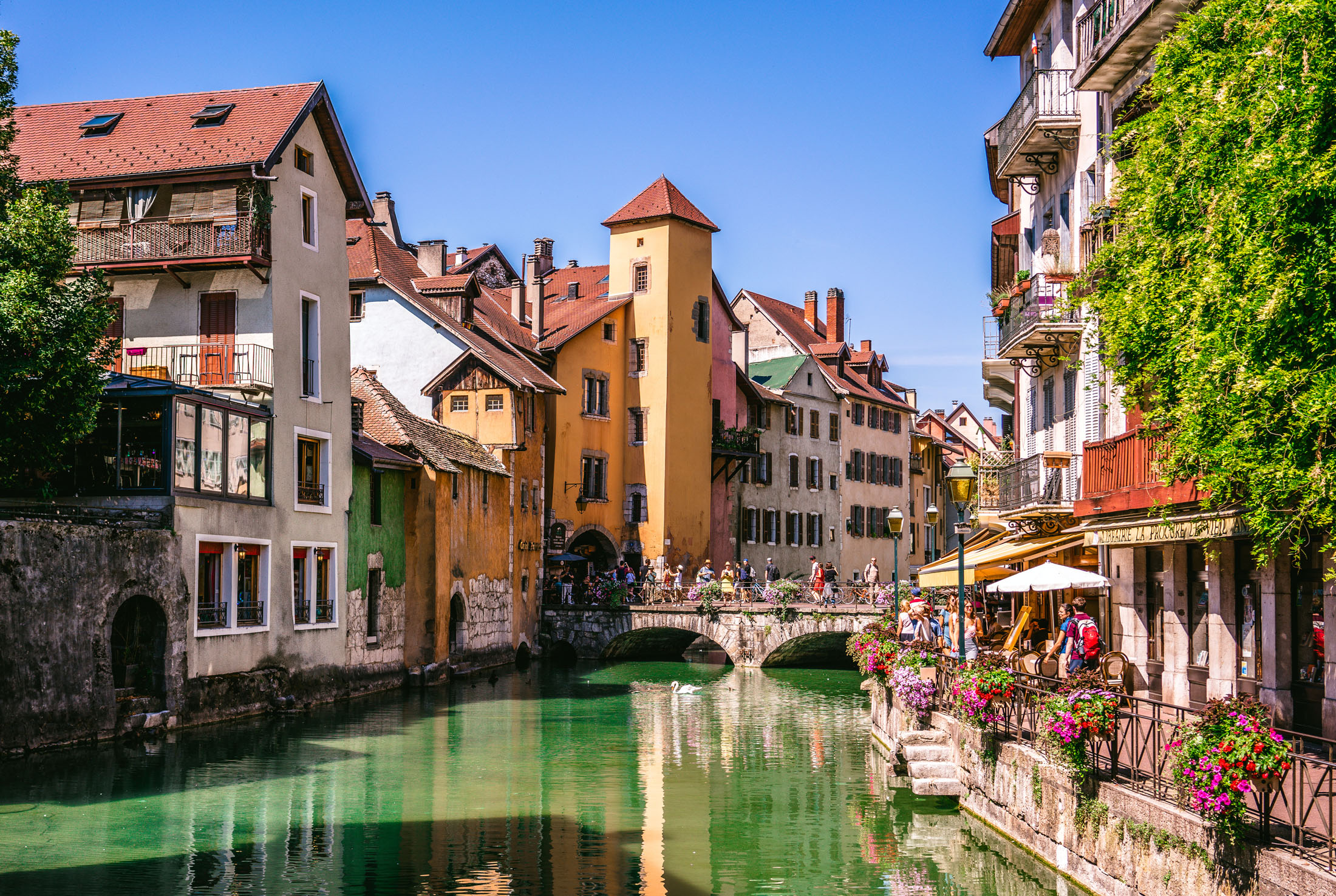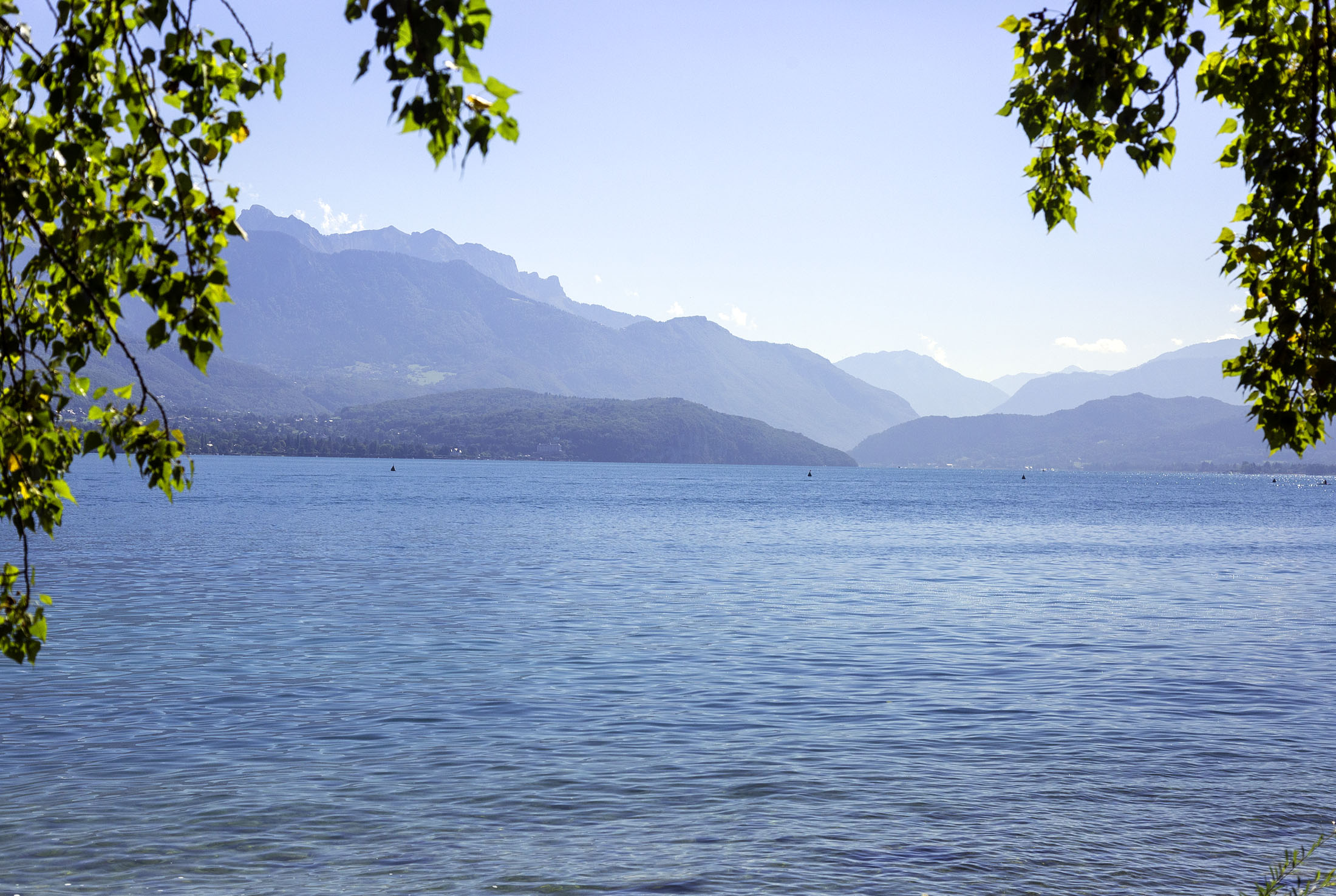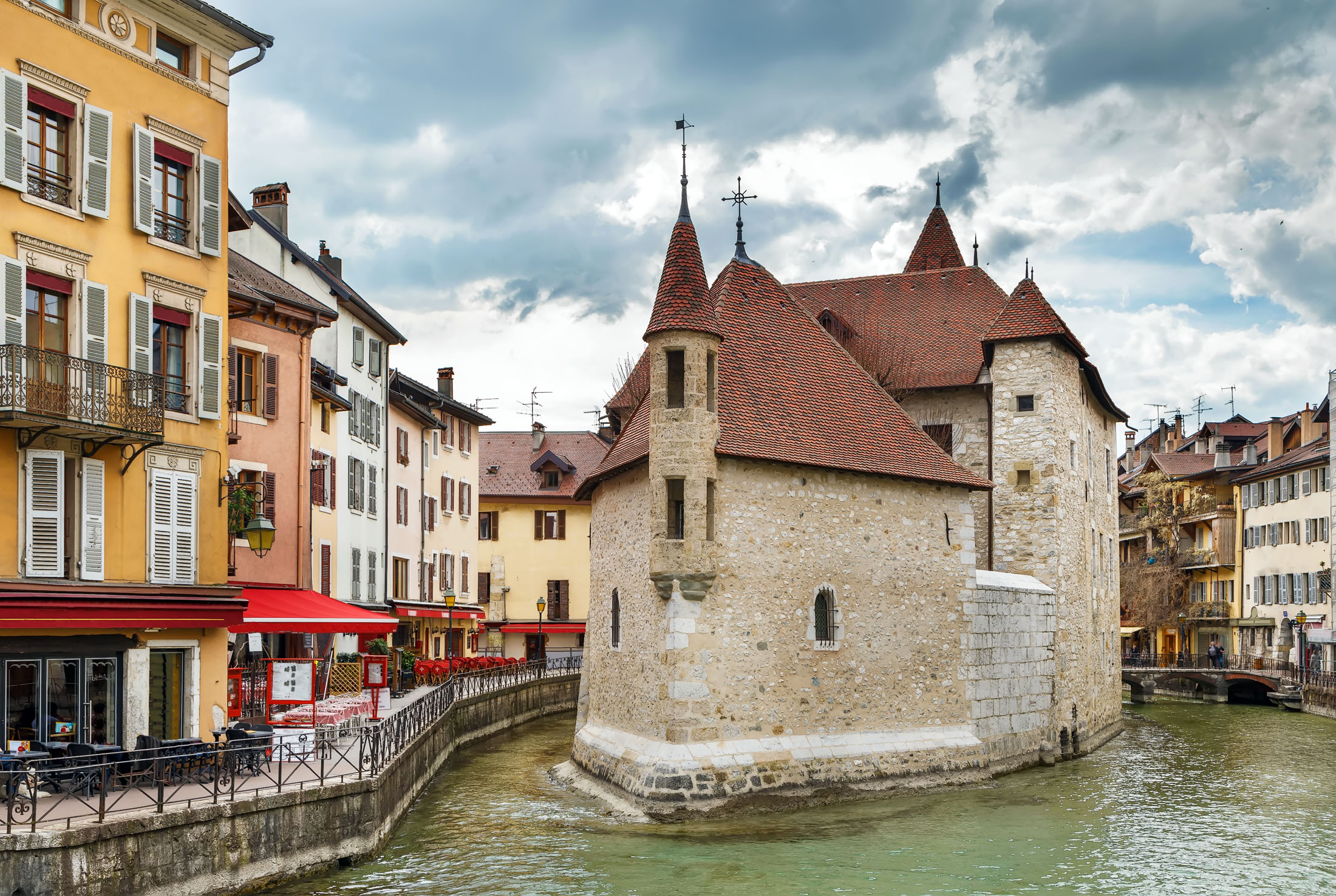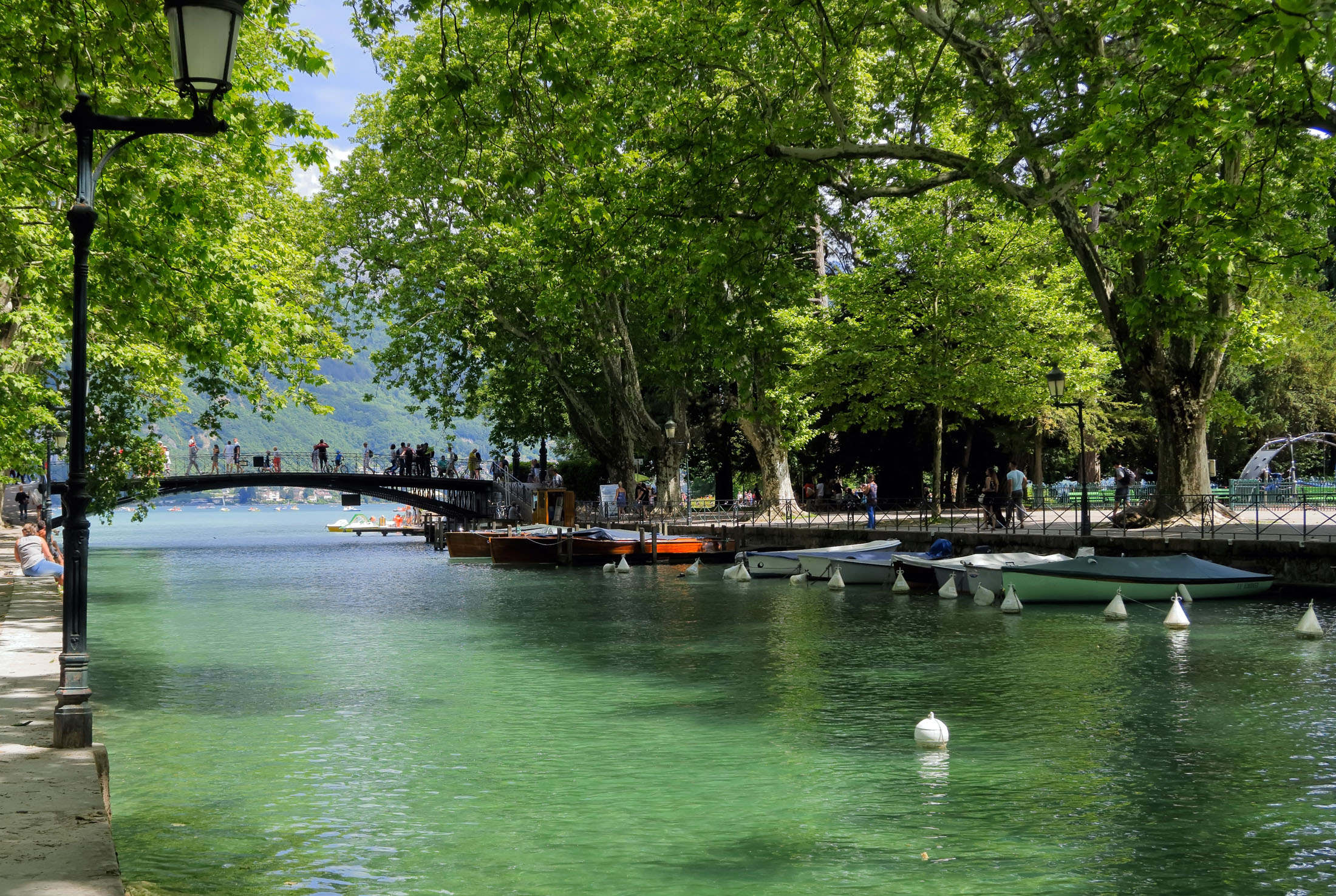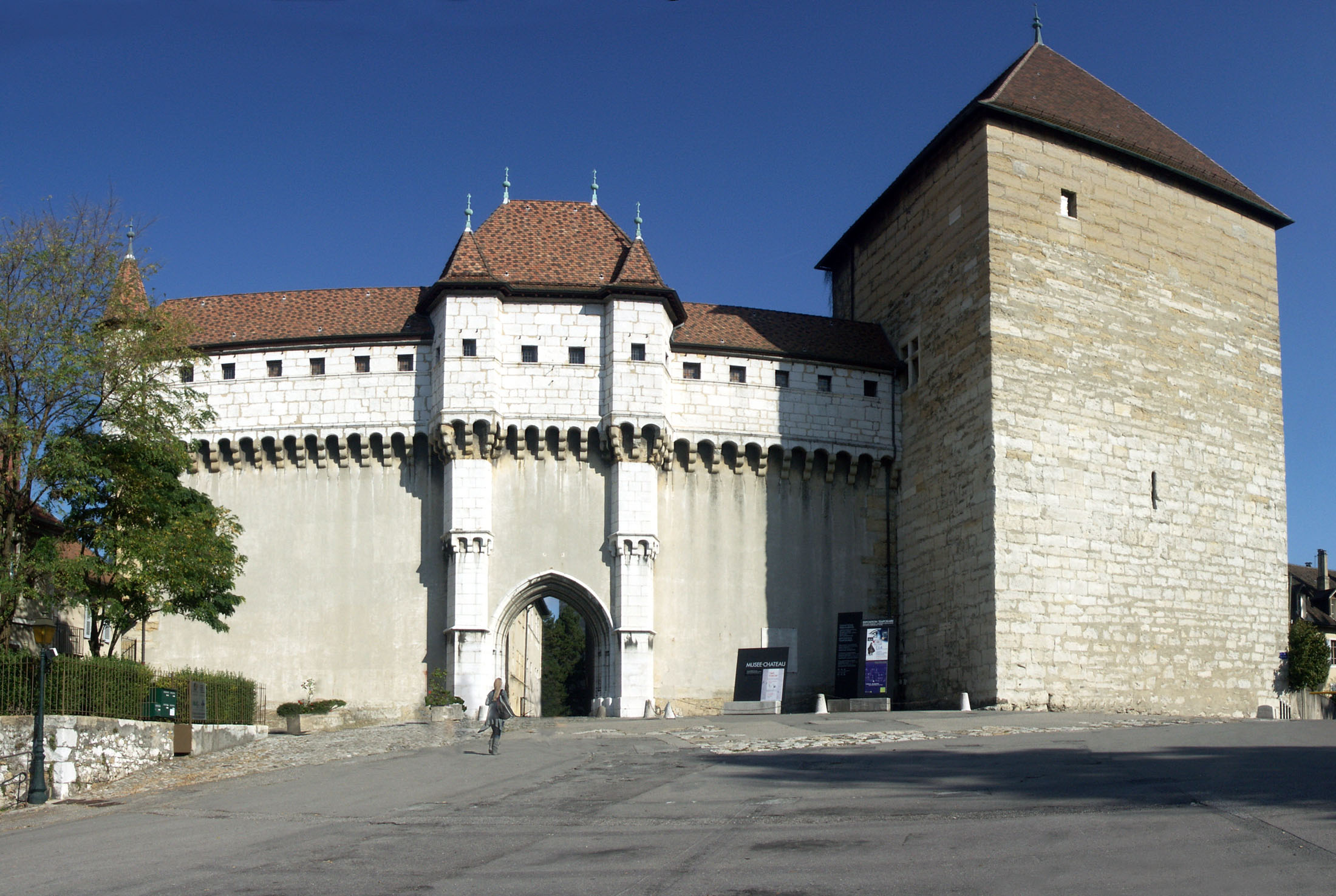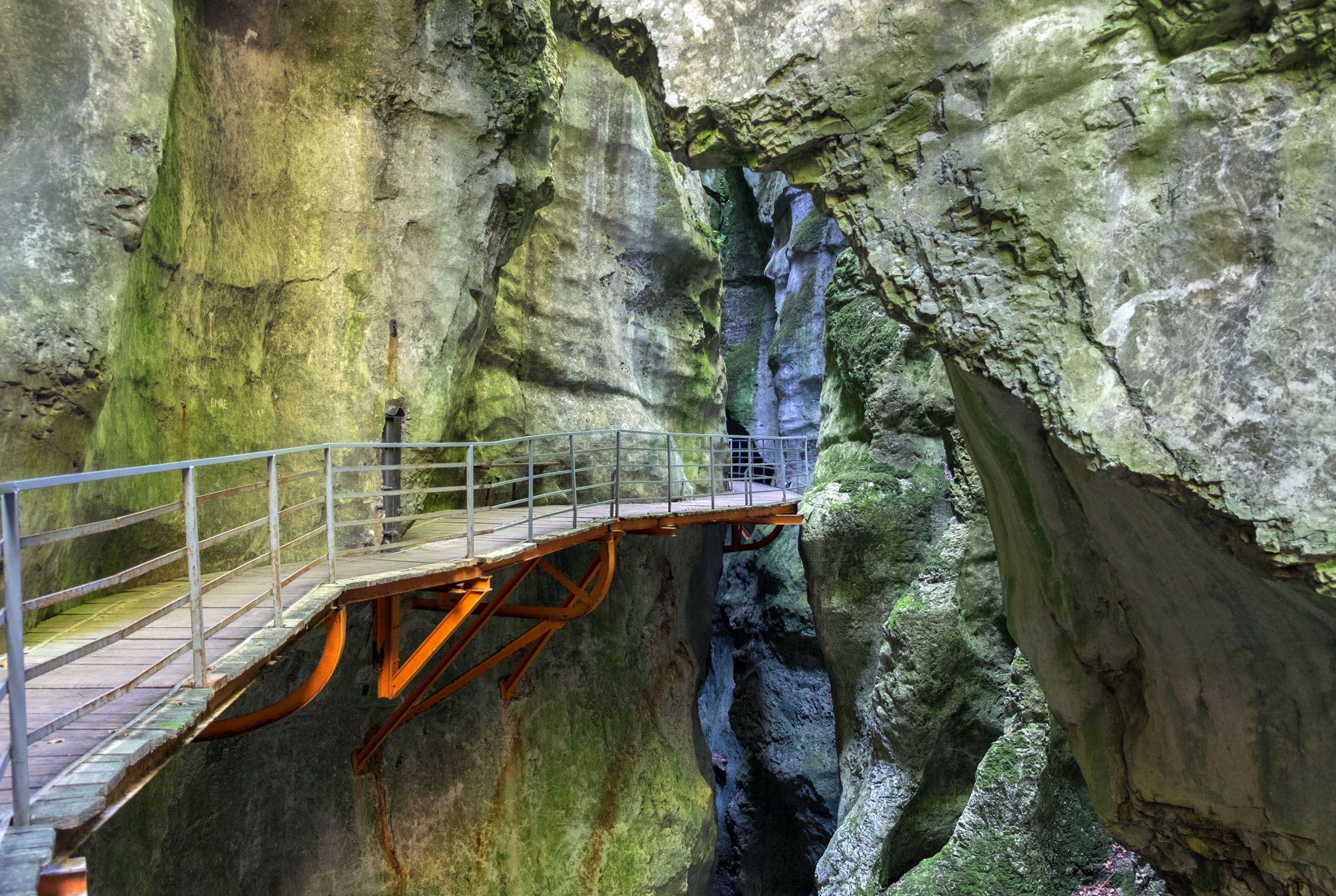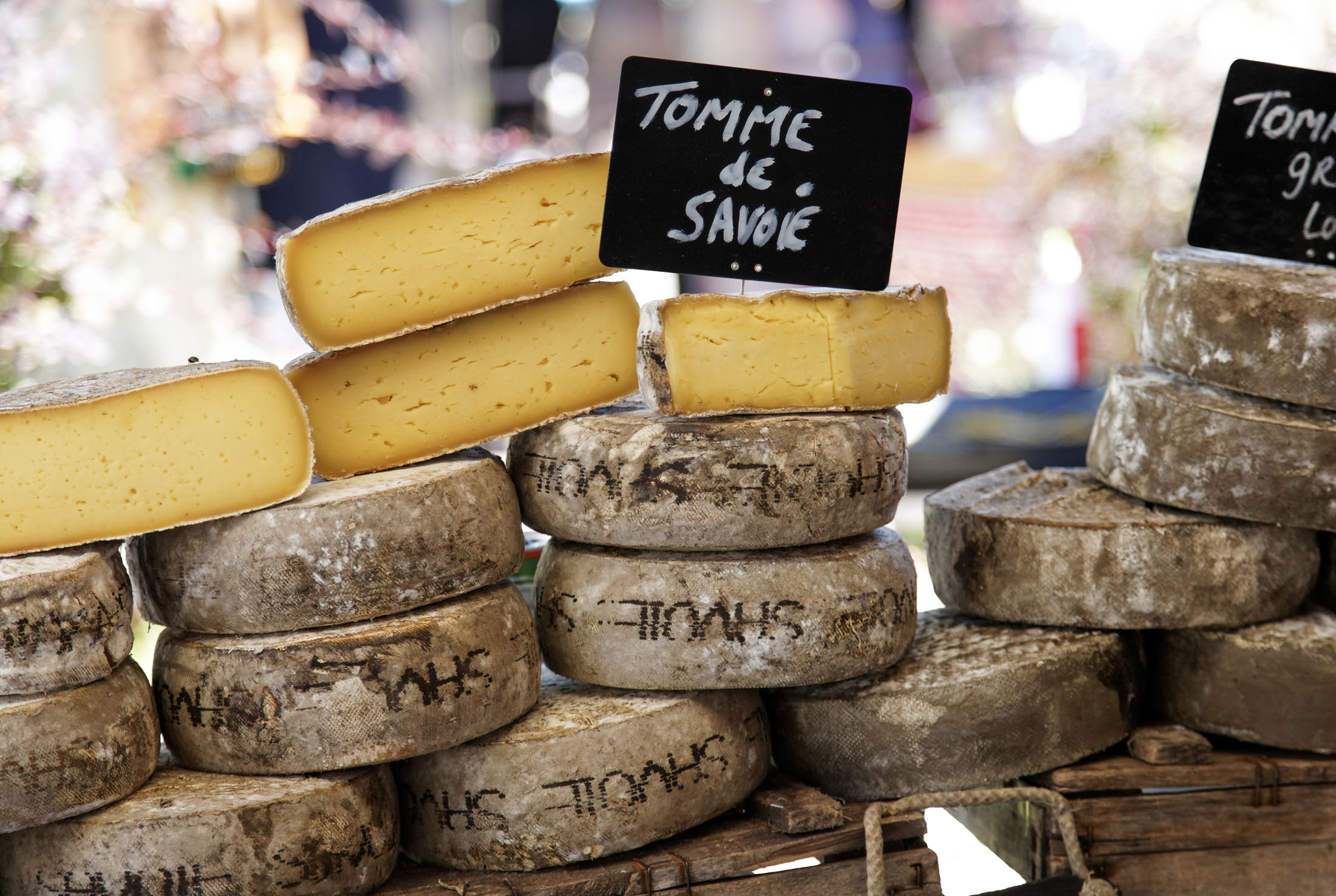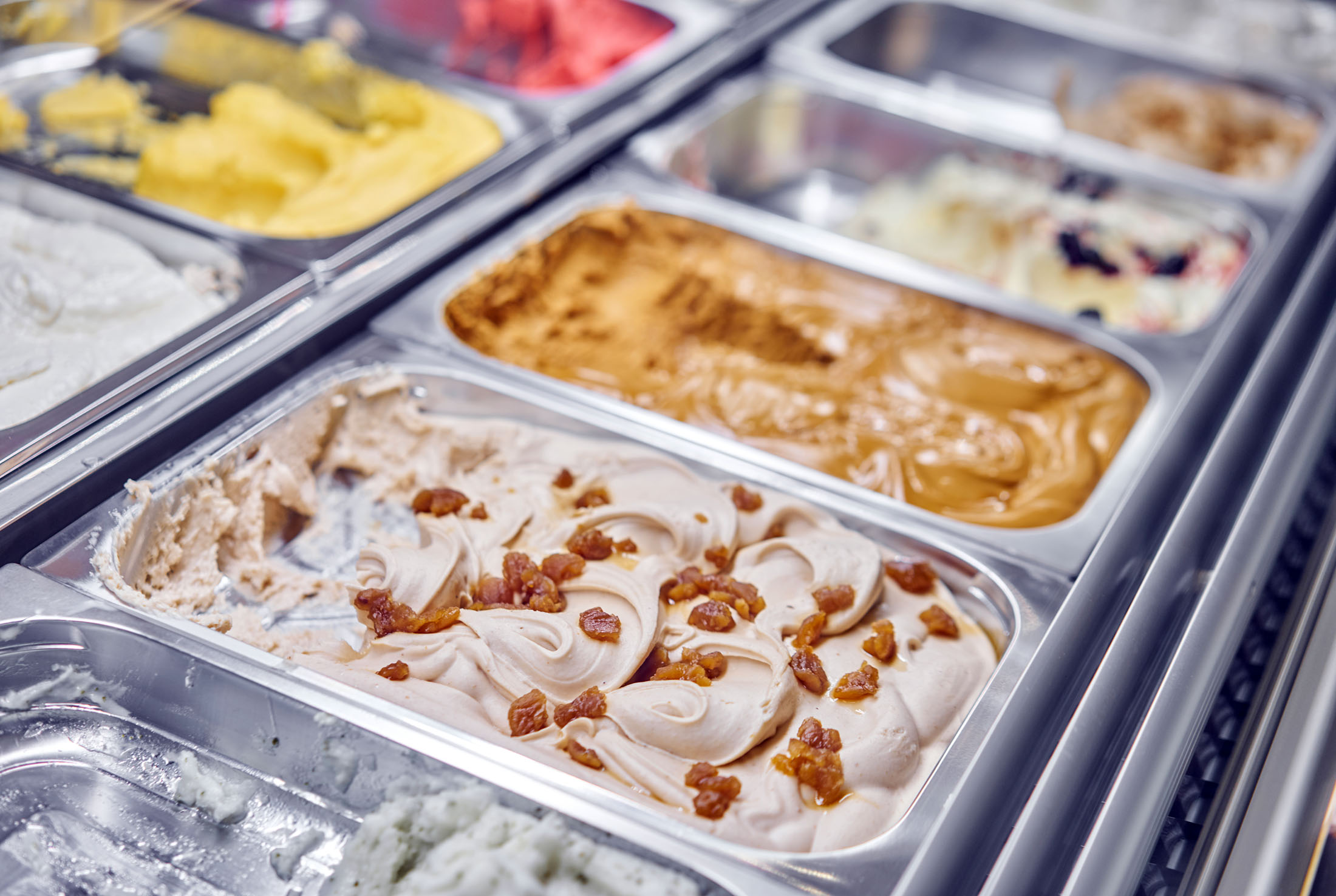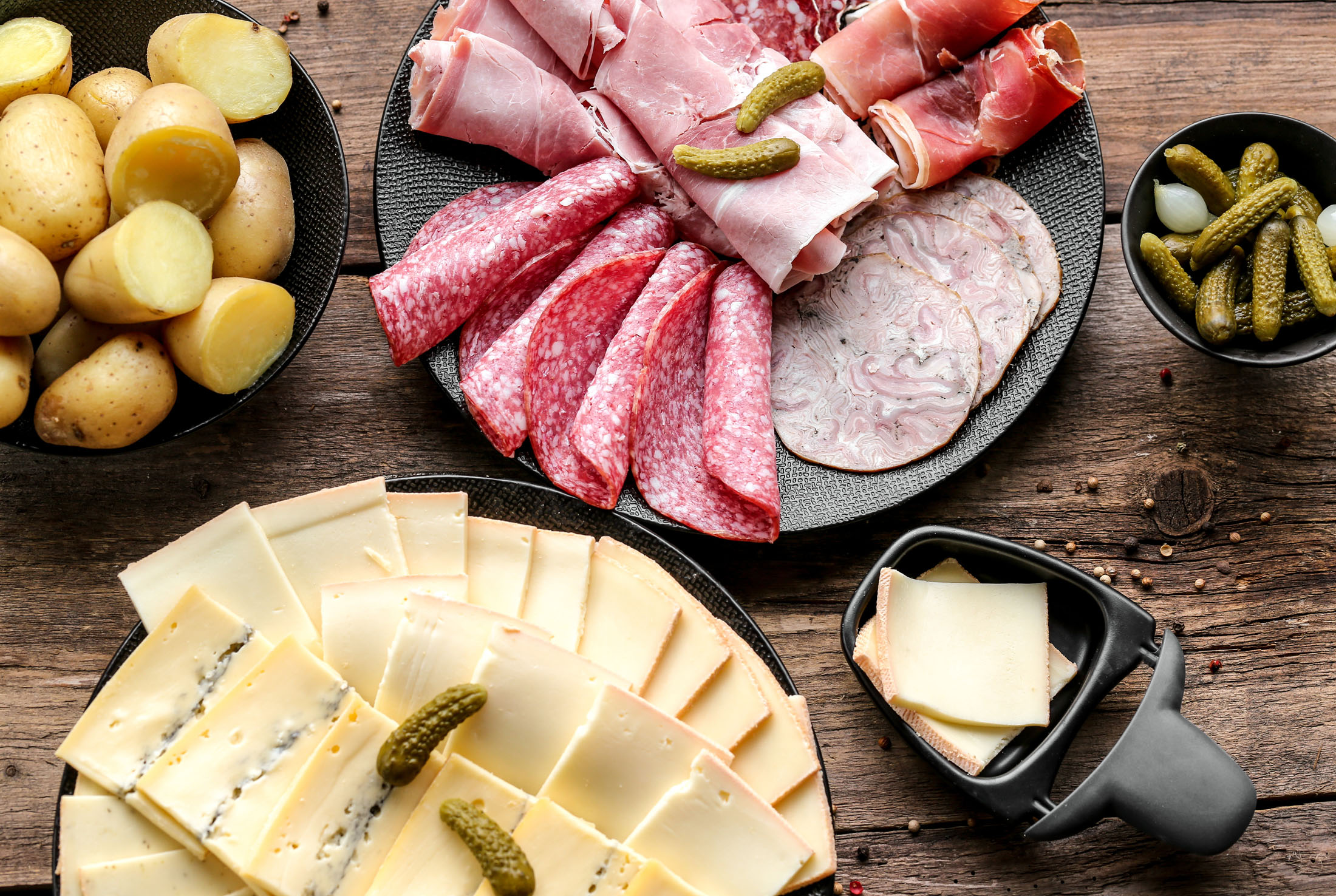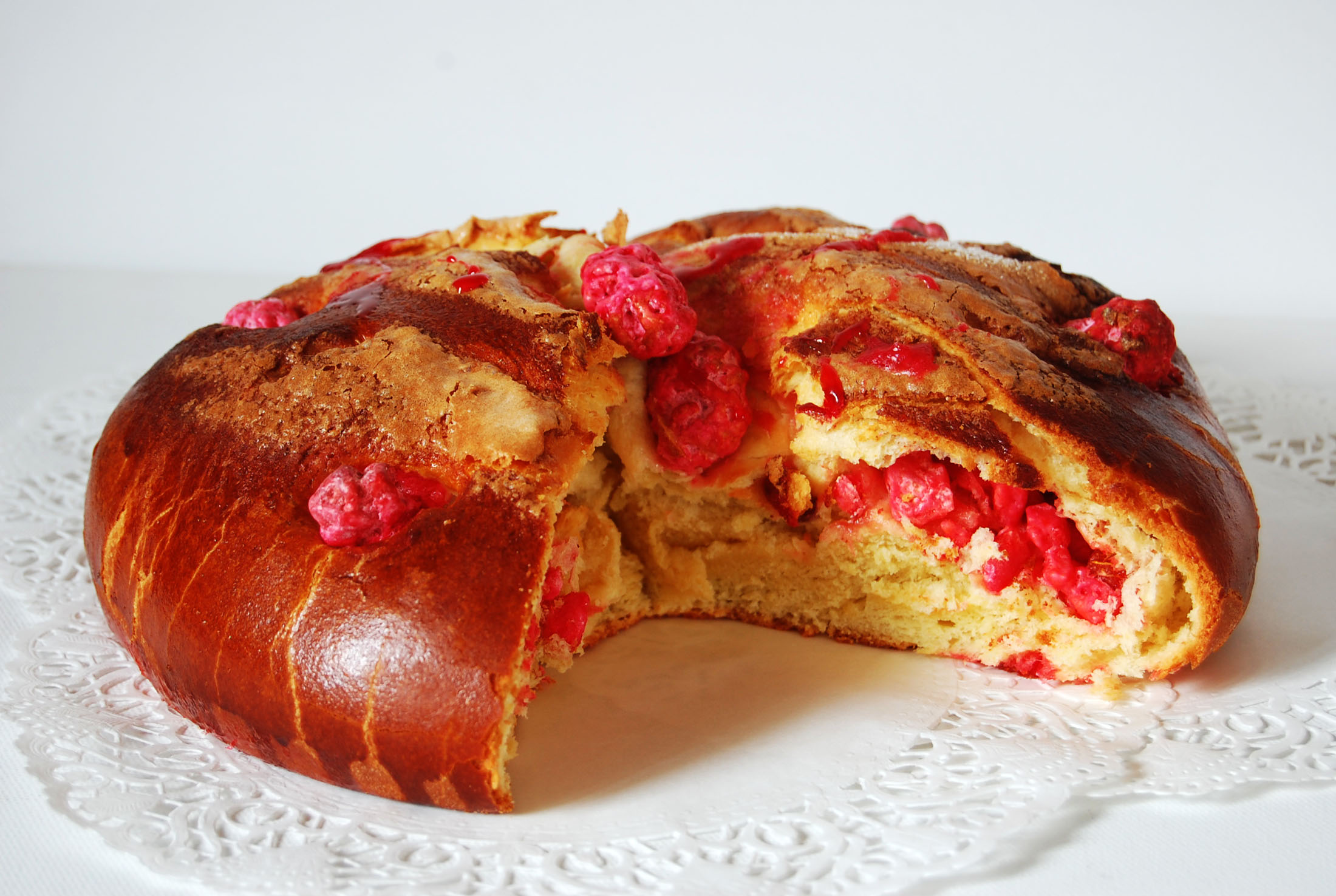 Your choice for lodging may differ depending what kind of stay you want to enjoy. If you plan to spend the majority of your time enjoying water activities or hiking the natural surroundings, you might prefer to book a short time rental. We found this charming
AirBNB apartment
very well-situated close to the lake.
On the other hand, if a hotel experience is more your thing, there is no shortage of hotels from which to choose. For a more boutique-type hotel, try Atipik. If you are looking for something upscale, have a look at l'Auberge du Père Bise. It is not only a hotel, but a world-class restaurant.

ATIPIK
19, Rue Vaugelas, Annecy
Phone: +33 04 50 52 84 33 

L'AUBERGE DU PÈRE BISE
303 Rte du Port, Talloires-Montmin
Phone: +33 04 50 60 72 01
ANNECY, FRANCE
CURRENCY: euro
EMERGENCY NUMBER: dial 112
TOURIST INFORMATION: tourisme-annecy.net
WHEN TO GO: Because of its proximity to the lake and the mountains, this city thrives all year. Whether you are more inclined to swim or ski, the city will be open to welcome you with its many bars, restaurants, and historical attractions.
YOU'VE COME THIS FAR. DON'T LEAVE THE REGION WITHOUT SEEING LYON, TOO.