Dijon - all the charm of France without the crowds.
Dijon, France is a historic city about two hours away from Paris. For centuries, it has played an important part in French and European history. It is located in the Bourgogne region of France and is home to one of France's most historic universities, the University of Bourgogne.
Dijon is a rather small city with around 155,000 inhabitants. It has plenty to offer, especially during the summer tourist months. In the off-season, things are a bit slower. Either time is a good time to visit, depending on your taste. It should be noted that if you only have a couple of days to spend in Dijon, you should avoid Sunday and Monday, particularly during the off-season. Many shops and restaurants will be closed.
You'll find that the city is small enough to see in a couple of days. It is quite concentrated and walkable. On the other hand, there is excellent public transportation if you want to give your feet a break. A rental car will not be necessary unless you intend to take some day trips to the nearby vineyards or to the quaint town of Beaune.
Dijon and the region are well-known for wine and, of course, mustard. However, that's only part of the culinary story. This area is rich with traditional and emblematic dishes… beef bourgogne and coq au vin, for example.
There are many options for foodies, but be sure to plan you stay in Dijon so that the interior market at Les Halles is open while you are there. Tuesday, Thursday, and Friday mornings are good, as well as Saturday all day… with the adjacent streets bustling with vendor stalls. Inside Les Halles you will find an overwhelming amount of deliciousness. This is one of the best-known markets in France, and for good reason.
One of the most popular tourist attractions in Dijon is the Place Darcy pedestrian-only street. It leads from Place de la Libération to Jardin Darcy. Almost every restaurant on this beautiful cobblestone street (and the adjoining streets) has tables outside for their diners, so they can enjoy the night air and people watch as they eat. You will also find just about every kind of boutique you could want. The wide pedestrian street is a hub of activity and a good place to pass an afternoon.
Dijon is a great place to visit to get a real sense of French charm… without all of the crowds. There are many outdoor spaces to enjoy and plenty of historical buildings and monuments to see. Food lovers will not be disappointed and wine lovers will be in heaven.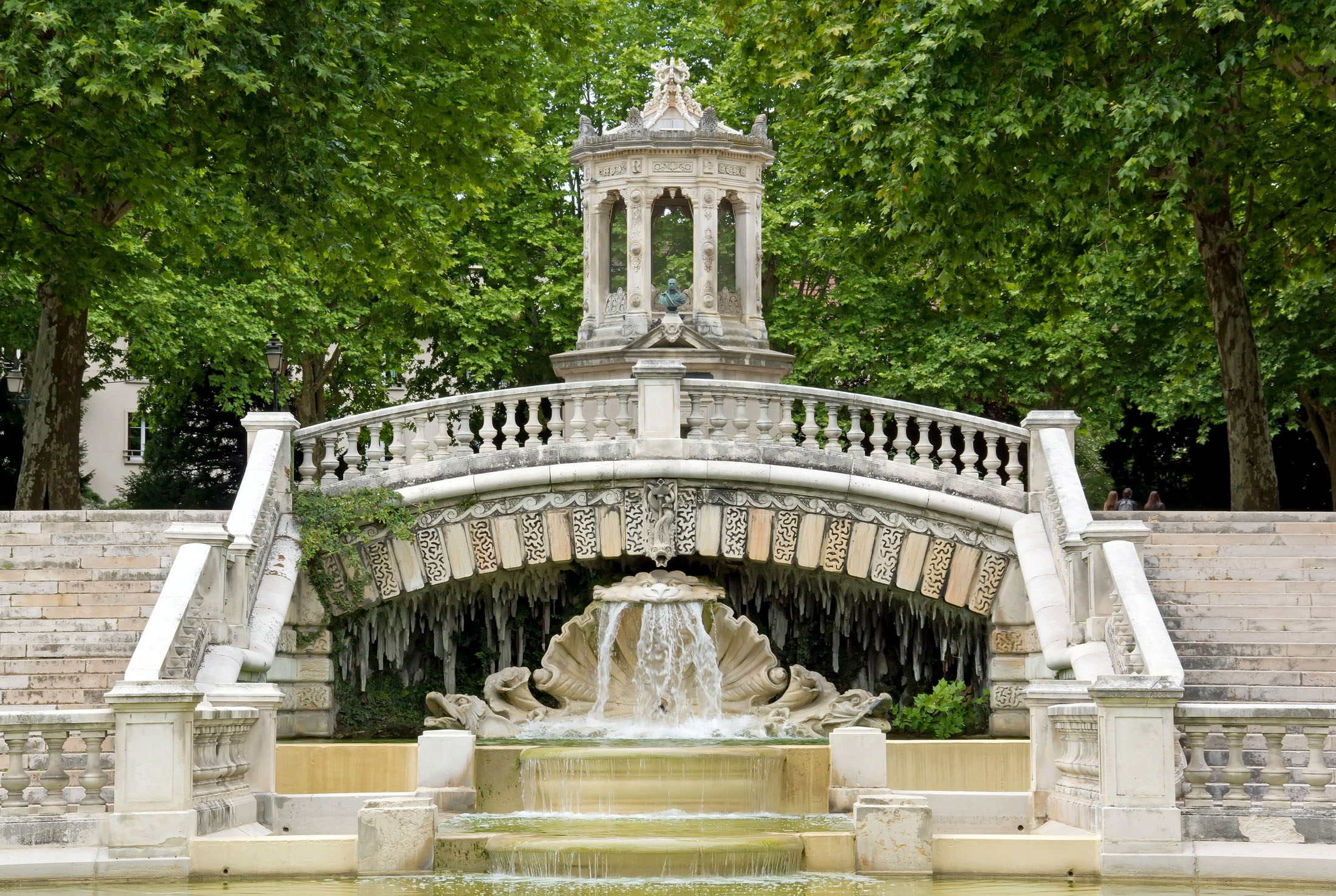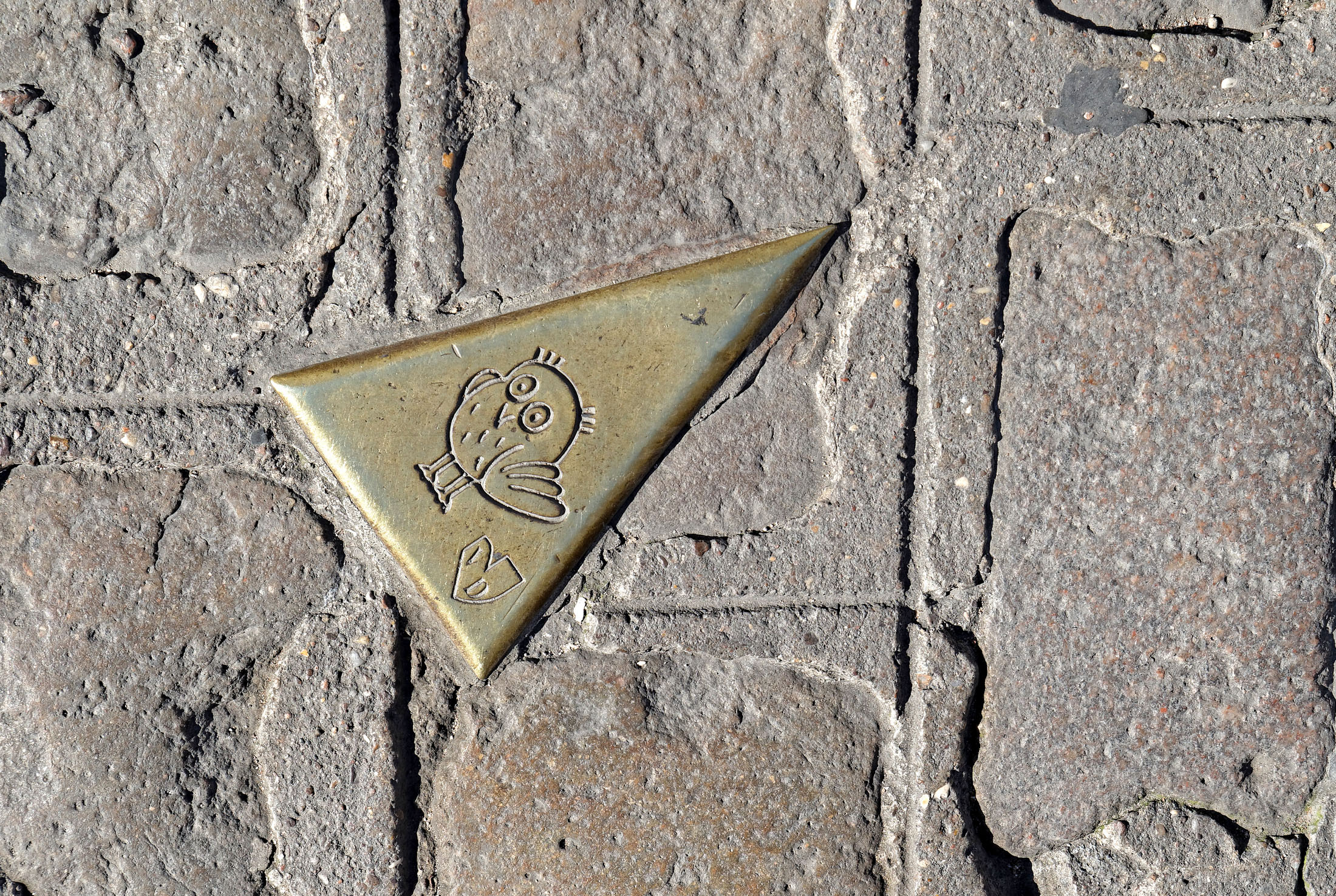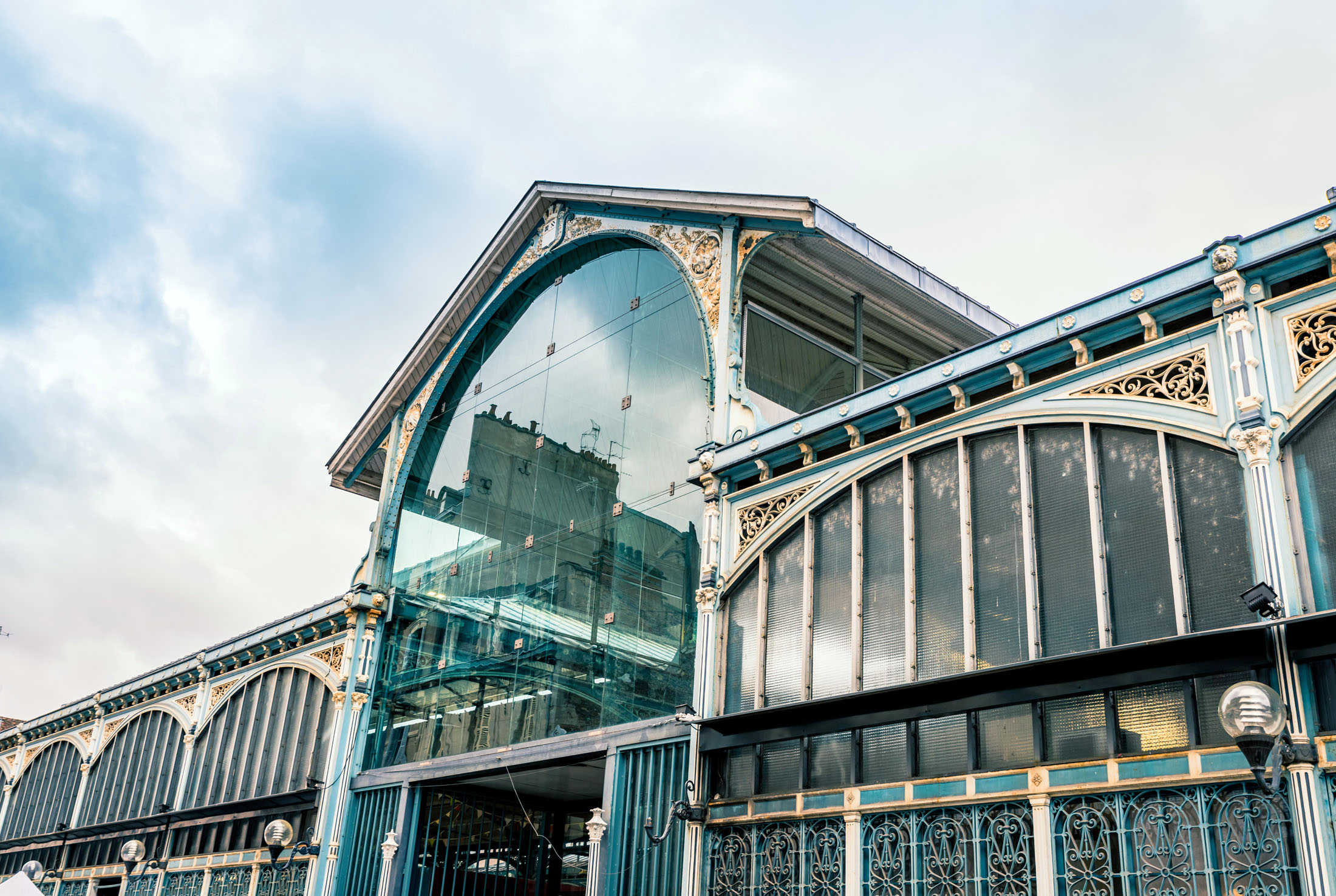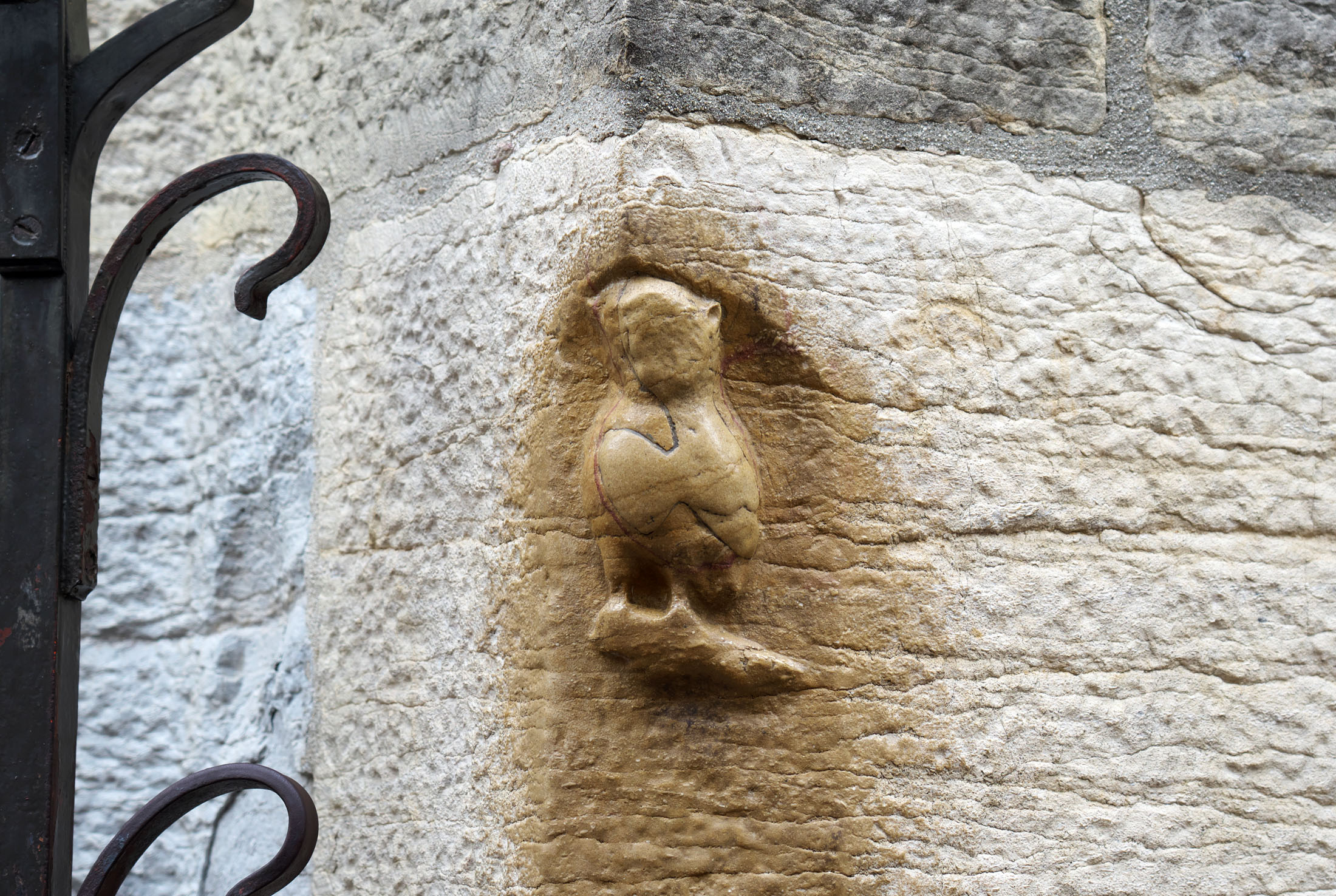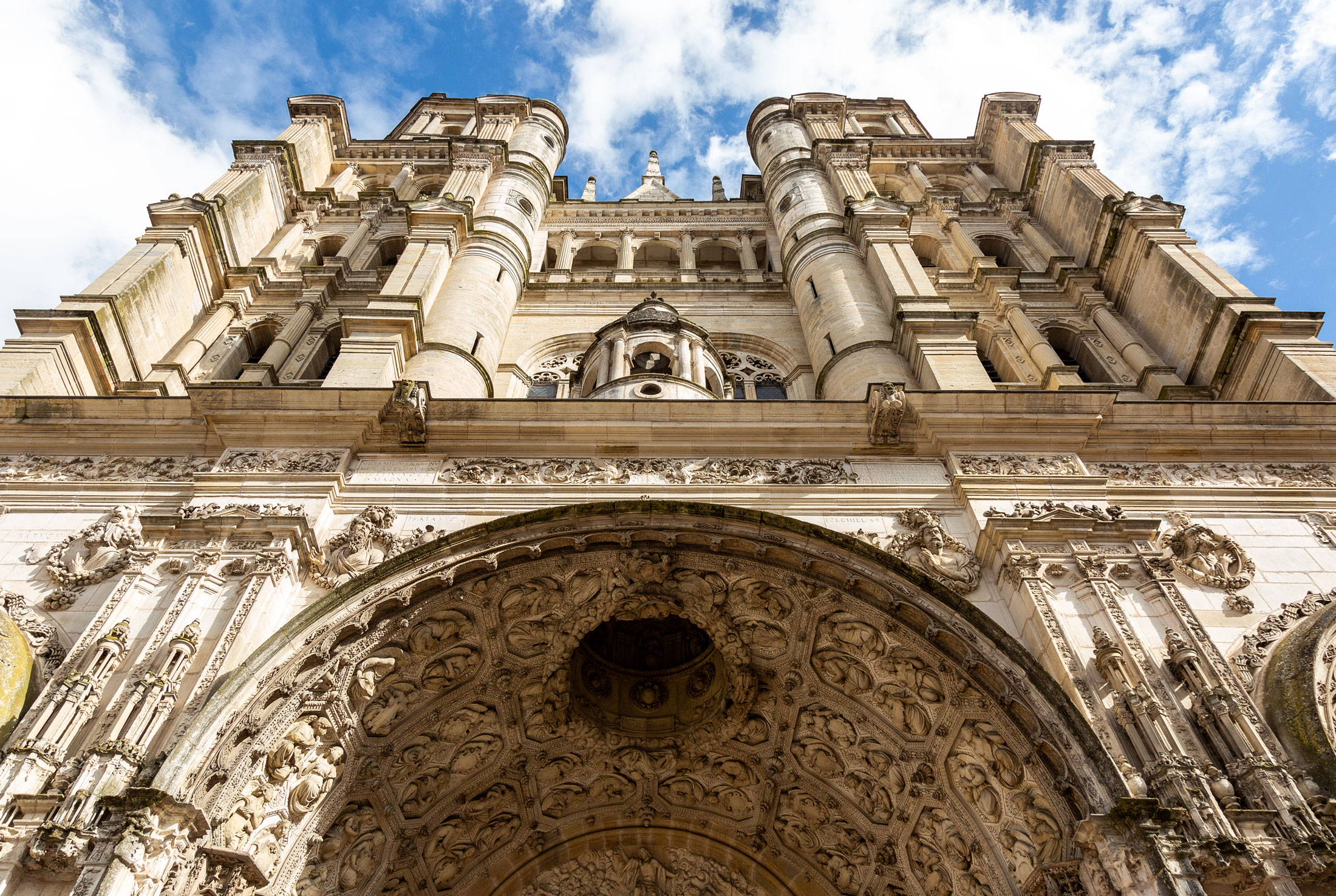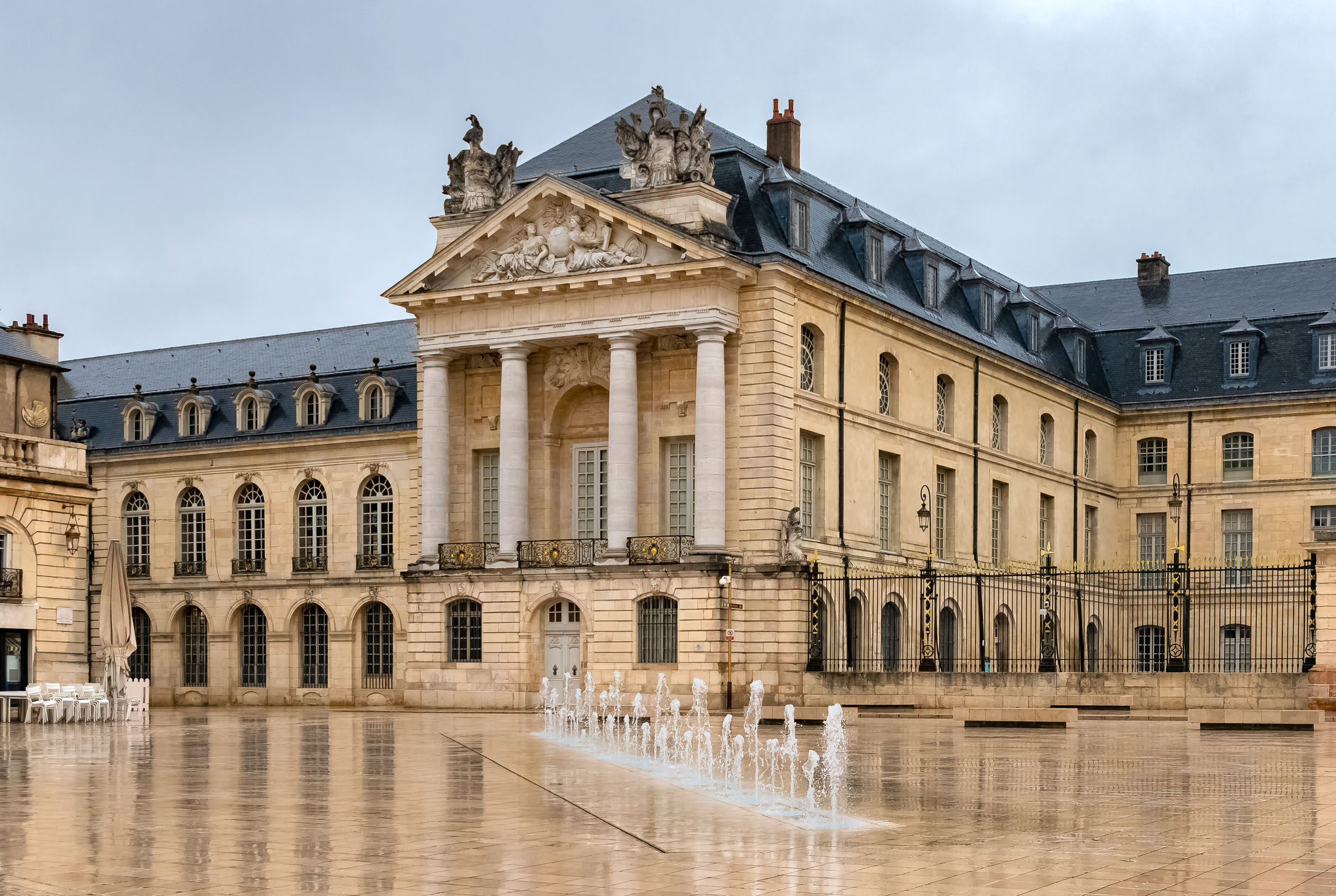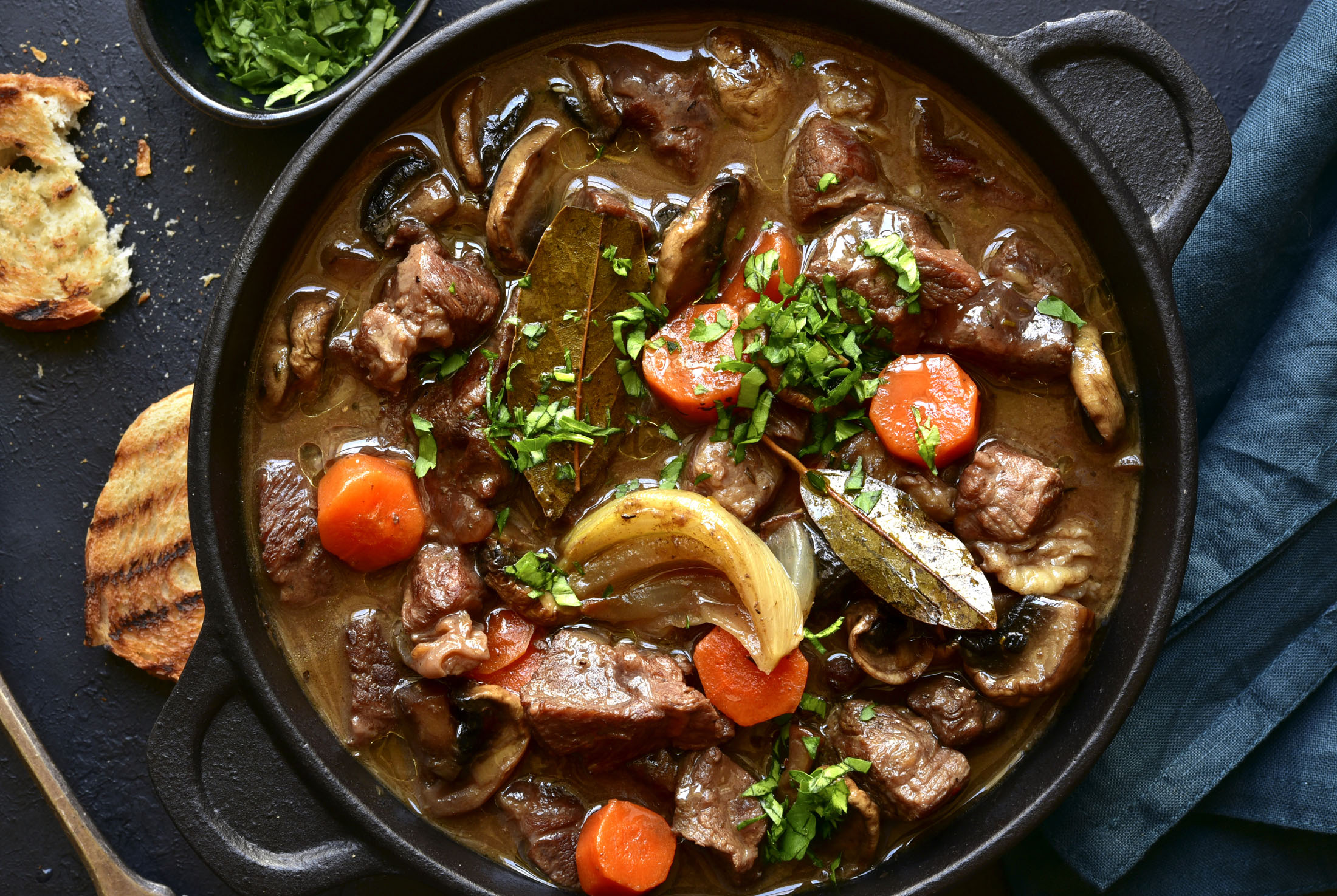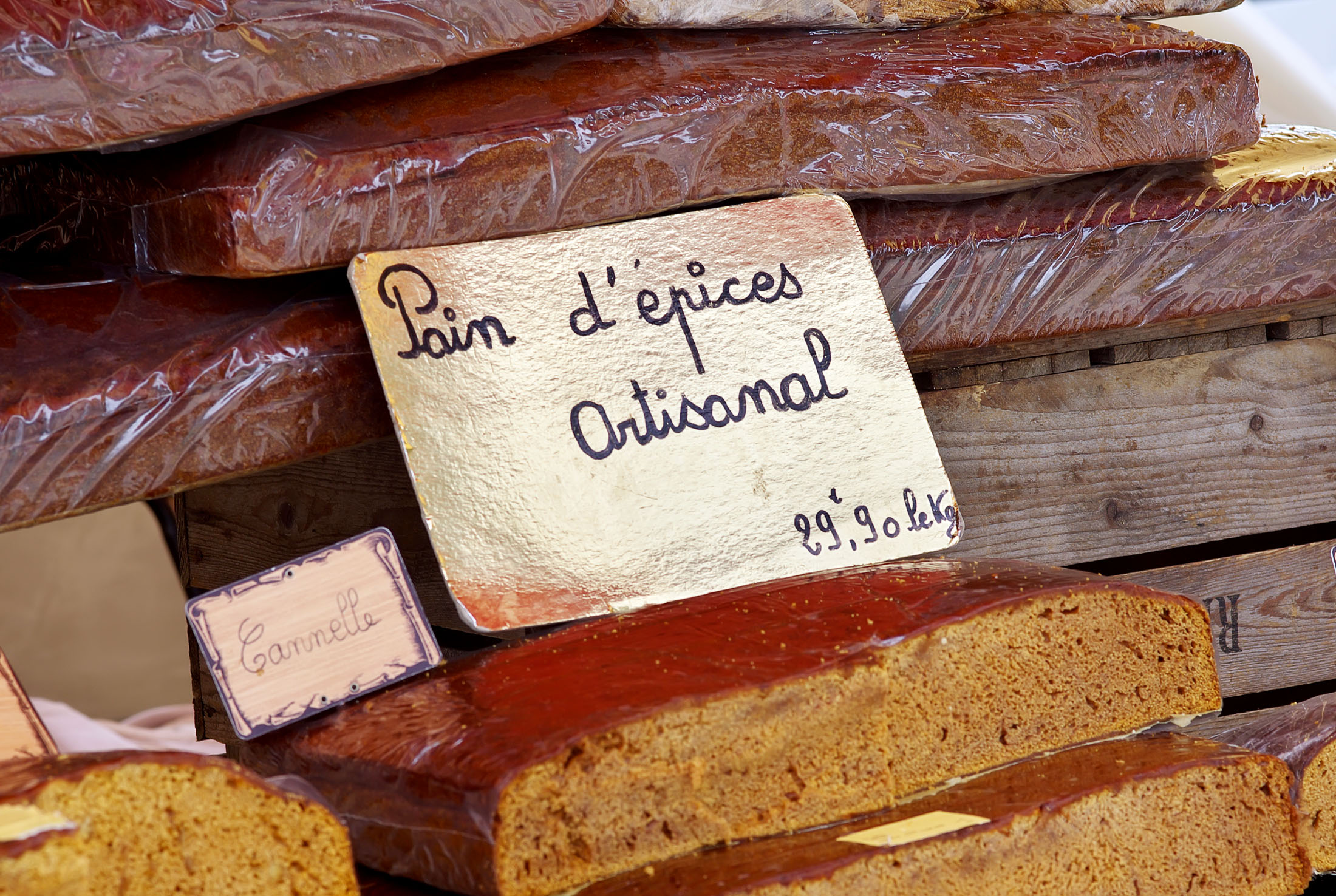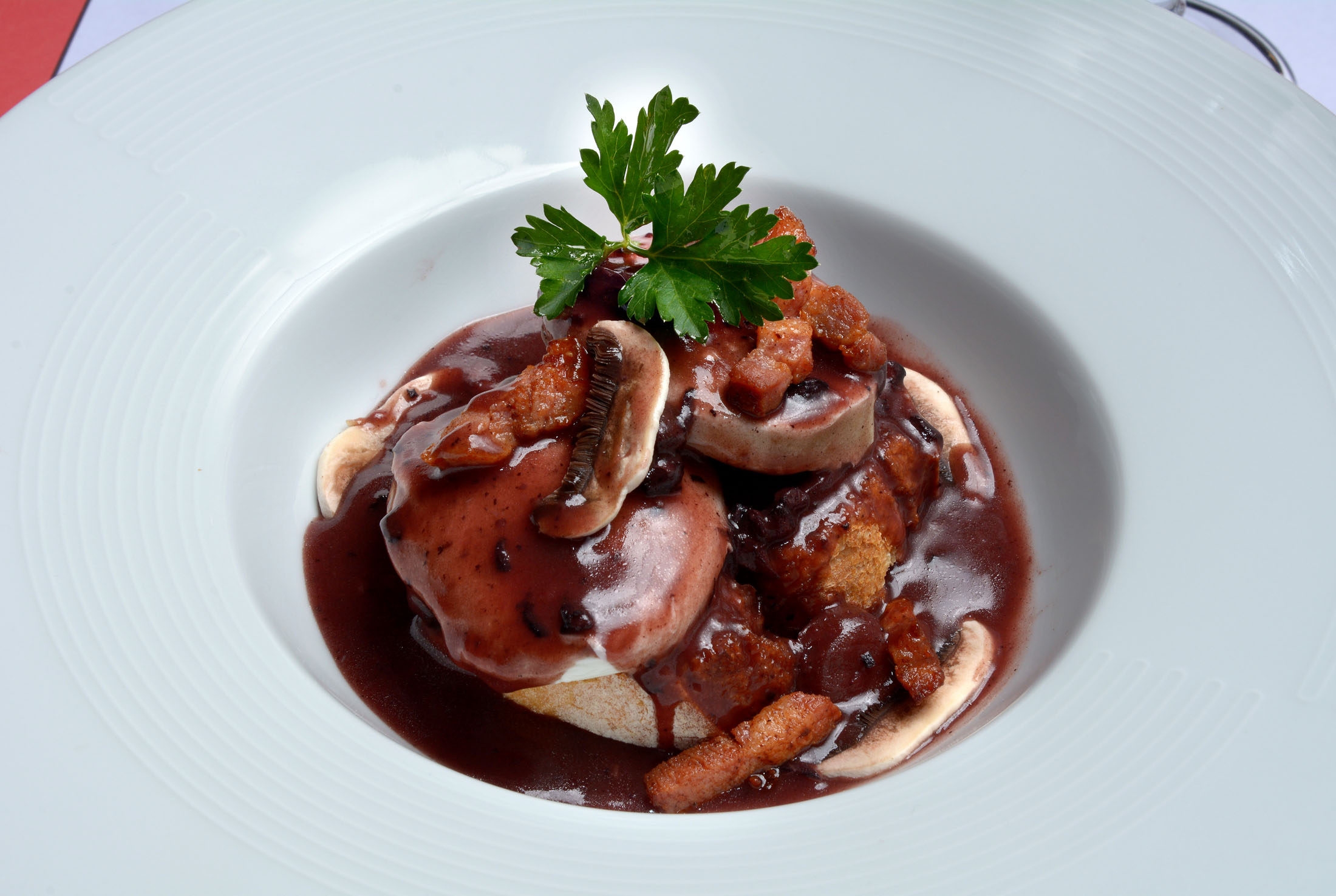 Of course, there are many hotel options in Dijon. We have listed a couple of our favorites below. On our recent trip to Dijon, however, we stayed at this
AirBNB apartment
. It was the perfect mix of old and modern, loft style with exposed beams, and right in the heart of the city center. There were 3 bedrooms and 2 bathrooms and plenty of extra spaces to have a bit of quiet, if you need it.

VERTIGO
Phone: +33 03 80 40 40 40
18 rue Sainte Anne, Dijon
Phone: +33 03 80 30 73 52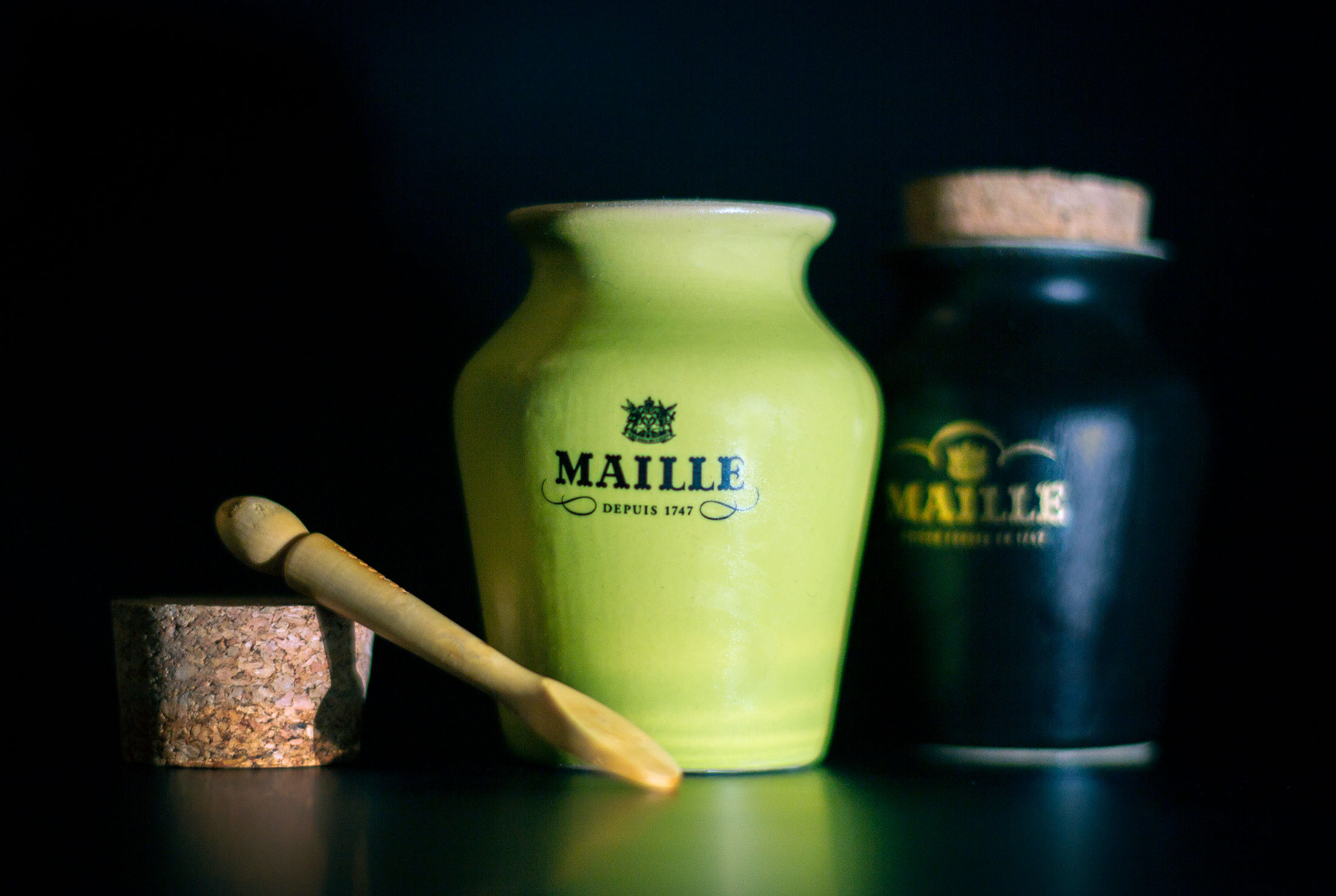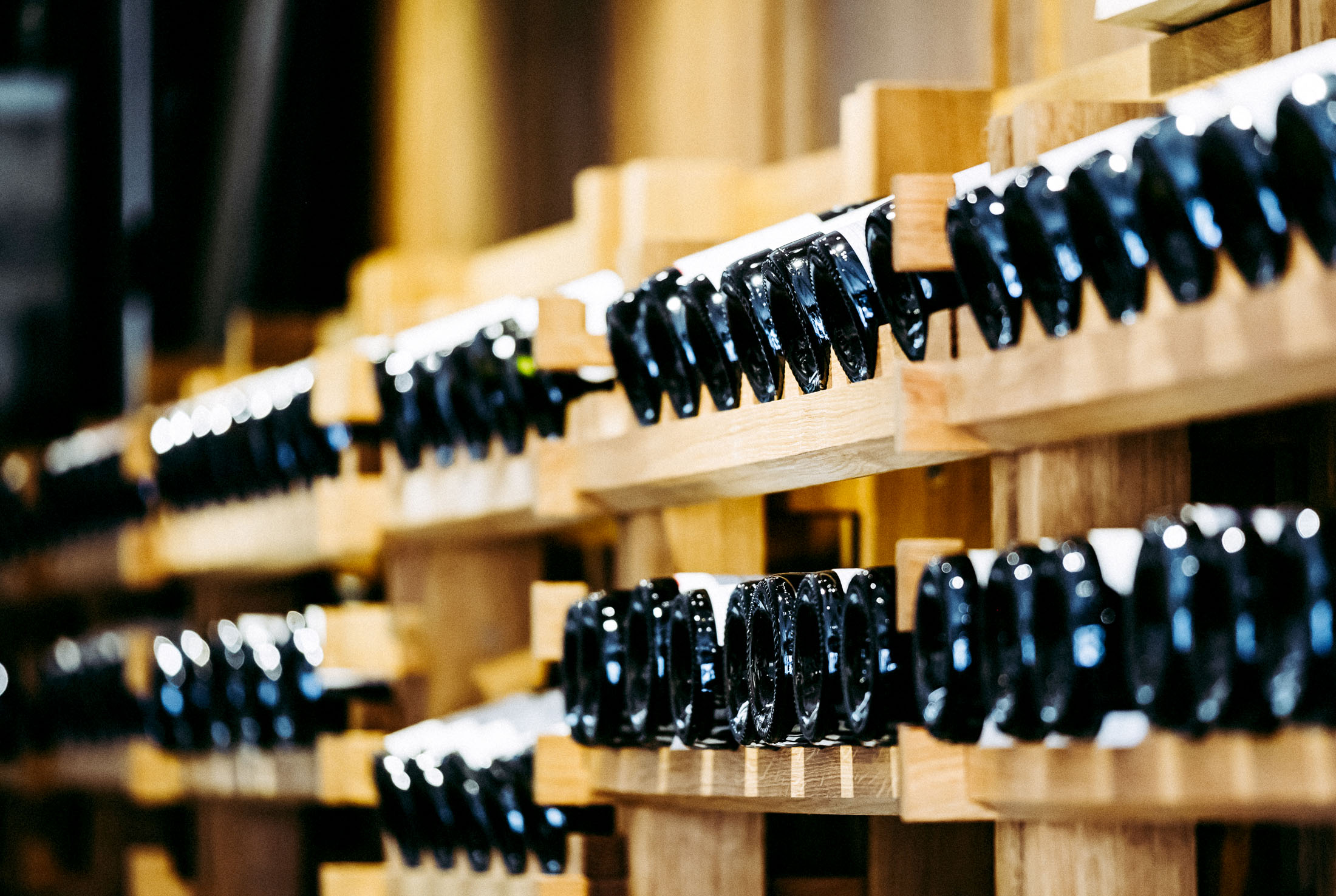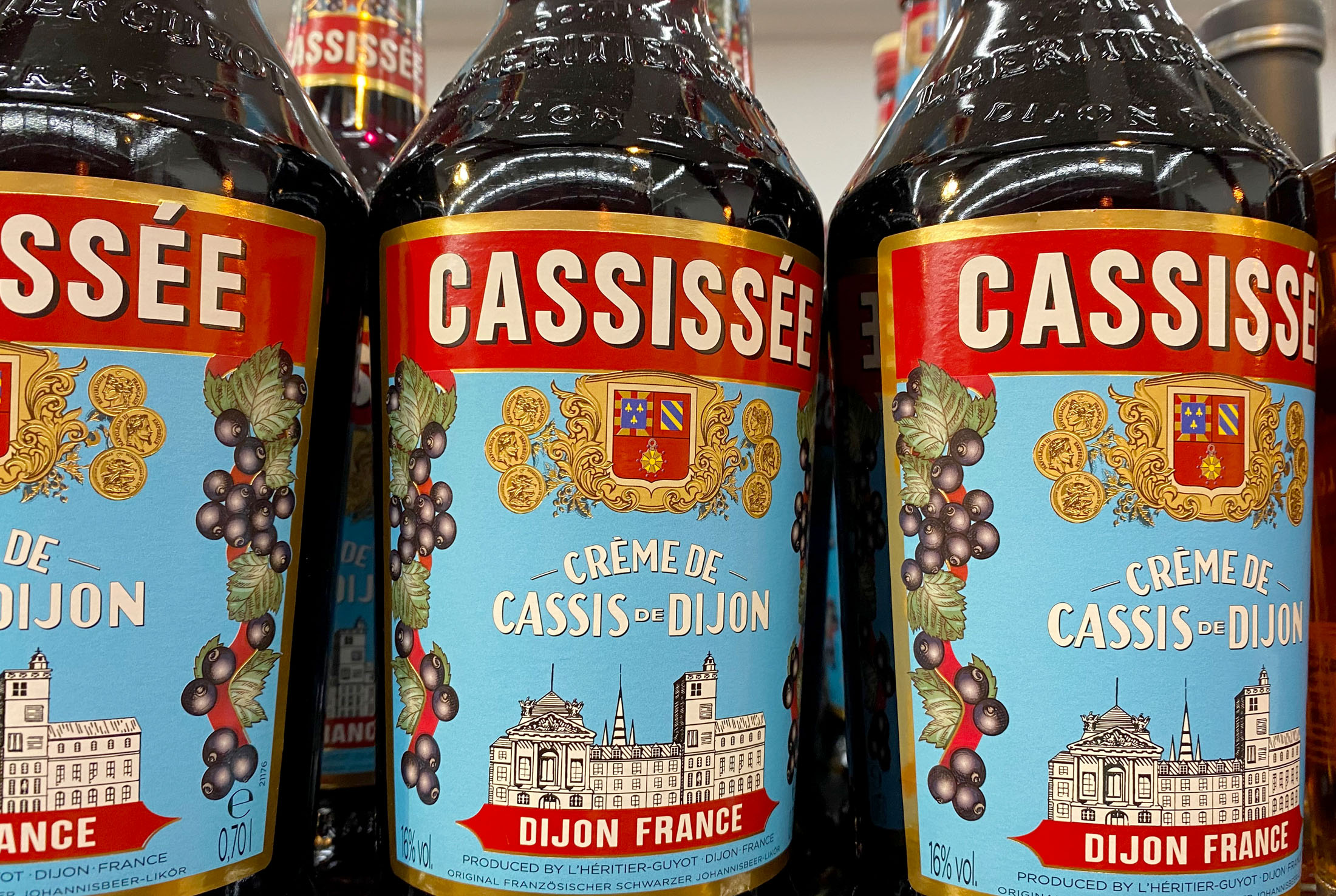 DIJON, FRANCE
CURRENCY: euro
EMERGENCY NUMBER: dial 112
TOURIST INFORMATION: destinationdijon.com
WHEN TO GO: Because of the size of the city, many businesses have abbreviated operating hours outside of the busy summer season. The city is quite busy during the summer season. Outside of the summer season, be aware that many places could be closed on Sunday and Monday.
LOOKING FOR MORE OF THE CHARM OF FRANCE? BE SURE TO CHECK OUT ANNECY, TOO.