Lyon, France... second to none.
While often considered the 'second city' of France, Lyon is second to none. If you're looking for a place to visit in France outside of Paris, it has to be Lyon. This French city is rich with history and exciting activities.
Lyon was established as the capital of France more than two thousands years ago by the Romans. The city was originally named Lugdunum and during Roman times, it became an important economic center with the development of commerce and roads. Now, it is home to many large companies including EDF, Orange, Carrefour, and Sanofi. It even has its own international airport that offers direct flights to cities like Paris, Marseille, Brussels and London.
Today, Lyon is a thriving city and one of France's most popular tourist destinations. It has everything to offer: savor the delicious food scented with spices from India and Southeast Asia; stroll through peaceful green parks; shop at the famous open-air markets; and experience old world charms in romantic cafes and boutiques. Just be sure to look around as you go so you don't miss any of the wonderful murals that cover the sides of many Lyonnaise buildings.
Lyon is a city of dramatic contrasts, from the footstep of the Fourvière Hill to the banks of the Saône River. Here, you can enjoy cuisine from France and around the world without breaking your wallet. You will find high-end gastronomical adventures and inexpensive restaurants serving typical French fare.
This city is one great big World Heritage site, with one of the largest renaissance old quarters in Europe, Roman ruins, historical industrial districts, and the glorious Presqu'île district. Go to Paris, because it's Paris… and it's fantastic, but whatever you do, don't miss Lyon.
EDITOR'S NOTE: I had at least a dozen more images to share, but I thought there was already too much here. For more on Lyon and our other travel adventures, be sure to follow us on
INSTAGRAM
.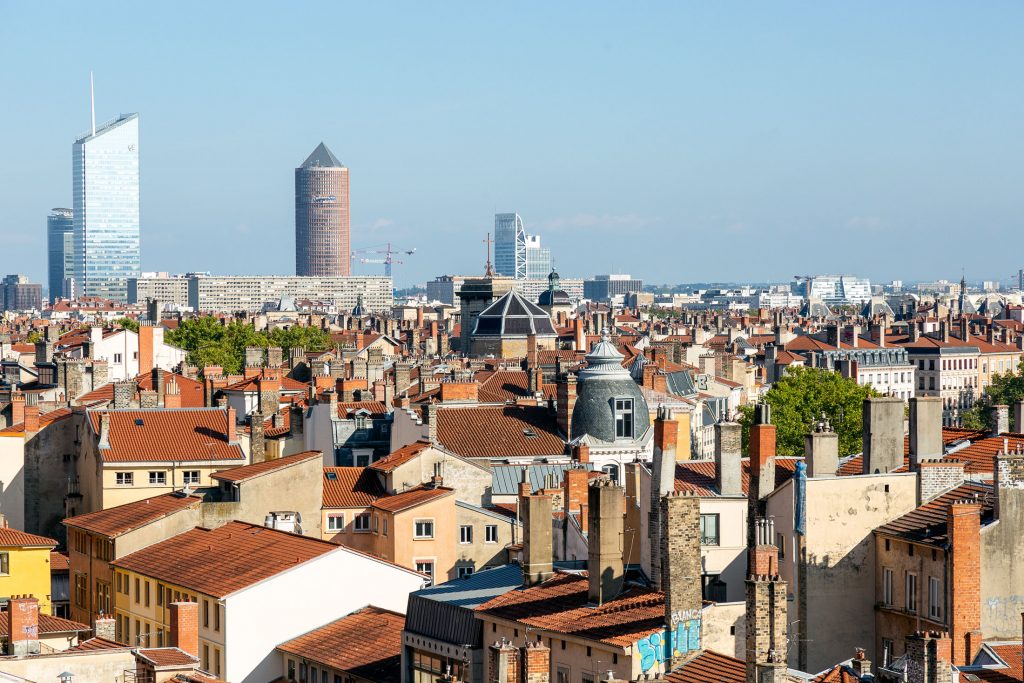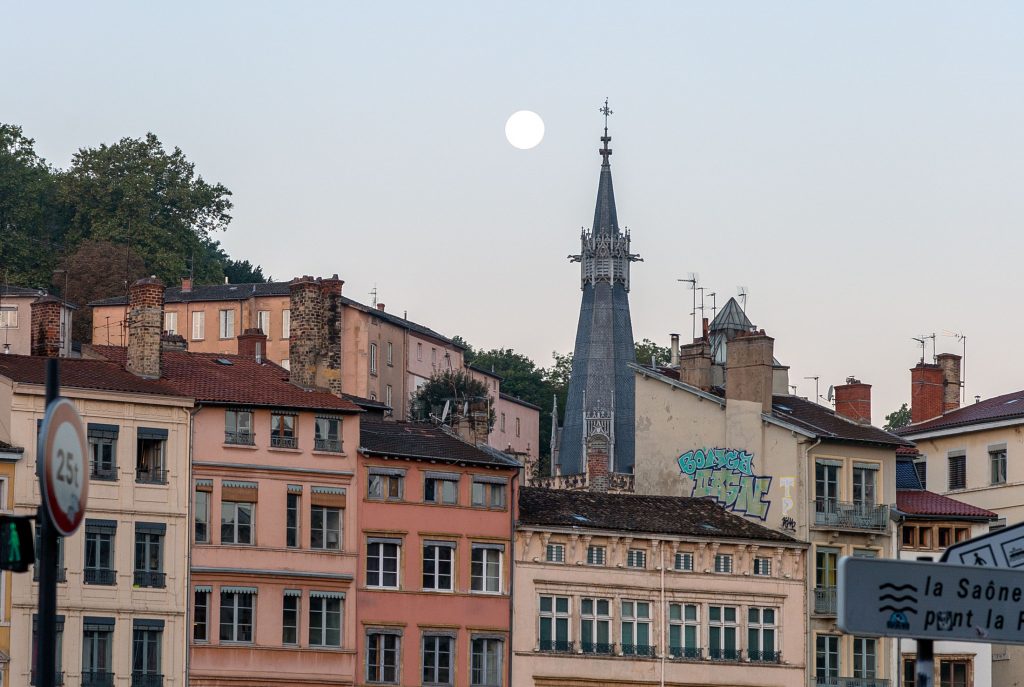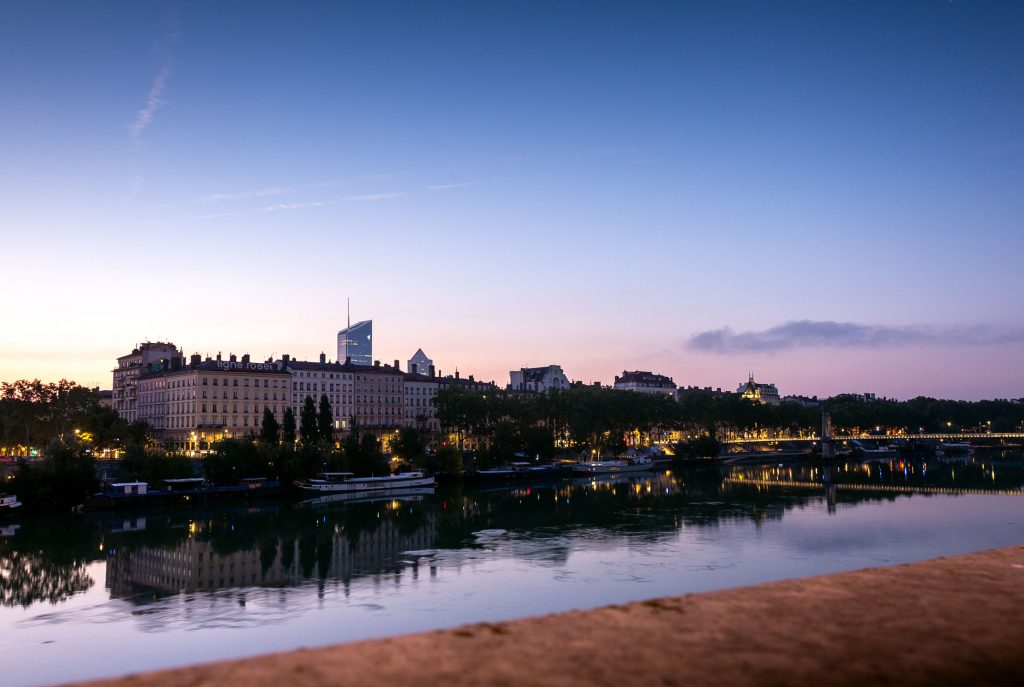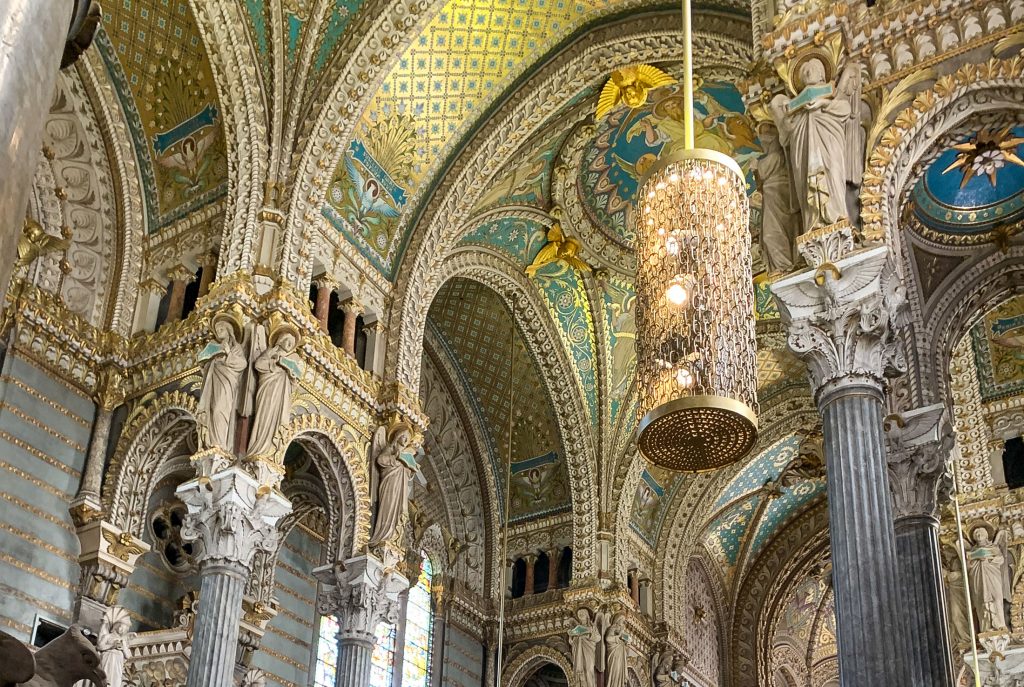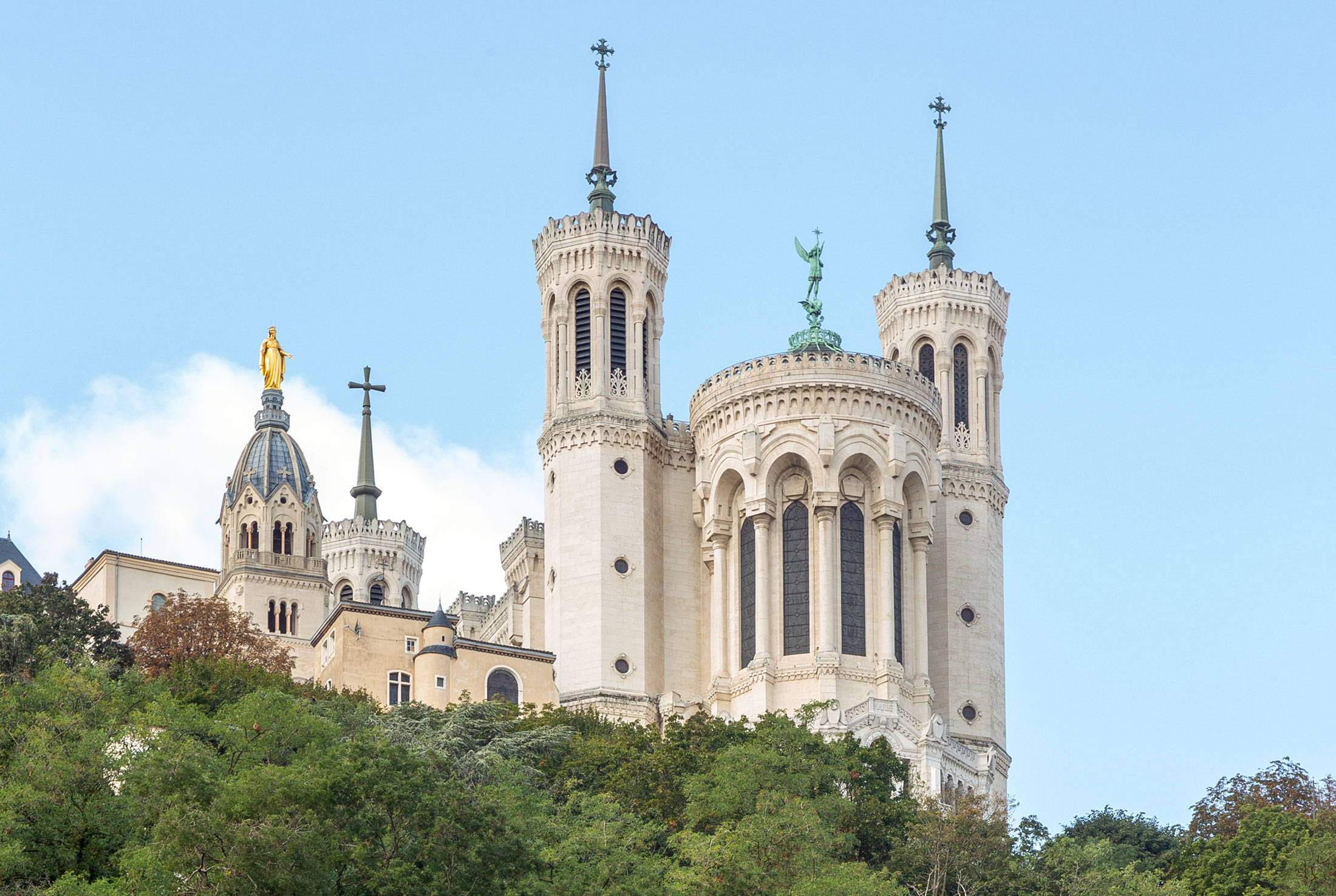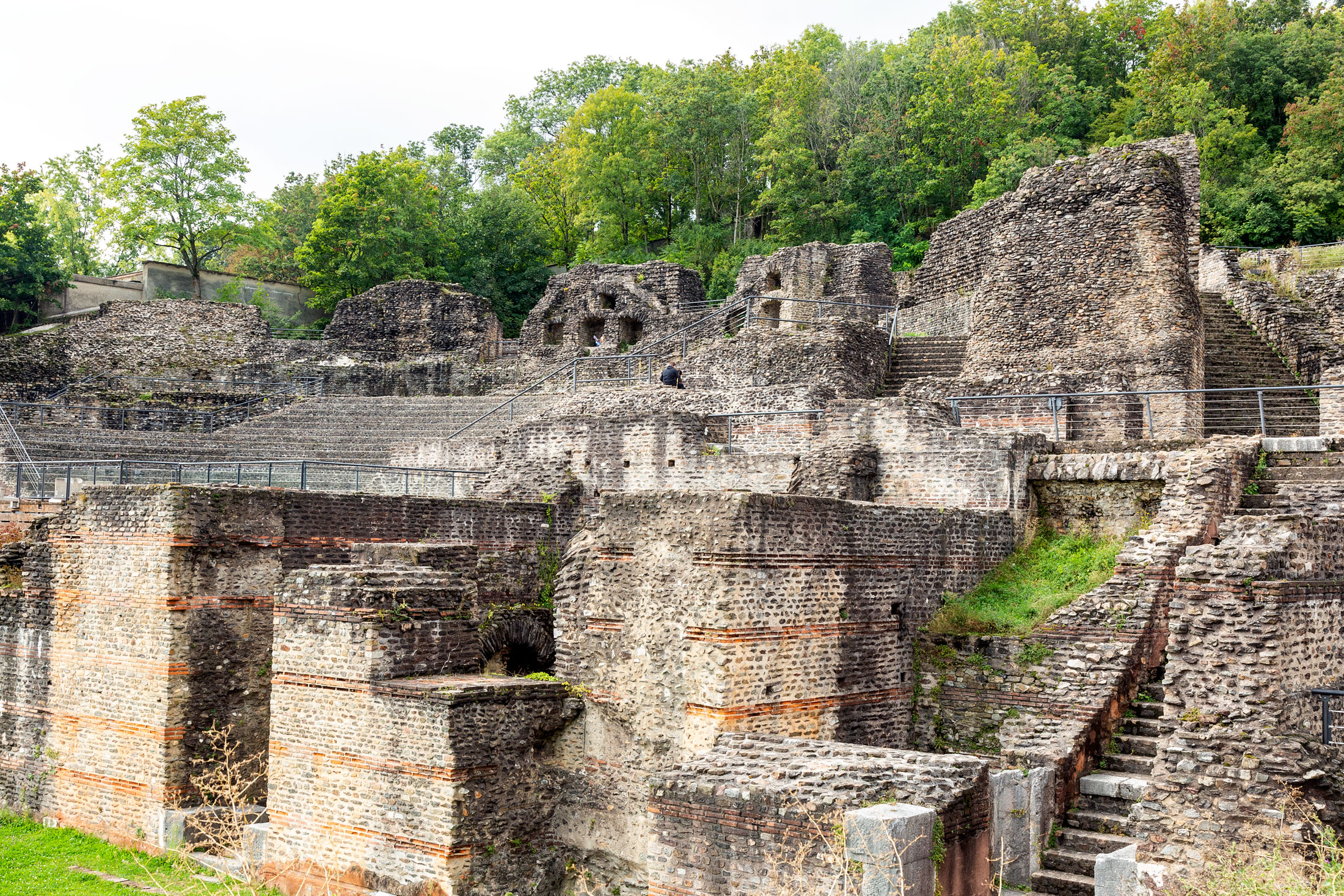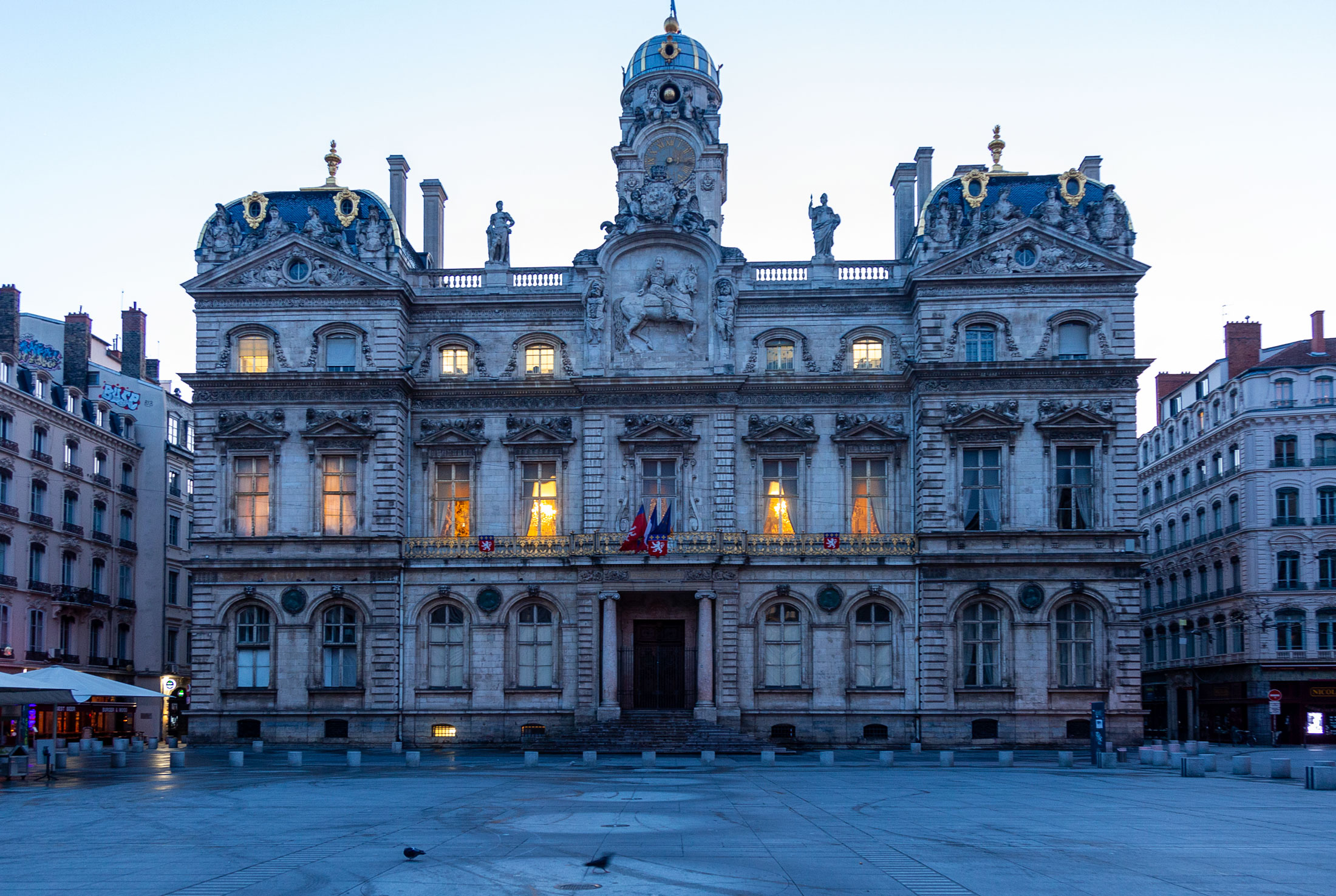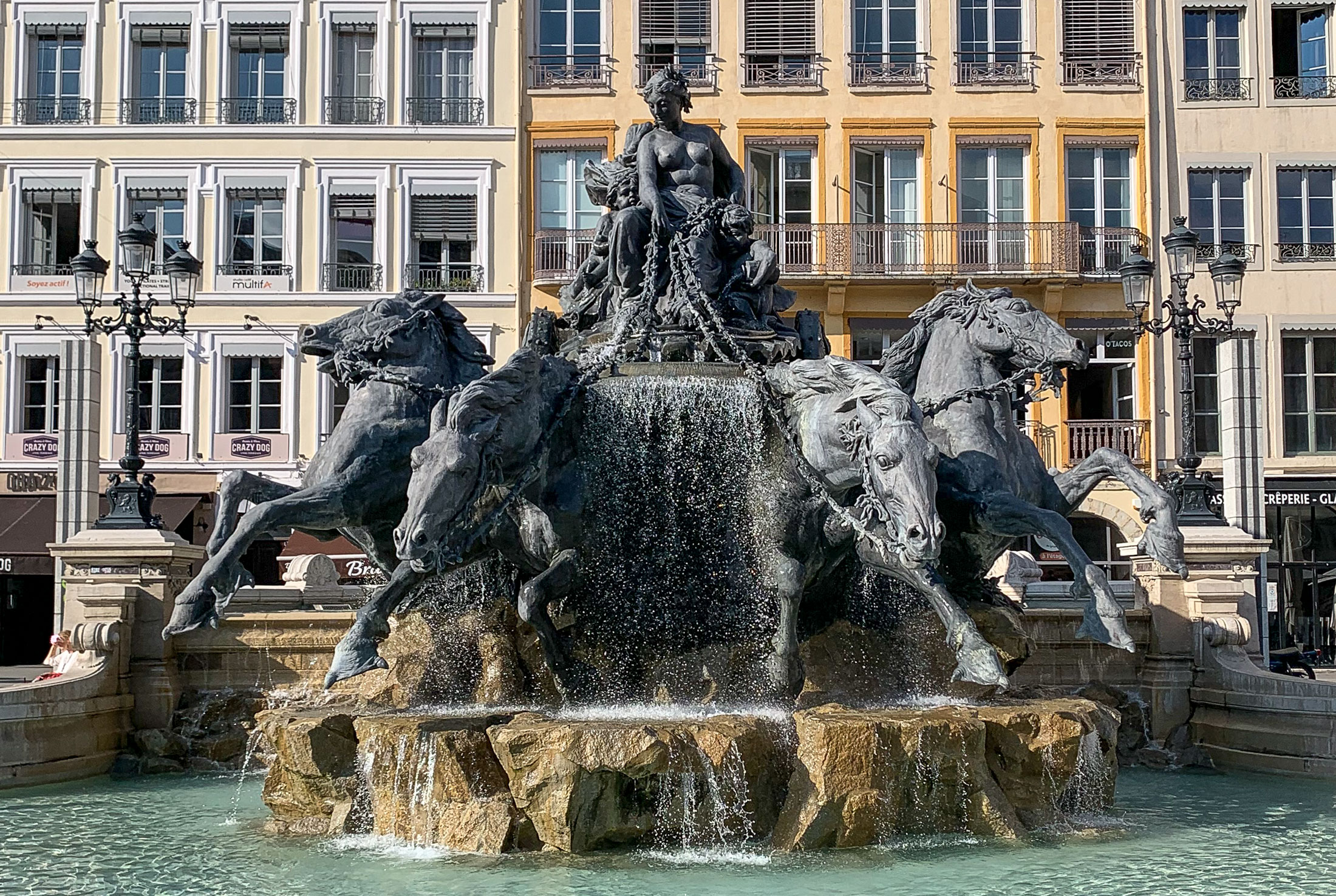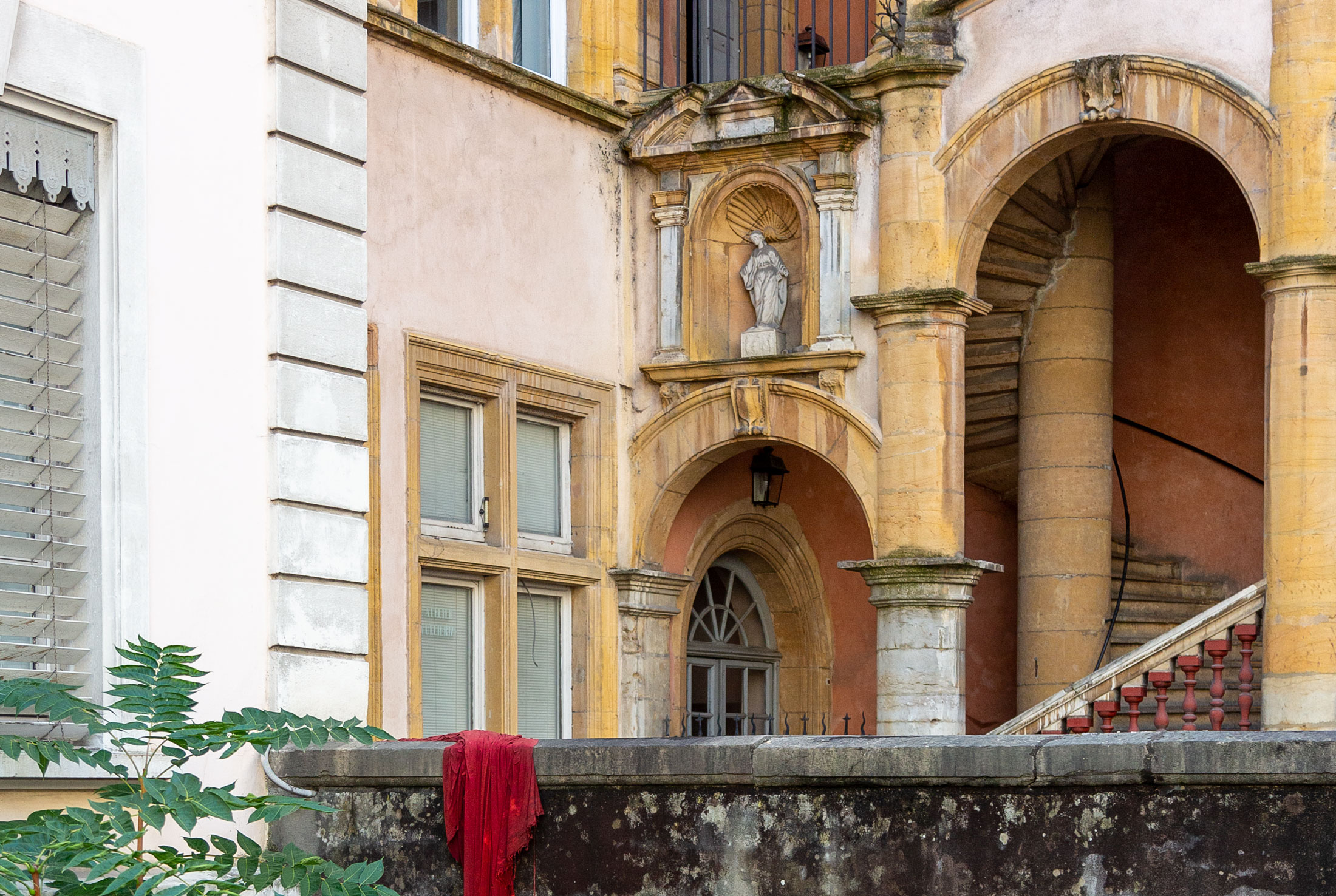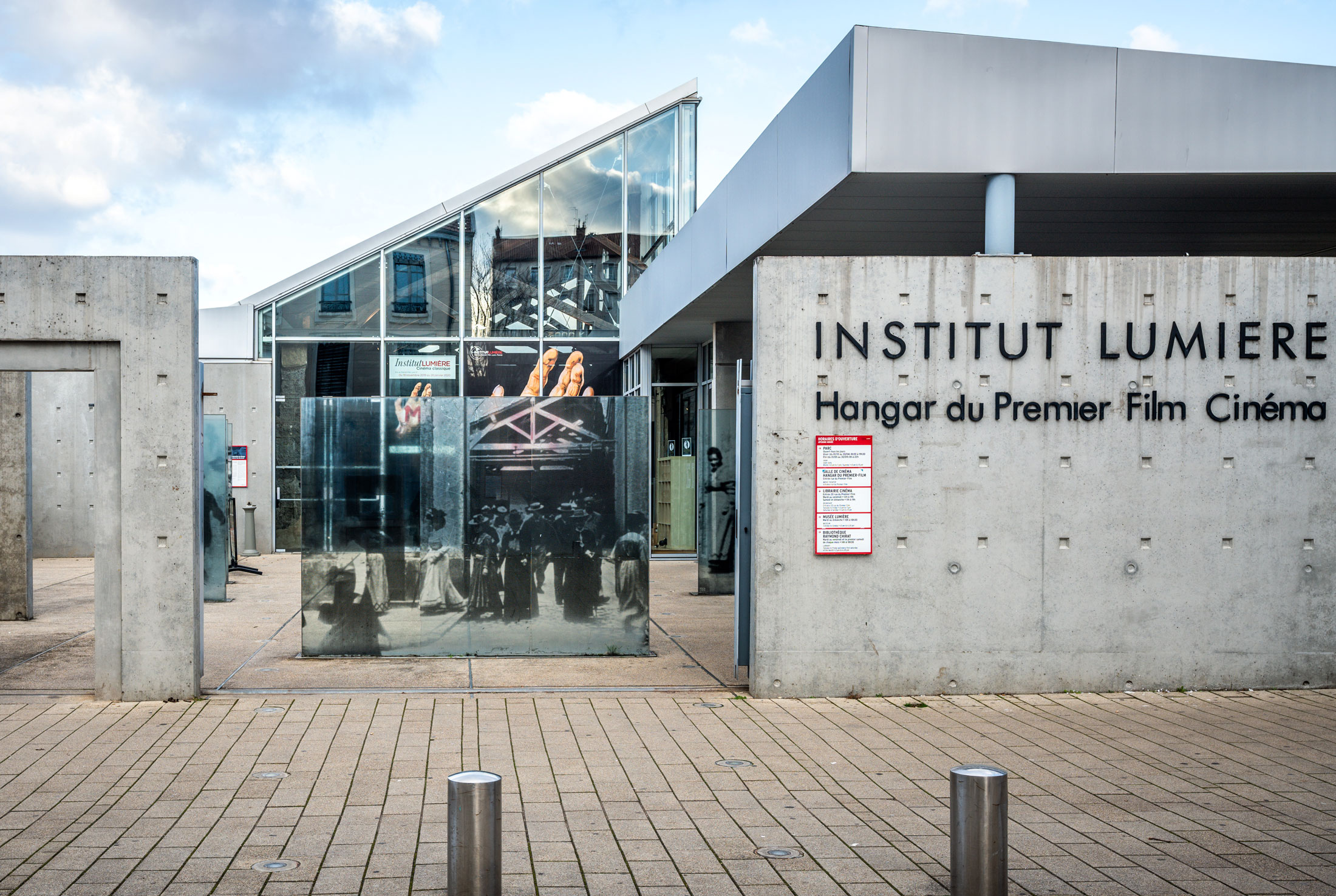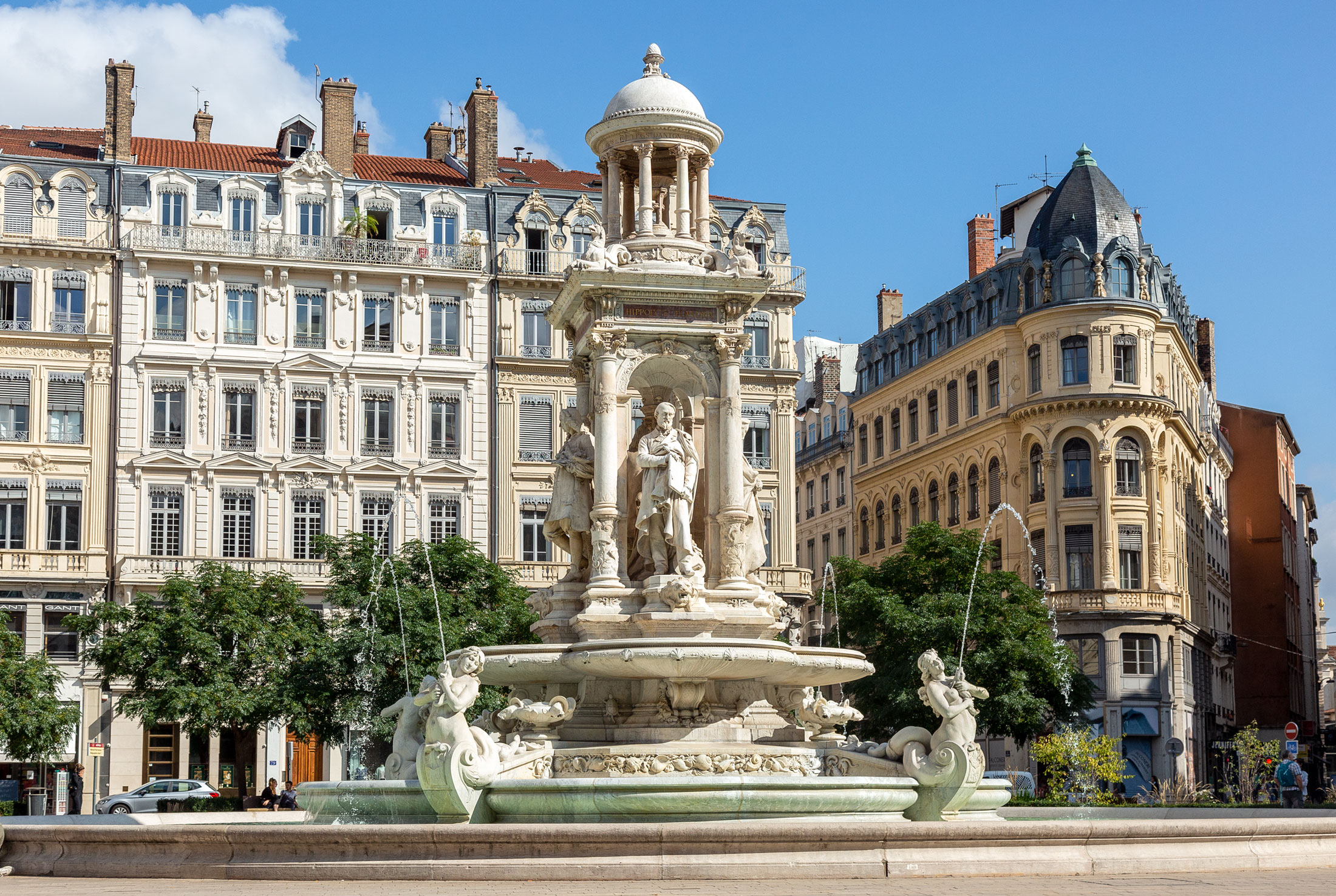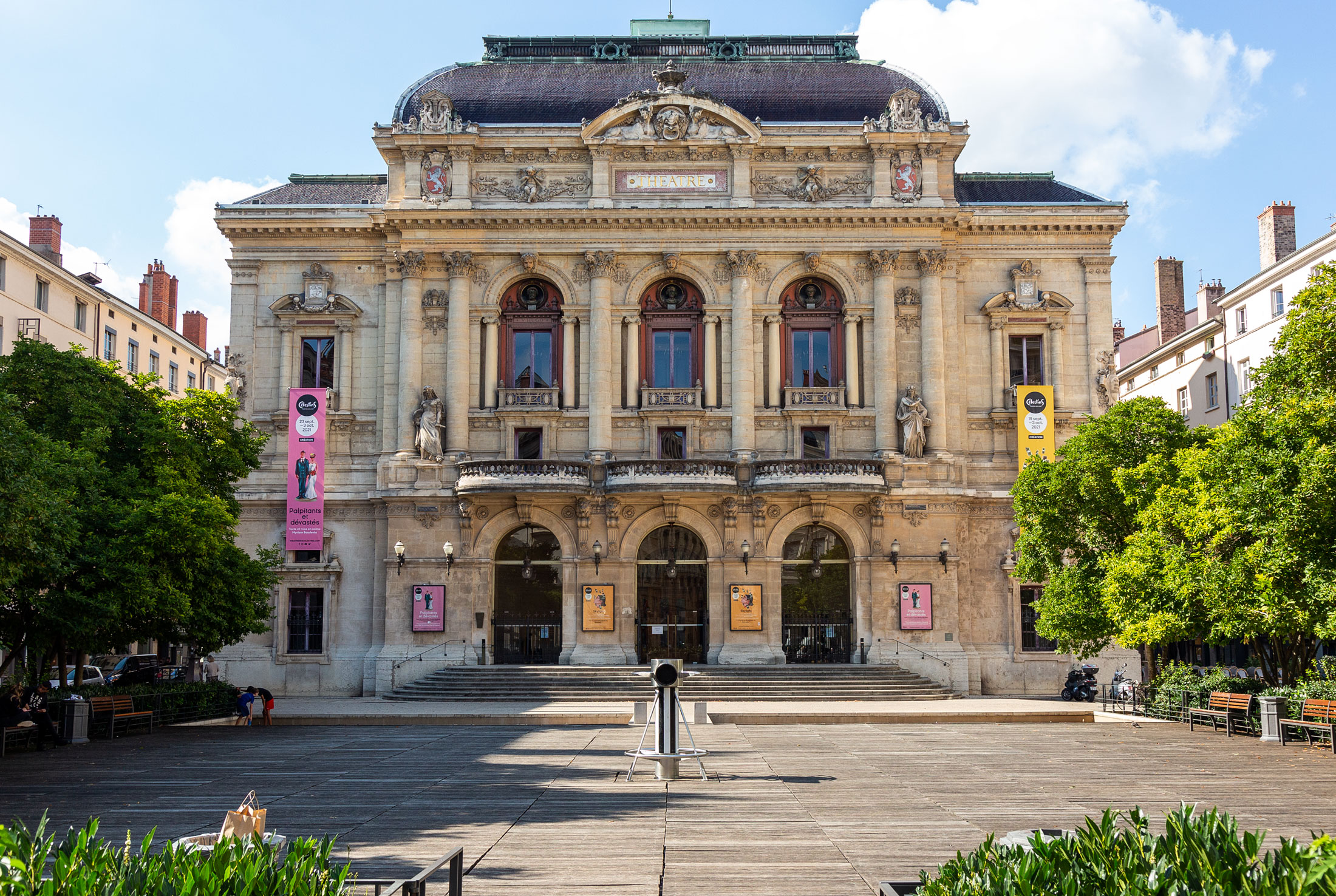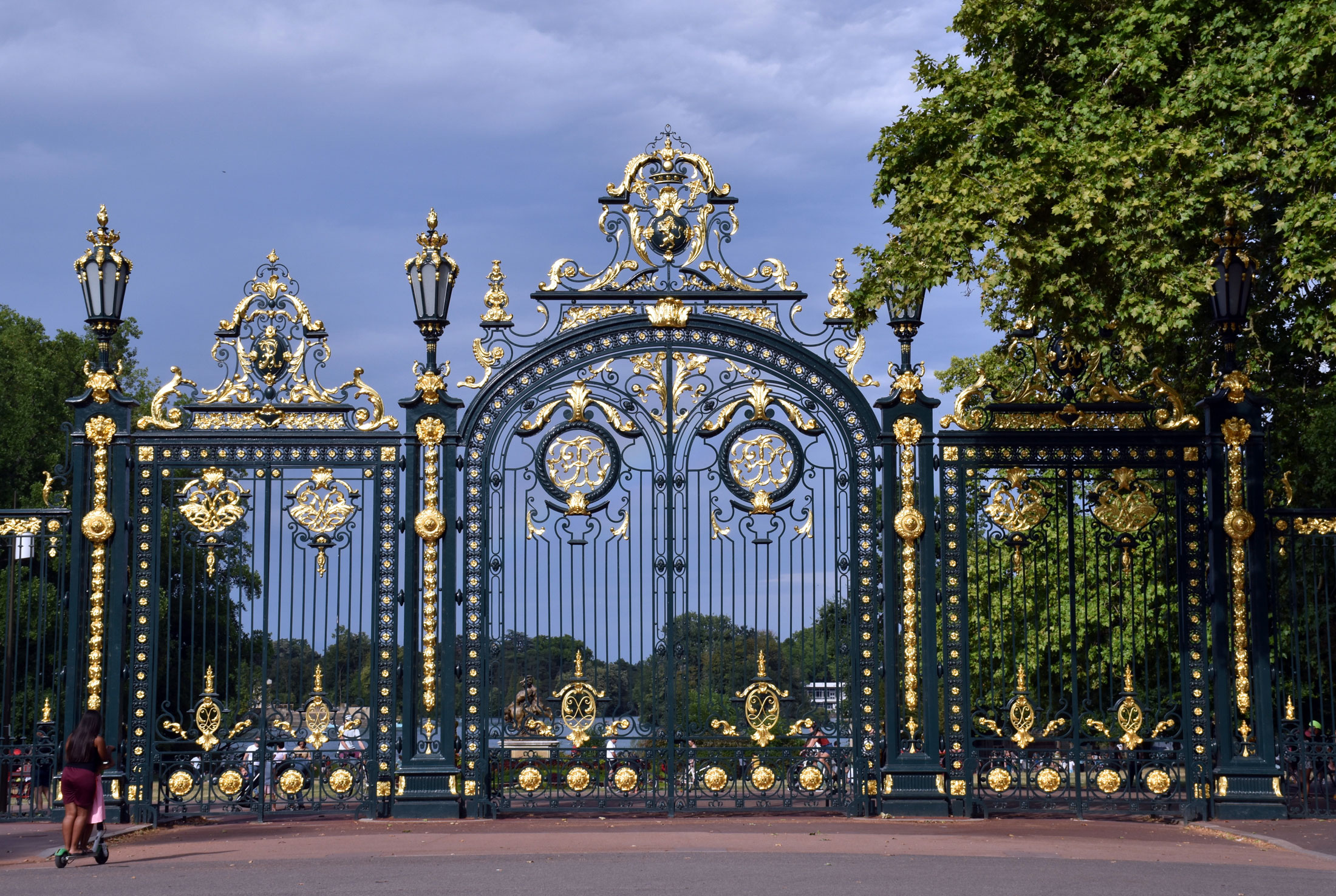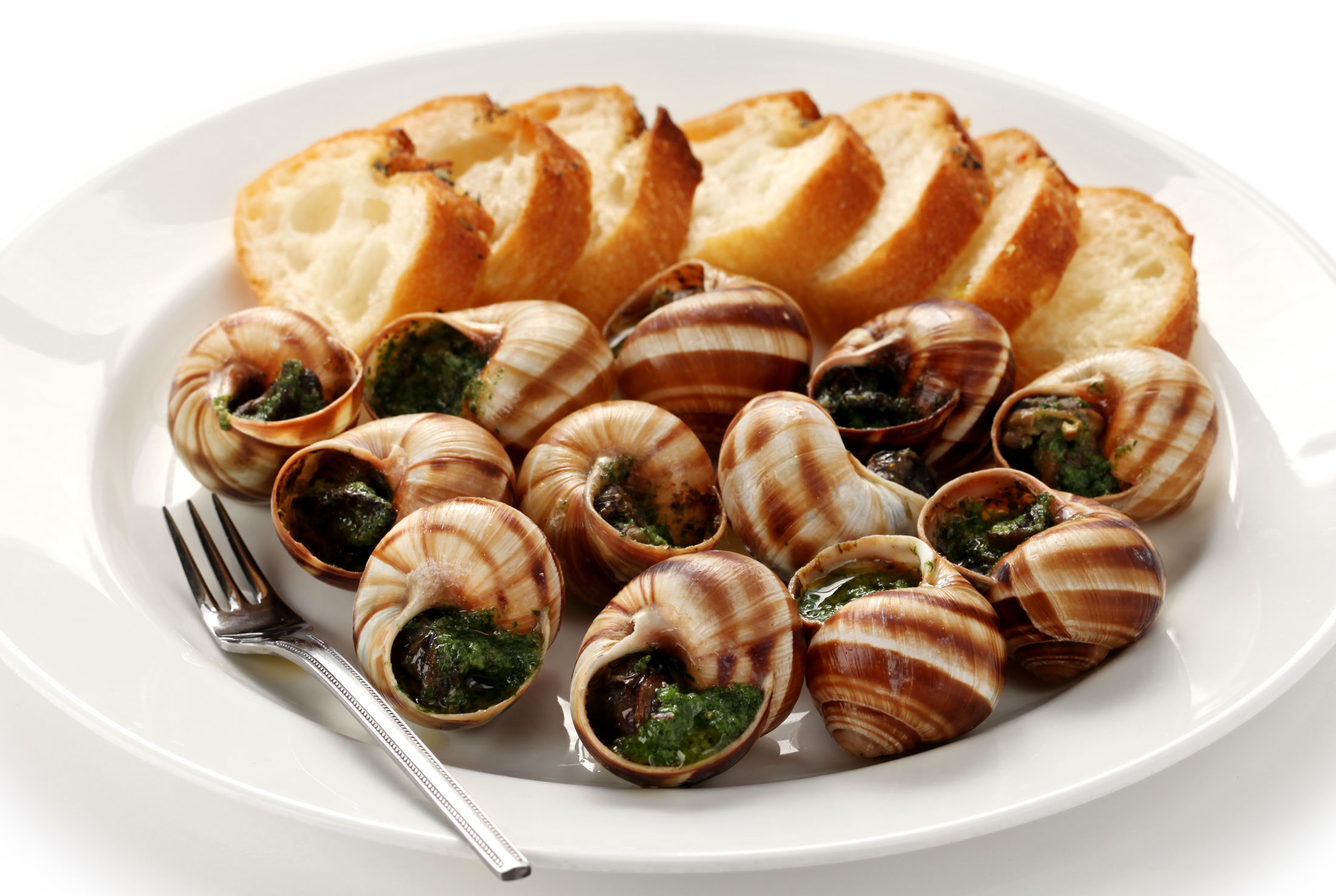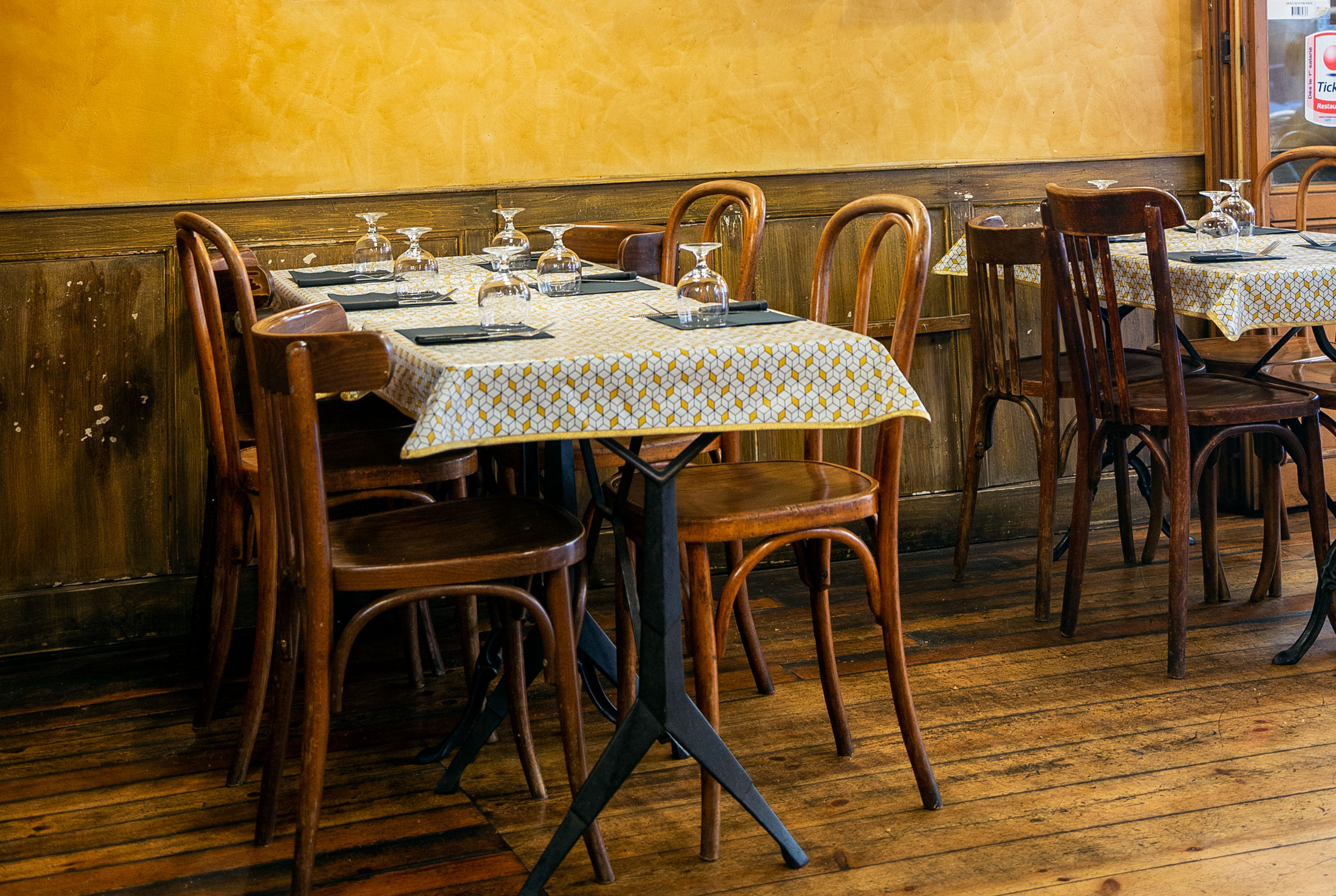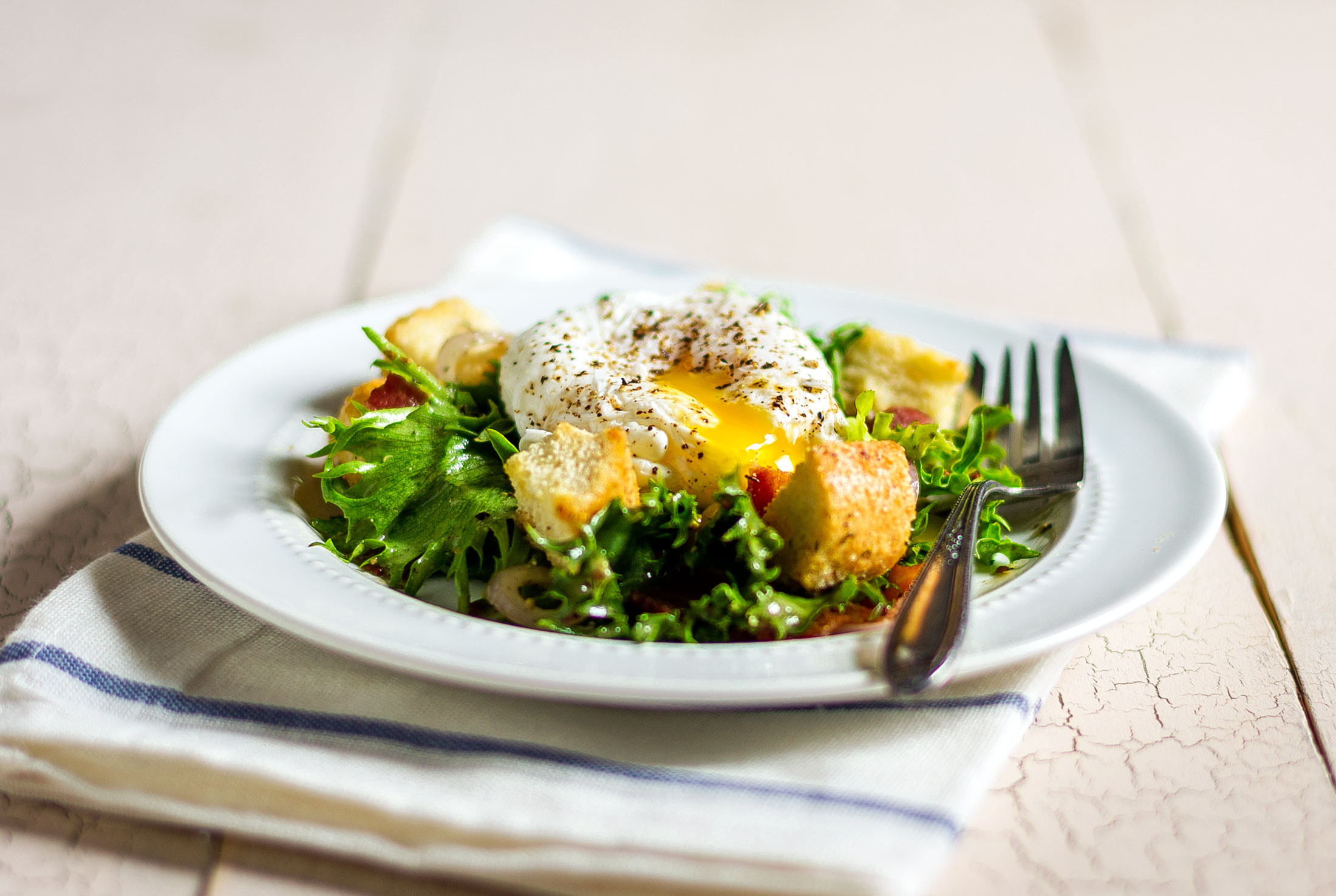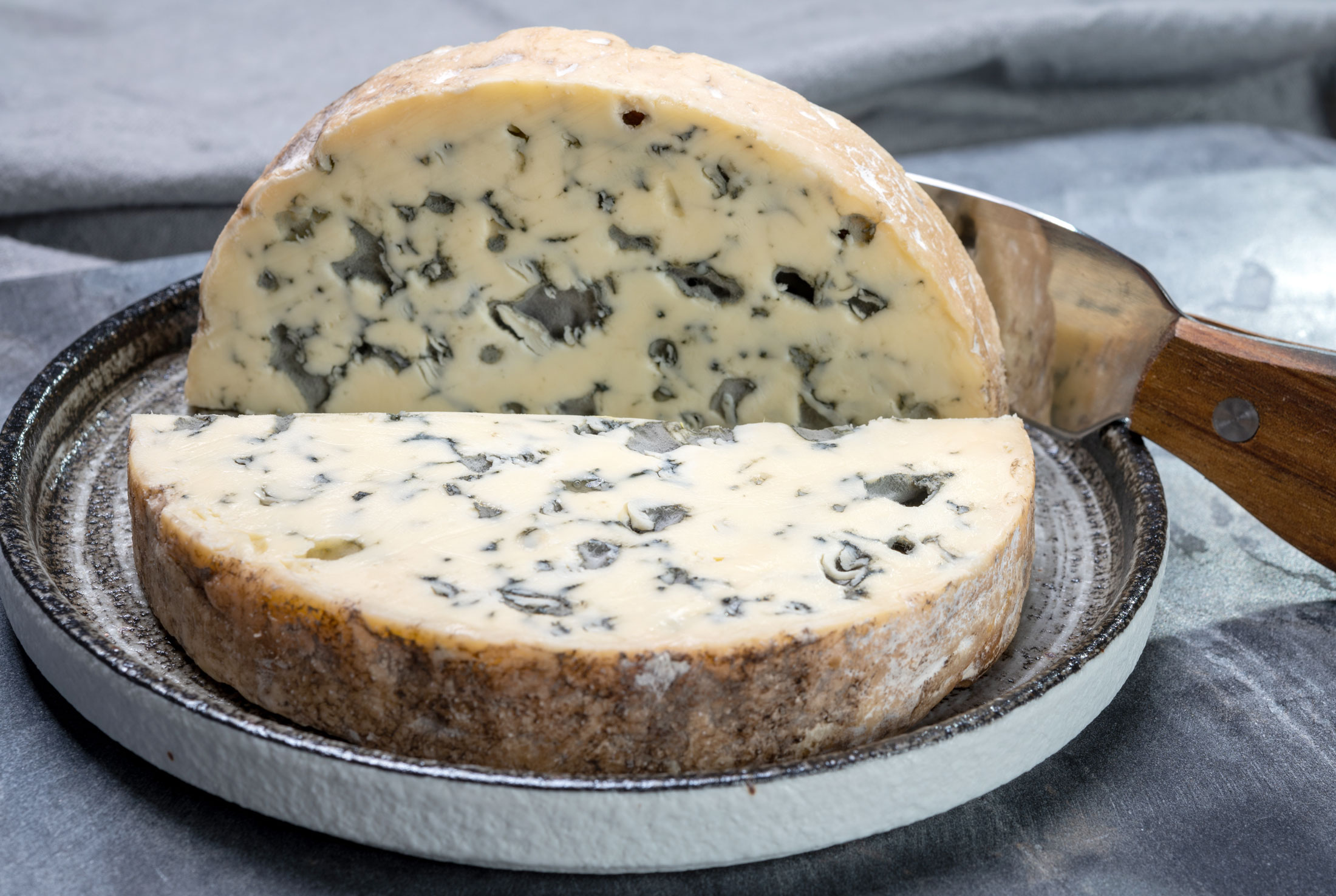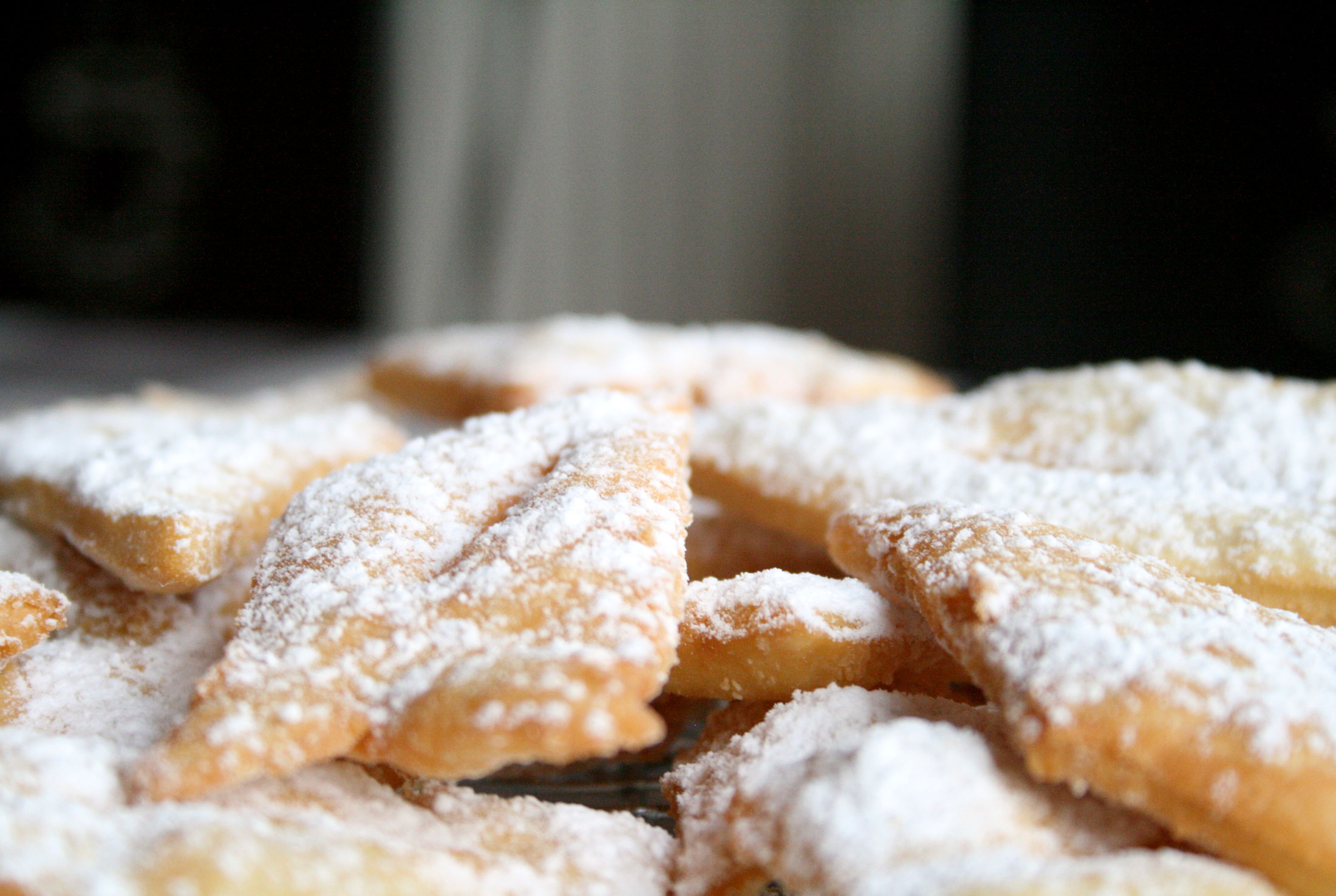 There are many hotel options in Lyon. With all of the hills that surround the city, you will likely have a decent view, no matter what you choose. On our most recent trip to Lyon, however, we stayed at this
AirBNB apartment
. It was the perfect mix of old and modern, well-planned, and had a fantastic balcony right in the heart of the city center. The building was dripping with French charm. 

BOSCOLO LYON
11 Quai Jules Courmont, Lyon
Phone: +33 04 87 25 72 00
11 Rue du Bât d'Argent, Lyon
Phone: +33 04 81 13 21 90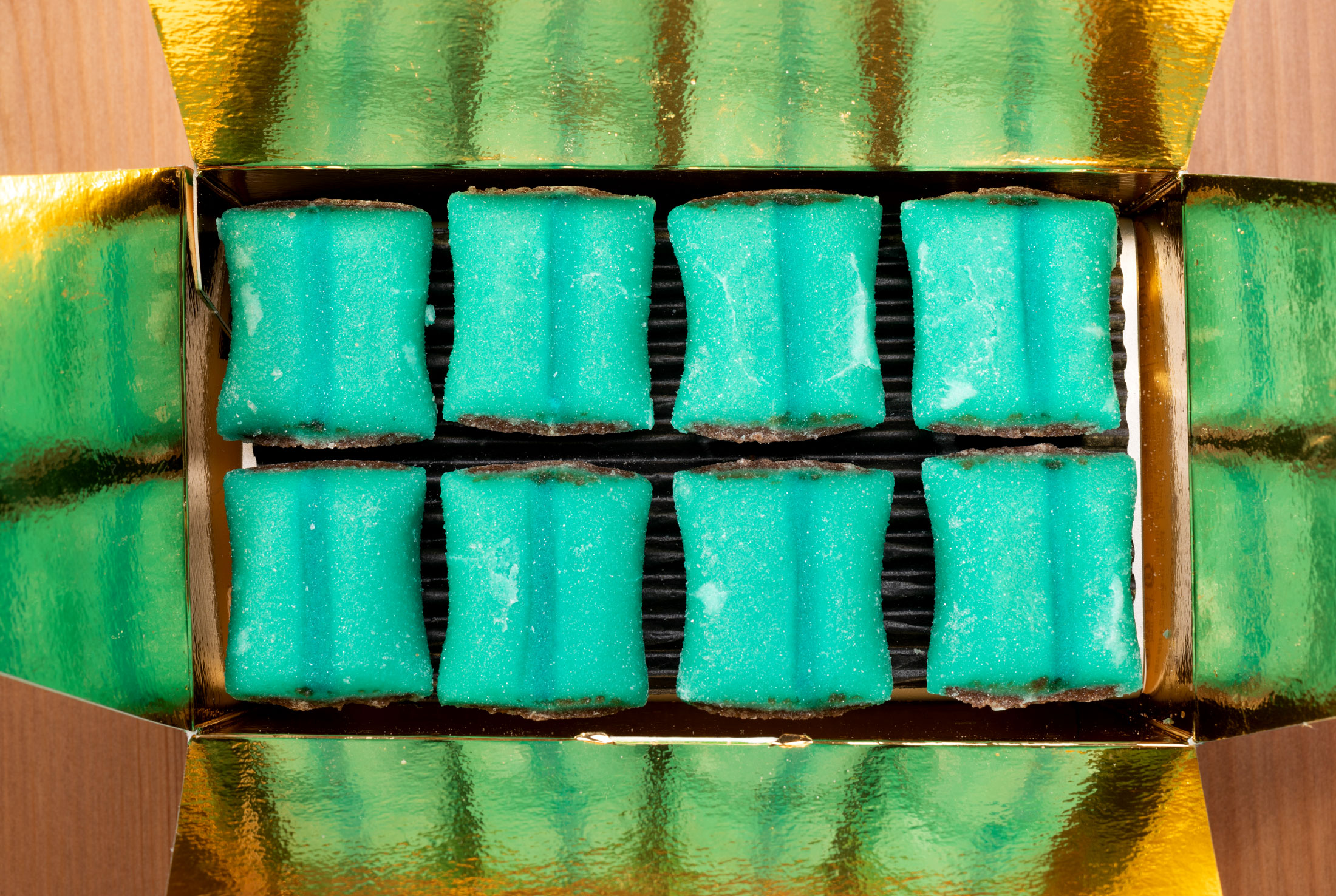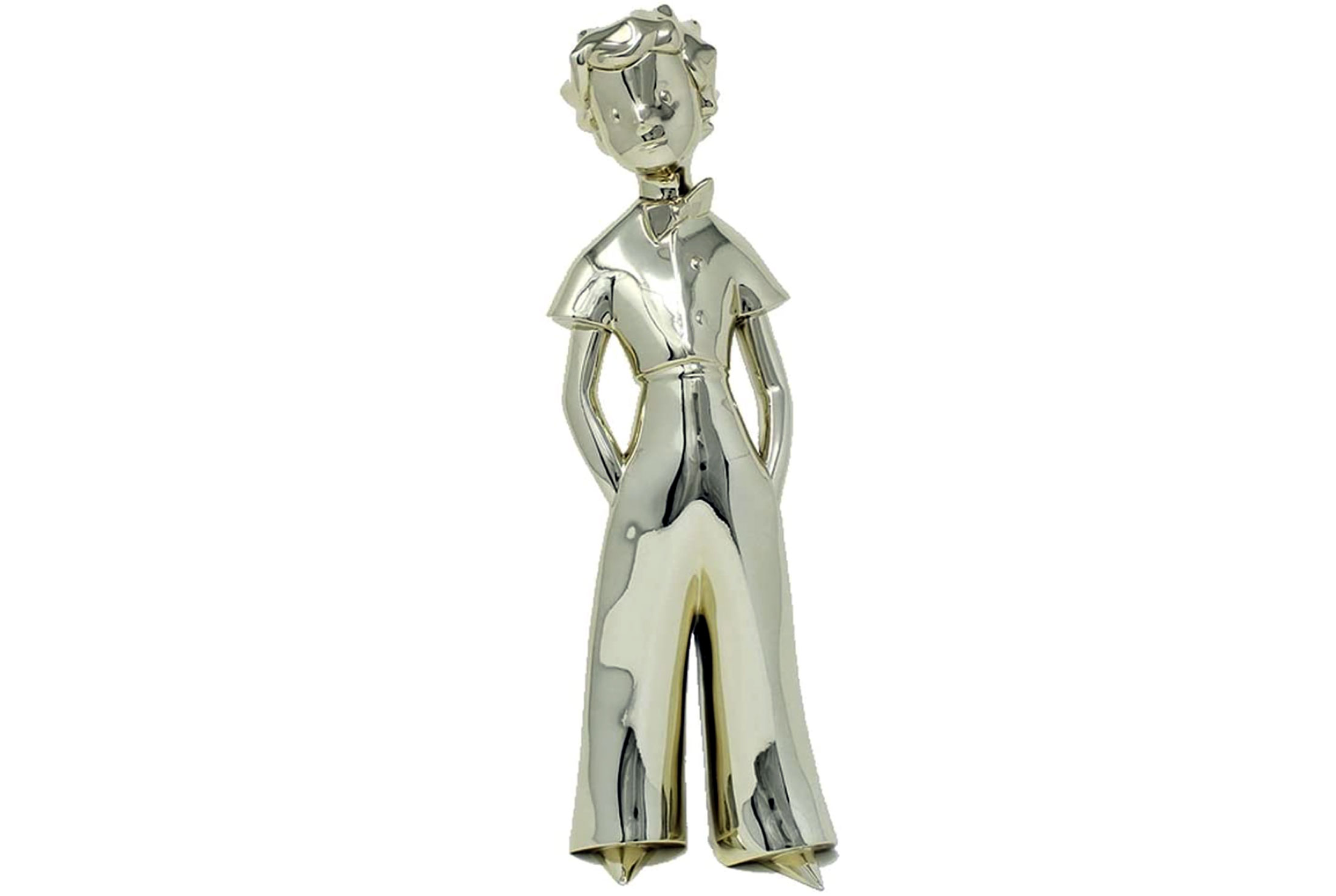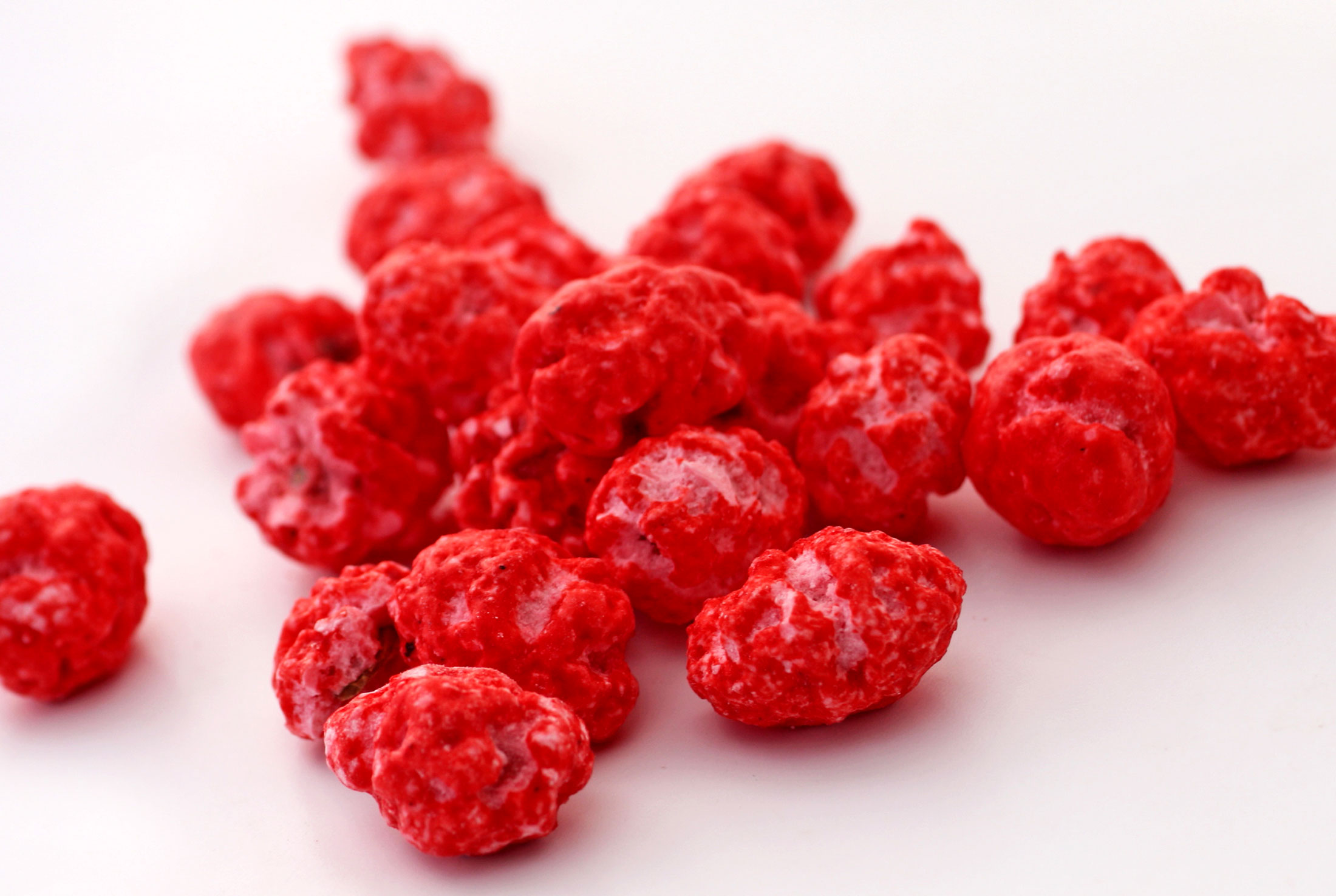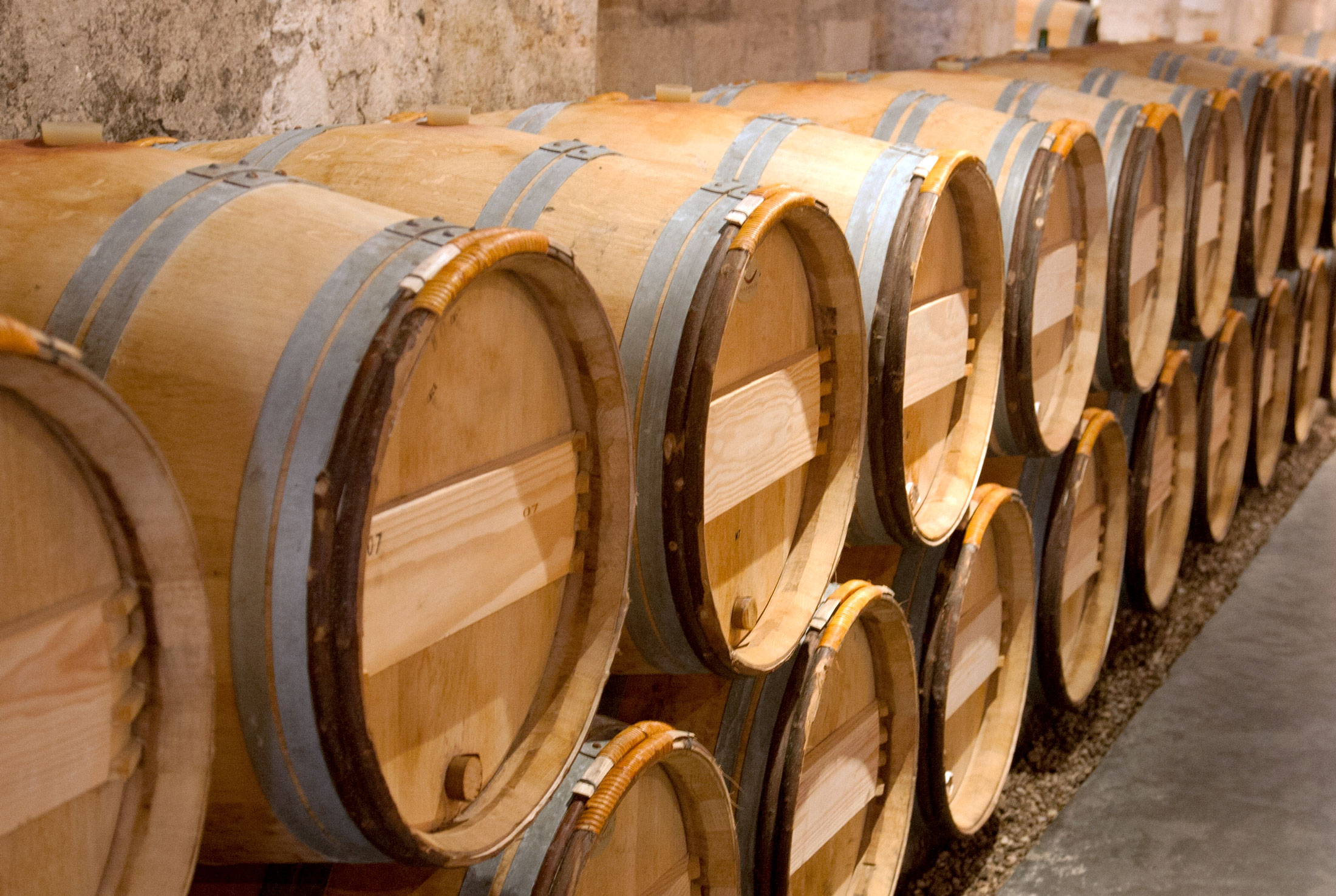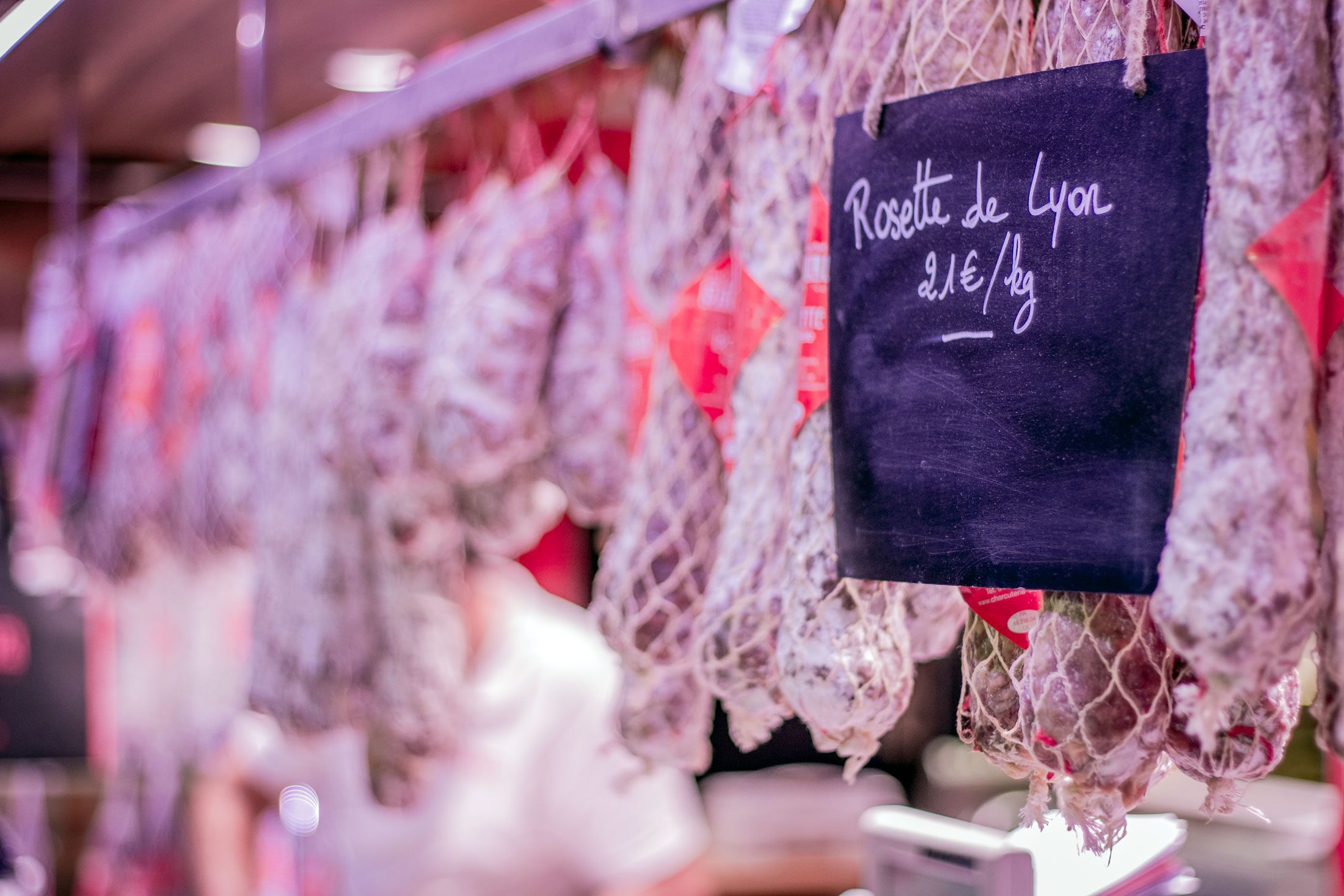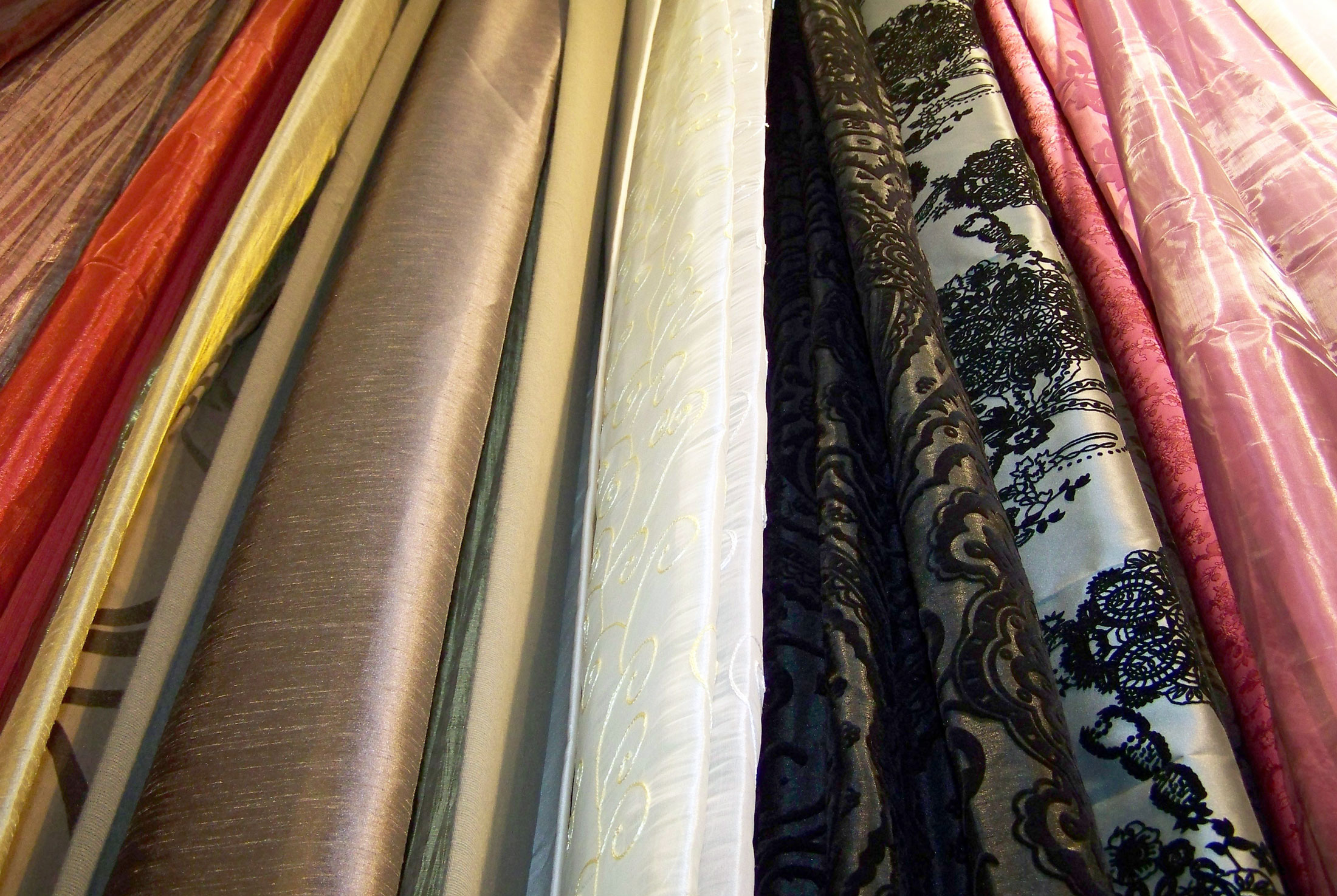 LYON, FRANCE
CURRENCY: euro
EMERGENCY NUMBER: dial 112
TOURIST INFORMATION: lyon-france.com
WHEN TO GO: Seriously… anytime. This is France's second biggest city and is open for business year-round. If you are OK with traveling during cold seasons, consider visiting during December to be treated to the Festival of Lights. It is famous throughout France and, indeed, Europe.
LOOKING FOR MORE AWESOMENESS NEAR LYON? ENHANCE YOUR TRIP TO THE REGION WITH A VISIT TO ANNECY, TOO.