The Magic of Montpellier, France
Welcome to Montpellier, a vibrant city nestled in the south of France where history, art, and modernity intertwine to create an enchanting destination. Known for its lively atmosphere, stunning architecture, and rich tapestry of cultural experiences, Montpellier offers a delightful blend of old-world charm and youthful energy. From strolling through picturesque medieval streets to exploring world-class museums and savoring delicious local cuisine, this guide will help you uncover the hidden gems and must-see attractions that make Montpellier a captivating city to explore.
Historic City Center (Écusson):

Start your adventure in the heart of Montpellier at the historic city center, known as Écusson. Lose yourself in the labyrinth of narrow cobblestone streets lined with medieval buildings, trendy boutiques, and charming cafés. Don't miss the iconic Place de la Comédie, a bustling square that serves as the city's social hub, offering an ideal spot for people-watching and sipping coffee. Explore the enchanting courtyards of the Faculty of Medicine and marvel at the impressive Saint-Pierre Cathedral.

Musée Fabre:

Art enthusiasts should make a beeline for the Musée Fabre, one of France's most esteemed art museums. Housed in a splendid 19th-century building, this museum showcases an extensive collection of European art spanning from the Renaissance to the contemporary era. Admire masterpieces by renowned artists such as Delacroix, Courbet, and Rubens, among many others. The museum also hosts regular temporary exhibitions, ensuring there's always something new to discover.

Promenade du Peyrou and Arc de Triomphe:

Take a leisurely stroll to Promenade du Peyrou, a vast park offering panoramic views of Montpellier. Marvel at the majestic Arc de Triomphe, a neoclassical monument built in the late 17th century to commemorate Louis XIV's victory. Relax on the manicured lawns, soak in the peaceful ambiance, and catch your breath before continuing your exploration.

Antigone District:

Prepare to be amazed by the architectural marvels of the Antigone district, a testament to Montpellier's modernity and urban planning. Designed by renowned architect Ricardo Bofill, this area boasts grand neoclassical buildings, expansive squares, and tree-lined boulevards. Enjoy a leisurely stroll along the banks of the Lez River, marvel at the impressive Antigone Olympic Pool, and indulge in the district's many trendy restaurants and boutiques.

Fabulous Food and Wine:

No visit to Montpellier is complete without savoring its delectable cuisine and world-class wines. Explore the local markets, such as Les Halles Castellane, and sample fresh regional produce, cheeses, and pastries. Delight in the traditional Languedoc dishes like brandade de morue (salt cod puree) or oysters from the nearby Étang de Thau. Pair your meal with a glass of Picpoul de Pinet or a robust red from the neighboring vineyards.

Beaches and Nature:

Escape the city's buzz and head to the nearby Mediterranean coast. Just a short drive away, you'll find beautiful sandy beaches, such as Palavas-les-Plage and Carnon-Plage, where you can bask in the sun, take a refreshing dip in the azure waters, or indulge in various water sports like windsurfing and paddleboarding. Nature lovers should explore the Camargue Regional Nature Park, a vast wetland teeming with diverse wildlife, including flamingos, wild horses, and black bulls. Take a guided tour or rent a bike to immerse yourself in this enchanting natural paradise.

Festivals and Events:
Montpellier is a city that loves to celebrate, and throughout the year, it hosts a myriad of vibrant festivals and events. In July, don't miss the Festival Radio France Montpellier, a renowned music festival that attracts top performers from around the world. The Montpellier Dance Festival in June showcases captivating contemporary dance performances. Additionally, the annual Printemps des Comédiens brings together theater enthusiasts for a month-long celebration of the performing arts.

Excursions:
If you have more time to spare, Montpellier serves as an excellent base for day trips to nearby destinations. Explore the charming medieval town of Aigues-Mortes, surrounded by ancient fortified walls and offering a glimpse into the region's history. Venture to the picturesque village of Saint-Guilhem-le-Désert, nestled in the Herault Valley and known for its medieval abbey and stunning natural surroundings. For wine lovers, a visit to the nearby vineyards of Pic Saint-Loup or the village of Saint-Chinian is a must.

Student Life:
Montpellier is home to one of the oldest and most prestigious universities in Europe, creating a vibrant and dynamic student culture. Experience the youthful energy as you explore the many lively bars, trendy cafés, and eclectic nightlife options. The city comes alive with a vibrant atmosphere, particularly in the charming neighborhood of Gambetta, where students and locals gather to socialize and enjoy the city's lively ambiance.

Tramway and Bicycles:
Navigating Montpellier is a breeze thanks to its efficient tramway system. Hop on one of the sleek trams that crisscross the city, connecting major attractions and making exploration convenient. Alternatively, embrace the city's bike-friendly culture and rent a bicycle to pedal through the charming streets, parks, and bike lanes. Montpellier's compact size and flat terrain make it an ideal city for leisurely cycling adventures.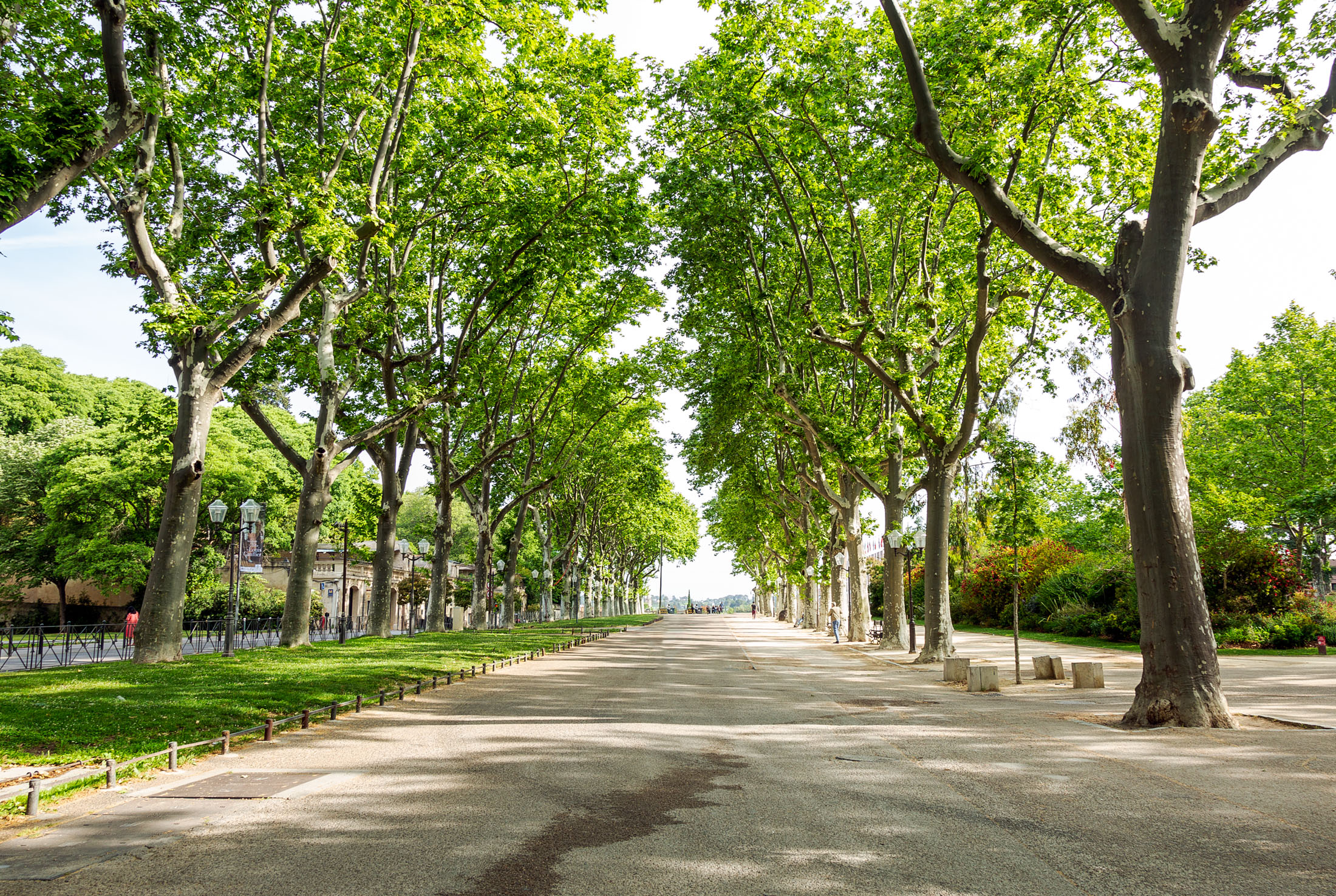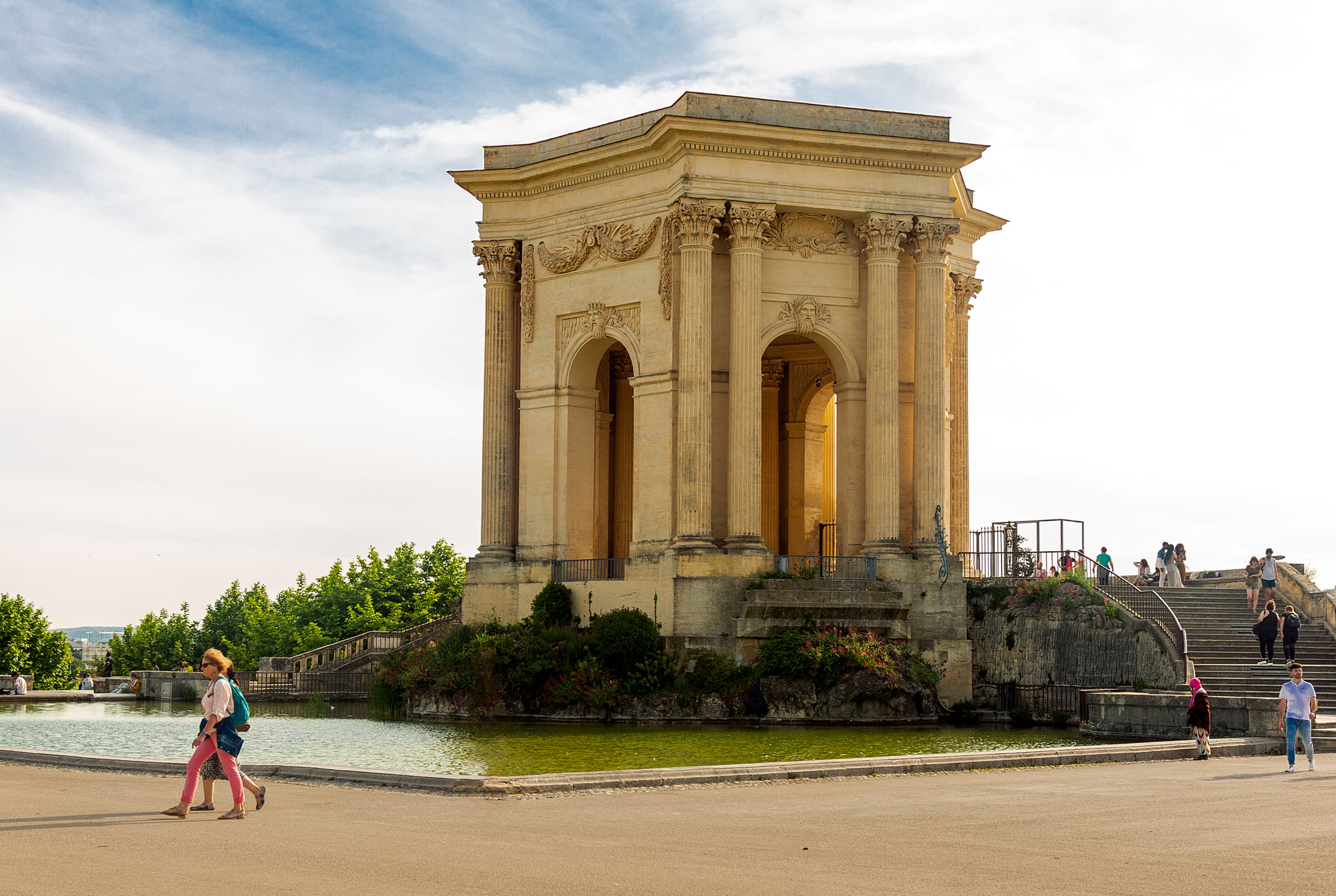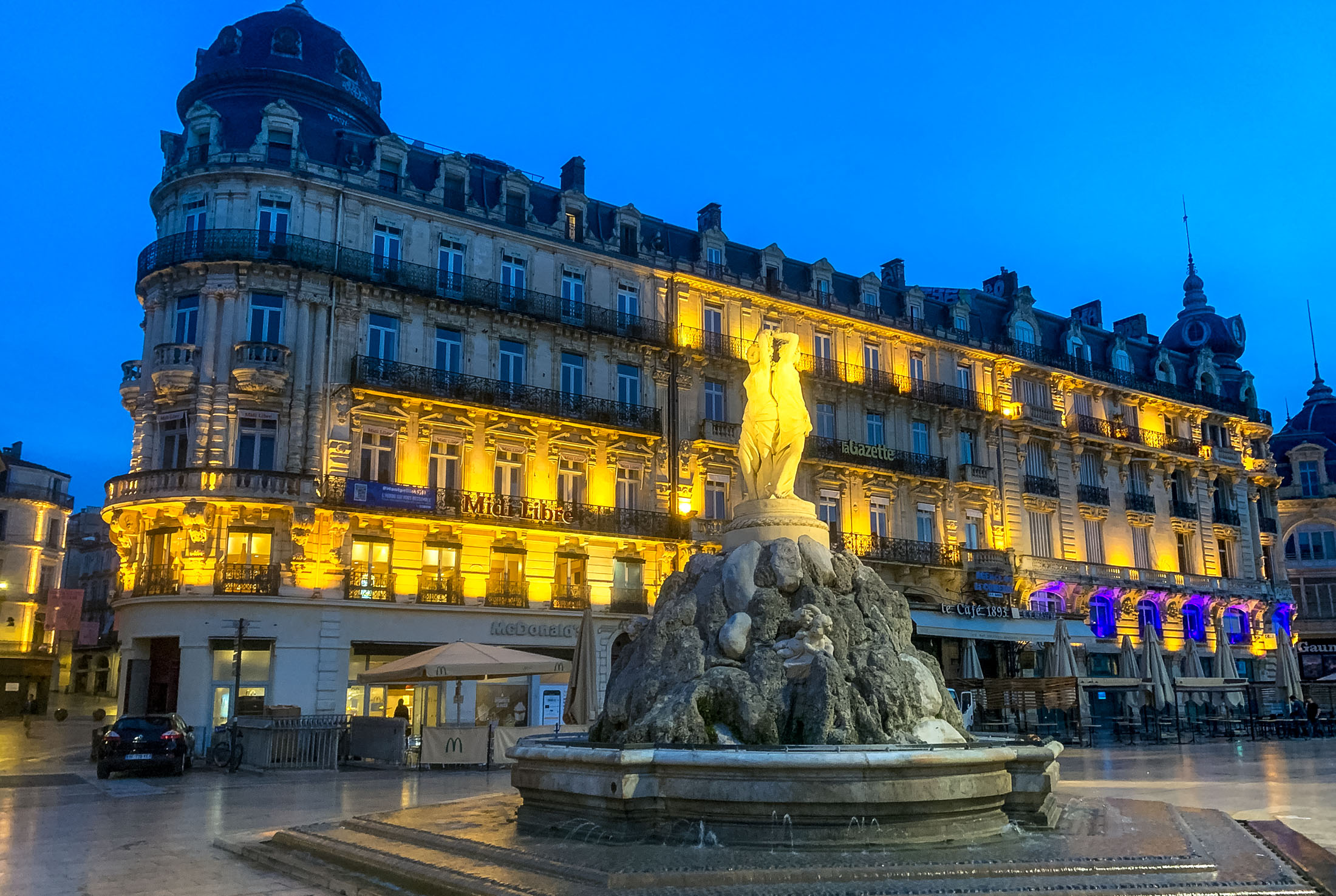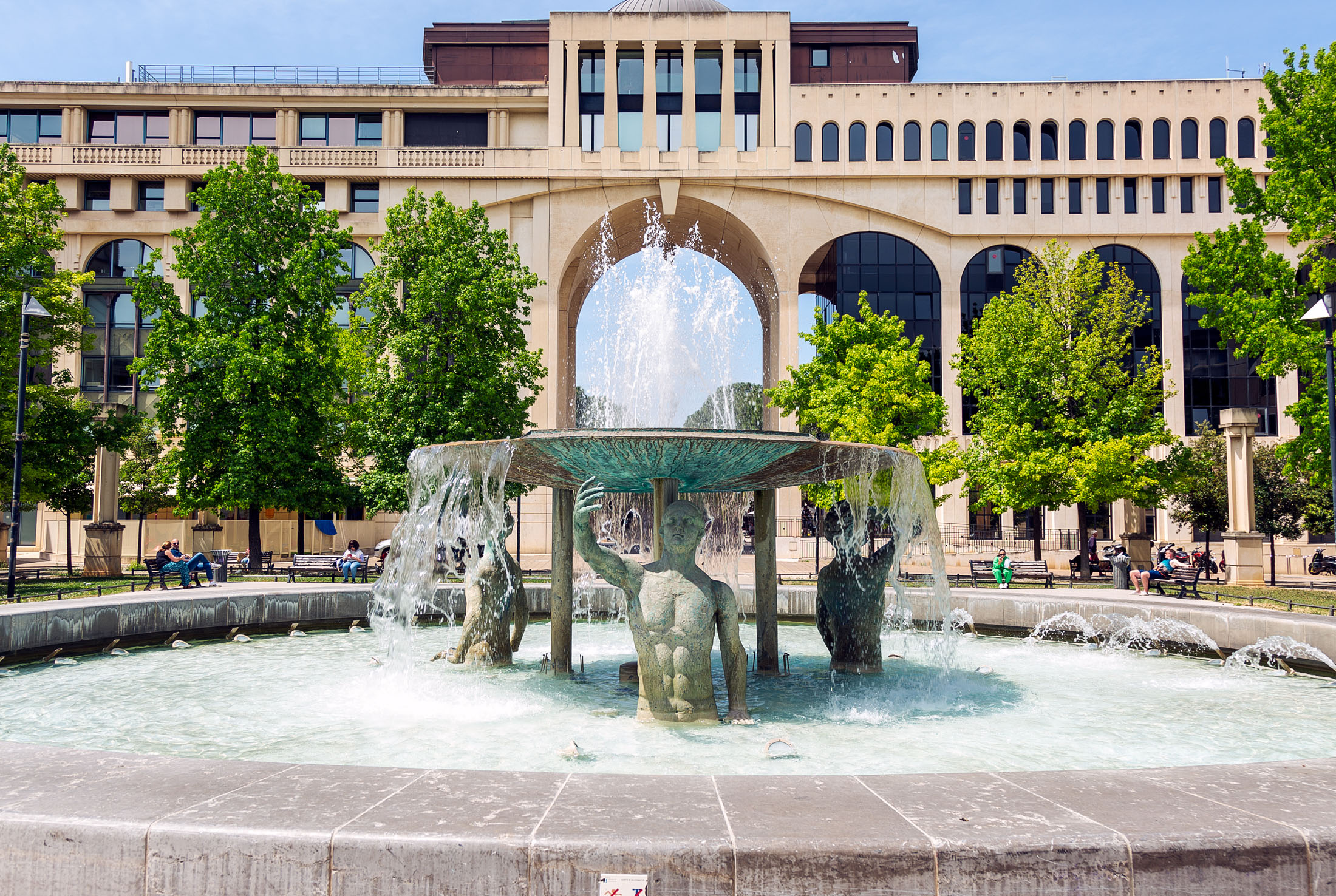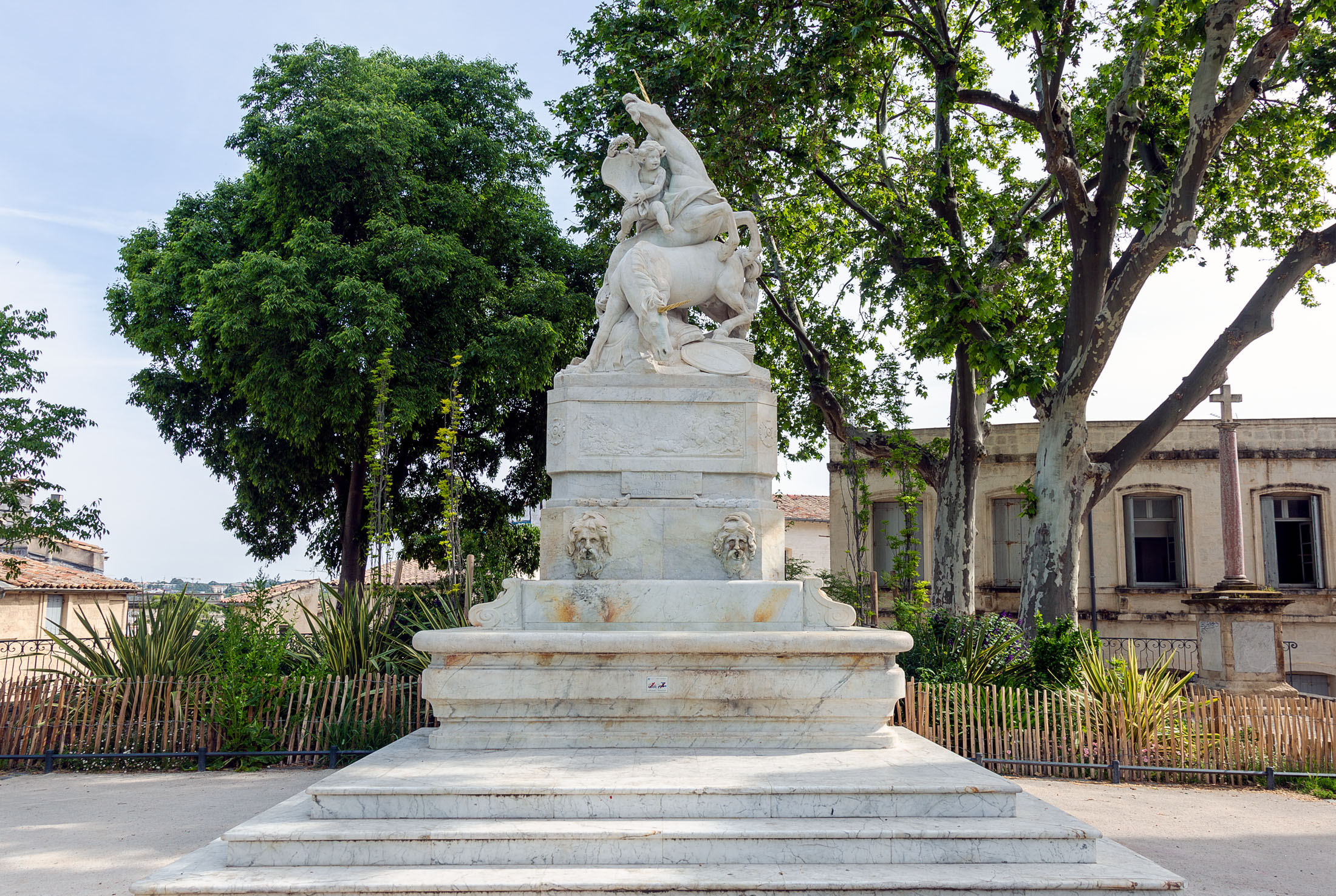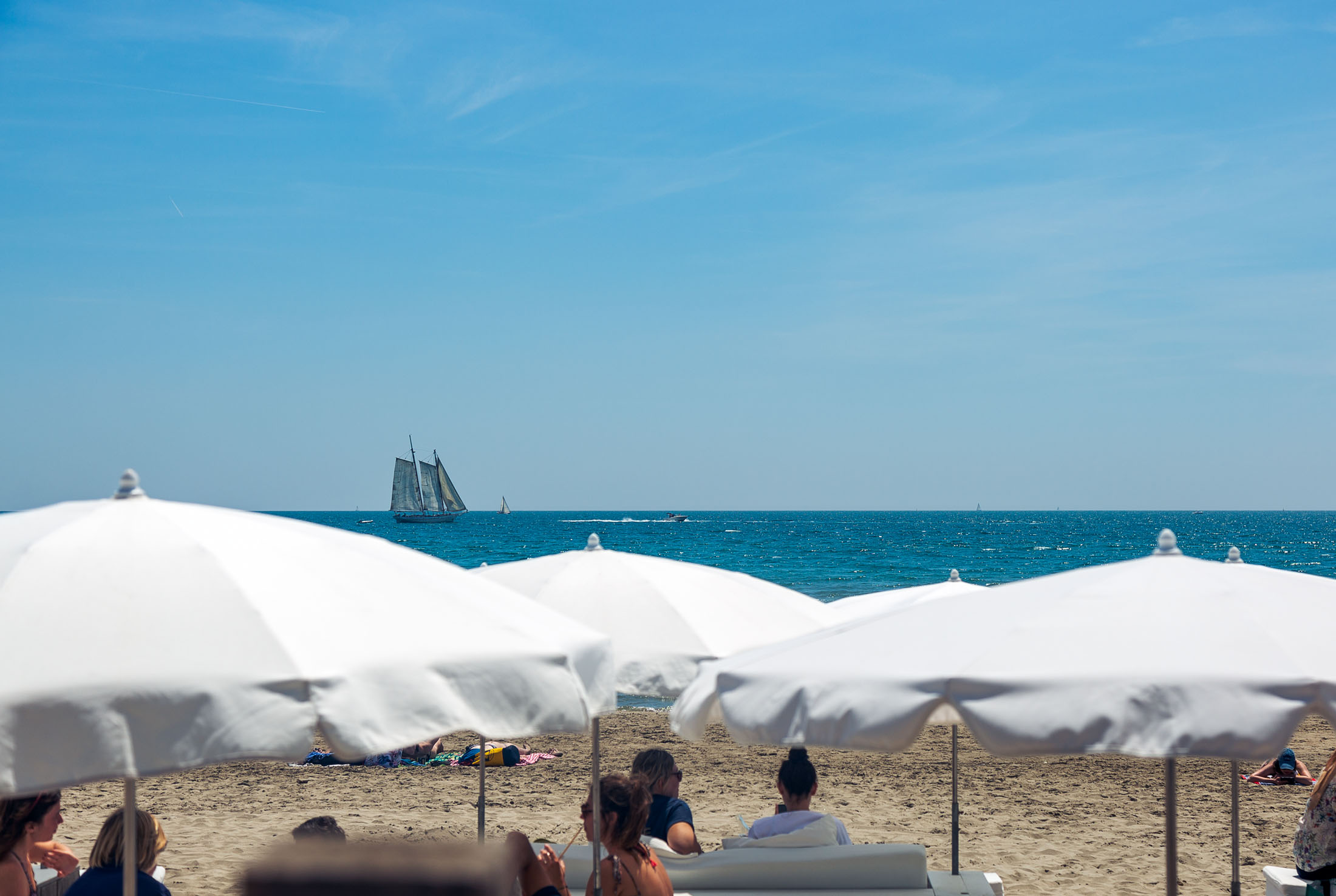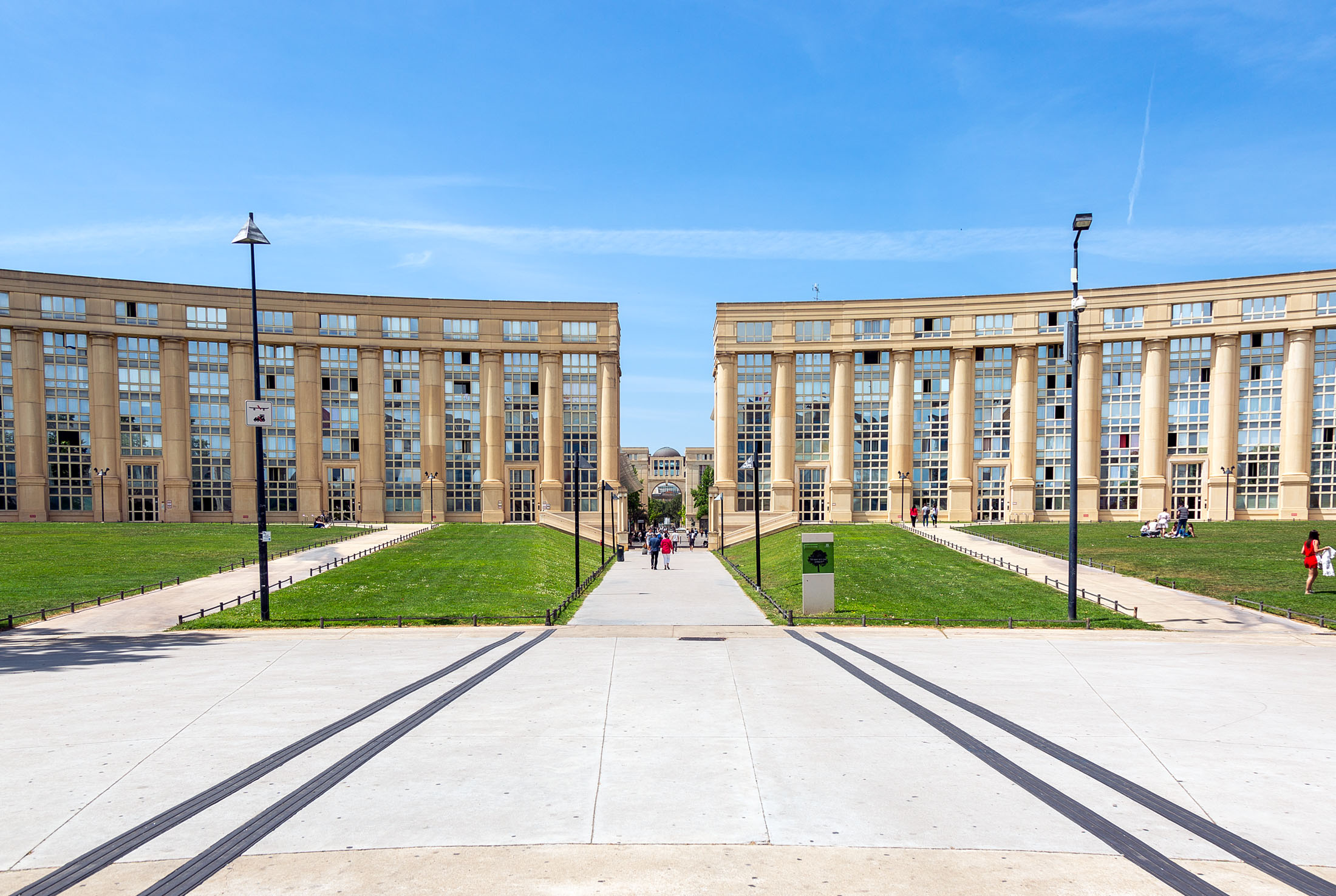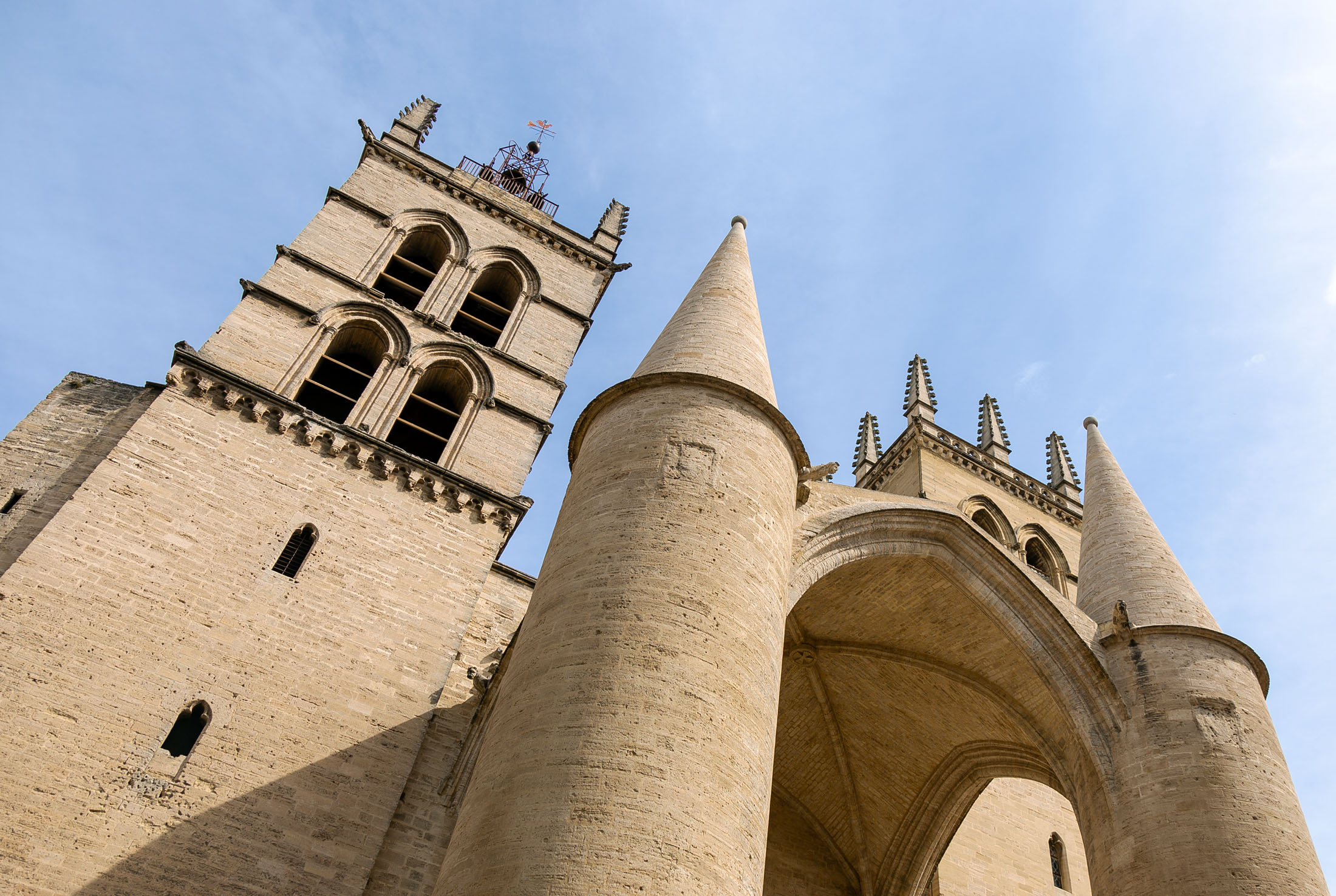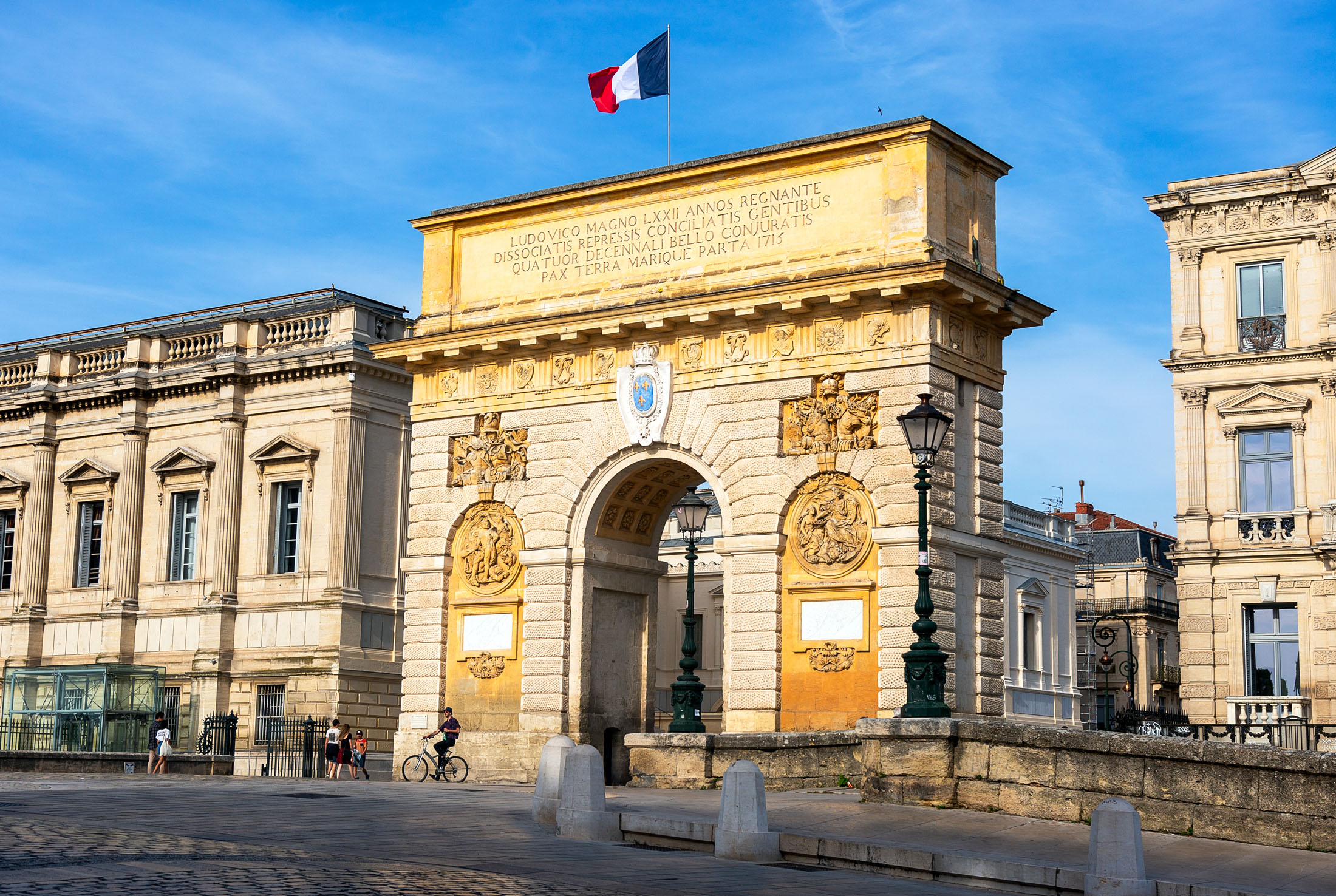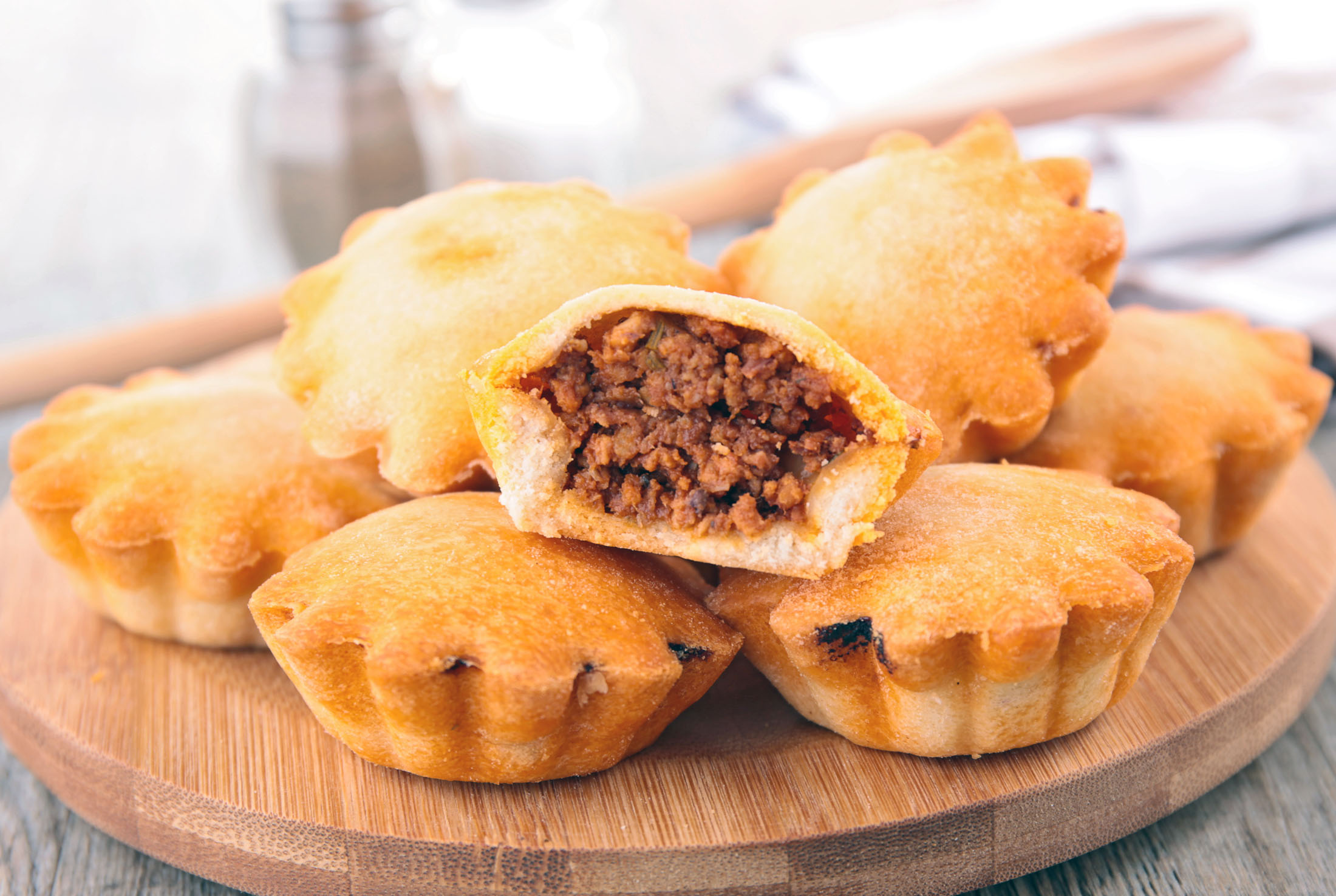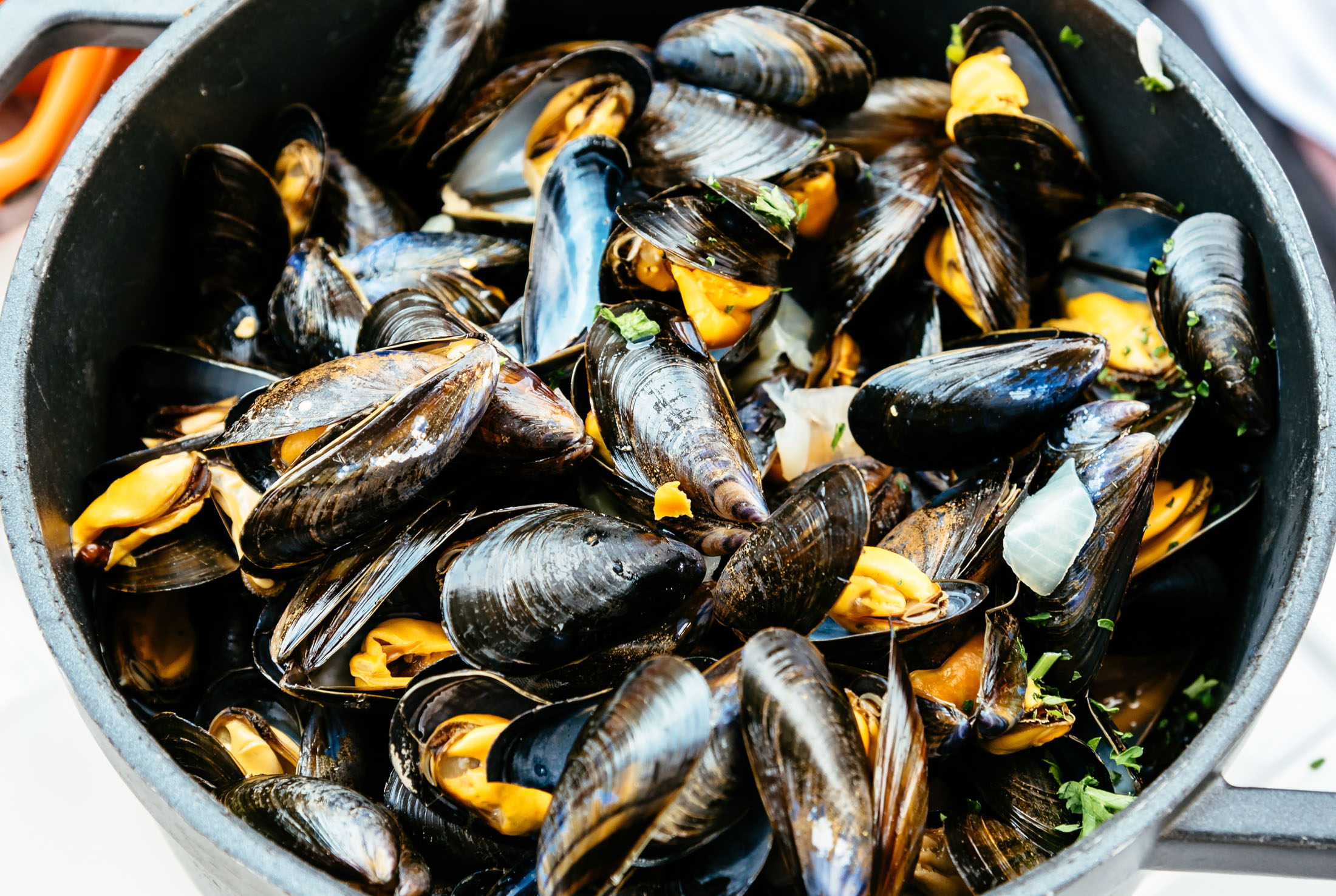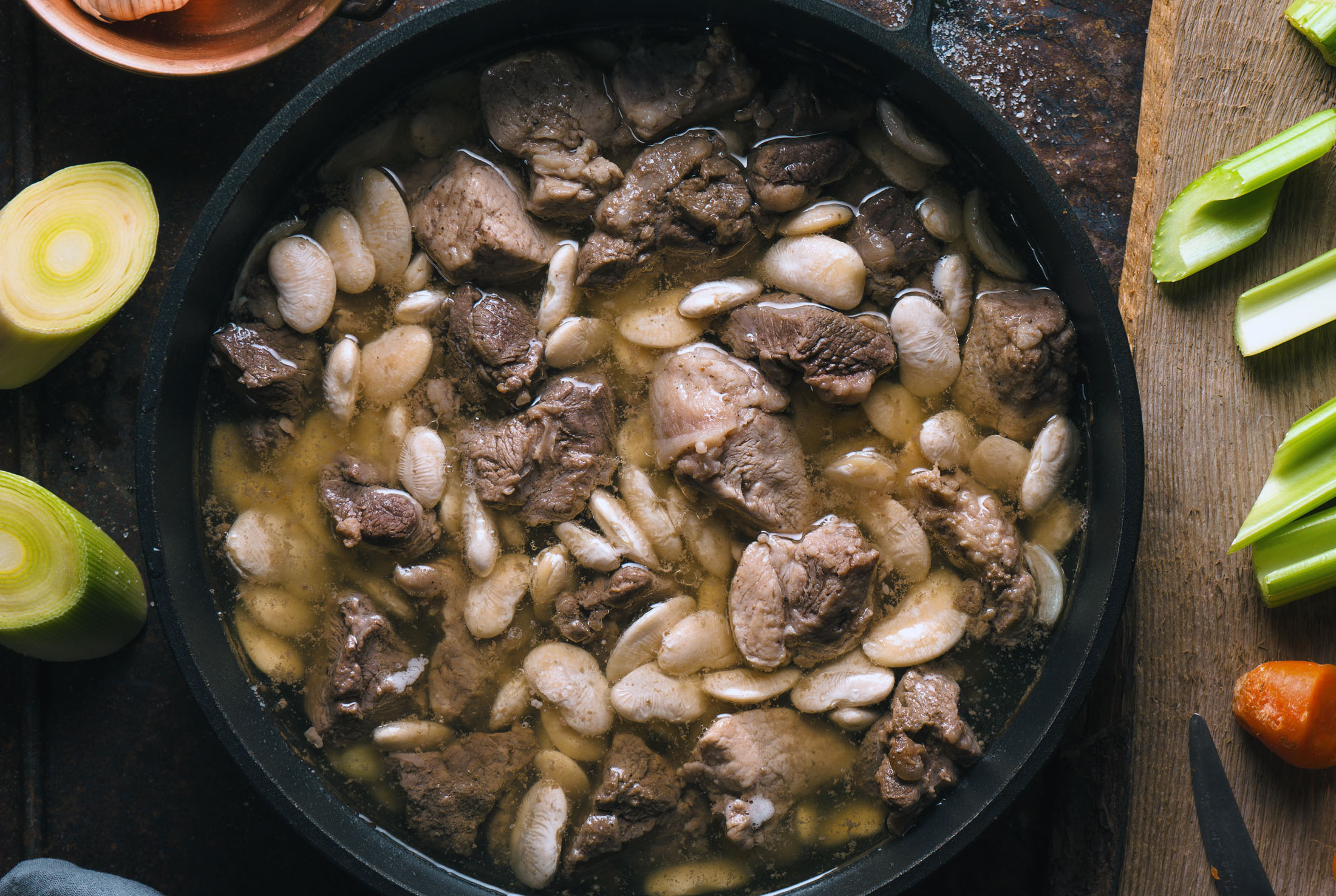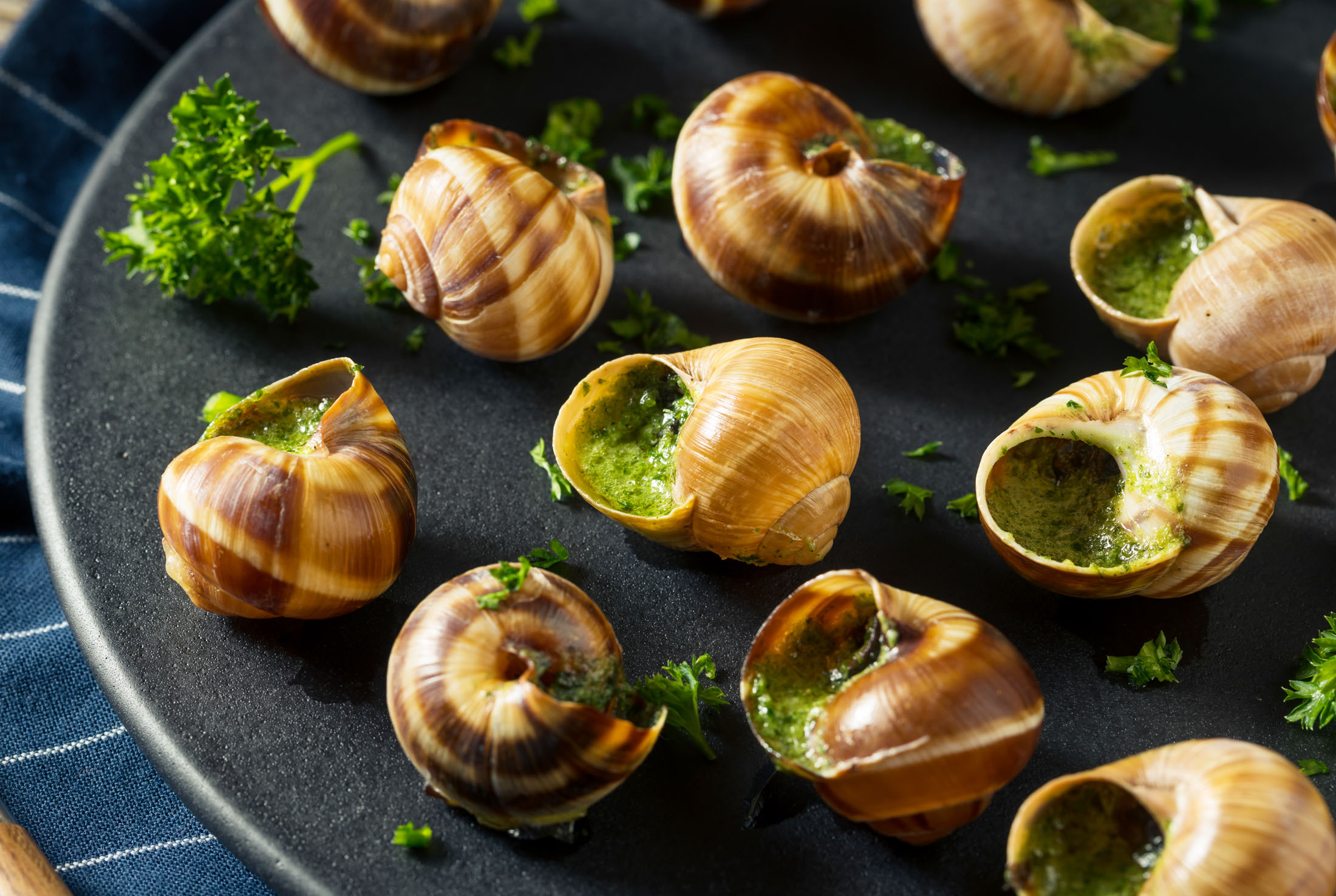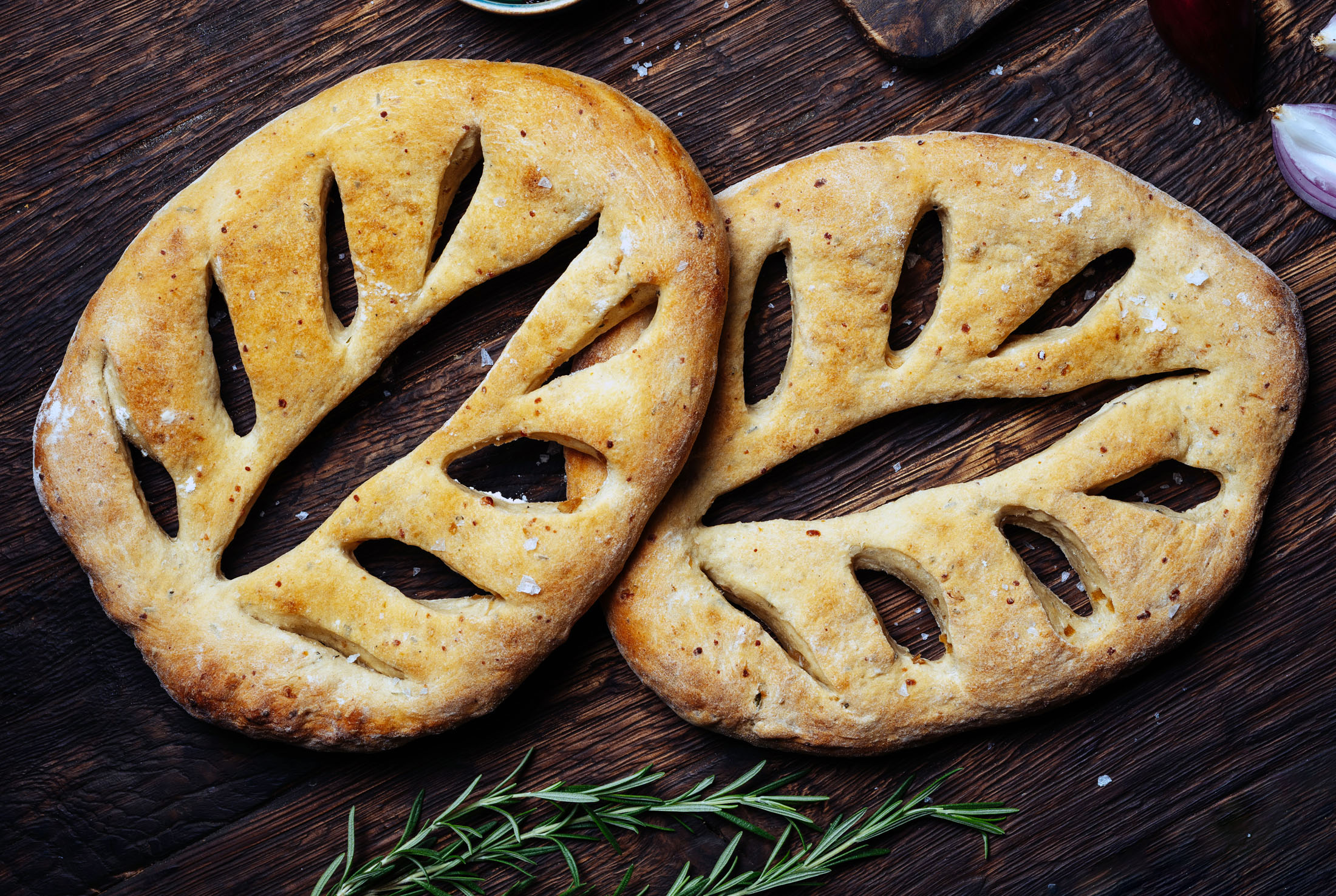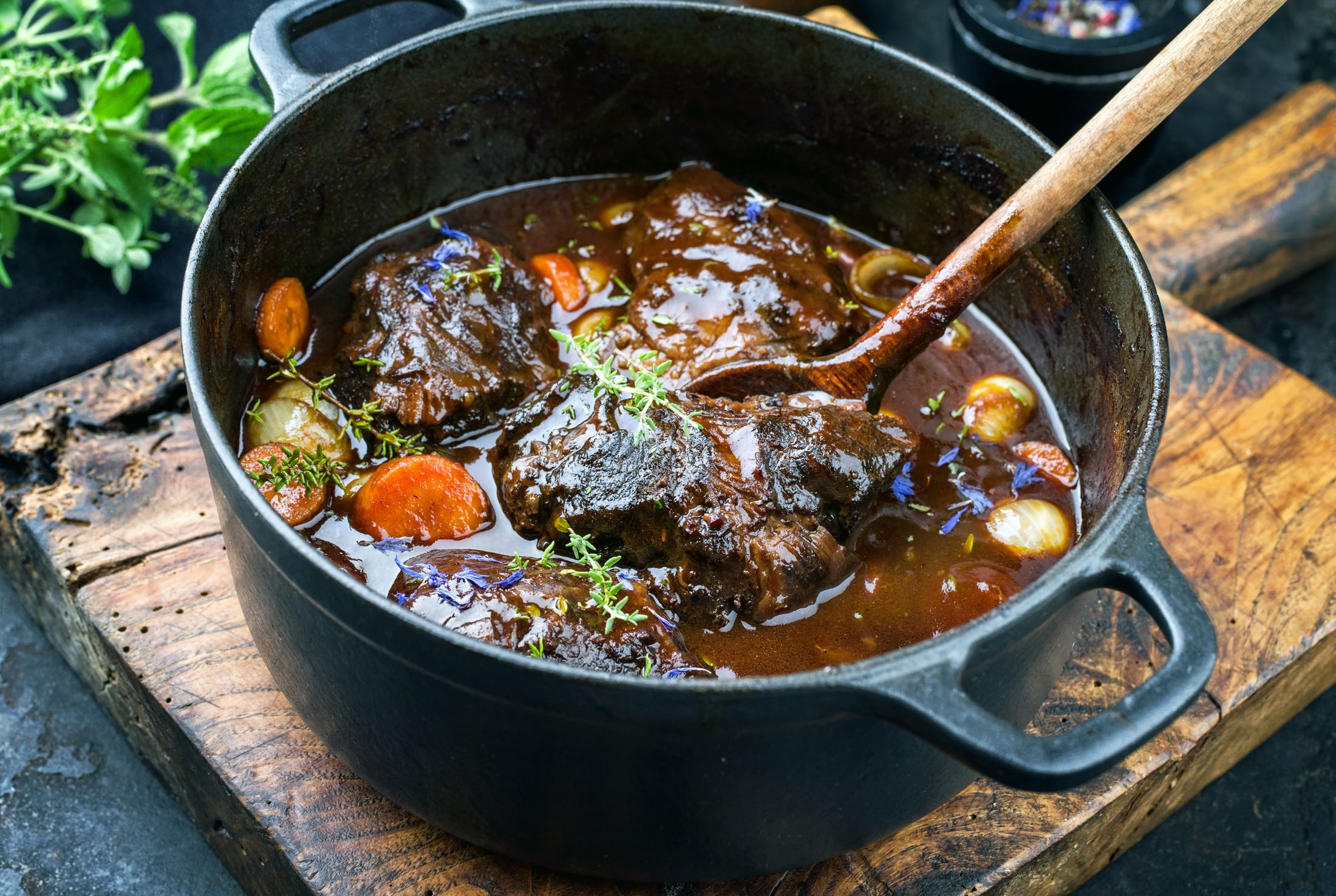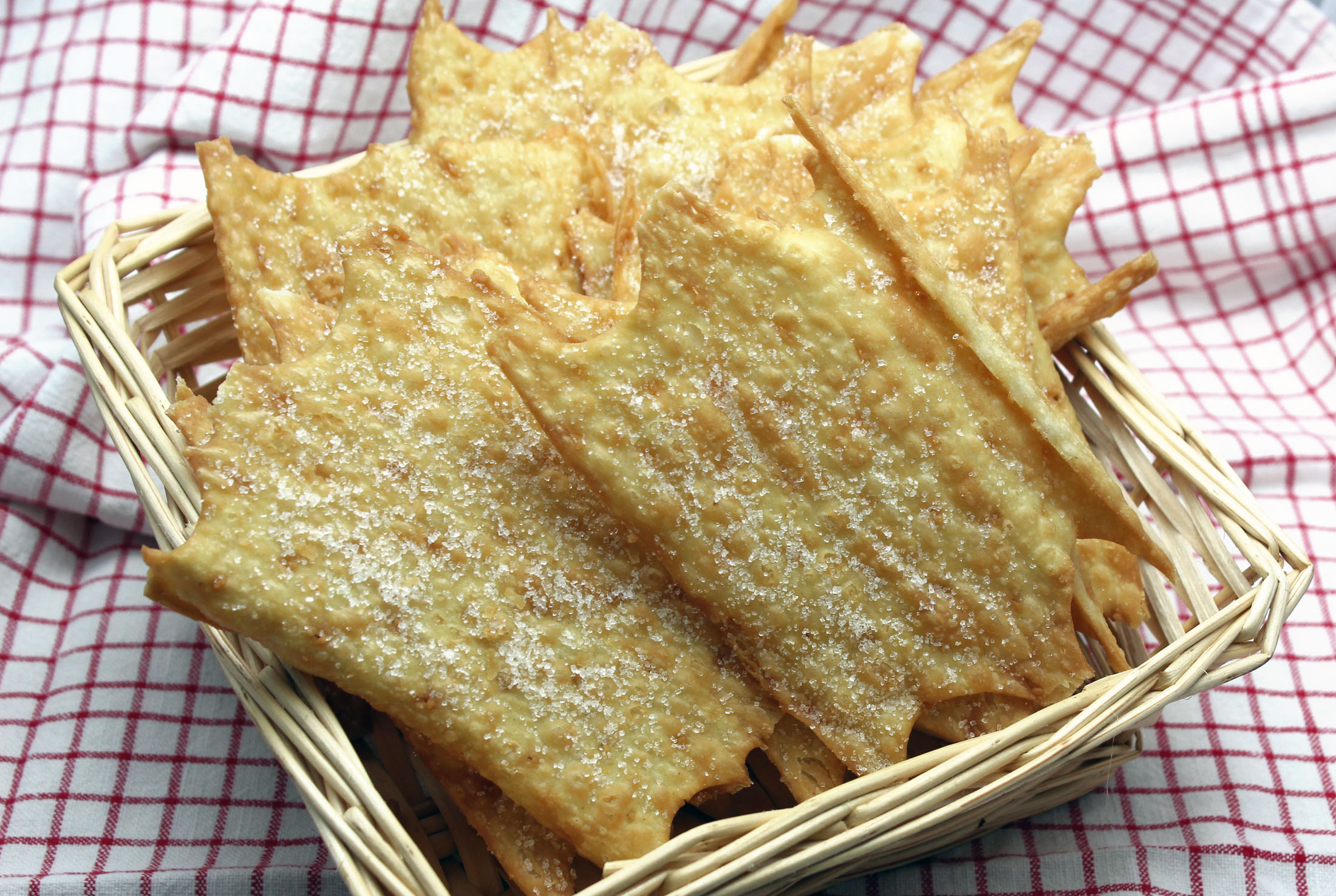 Montpellier has plenty of fine hotels to fit any taste and budget. To help in your search, here are a few of our favorite boutique hotels that are well-situated to explore the city.

 LE GRAND HÔTEL DU MIDI

22, Boulevard Victor Hugo, Montpellier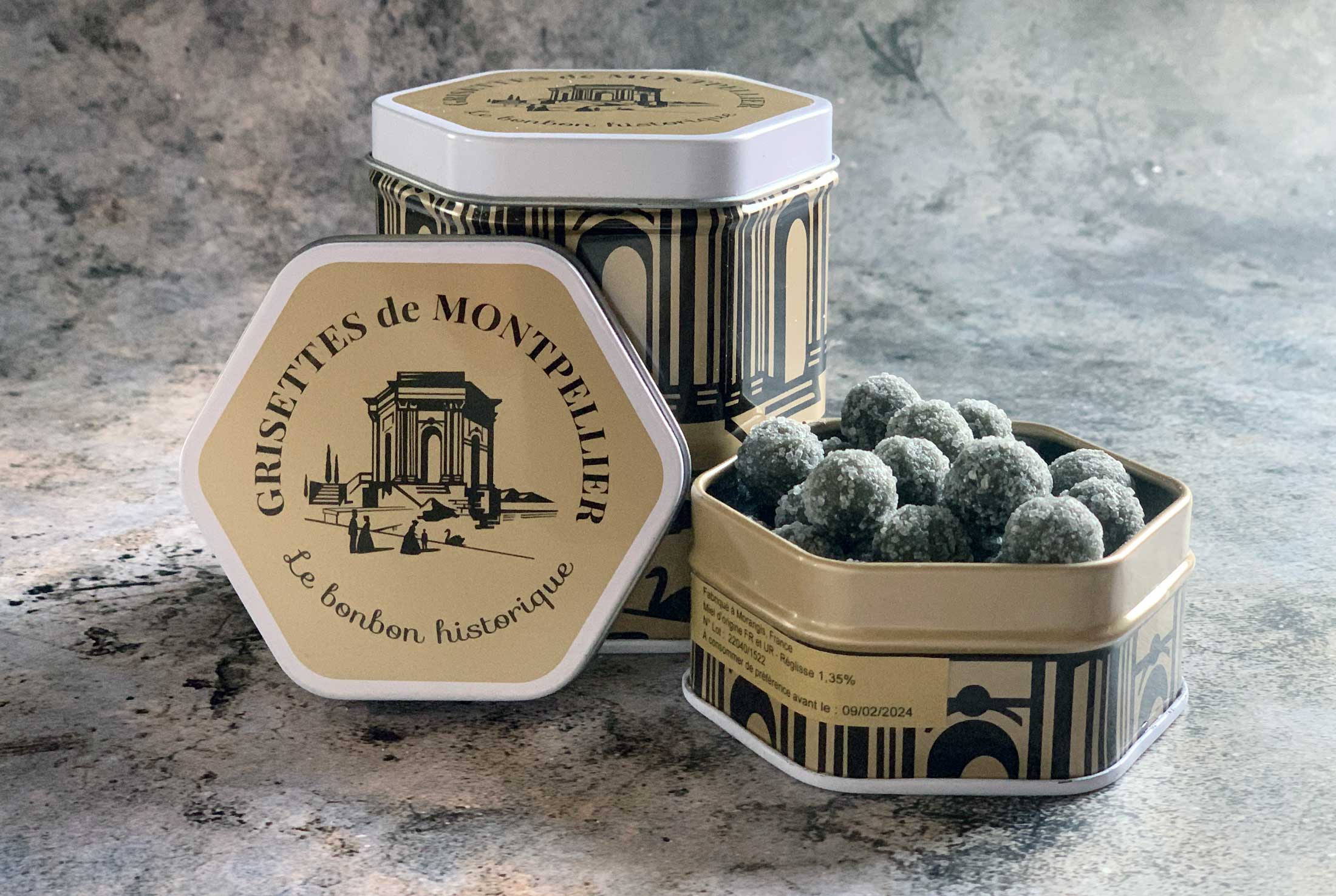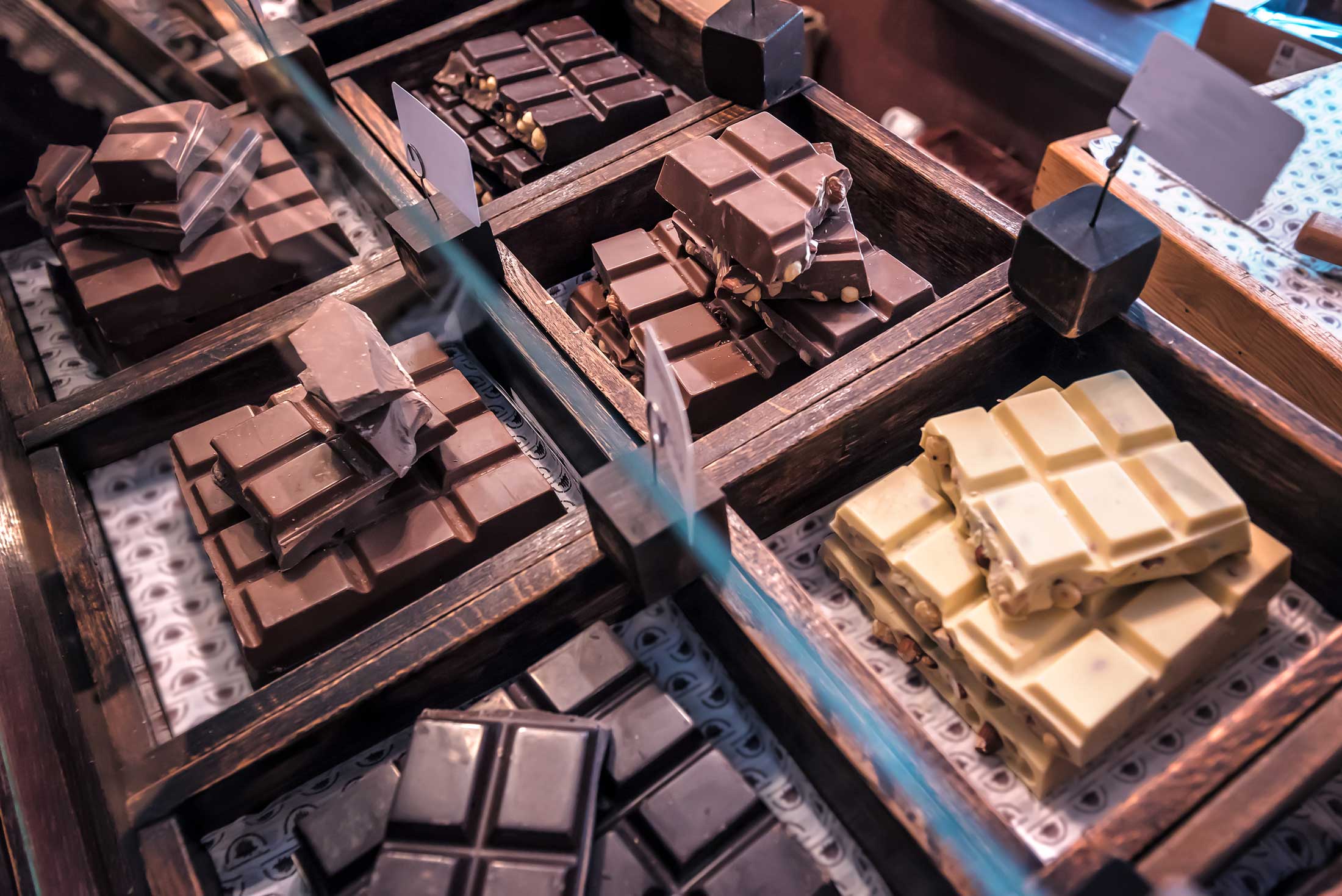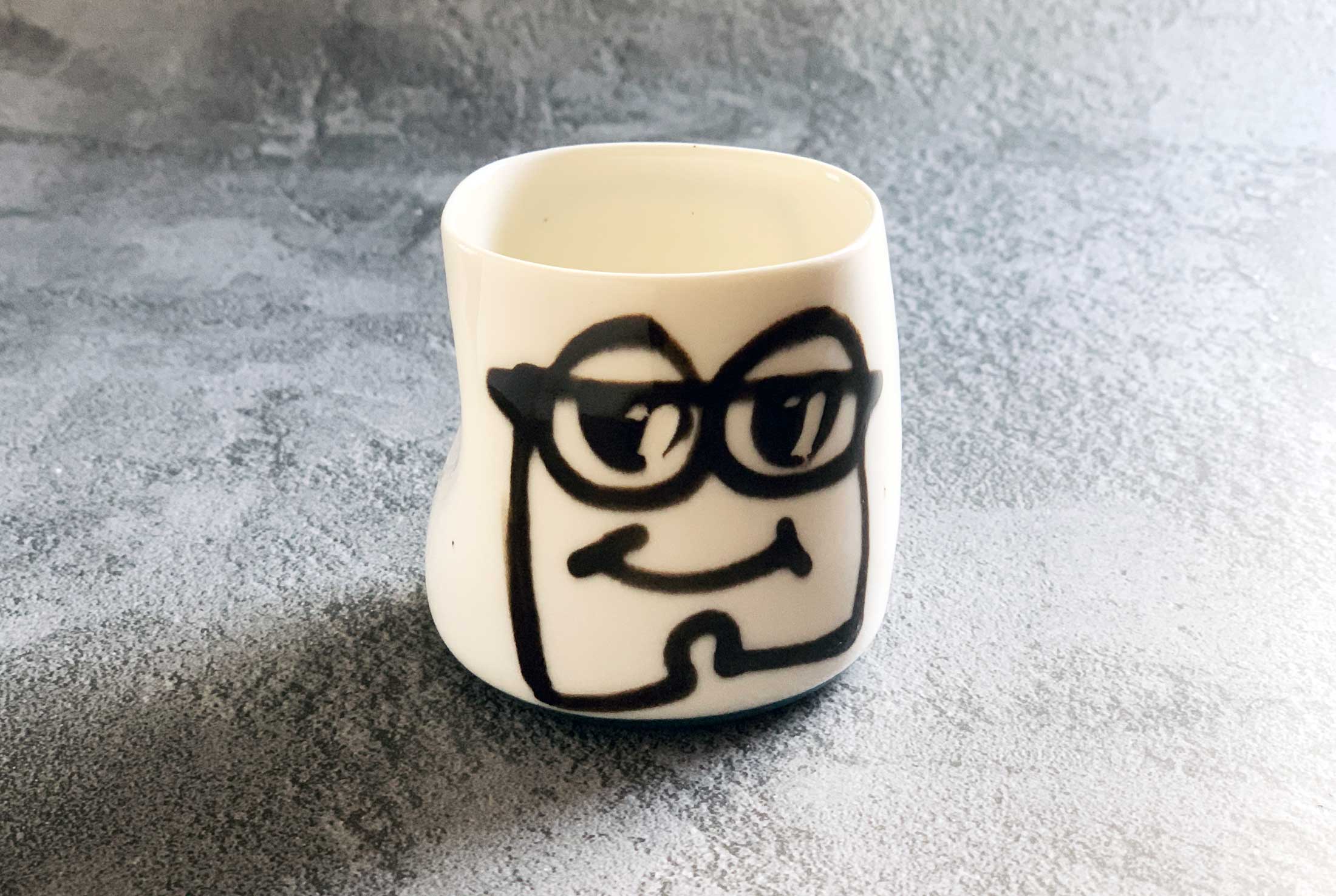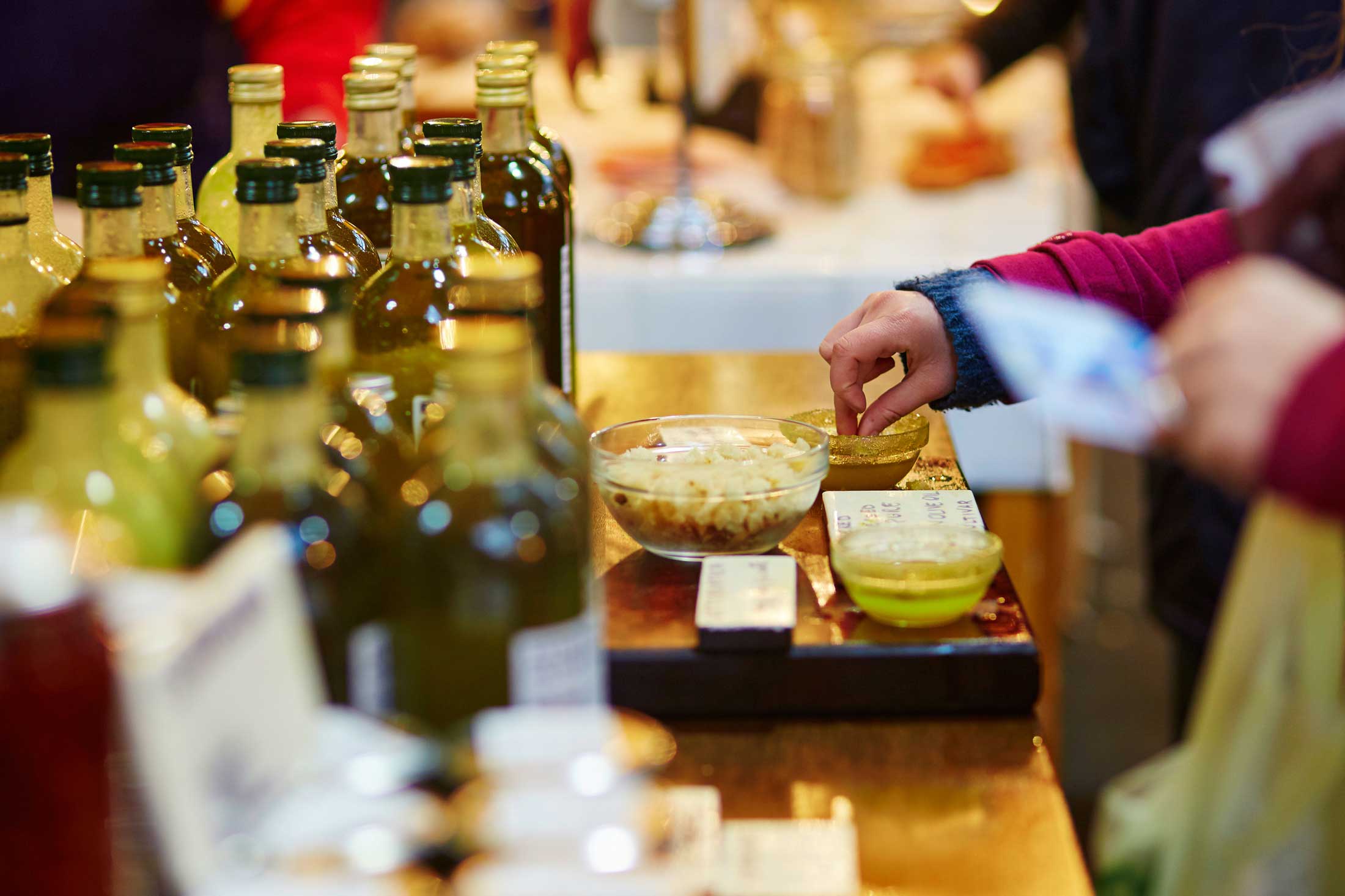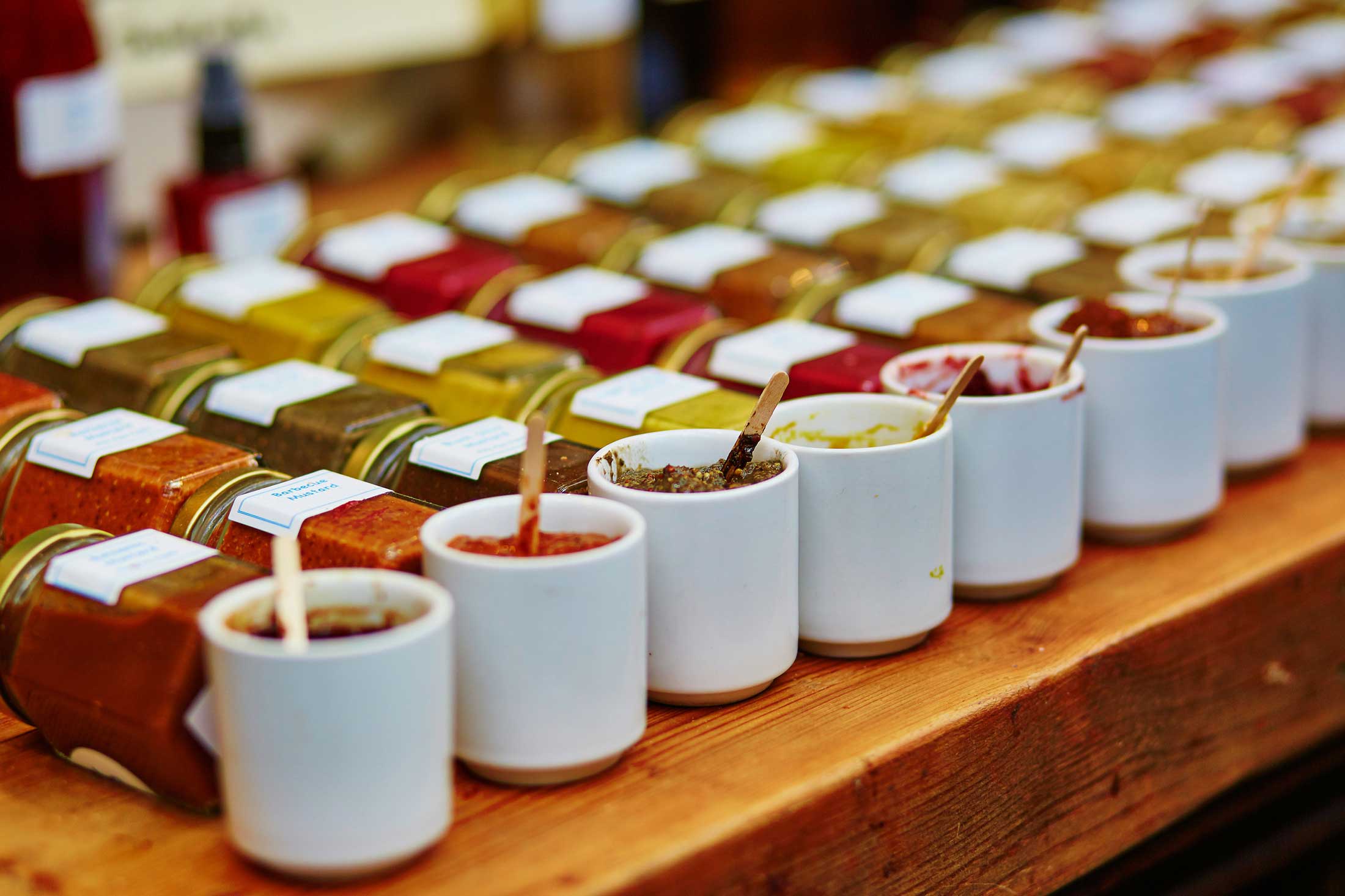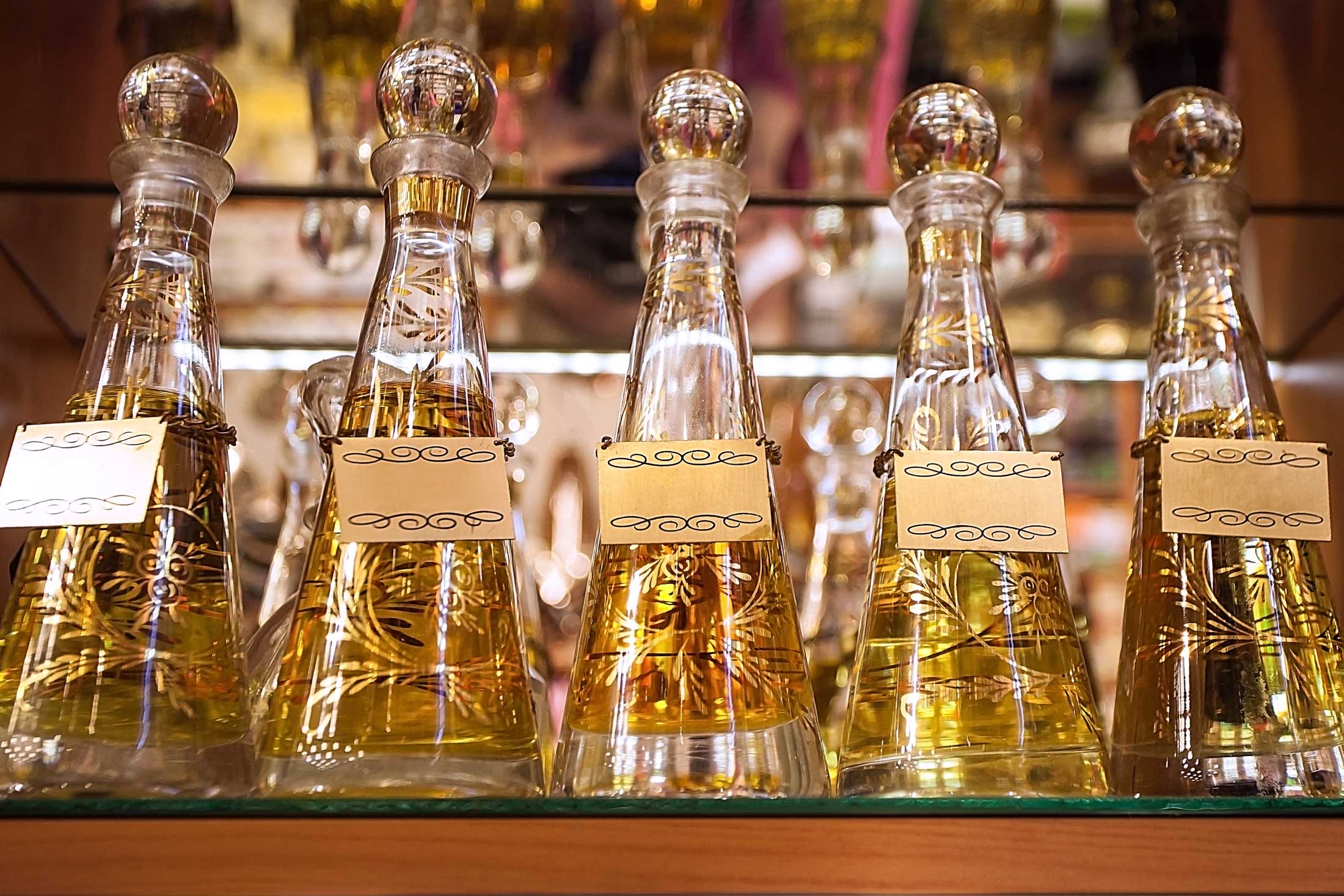 MONTPELLIER, FRANCE
CURRENCY: euro
EMERGENCY NUMBER: dial 999 or 112
TOURIST INFORMATION: montpellier-tourisme.fr
WHEN TO GO: If you are visiting Montpellier to spend time at the beach, late May to the end of August is probably best. Keep in mind that this is the busiest period of the year. Crowds will be bigger and prices will be higher. However, Montpellier is a thriving city and is open all year with plenty to see and do even when the temperatures drop.
WANT MORE FRENCH "EAT. SEE. DO" AWESOMENESS? CLICK HERE.