Lights. Camera. Magic.
Welcome to the Capital of Christmas.

There are many Christmas and holiday markets in Europe, but only Strasbourg, France has been crowned 'Capitale de Noel'.
Positioned on the Franco-German border, Strasbourg is the capital city of the Grand Est region in France, formerly Alsace. Occupied twice by Germany during World War I and II, the city's culture and architecture is a blend of German and French influences. Strasbourg landed on the world stage as the seat of the European Parliament.
The old town and most of the city's famous buildings reside on the Grand Île, which is divided and surrounded by the Ill River. Situated within the Grand Île are a few must-see attractions like the Cathedral district, lined with shops and traditional Alsatian restaurants. Not to be missed: Palais Rohan, Place du Château, Kammerzell House, and of course Place Broglie, home of Christkindelsmärik (Christmas Market).
The Capitale de Noel takes this title very seriously and thus offers a full range of sights, sounds, events, exhibits, and so much more. We recommend starting here to plan your trip for next holiday season. However, this charming city merits a visit any time of year. The charm and unique architecture make it an ideal European setting for memories to last a lifetime.
Traveling by train from Paris to Strasbourg was less than 2-hours and the perfect way to arrive. There is an airport, so flying in is an option as well. If you wish to extend your visit beyond Strasbourg, consider adding Mulhouse and Colmar to your itinerary.
Our trip to Strasbourg was the perfect way to kick off the holiday season and took our festive spirit to new heights!
For more on Strasbourg and our other travel adventures, be sure to follow us on INSTAGRAM.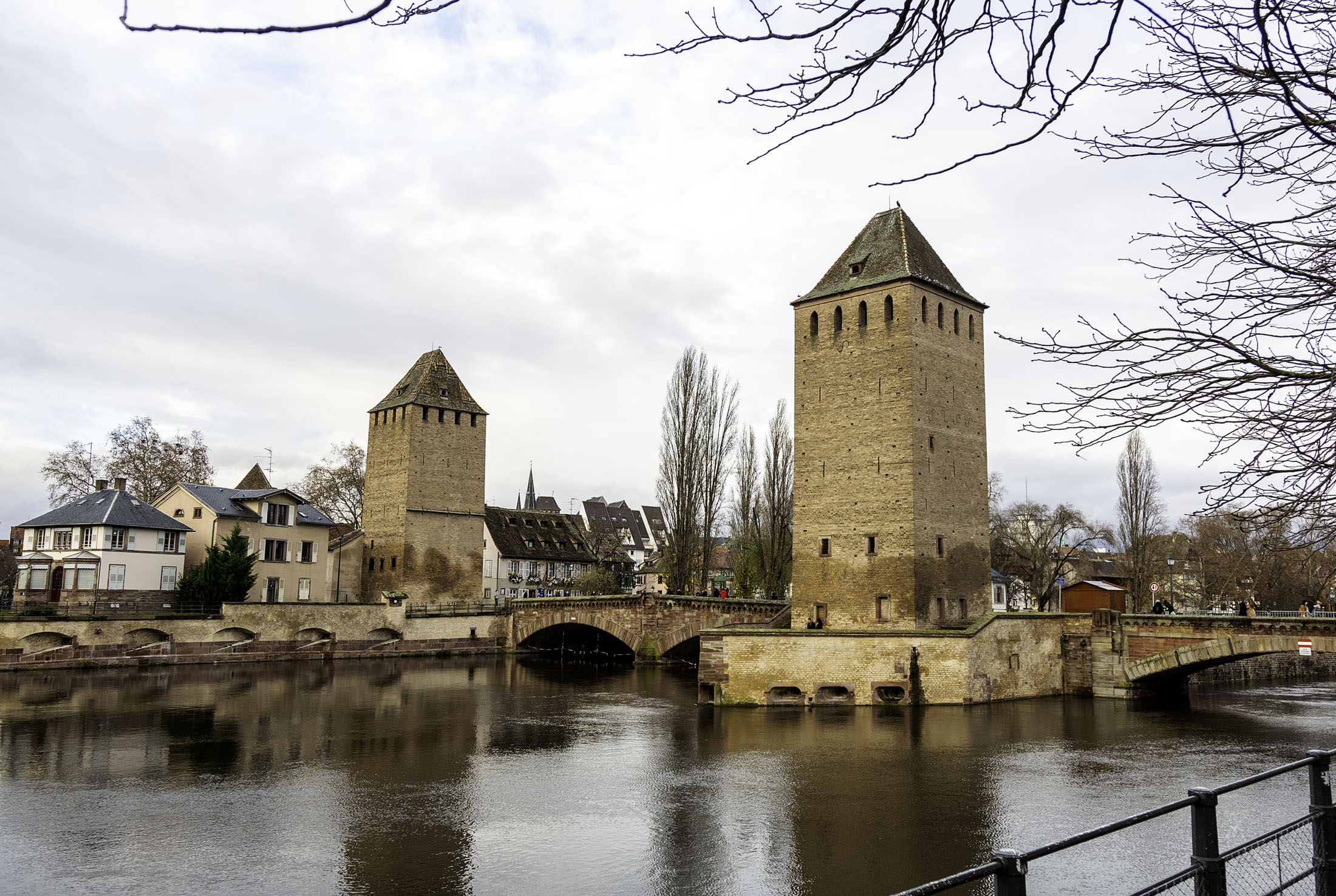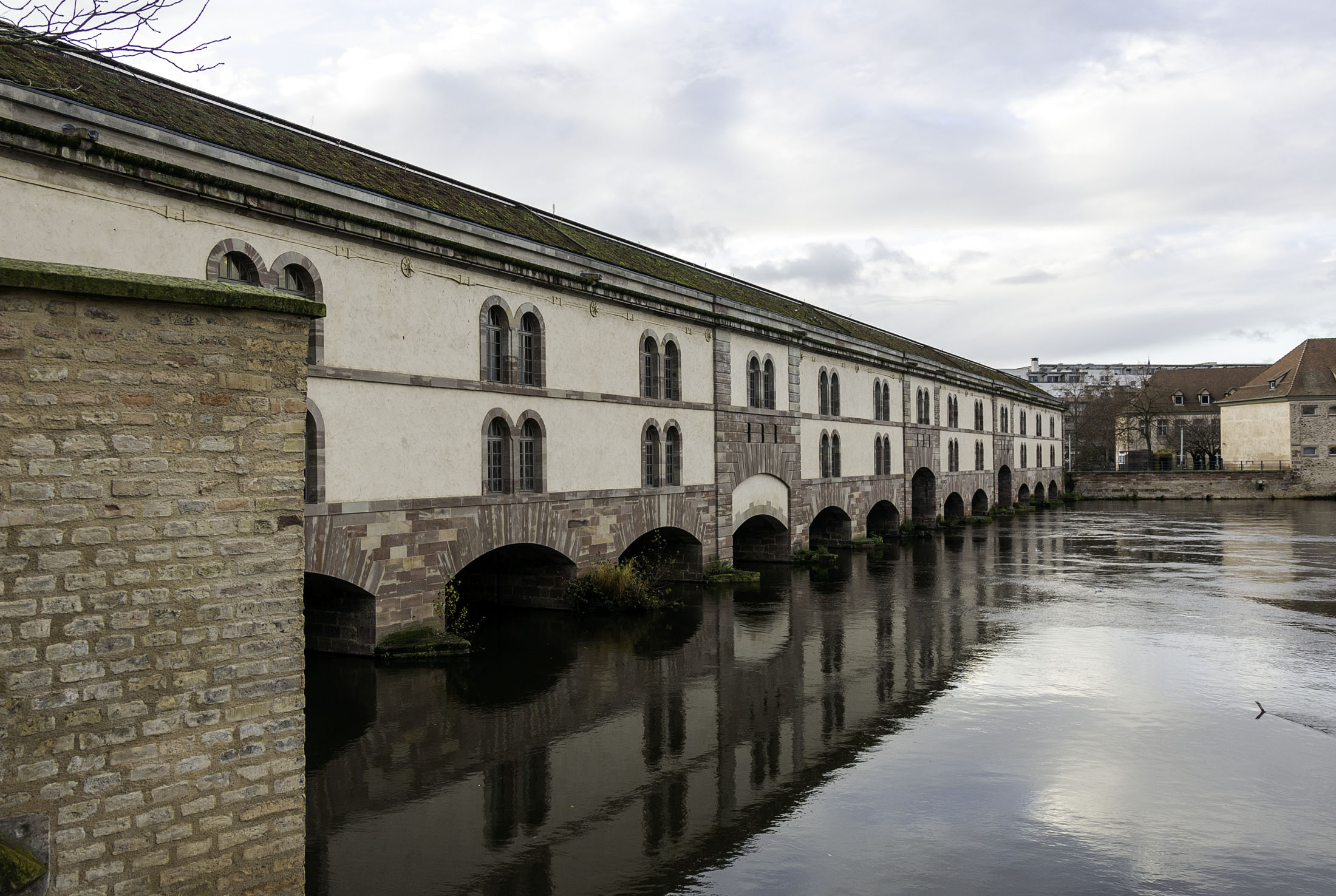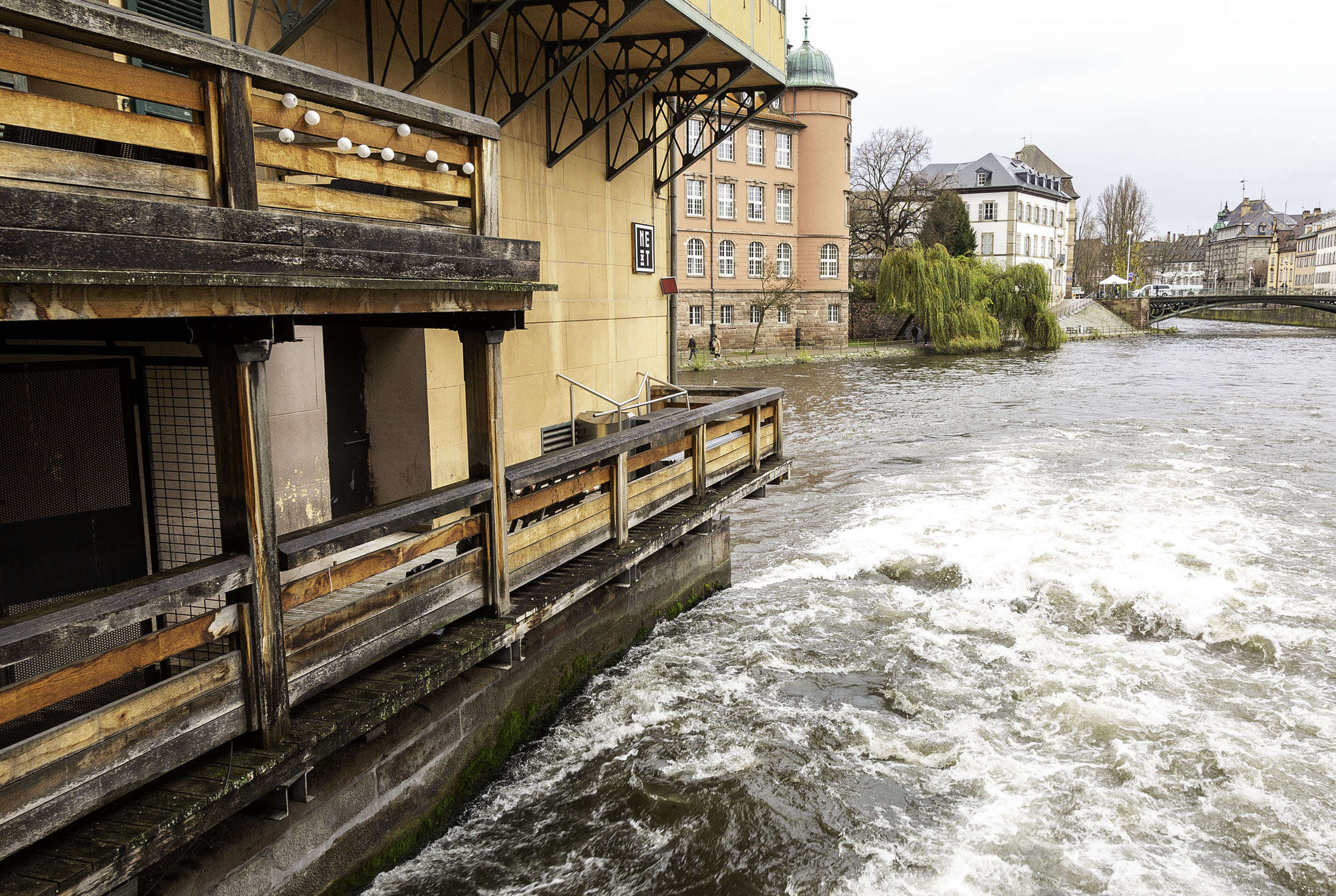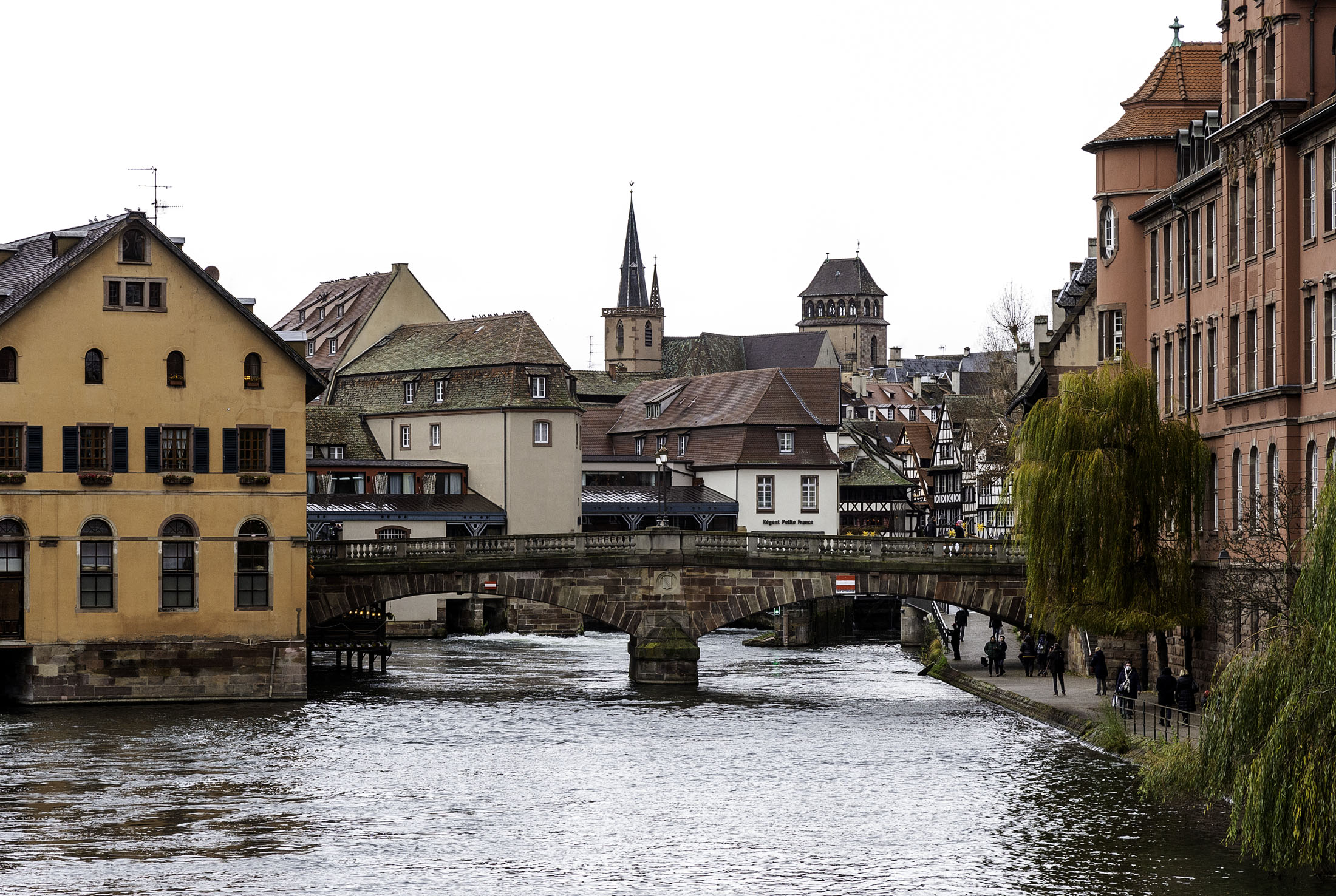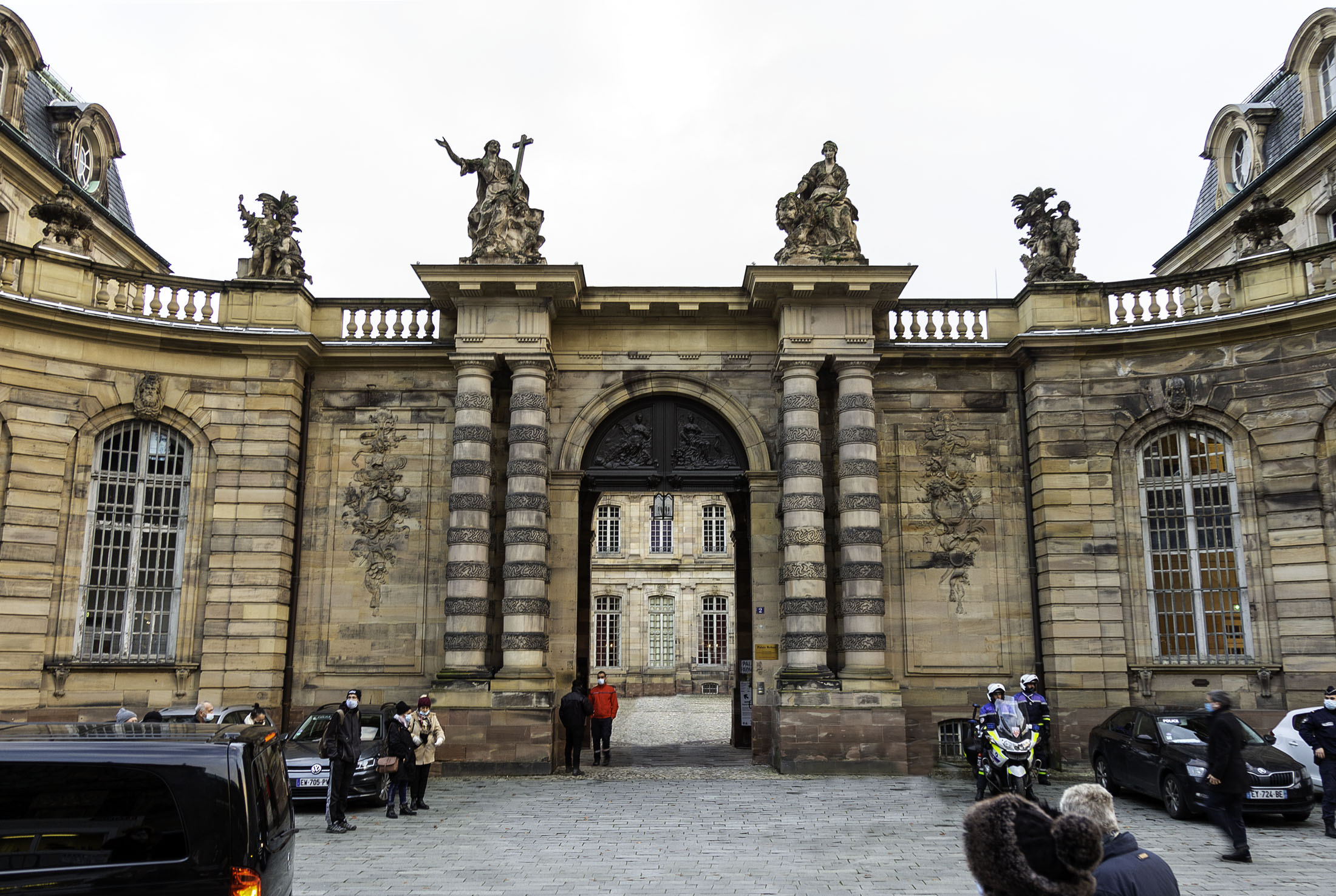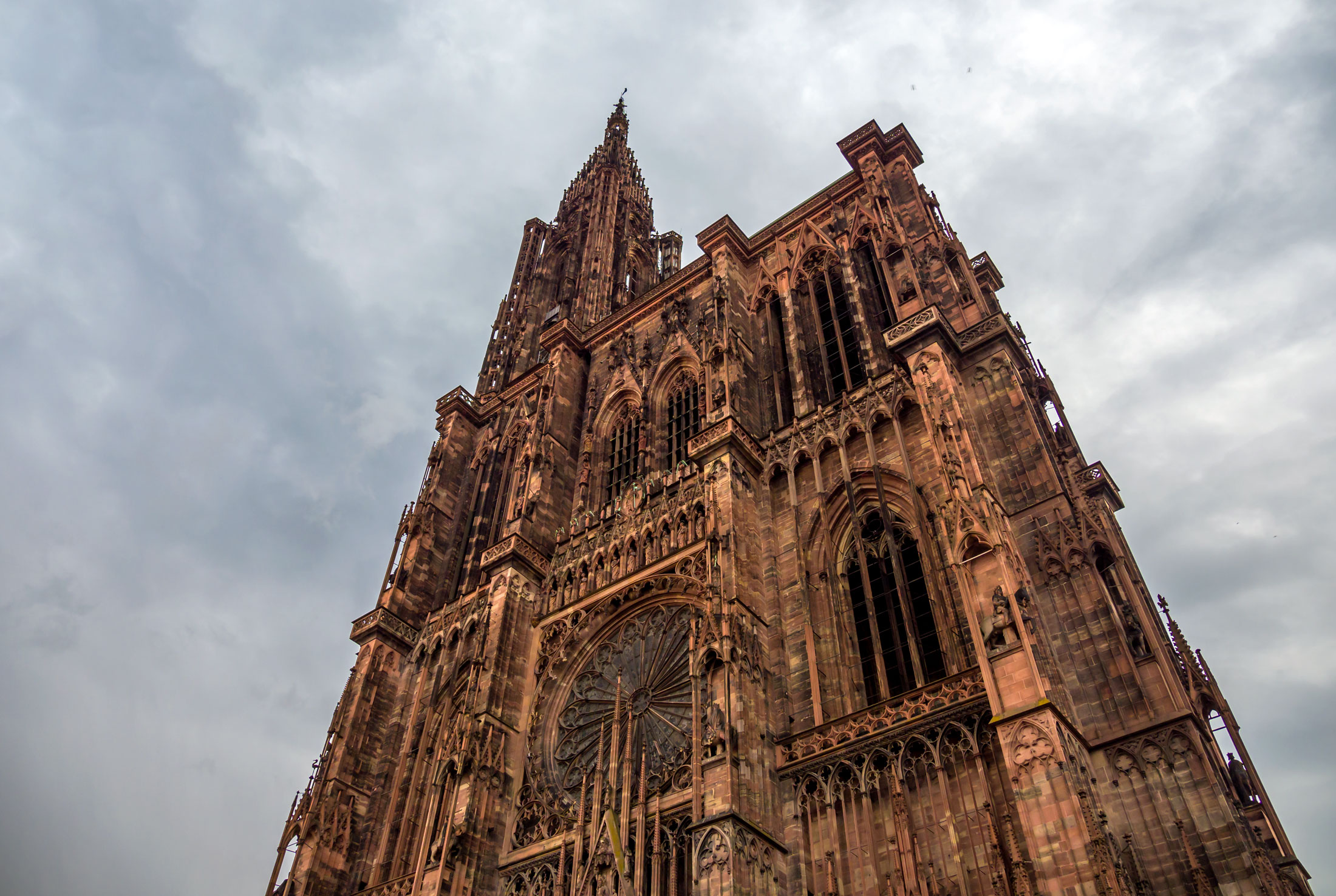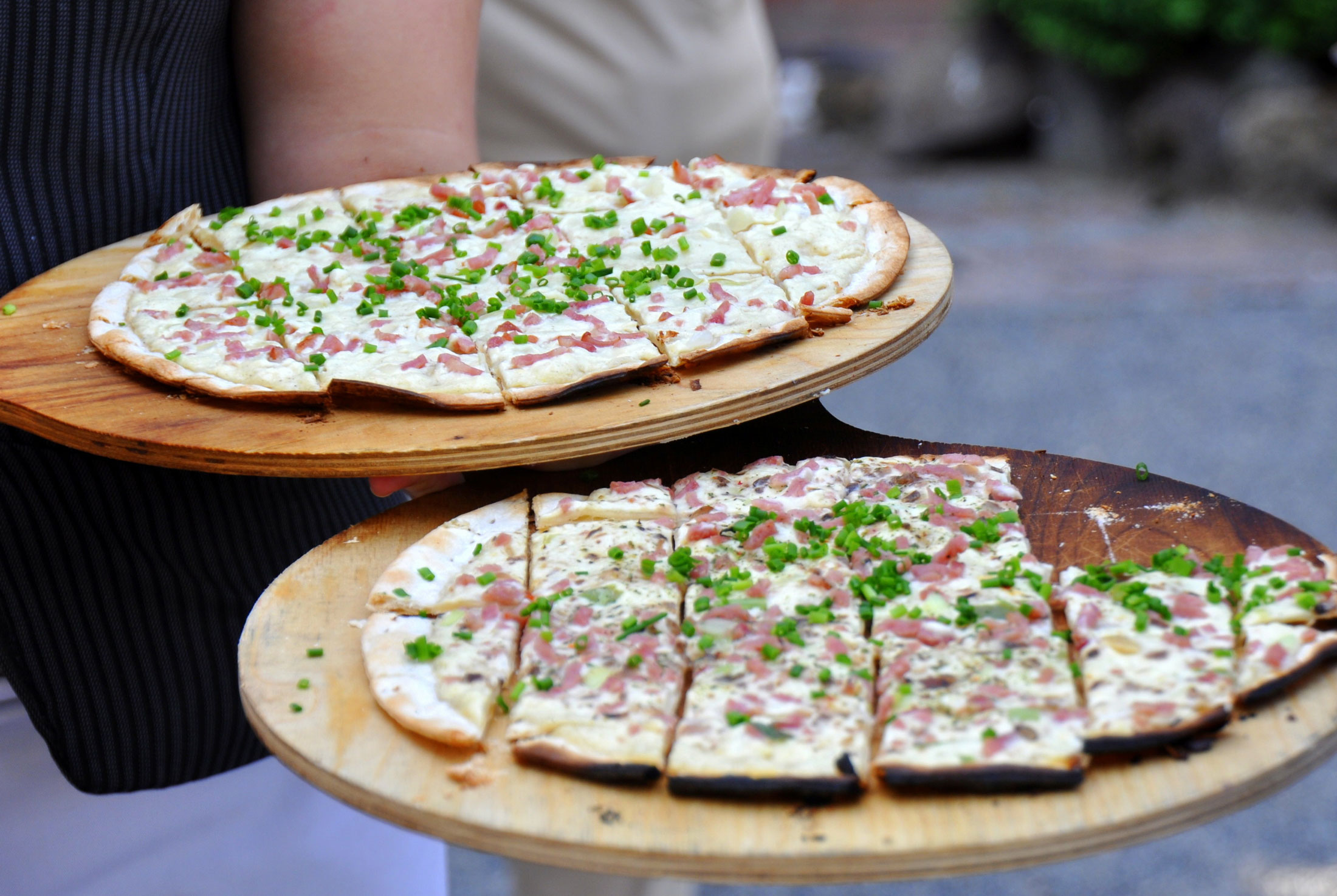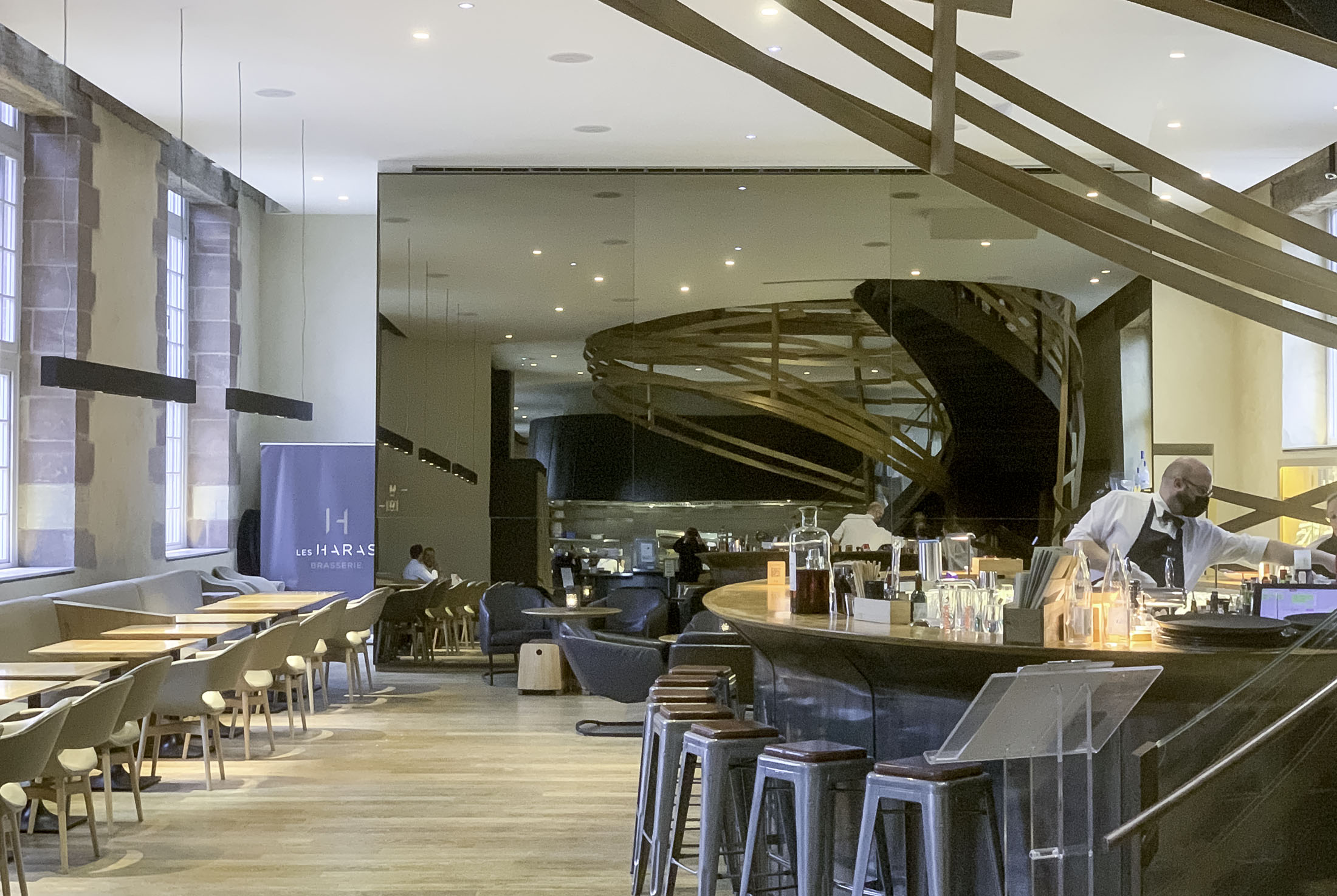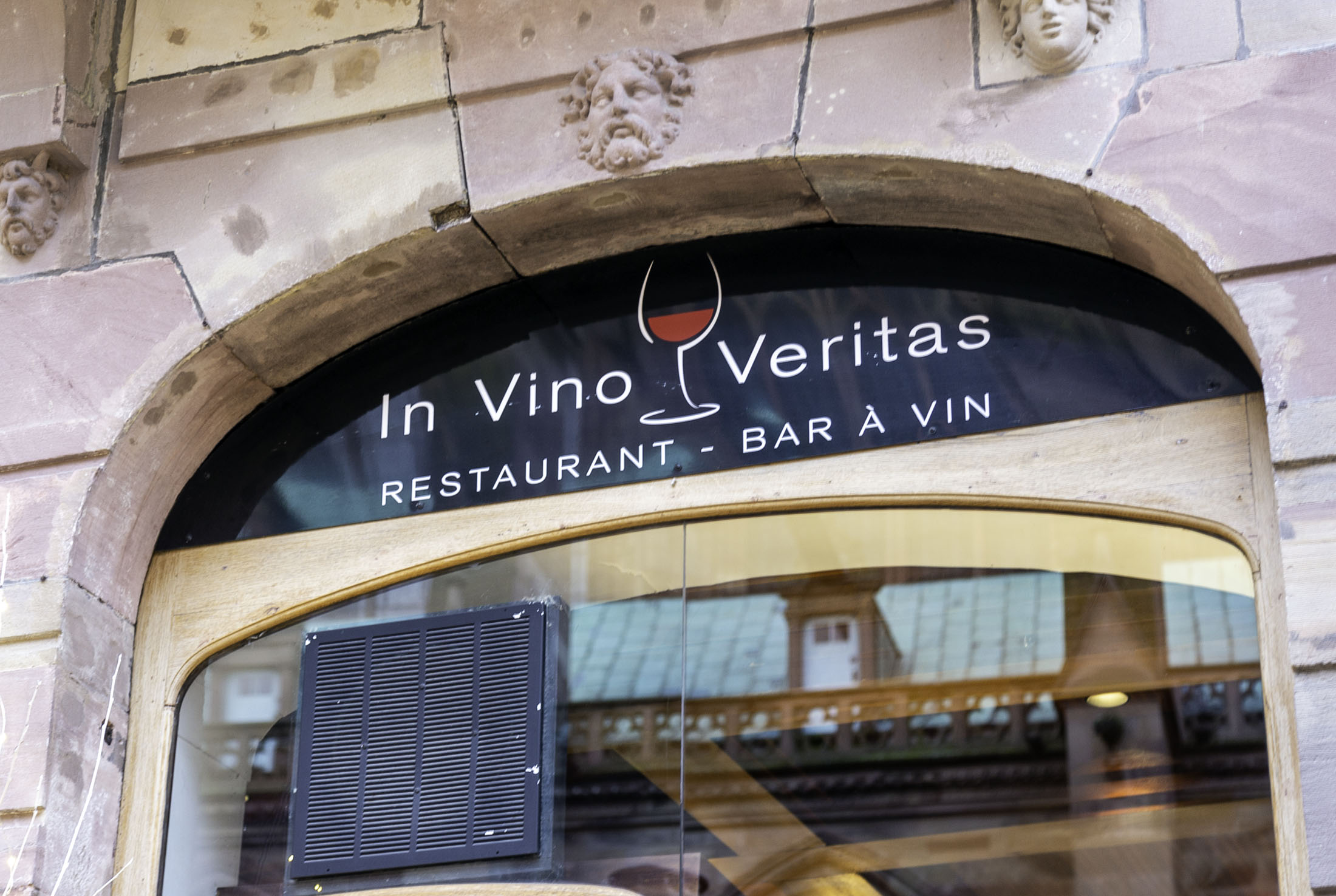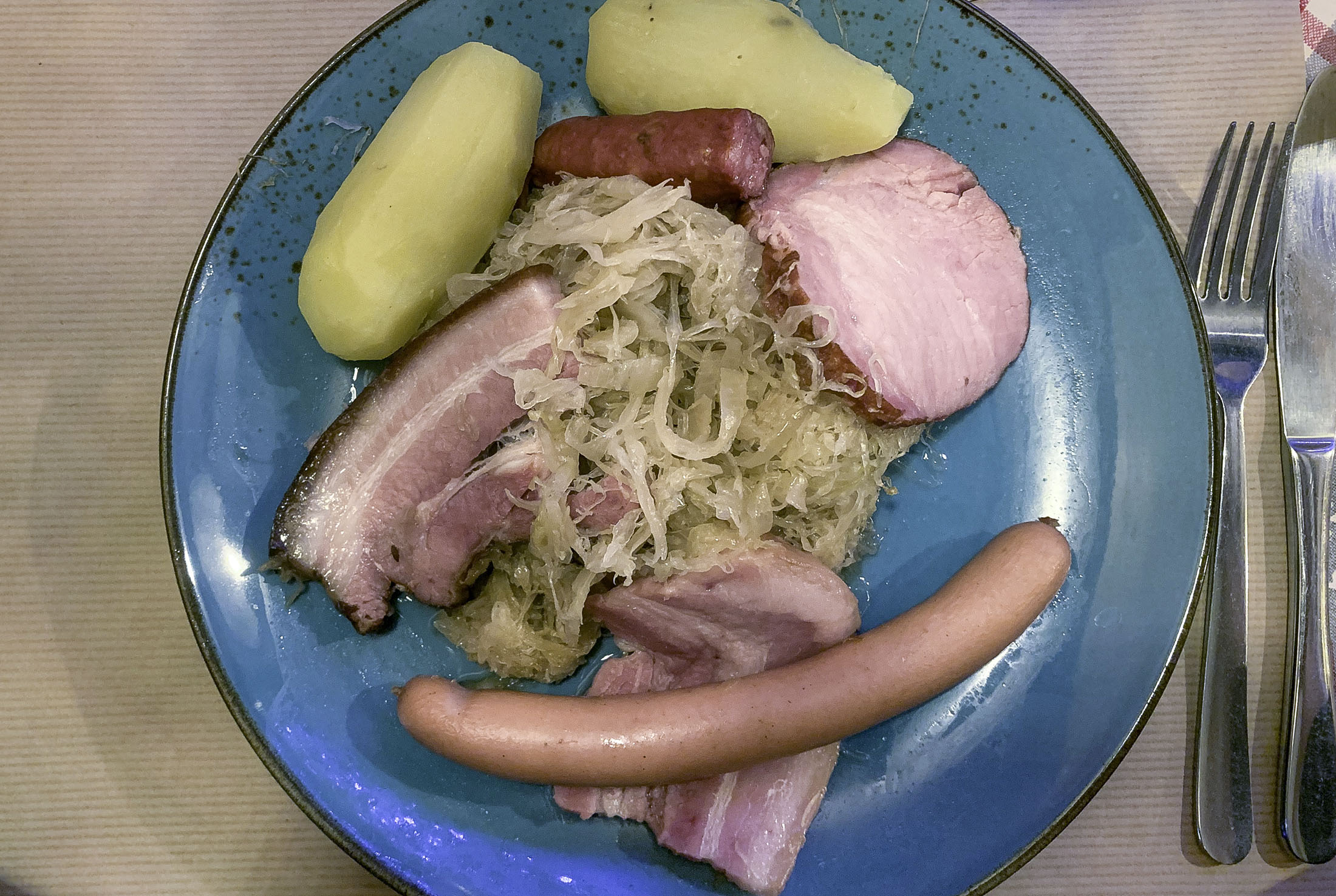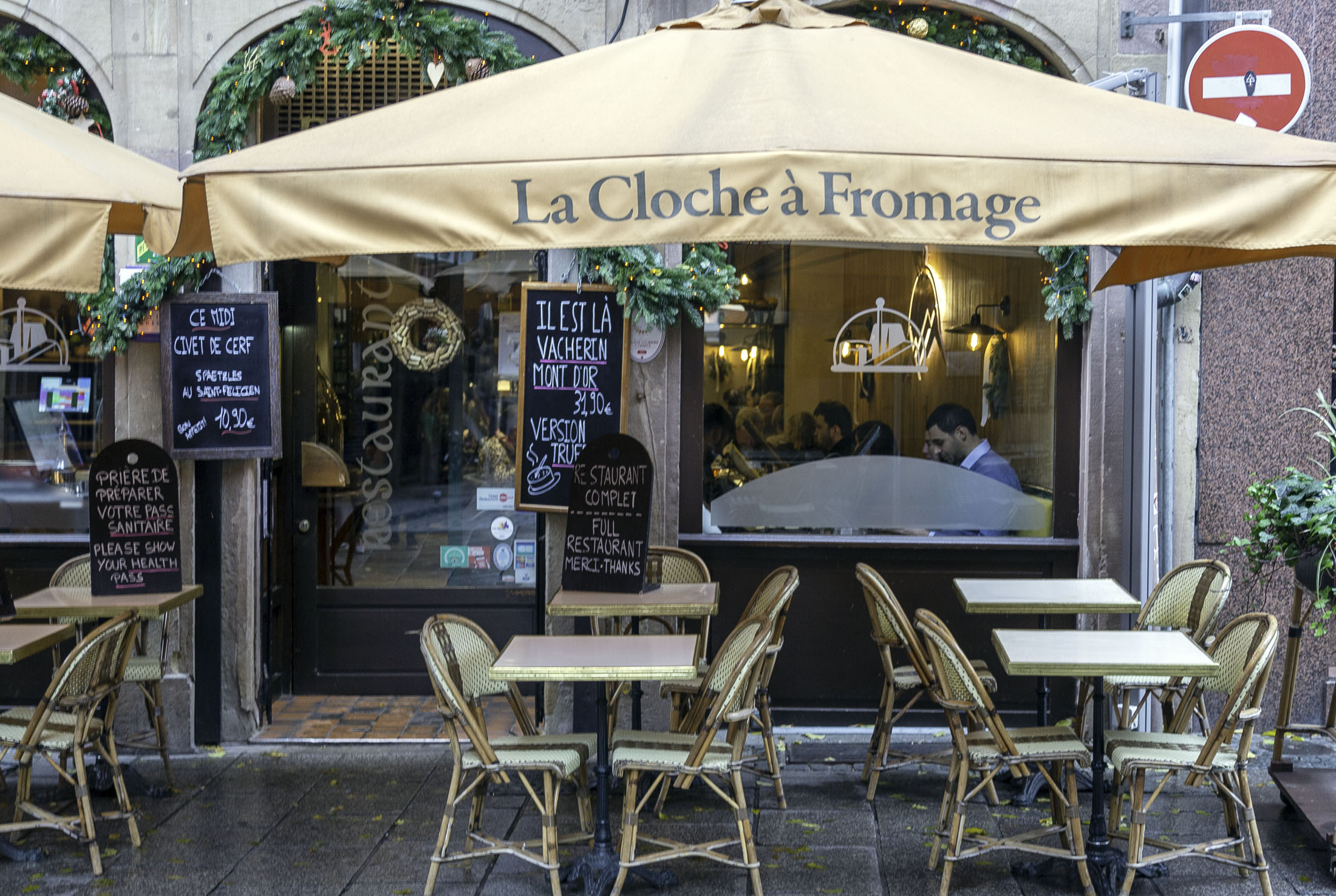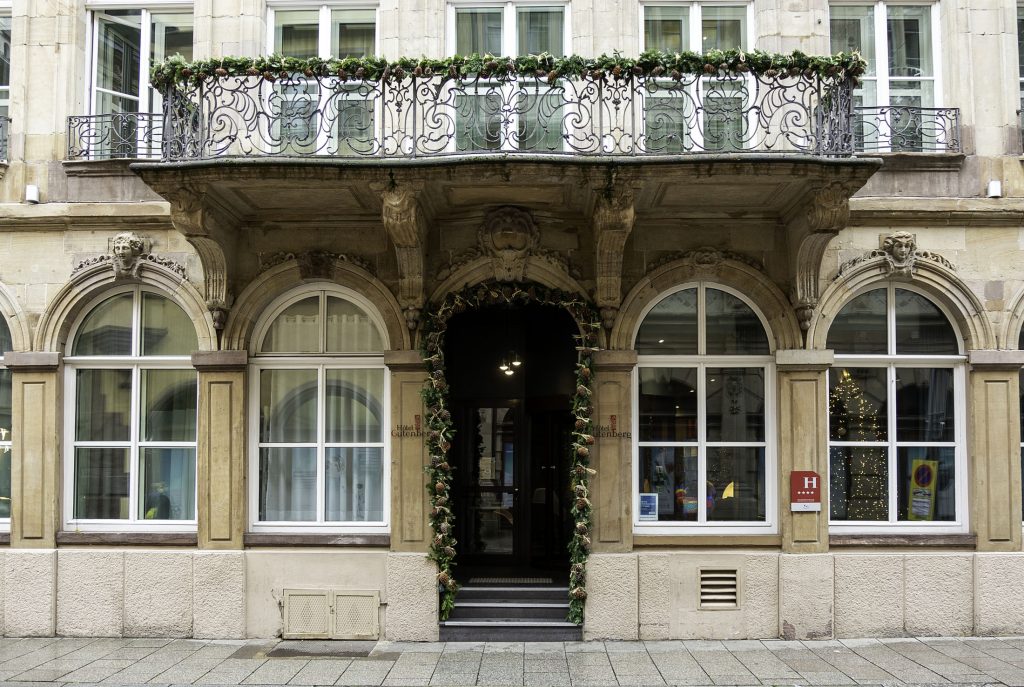 There are many hotel options in Strasbourg. You will find well-recognized brands as well as small boutique hotels. As we often do, for our last visit we stayed in an AirBNB. It was charming and located right in the heart of le Petite France, putting everything within quick walking distance.
HÔTEL GUTENBERG
31 Rue des Serruriers, Strasbourg
23 rue des Glacières,
Strasbourg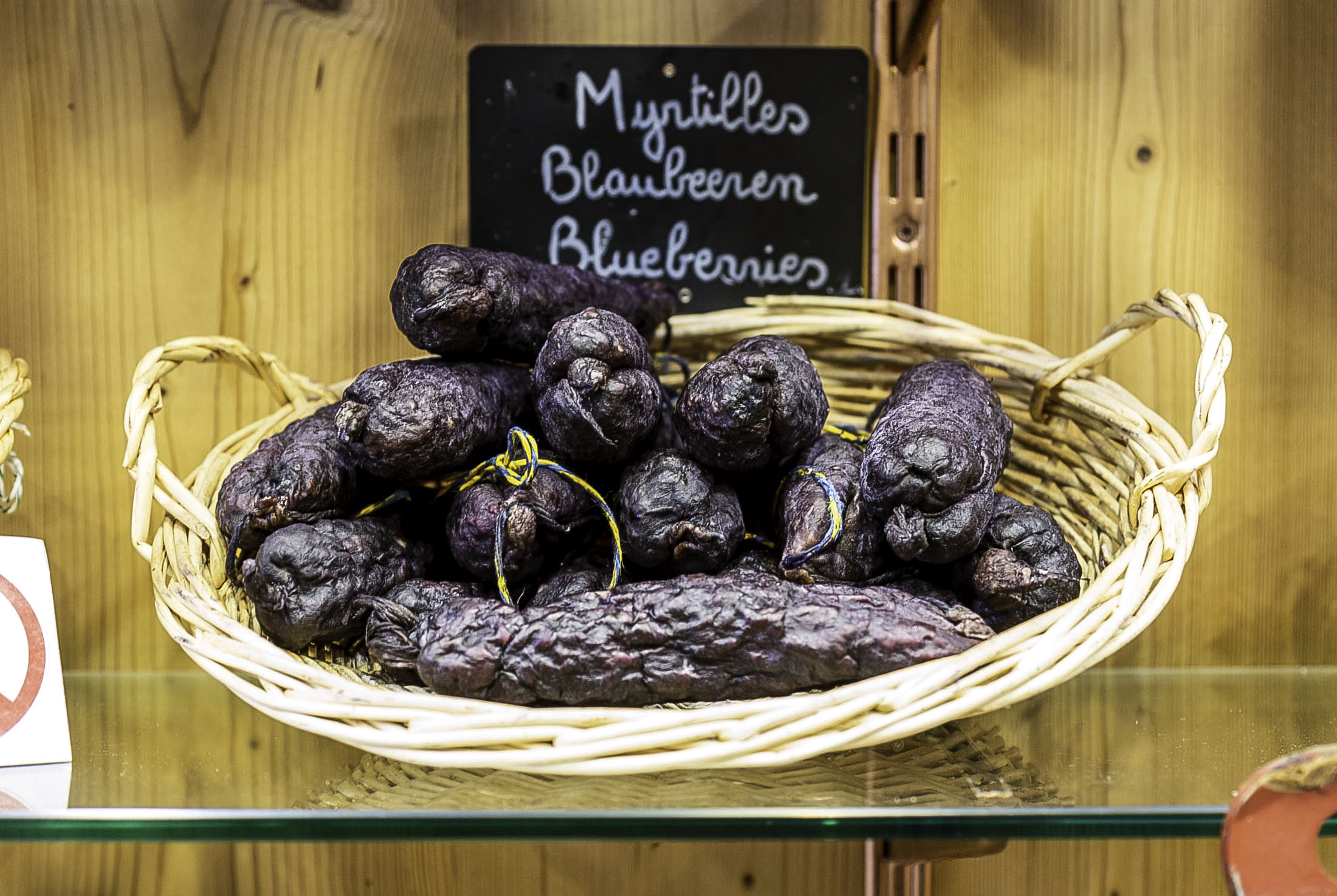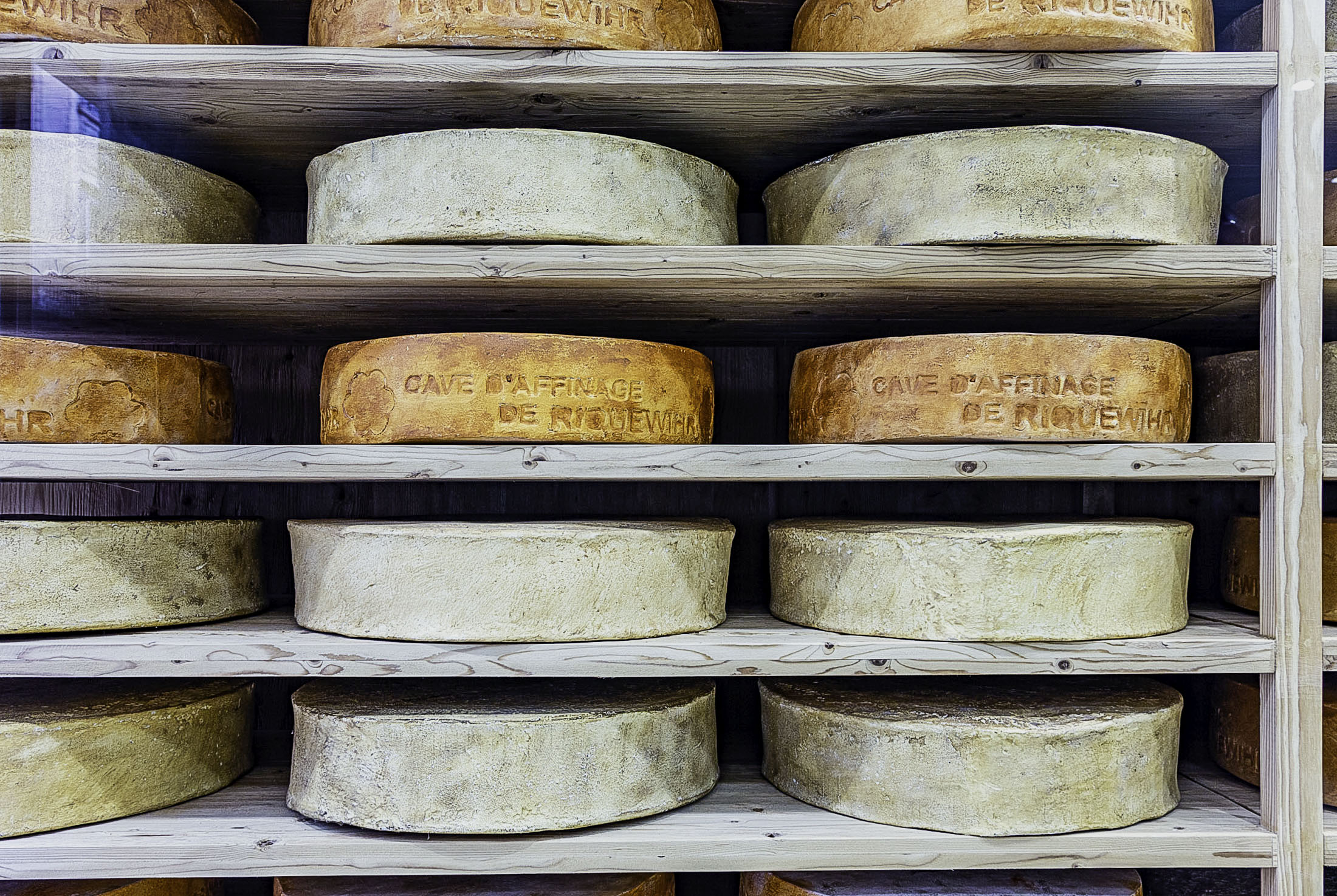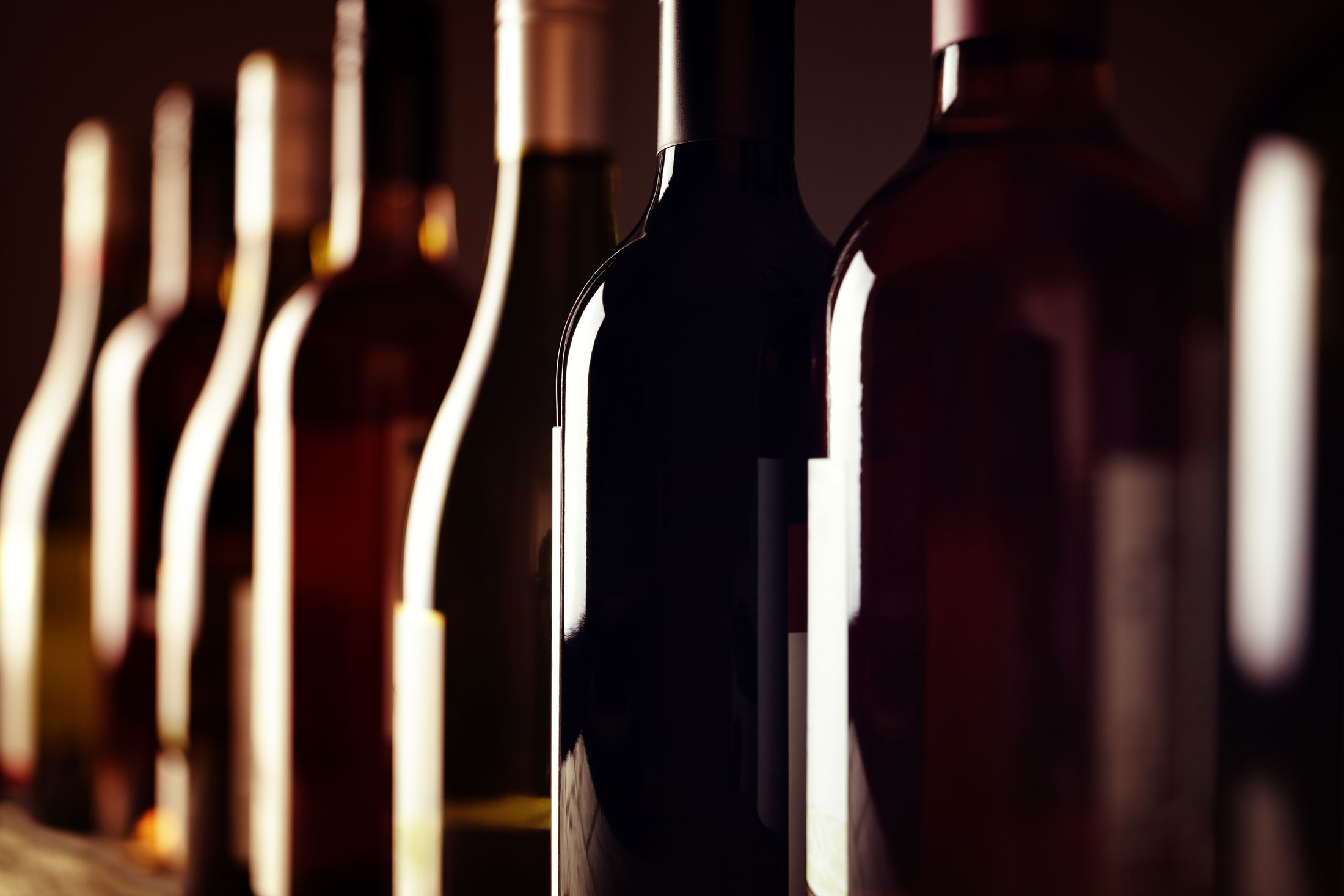 STRASBOURG, FRANCE
CURRENCY: euro
EMERGENCY NUMBER: dial 112
TOURIST INFORMATION: visitstrasbourg.fr
WHEN TO GO: For the Christmas market, everything kicks off at the end of November. Book early and plan to spend at least three (3) full days to eat, see, and do it all. We think this charming city is due a visit in spring as well. There are many museums, churches, parks, boutiques, and restaurants to visit. A picnic by the river and cocktails on a terrace sound like the perfect way to usher in the spring season.
LOOKING FOR MORE FRENCH CHARM? PLAN A TRIP SOUTH TO ANNECY.