Marseille... magical and misunderstood
There's something irresistible about Marseille. It's not the prettiest of French cities. It's not the most chic or cosmopolitan. It's a bit rough around the edges and lacks finesse, but is comfortable and cool like that pair of jeans you love for the same reasons. Spend two days in Marseille, France, and you will discover a city of surprises. You'll experience hidden treasures, regional delights, and a vibe that is decidedly NOT Parisian.
Despite its critics, Marseille continues to draw people in as it has for over 2600 years. Perhaps it's the sea… or the food… or the pulsing nightlife. Whatever it is, this bustling seaport on the Mediterranean remains an important part of French history, culture, and commerce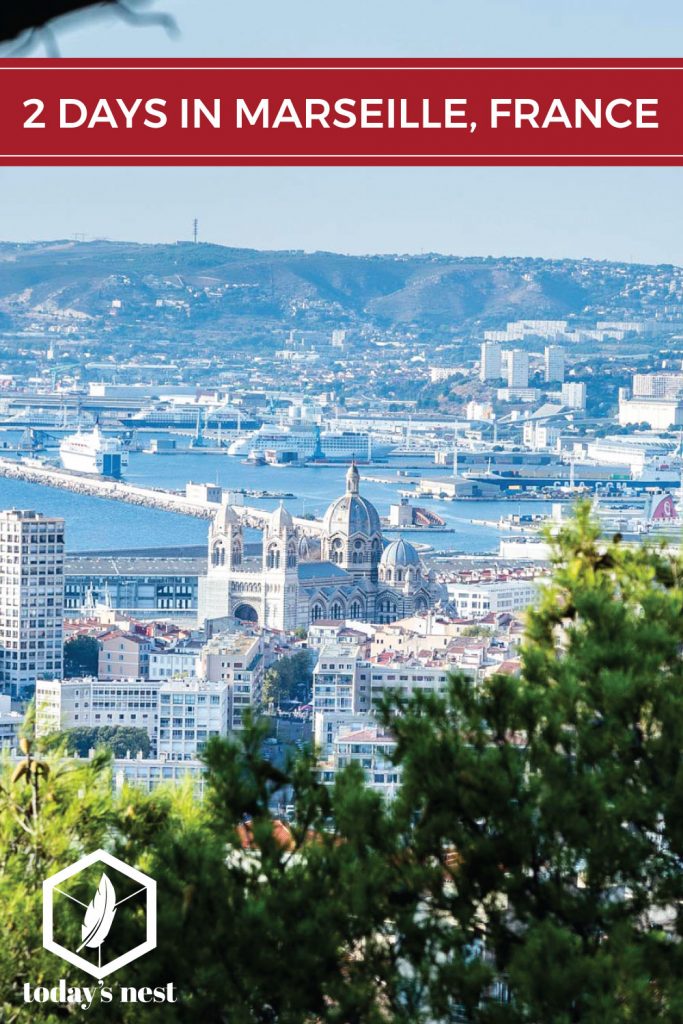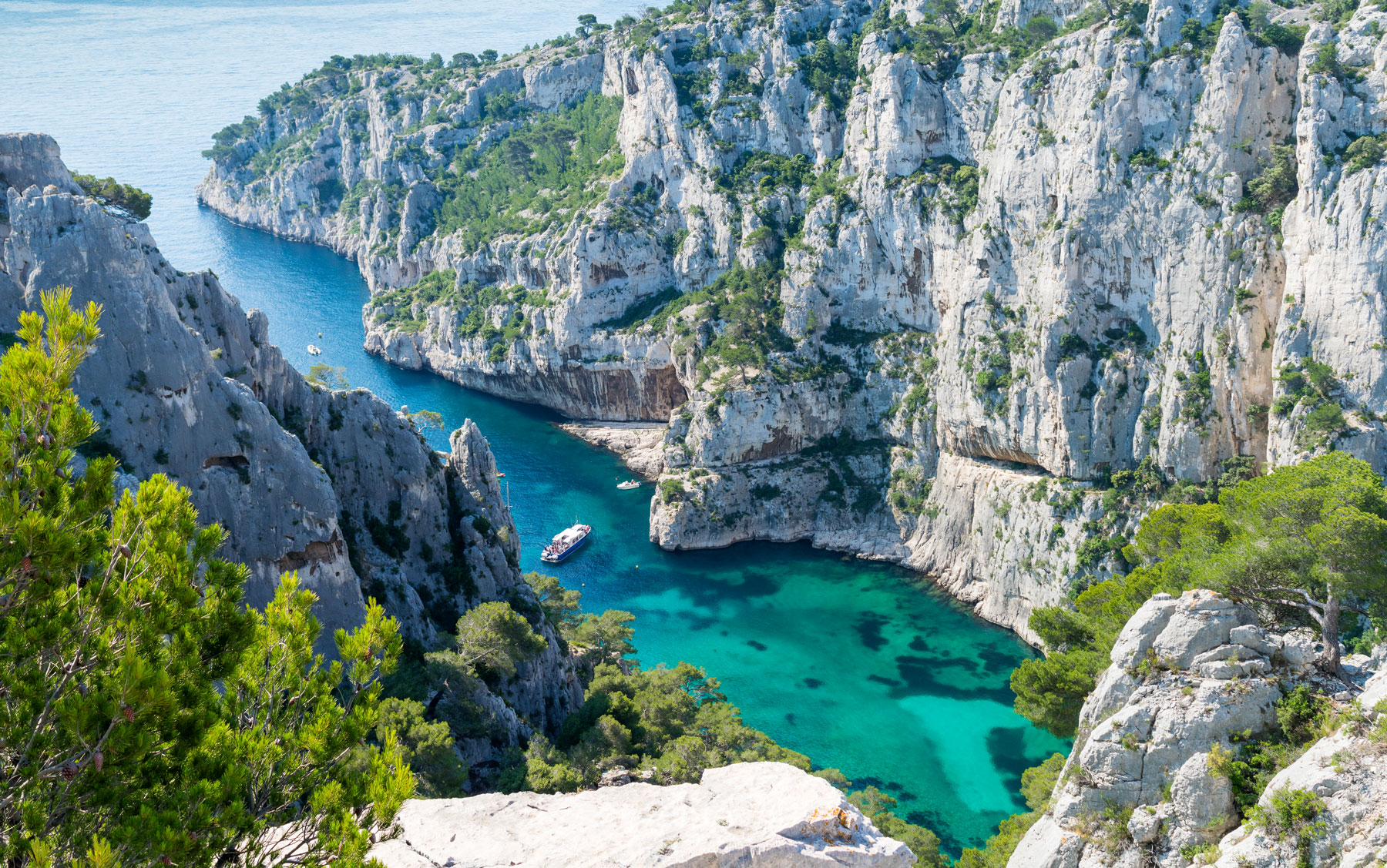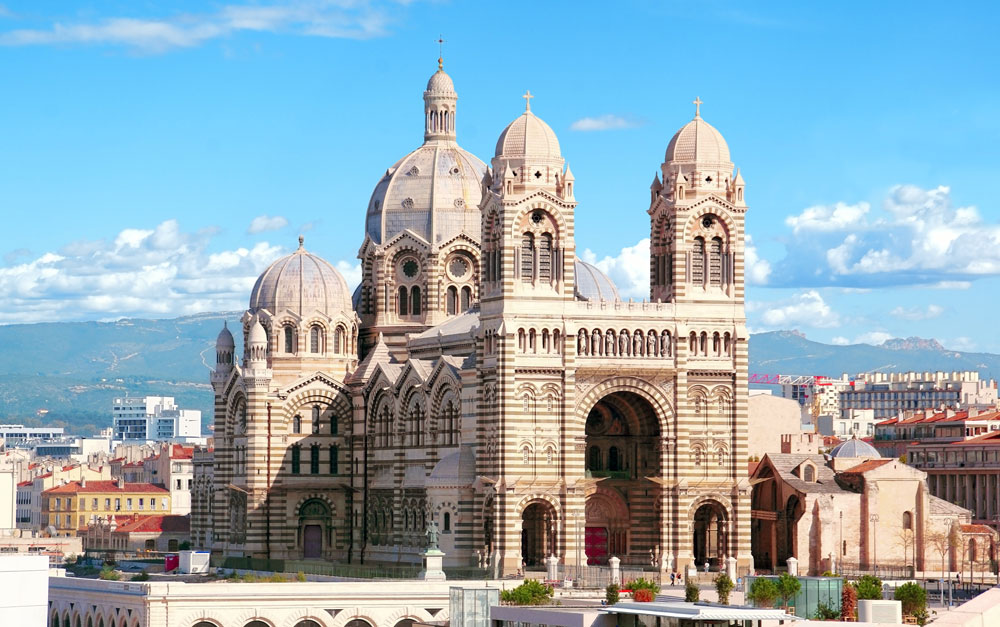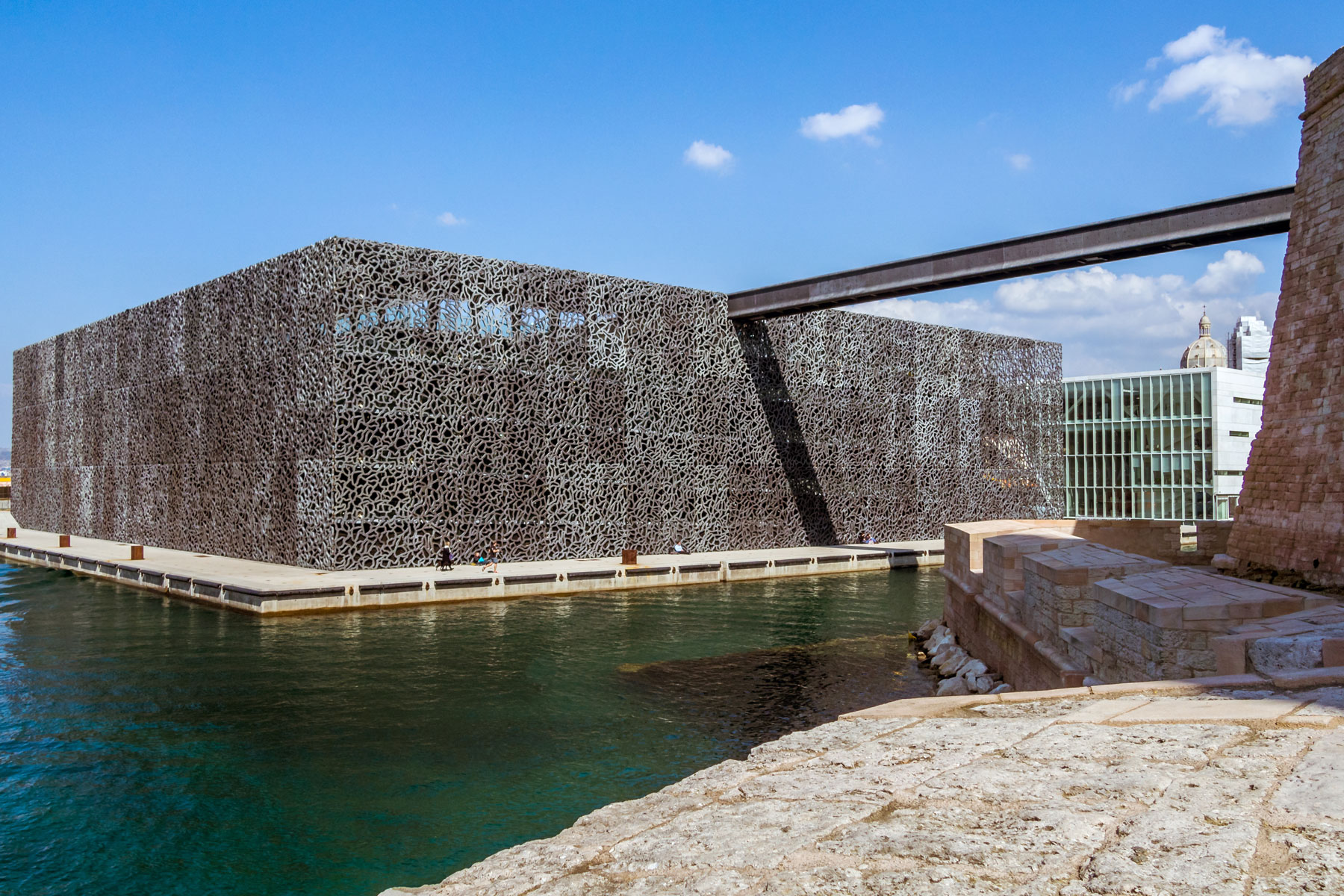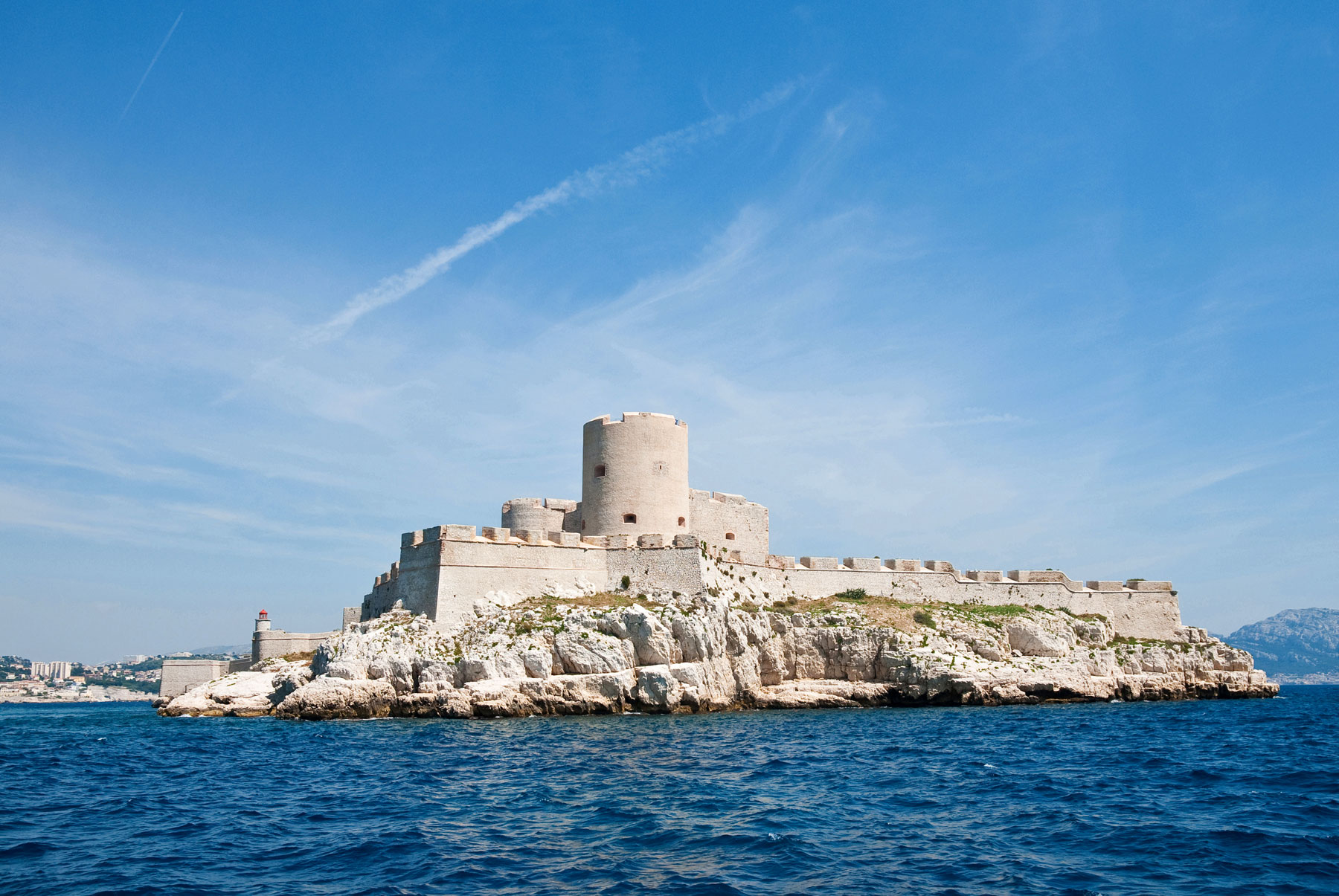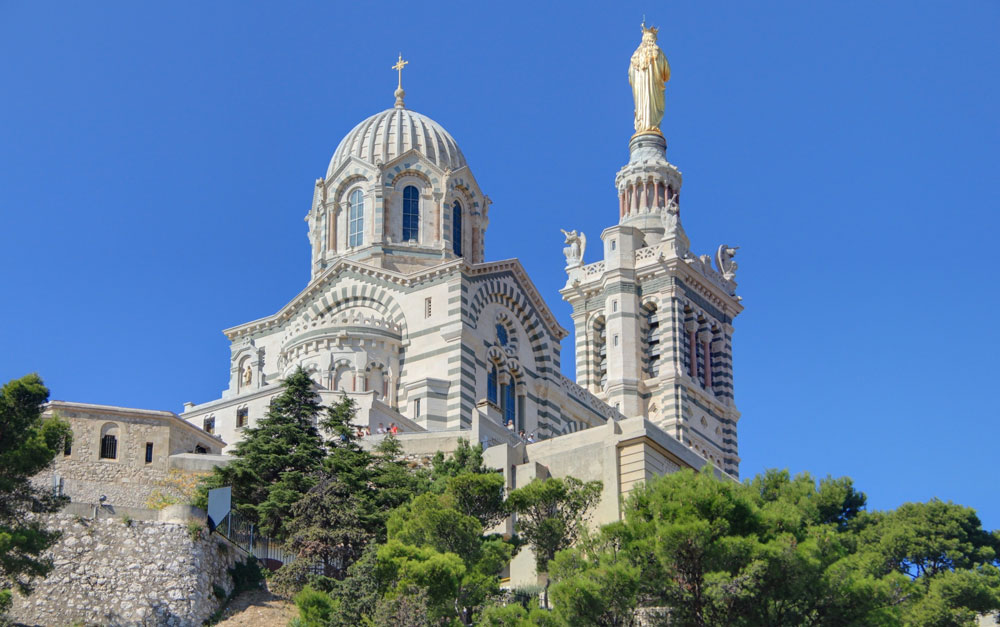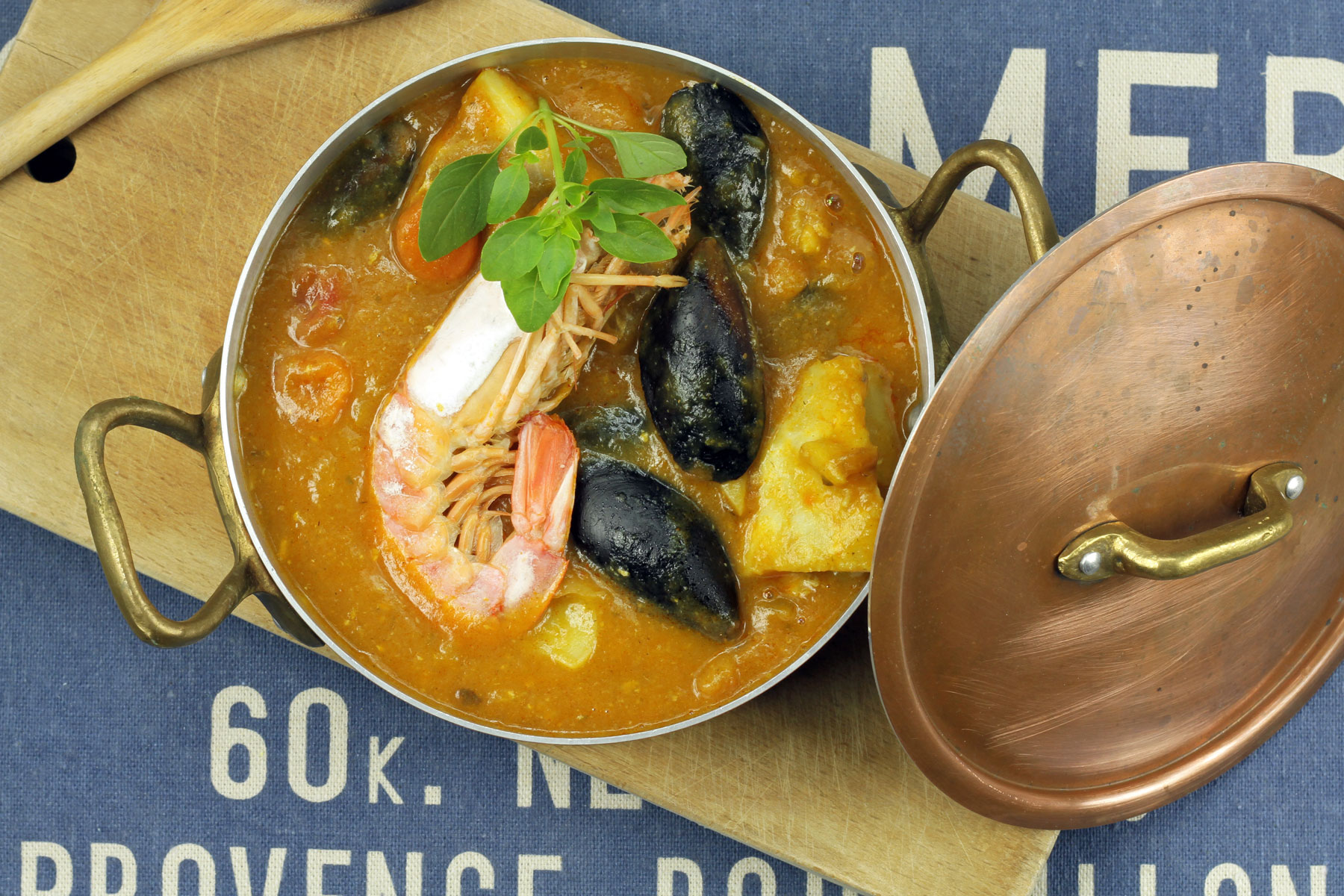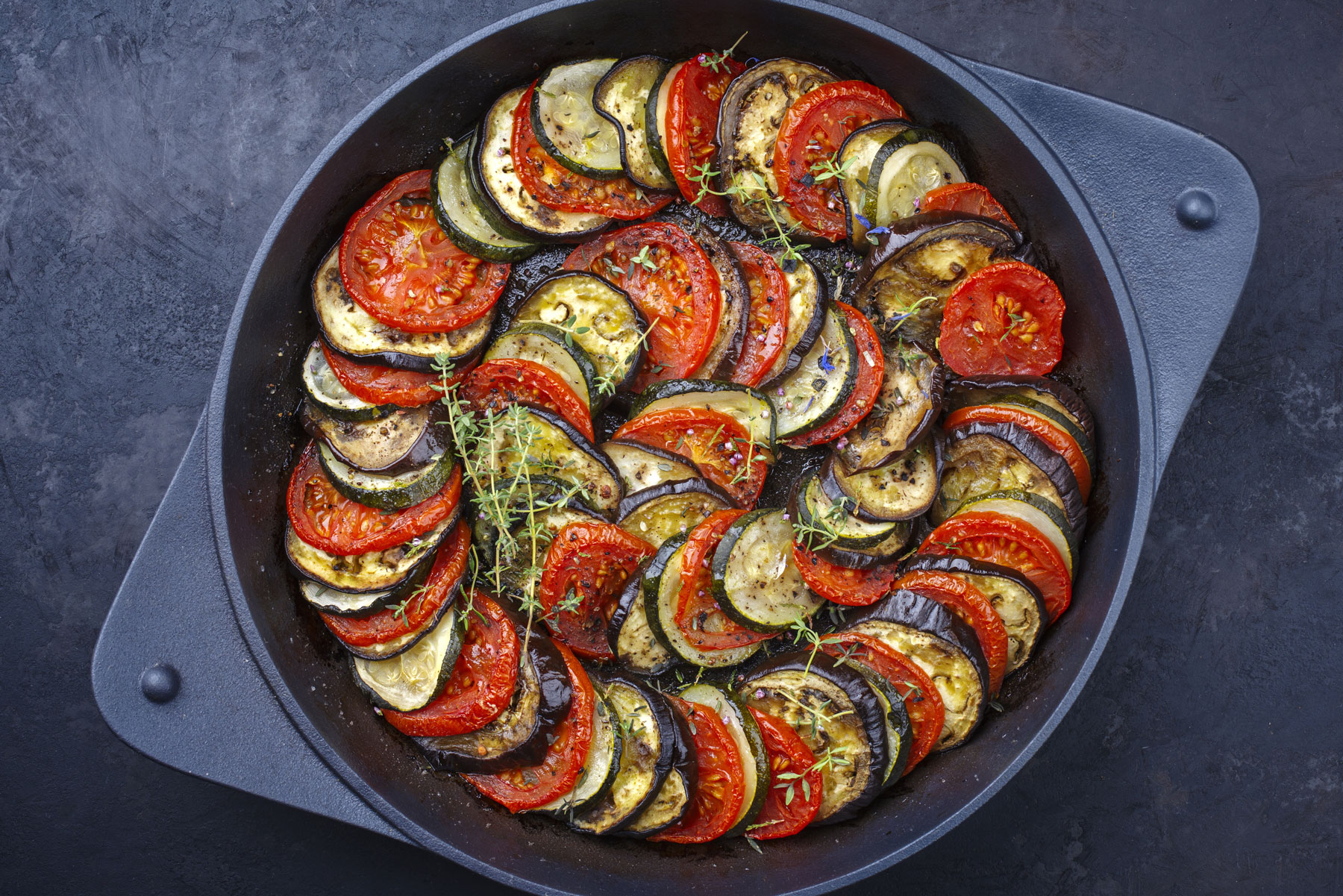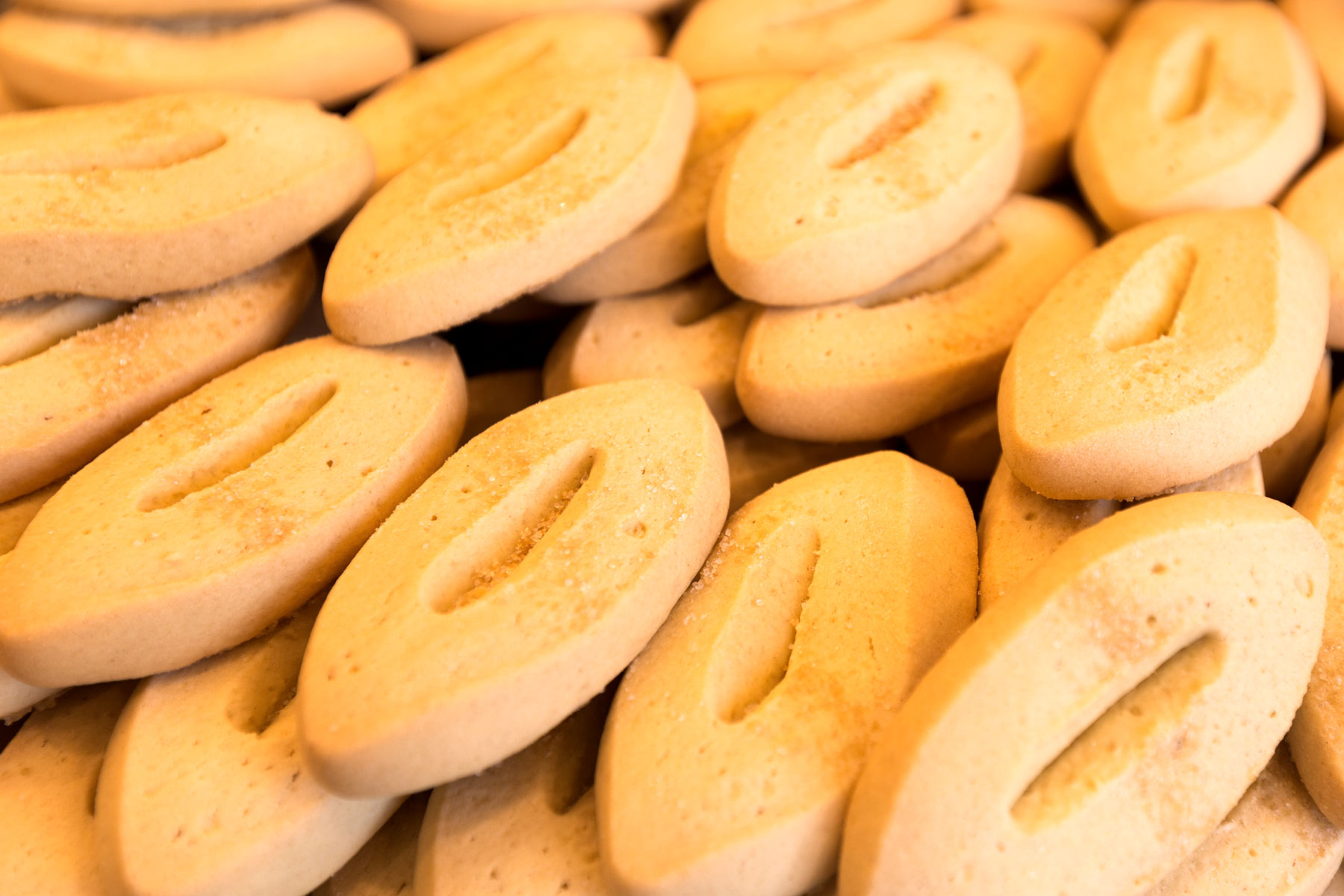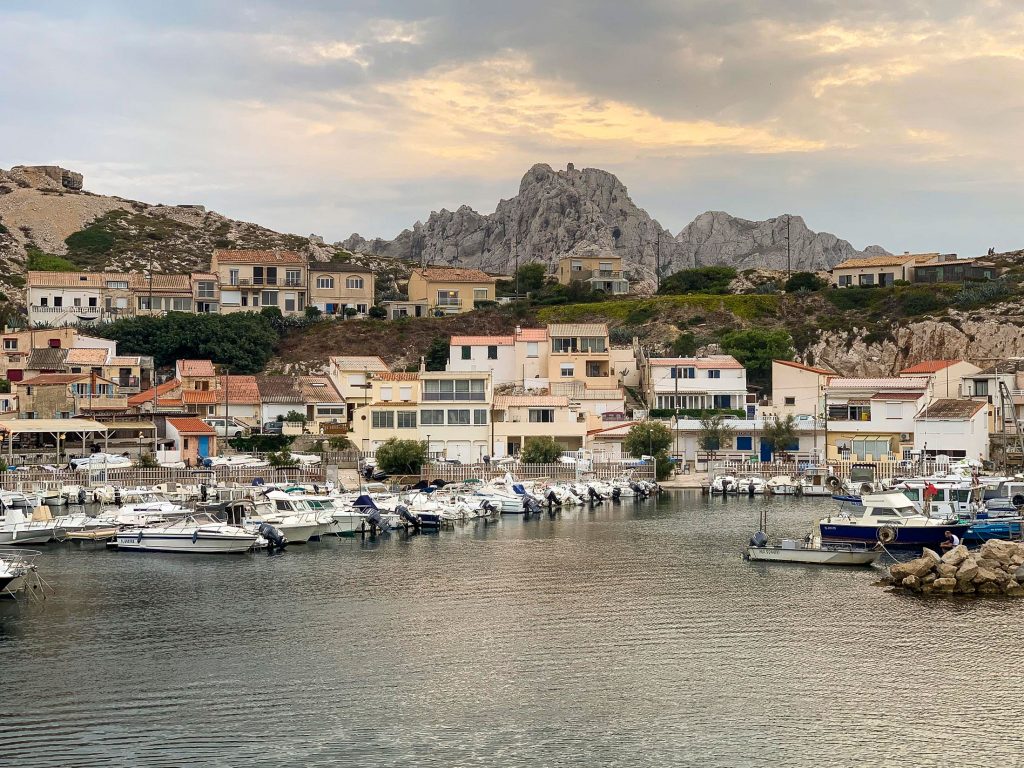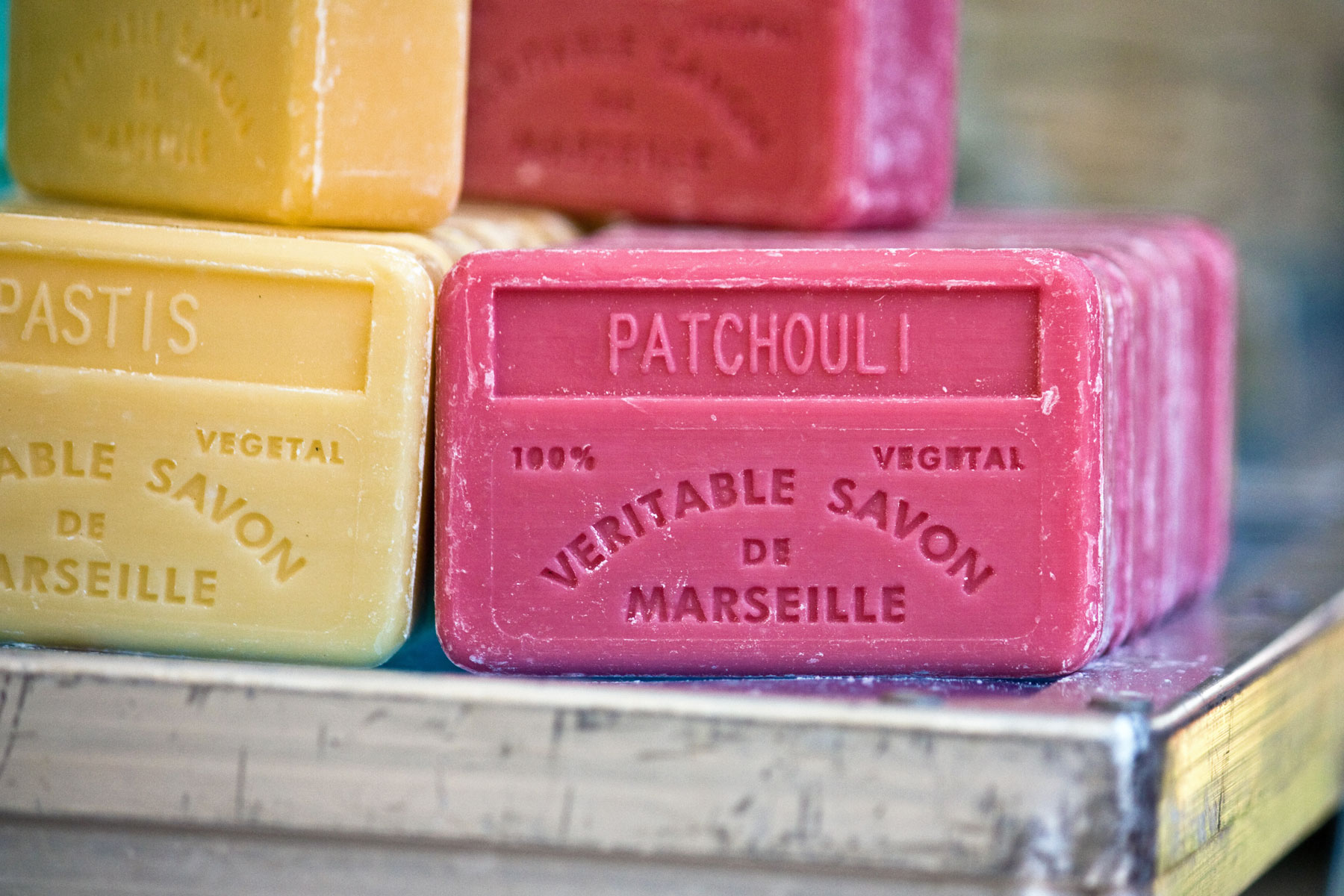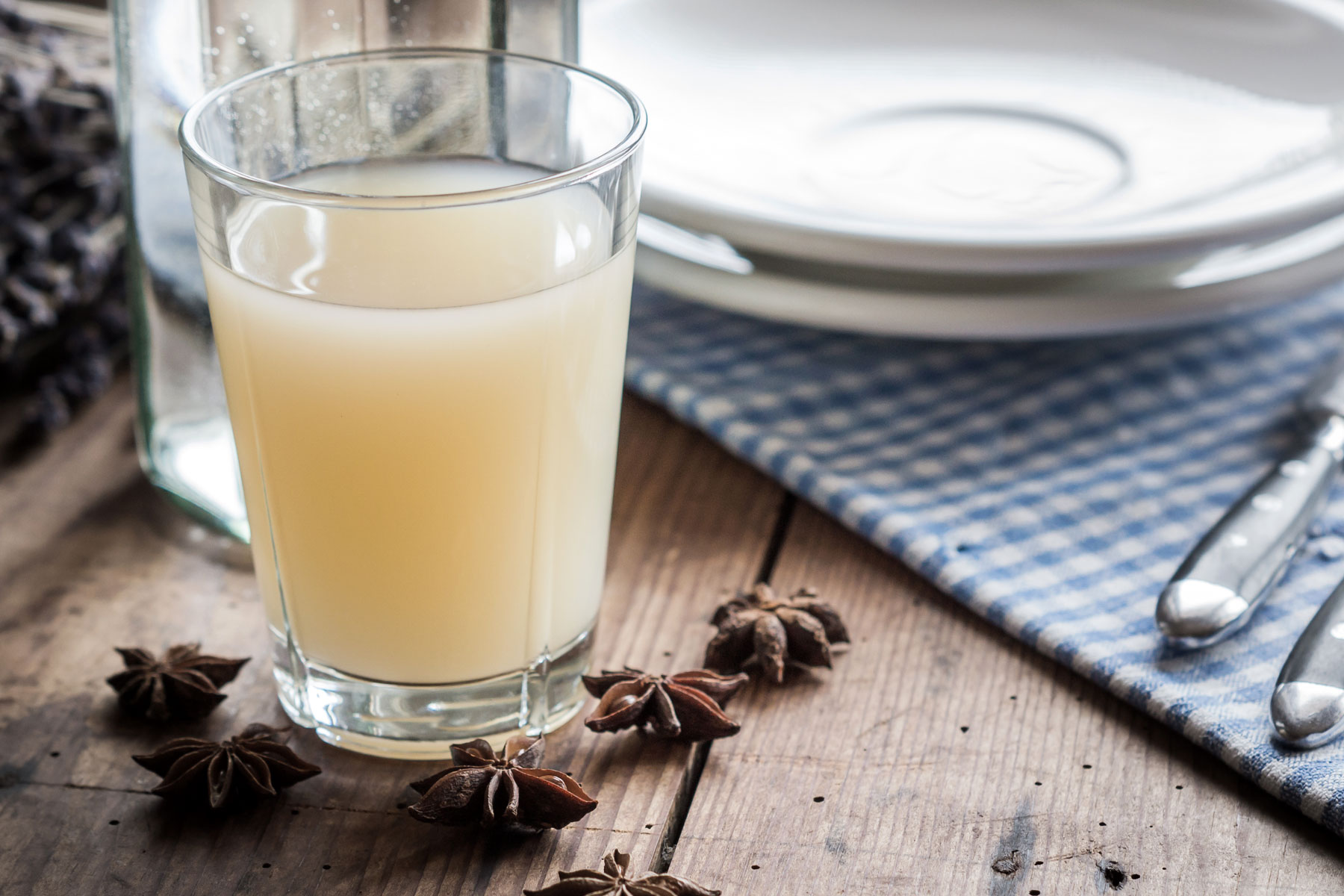 CURRENCY: euro
EMERGENCY NUMBER: dial 112
TOURIST INFORMATION: marseille-tourisme.com
WHEN TO GO: Marseille is a big city and never shuts down. While spring and autumn are ideal travel times, the winters are relatively mild and you could quite possibly find yourself in short sleeves.