Today's cookie is what I like to call the 'Blue Tin' cookie. This butter cookie tastes like those cookies from the Danish Butter Cookie tin that I used to get from someone every year. I haven't gotten them for a few years, but when I long for that flavor, this cookie does the trick.
The dough is soft and pliable and very easy to manage. The coconut really brings the flavor home. As you may remember, the tin is filled with cookies made from essentially the same dough in different shapes. My favorite one is also rolled in sugar before it is baked. Feel free to do that with turbinado sugar or raw sugar for a special treat.
savour… plain and simple
BUTTER COOKIES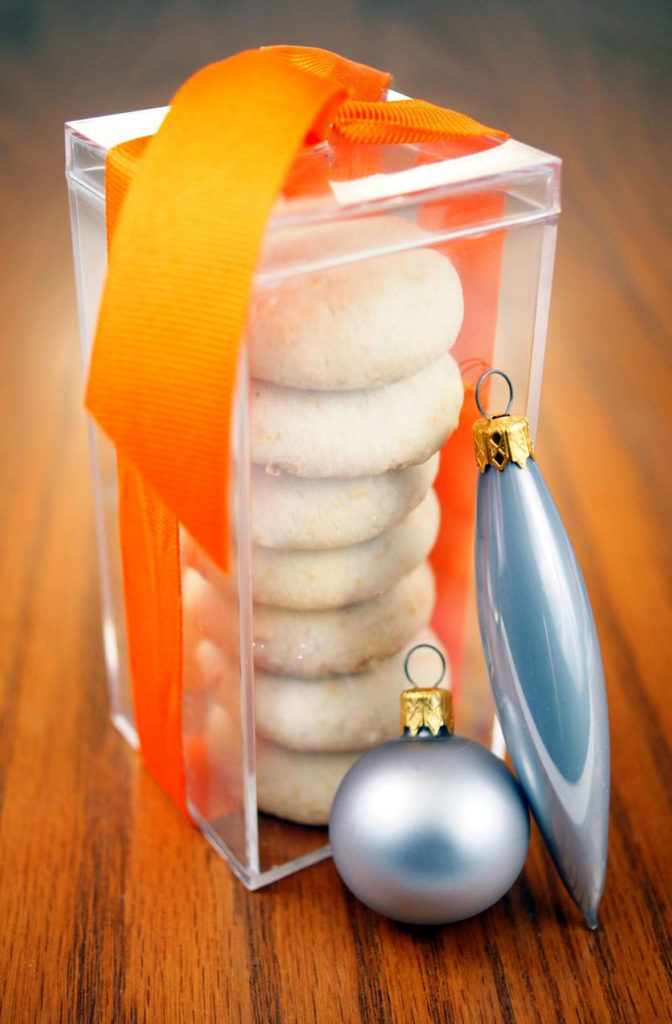 Before you start:
This dough is tender. Do not overwork it.
The dried coconut from the supermarket is fine, but it will need to be ground or chopped further. If not, the strands will be too long.
If possible, allow cookie dough to rest in refrigerator longer… even overnight.
The ingredients:
2/3 cup unsalted butter at room temperature
2/3 cup confectioners' sugar
2 ¼ cup cake flour
3 tsp corn starch
4 tbsp dried coconut
½ tsp vanilla extract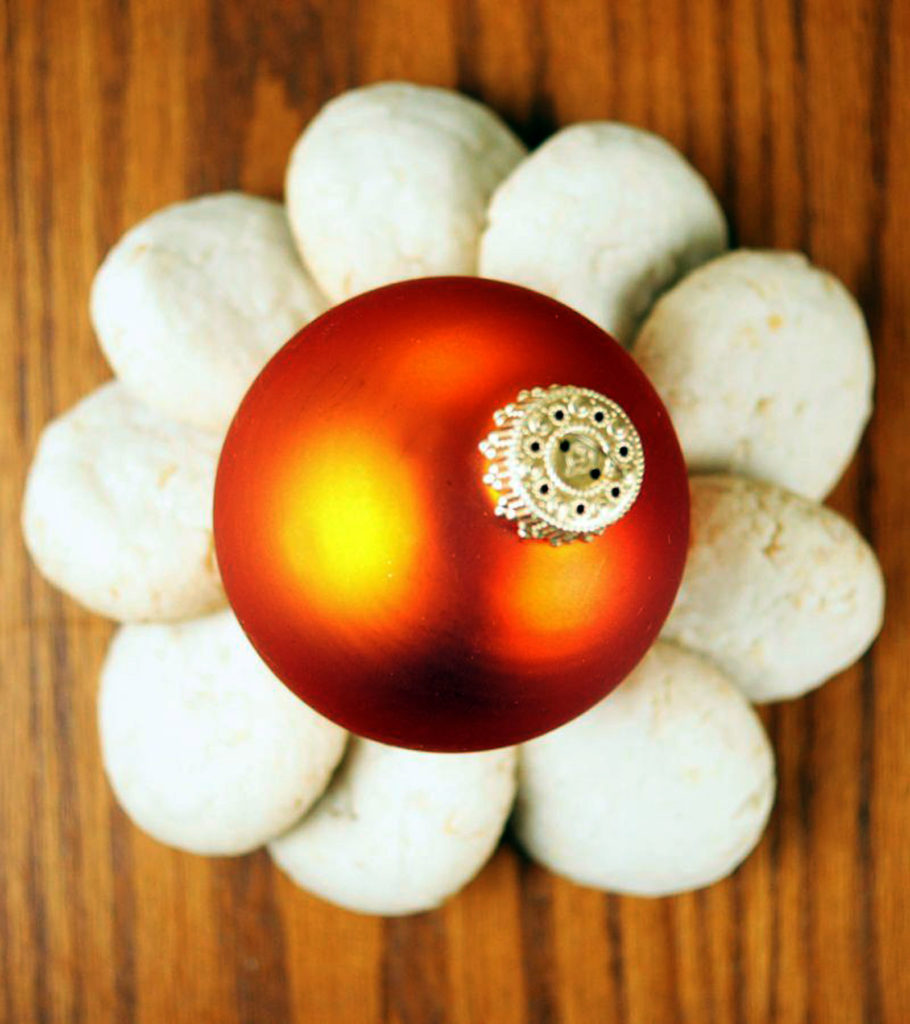 The method:
Sift and whisk together the flour and cornstarch in a bowl. Set aside.
Place butter, sugar, and vanilla in a mixing bowl.  Mix on high until light and fluffy.
With the mixer on lowest speed, gradually add flour mixture just until flour is moist.
Add coconut.  Gently mix by hand using a "cutting in" method as if making pastry.
Form the dough into a ball and wrap in plastic wrap.
Refrigerate for at least 30 minutes.
Preheat oven to 350˚F.
To measure out either, use a medium scoop or split dough evenly.  My dough yielded exactly 32 cookies with a medium scoop.
Roll the dough into small balls and place on parchment-lined sheets.
Press the ball down slightly to hold it in place and give it a little help spreading.
Bake for 20-25 minutes or until lightly browned.
Remove from the oven.  Allow cookies to cool for 2 minutes on the tray before transferring them to a wire cooling rack to cool completely.
Store in an airtight container.