We are wrapping up our contributions to Soup Month today with one of my childhood favorites. This dish was a regular part of our winters as a kid in Michigan. I don't know if it was tradition or frugality that kept it around, but it didn't matter. To me, this soup tastes like childhood.
The soup is easy to make and full of wonderful flavors. It is creamy, sweet and savory. It really is hearty enough to eat as a meal, but will make a great starter in a smaller portion.
savour… warm dishes and childhood wishes
CORN CHOWDER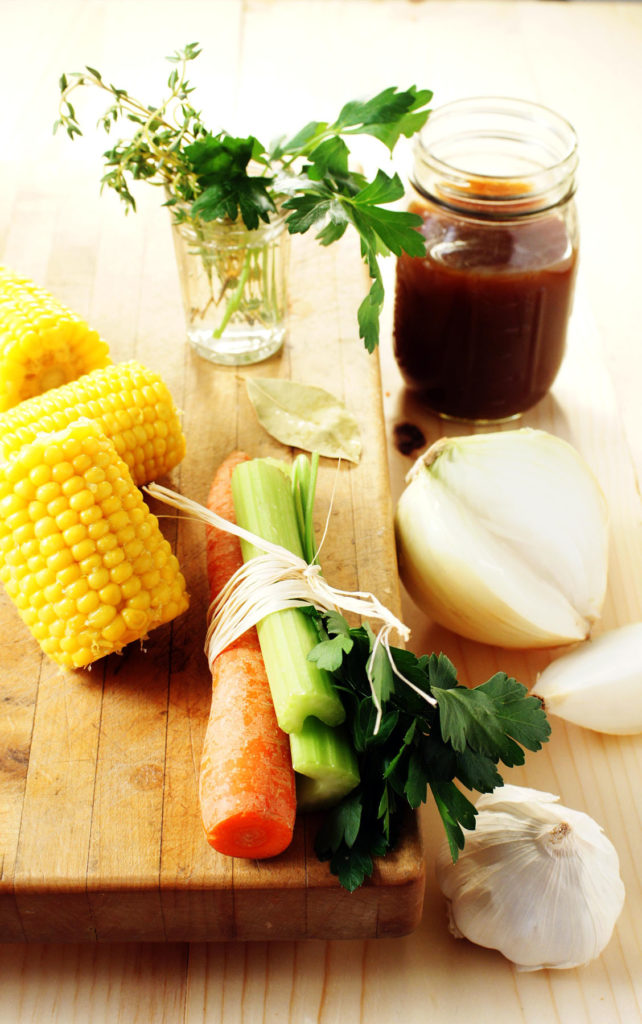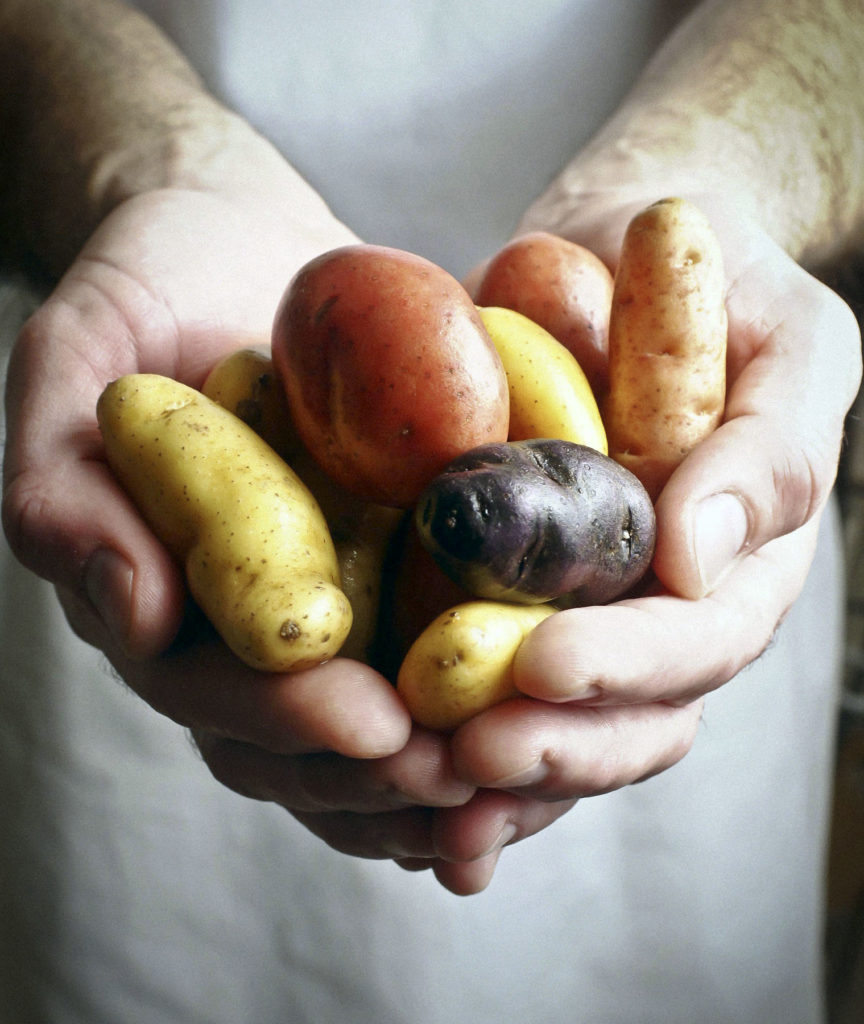 Before you start:
Bacon makes it better, but you could make a more vegetarian version of this soup by substituting the bacon for another tablespoon of butter or olive oil.
I intentionally left the garlic process off. You can finely dice it if you want lots of flavor, or crush it slightly with the side of your knife, drop it in to cook, and then remove it.
The fingerlings add good texture and color, but if you have trouble finding them, they could be replaced with a Yukon potato in ½ inch diced cubes.
The ingredients:
1 tablespoon butter
1 strip of bacon
½ large yellow onion, diced
½ large carrot
½ stalk of celery
2 tablespoons all purpose flour
2 cups vegetable stock
1 clove garlic
½ teaspoon fresh thyme leaves
1 bay leaf
3 ears of corn, kernels removed, cobs reserved
2 cups half and half
2 cups fingerling potatoes cut into ½ inch pieces
salt and pepper to taste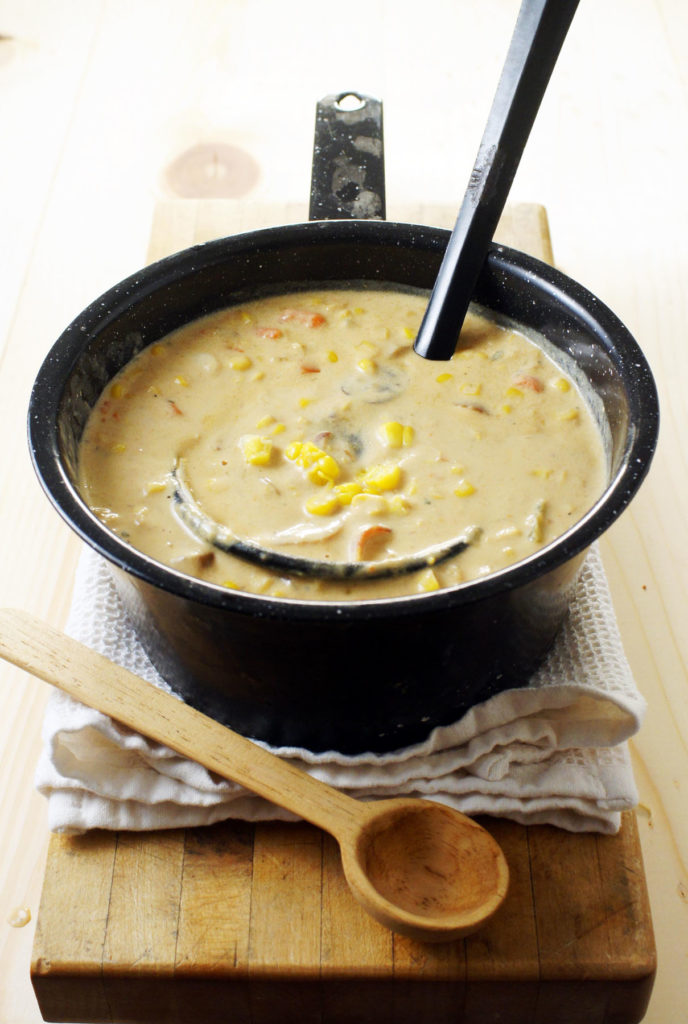 The method:
Place butter and bacon in a pot over medium heat. Cook for 3-4 minutes until bacon renders fat.
Add onion and sauté for 5-6 minutes until onion is soft.
Add carrot and celery and continue cooking for another 5 minutes.
Sprinkle flour over the mixture and stir until everything is coated.
Add stock, corn cobs (kernels removed), garlic, thyme, and bay leaf. Bring to a boil and then reduce heat to barely simmer for 15 minutes. Stir occasionally.
Add half and half and potatoes. Bring to a boil and then reduce heat to simmer for another 10 minutes.
Remove cobs, bay leaf, bacon, and garlic (if applicable).
Add corn.
Season with salt and pepper to taste.
Simmer for 10 minutes.
Add water as necessary to achieve desired consistency.