The Perched Villages of Côte d'Azur...
High in the Hills and Suspended in Time
Splendid panoramas, cobblestone streets, and rich heritage await you in the perched villages of the Côte d'Azur (coat-dah-zyoohr). All along the Mediterranean coastline, up in the hills, you can see these tiny villages that time seems to have forgotten.
The stone buildings, unique doors, and soft yellows and blues of the south of France are set against a backdrop of trees and views of the sea.
Here are a few of our favorites, Saint-Paul-de-Vence, Tourrettes-sur-Loup, and Sainte-Agnès. All are unique and very special for different reasons. You can access all of the by car from nearby coastal cities like
Antibes
or Menton.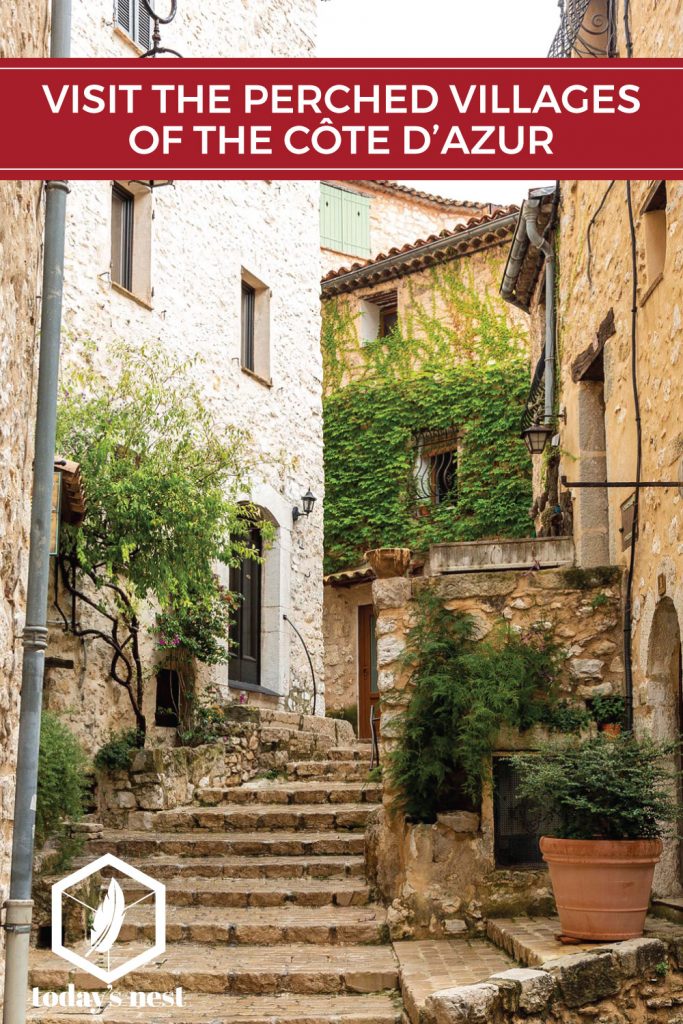 While perhaps the most commercial and touristic of the three, this village is also more accessible and well-maintained. You will find ample parking, though you may need to walk a bit to the entrance of the walled village.
Inside, discover boutiques and restaurants and a large number of galleries. Walk around the perimeter and treat yourself to wonderful views.
TOURISM INFORMATION:
saint-pauldevence.com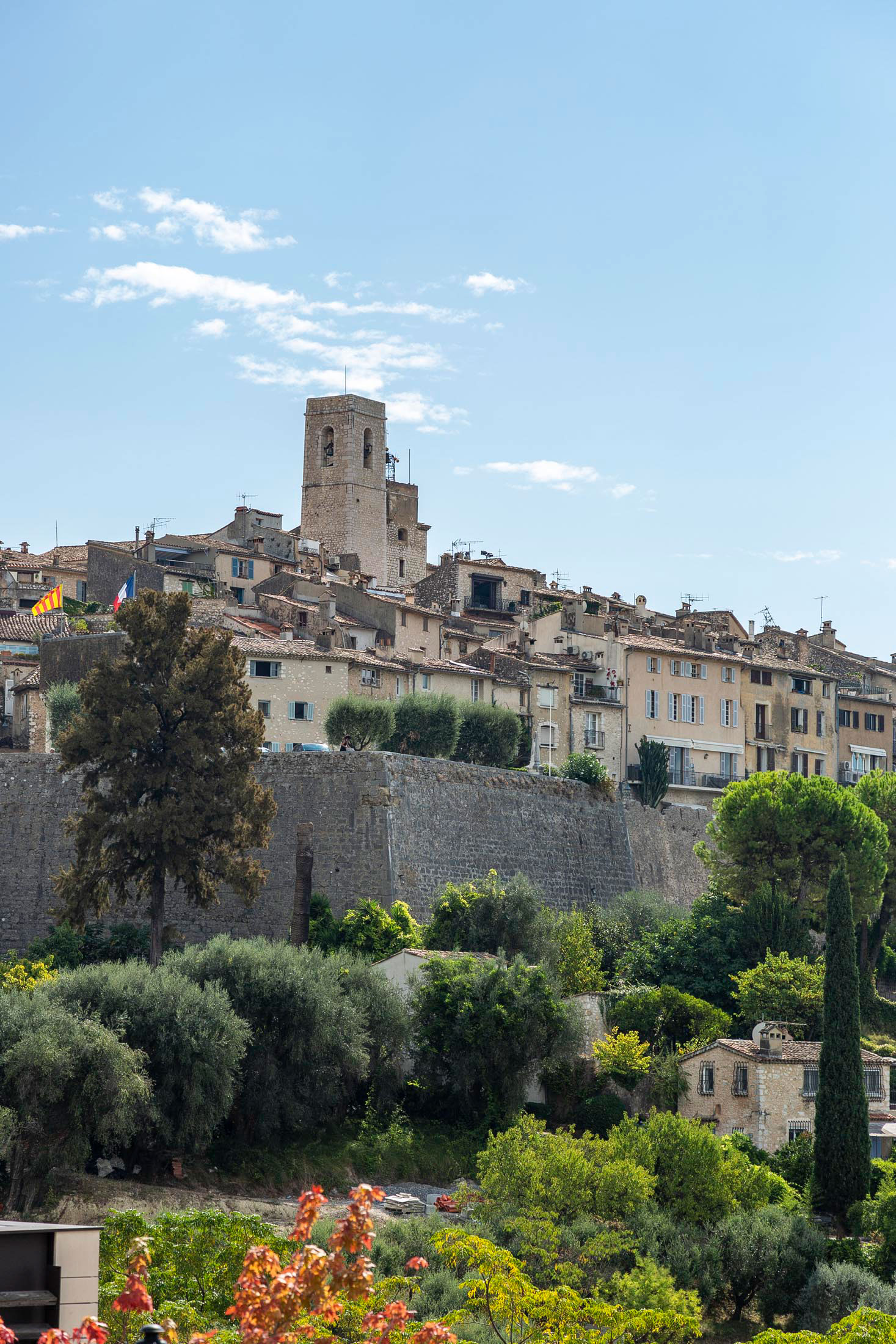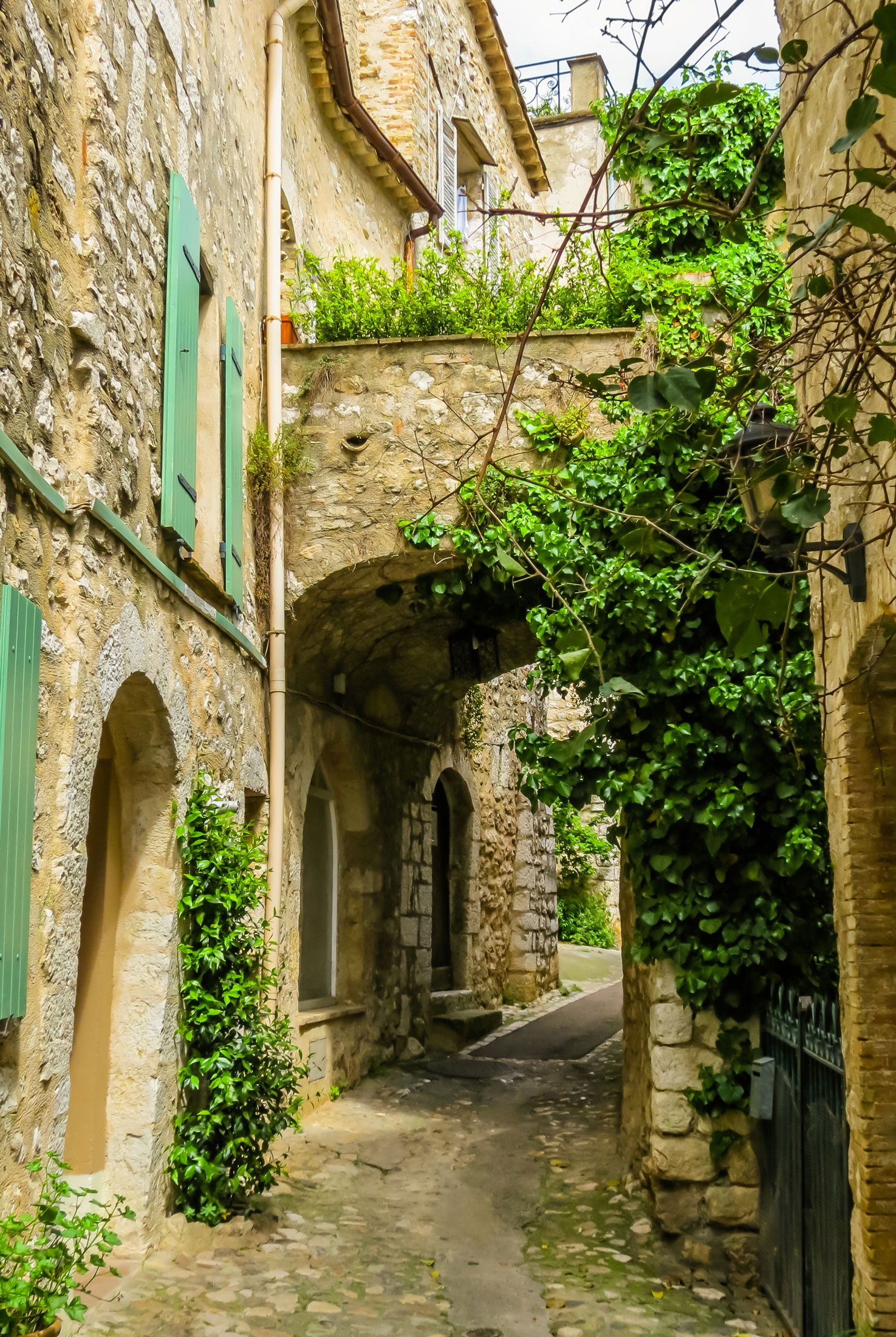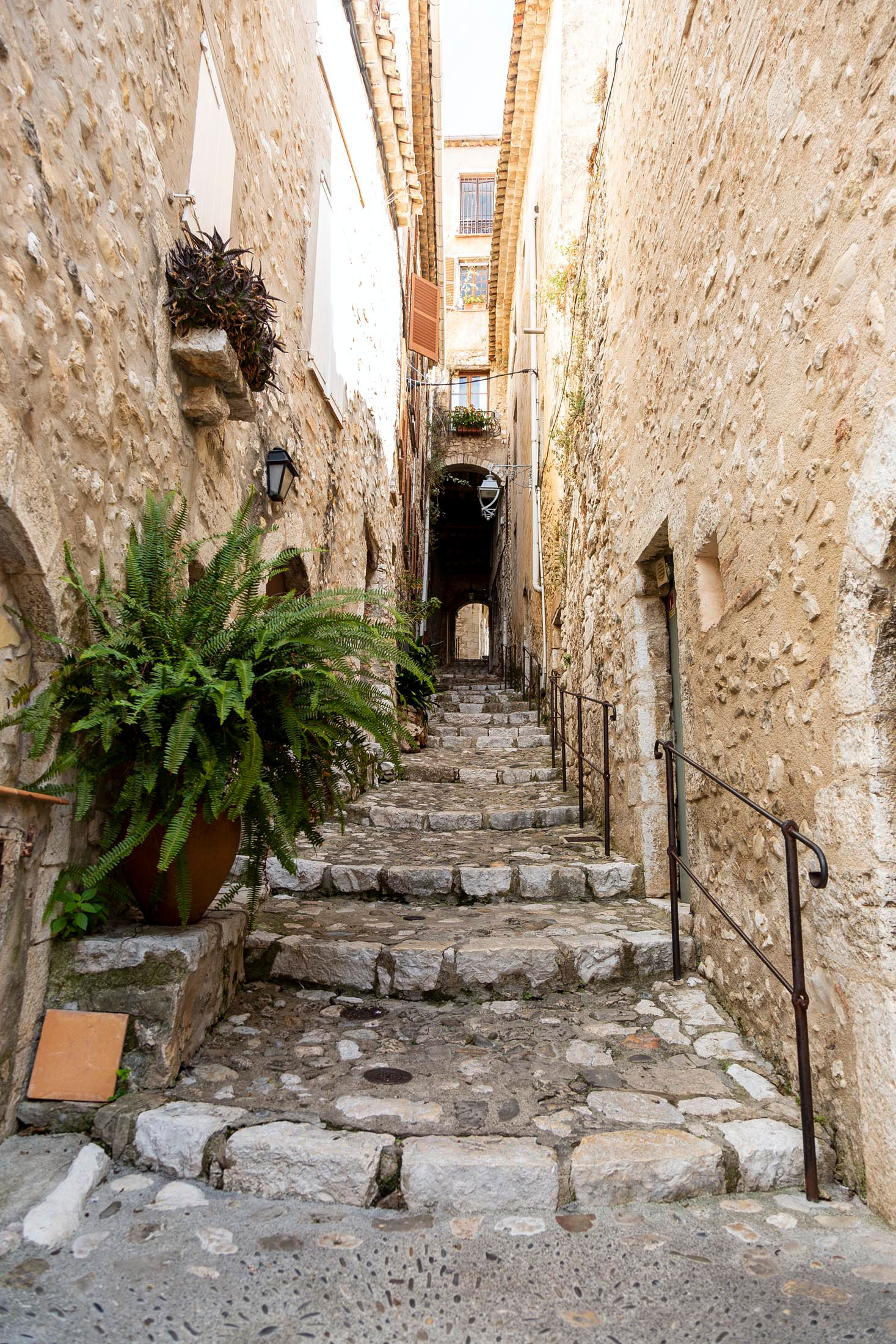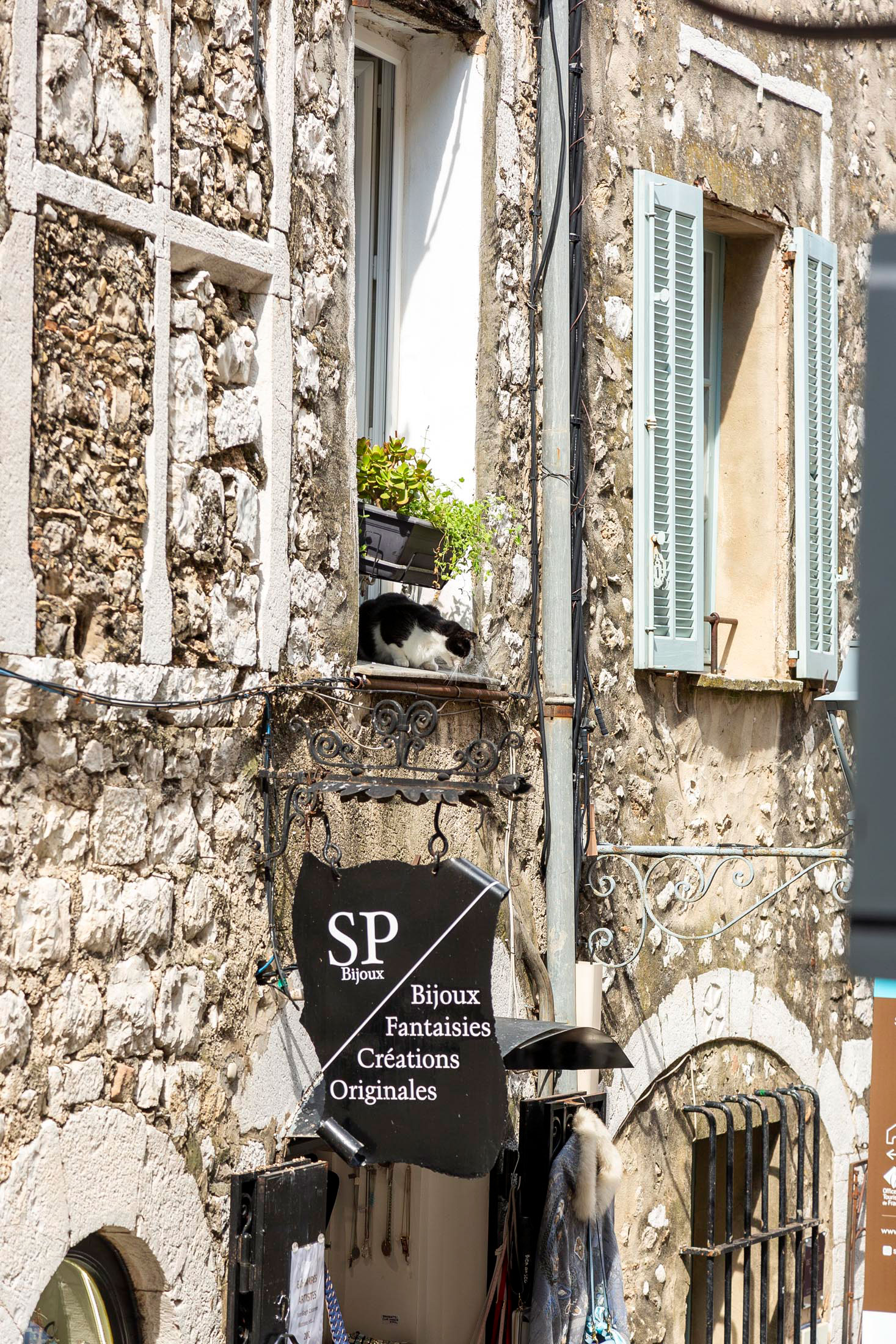 A little further (and higher) from the coast, discover the charming village of Tourrettes-sur-Loup. This one is "just right". It is less commercial than Saint-Paul-de-Vence, but still has many shops and galleries. On the other hand, it remains very well-maintained. The doors here are especially interesting and the narrow cobblestone streets wind like a spectacular labyrinth between the ancient buildings.
The views from the village are beautiful, with the hills rolling gently to the sea. Bring your camera and plan to stay a while. There are several places to eat within the old village and even more just outside the walls.
TOURISM INFORMATION:
tourrettessurloup.com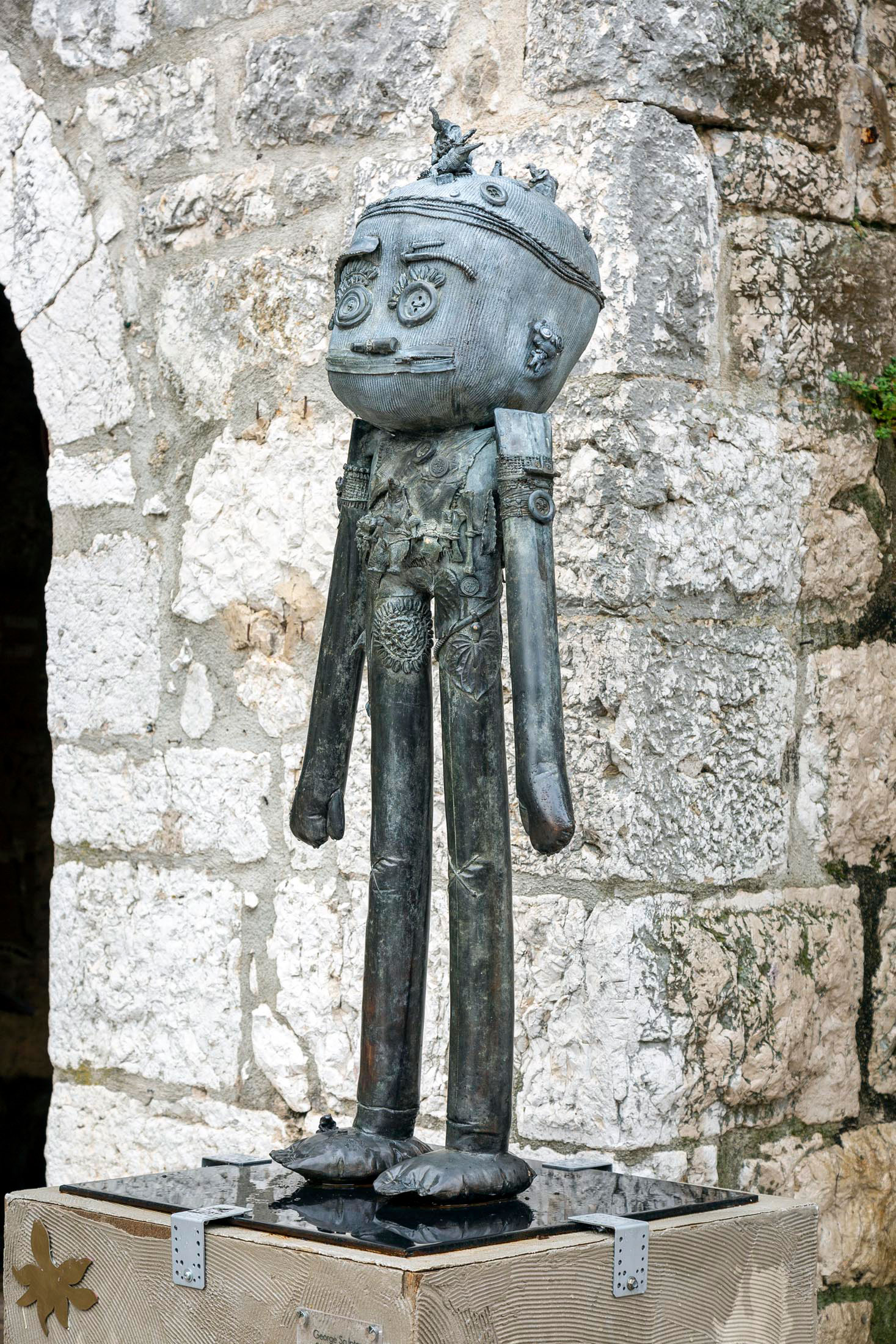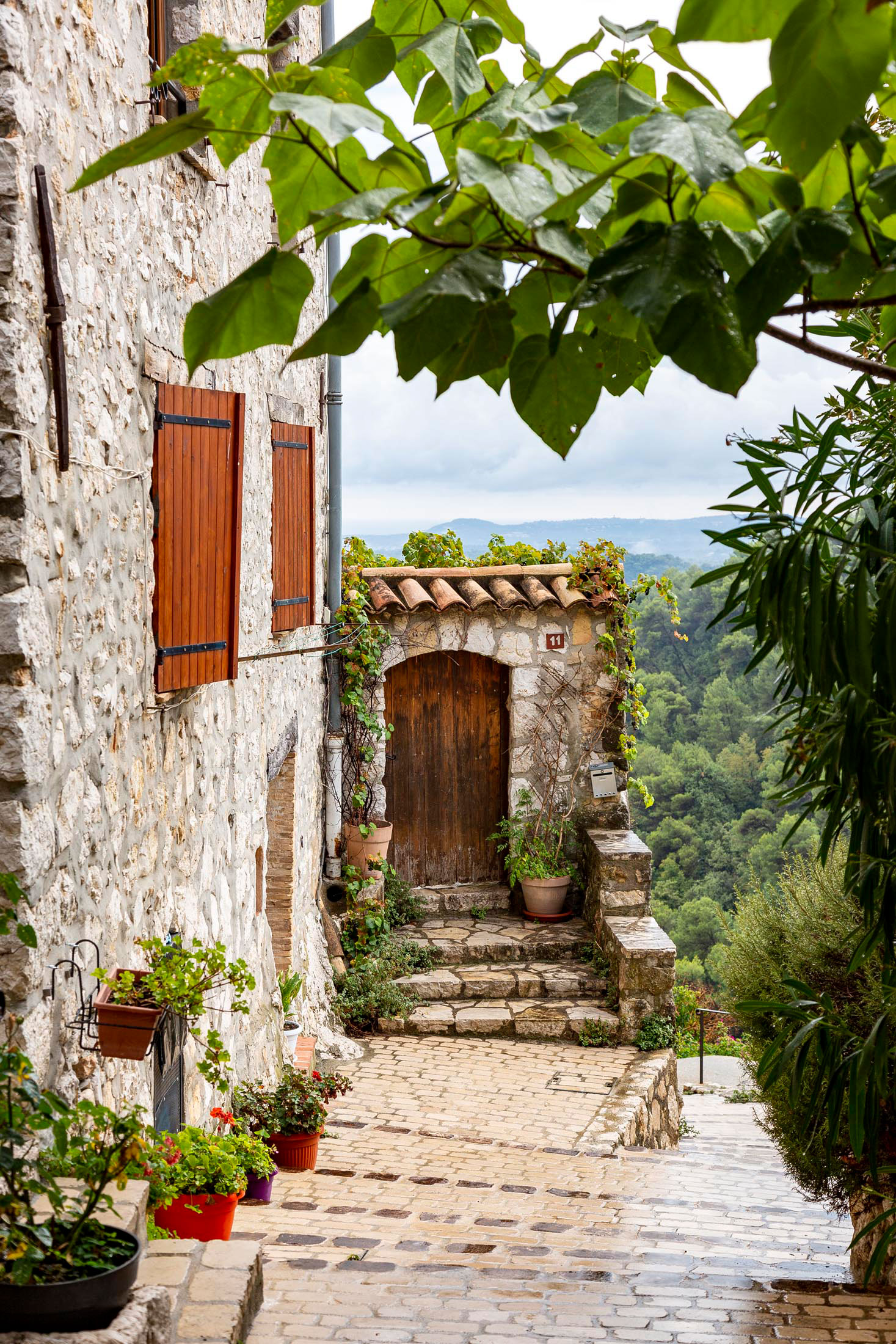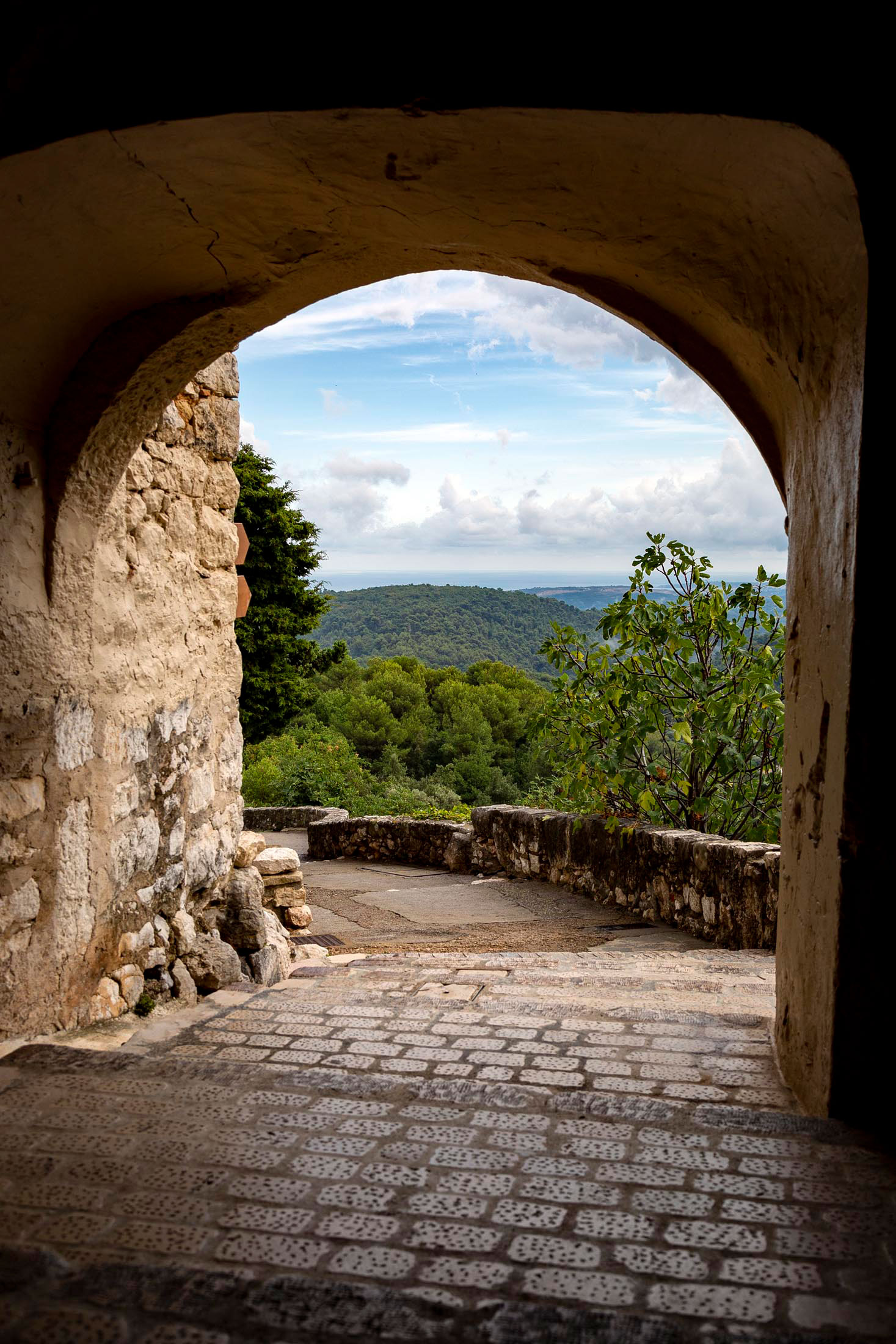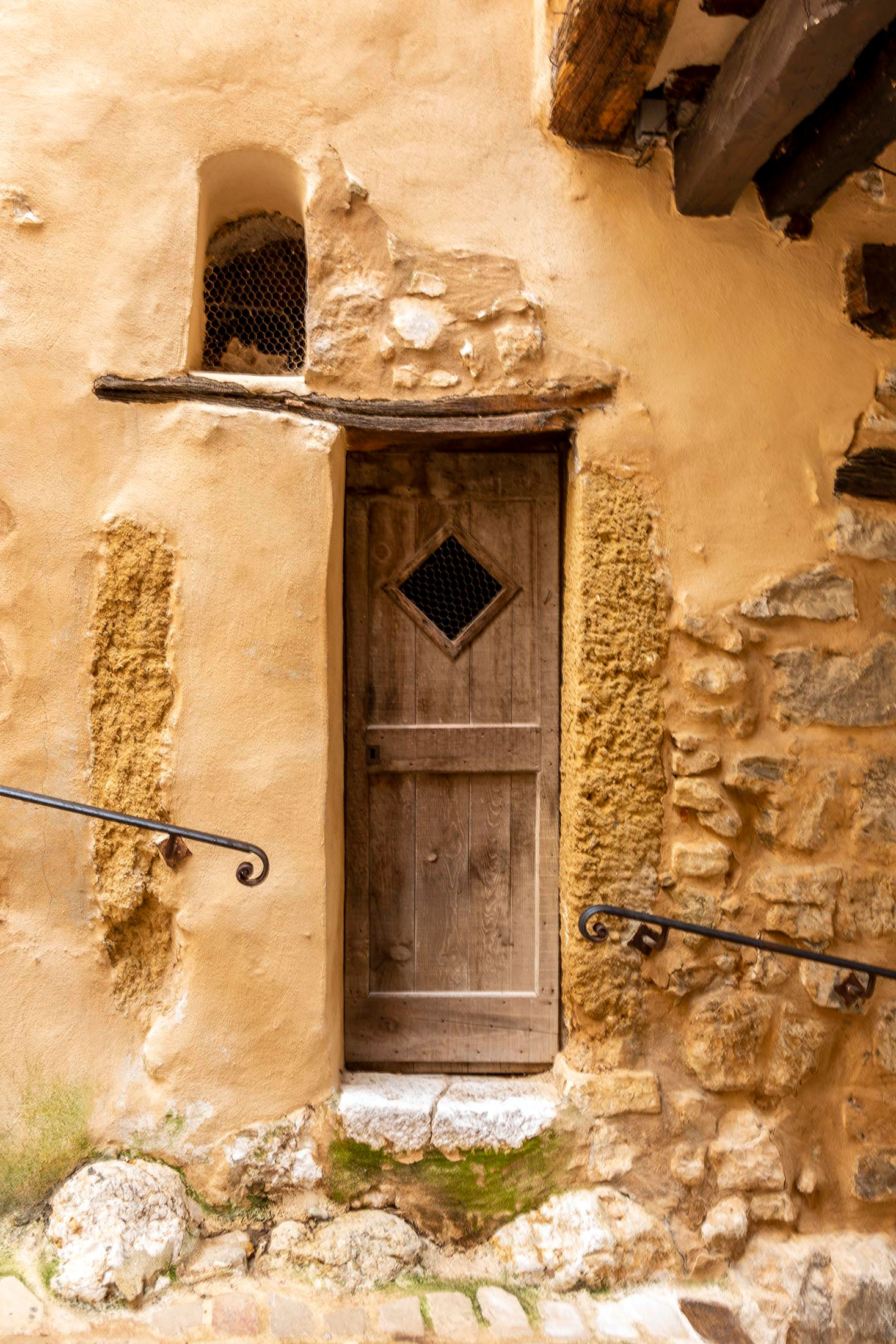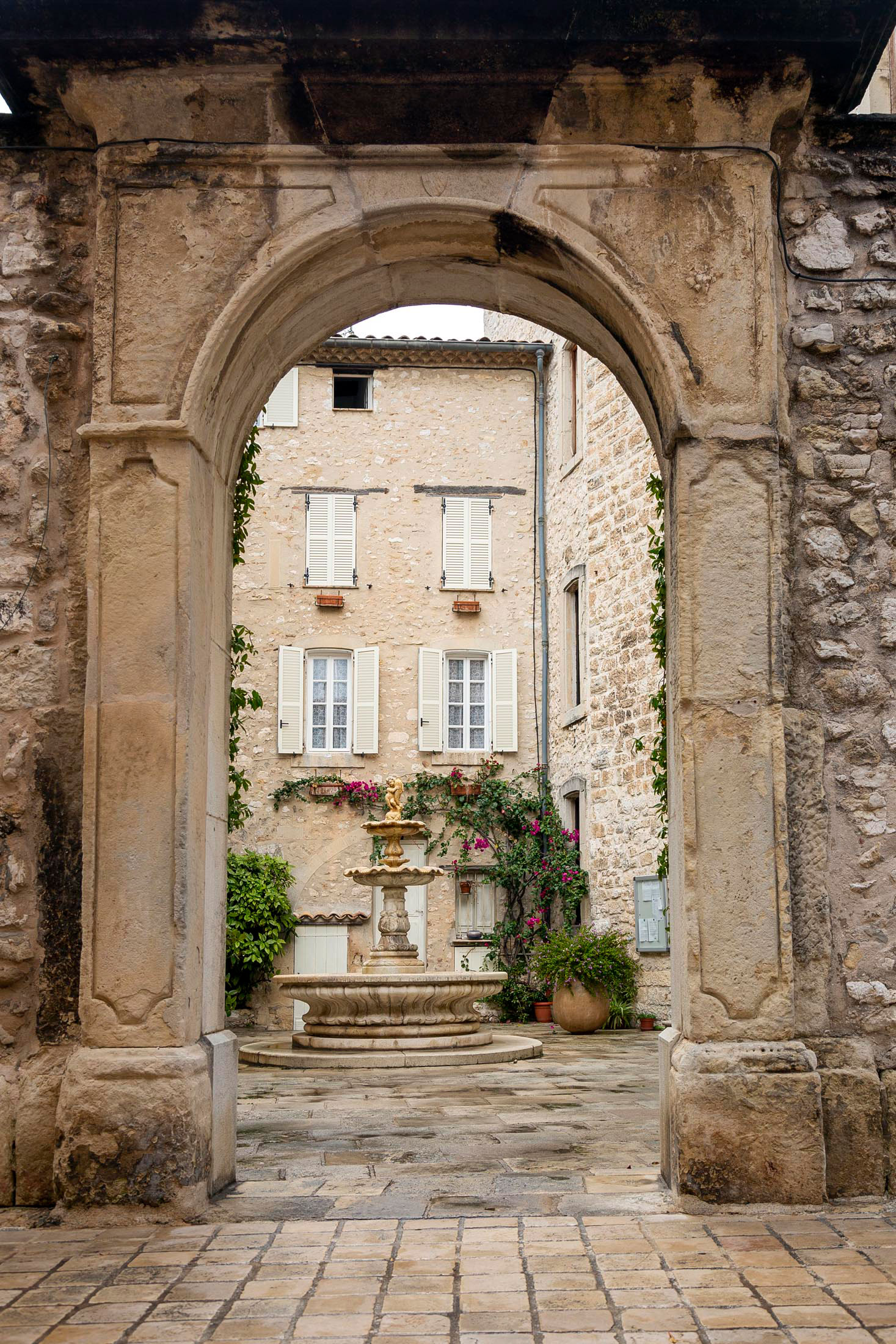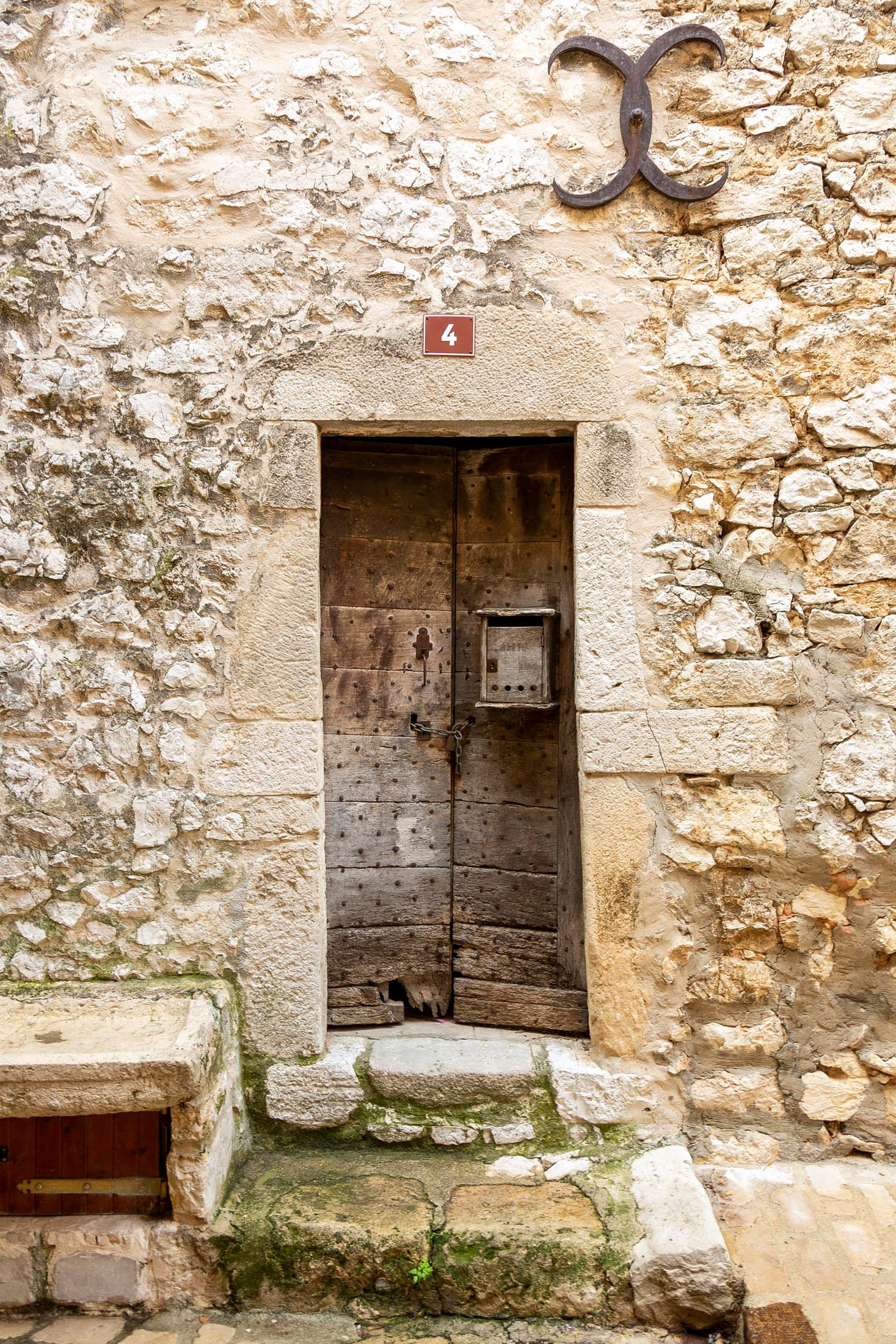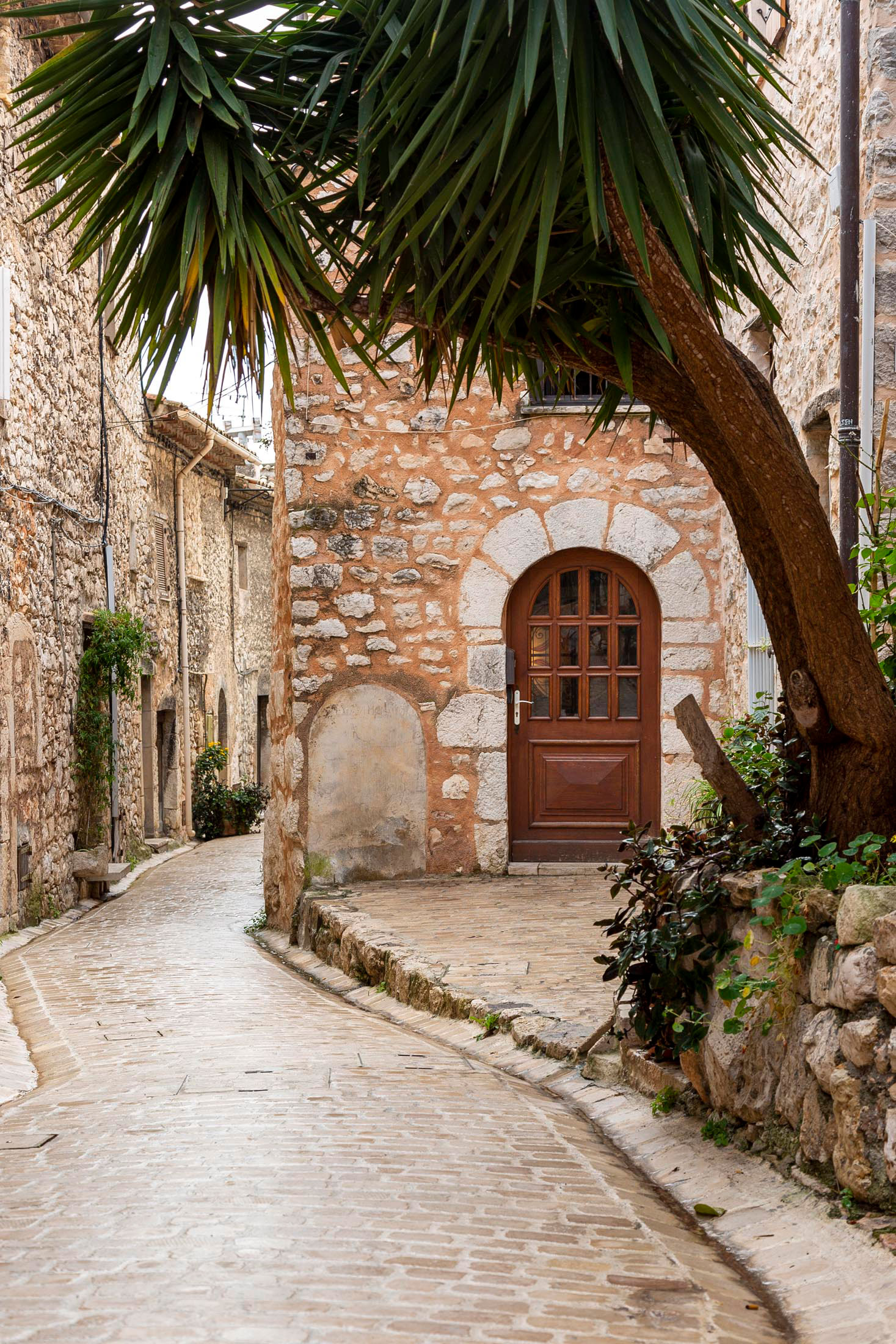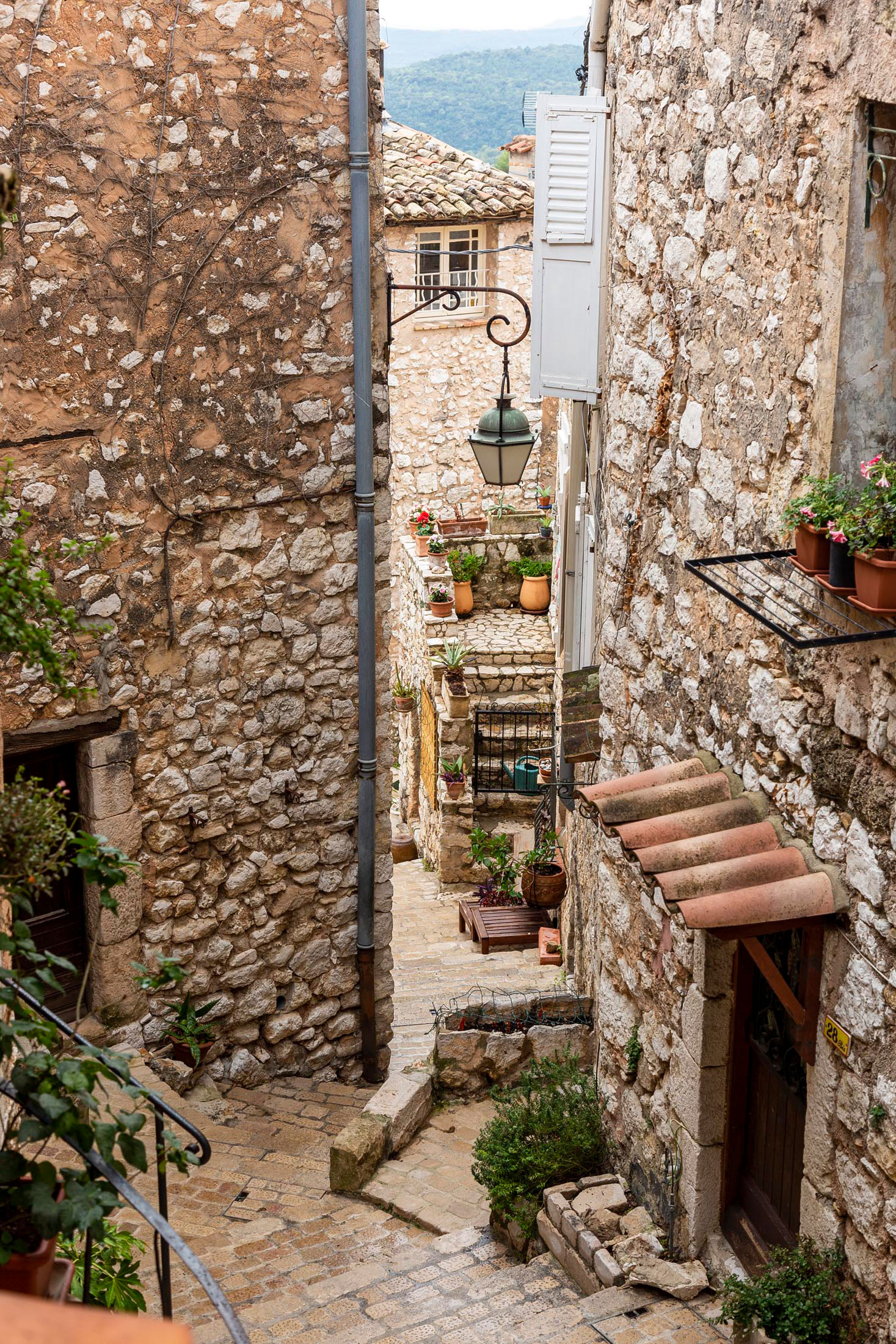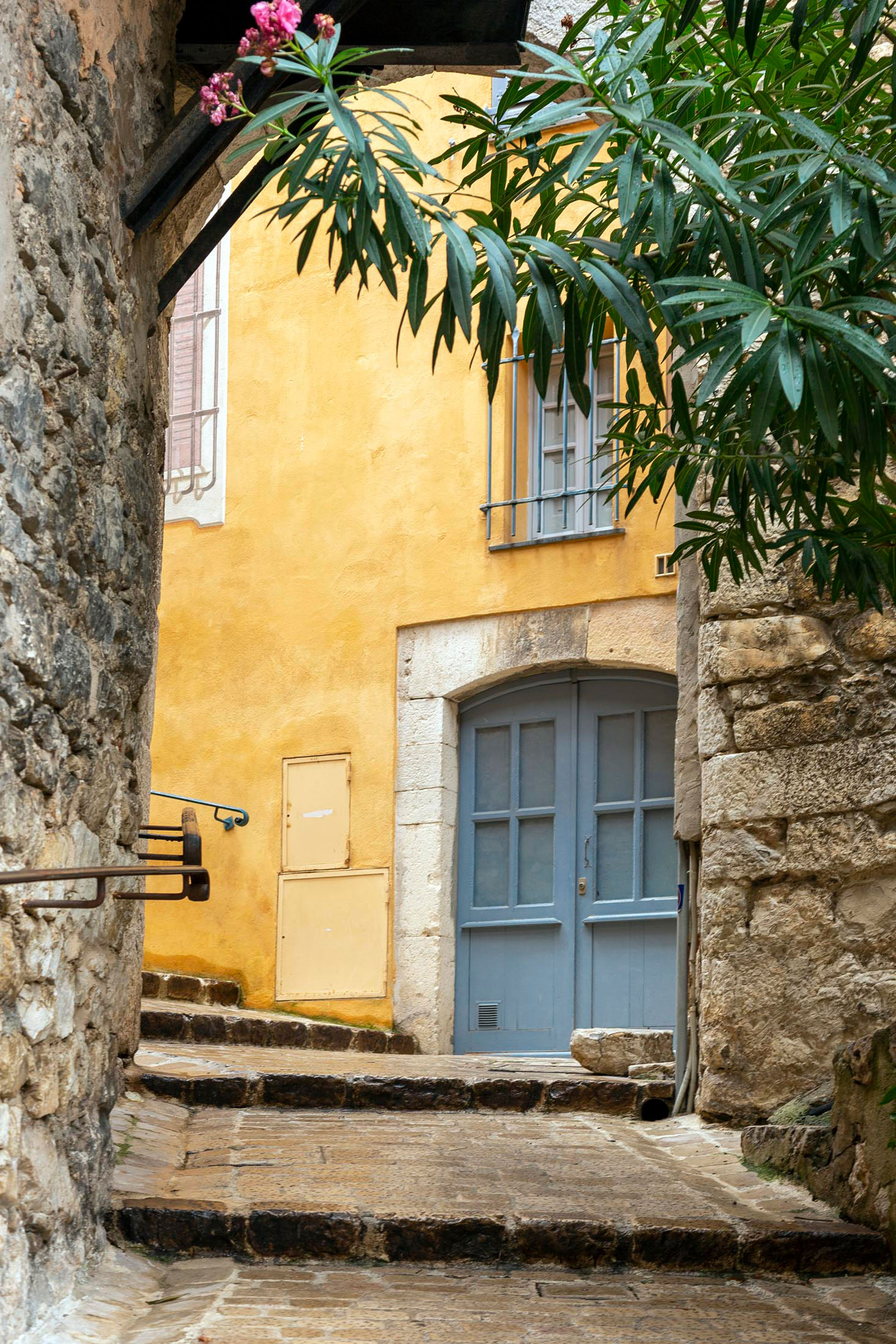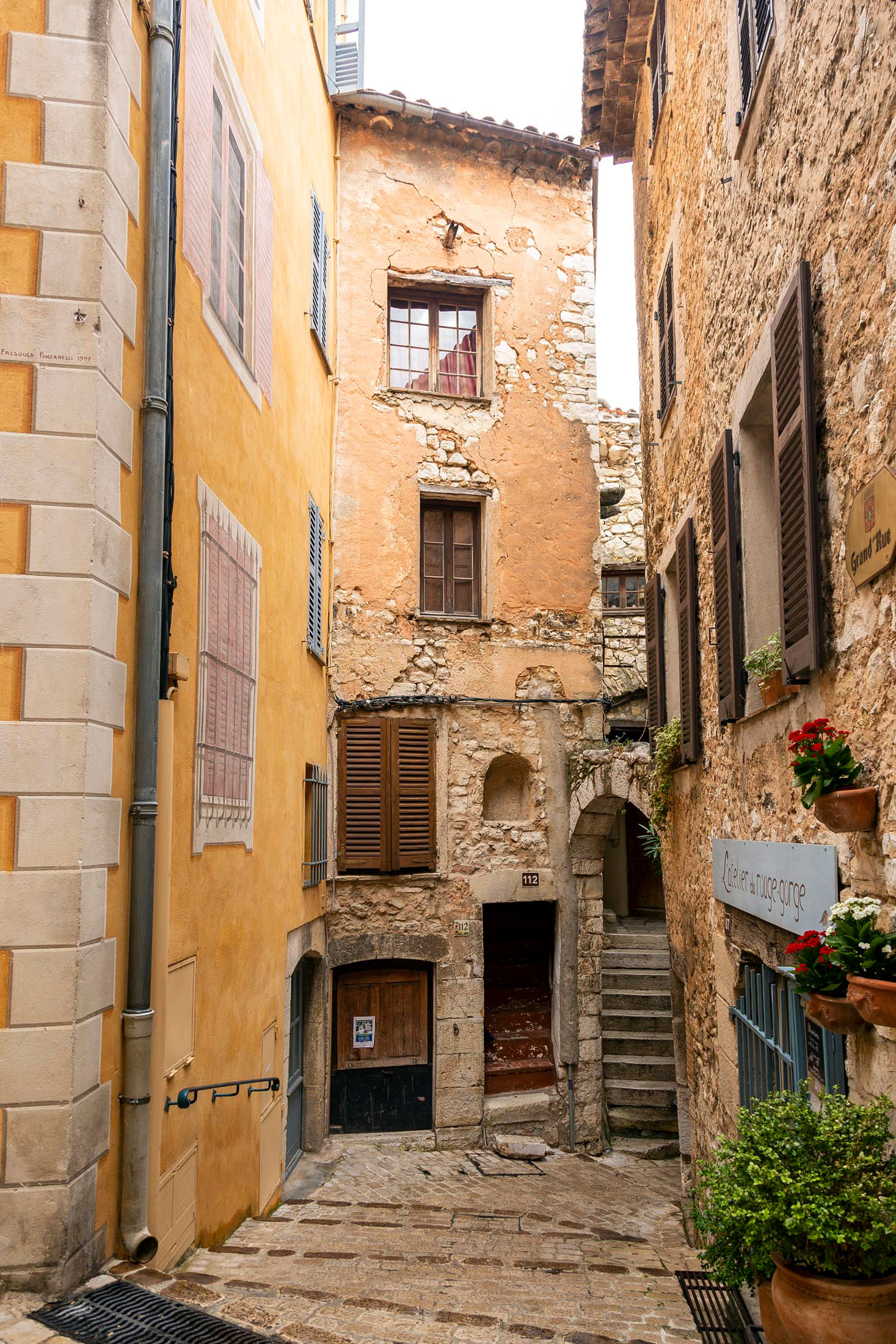 High (really, quite high) above the lovely city of Menton sits the perched village of Sainte-Agnès. This village boasts the best views of the three as it puts you at the very top of the mountain.
Sainte-Agnès is, by far, the least commercial of the group. You will find shops and restaurants, but it appears to be more of an authentic village with the buildings filled with more residents than galleries, compared to the others.
The drive to Sainte-Agnès is spectacular, winding up the side of the mountain. If you are the driver, you will find it hard to stay focused on the turns and not miss the glorious panoramas that unfold before you. But never fear, when you reach the top, you will experience views that can only be seen from a spot like this.
Be sure to make the extra effort to take the path, climbing higher by foot, that leads to the cemetery and further on to the medieval garden. It is truly stunning.
TOURISM INFORMATION:
sainteagnes.fr