The Allure of Antibes, France
Antibes is a rather small city on the Mediterranean coast of France that offers so much more than you might expect. Lesser known than Cannes and Nice, Antibes (ahn-teeb) is perfectly situated to travel easily by car or regional train to many places along the coast.
In the late 19th century, Antibes became a destination spot for the wealthy. It's popularity increased in the early 20th century and it continues to fill its harbor with super-yachts each summer. But don't be misled… this place is so much more than that and fits easily within most travel budgets.
The city has a relaxed, coastal feel that has inspired artists for decades. Among those are F. Scott Fitzgerald and Picasso, who fell in love with the city and the tranquility it offers. Picasso spent a great deal of time here and the Musée Picasso in the Old Town was created in his honor, featuring many of his original works.
This is the kind of city that you can spend all day in… just walking around. The Old Town (Vieille Ville) is enchanting and there are many boutiques and artisan shops to draw you in. There is no shortage of restaurants and foods from all over the world are available, as well as regional flavors. For a magical afternoon, though, consider visiting a few local shops or the Marché Provençal (get there early) for a sack of picnic fare and head to the beach.
While you will find plenty to do in Antibes, the regional train is your ticket to visit nearby areas. It runs several times a day, for example, to Nice, dropping you right in the center of town. The trip is short and much of it is right along the coast, offering spectacular views.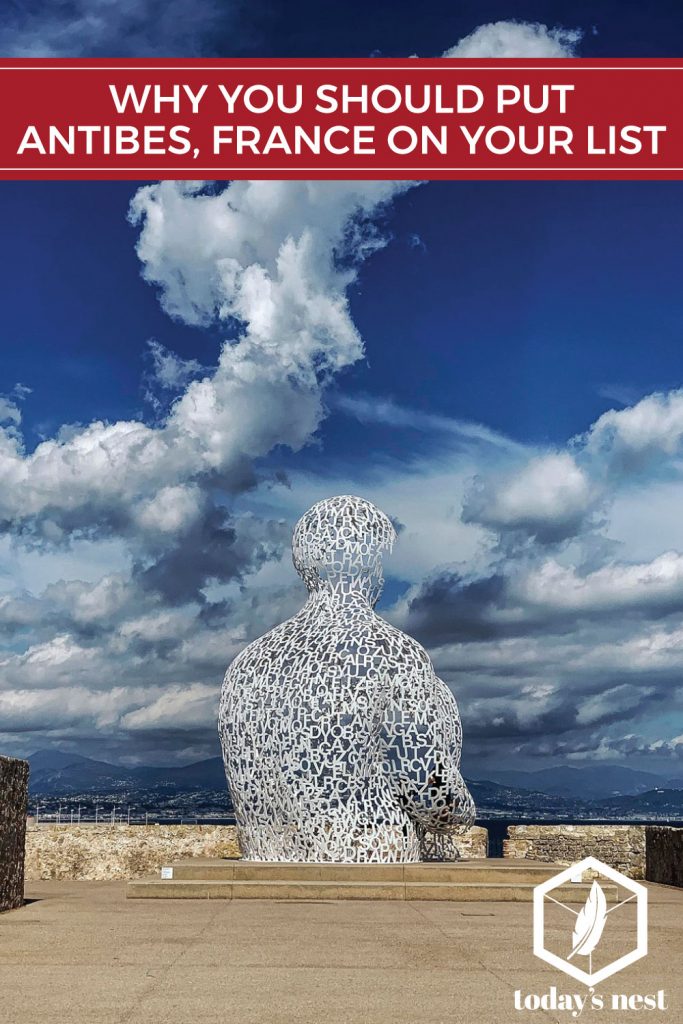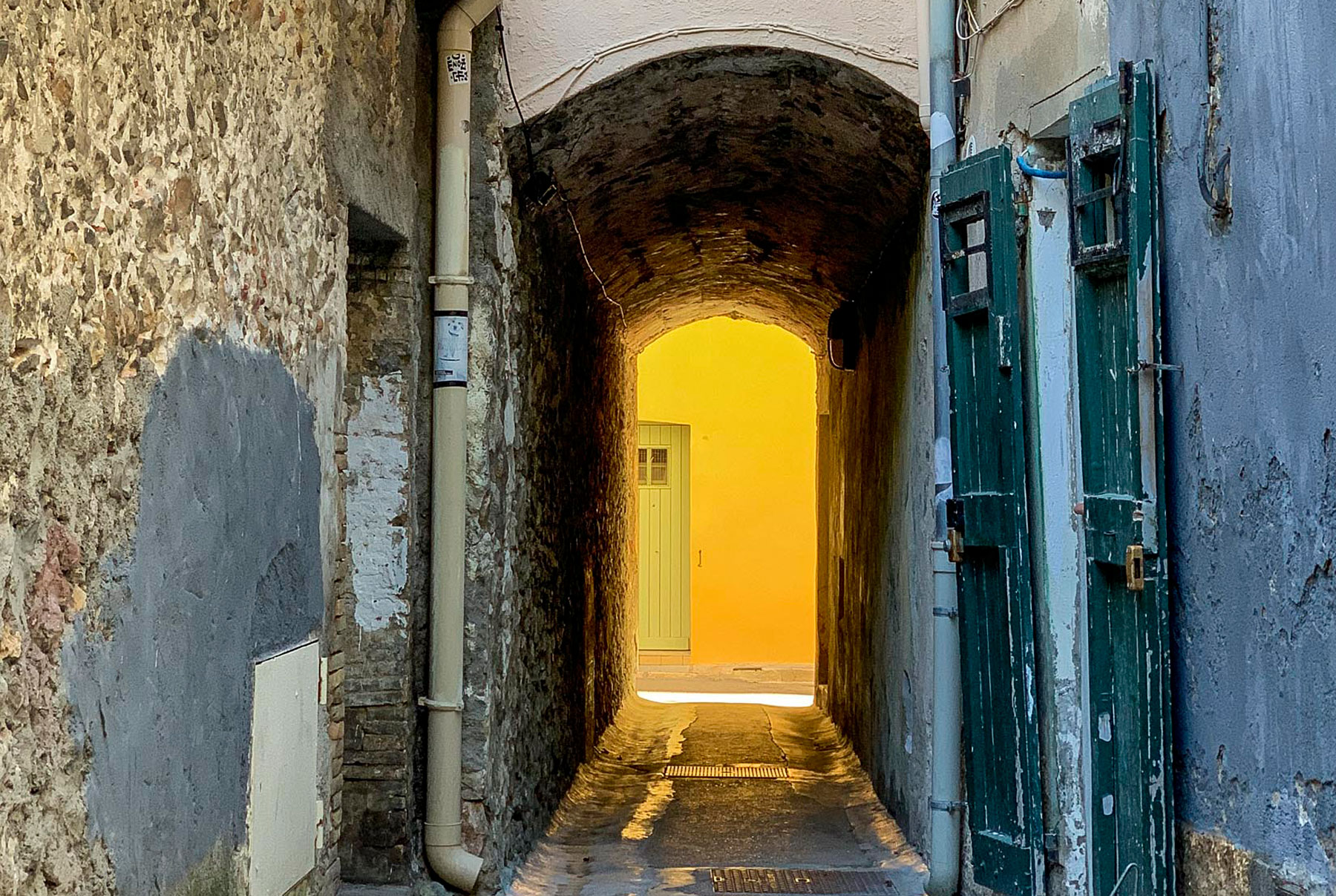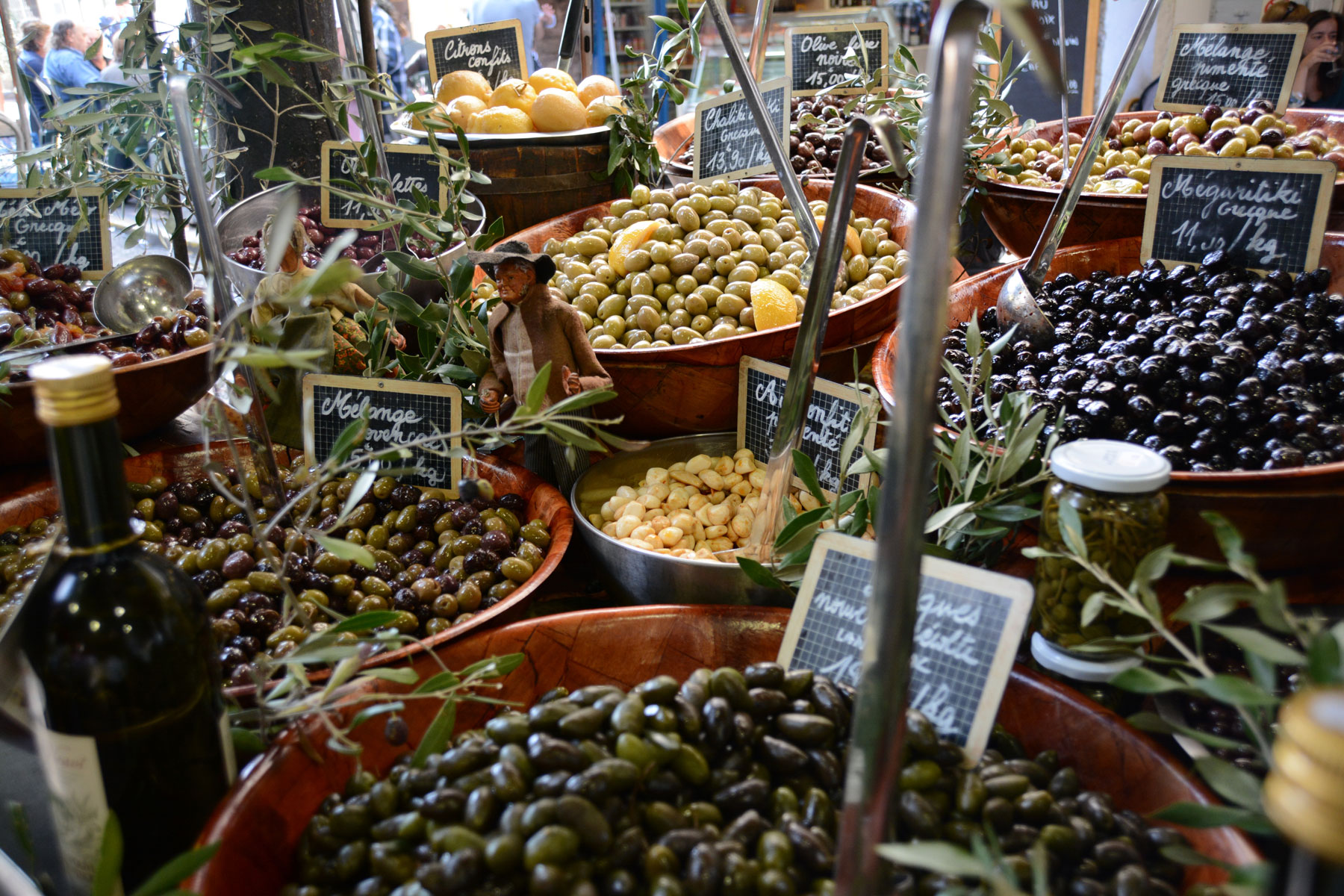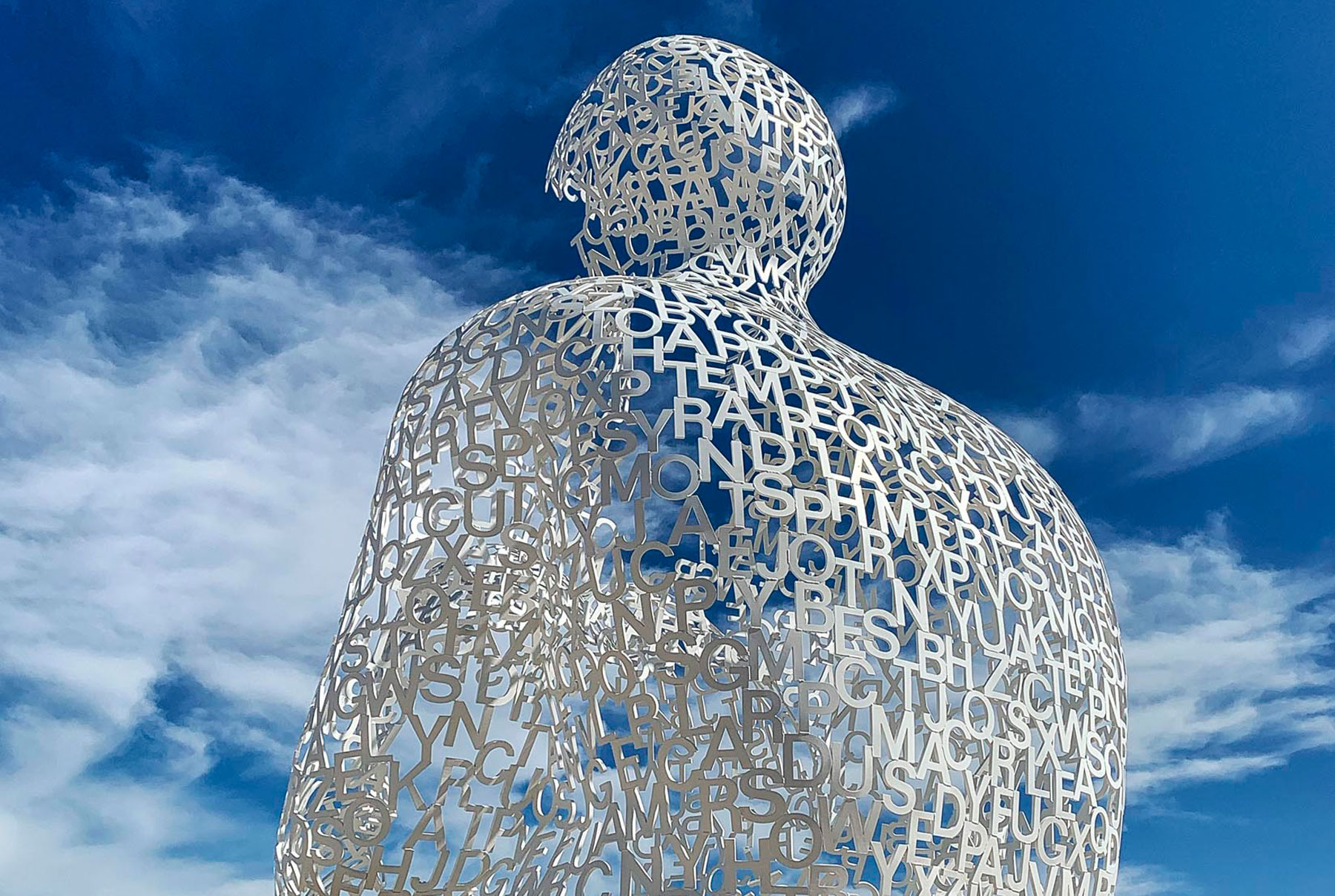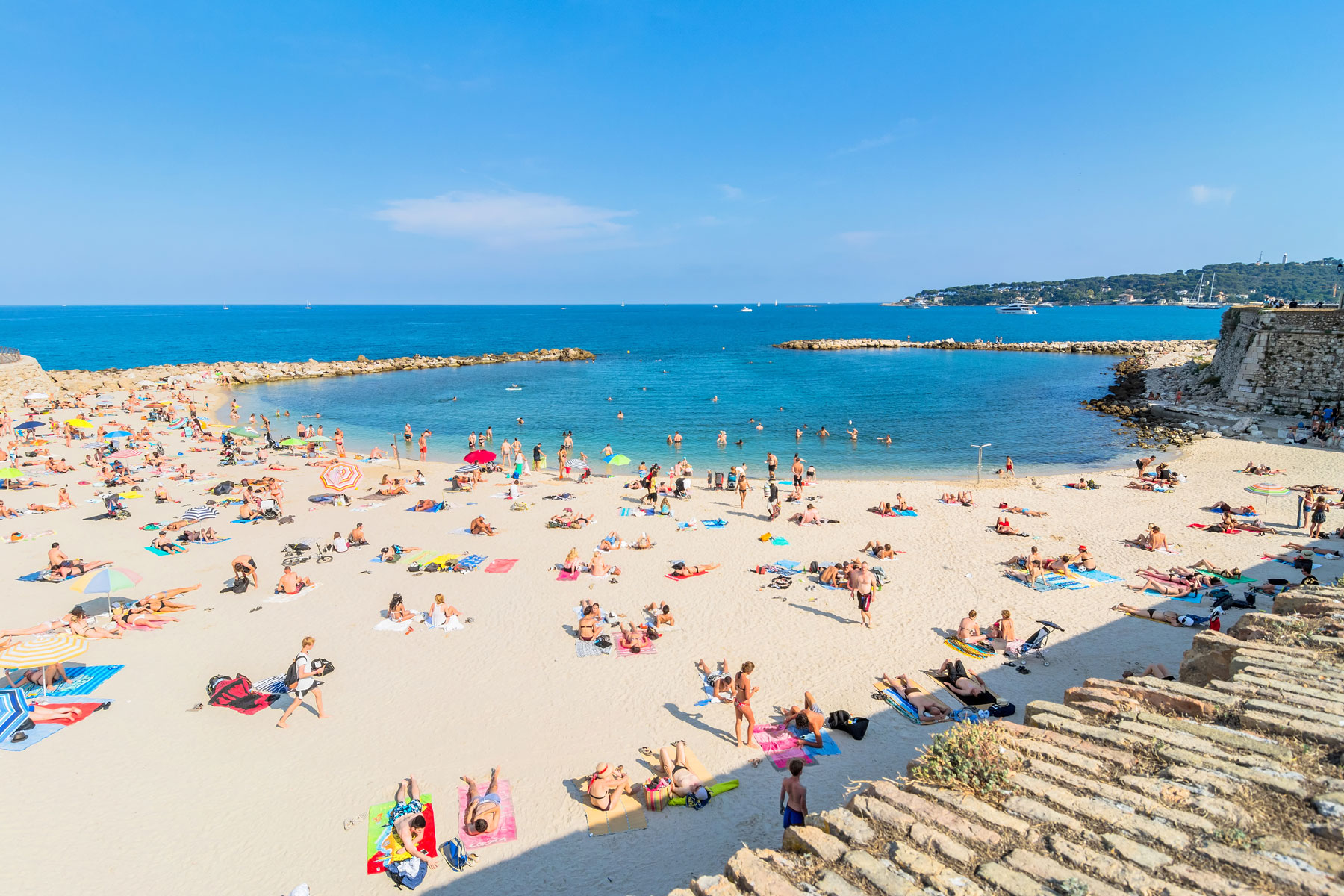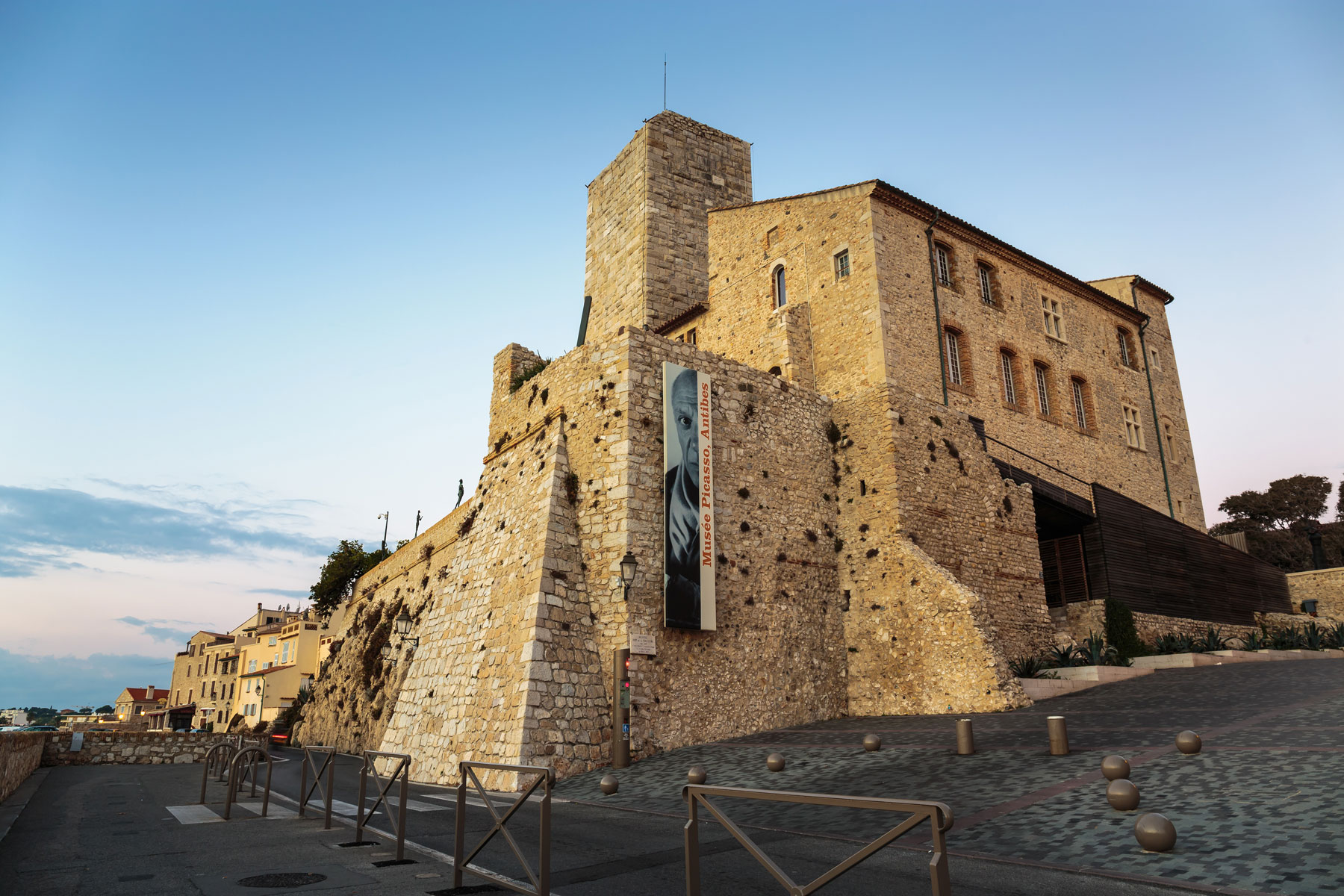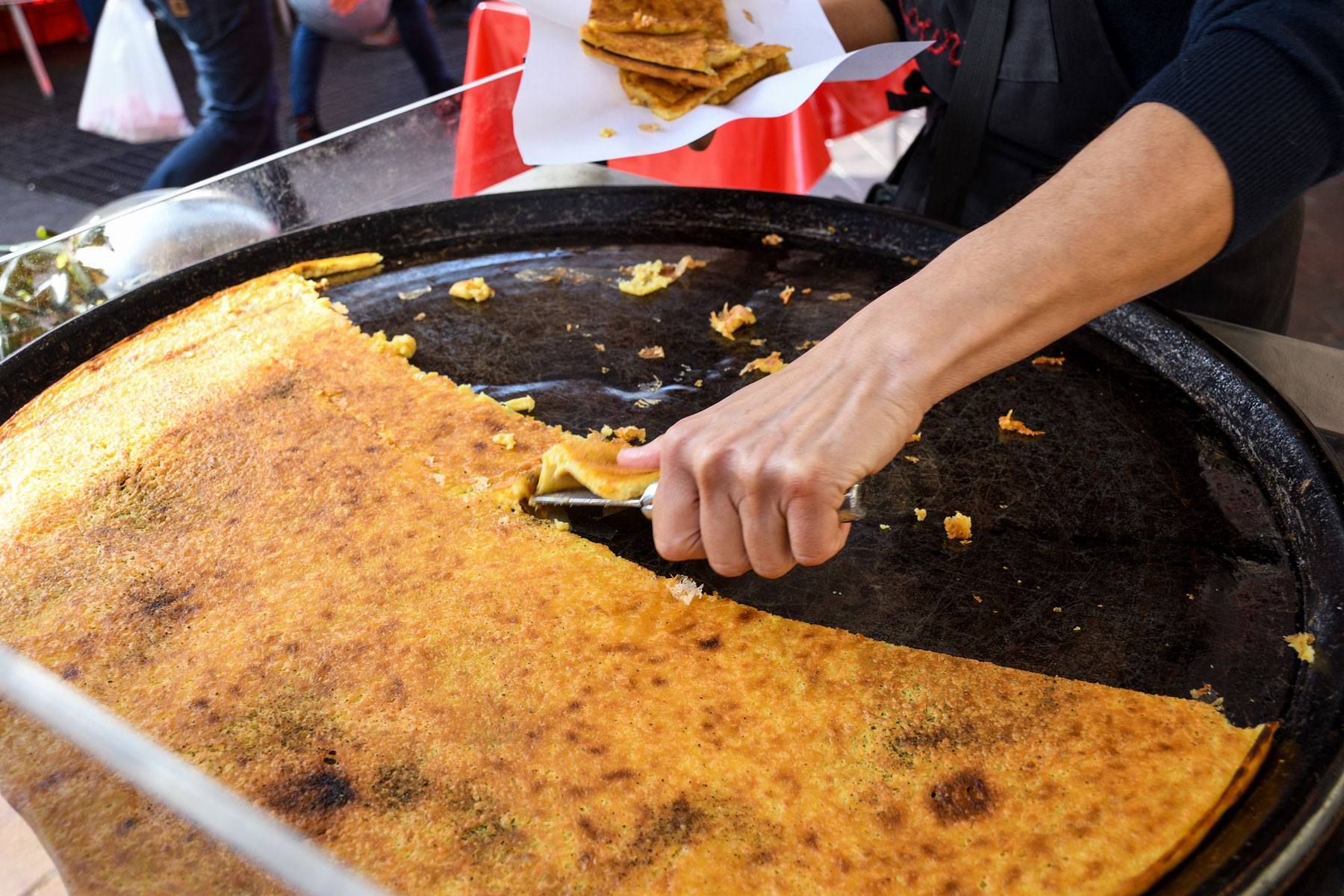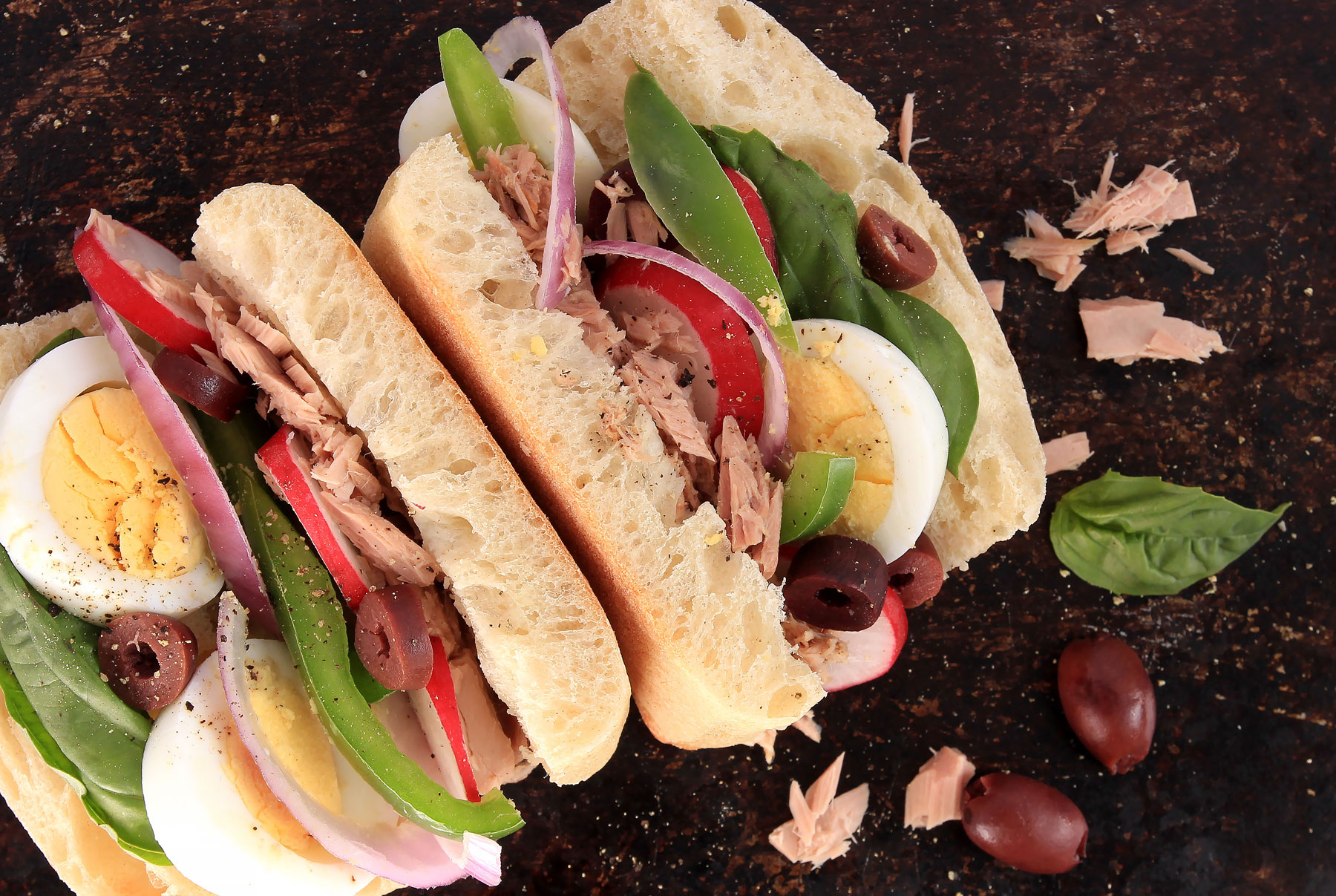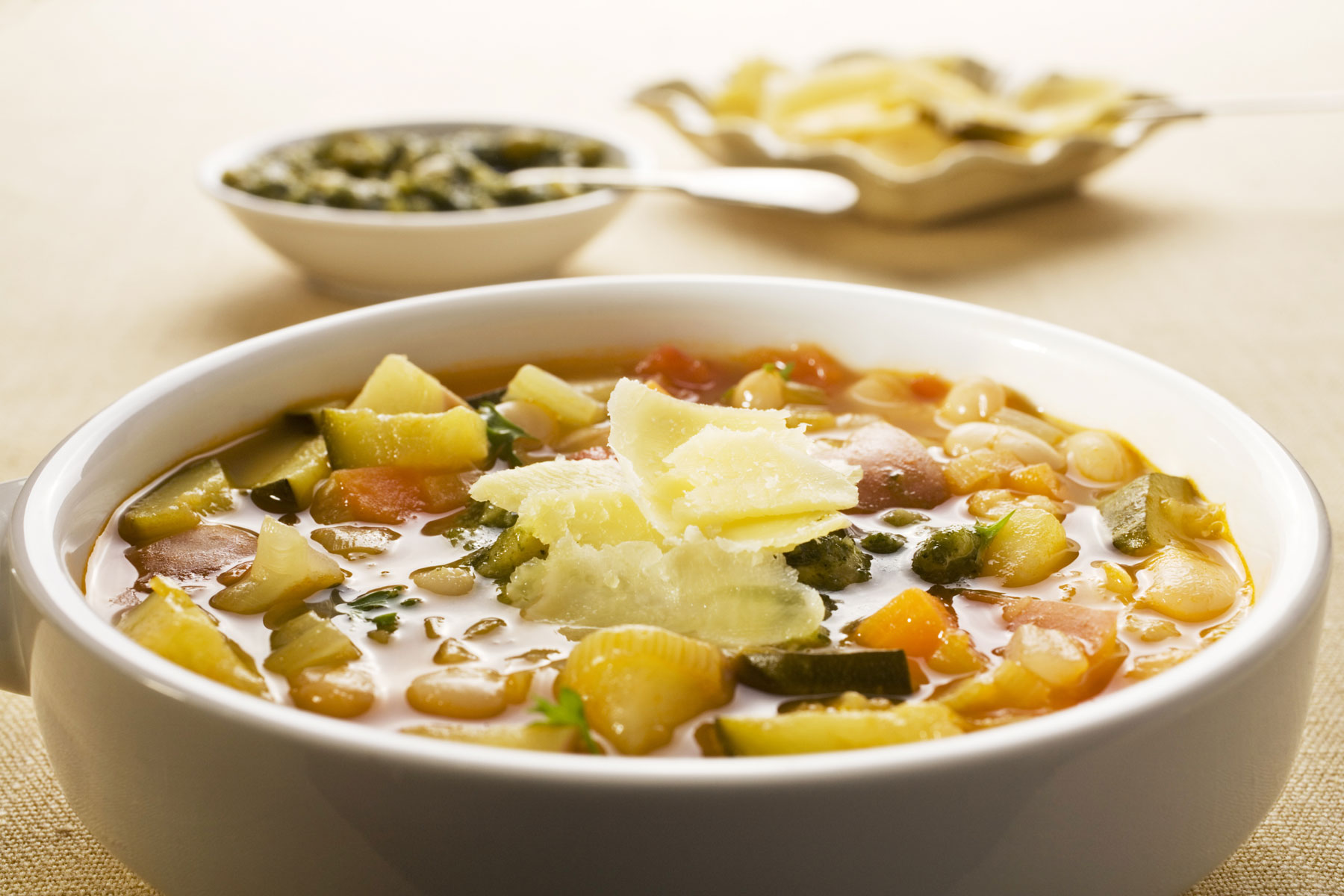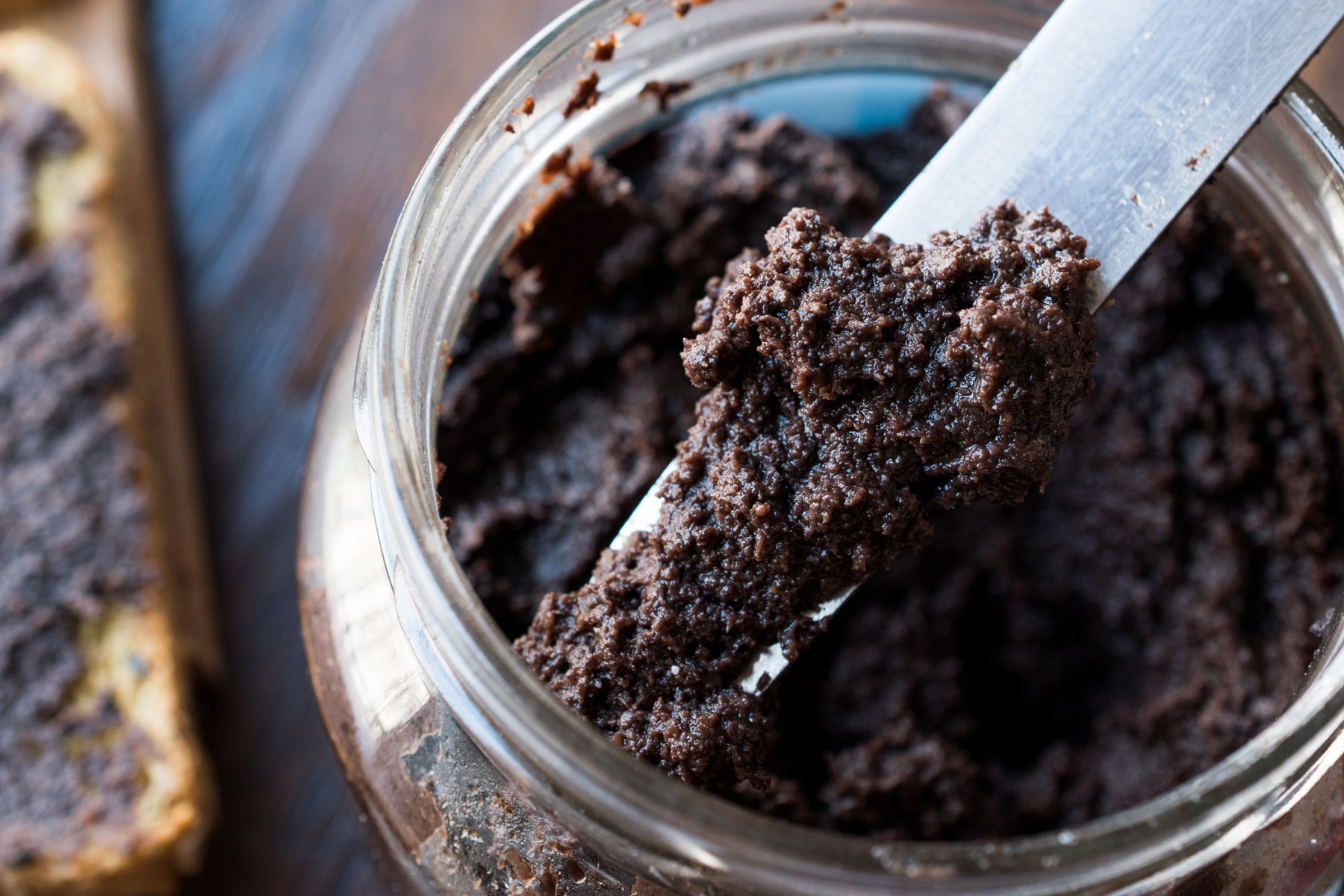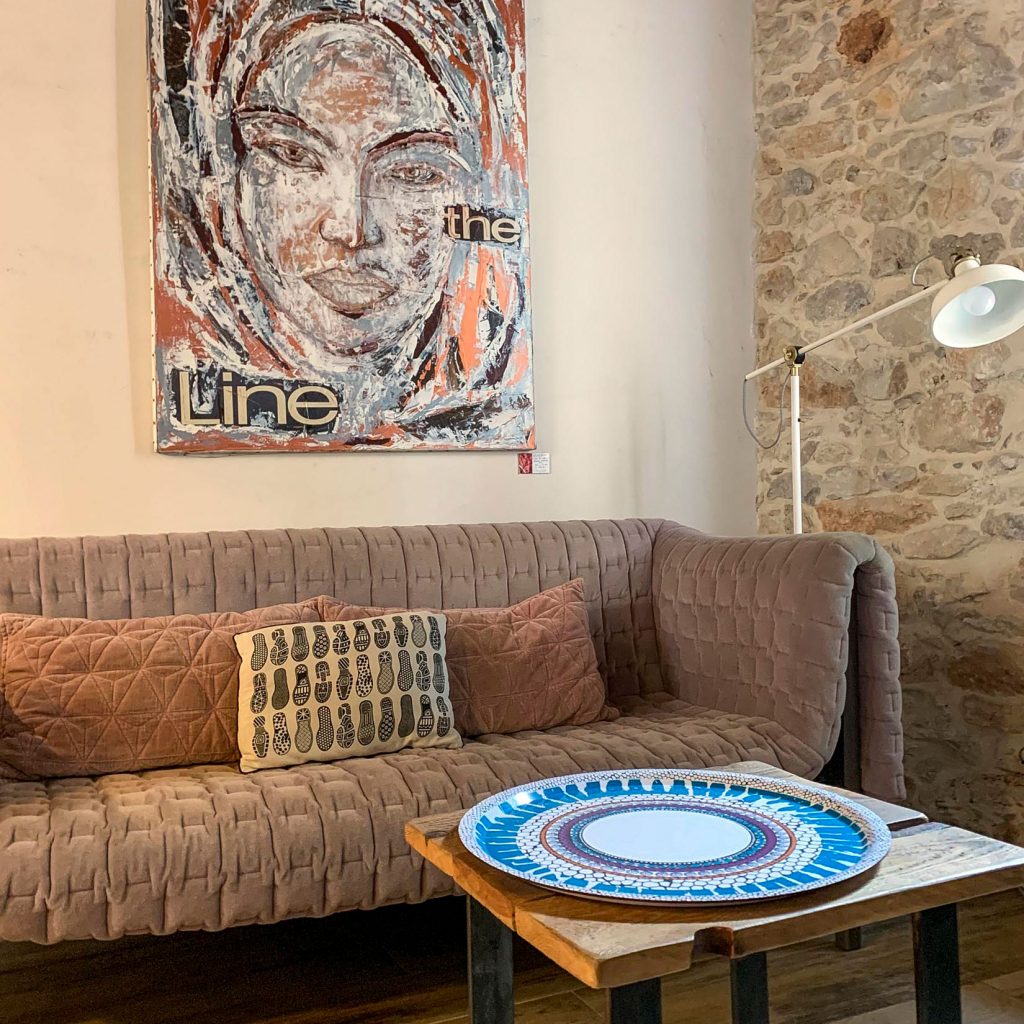 There is an abundance of hotels in Antibes with a wide range of price points. For a more authentic visit, consider a short-term apartment rental in the heart of the city. We stayed at this AirBNB apartment and found ourselves within walking distance of everything we wanted… including the train.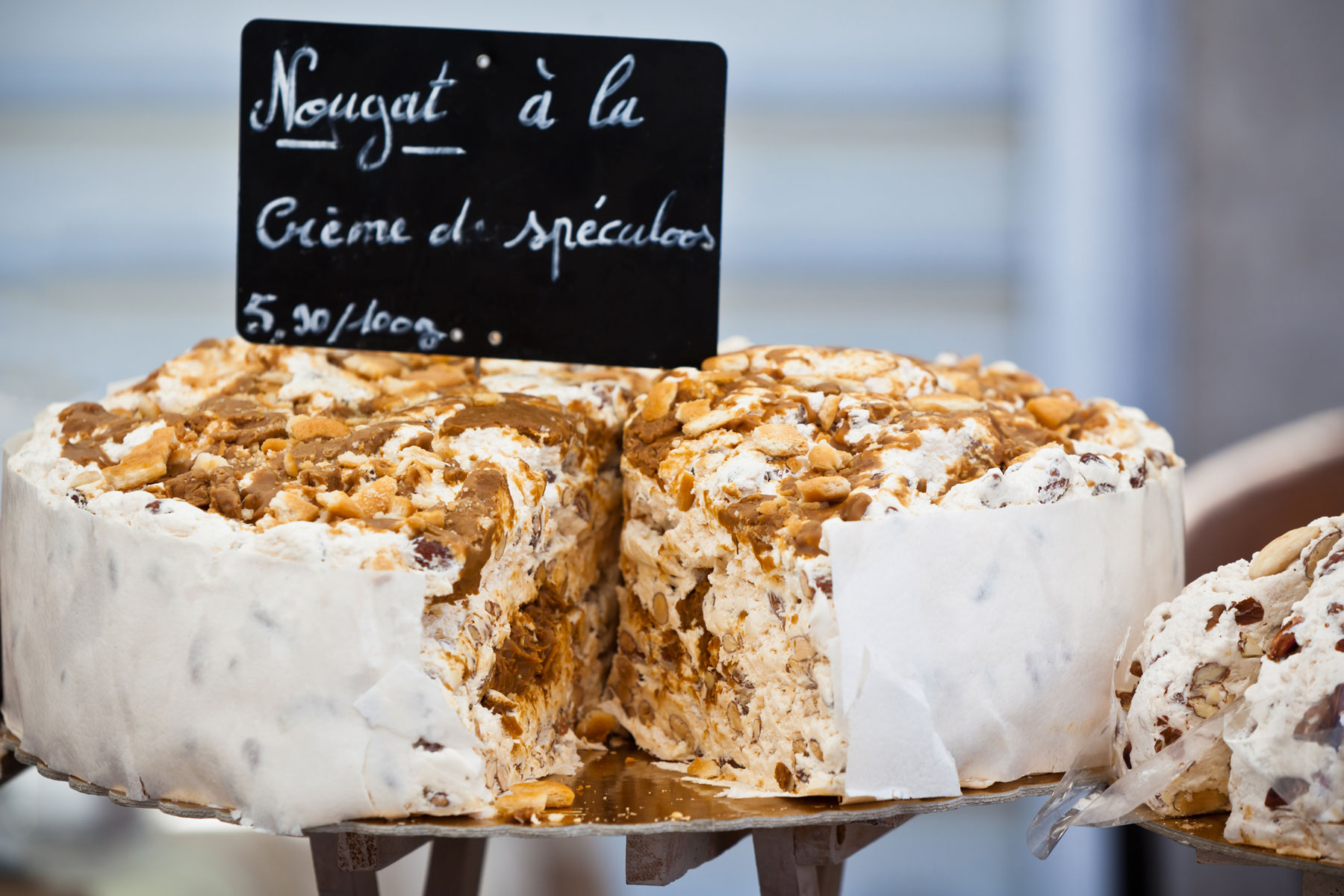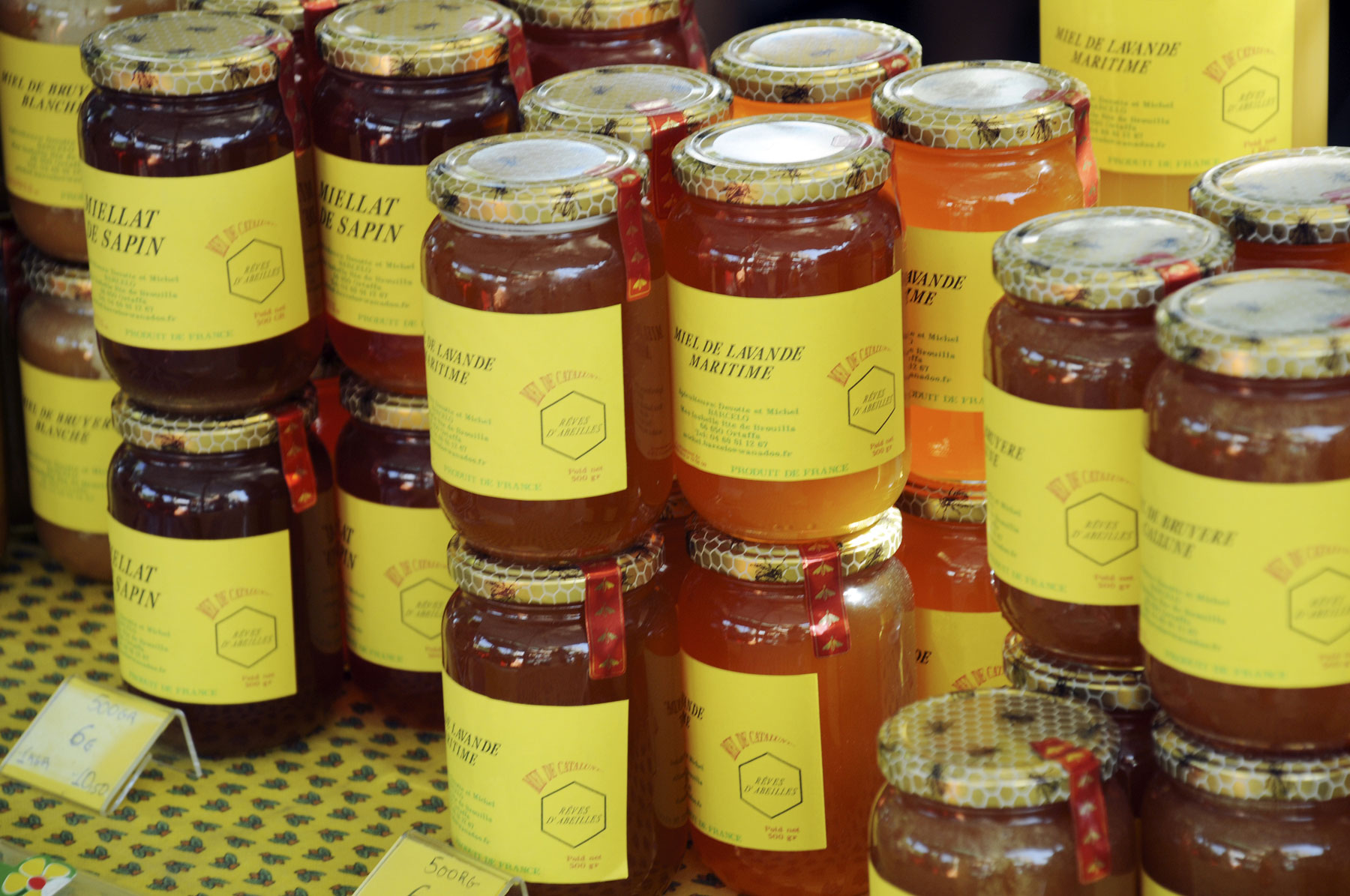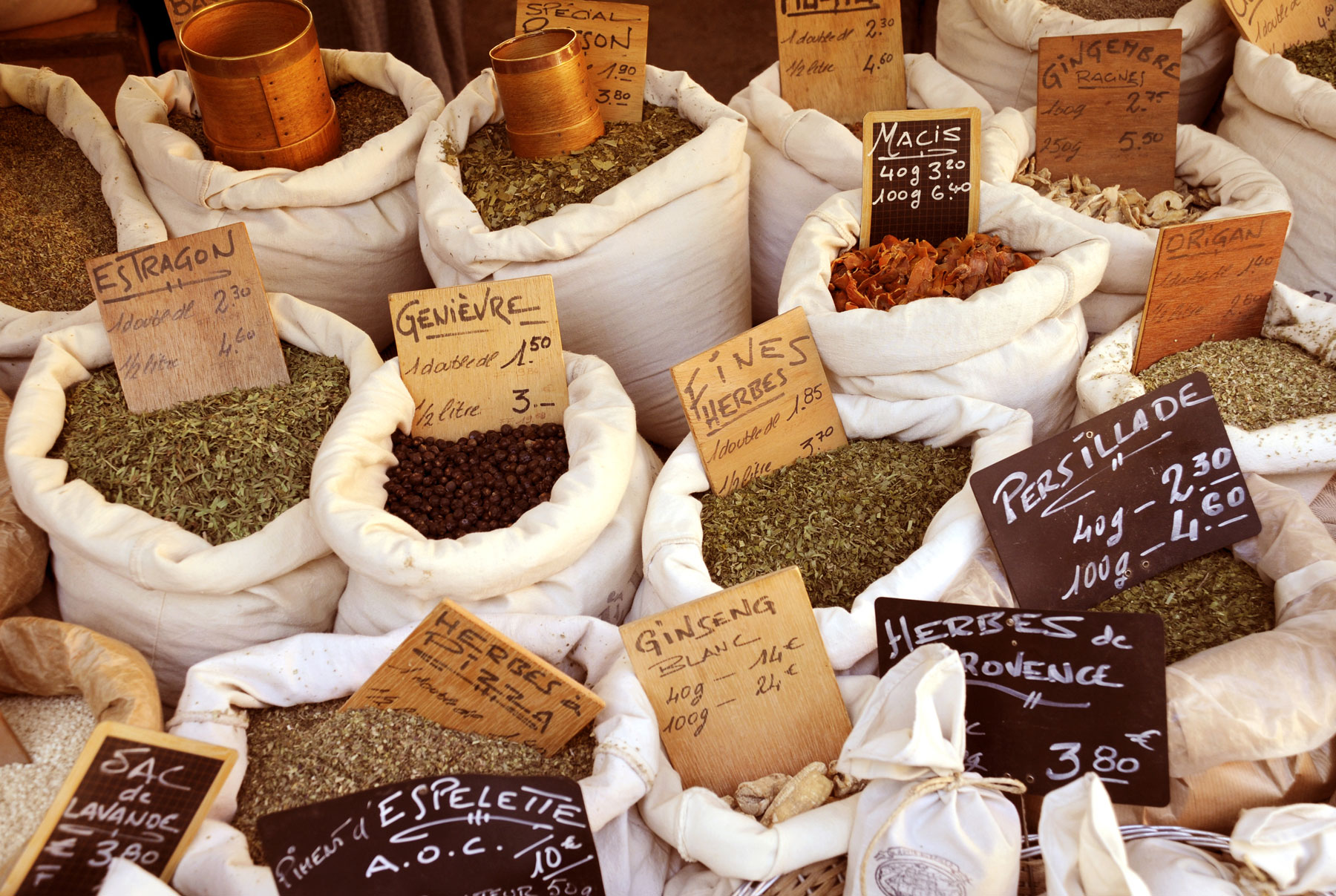 ANTIBES, FRANCE
CURRENCY: euro
EMERGENCY NUMBER: dial 112
TOURIST INFORMATION: antibesjuanlespins.com
WHEN TO GO: Because of the size of the city, many businesses have abbreviated hours outside of the busy summer season. However, if you want to avoid the summer masses, you might consider May or September, when the weather will still be agreeable. Just be sure to check the businesses you might need (car rental, for example) before you go.
HANGING AROUND THE SOUTH OF FRANCE? BE SURE TO CHECK OUT MARSEILLE, TOO.