I have just one thing to say to get this post started… TGIF. It has been a long, very busy week and I am ready for just a few minutes to put my feet up. I might even get a chance to do that outdoors as it appears that fall could be on its way. Since today officially begins the season, I will convince myself that it is true.
To set the mood we are featuring figs that are being harvested now and for the next several weeks to come. There are many varieties from which to choose. We found a couple at our local market to incorporate into our treat this week. They are as pretty as they are sweet.
Our other main ingredient today is tapioca. While it wears many names around the world, this derivative of the cassava root has been used in the kitchen for centuries. As a boy, tapioca pudding made routine appearances in our home. It can be used to make nearly any flavor pudding. The tapioca adds very little in terms of flavor but makes up for it in texture. Paired with fig and honey, it is just the right backdrop.
savour… figilicious
FIG AND HONEY TAPIOCA PUDDING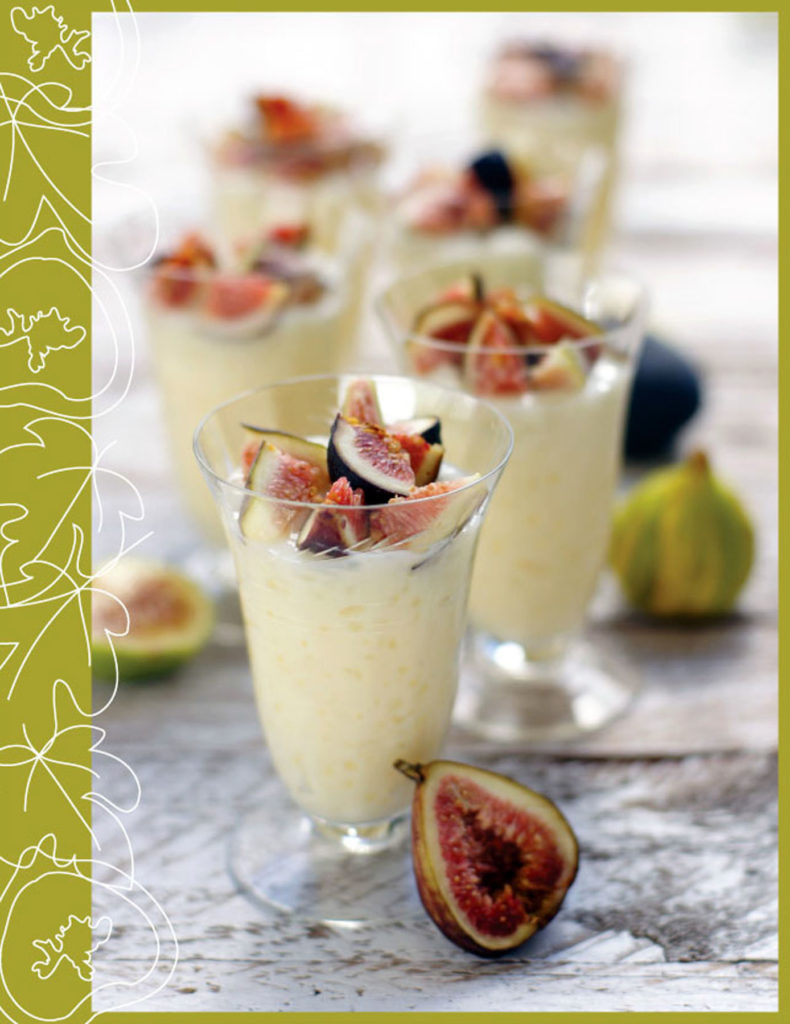 Before you start:
The figs can be eaten with skin intact… just be sure to wash thoroughly before cutting.
Figs are quite sweet. If this is too sweet for you, consider adding a bit of sour cream as a garnish instead of or in addition to the honey.
Use only pure vanilla and almond extracts.
Caution: at full boil the mixture may boil over if your pot is not deep enough. Be prepared to move from the heat immediately.
The ingredients:
1 egg
½ cup sugar / 110g
2 ½ cups milk
3 tablespoon quick-cooking tapioca
½ teaspoon vanilla extract
¼ teaspoon almond extract
4-6 figs, cut into ½ inch cubes
4 teaspoons honey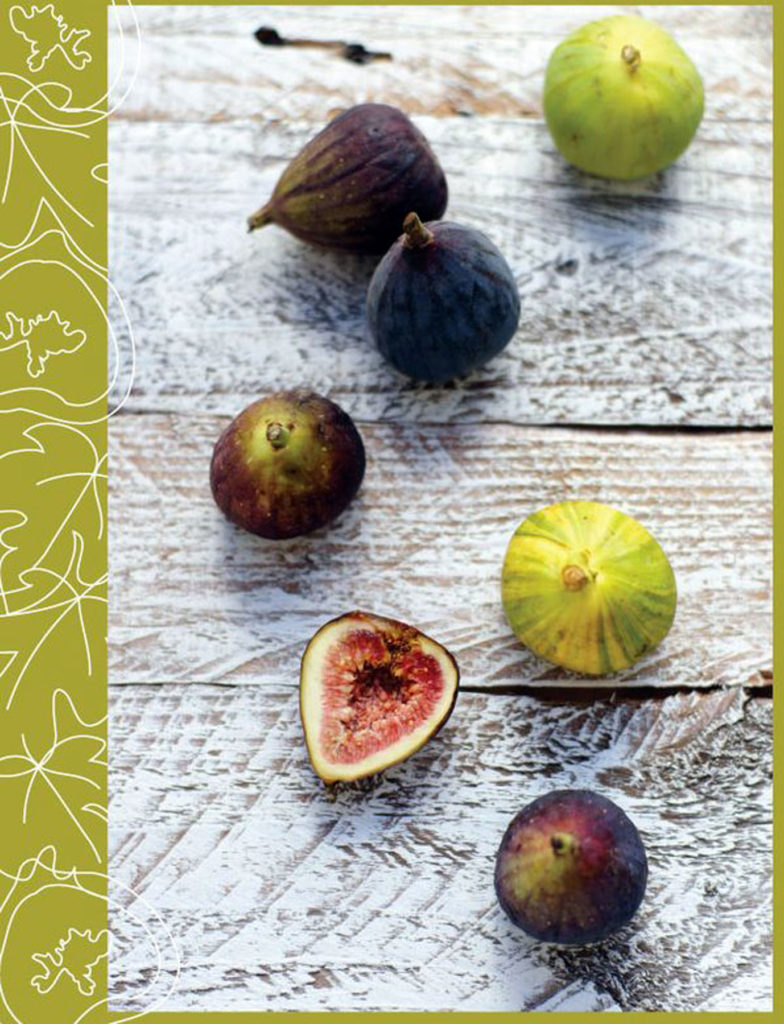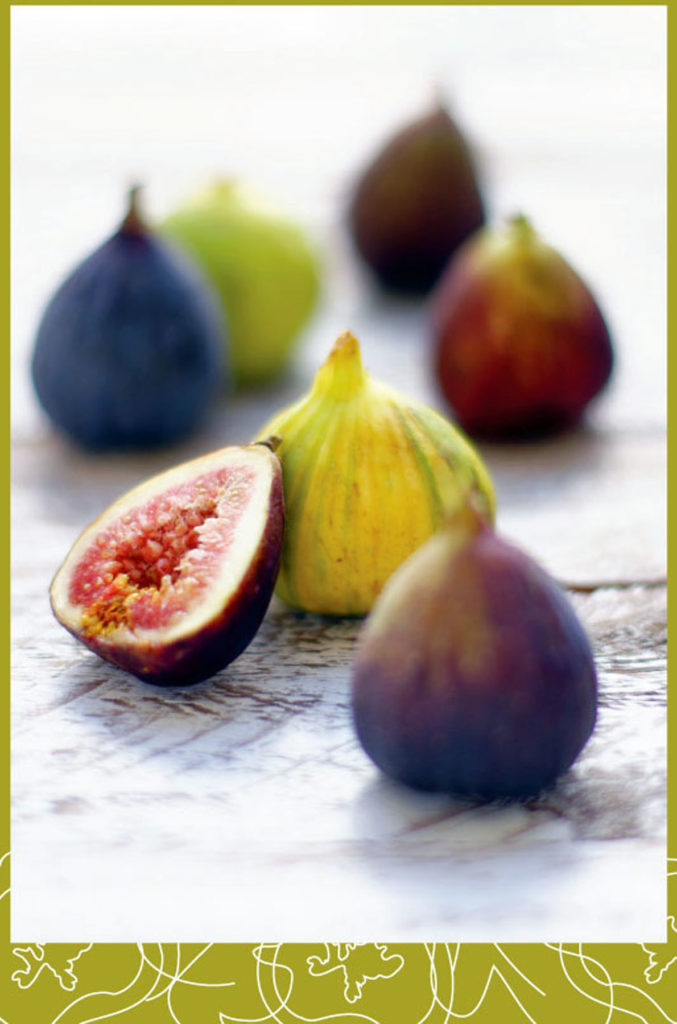 The method:
Lightly beat the egg in a medium saucepan.
Add sugar, milk, and tapioca.
Cook over medium heat, stirring constantly until mixture reaches a full boil.
Remove from heat and stir in extracts.
Transfer to a bowl and allow cooling for 20 minutes.
Cover bowl with plastic wrap and place in the refrigerator for 2-3 hours.
Divide pudding up into 4-6 glasses depending on serving size preference.
Top with diced figs and drizzle with honey.