Coffee is good. Cocktails are good, too. Blended together with a frothy top… well, now we're getting somewhere. Our cocktail for this month is an icy, smooth drink with loads of flavor.
The heat is finally starting to fade, but we have a few weeks left. This drink will be perfect for enjoying on the patio in the afternoon with thoughts of Greece where the true frappe originated. The flavors of the liquors blend wonderfully to provide a French vanilla flavor with a little something extra. We've given a nod to the true Greek frappe by topping with a bit of shaken coffee and cream.
savour… grecian goodness
FRENCH VANILLA BLENDED FRAPPE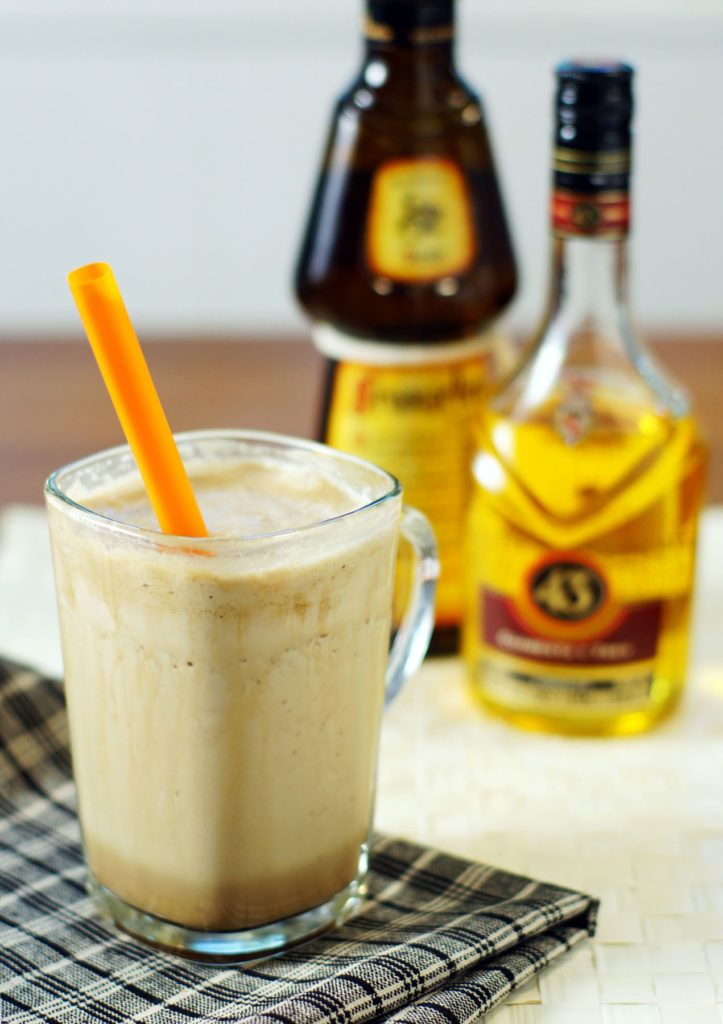 Before you start:
We used coffee ice cubes for our drink to keep the flavor consistent as it melts.
Change the amount of sugar to suit your taste. I find this to be a good starting place.
If you do not have superfine sugar, whir some granulated sugar in your food processor for 30 seconds.
The ingredients:
2/3 cup skim milk
2 ounces Frangelico
2 ounces Licor 43
24 coffee ice cubes
1 tablespoon + 1 teapsoon superfine sugar
3 oz heavy cream
3 oz water
1 tablespoon instant espresso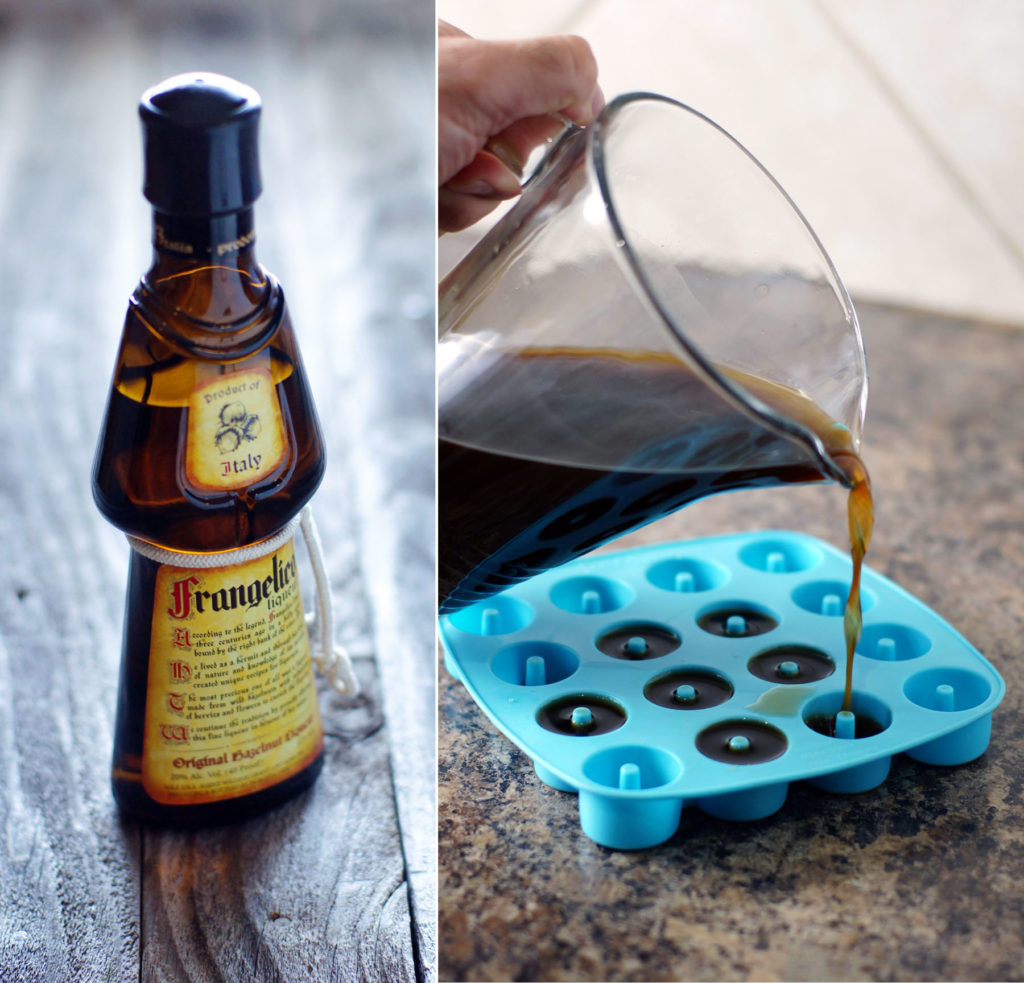 The method:
Brew coffee and completely freeze at least two ice cube trays full (about 2 mugs worth).
In blender mix milk, liquors, and 1 tablespoon sugar just until blended.
Add coffee cubes. Blend well.
Place cream, water, 1 teaspoon sugar and instant espresso in a jar with a lid. Shake until frothy.
Pour of the blended mixture in each of four glasses.
Top each with a quarter of the coffee froth.
Serve immediately.