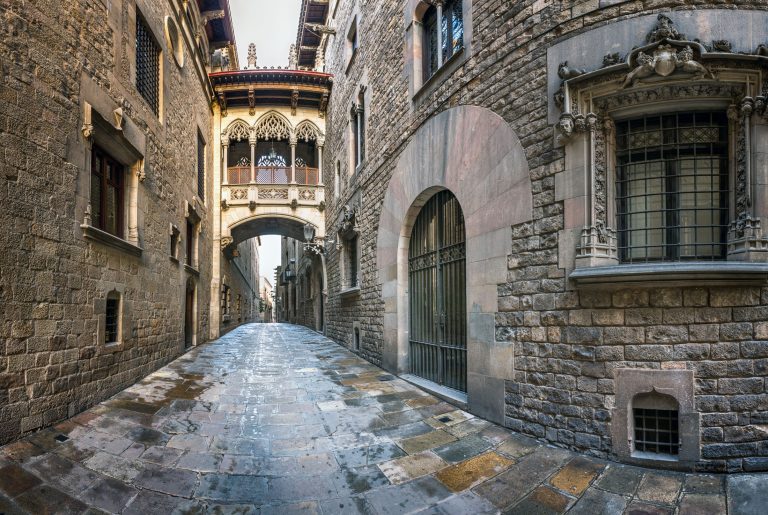 Where Culture Meets Beauty Barcelona, the capital city of Catalonia, is one of the most popular tourist destinations in Spain.
Read More »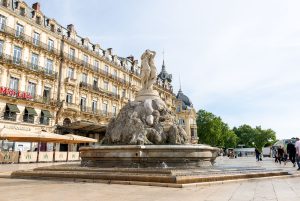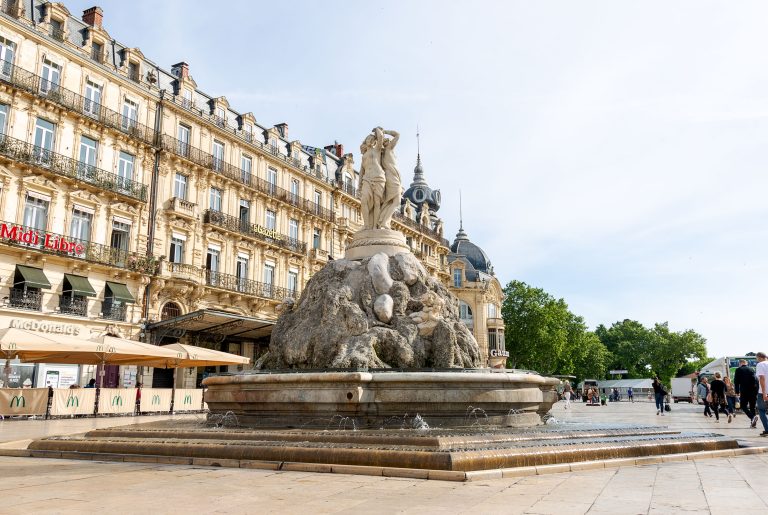 The Magic of Montpellier, France Welcome to Montpellier, a vibrant city nestled in the south of France where history, art, and modernity intertwine to create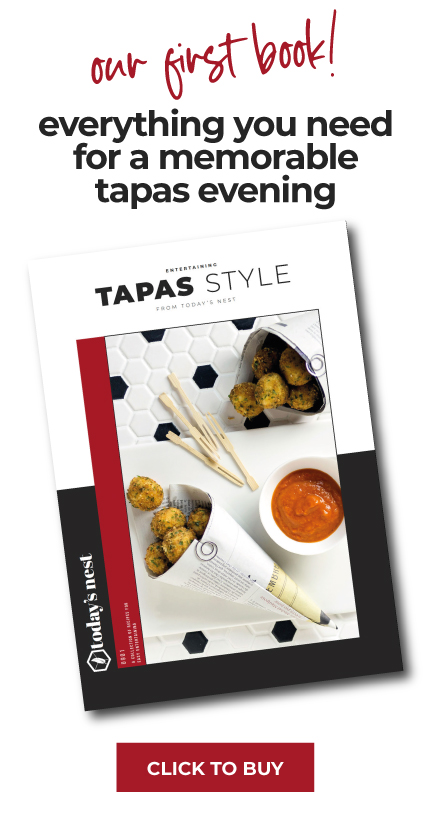 hot items in our
new shop!
Hand-picked just for you.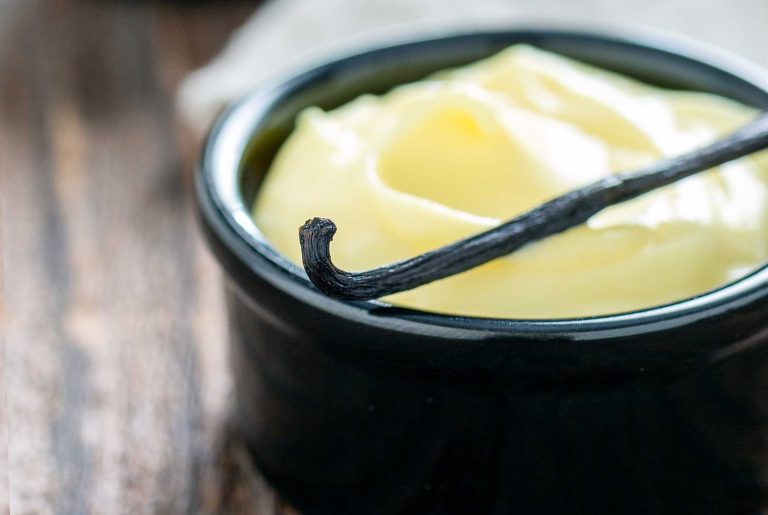 Experience the true essence of vanilla with our sensational Vanilla Bean Pudding recipe. This delectable dessert is a testament to the incredible flavor and aroma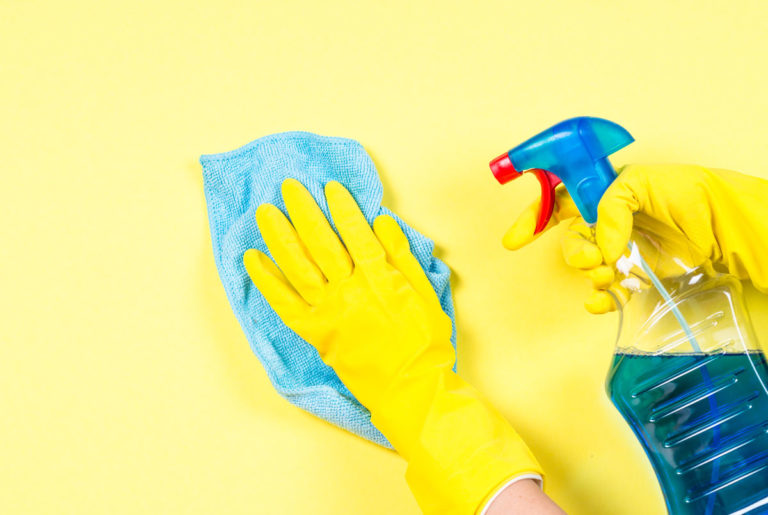 Spring is upon us. For many, that means time to throw open the windows and blow the funk off of the place a little. Typically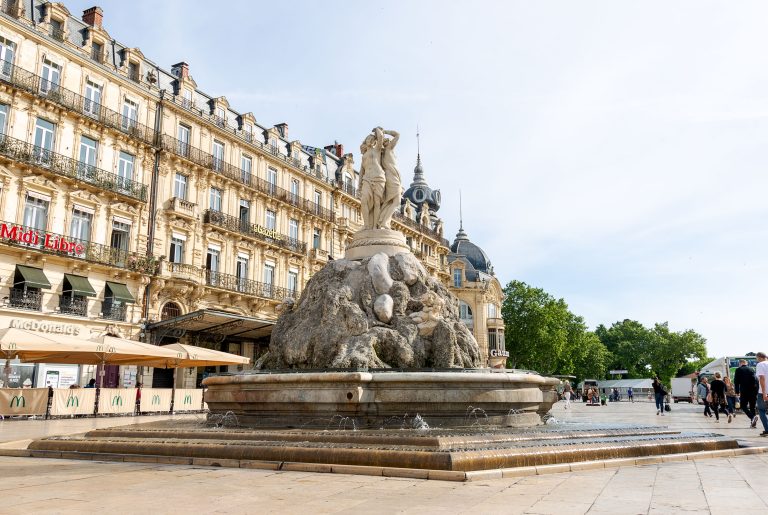 The Magic of Montpellier, France Welcome to Montpellier, a vibrant city nestled in the south of France where history, art, and modernity intertwine to create